BarBQ Plaza Rolled Out Salted Egg Combo Set?!
This is For All The Salted Egg Fans
Everyone knows the salted egg craze took the internet away. From salted egg fish skin to salted egg fried chicken, bread, ice cream, meat……the list goes on. Apparently, the hype is not going to die down any soon, because guess what? Malaysians love salted egg. So to satisfy your crazy hype, BarBQ Plaza recently introduced Salted Egg Combo Set, and we're here to tell you how insane it is.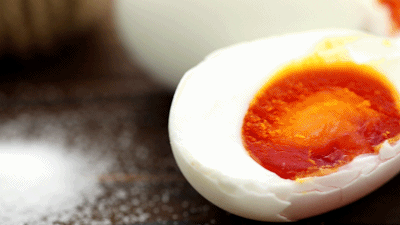 What's With The Salted Egg Combo Set?
Did you ever wish someone would come out with salted egg soup so you could slurp the golden, custardy flavour down like nobody's business? Yep, BarBQ Plaza heard you. Their Salted Egg Combo Set is everything your salted egg alter ego could ever wish for.
From salted egg soup to salted egg sauce and salted egg ice cream, everything screams salted egg. Plus, their side dishes are also salted egg flavoured like the salted egg scallop. Their set is selling for RM 78.80 nett and to be shared up to 4 pax. You know why? You might die of salted egg-ness if consumed too much (alone).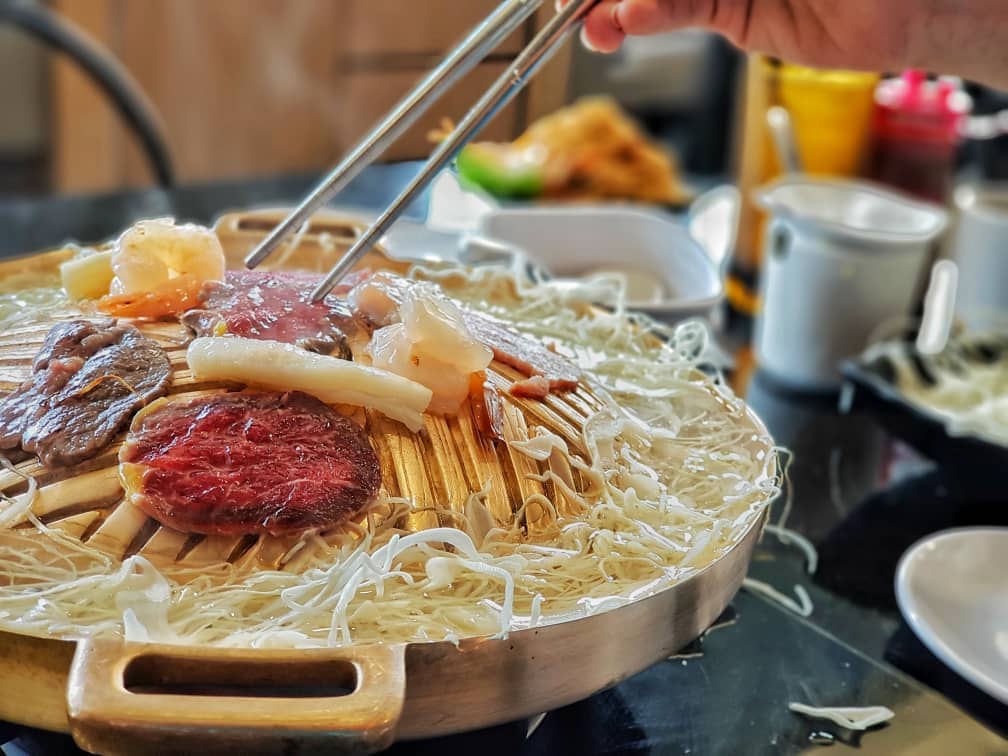 Good news, BarBQ Plaza members get a free salted egg ice cream, like wow. So what are you waiting for? Tag all your crazy salted egg fans and head over to your nearest BarBQ Plaza. Also, tell us, is this idea madness or love?