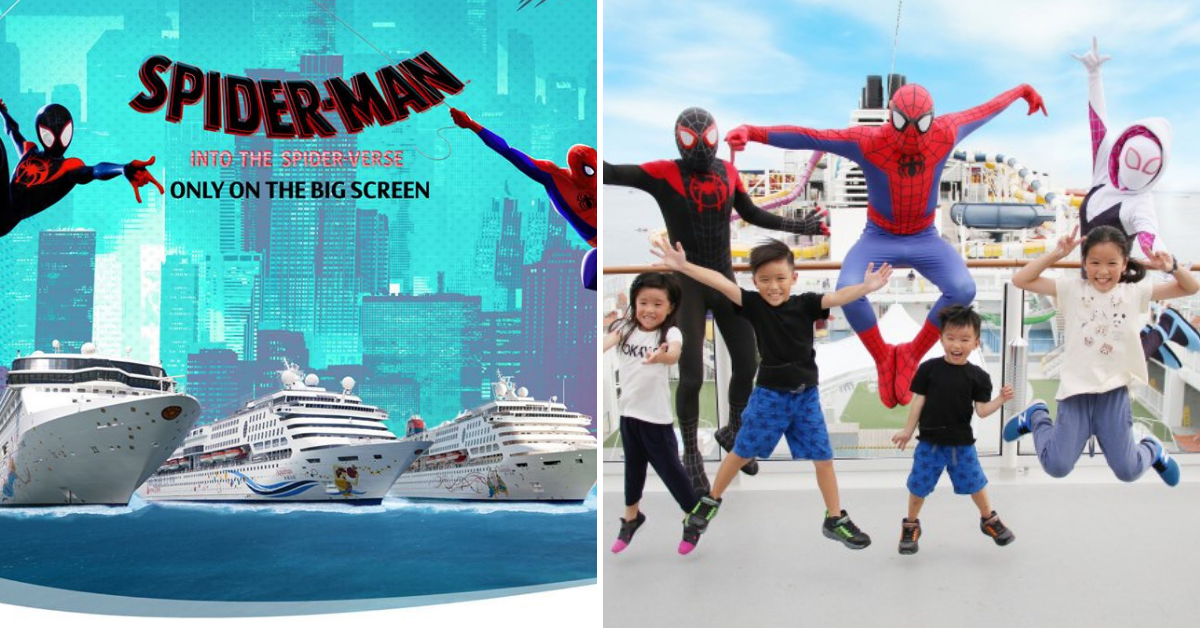 Spiderman, Spiderman, does whatever a spider can! Calling all Spider-Man fans out there, we have a great news for you! To celebrate the release of Spider-Man: Into the Spider-Verse in theatres this December, Genting Cruise Lines is getting passengers into the festive mood on board its ships with the new Spider-Man theme.
Get On Board With Spider-Man This Christmas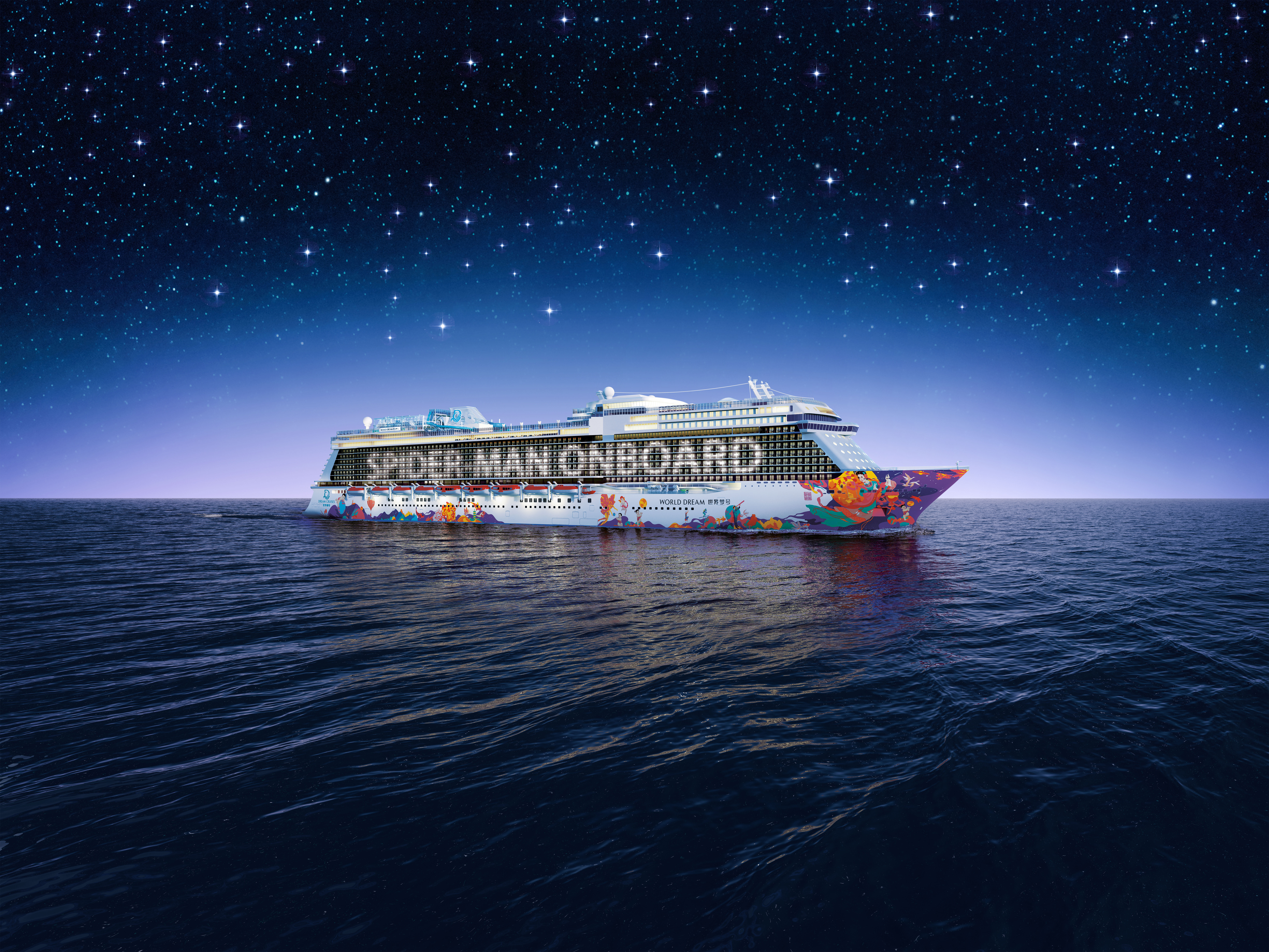 From 14 November 2018 to 31 January 2019, you can enjoy the Spider-Man: Into the Spider-Verse themed sailing experience during the journey on board one of the selected Star Cruises – Superstar Gemini from Kuala Lumpur, Malaysia.
I know you won't want to miss the chance to cruise with Miles Morales, along with his mentor Peter Parker and Spider-Gwen. Don't wait, scroll down to find out more!
1. Spider-Man Scavenger Hunt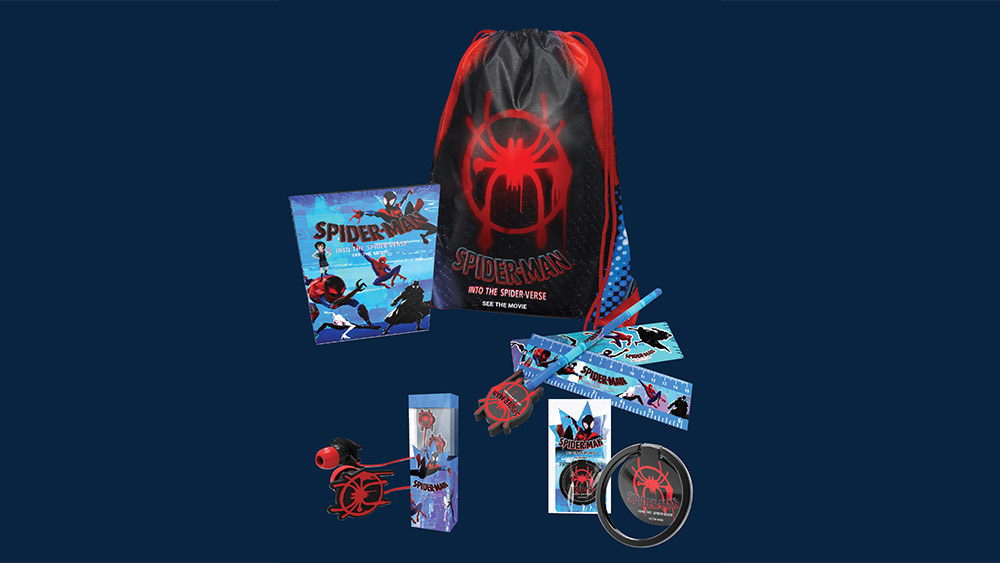 For the Spider-Man hunt, it is all about collecting hints and clues by completing different tasks around the ship, sounds interesting! If you are smart and quick enough, you might even be the first to catch Spider-Man and win a limited edition of Spider-Man: Into the Spider-Verse Combo Premium Set, a full collection of Spider-Man: Into the Spider-Verse special set including drawstring bag, earphone, phone ring holder, stationery set and more.
2. Meet & Greet with the Spider-Verse Heroes!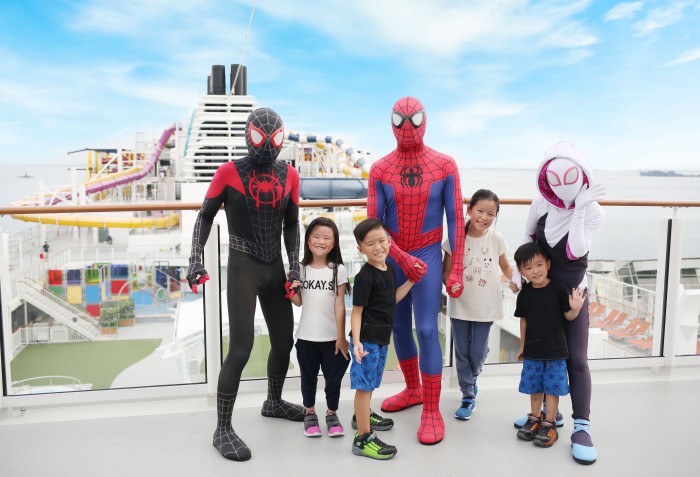 Fans of Spider-Man won't want to miss the chance to meet with your favorite superheroes from Spider-Man: Into the Spider-Verse. Best part of it? You can even take a photo with Spider-Man and get an e-version of Spider-Man: Into the Spider-Verse themed photo at the Photo Corner.
3. Party Time with Spider-Man: Into the Spider-Verse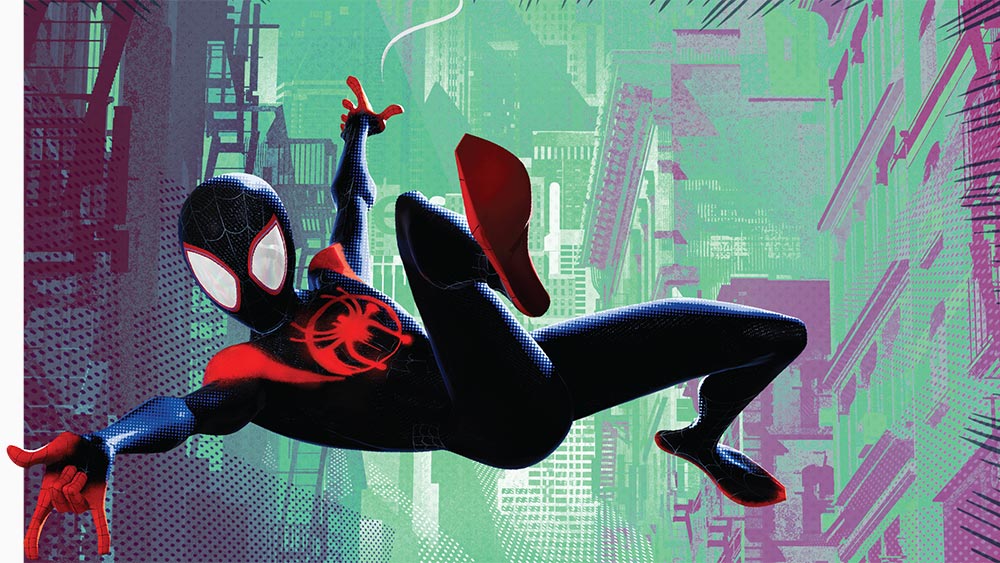 Who wants to party with Spider-Man, hands up!! You heard it right, it is a party with Spider Man on the cruise! Dress up in your favorite Spider-Man costume for web blaster fun! You will also enjoy complimentary Spider-Man temporary airbrush tattoo and face painting.
4. Web Swing like a Spider-Hero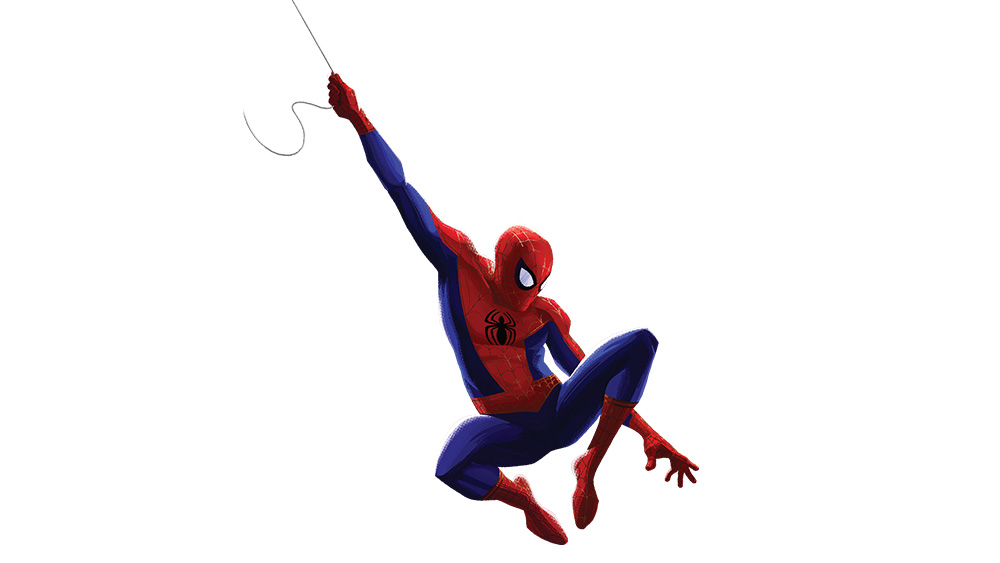 Let's go through everything that happened in Spider-Man! Watch out for Miles Morales, Peter Parker and Spider-Gwen's web blaster. Are you ready to sling webs like a Spider-Man?
5. Superhero Training Fitness Challenge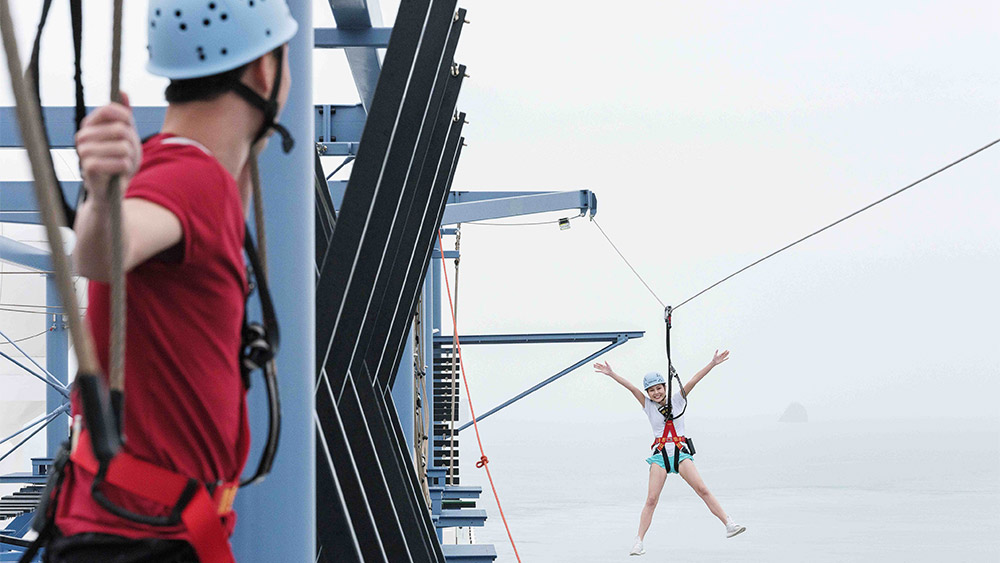 Do you ever dream about flying like Superman and running like the flash? Now, you are given the chance to follow the guidance and training of Peter Parker, the mentor of Miles Morales, and unlock the hero inside you through different challenges in the cruise. Rock climbing, ropes course, Spider Maze and web slinging, it might be once in the lifetime you get to try all of this, don't miss it!
6. Spider-Man Swinging Acts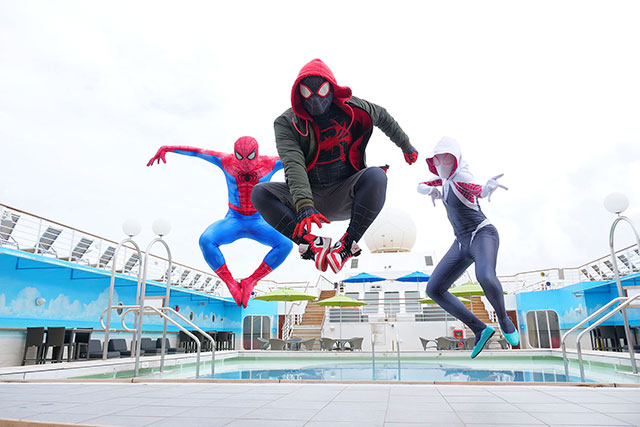 Be prepared for Spider-Man's surprise show up and amazing swinging acts. Get ready with your cameras anytime because the superheroes will be out and about throughout the cruise for surprise encounters when least expected!
7. Afternoon Tea Fit for a Superhero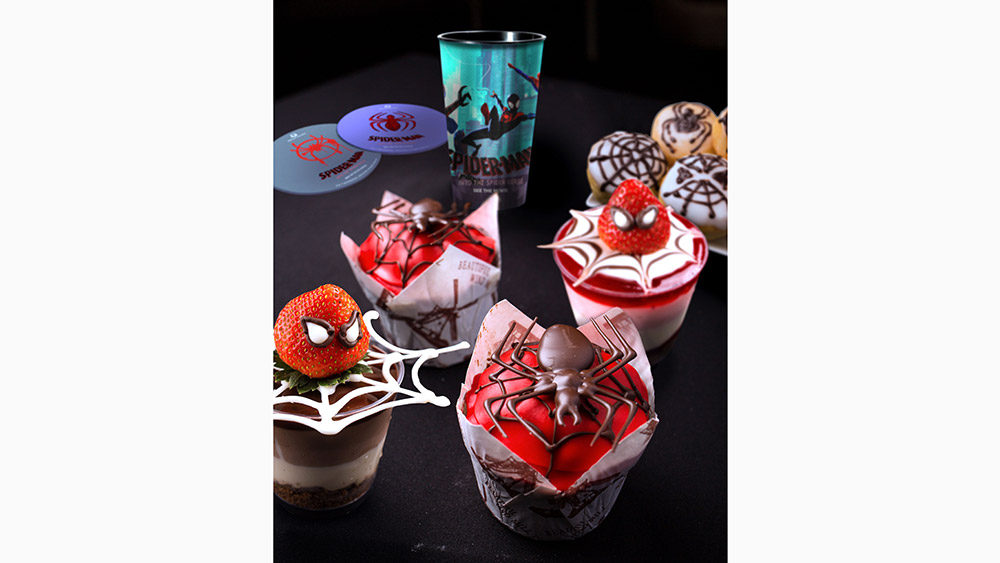 Big news! Superheroes enjoy afternoon teas too! Experience a decadent afternoon tea experience with the spider- inspired afternoon tea. Your drink will come with a Spider-Man: Into the Spider-Verse 3D lenticular cup. Take home a souvenir from Spider-Man: Into the Spider-Verse is a must to do!
8. Spider-Man Christmas Celebration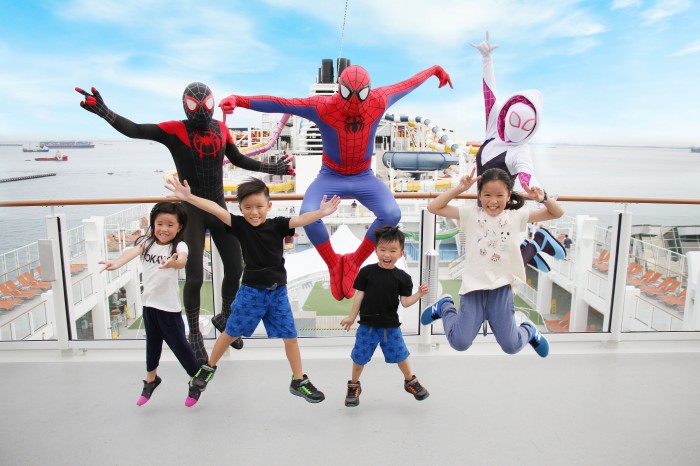 On this Christmas, Spider-Man will be your Santa Claus to give out free candies around the ship. After an eventful day of Christmas feasts and treats, kids can look forward to bedtime stories with Spider-Man, as well as a cinema at sea screening of Spider-Man: Homecoming, winner of the Teen Choice Award 2017 for Choice Summer Movie.
Spider-Man: Into the Spider-Verse – Theme Cruises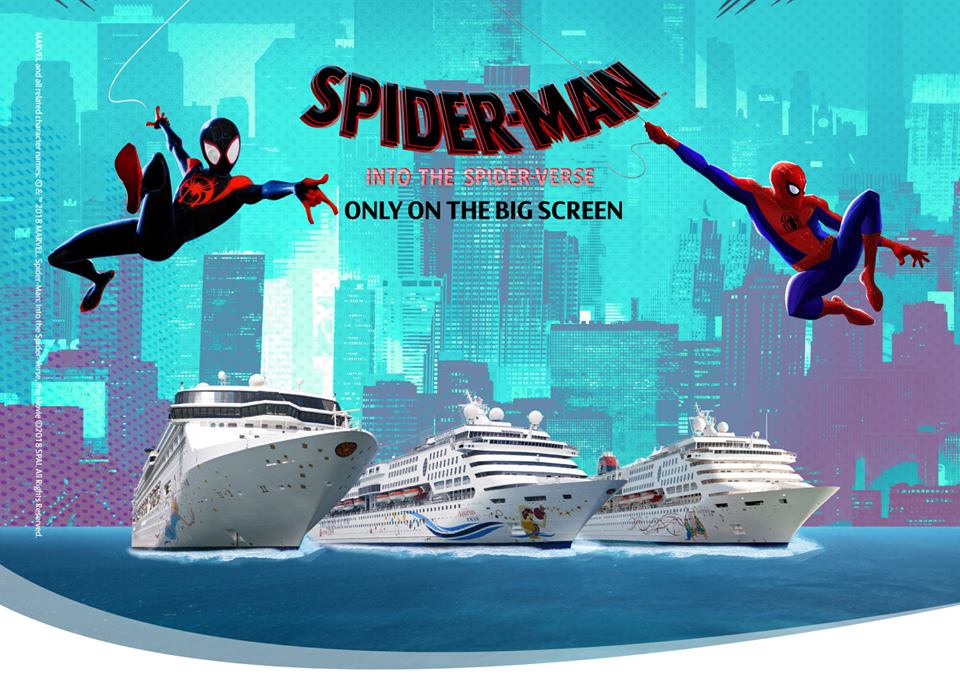 Star Cruises' SuperStar Gemini will be sailing from Kuala Lumpur, Malaysia, from 14 Nov 2018 until 31 January 2019. Get ready to celebrate the special holiday season with Spider-Man onboard and make the time webstastic!
Visit https://www.starcruises.com/hk/en or follow Star Cruises (丽星邮轮) Facebook Page for more information!
Well, the great news is meant to be shared! Share it with your friends and family!