Google Is Celebrating Nasi Lemak And This Is What You Should Know
Proud Malaysians Here!
Living in this multicultural country is such a blessing for all Malaysians. Although we have different cultures and beliefs, there is one thing that never fails to bring Malaysians together. Can you guess what it is? Yes, it is food! From Nasi Lemak to Char Kuey Teow. Chapati to Char Hor Fun, Malaysians really love all these food 'cause food bring us together!
Google Is Celebrating Nasi Lemak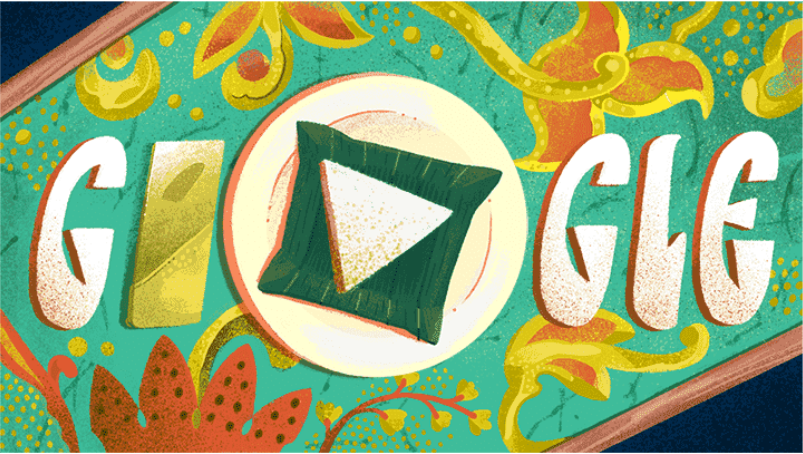 Debuting during midnight, Google has introduced a doodle that comes with a 40-second animated video clip, entitled Celebrating Nasi Lemak. The doodle features a complete dish of Nasi Lemak that is served on a layer of banana leave and a plate. If you take a deep look at the doodle, you will realise the presence of floral batik that also a proud heritage of Malaysia.
This doodle animation features all element and steps to cook a complete dish of Nasi Lemak. It's start with rice that is cooked with coconut milk and flavoured with pandan leaf and galangal root. Served with fried anchovies, crispy peanuts, sliced cucumber, hard-boiled egg, and sambal, with an optional piece of fried chicken or beef rendang on the side. (Are you drooling?) At the end of the clip, a complete plate of Nasi Lemak completes the GOOGLE word. That is so creative! Hat off to the persons behind this clip.
How Nasi Lemak Get Its Name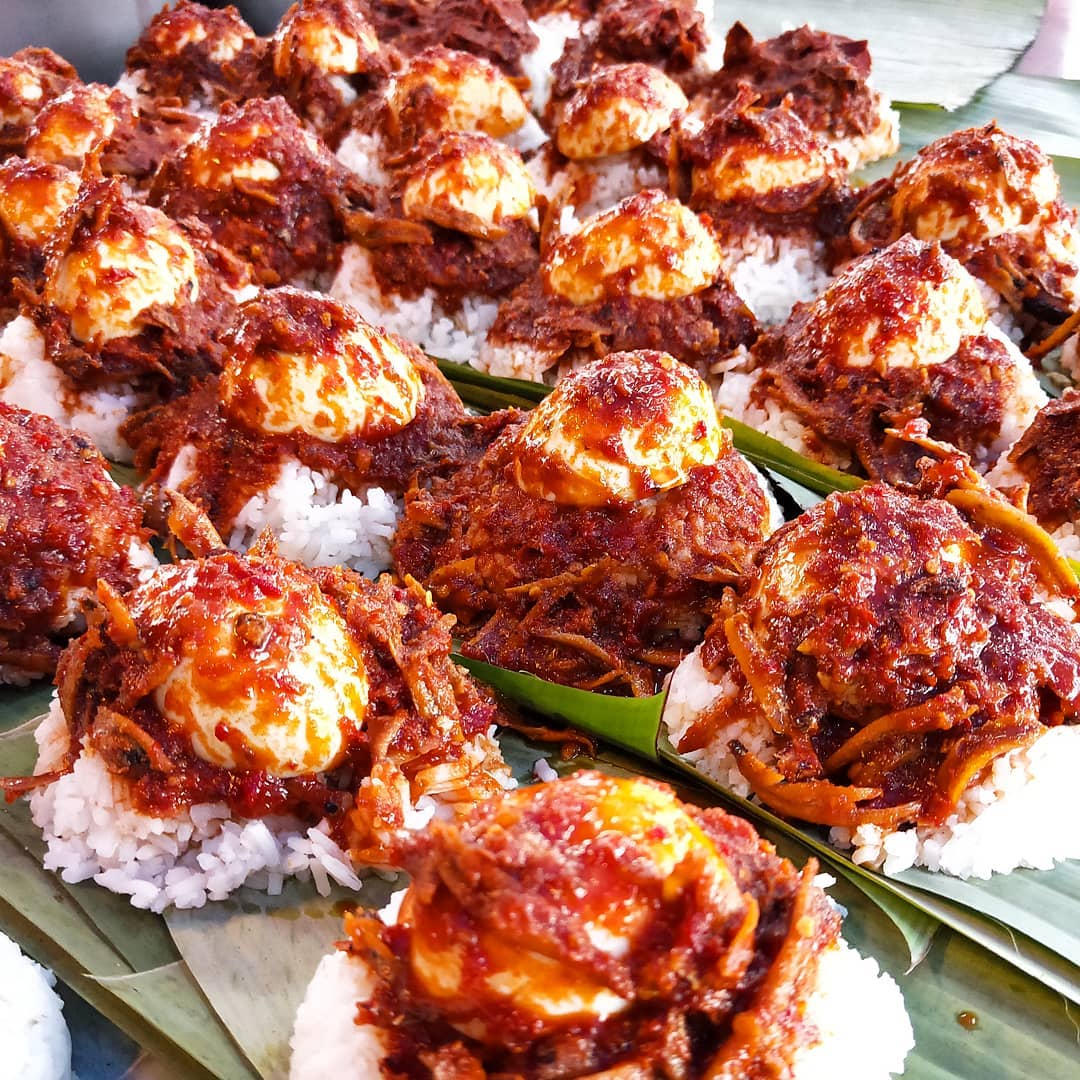 Wondering how Nasi Lemak get its name? Well, according to legend, the daughter of a widow named Mak Kuntum accidentally spilt coconut milk into a rice pot. As she served the rice to her mother…
"What did you cook?" Mak Kuntom asked and her daughter answered. "Nasi le, Mak!" (Rice, mother!)
Her answer was misunderstood by Mak Kuntom and that is how Nasi Lemak gets its name. Although this is just a legend, this dish has been Malaysians favourite for years.
The fact of Nasi Lemak:  Nasi Lemak was first mentioned in a book in 1909 in a book named The Circumstances of Malay Life written by Sir Richard Olof Winstedt. In this book, Nasi Lemak was mentioned as a Malay cuisine and part of the Malay culture.
Satisfy Your Craving Now
We know you're drooling just by reading this article. So get your craving fix soon as you can always get Nasi Lemak no matter for breakfast, lunch, dinner or even for supper! Don't forget to bring along your family and friends to embrace this little celebration of the food of pride!
For foodies out there, check out our Top 10 Best Nasi Lemak in Penang and Kuala Lumpur.