HaiDiLao Instant Hotpot/Soup Base Available In AEON & Jaya Grocer
Jump the queue the right way.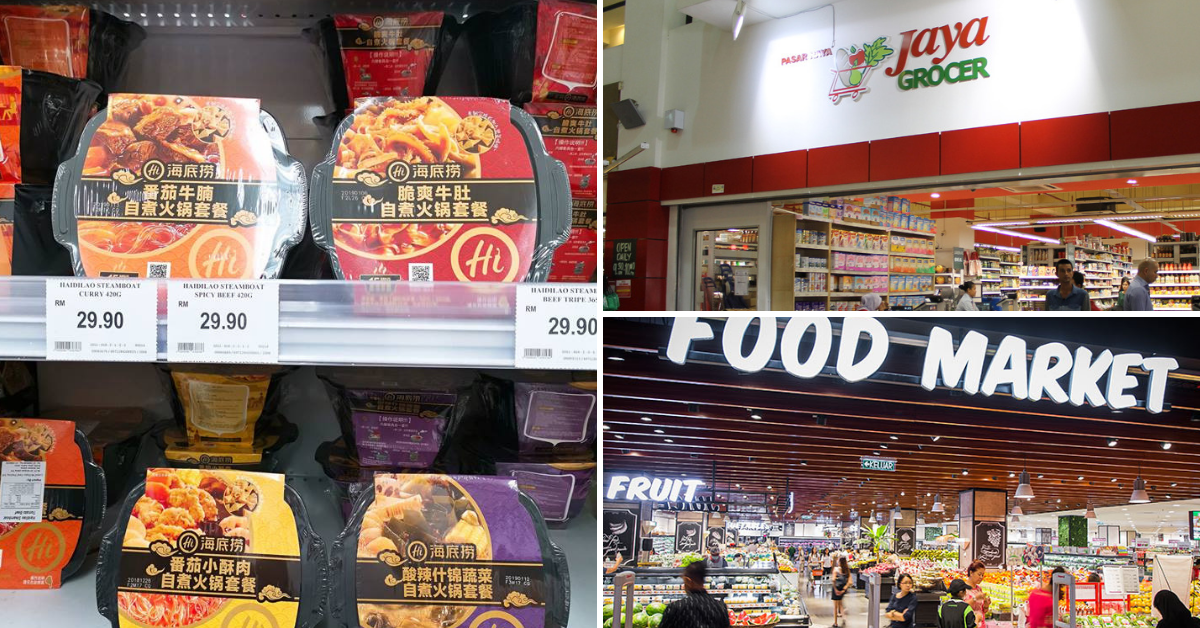 Still trembling from the hype for HaiDiLao? Want to try their hotpot out, but never could get around to it because they're fully booked for the next entire month? Can't wait to queue any longer? Lazy to go far out and eat? Need something to calm the shakes? Tired of our questions yet? WE FOUND A SOLUTION!
HaiDiLao Instant Hotpot In AEON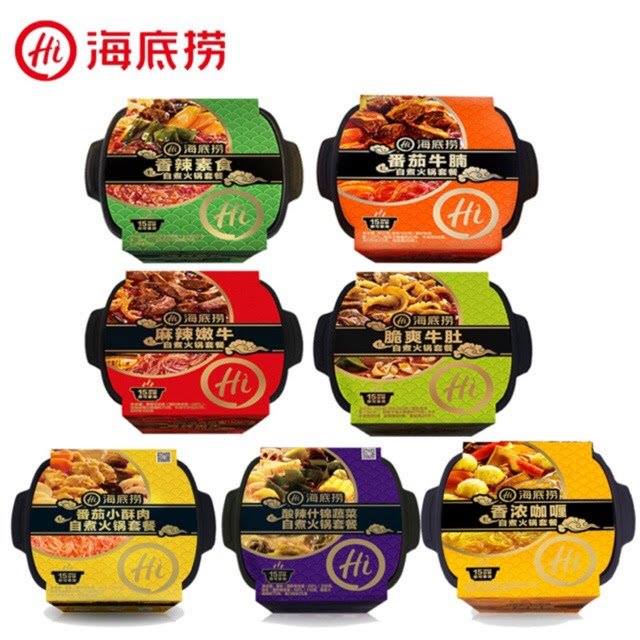 AEON now sells this instant hotpot for any and all to purchase! Though slightly hefty on your wallet with a price range of RM22.50 to RM29.90, the instant hotpot is still cheaper than the authentic alternative from places like Sunway Pyramid. HaiDiLao is vastly popular, and this hotpot provides a cheaper, quicker, and more convenient alternative for one to enjoy from the comfort of their homes. You won't even need a stove for this!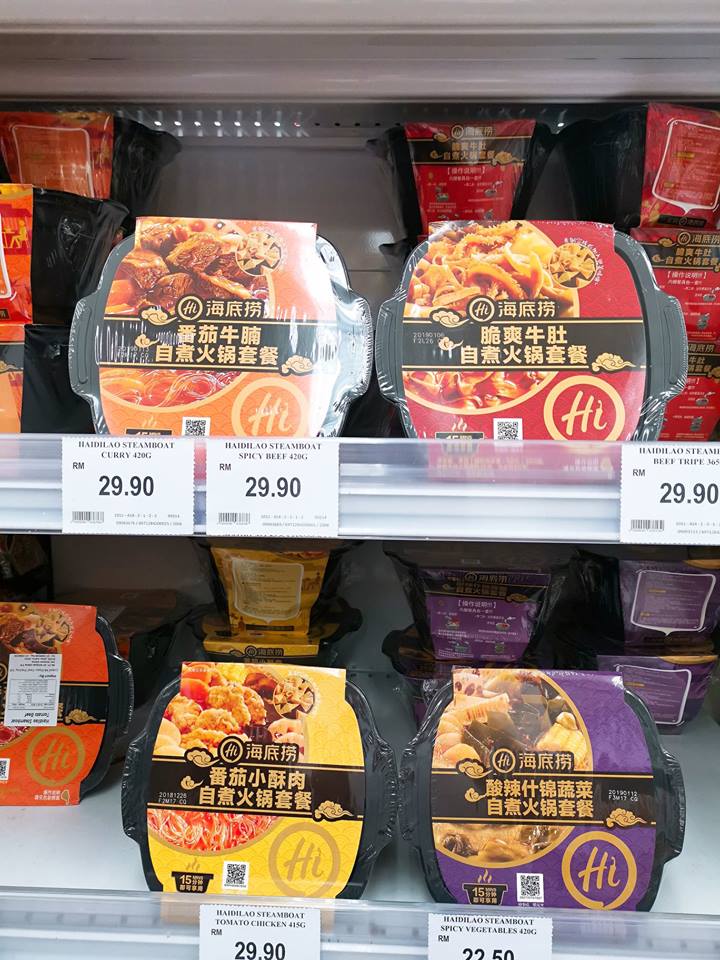 A large selection of flavours for HaiDiLao's Instant Hotpot is available on shelves. They include Spicy Vegetables, Beef Tripe, Tomato Chicken, Spicy Beef, Curry, and more!. It's really quite simple to prepare it, too — it'll take you about 15 minutes before you start slurping happily away at your noodles! Did we mention the generous portions of condiments and meat inside, too? You get what you paid for — a lot!
HaiDiLao Soup Base & Seasoning In Jaya Grocer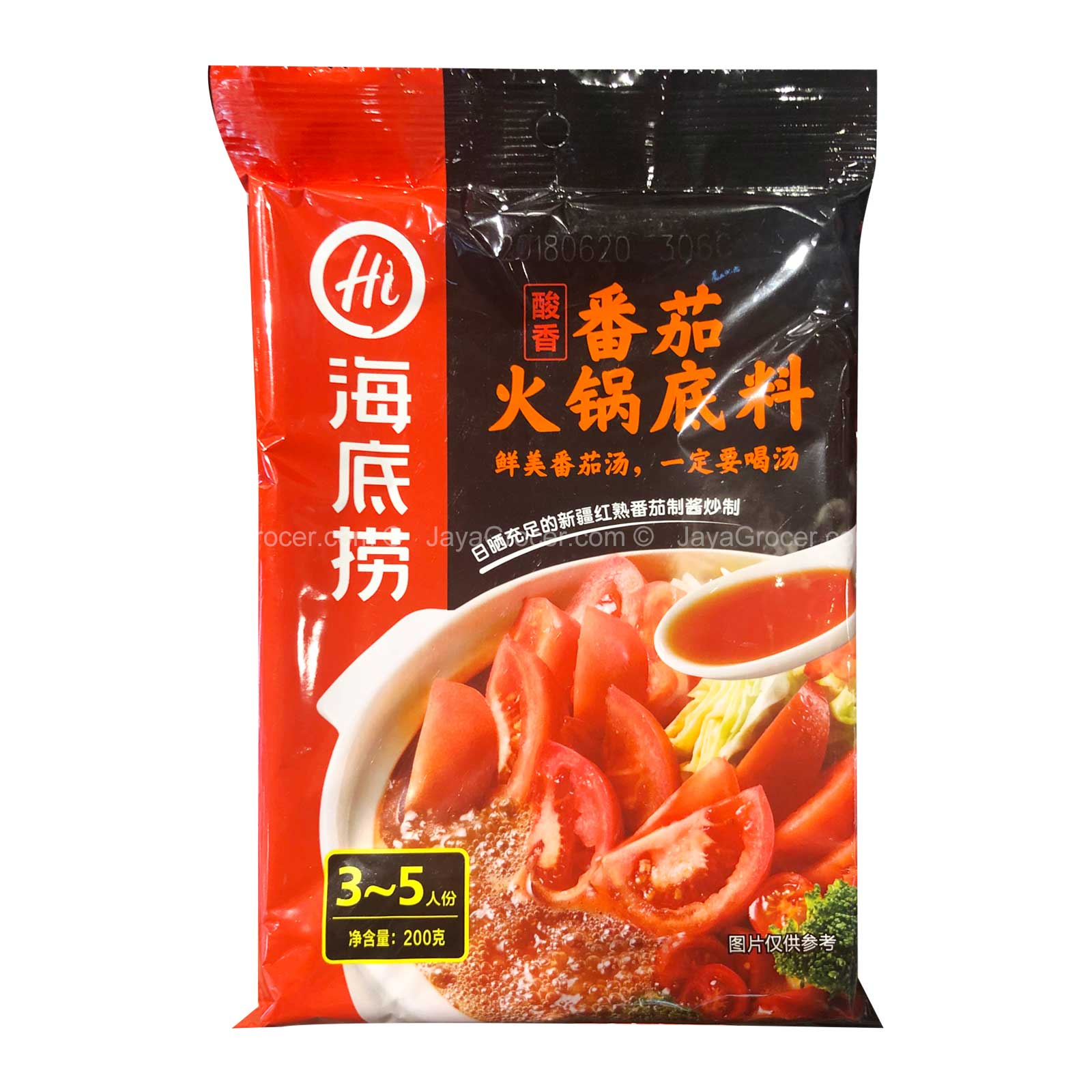 Although Jaya Grocer does not sell the instant hotpot that AEON does (not from our product search), we have found that Jaya Grocer do have HaiDiLao's soup bases and seasoning stocked on shelves! Flavours for their soup base include Tomato Hotpot and Ma La Hot & Spicy; the one flavour for their seasoning (stir fry) is Ma La Hot & Spicy. Definitely worth a look if you'd like to sample a little of what HaiDiLao has to offer, yet provide grounds for crafting your very own personalised concoction! A more affordable price accompanies these products at RM13.50.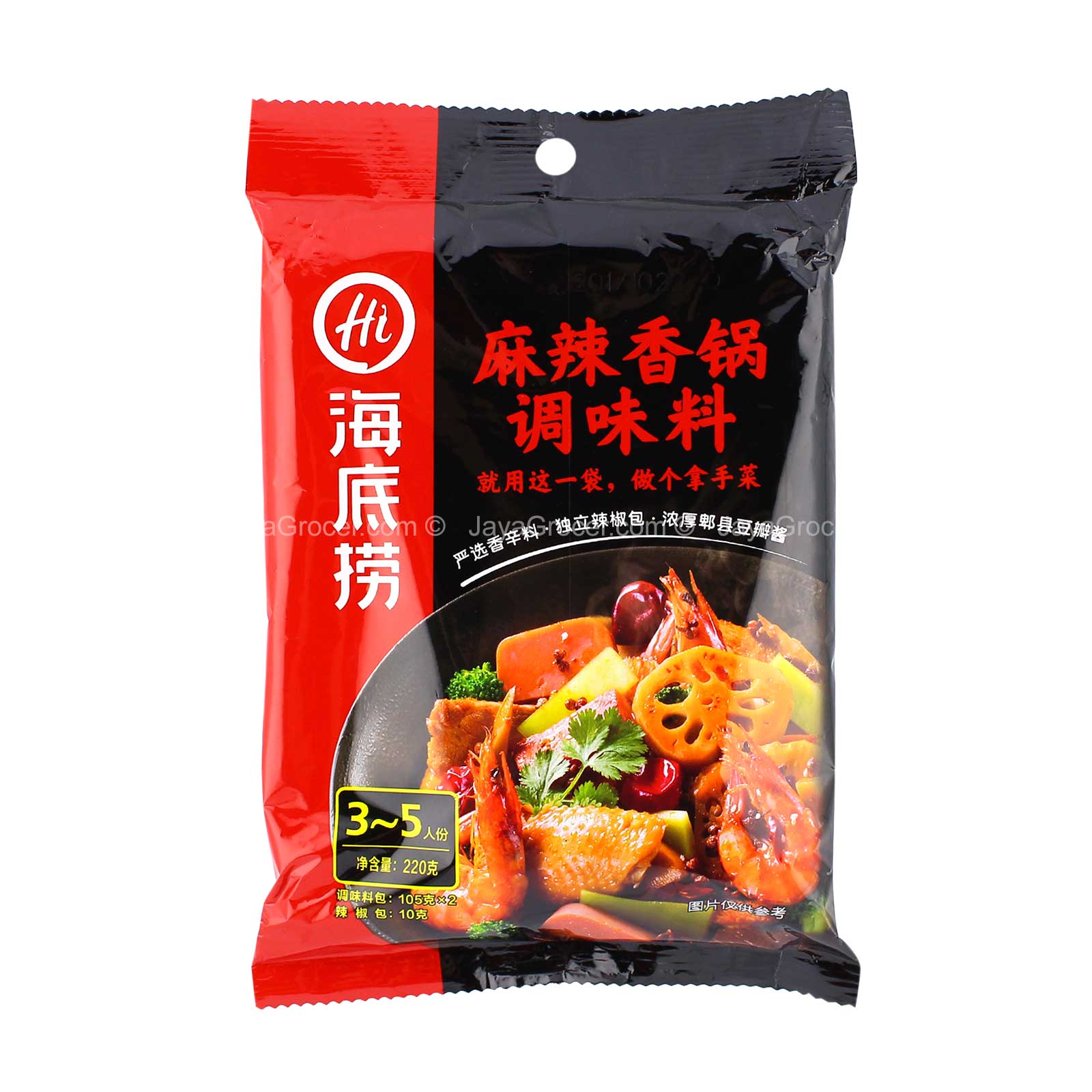 What're you waiting for?
If you know any friends who would love to have a taste of what HaiDiLao is like, make sure to spread the good news! Share and like, for it lets us know you like what you see! Don't forget to comment, too, as we appreciate all forms of feedback and/or suggestions.