Have You Tried This New McDip and Macarons in McDonald's?
I'm Lovin It!
Last week our favourite on-the-go fast food restaurant, McDonald's just brought back our favourite McFlurry Dinosaur. All of us are really grateful for that. But guess what is more exciting news for Foodies? They, introduce 2 new desserts for us to try this week! It's dessert week, Foodies!
Color Your Sundae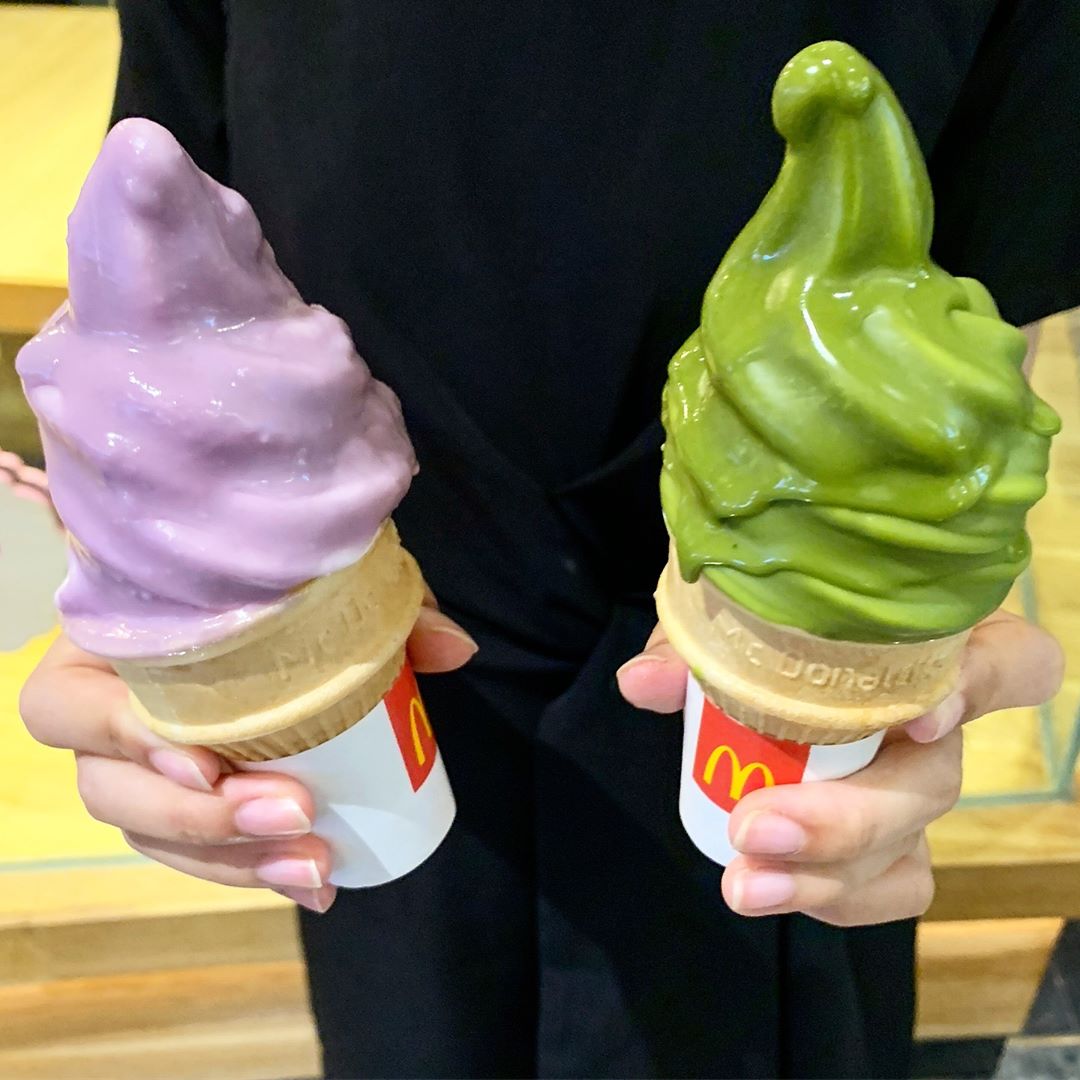 McDonald's Sundae is Malaysian sweetheart! No matter what tax is introduced, they remain at RM1 for years! The soft yet creamy texture of the sundae never fails to make we go for another bite. For a chocolate lover, you must remember Chocotop. Vanilla soft serve that is topped by crunchy chocolate! Now, they have evolved! They have 5 topping for you to choose from! Indulge yourself with Choco Dip, or try the new Caramel, Matcha, Taro or Mango Dips!
READ: You Can Get Banana Pie & McFlurry Dinosaur at McDonald's Today
Macarons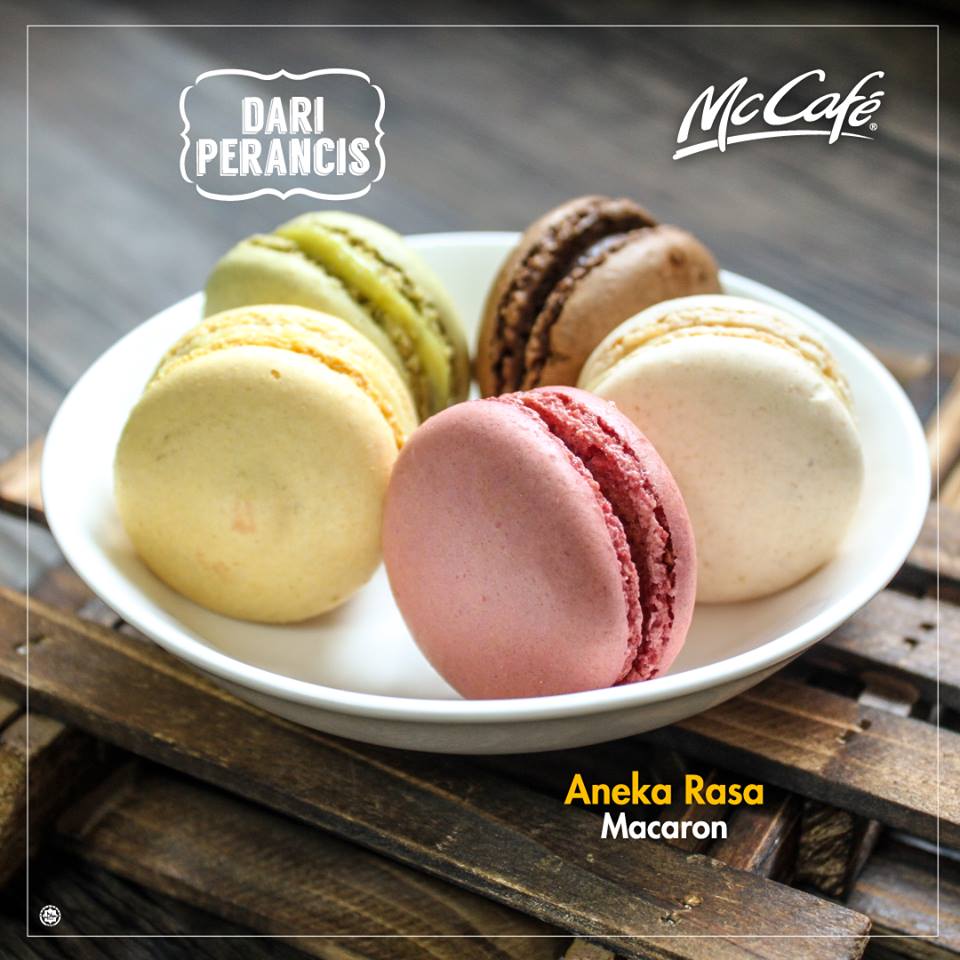 It's time to celebrate! Savour the flavours of these assorted macarons, deliciously made in France. This colourful Macaron comes in 5 stunning colours and each of them has different flavours! Not to forget, their stunning beautiful colours make them so Instagrammable as well! Make sure you try it all at your nearest McCafe. Would be great if you pair it with McCafe Hot Coffee for your tea time.
READ: McDonald's Horlicks McFlurry Is Back (Foodie Must Try)
Don't forget to bring along your family and friends to try this sweet treats. Let us know which one you love the most!
For more information, you can check out McDonald's Facebook, Instagram and Website.
Locate your nearest McDonald's here.