McDonald's Released The Classiest Fast Food Red Packets!
Take my RM 30!
McDonald's Released The Classiest Fast Food Red Packets! Chinese New Year is just a week away, and you know what that means! It is time to get ready some red packets if you're giving! There are many restaurant chains that are giving out red packets this year including Sushi King, Kyochon, and Inside Scoop. These red packets are so adorable in their own ways. McDonald's joined 'em and released the classiest red packets yet!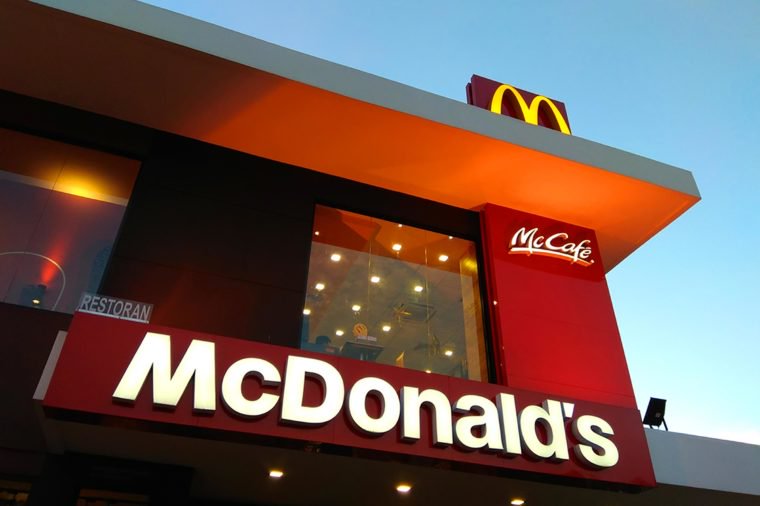 McDonald's Released The Classiest Fast Food Red Packets!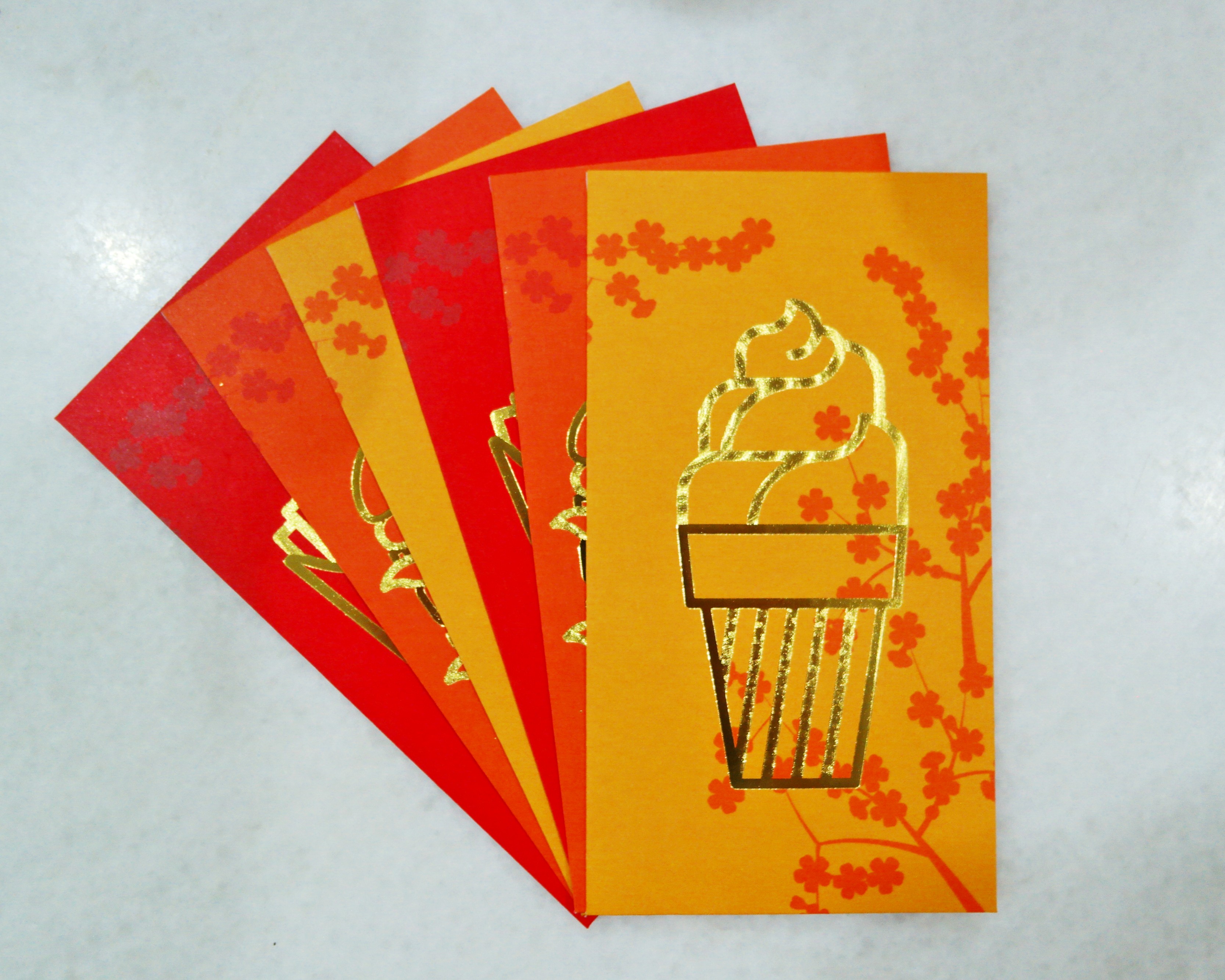 The fast-food restaurant released these red packets secretly. It is a secret because it wasn't posted in any of their social media platforms. It wasn't even on their website. Available since 26th January 2019, you can get these red packets when you purchase more than RM 30 in a single receipt. Of course, this is only available while stocks last. In the set, you will find six red packets, with three designs in total.
Check Out McDonald's Red Packets Design For 2019!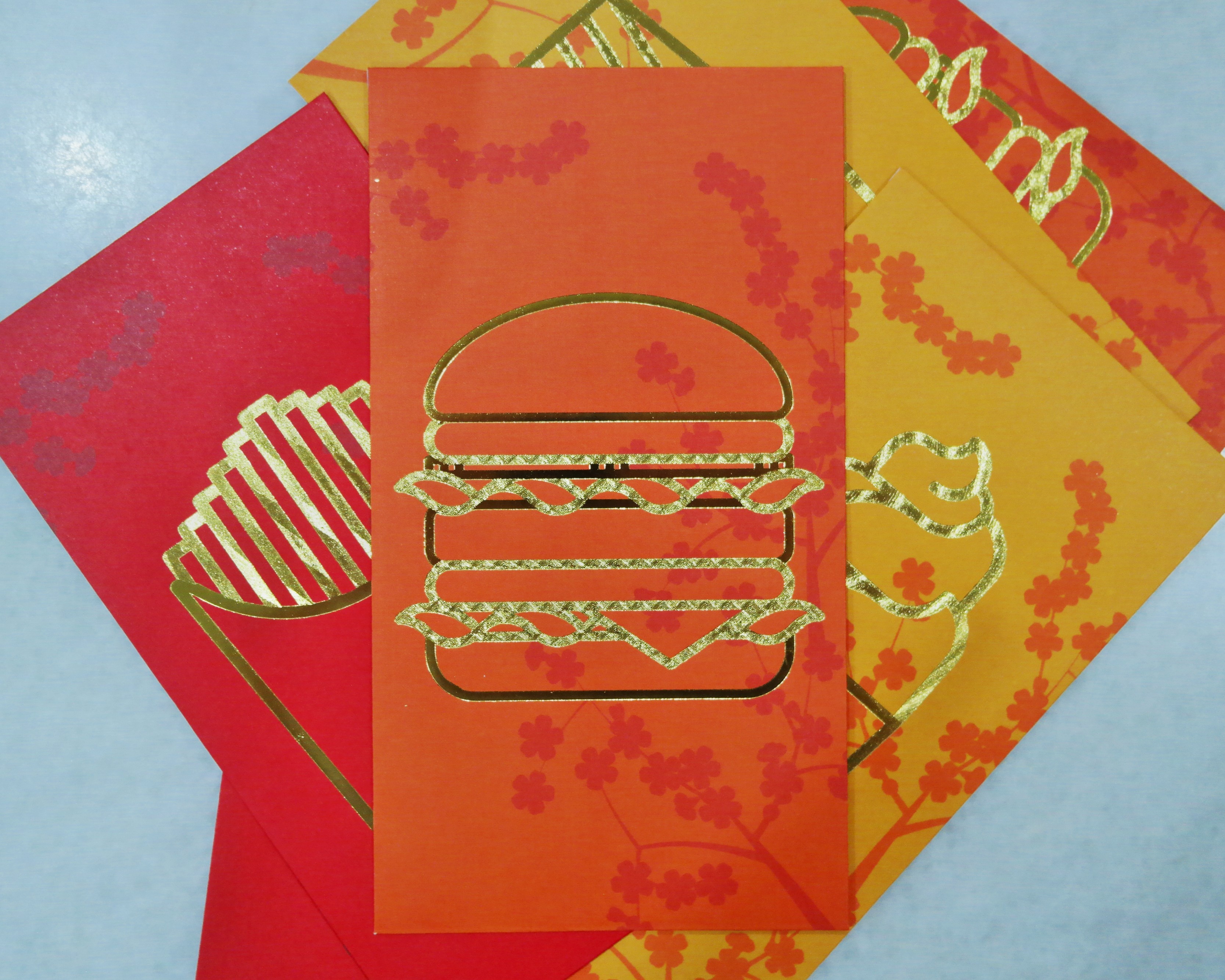 Red packets are meant to be red, right? McDonald's got a little creative and came up with orange, and yellow packets, too! The three different designs come with similar backdrops of blossoming flowers that are darker than the red packets. In the middle, there are prints of their iconic Big Mac, french fries, and also the lovable sundae cone. All of their iconic fast food are printed in glossy gold! Like we said, classy!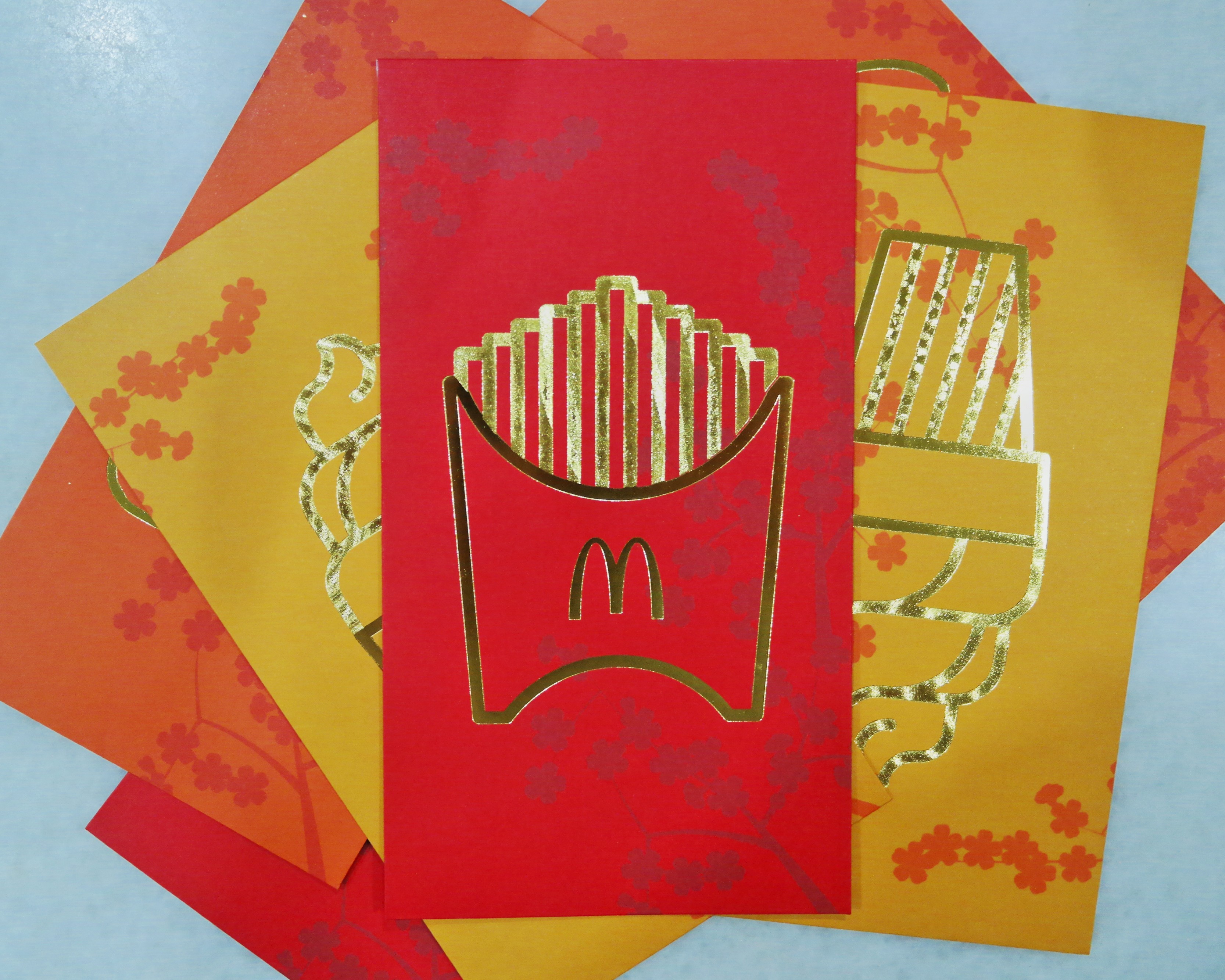 That's not all! Well wishes are also printed at the back in glossy gold with an iconic M right on the top. The same flower motives are also printed slightly on the back. Unfortunately, inside of the red packet, it doesn't follow the same colour scheme as outside of the red packet. It is completely white in colour. Classy on the outside, and a little cheap in the inside. Meh!
Are You Getting It?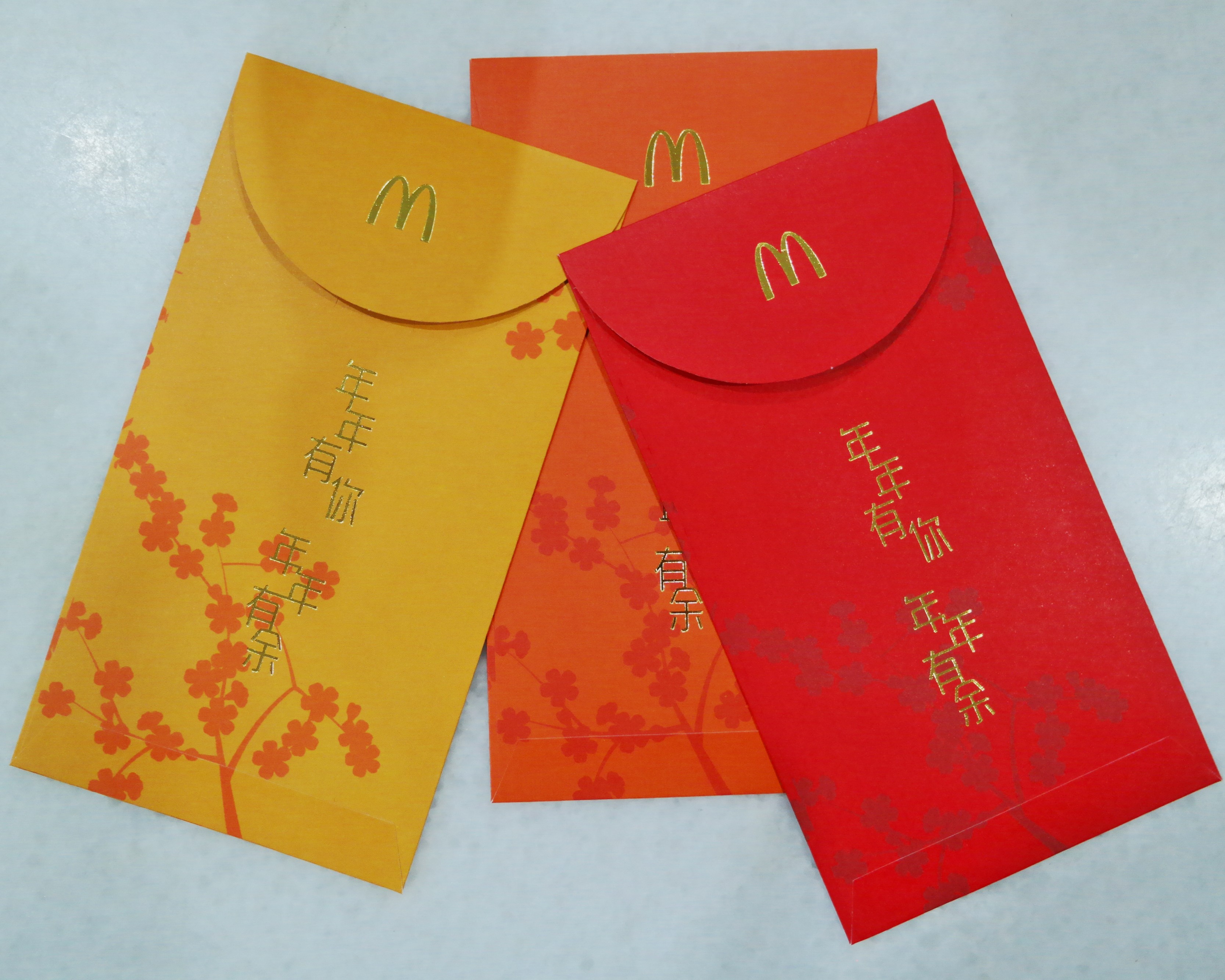 But, that doesn't matter! So, how are you going to spend RM 30 in McDonald's? Well, it is best to spend it with your friends. A Prosperity set is the best way to go to kick-start everything Chinese New Year! We are dreaming about a double Prosperity burger. That costs more than RM 20 already, so you're already almost there! If you get these packets, are you planning to give it away or keep it as collection? Let us know in the comments!