3x Spicier Ayam Goreng, Cempedak McFlurry, Cendol-Flavoured Desserts, and More @ McDonald's!
So many things that won't fit in Google's search results...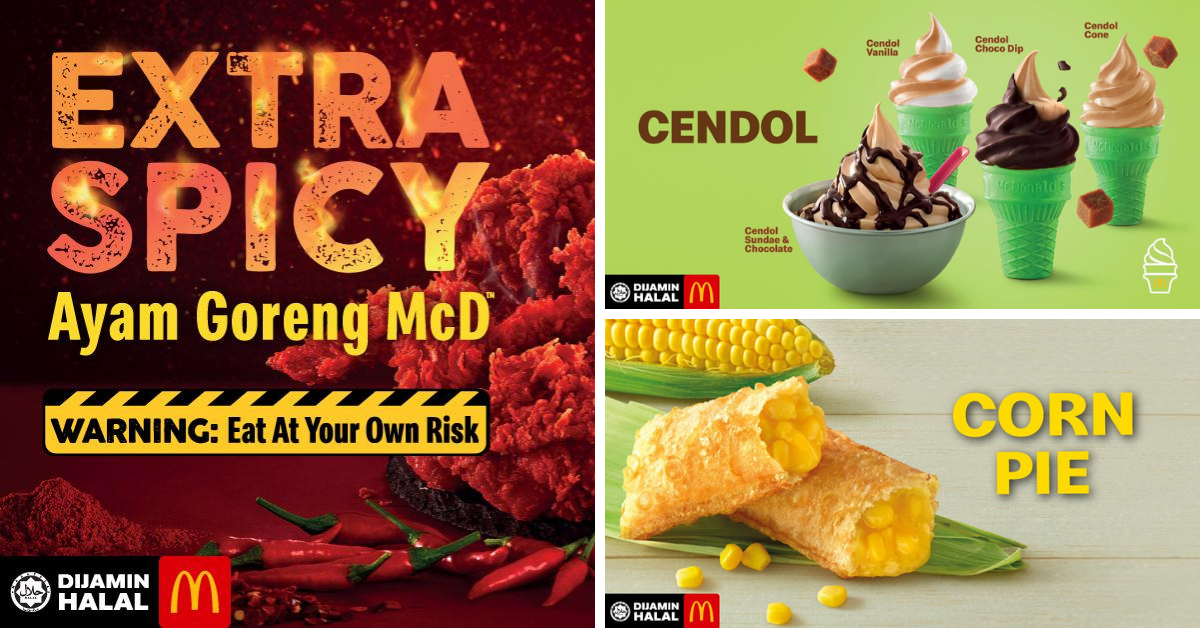 Just another Tuesday, you say? Nah! Ladies and gents, we've got some very exciting updates on McDonald's new promotions menu! Originally projected to be released on the 25th of July, the increasingly popular 3x Spicier Fried Chicken has just hit stores 2 days earlier, which is today! That's right, quickly grab the Extra Spicy Ayam Goreng, the hottest item on McDonald's menu (figuratively and literally) as well as other new goodies like Corn Pie, Nasi Lemak, Cempedak McFlurry, and Cendol-flavoured Dessert!
Extra Spicy Ayam Goreng Hits Stores Today!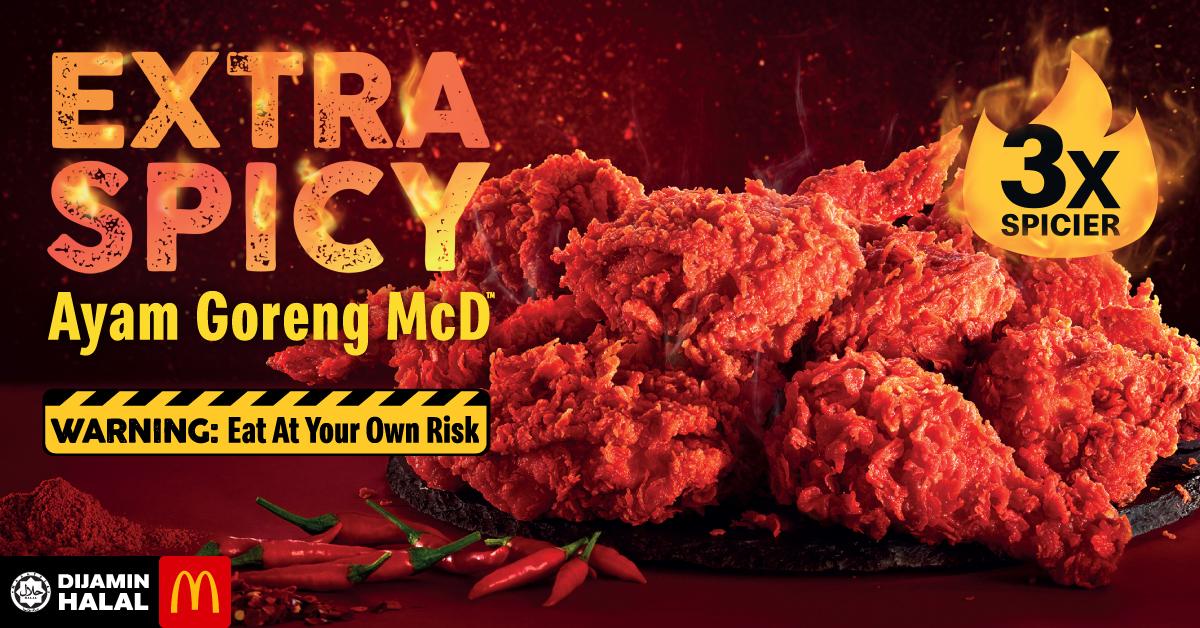 Yes, we've written on the increasingly viral Extra Spicy Ayam Goreng and how it was projected to be released on the 25th of July. However, following a Facebook post by @My.McDonalds, netizens have been made aware that the Extra Spicy Ayam Goreng is NOW AVAILABLE IN STORES NATIONWIDE! You can even get it delivered to your doorstep through their McDelivery! Read more on how we think the Extra Spicy Ayam Goreng will taste like here!

P.S. Available for a limited time only, so better grab yours quick!
Nasi Lemak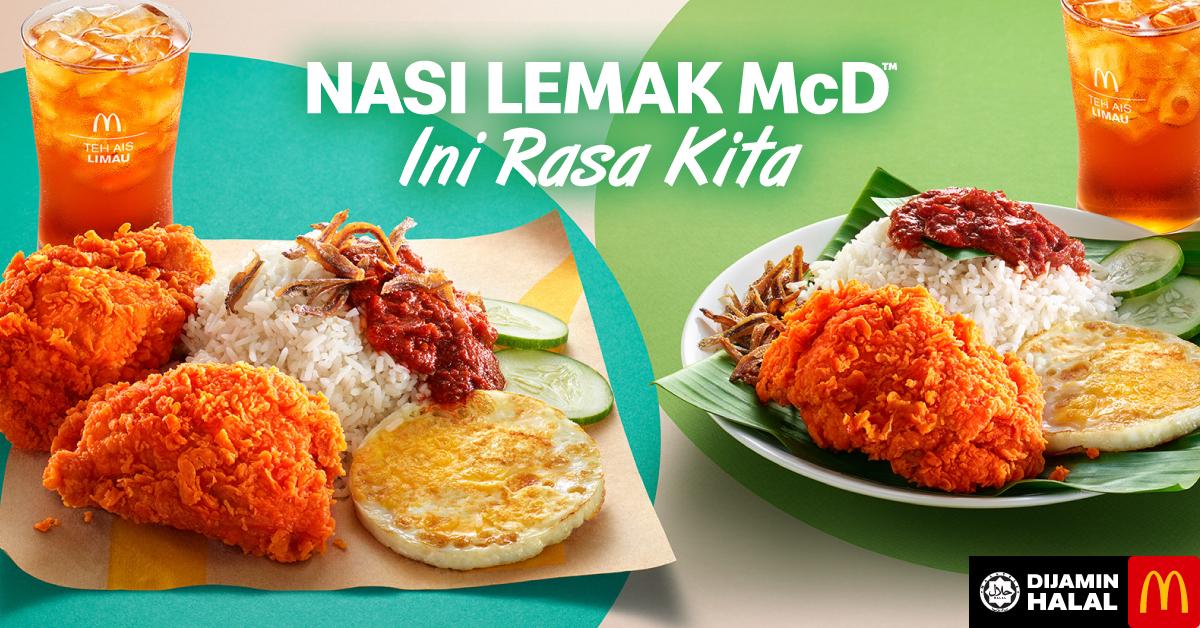 McDonald's calls this dish "the definitive taste of Malaysia", and we cannot help but agree! The fragrance of santan wafting through your nose with each mouth of warm rice spooned into your mouth, accompanied with one of our favourite fried chicken… it's just too good to miss!
Corn Pie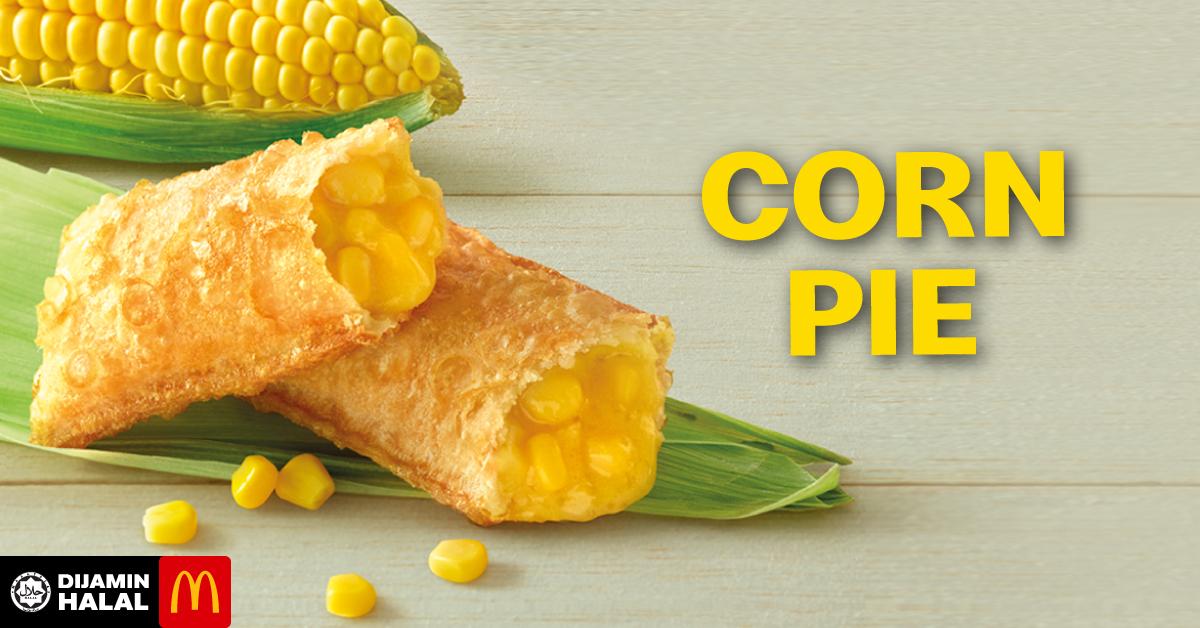 "A-maize-ing Corn Pie" that's encased in a crispy shell, the sweet, warm corn paste inside would melt any heart.
Cempedak McFlurry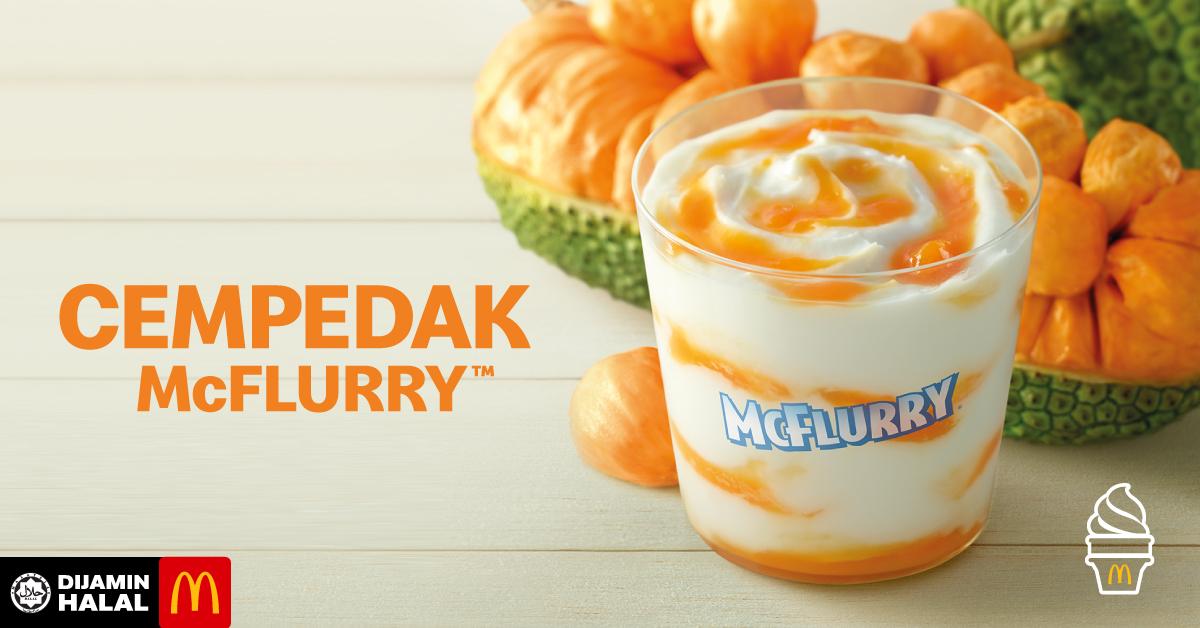 This one's with a little more of an interesting twist. Cempedak McFlurry? The delights of the sweet fruit made cool and creamy? Yum! (Or at least, I think it'll be a yum. Try it and let us know!)
Cendol-Flavoured Desserts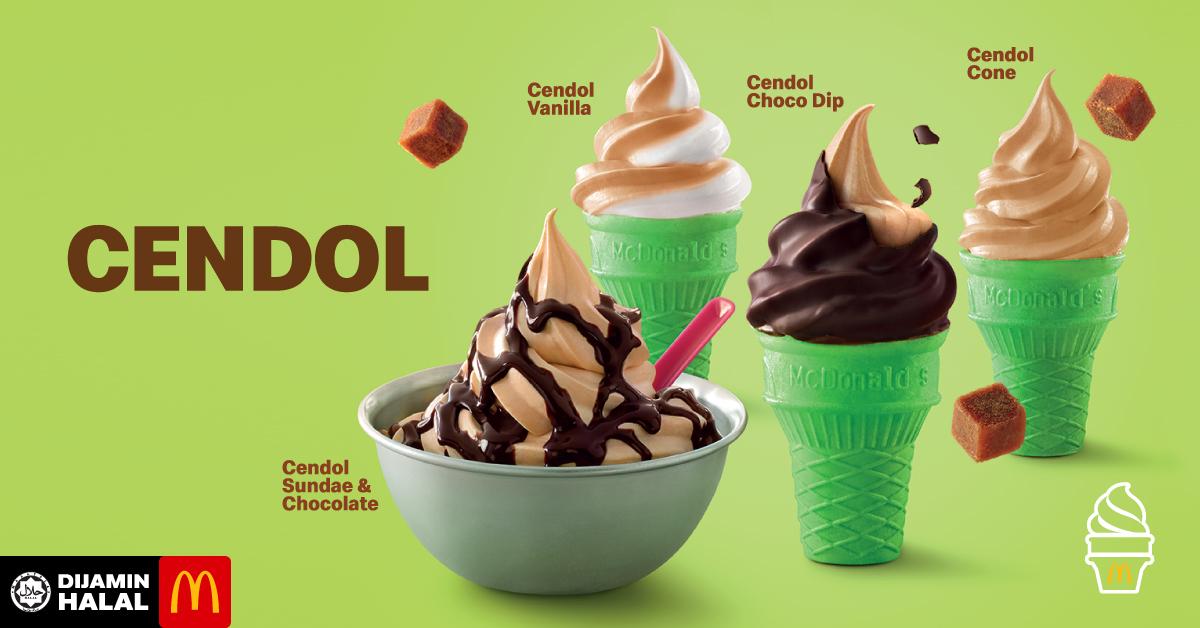 Remember when we wrote on PappaRich's Teh Tarik soft serve and the hype it created a while back in Australia? Well, McDonald's seems more than happy to jump in and sweep us off our feet with their new array of Cendol-flavoured dessert! Pick anything between their Cendol Sundae & Chocolate, Cendol Vanilla, Cendol Choco Dip, and Cendol Cone.
Forget Not Their RM1 McChicken!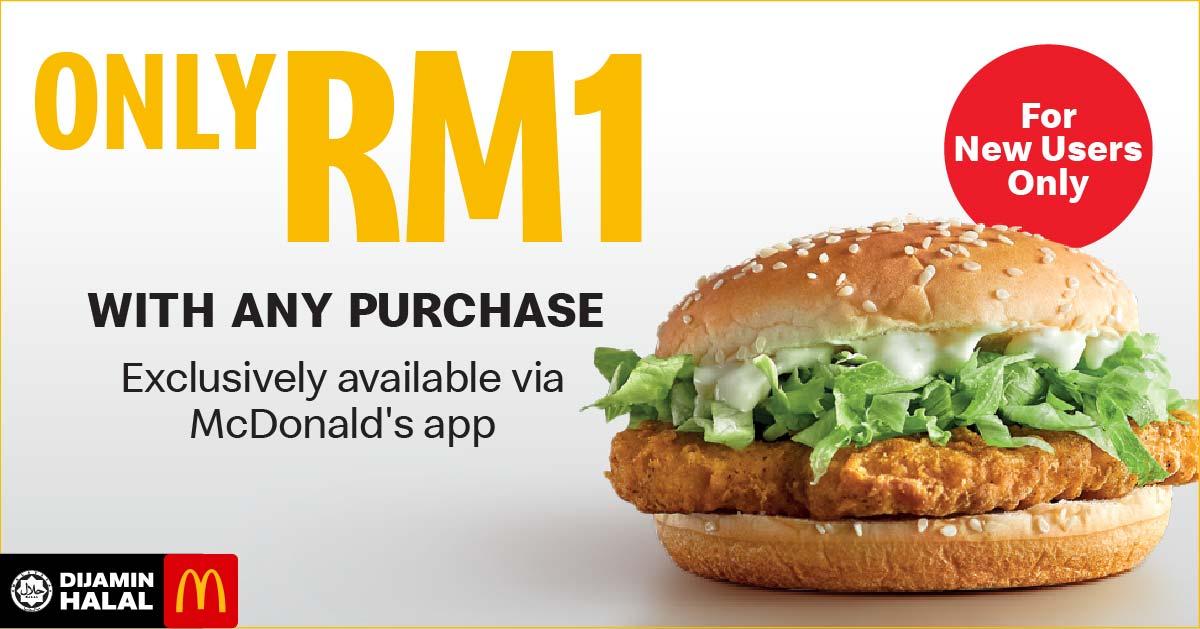 Download the McDonald's app, register an account, and claim a next-to-free McChicken with any purchase! Imagine walking away with a Cendol Choco Dip AND a McChicken, all for less than RM4!
P.S. This promotion is available as a one-time redemption for new app users only, so… register a new account and become a 'new app user' again!
🔥We are hiring interns, editors and videographers. Send your resume to career@foodie.my🔥
Also, McDonald's Ayam Goreng is back with three times its original spiciness!
Similarly, McDonald's Ayam Goreng is back with three times its original spiciness!