McDonald's 3x Spicier Ayam Goreng Will Launch In All M'sia Outlets On 25th Of July
Challenge Accepted!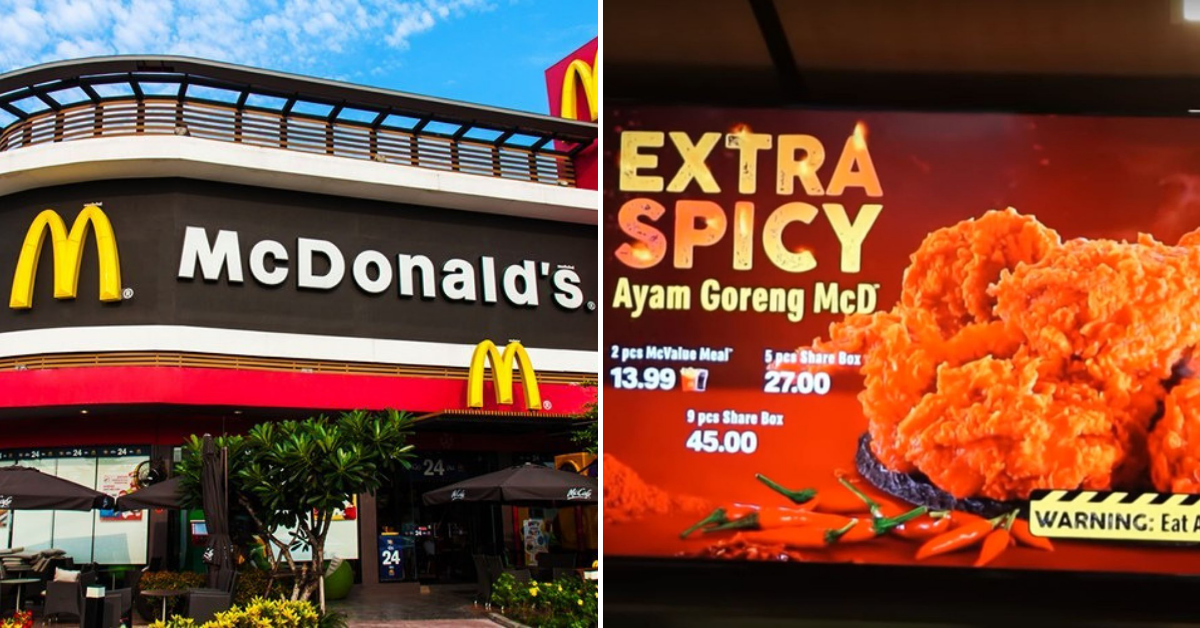 Hello Foodies! We hope you've had a wonderful July so far. If you haven't, be prepared because we're bringing you the hottest news that you should not miss out on! Psst, want to know the secret? Well, one of our all-time favourite fried chicken is about to get spicier. Scroll down to find out more!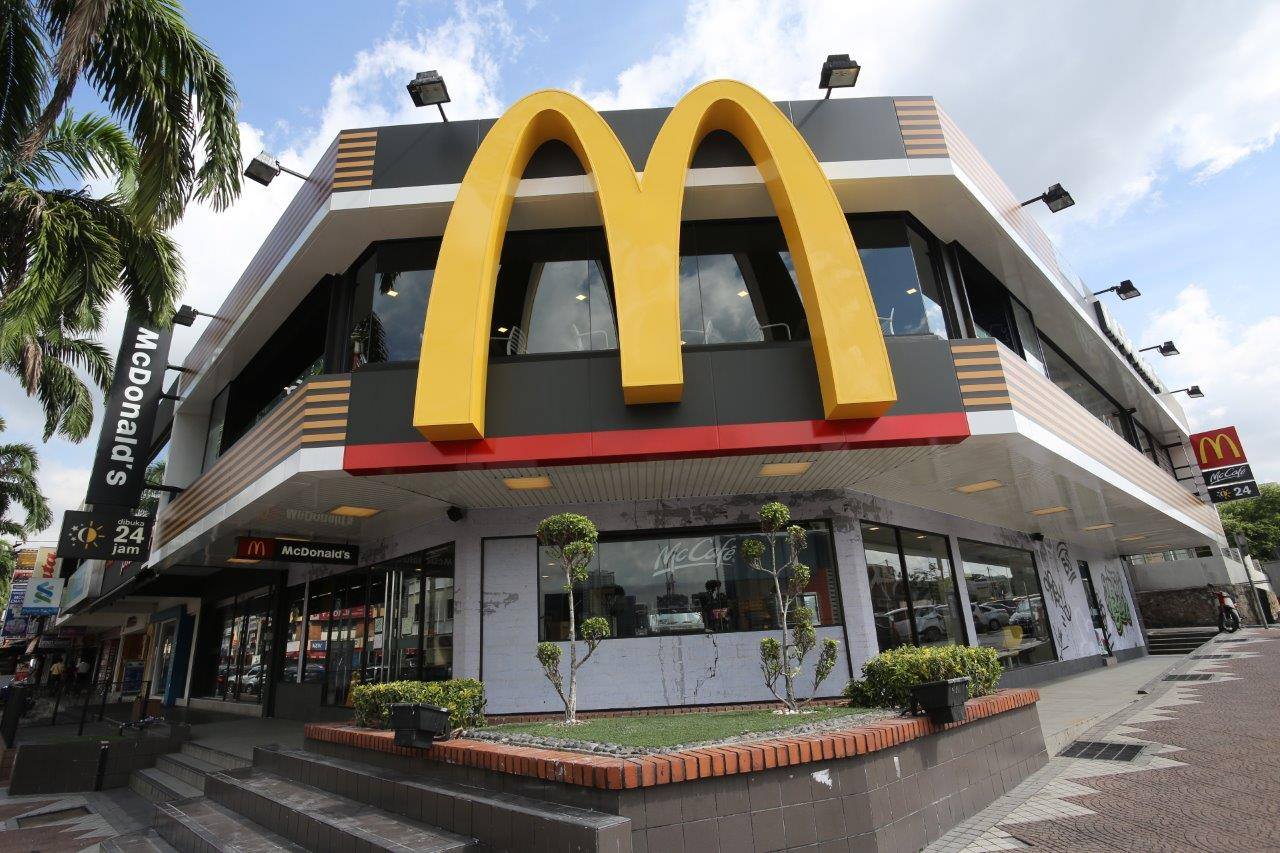 McDonald's Launches 3x Spicier Ayam Goreng In Malaysia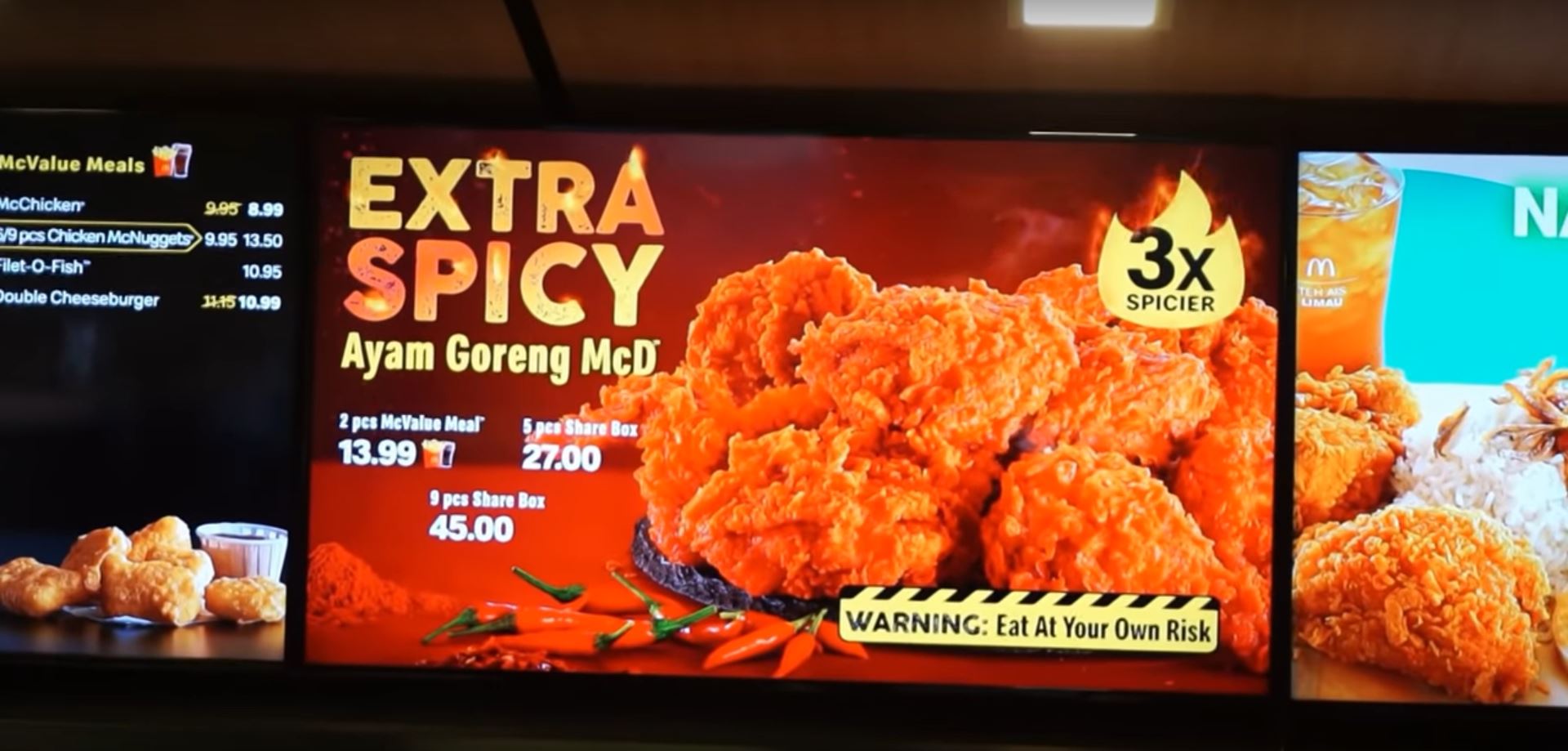 The Ayam Goreng McD craze went so viral since its debut, up until now they're still so freaking popular. This time around, McDonald's is about to bring the Ayam Goreng Mcd to a whole new level. Just two weeks ago, the fast-food chain had secretly launched new Ayam Goreng McD that's three times spicier than the regular ones. But it was only limited to certain outlets at Shah Alam. It is worth mentioning that the Extra Spicy Ayam Goreng will be available at all McDonald's outlets starting from 25th July!
Before you meet this new ayam goreng, we'll do some introduction first. According to a twitter user @msyafqq, the 3x Spicier Ayam Goreng was really really spicy. How spicy you ask? It tasted like something from the seventh layer of hell, he said. He had also mentioned that this highly anticipated spicy goodness will be launched in all Malaysia outlets from 25th July. Are you ready for it?
You know it's something when the Ayam Goreng McD photograph on the menu board is accompanied with a warning sign, "Eat At Your Own Risk". However, the price seems to be similar with the normal Ayam Goreng McD, with the starting price of RM 13.99 for two pieces McValue Meal, RM 27.00 five pieces Share Box, and RM 45.00 for nine pieces Share Box. Ala carte will also be available.
The Wait Is Over!
We know you foodies will surely jumping in joy over this news as you can finally give a try to the Extra Spicy Ayam Goreng! (Me too!) But anyway, let's wait for the official announcement from McDonald's before you head to your nearest McDonald's. One last thing, share this news with your friends and family as well because good things are meant to be shared!
Read also: Bubble Tea "Increases the Risk of Chronic Diseases", says Hospital in Singapore
–