Fashion Valet Is Here For Lunch In Penang TODAY!
Sorry Boss, I'm Going!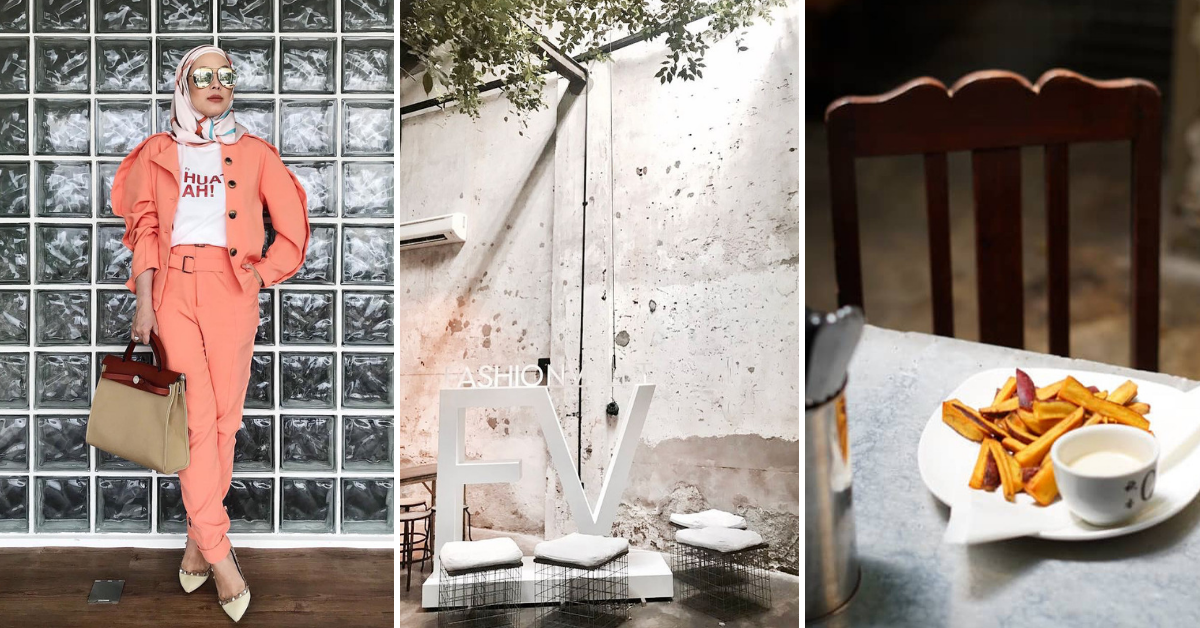 You heard it right! The first and hottest online fashion site in Malaysia is visiting Penang today! How exciting is that?!
Fashion Valet in Penang: Huat Ah!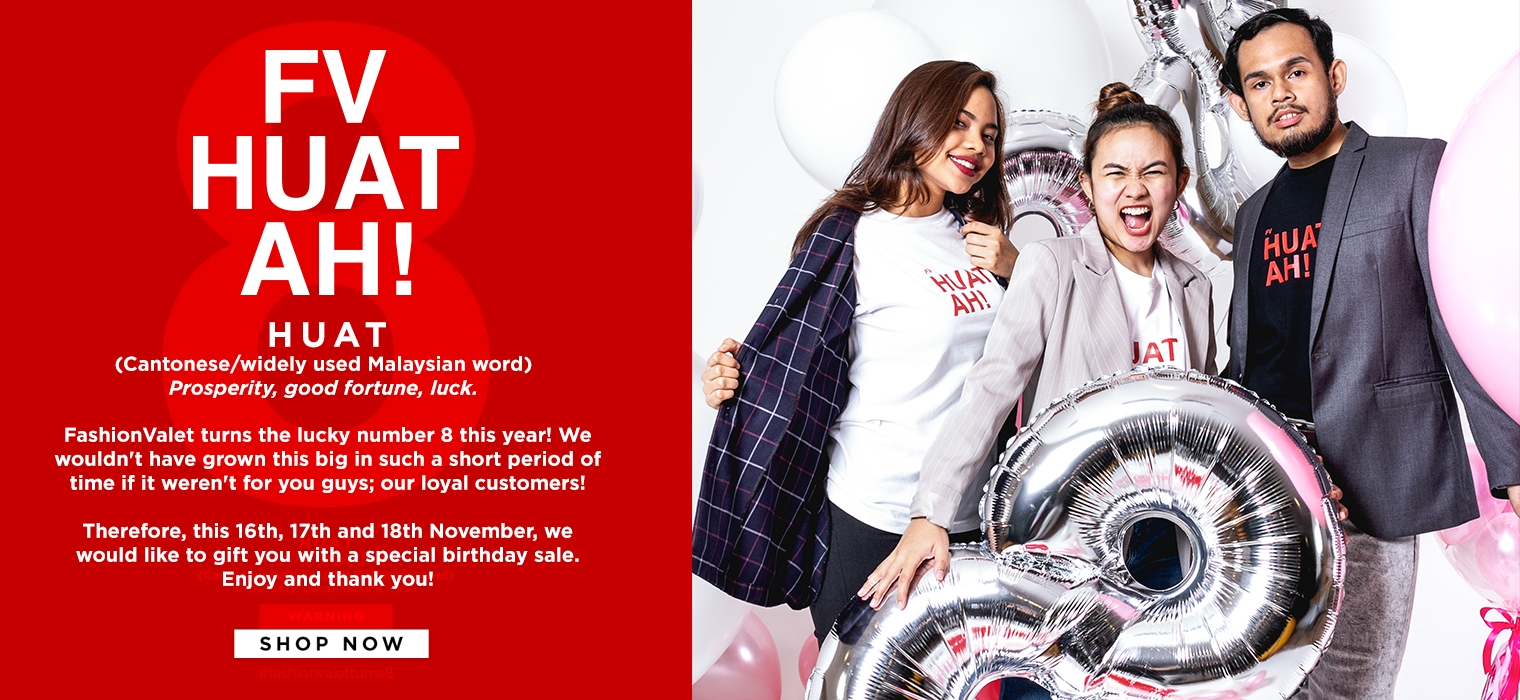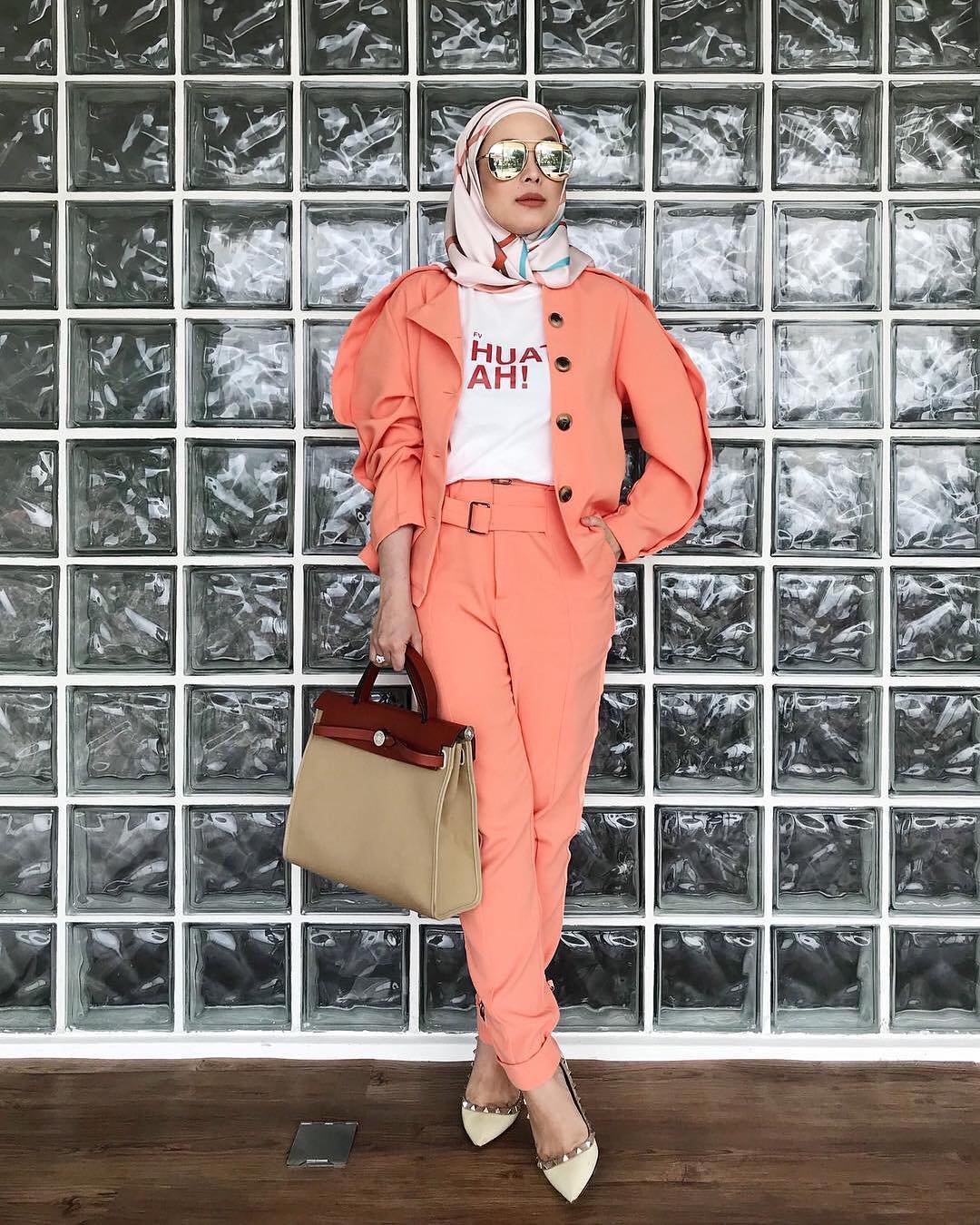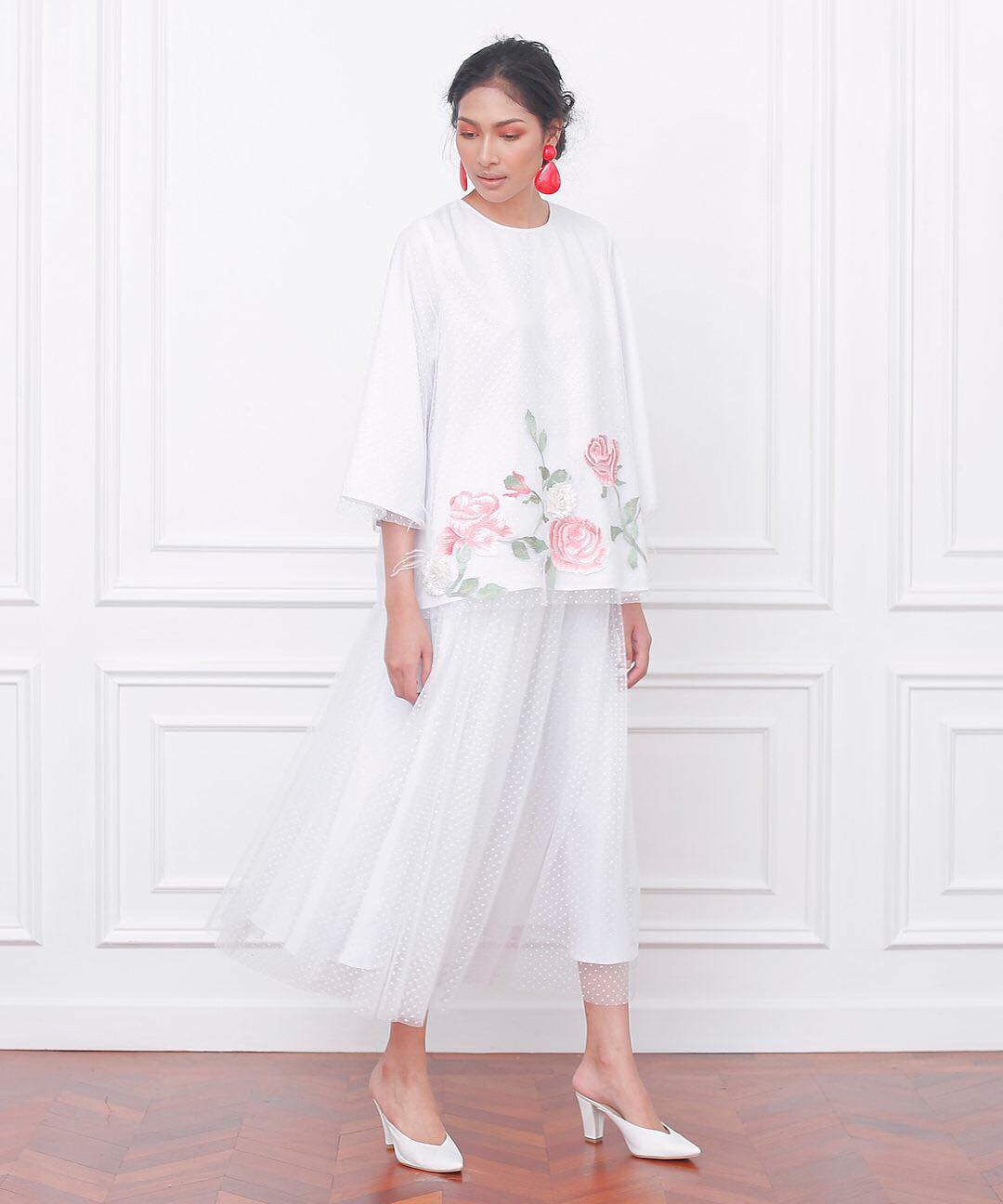 FashionValet was founded in 2010 with the aim of bringing the latest fashion trends to your doorstep and currently, they are celebrating their 8th birthday! "Huat Ah" is the theme for their birthday this year in which the origin of "Huat" is a Cantonese word. "Huat" means Prosperity, Good Fortune and Luck. So "Huat Ah!" is an expression used to wish oneself prosperity! So go check FashionValet's website now for their birthday Sale!
Fashion X Travel Luncheon Campaign With Fashion Valet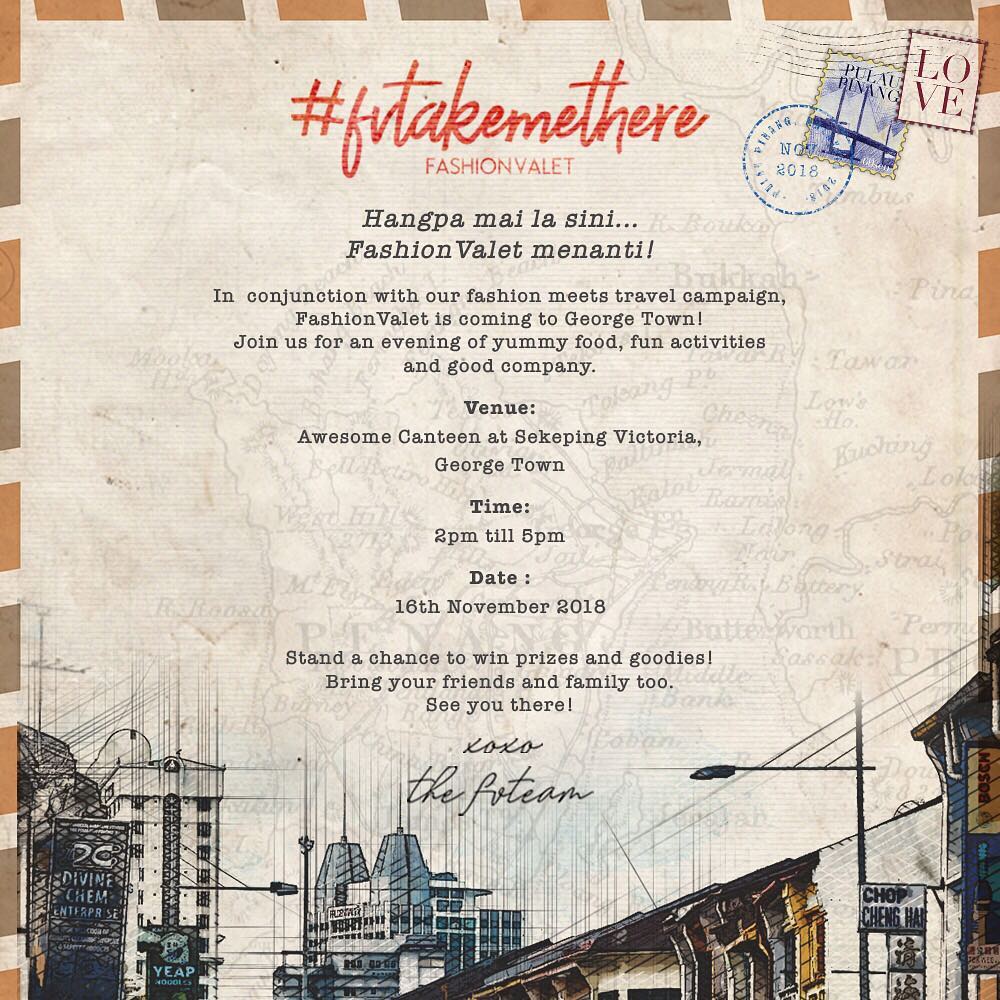 In conjunction with their fashion meets travel campaign, FashionValet is coming to Georgetown on 16 November 2018! Penang is the first stop for their campaign and you can't afford to miss this exciting event!
How To Join Fashion Valet Luncheon In Penang?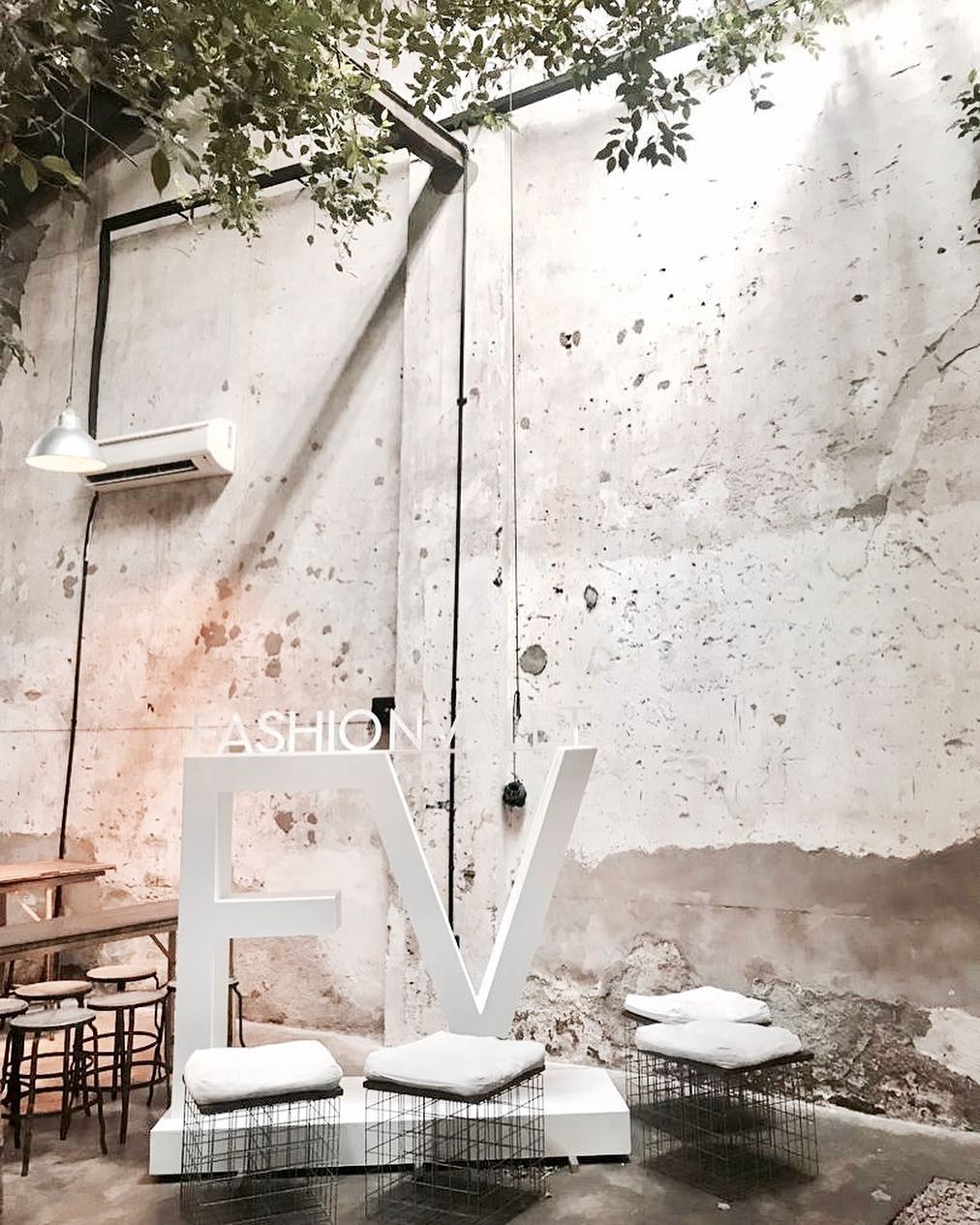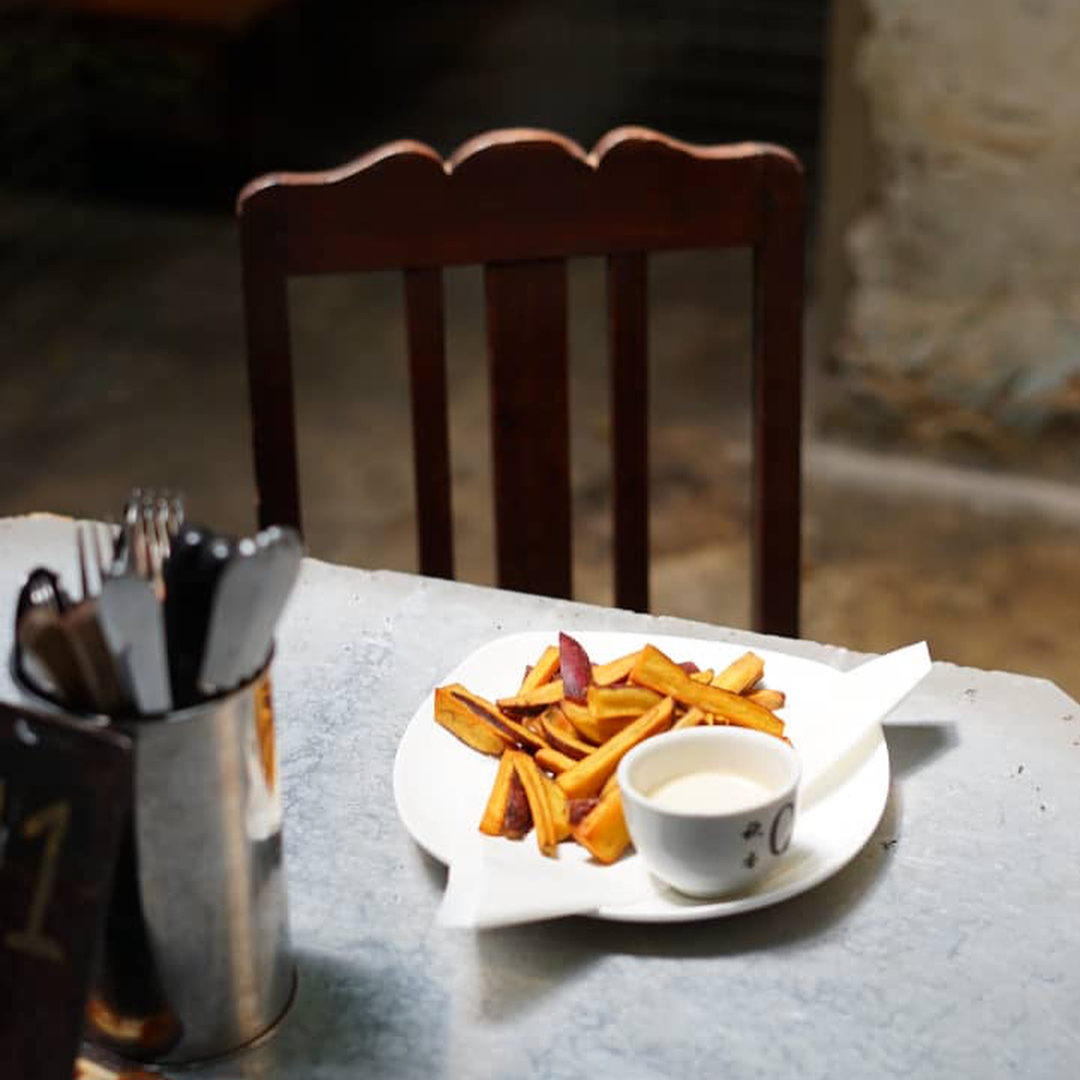 When someone comes to Penang, of course they can't escape from the goodness of Penang dishes! So, a lunch with Penangites make so much sense! The lunch will be held at Sekeping Victoria, a tranquil Penang cafe surrounded in greens, where you can dine in and have luxury time as well! What's better than having lunch in a great place and with great company?
Besides, they will be having a lot of fun activities! Remember when we told you they are celebrating their 8th birthday? We're sure there's a lot of great prizes waiting for you! So make sure to participate in this exciting lunch session!
Psst.. there are also countless goodies up for grab!
READ MORE: Free MooYoo Drinks at Cheras
Fashion Valet Penang Luncheon Details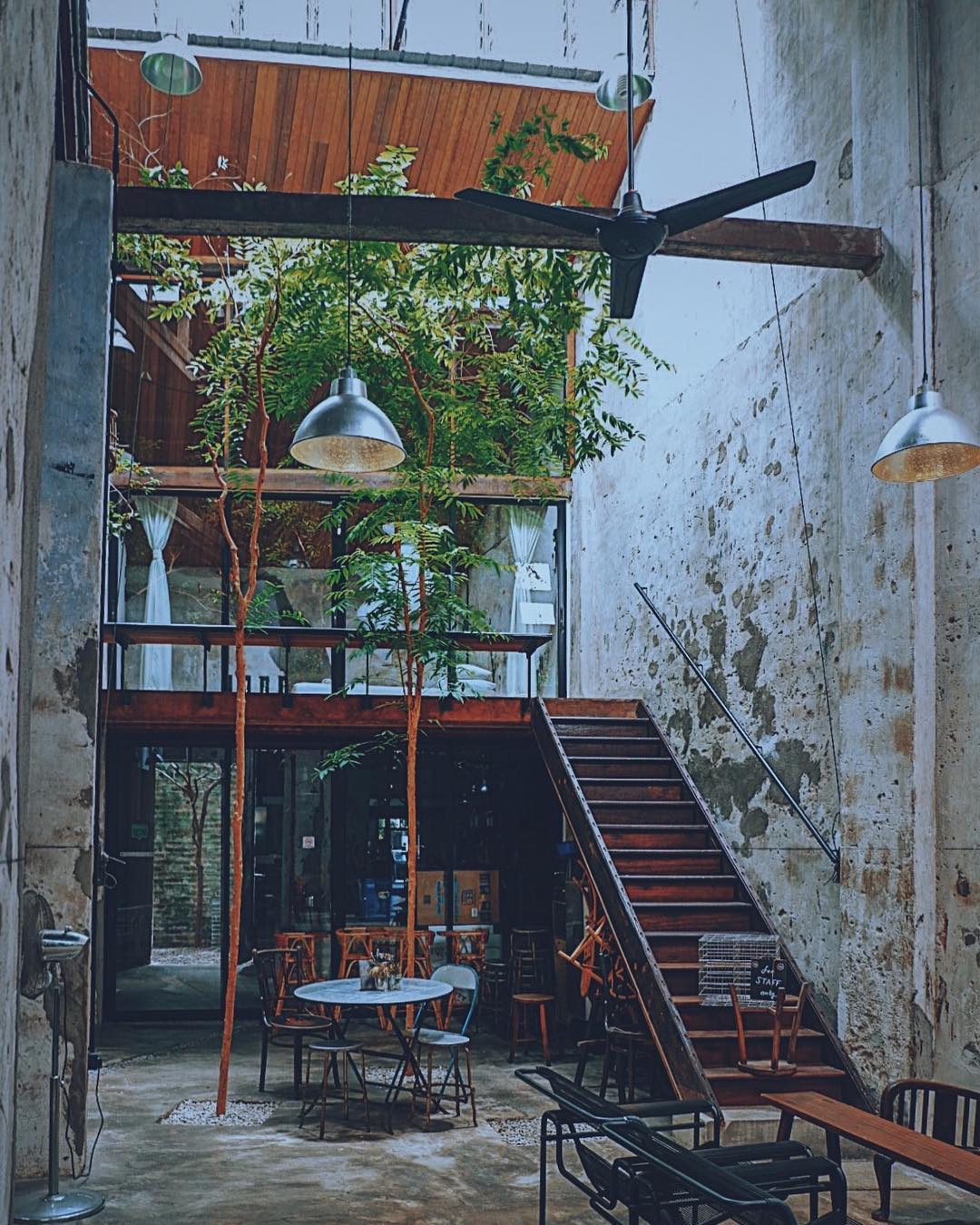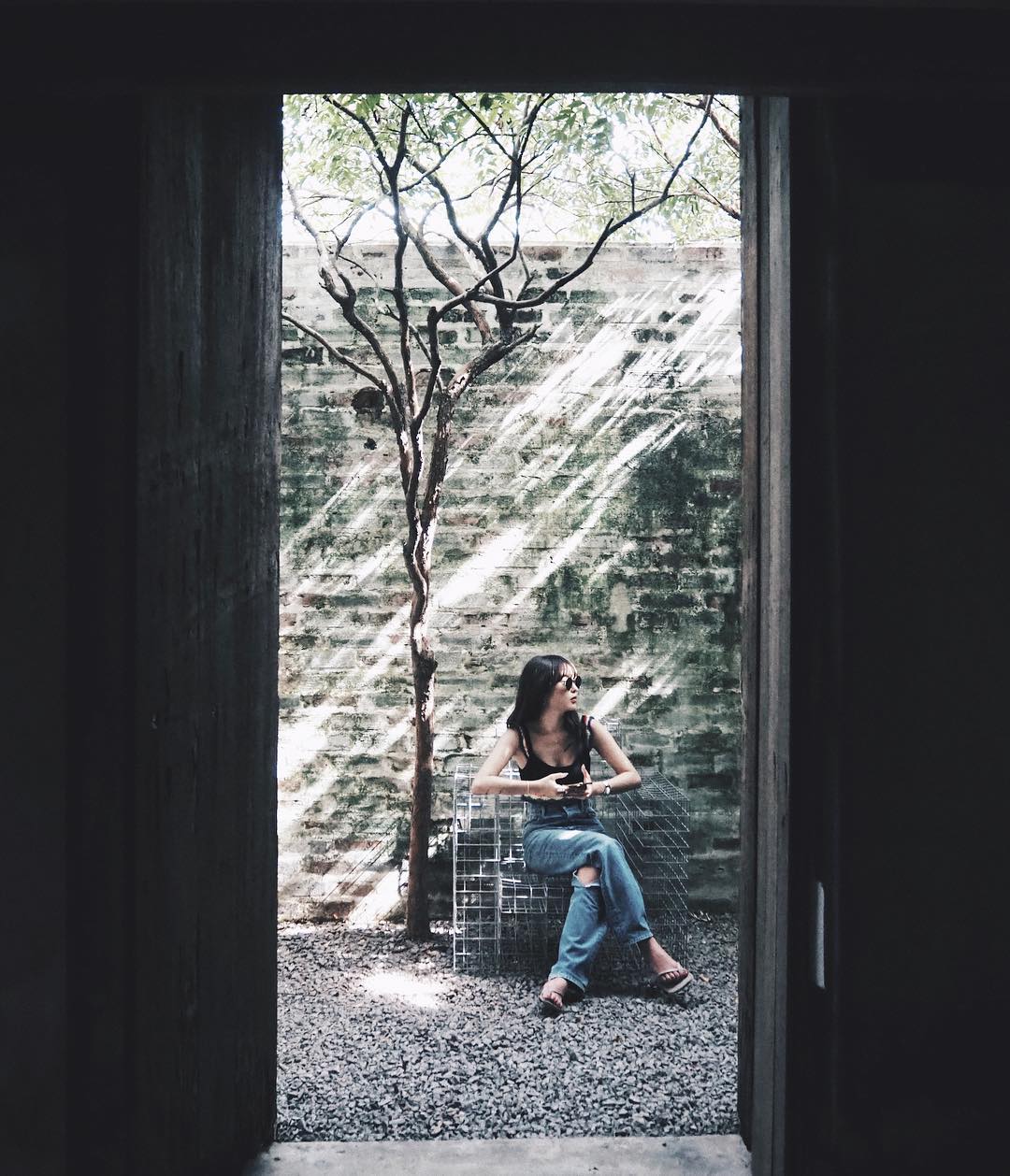 Can't deny the fact that Awesome Canteen has tons of beautiful spot that you can use to take your #OOTD's! So what are you waiting for? Put on your best outfit and head to Awesome Canteen for a fashionable feast now!
Venue: Awesome Canteen at Sekeping Victoria, Georgetown
Date: 16 November 2018 (Today!)
Time: 2 PM – 5 PM
Don't forget to bring along your family and friends for a lunch with Fashion Valet! The more, the merrier!
For more information, check out FashionValet's Facebook or Instagram.