KFC Dinner Plate Combo For RM15 On 29th November 2019 (1 Day Only)
As Black Friday is approaching, sales are ongoing everywhere! We're sure your favourite retail store is also offering their very own discount. Today, we're here to spread some KFC news for all you fried chicken lovers. In conjunction with Black Friday, KFC is offering their Dinner Plate Combo for RM15 only!
KFC Dinner Plate Combo For RM 15 (One Day Only)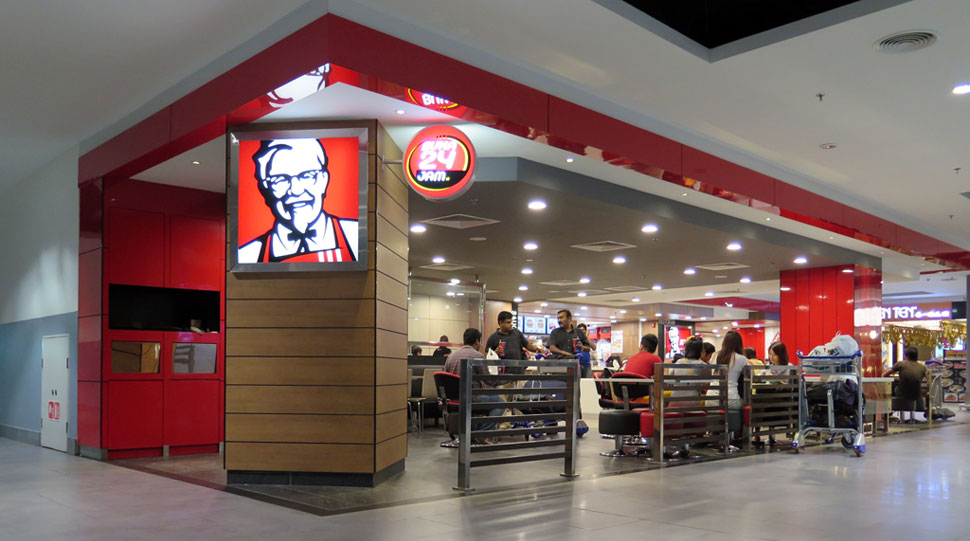 And since it's a Black Friday sale, this deal is only valid for one day only! If you must know, the KFC Dinner Plate Combo comes with 3 pieces of KFC fried chicken (Original/Spicy), Mash Potato, Coleslaw, Butterscotch Bun and a glass of Pepsi. It makes the perfect meal!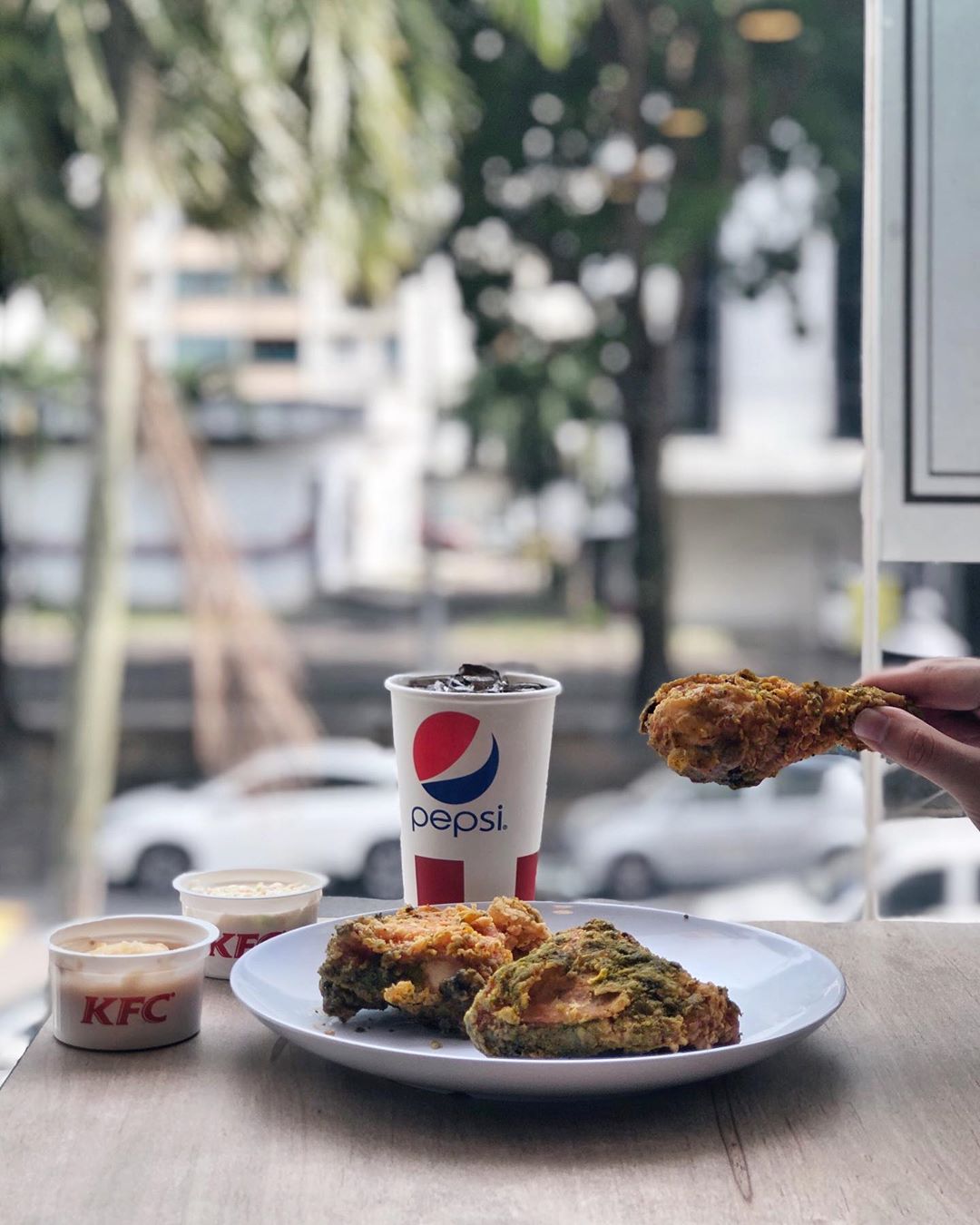 To redeem this deal, all you gotta do is show the post at any KFC outlets and voila, just sit back, relax and start digging in. However, bear in mind that this deal is available in a majority of KFC outlets except for the ones in Genting Highlands, Medini Mall, and Airport outlets.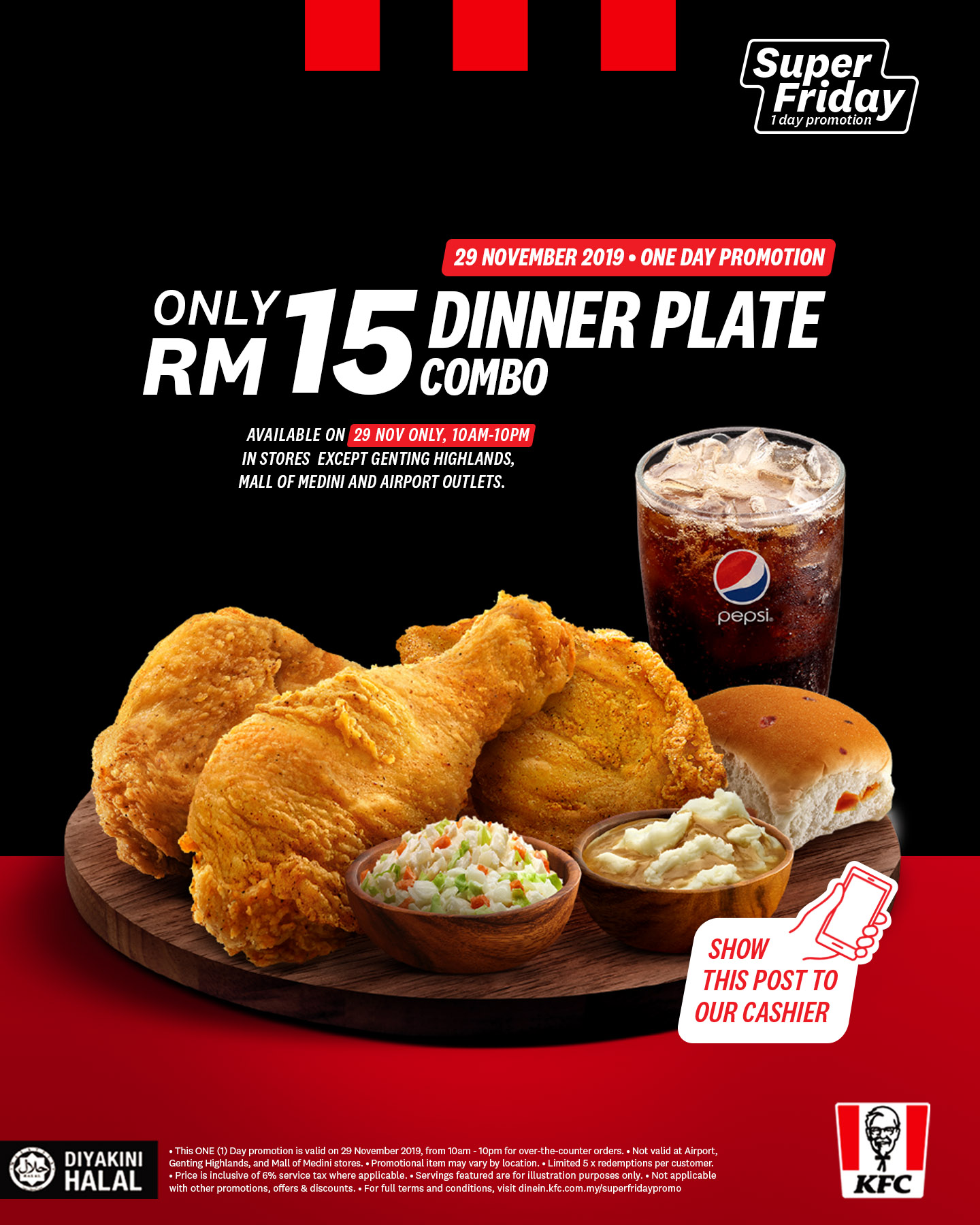 In addition to that, this deal will be ongoing from 10 AM-10 PM on the 29th of November 2019. So, this goes to say that you can either have that for breakfast, lunch, dinner or perhaps supper too! And, what better way to spend Black Friday than savouring a meal at our favourite fried chicken joint right? Happy shopping foodies!
Promo Period: 29th November 2019, 10 AM-10 PM
ALSO CHECK OUT: Baskin Robbins Black Friday: Pint-Size Tub For RM24.90 (2 Days Only)