McDonald's is Opening at Desa Park City Waterfront
Like Finally!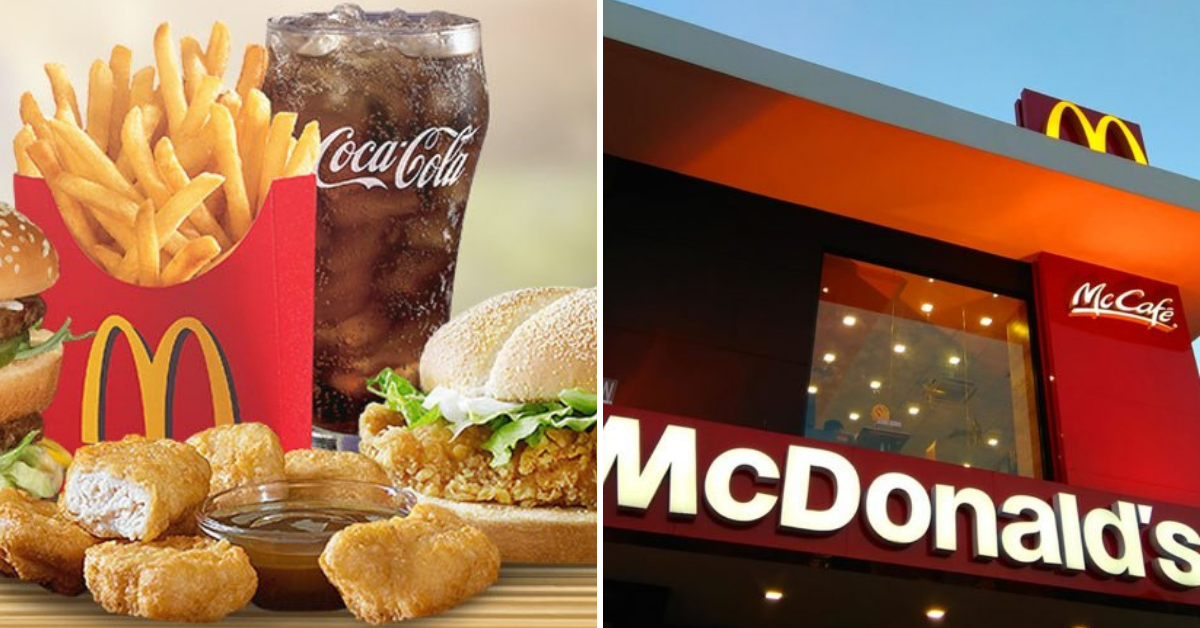 Your favourite fast food chain McDonald's is coming to Desa Park City Waterfront! And it's expected to open in December. (Source: Kepong Community)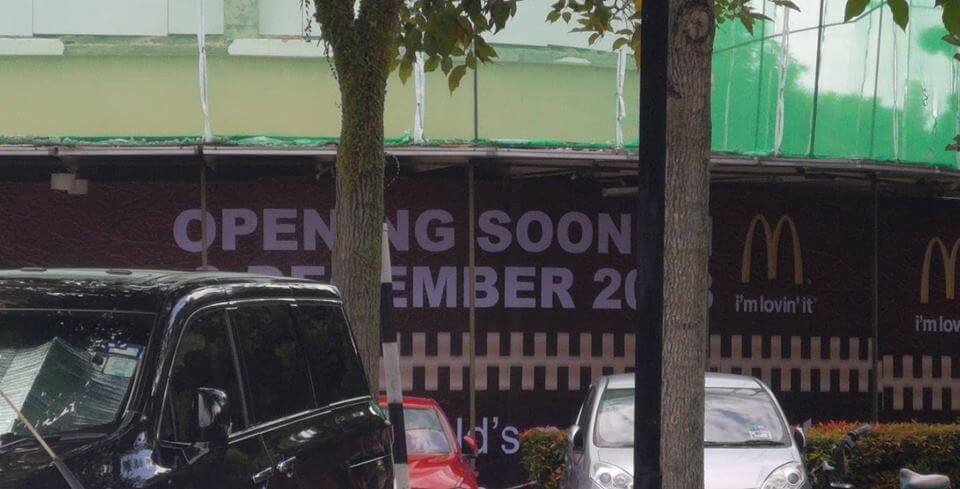 This picture shows a signboard saying Opening Soon in December 2018.
And the Internet is so excited about this.

"Sibeh susah want to eat McDonald in Kepong. Finally one nearby" quoted from the comment by a Facebook user.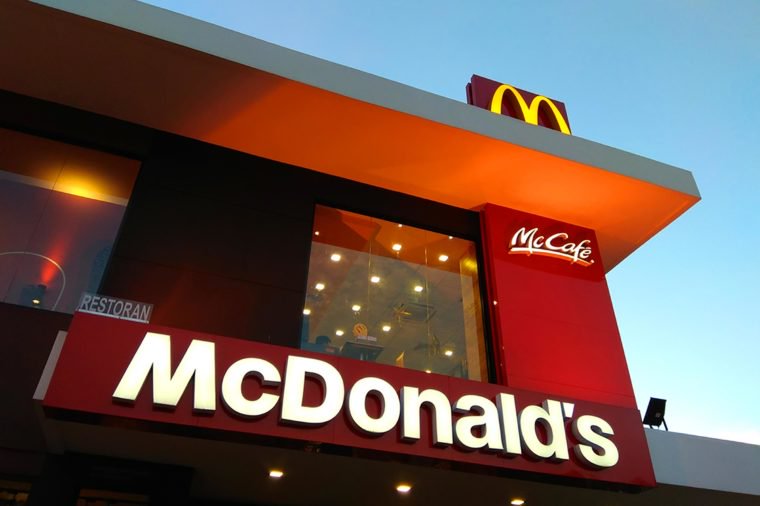 Who's also excited for the new McDonald's opening?
Share it with your friends and family!