McDonald's: The Prosperity Burger And Secret Desserts Are Back!
I'm lovin' it!
December, a month of joy and happiness. Your favourite fast-food chain – McDonald's is bringing back the most surprising news for foodies. Guess what? Christmas is not even over and the long-awaited signature peppery taste is making a big comeback in McDonald's. It's no mere exaggeration to say that you could be spoilt for choice when you visit McDonald's because their new desserts are so interesting too. You should check it out!
The Prosperity Burger Is Back!

Yes, you heard it right. The Prosperity Burger is back! In conjunction with the upcoming Chinese New Year, fast food chain McDonald's has brought back its popular Prosperity Burger and twister fries. Well, we know that McDonald's is making it earlier than usual this year, but who's gonna complain about it? Who can resist the crispy twister fries and the juicy beef prosperity burger with its signature black pepper sauce and onions? Not me!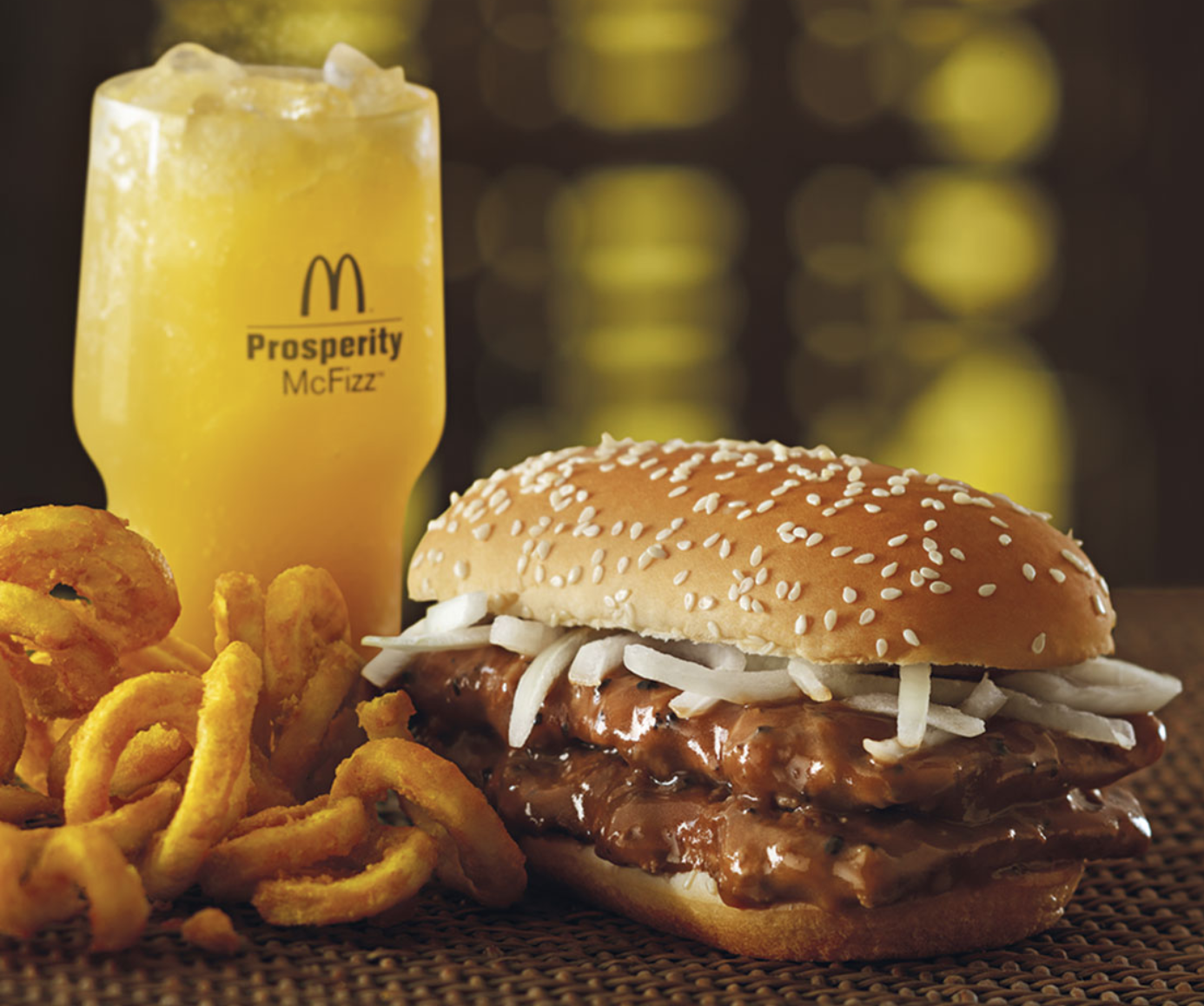 Guess What Else is Back?
#1 Lychee Dessert

McDonald's tries to spice things up by offering Lychee Sundae and Lychee McFlurry once again. The perfect combination of lychee and soft serve, all swirled up in a cup for maximum enjoyment. Trust me, you're going to fall in love with it and craving for more!
#2 Taro Pie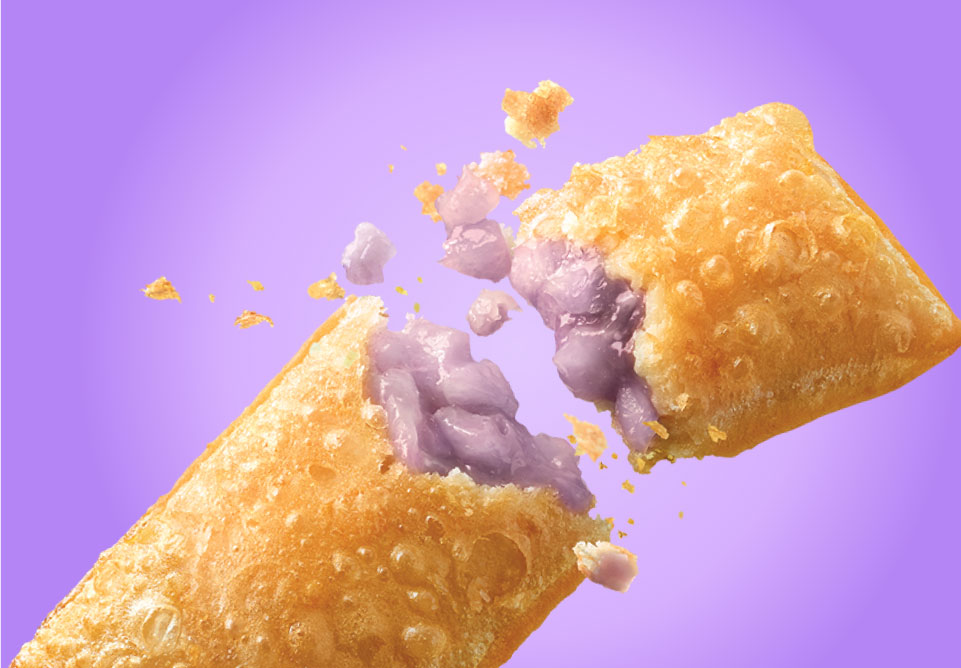 The oddest filling for a McDonald's pie? That would have to be taro. And yes, the Taro Pie returns to McDonald's for your enjoyment! A crispy crunchy pie shell on the outside, with a delicious yam filling awaiting you on the inside. It's surely the perfect dessert to compliment a meal, and an even better snack, any time of the day. Grab yours now before it's all gone foodies!
#3 Strawberry Desserts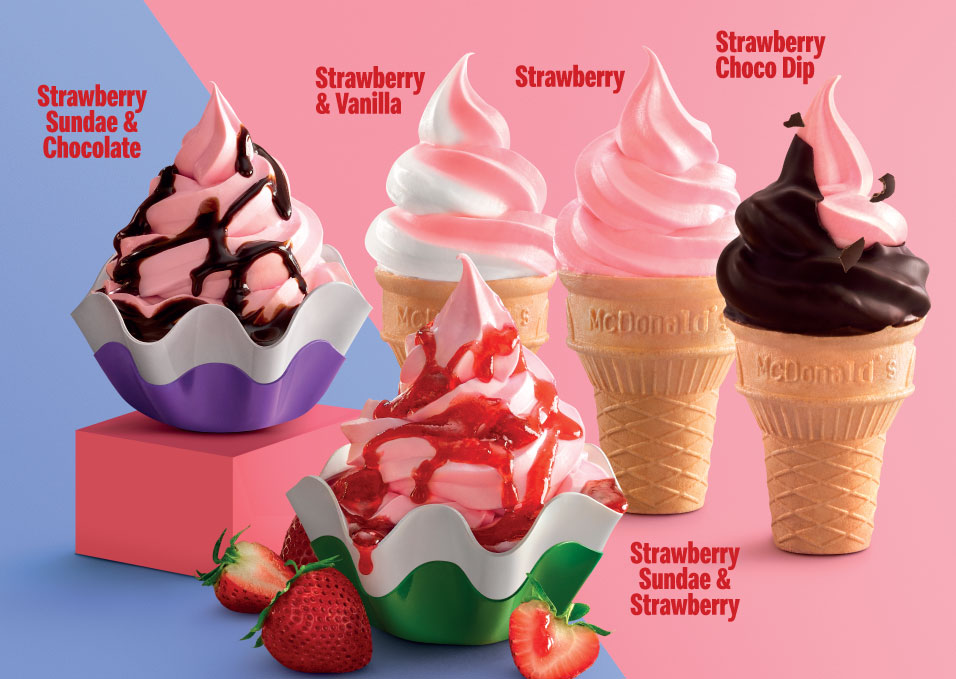 Calling all Strawberry lovers, your favourite Strawberry desserts are back! The soft yet creamy texture of the sundae never fails to win our heart, don't you agree? Not to mention, the Strawberry Sundaes will bring your enjoyment to a whole new level. If you love the perfect match of strawberry and chocolate just like me, go for the Strawberry Choco Dip. Strawberry soft serve that is topped by crunchy chocolate, how good you ask? Berry Strawberry Good!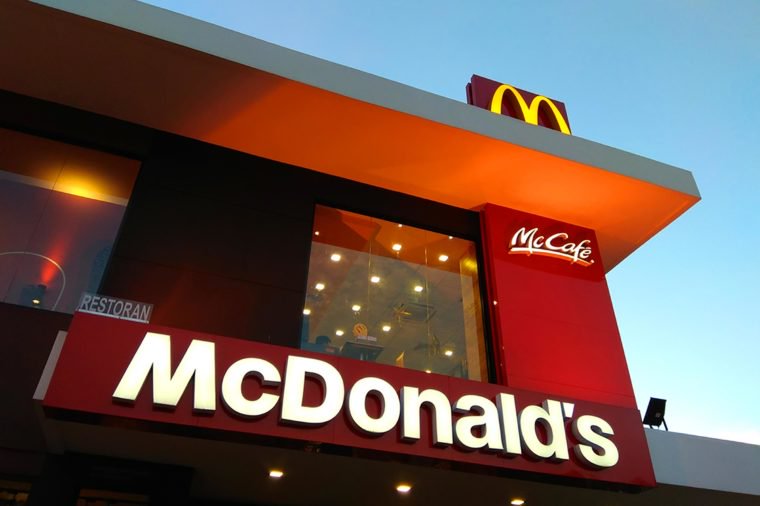 Which tasty treat are you gonna order on your next visit in McDonald's? Tell us in the comment sections! Don't forget to share this with your friends and family!