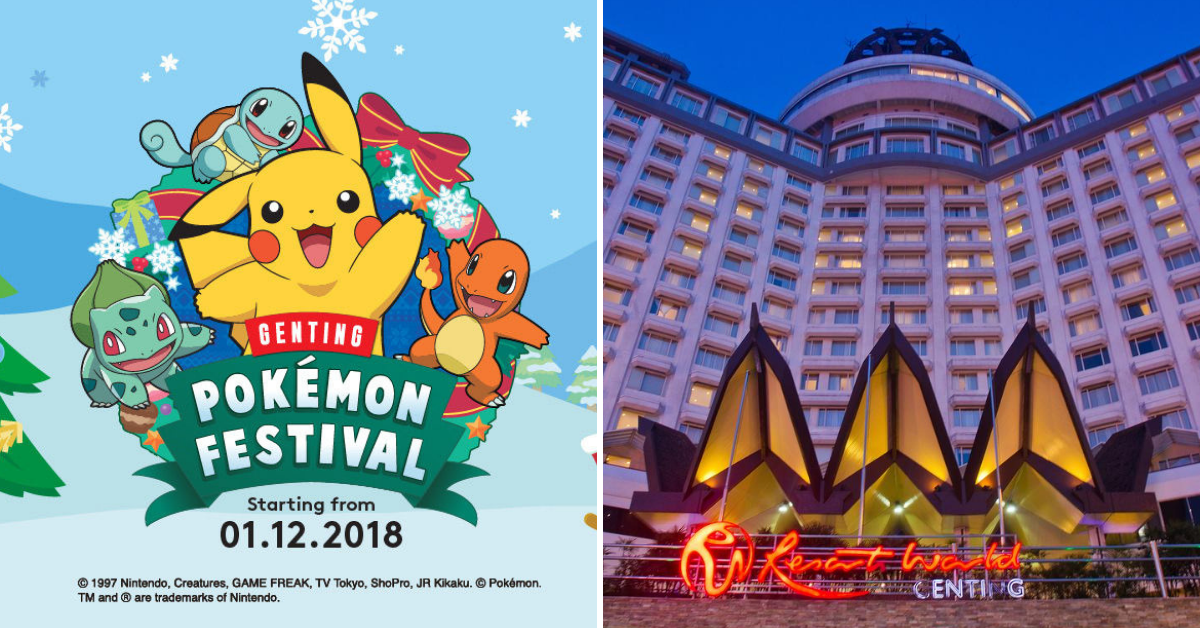 Super happy news! If you don't have any plans for the school holidays in the month of December, it is time to pack your bags and head up to Genting Highlands! Over the past few months, Resorts World Genting has been happening by unfolding so many new events, things to do, and places to eat! This time around, there is going to be a Pokemon Festival at Resorts World Genting!
Pokemon Festival at Resorts World Genting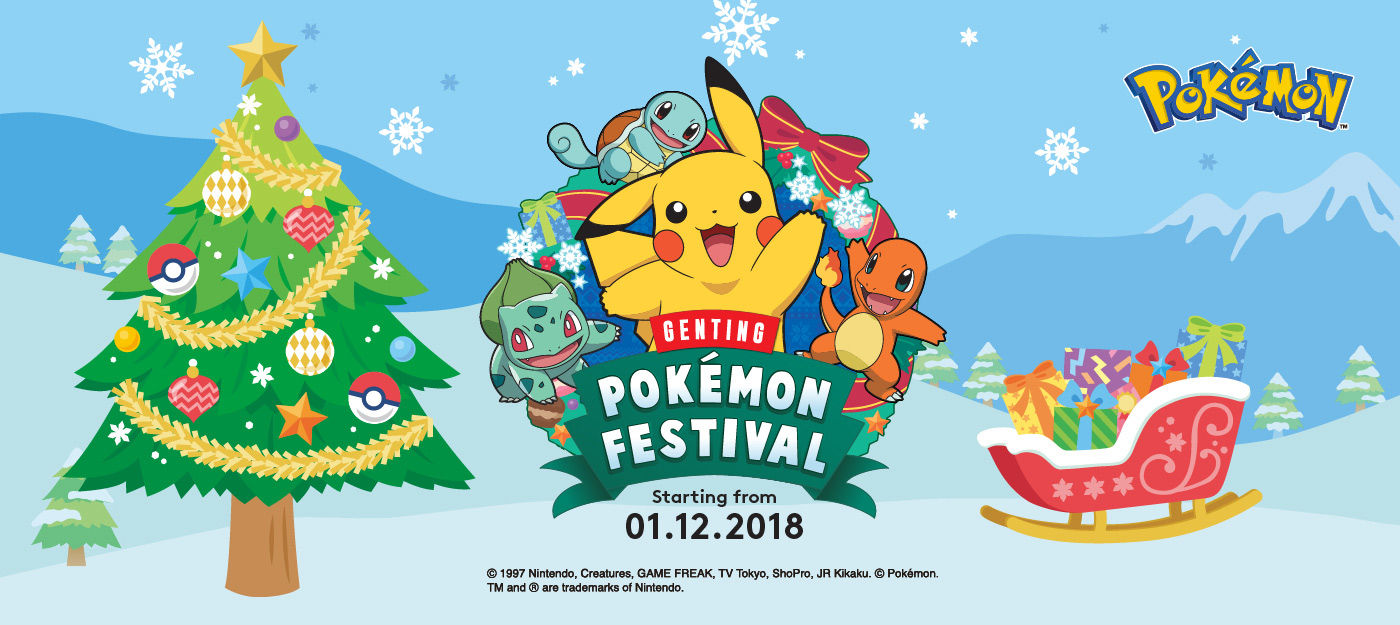 Malaysia's first Pokemon Festival will be happening in Resorts World Genting! It is probably going to be one of the longest festival in Malaysia, happening from 1st December 2018 to 28th February 2019. That's right, the festival will be spanning from Christmas, New Year, and all the way to Chinese New Year!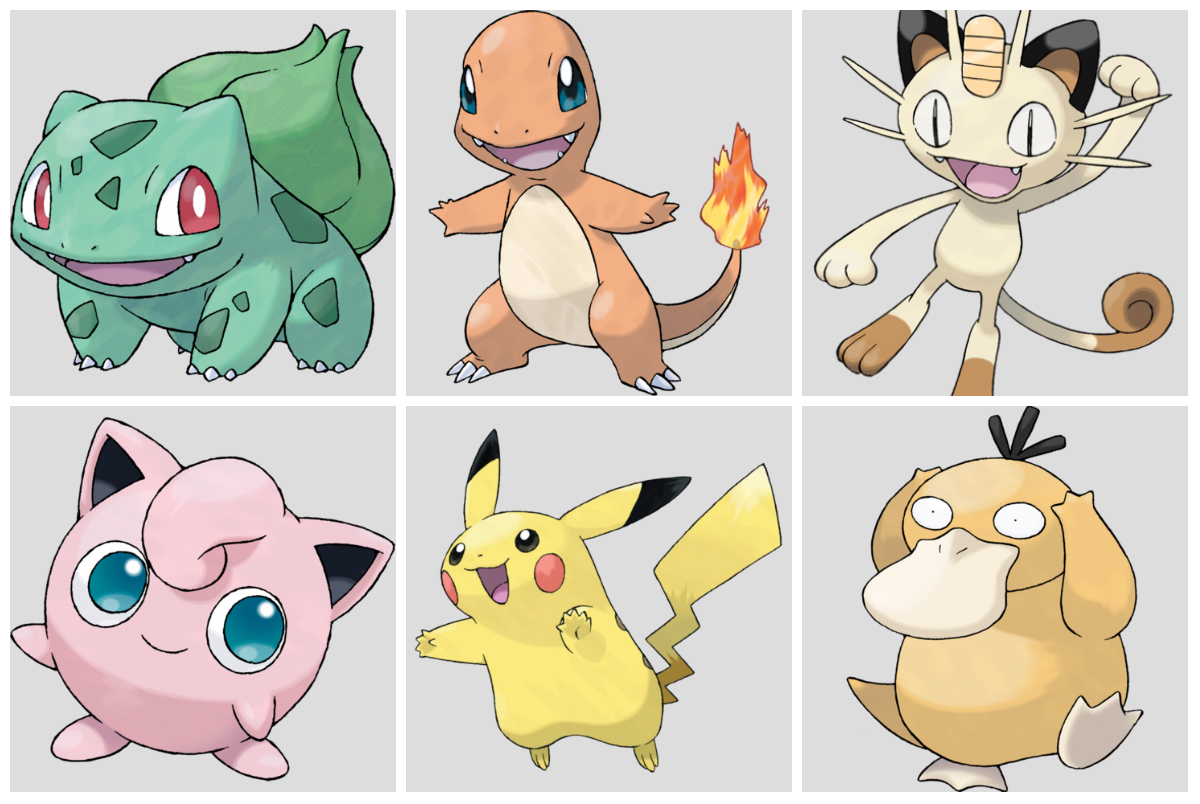 Heading to the festival, you will be one of the first to catch 32 first generation Pokemon figurines at SkyAvenue.  There are more than 150 first generation Pokemons! Who is it going to be?! So exciting! On top of that, there will be a Pokemon-themed Christmas tree. The amazing Christmas tree will be first in the world!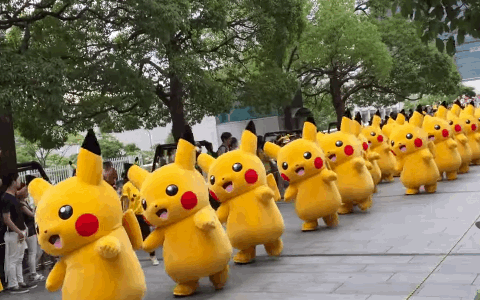 Extra, extra! If you have seen Pikachu marching around in Facebook and wishing that you can see it in real life, you can! All your dreams will come true with the very first Pikachu parade to be held in Malaysia at Resorts World Genting. If you are a shutterbug, you need to take a photograph of their 6 meter Pikachu, too!
There Are Other Things To Do In Resorts World Genting!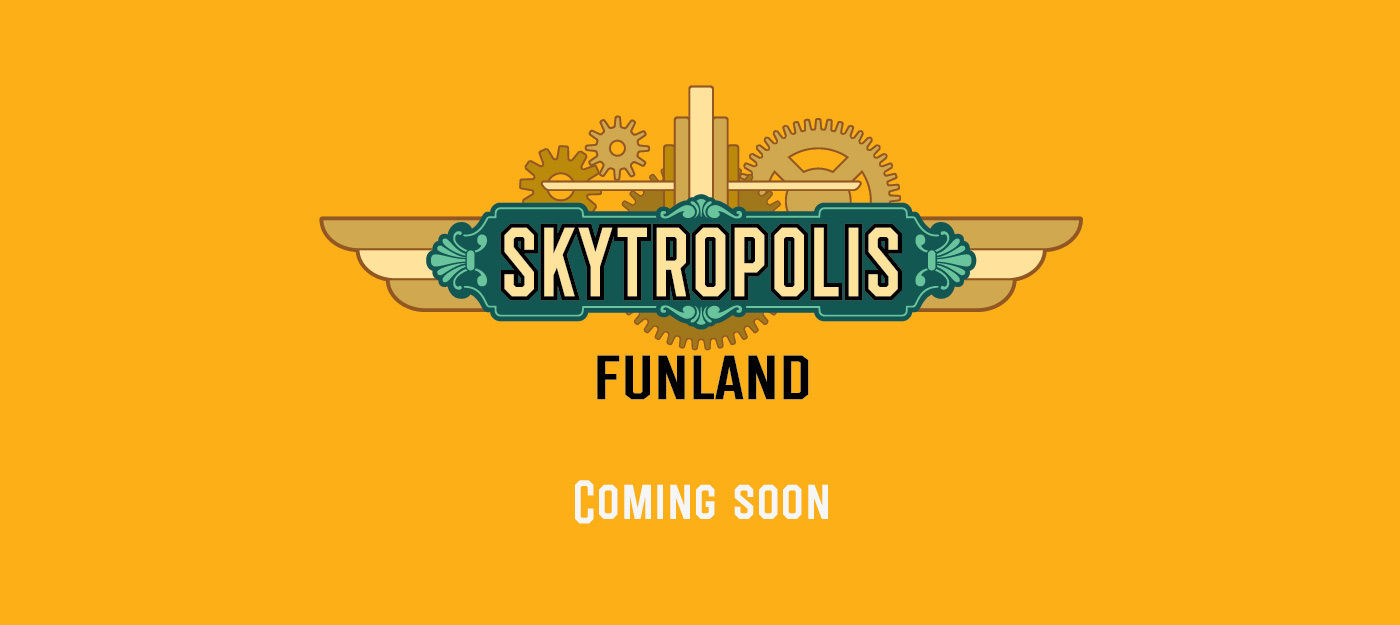 Resorts World Genting is still a work in progress with big renovations for Fox Studios, but there are other fun things to do with your friends, and family up in the mountains! Experience snow in the old but gold Snow World, play some arcade games at Vision City, and even bowling at the glow in the dark Genting Bowl!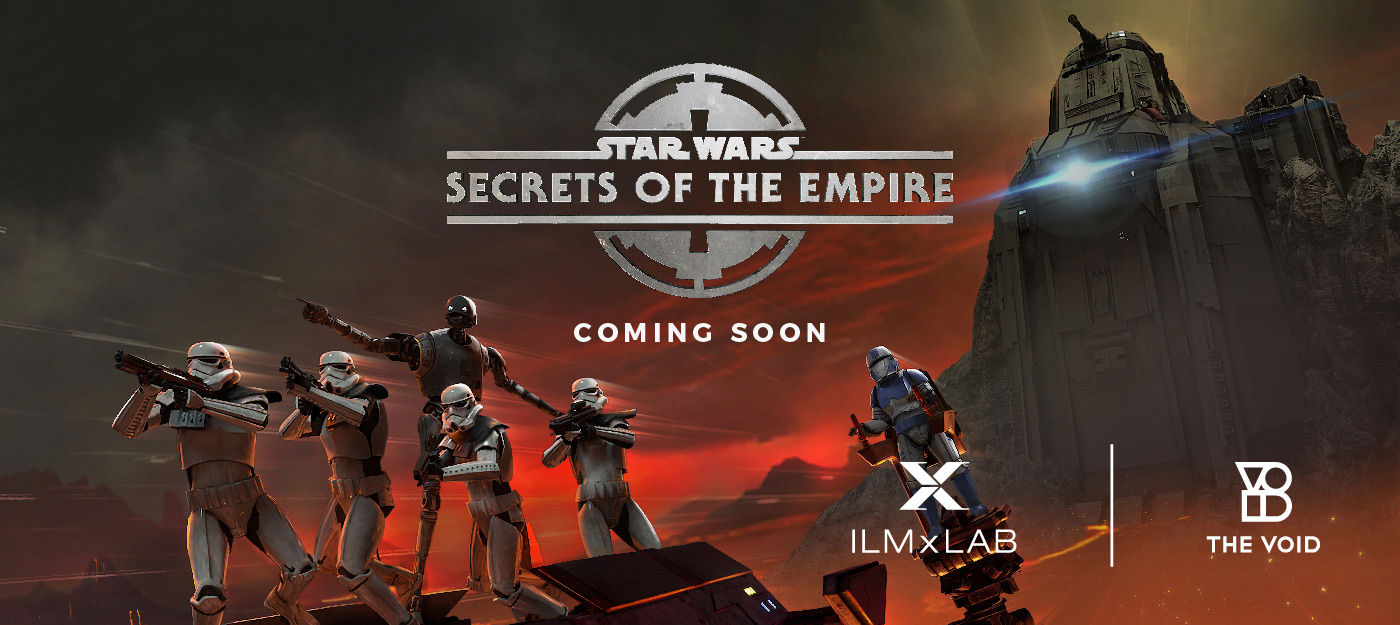 Some new things to be added on the list is Skytropolis Funland, Genting's revamped indoor amusement park! The VOID is a virtual reality experience to look forward to with Star Wars: Secret Of The Empire to be the first release. And, Resorts World Genting finally joined the ice skating rink bandwagon with one opening soon! We can't wait for all these new activities to open!
Pokemon Festival at Resorts World Genting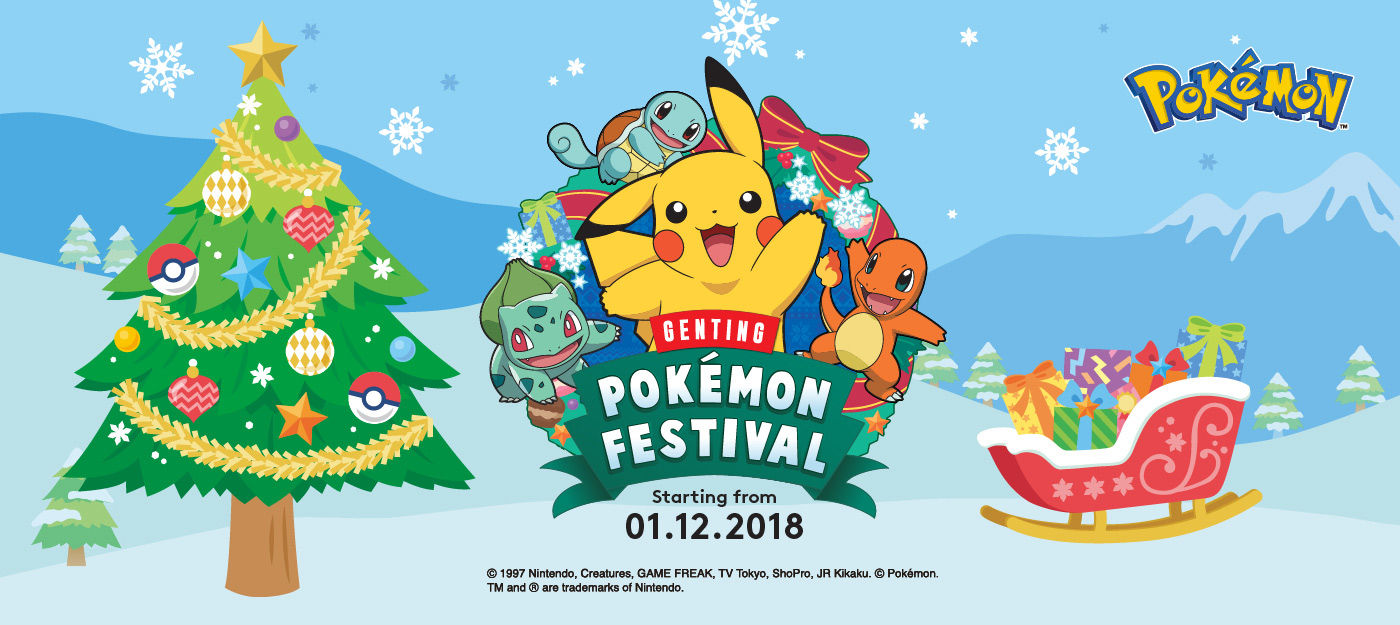 Are you excited to go to Resorts World Genting for Pokemon Festival? Who are you going to go with? Is it your friends that you once played Pokemon trading cards with? Or, is it that friend that drove you around while you tried to catch 'em all during Pokemon Go season? Let us know in the comments!
Oh, speaking of all things Pokemon, McDonald's Malaysia Is Releasing Pokemon Toys Again!