McDonald's Malaysia is Releasing Pokemon Toys Again! (So Cute)
I WANT! <3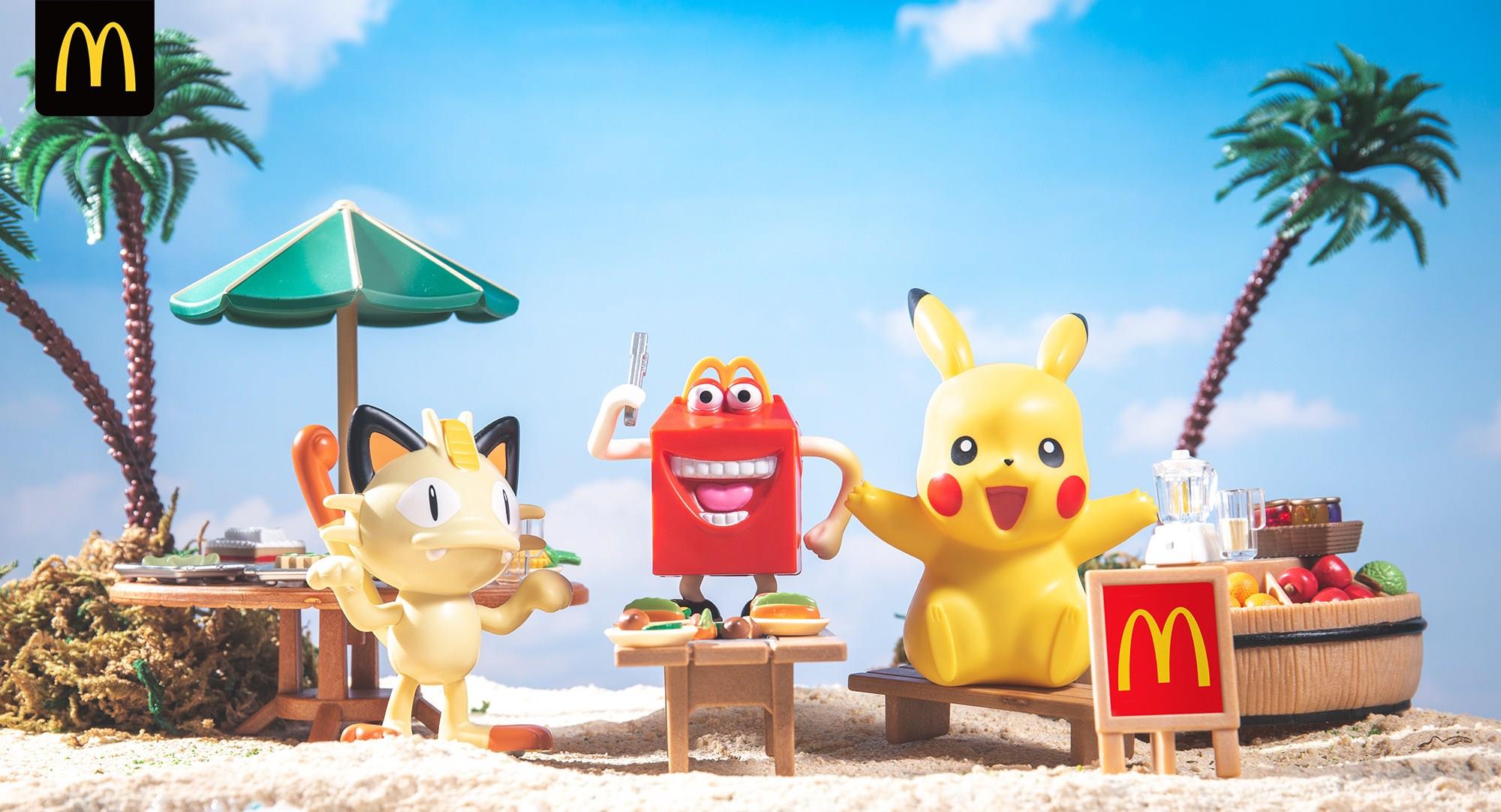 Remember the Pokemon Go craze some time back? It was such a hit everyone went crazy over it (still does to some). McDonald's once came out with Pokemon toys during the hype and it was sold out nationwide! Now, during the month of November, they're releasing another series of Pokemon toys! Scroll down to find out more.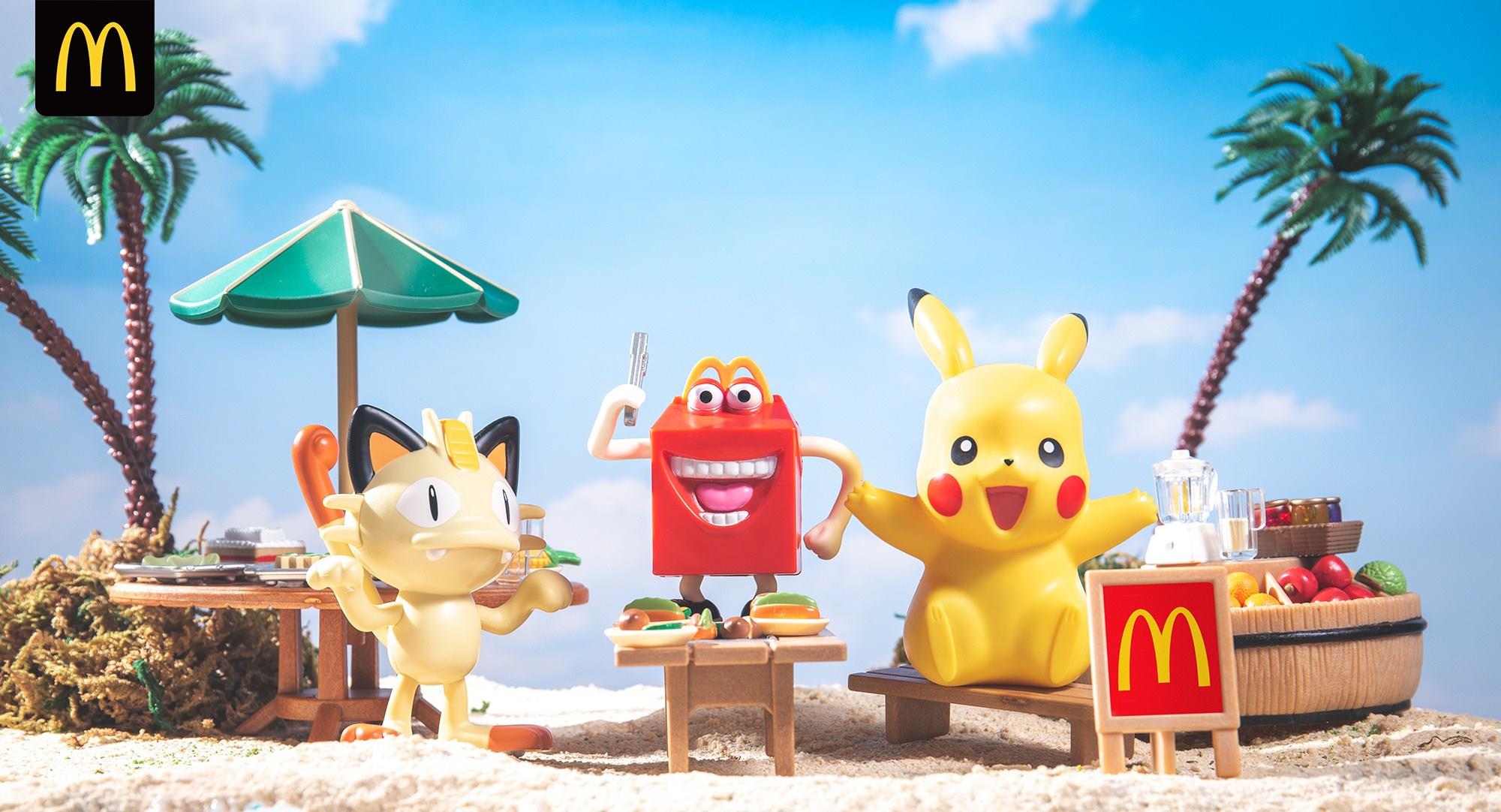 About McDonald's X Pokemon Toys: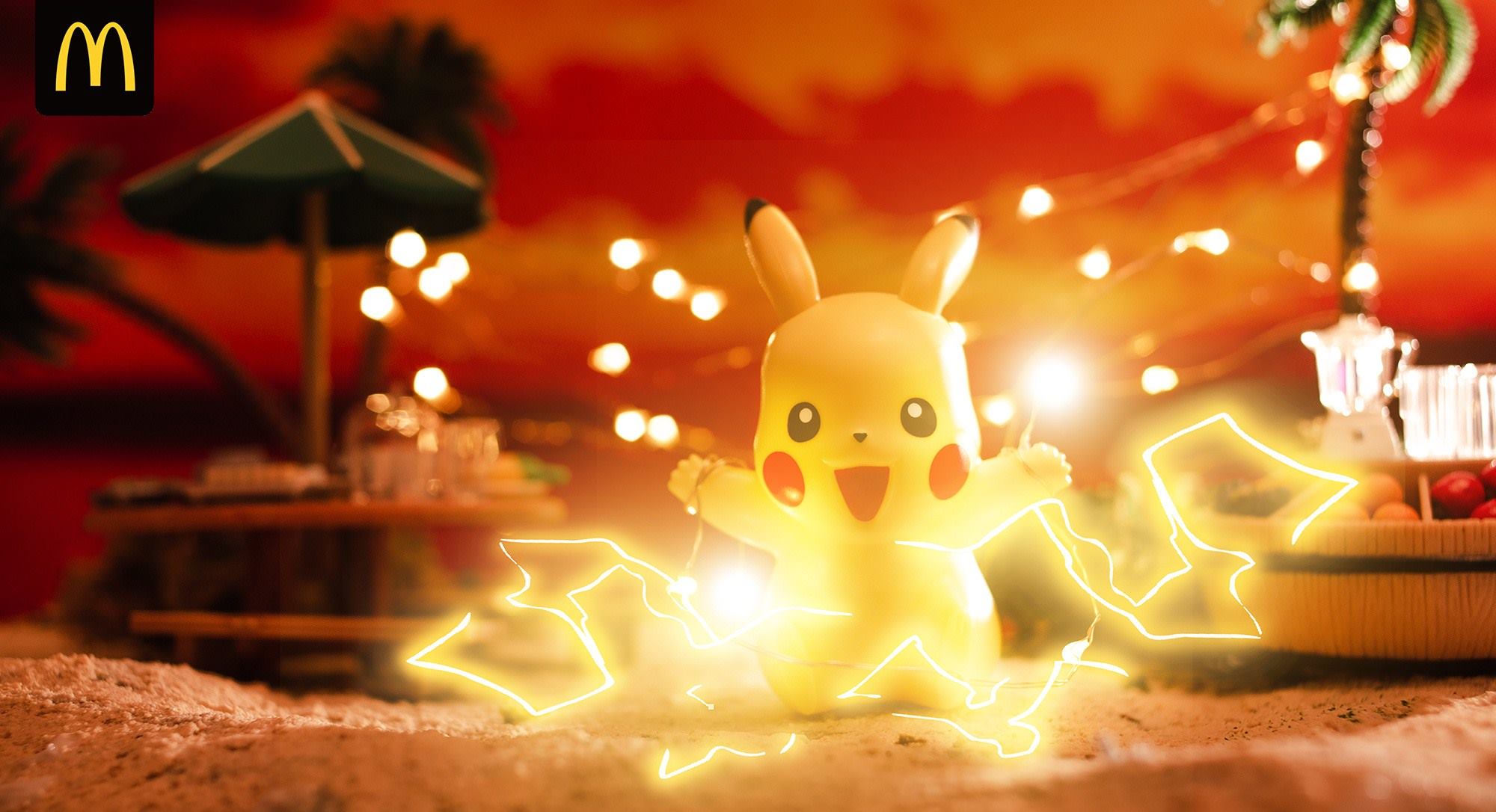 Nobody actually hates Pokemon, it's our childhood cartoon and game. Remember the PC version of Pokemon game where you hit spacebar to fast forward everything? Very nostalgic. Now that McDonald's is releasing Pokemon toys again, you can relive your childhood.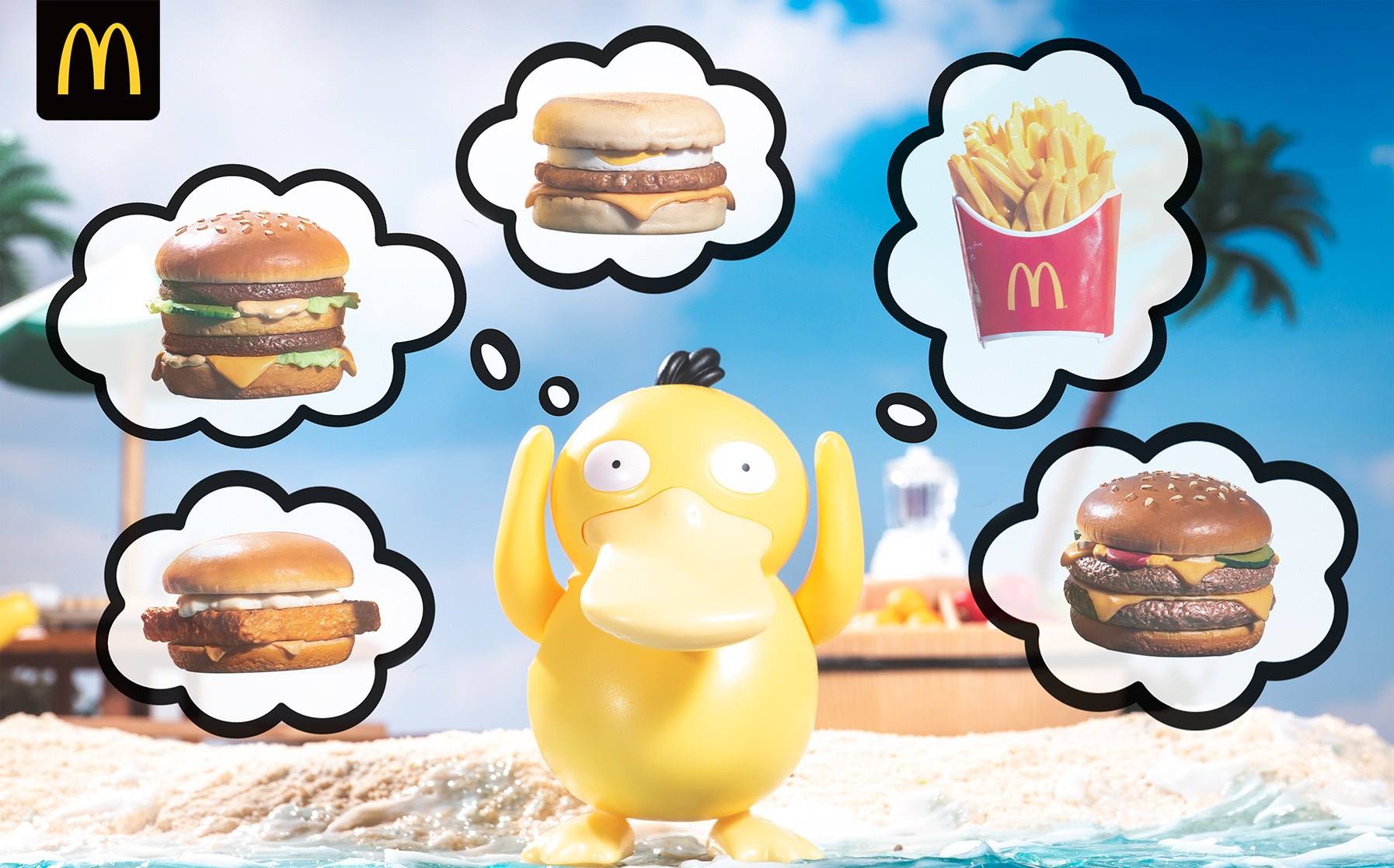 Starting from 15/11 to 12/12, head to your nearest McDonald's outlet to grab all of them. You guys know the drill. With every purchase of a Happy Meal, you get to choose one Pokemon toy. This time around, McDonald's Malaysia is launching 8 classics, cute pokemons like Pikachu, Magikarp, Psyduck, Meowth and Squirtle for grab.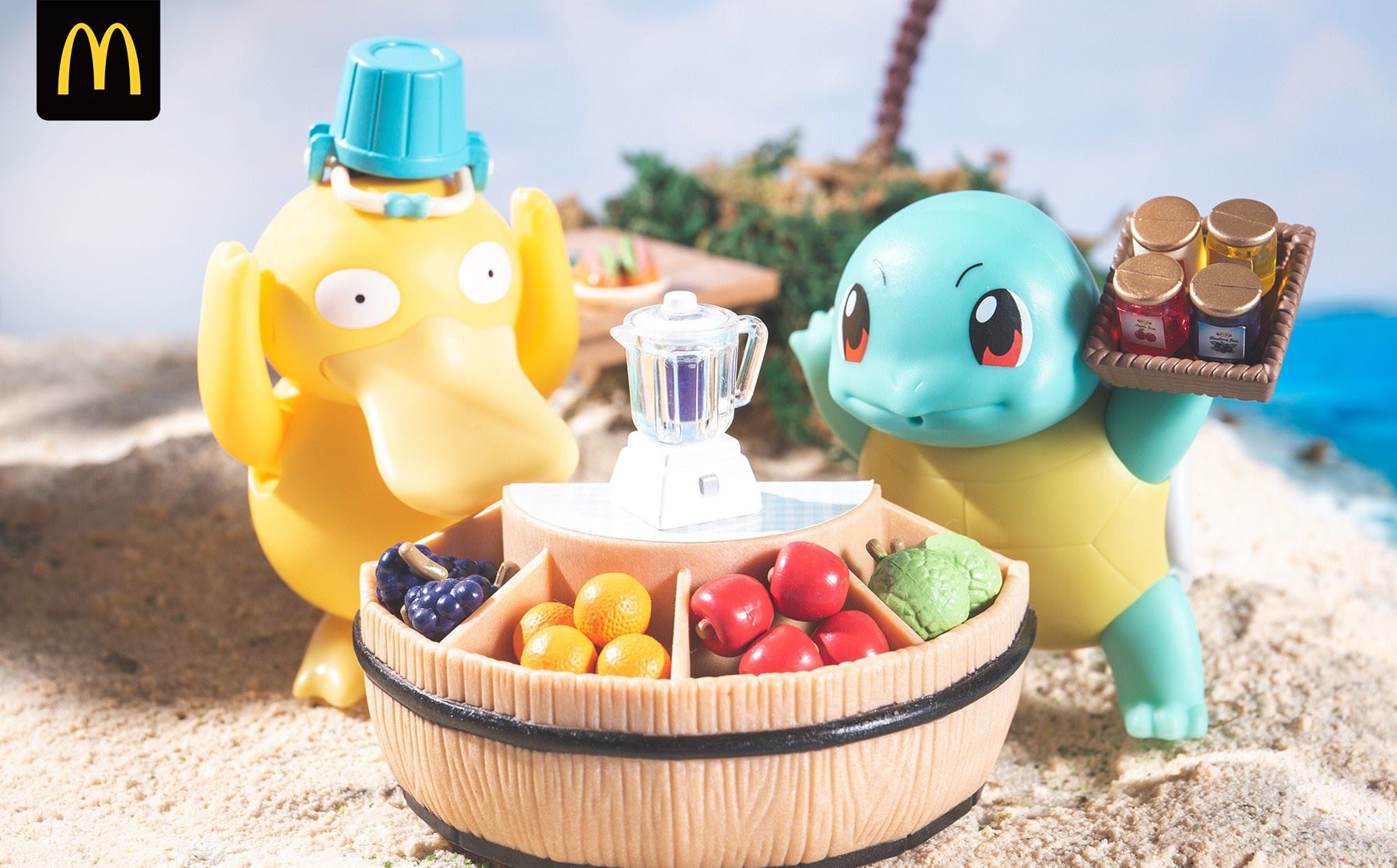 Hold on, we know you want to collect all of them at once, they're super cute! But, McDonald's is only releasing one Pokemon per week. Meaning you have to visit McDonald's every week. Great marketing strategy, but we still fall for it.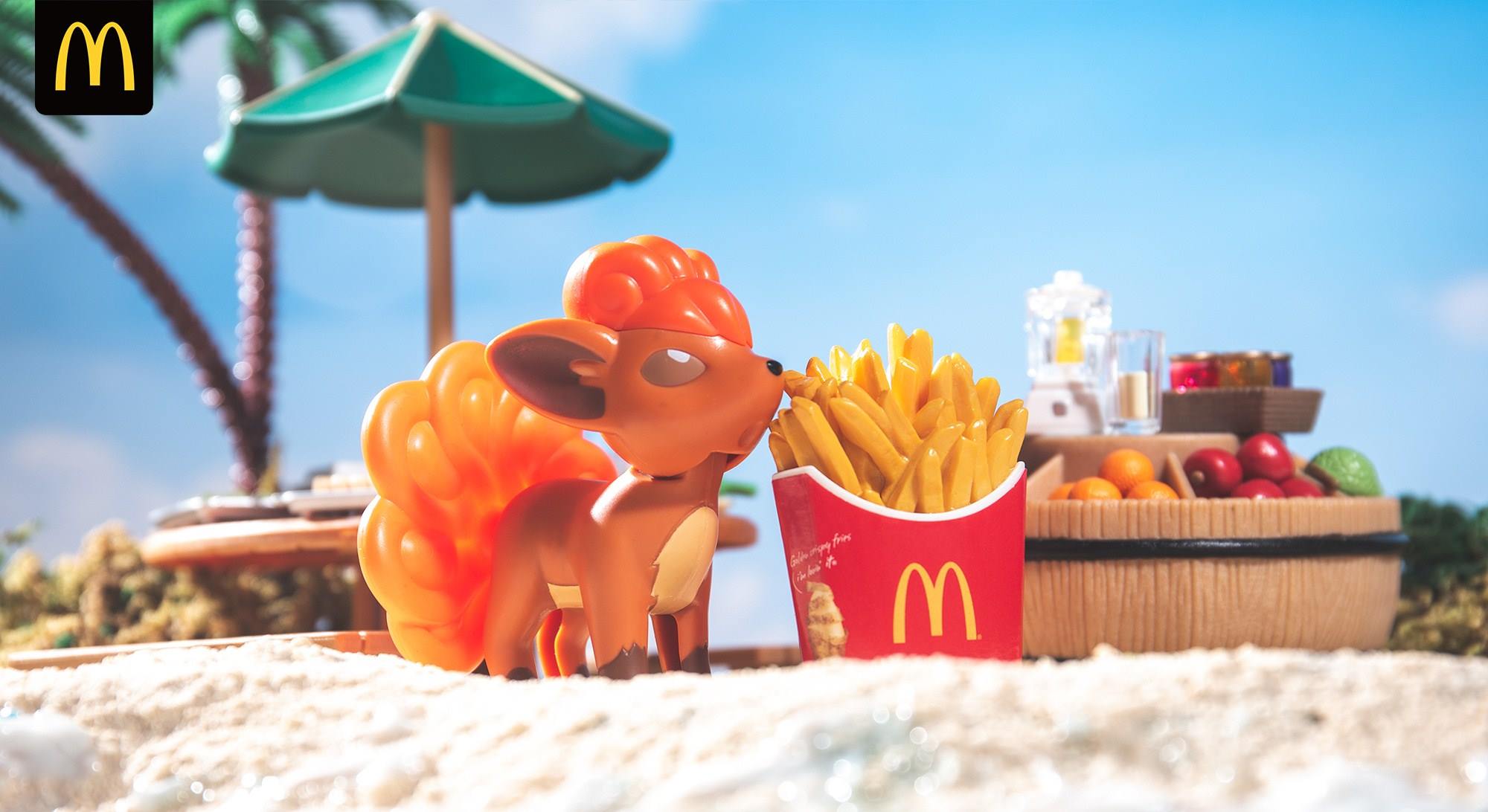 So mark your calendar, save the date. Do nothing but queue at McDonald's to get your hands on those cute little Pokemons. We have a feeling they're going to run out of stock nationwide again. Happy sharing and byeee!