10 Most Beautiful Places For Snorkelling & Diving With Pristine Beaches In Malaysia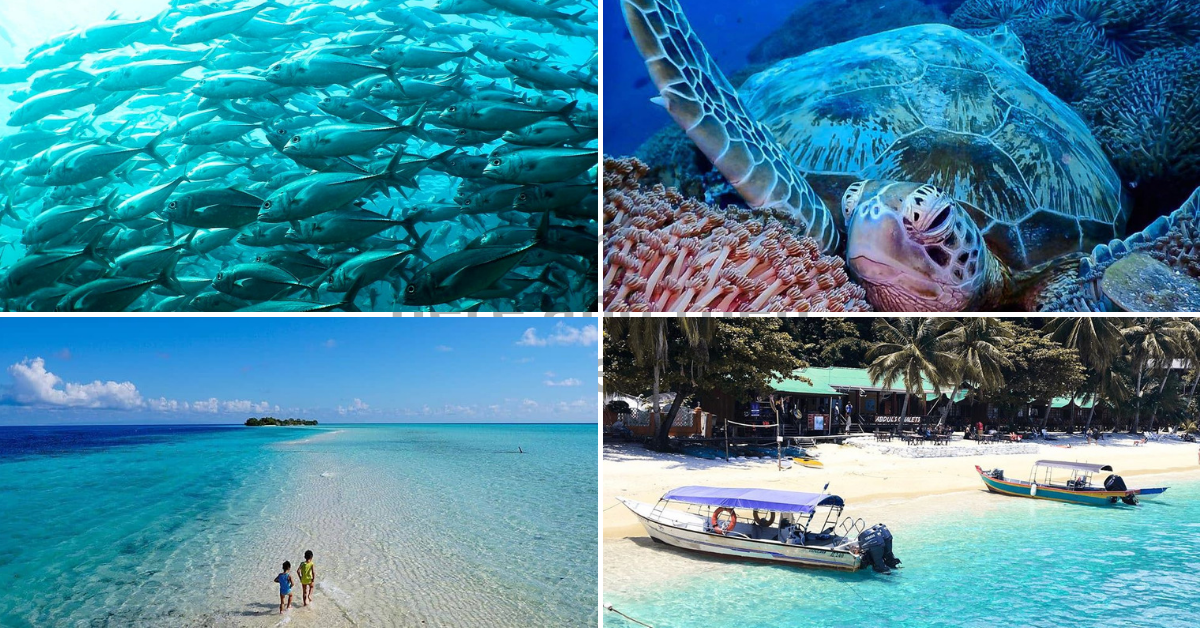 Hey, foodies! Today, we're bringing you on yet another journey of amazing adventures and this time around, filled with the most pristine beaches in Malaysia and also astonishing flora and fauna found in the underwater world. That's right, we're introducing you to the 10 most beautiful spots to snorkel in our beloved country! No need to book a flight to Bali or Maldives for your next vacation, you can have the best time of your life right here right now. Let's dive in!
10 Most Beautiful Places For Snorkelling & Diving With Pristine Beaches In Malaysia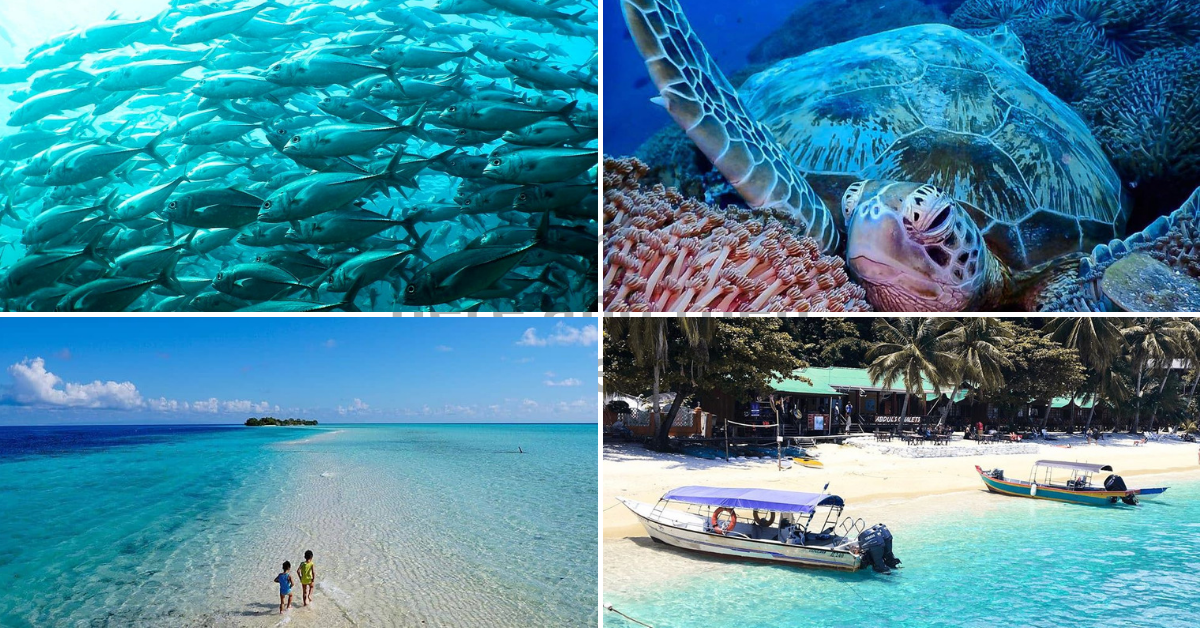 1. Sipadan Island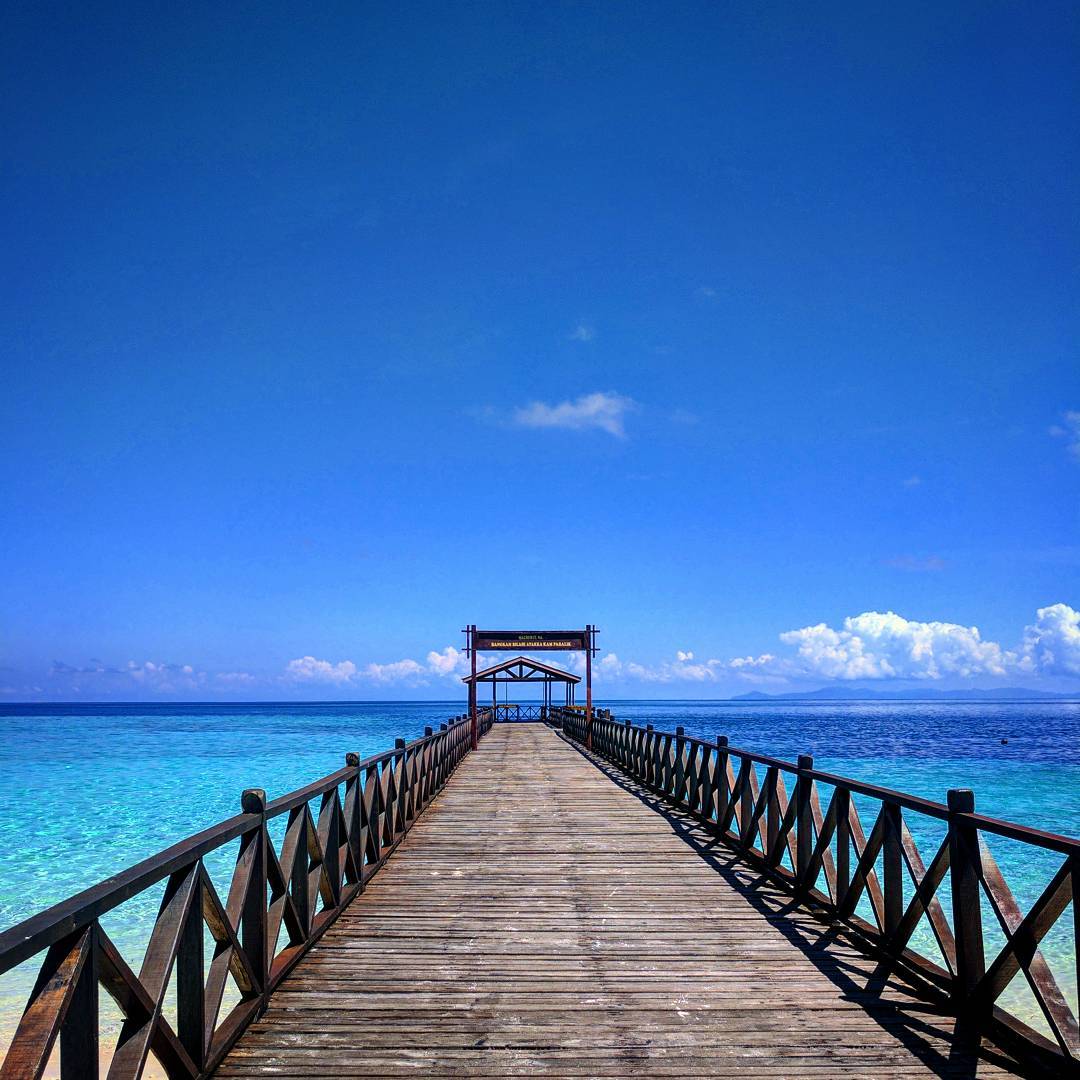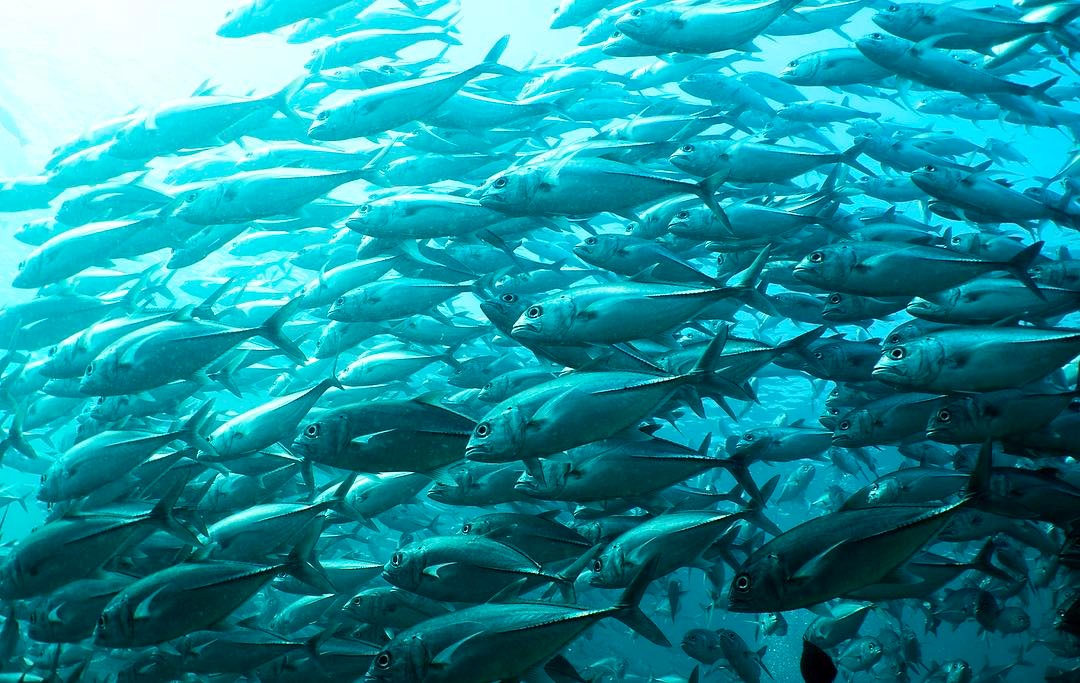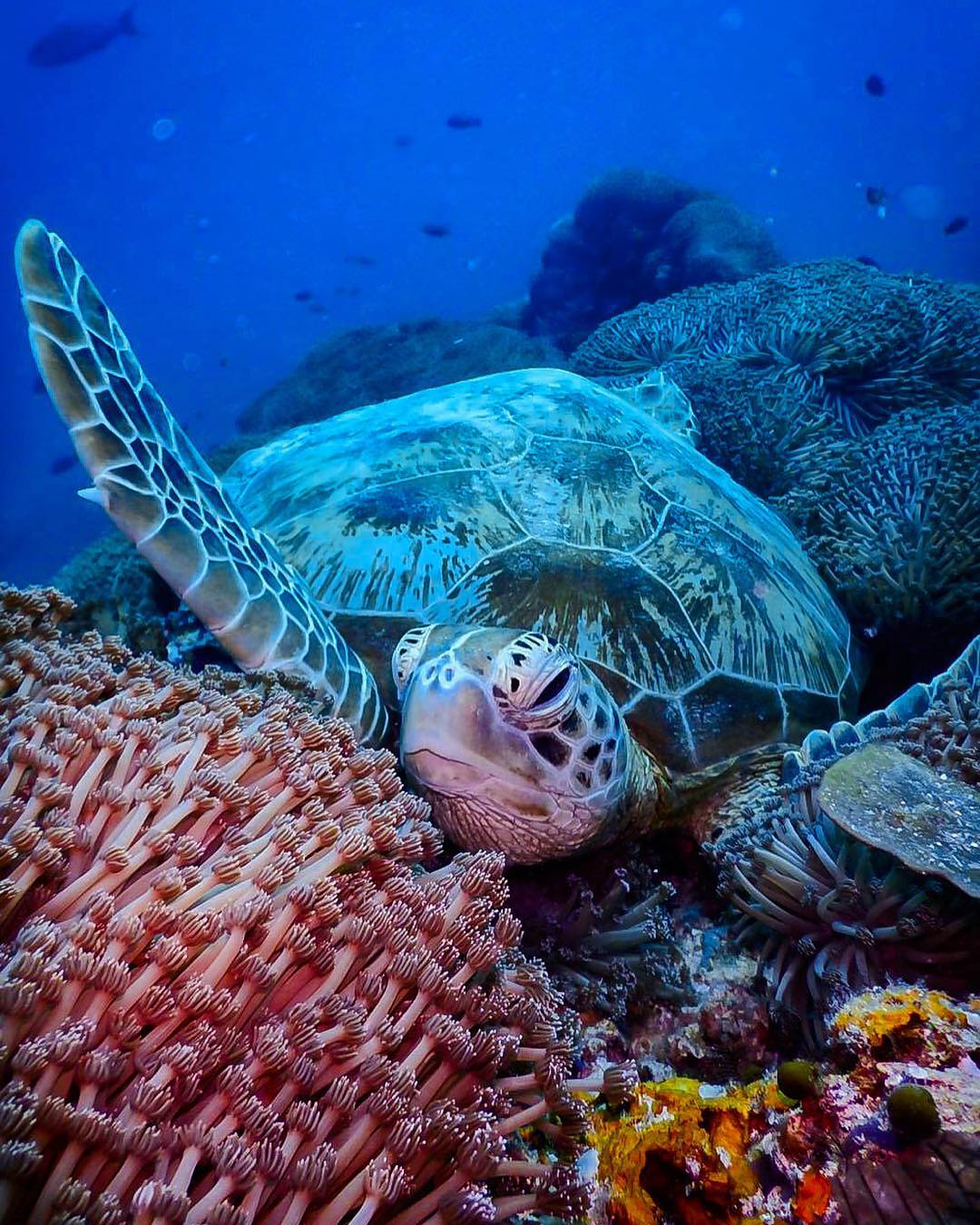 Your best shot of seeing a real-life turtle swimming gracefully in the water is probably in Sipadan Island where the marine life is the richest and the most abundant. That's because this island is the only one of its kind, being built a volcanic seamount from the surrounding seabed. There a total of 12 diving sites in Sipadan with the most popular sites being Turtle Cavern, Barracuda Point, South Point and Hanging Gardens.
Please be noted that it's no longer possible to stay on Sipadan itself so you'll need to stay on one of the surrounding islands, such as Mabul Island. We would recommend hotels like Sipadan Mabul Resort (getting to the resort) and Sipadan Kapalai Dive Resort as they offer great facilities and services topped with an amazing view of the sea!
Best time to visit: Diving can be done throughout the year as there is no real low season. Between April and June, you can enjoy visibility up to 50m.
Informative website to check out: Guide to Sipadan 
2. Perhentian Island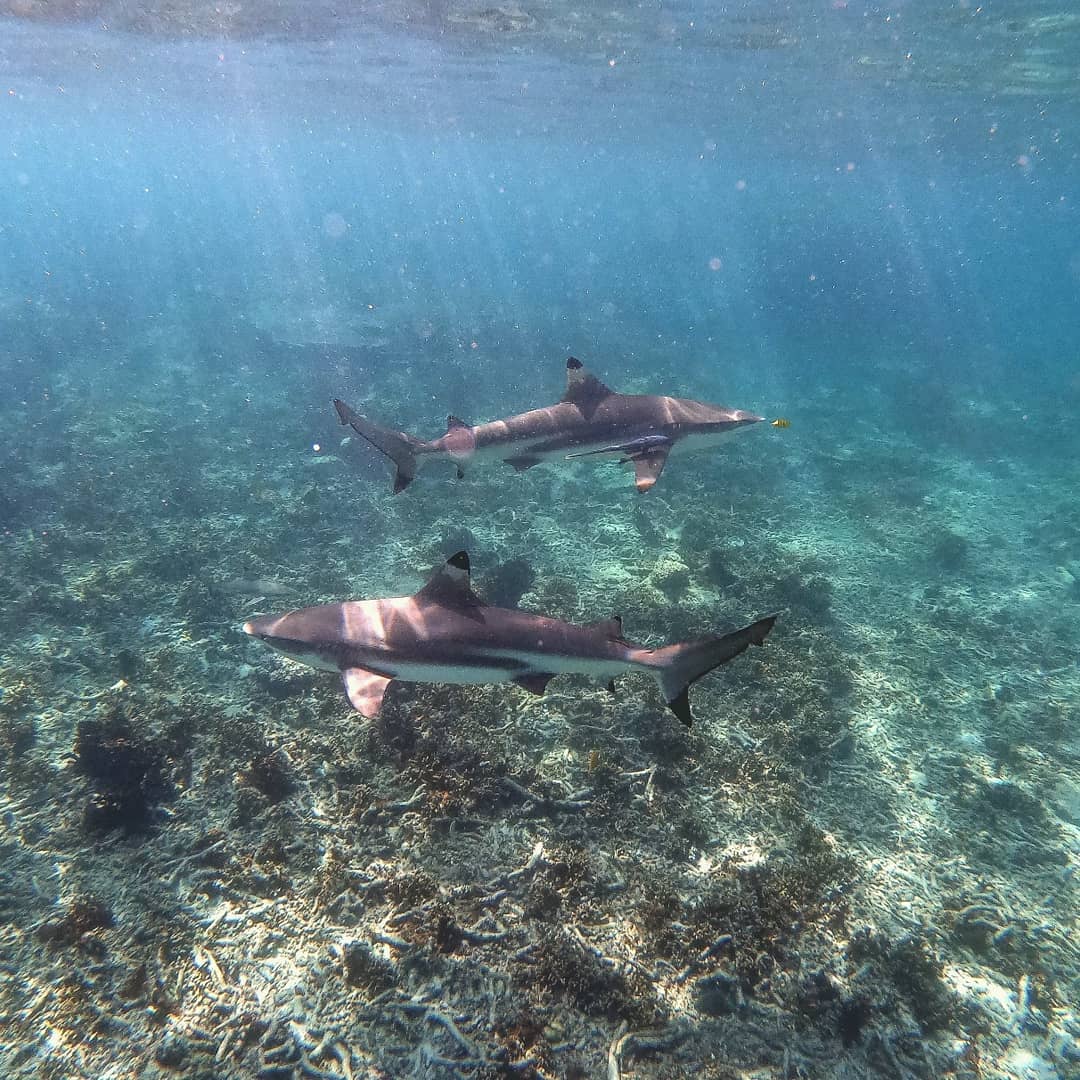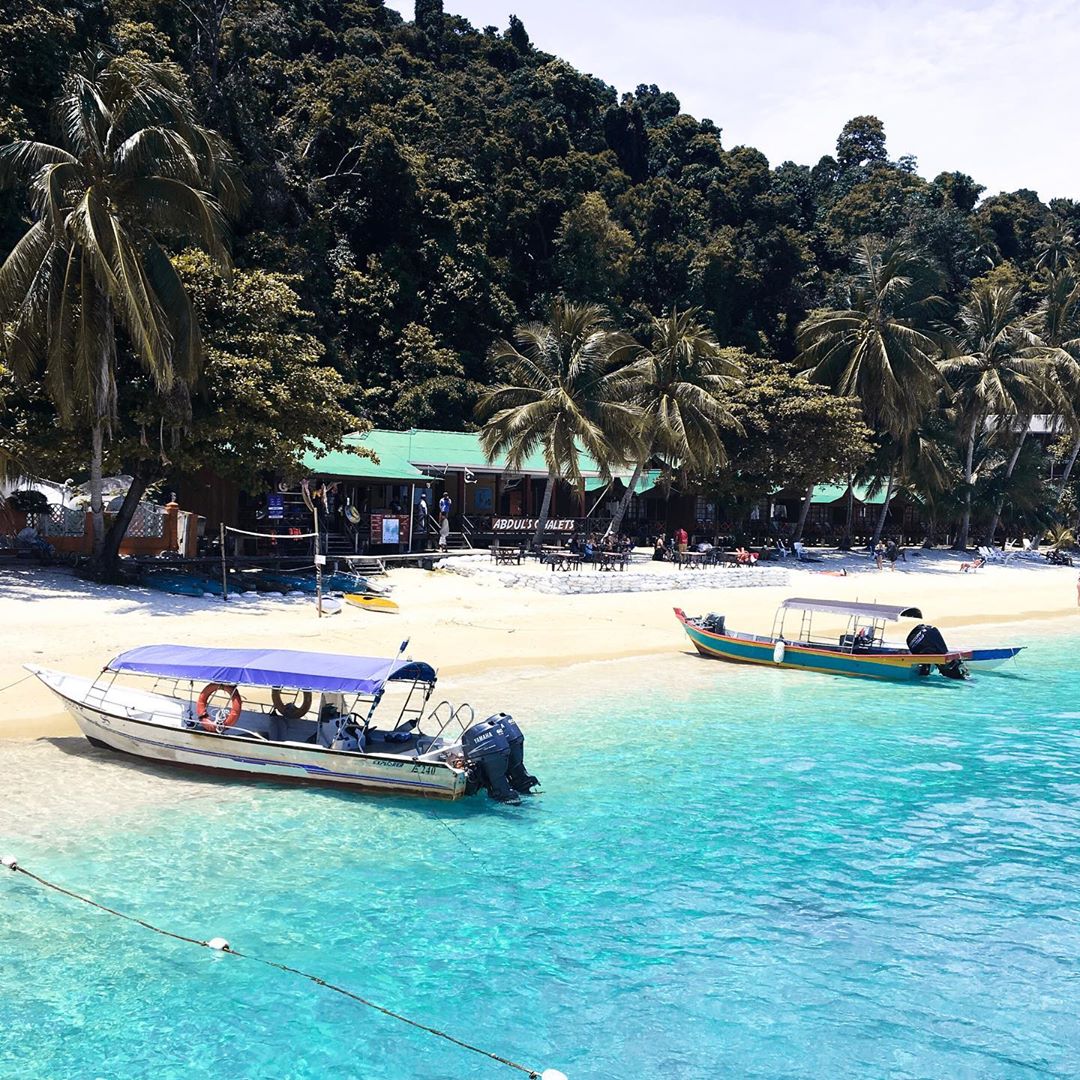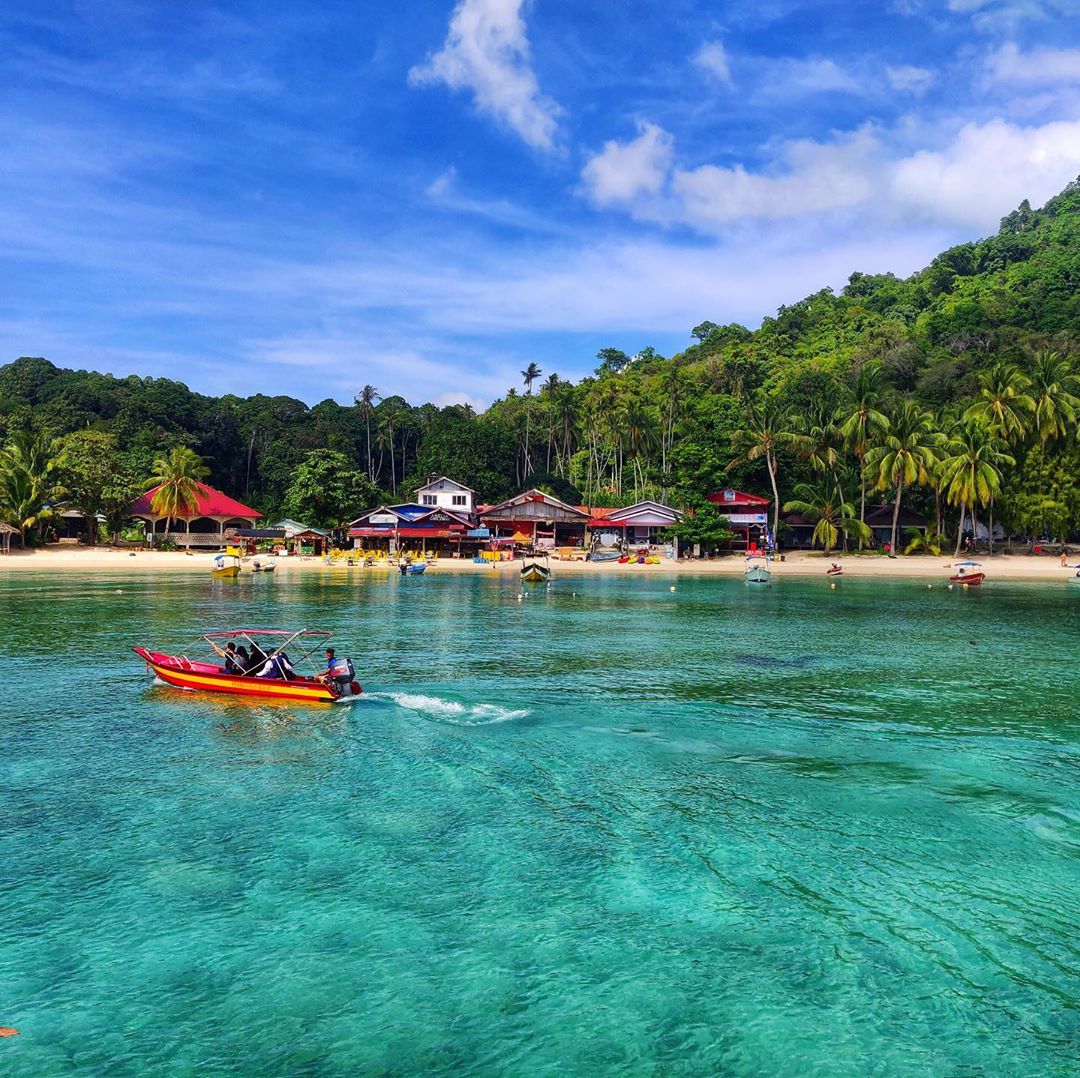 The 2 main islands of Perhentian are Pulau Perhentian Besar and Pulau Perhentian Kecil, with the latter attracting more travellers as it has cheaper accommodations while the first one can be a little more expensive. The most thrilling and exciting part of the trip would inarguably be the fact that you can swim side by side with the black tip sharks residing in the waters of Perhentian. Without a doubt, that's a dream come true for the adventurous peeps out there!
As long as we can remember, Perhentian has been a well-known spot for getaways because of its jungle-fringed beaches with the ever gentle and giving crystal-clear waters that house hundreds of species of corals, not forgetting aquatic animals. Diving and snorkelling in Perhentian will be such a memorable and irreplaceable experience!
Best time to visit: March – November
Informative website to check out: Guide to Perhentian Islands 
3. Tioman Island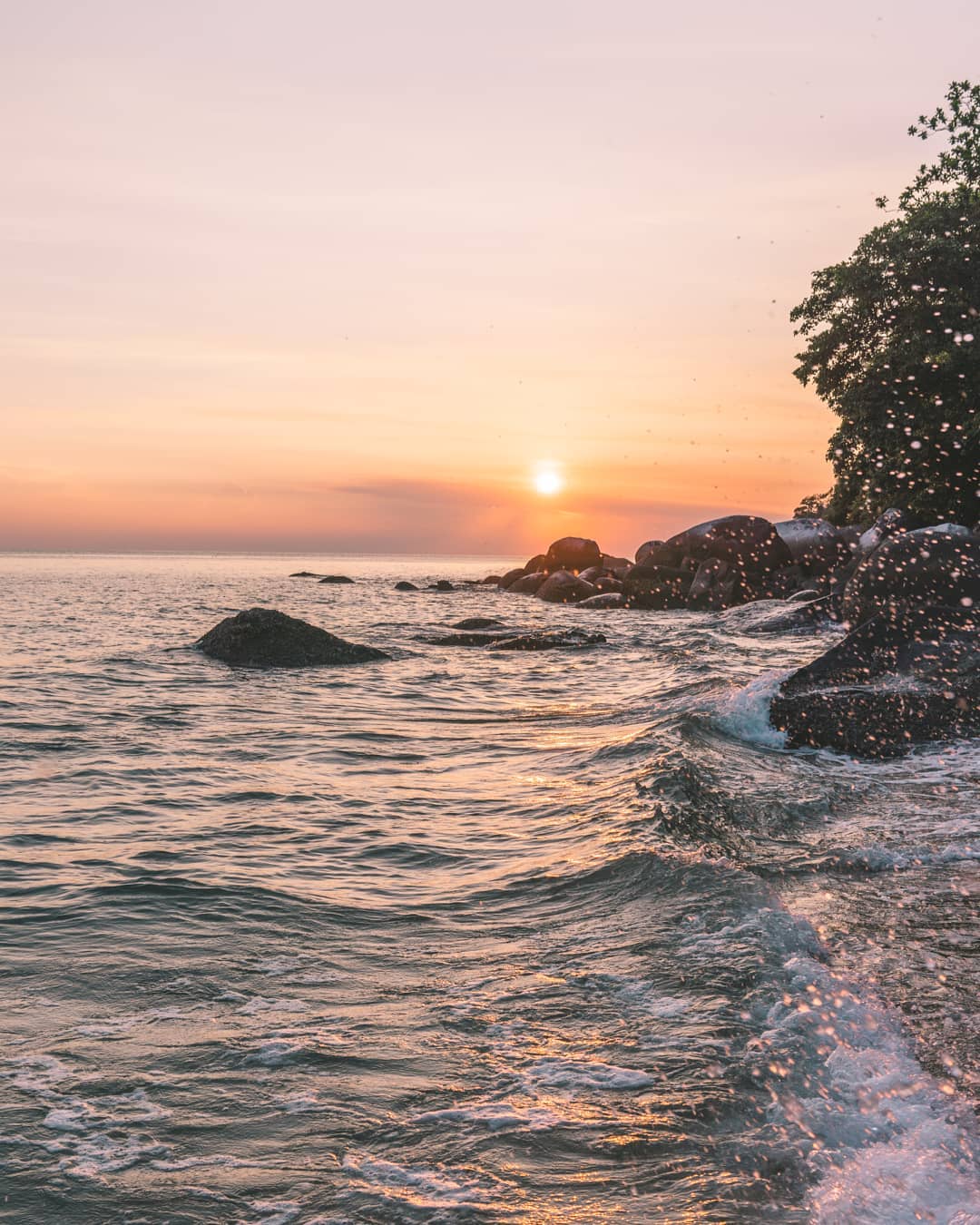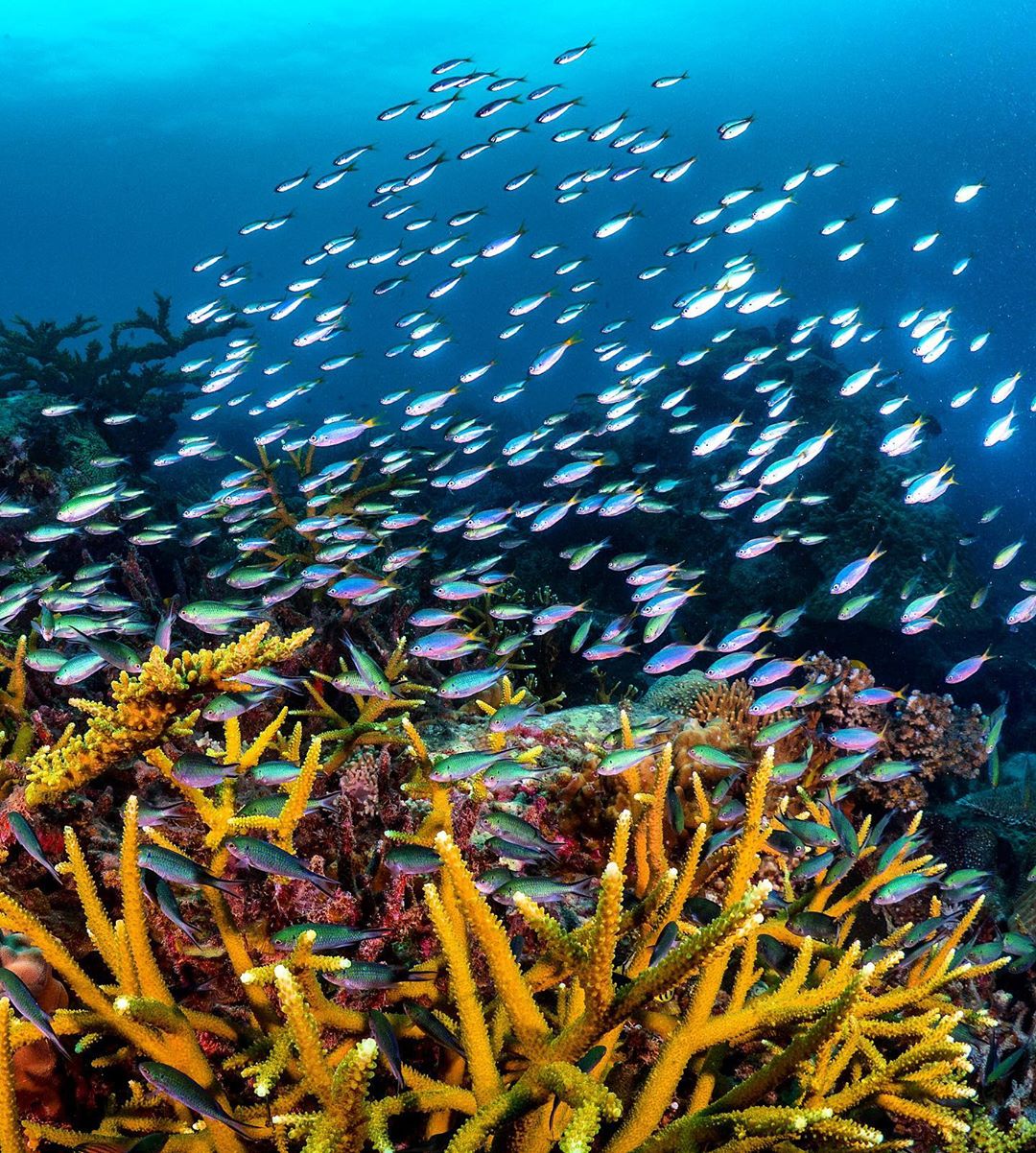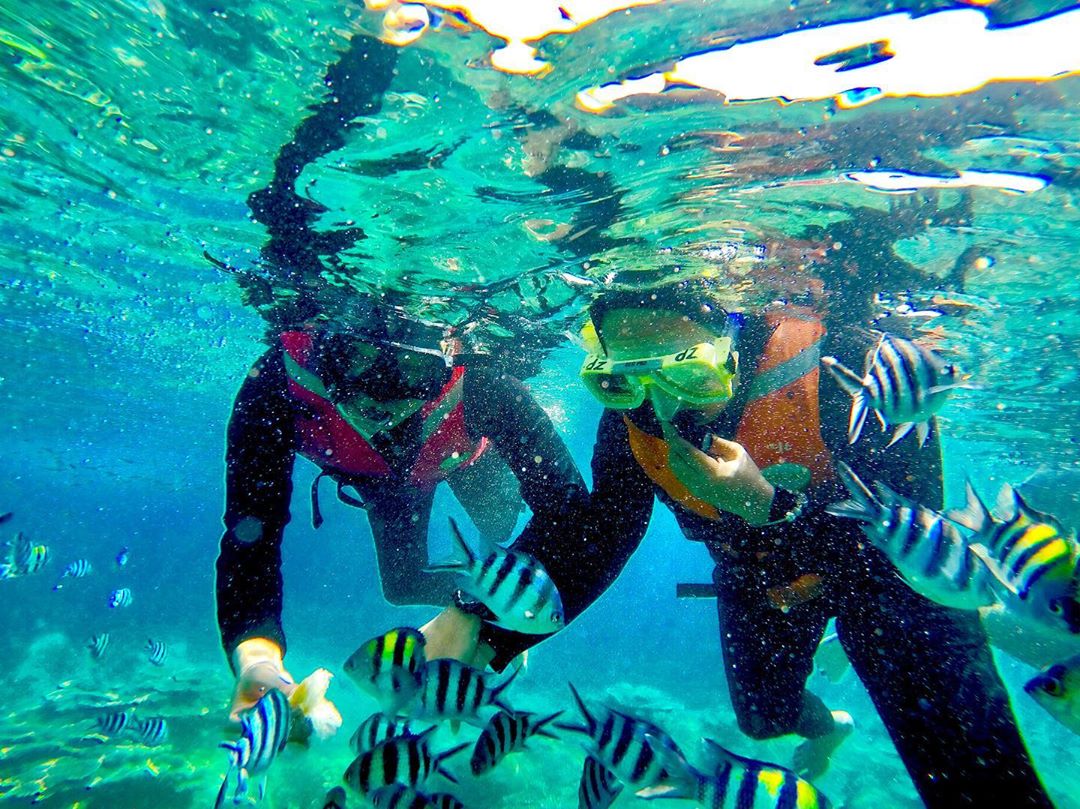 There are plenty of snorkelling sites surrounding Tioman Island, and conveniently the gears are up for rent from nearby holiday resorts in the area. The best island to snorkel and also spot magnificent view of corals is none other than Renggis Island due to its shallow waters. Snorkelling is not all there is to the lovely island because you can also find cascading waterfalls and stunning hiking trails! Spanning over 20km long and 11km wide, the island spells your next ideal holiday perfectly!
Best time to visit: The island can be visited at any time of the year. But, to witness the true beauty of Tioman Island, drop by between July and August where the weather is dry and pretty soothing.
Informative website to check out: Guide to Tioman
4. Redang Island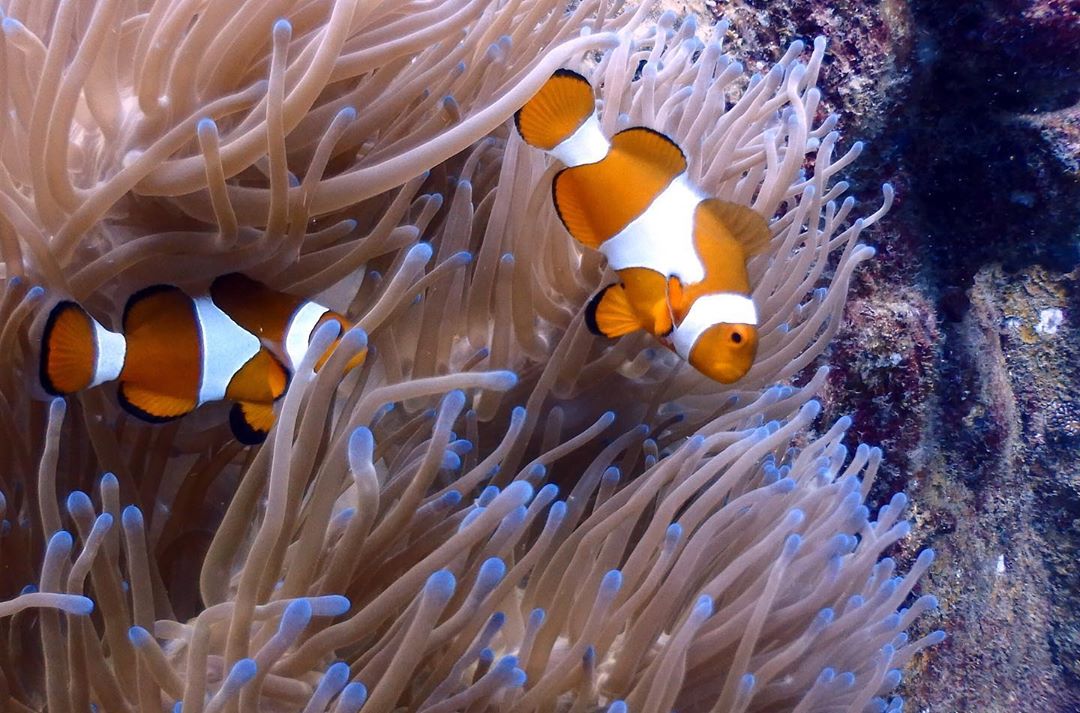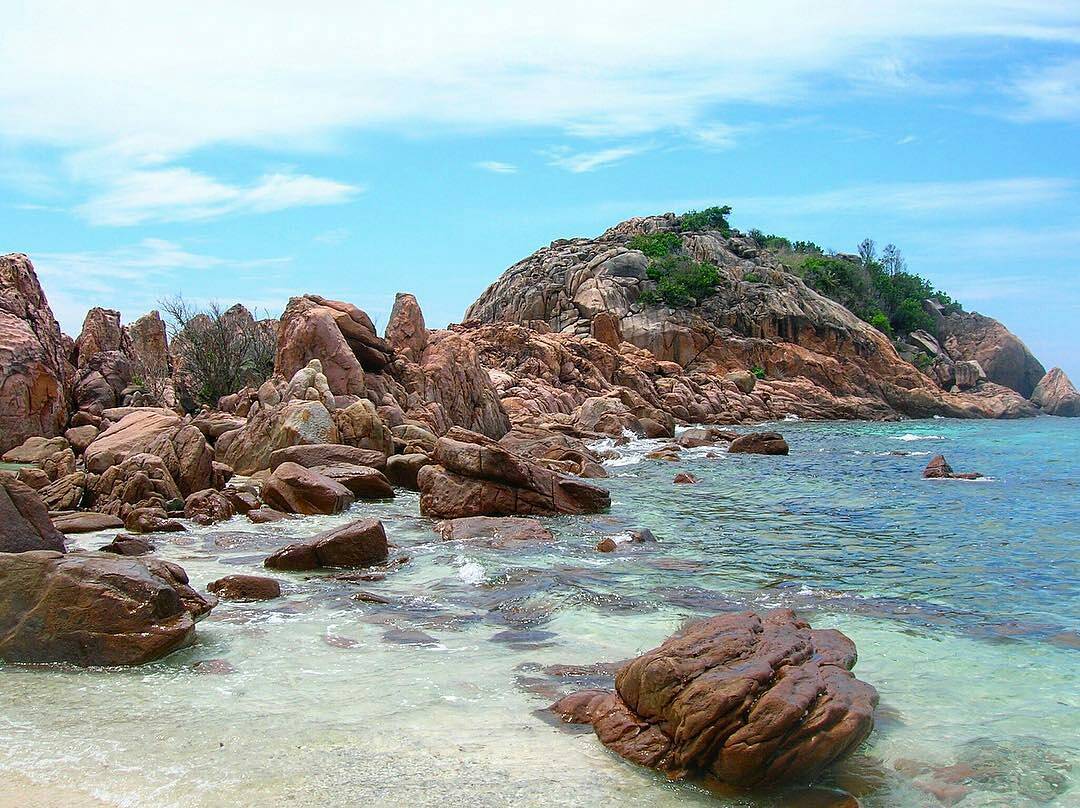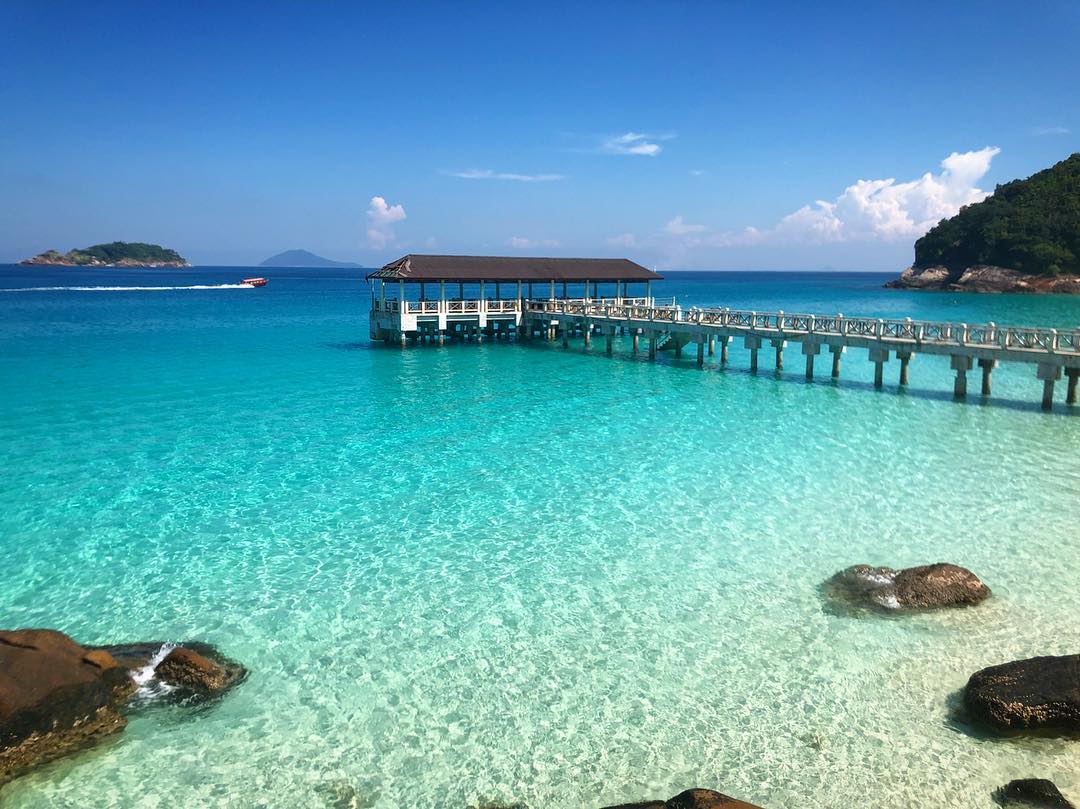 Snorkelling adventures, here we come! Remember to put on sunscreen while you're at it because the sun can really be unforgivingly hot sometimes. All the resorts in Redang Island offer snorkelling packages for travellers, and there will also be guides to supervise you. Be extra careful of the coral reefs when you're snorkelling and swimming along! You wouldn't want to damage Redang's lovely marine life. Let's leave good memories behind and play our part in taking care of the reefs and also waters.
Best time to visit: Between April and October would be the most wonderful time. All the resorts will be closed from November to March due to the northeast monsoon.
Informative website to check out: Guide to Redang
5. Langkawi Island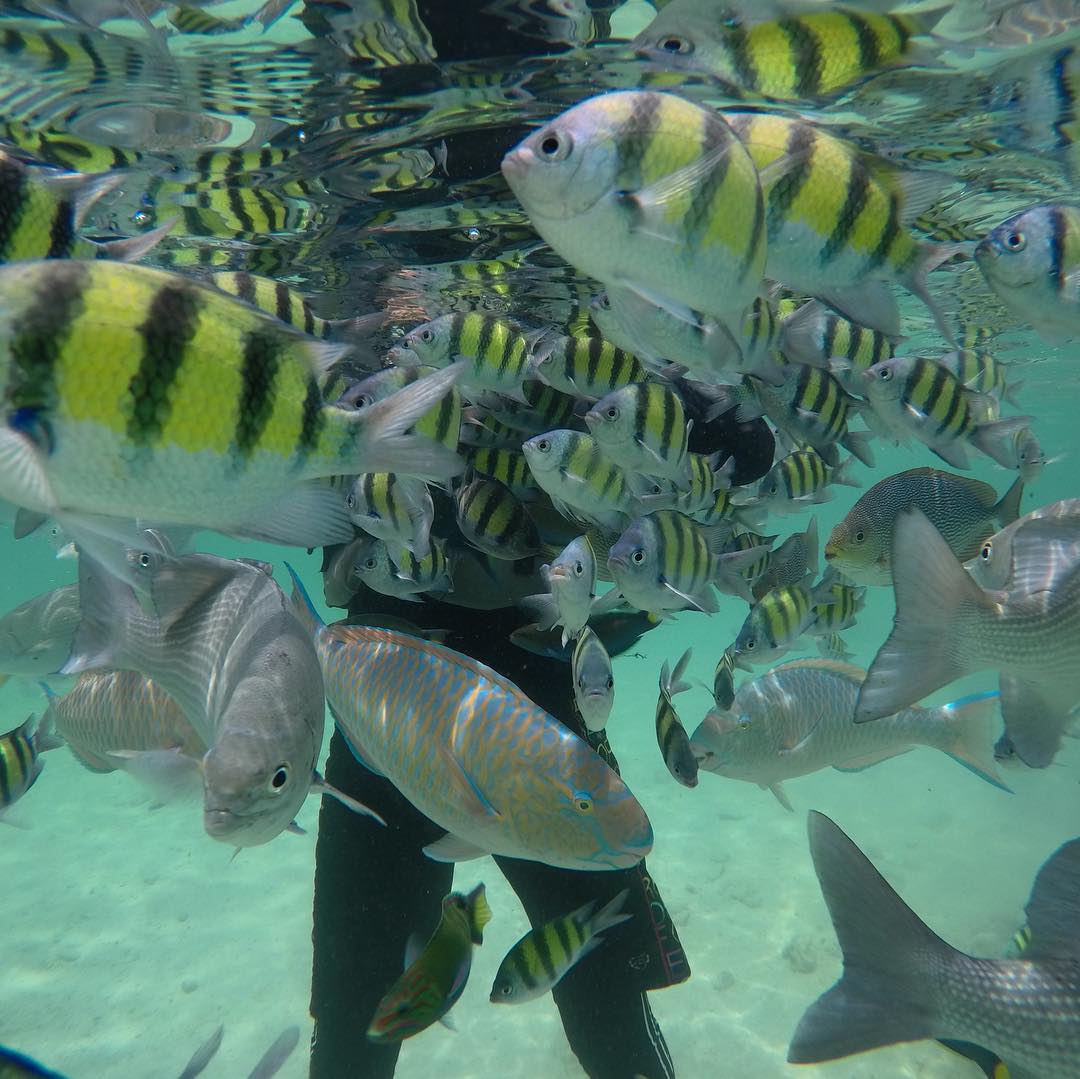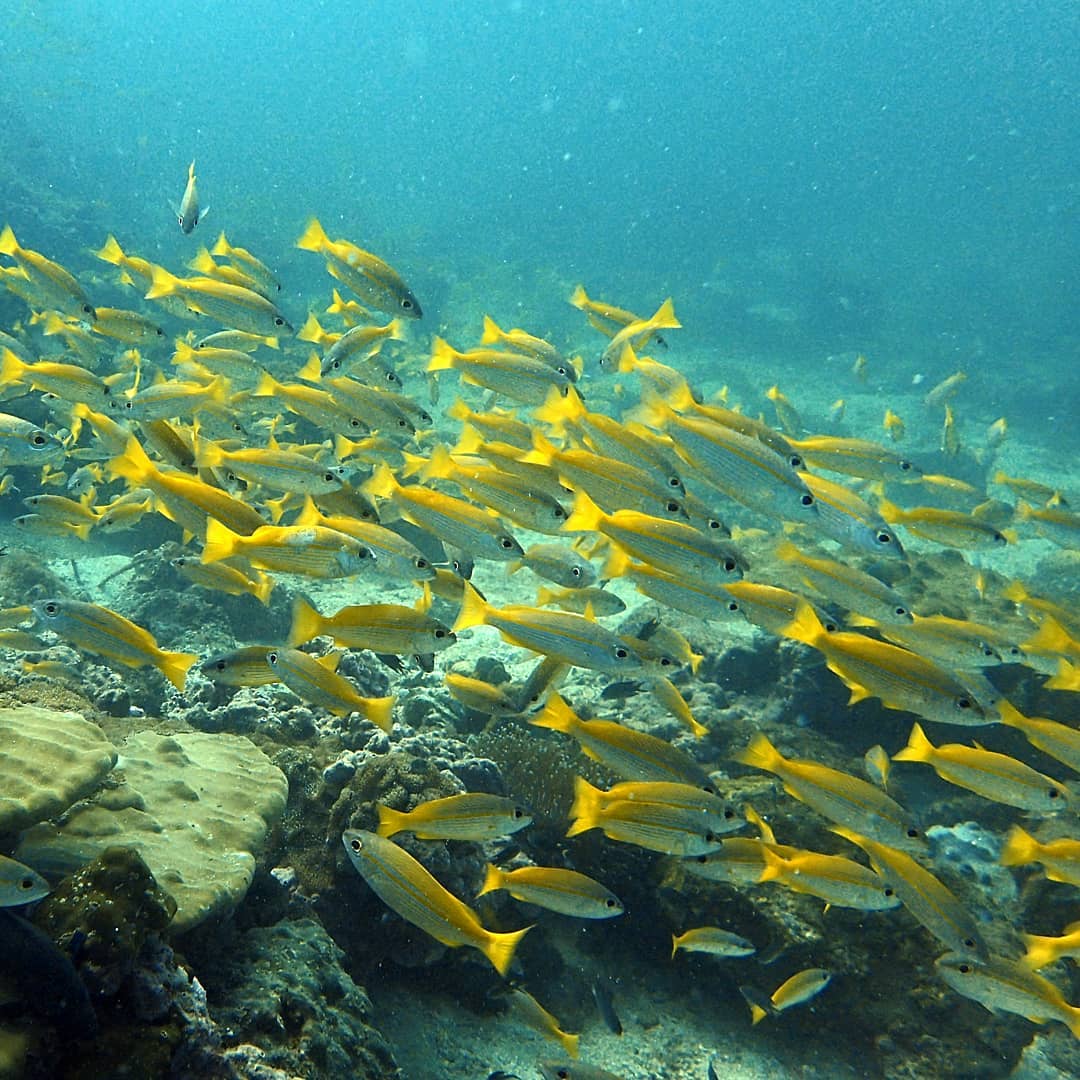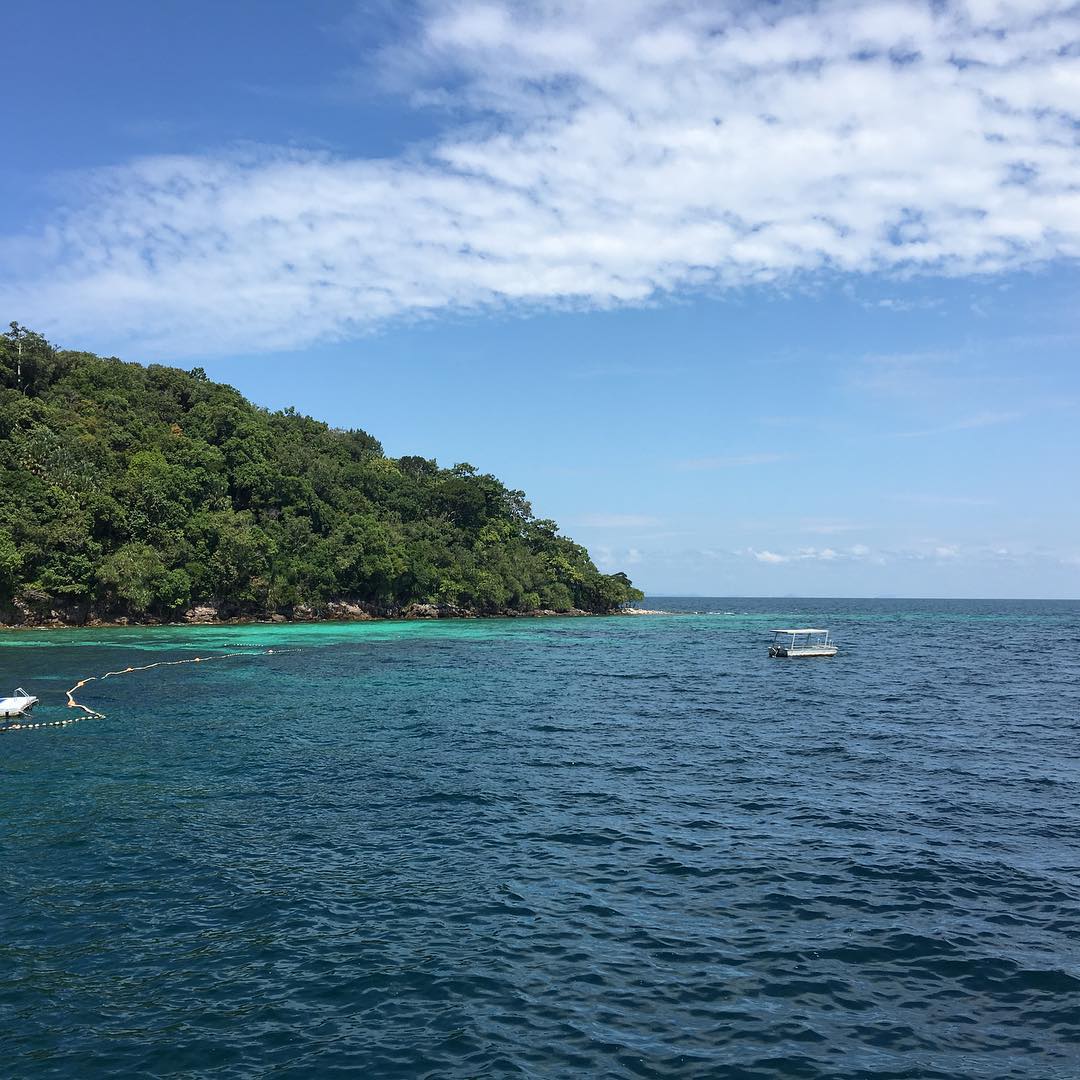 Langkawi Island is popular among both Malaysians and travellers for its amazing beaches and also liquors at so cheap of a price you won't be able to get it at anywhere else. Not forgetting, tons of chocolates awaits you! All the resorts there provide snorkelling trips, don't be shy and just approach the friendly staffs. Usually, the trips are just one day consisting of island hopping. It's truly an eye-opening experience to be visiting so many snorkelling spots and seeing so many diverse species of fishes. Of course, the most well-known spot being Pulau Payar!
Best time to visit: Between November and March would be the best time. And, we advise you to not visit between June and September as the conditions won't be the most ideal for snorkelling nor diving.
Informative website to check out: Guide to Pulau Payar
6. Tunku Abdul Rahman National Park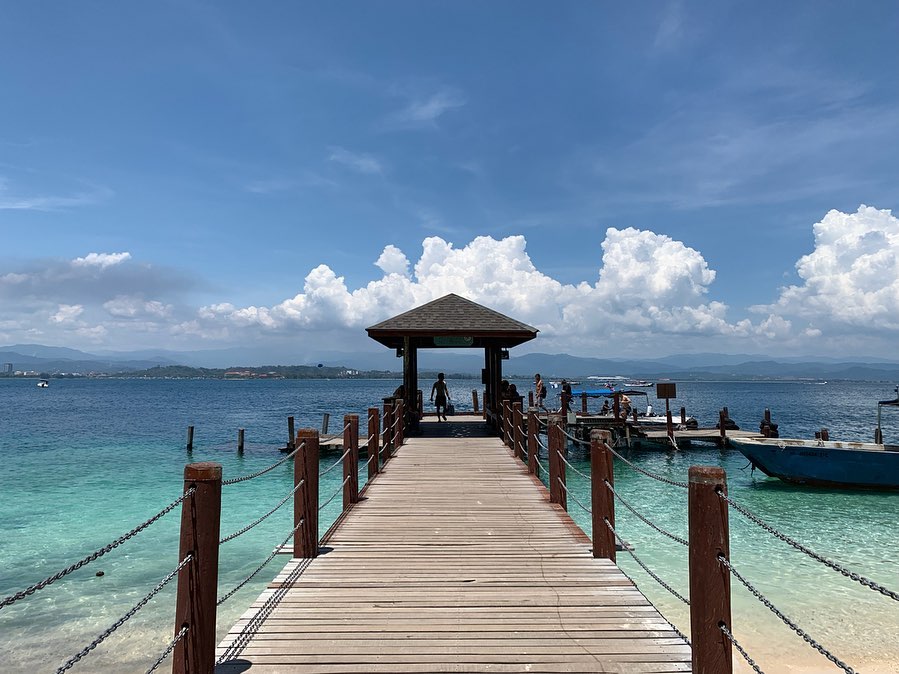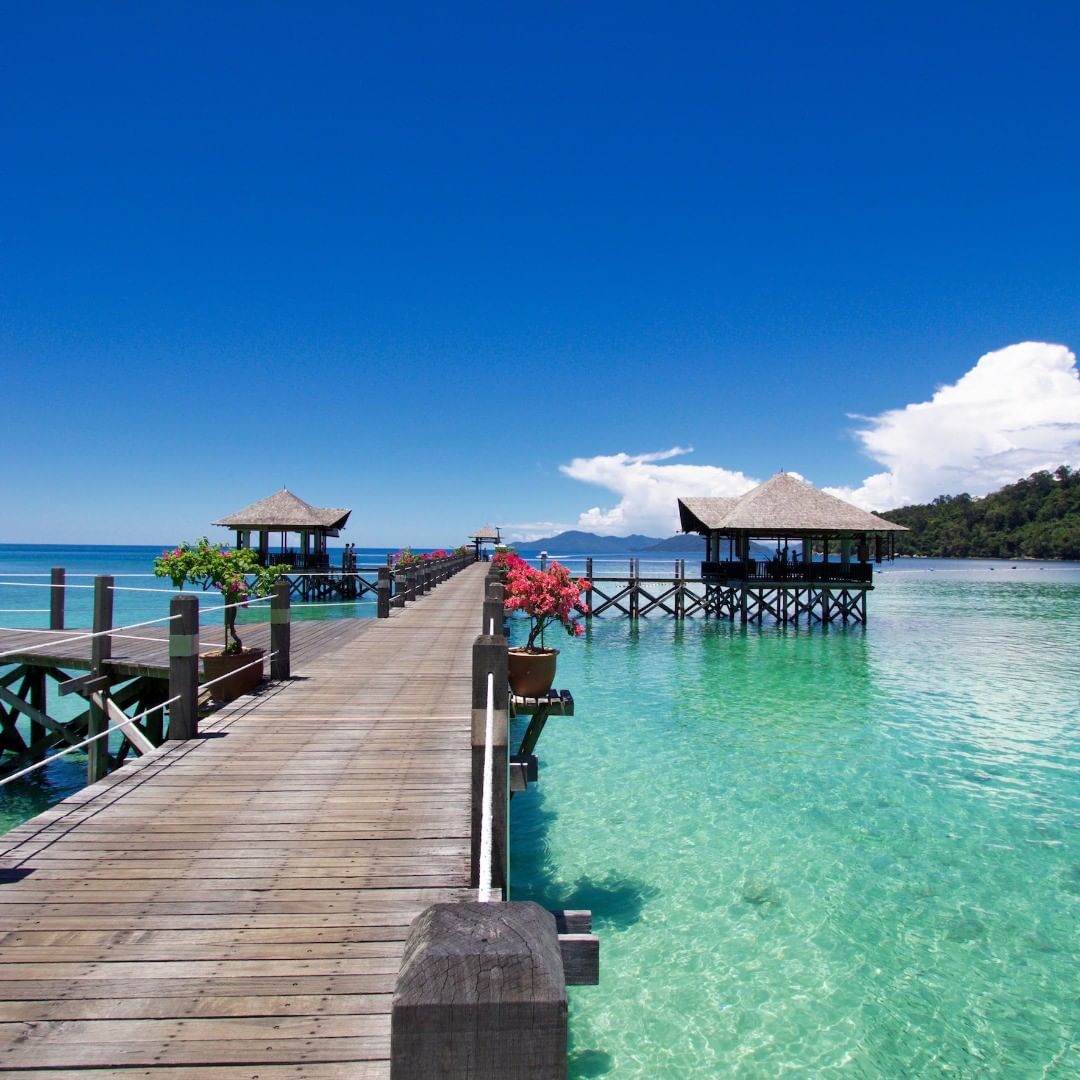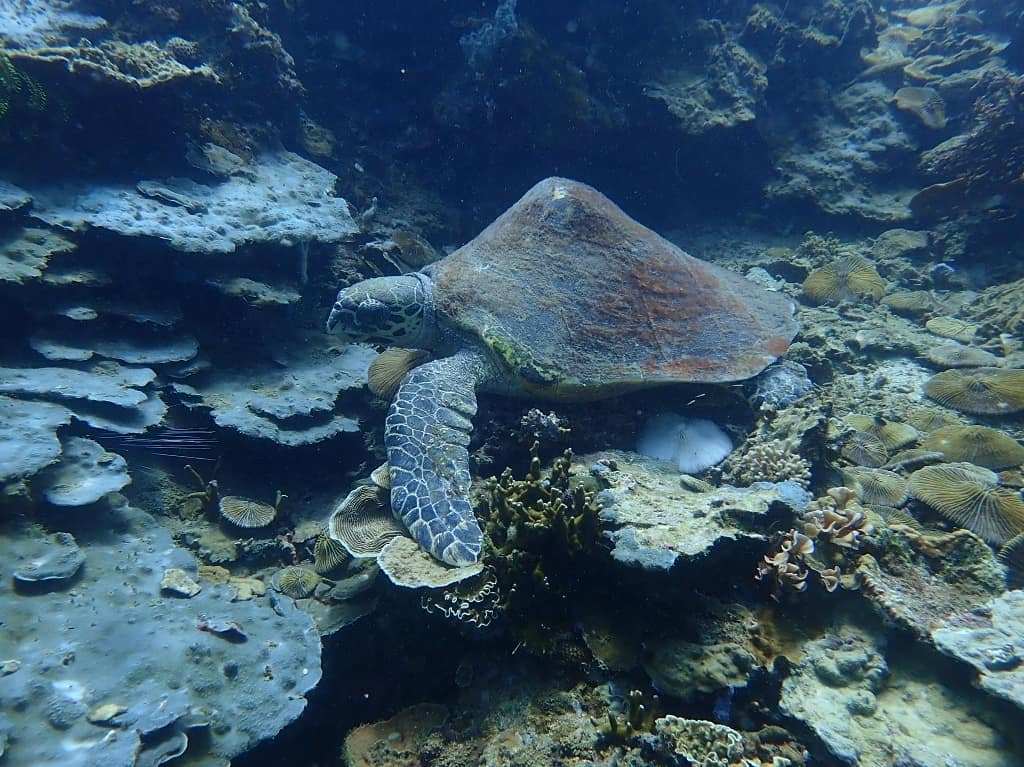 The serenity and peacefulness from being underwater is not only soul-fulfilling but also mind-blowing, bringing us to our knees in awe of the beauty the world has got, just waiting to be explored. Snorkelling really does give you a sense of connection to the living beings of the world, makes you feel like a fish hehe! Totally recommend you to drop by Manukan Island and also Mamutik Island as they're less crowded compared to Sapi Island and more tranquil too!
Best time to visit: Can be visited all year long as there is no real monsoon season in this area!
Guide to Tunku Abdul Rahman National Park
7. Swallow Reef (Also known as Pulau Layang-Layang)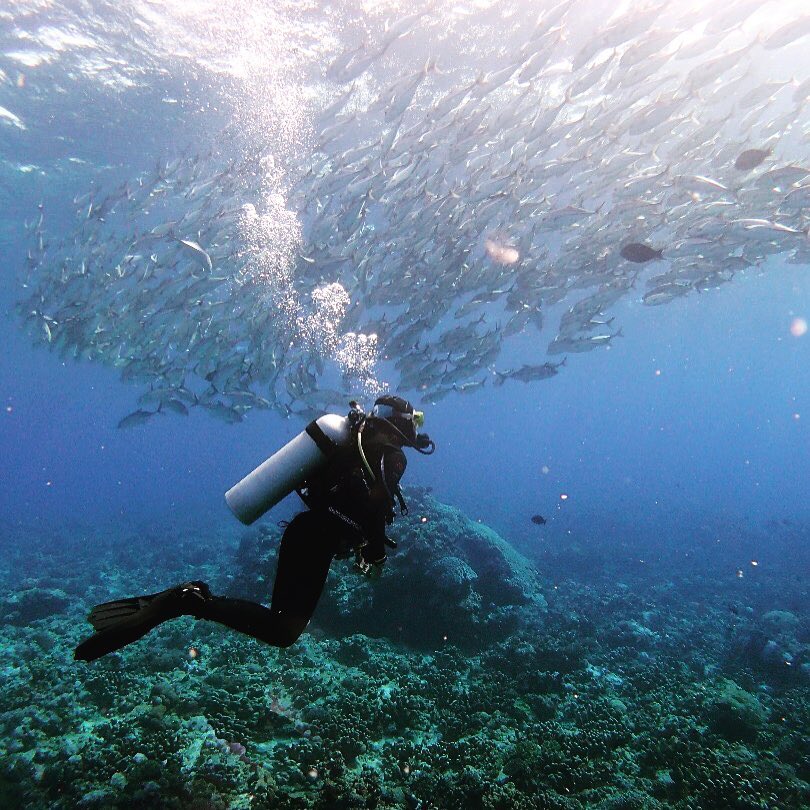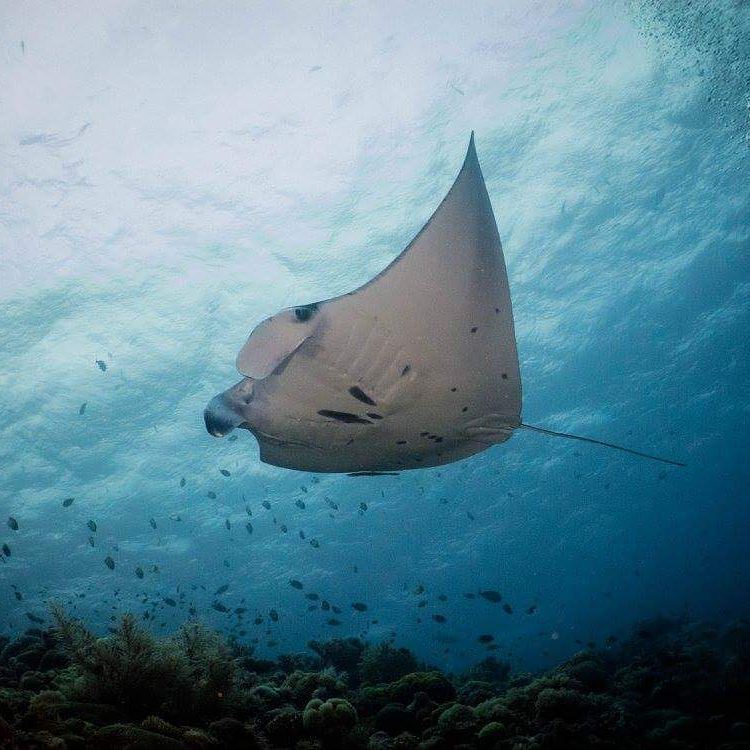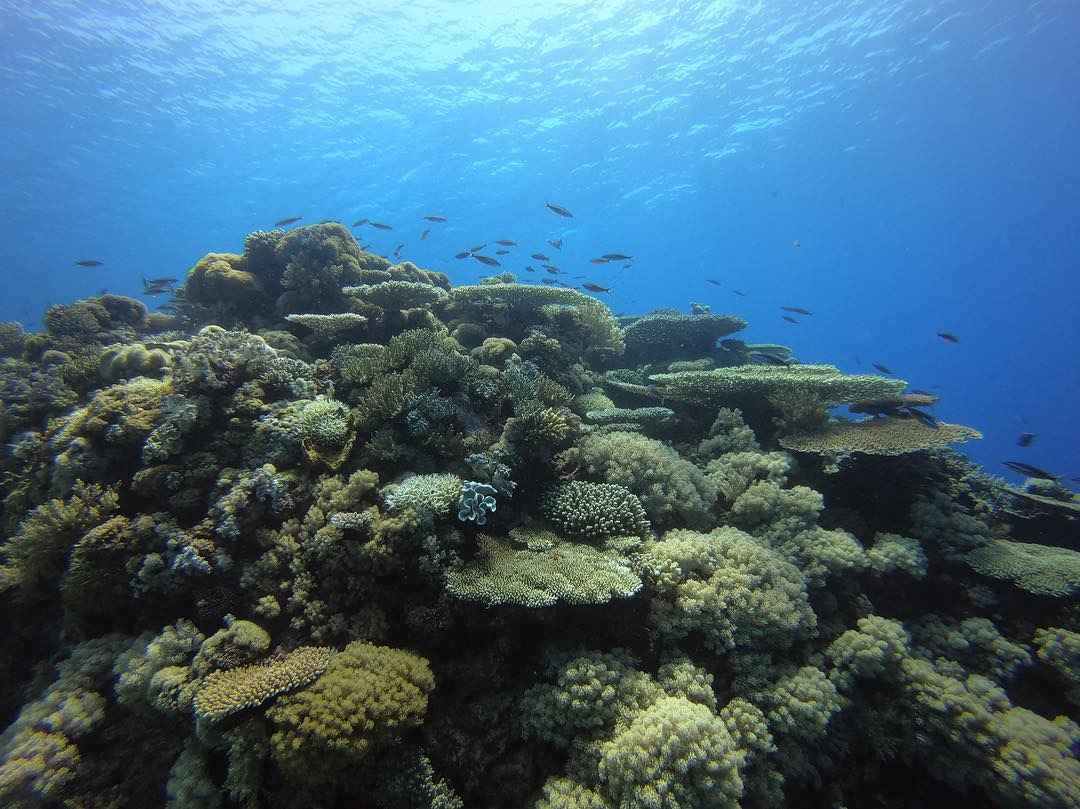 If anyone who's looking for a perfect destination to enjoy and explore marine life at its utmost beauty, then it's time to head to Swallow Reef! How did this spot become a favourite among the scuba divers? One of the other names that have stuck to this place is none other than 'Big fish and wall diving Mecca of Southeast Asia' because of the diverse creatures in the waters and also the breathtaking underwater scenery! If you're lucky enough, between the months of April and May, you might be able to catch a glimpse of the hammerhead sharks in the area due to mating seasons. It would be such an unforgettable moment!
Best time to visit: Good time for a dive would be from February to October.
Informative website to check out: Guide to Swallow Reef
8. Kapas Island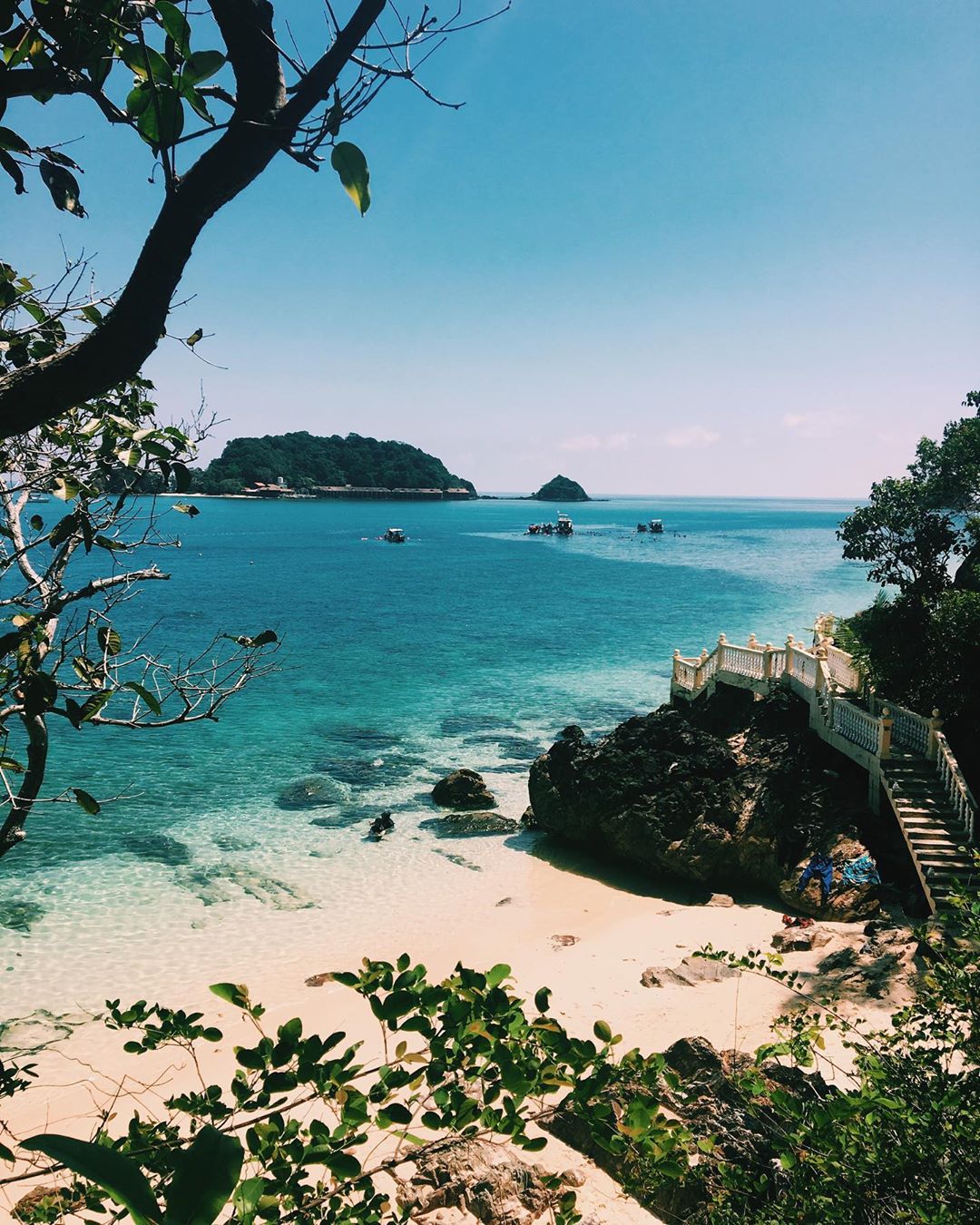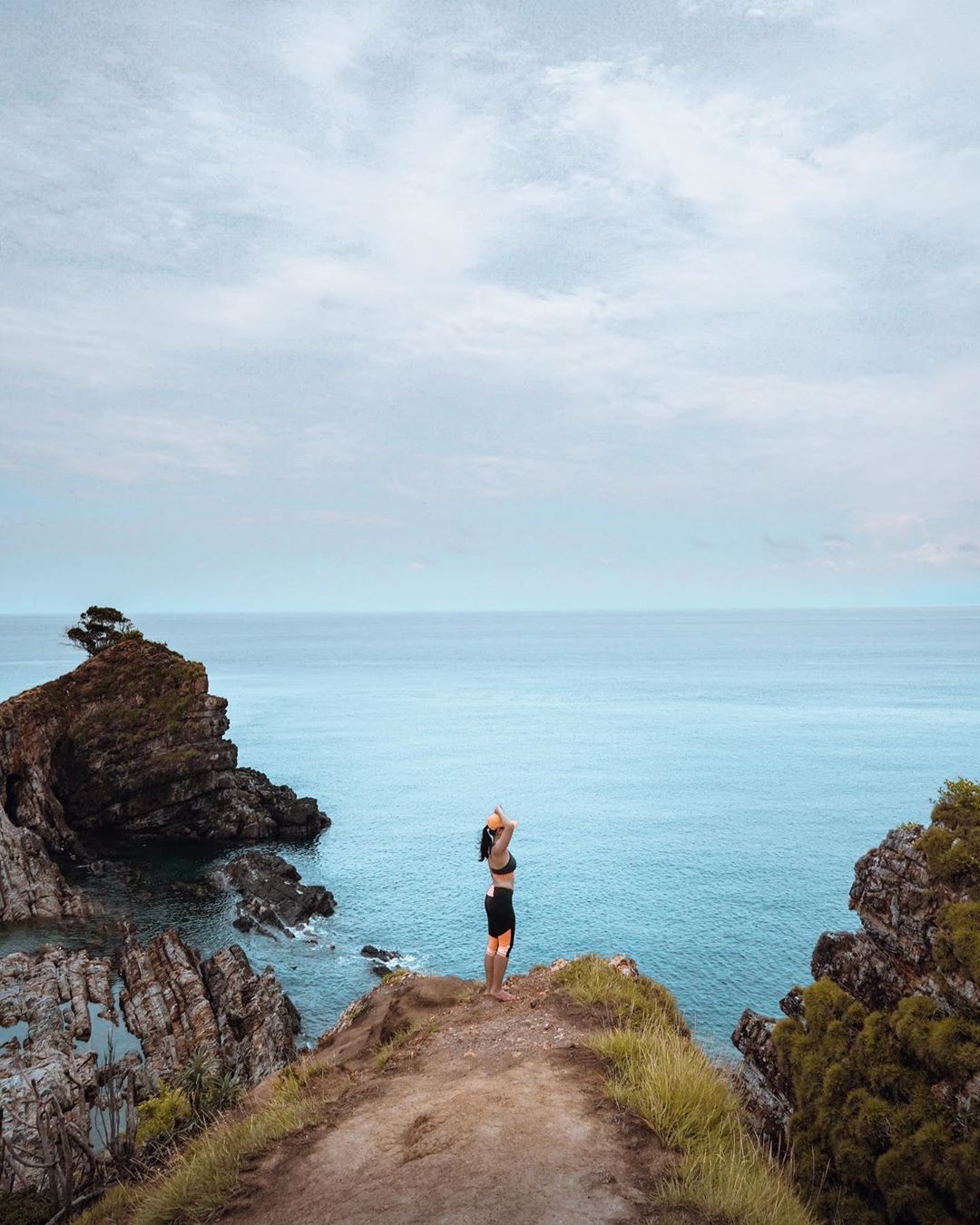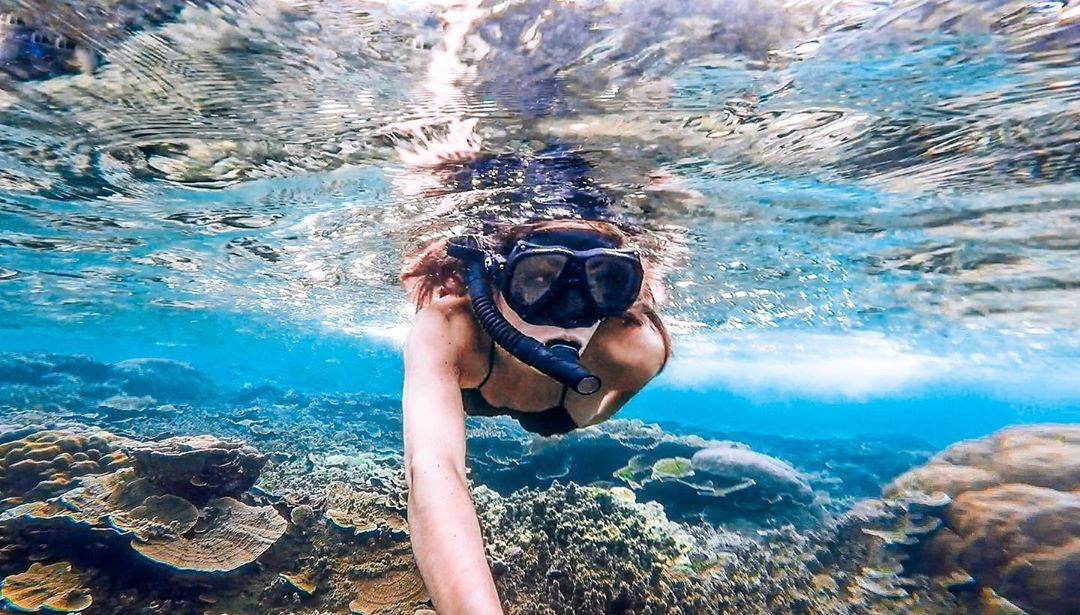 Looking for a more underrated and less-crowded location to snorkel? We have one for you on this list, which brings us to Kapas Island, a tiny island that's just a 30 minutes boat ride away from the coastal town of Marang, Terengganu. The island is a super low-profile one with no 5-star resorts or expensive restaurants around whatsoever. Truly a hidden gem amongst all the islands and strangely, once you're on the island itself you'll be hit by a strong desire to stay there a few more days, leaving your well-planned trip in the bin.
Best time to visit: April to August! Careful as there are a lot of mosquitoes around!
Informative website to check out: Guide to Kapas Island
9. Mataking Island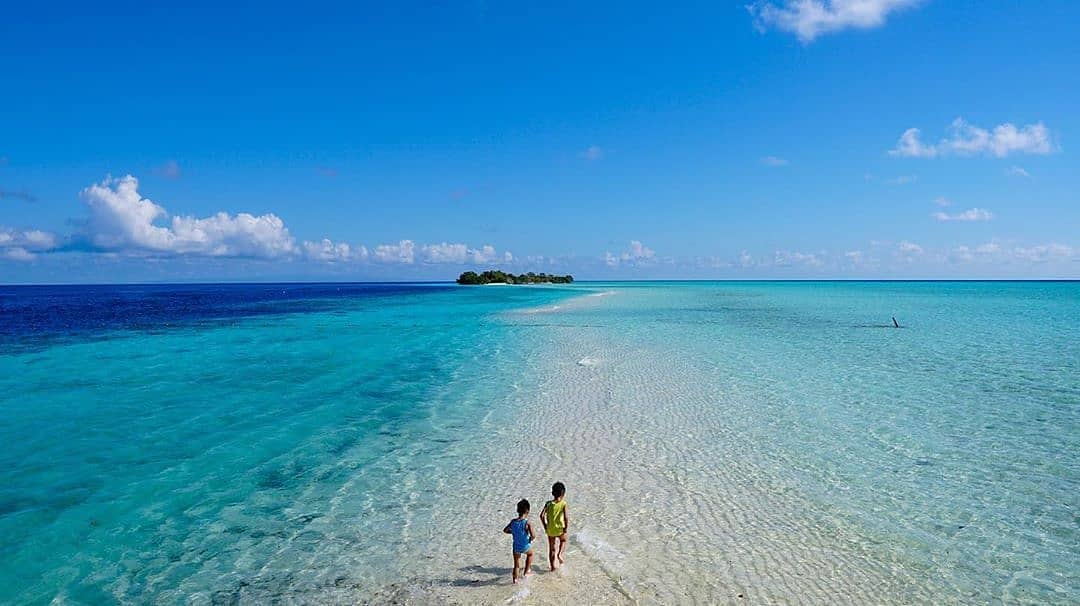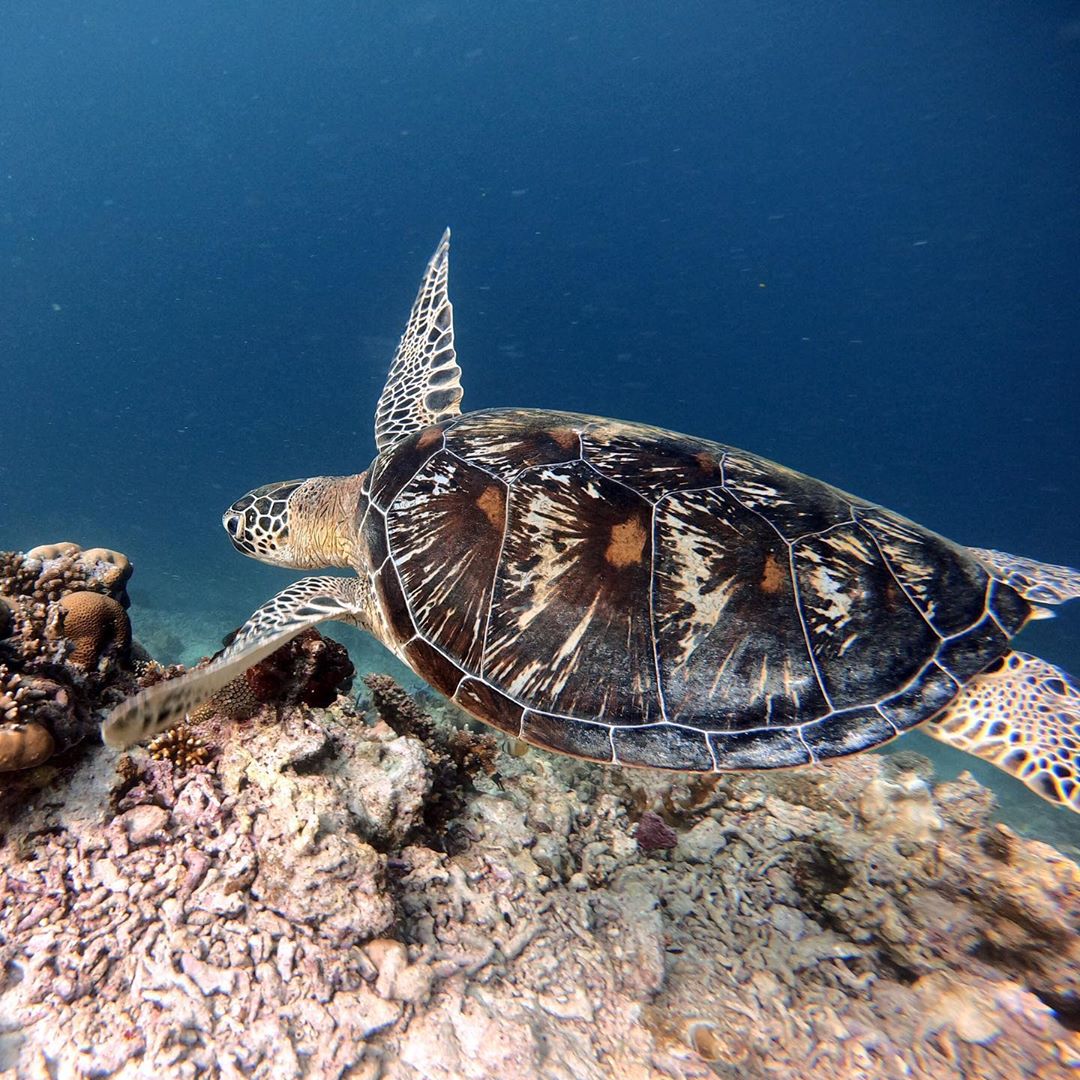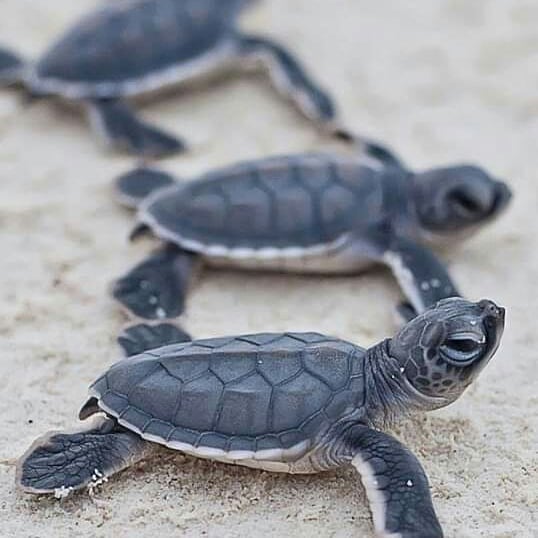 Mataking Island consists of 2 islands, the bigger being Mataking Besar and the smaller one is Mataking Kecil. The interesting fact about this island is that you can probably walk around the island just within an hour. So, who's up for the challenge? Surrounding by house reefs in all directions, snorkelling here would be so awesome! Would be a good idea to visit the neighbouring islands as well like Pandanan, Bohayan, Buhai Dulang, Kelapuan, Timba-Timba and Pom Pom.
Best time to visit: Can be visited all year round, but visit during March through October for the best diving experience!  From May to August, you may be lucky enough to spot Green turtles and Hawksbill turtles laying their eggs on the beaches.
Informative website to check out: Guide to Mataking
10. Sibuan Island (Part of Tun Sakaran Marine Park)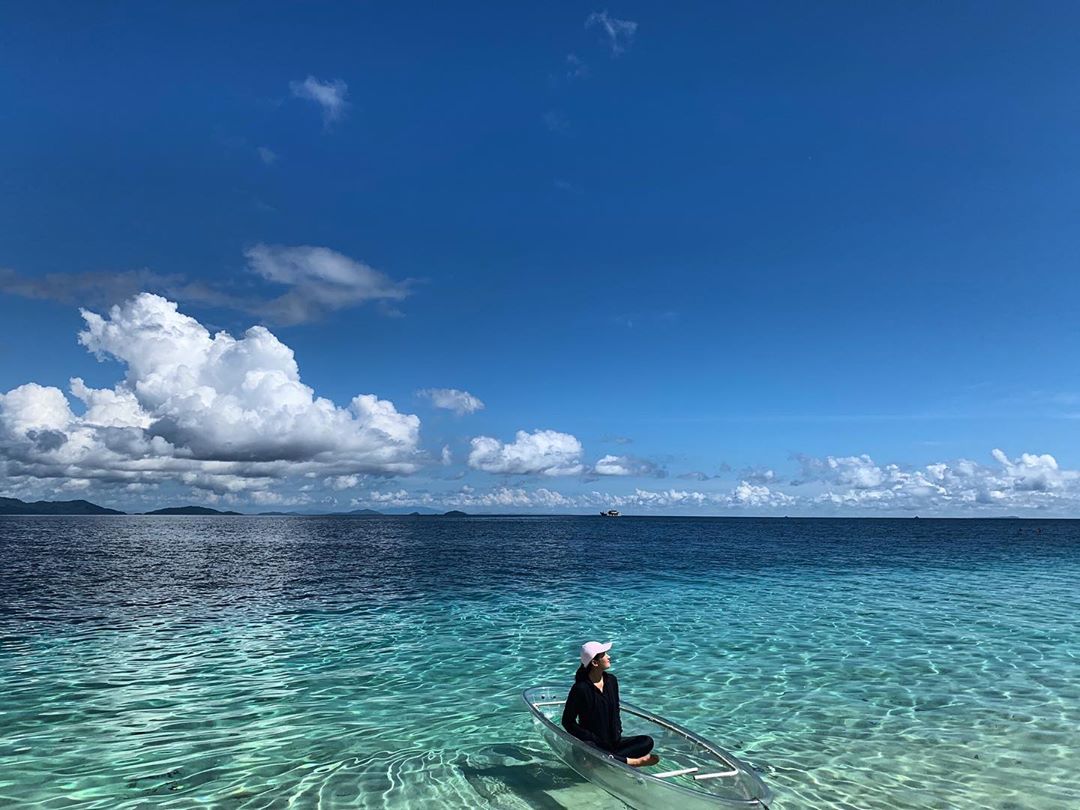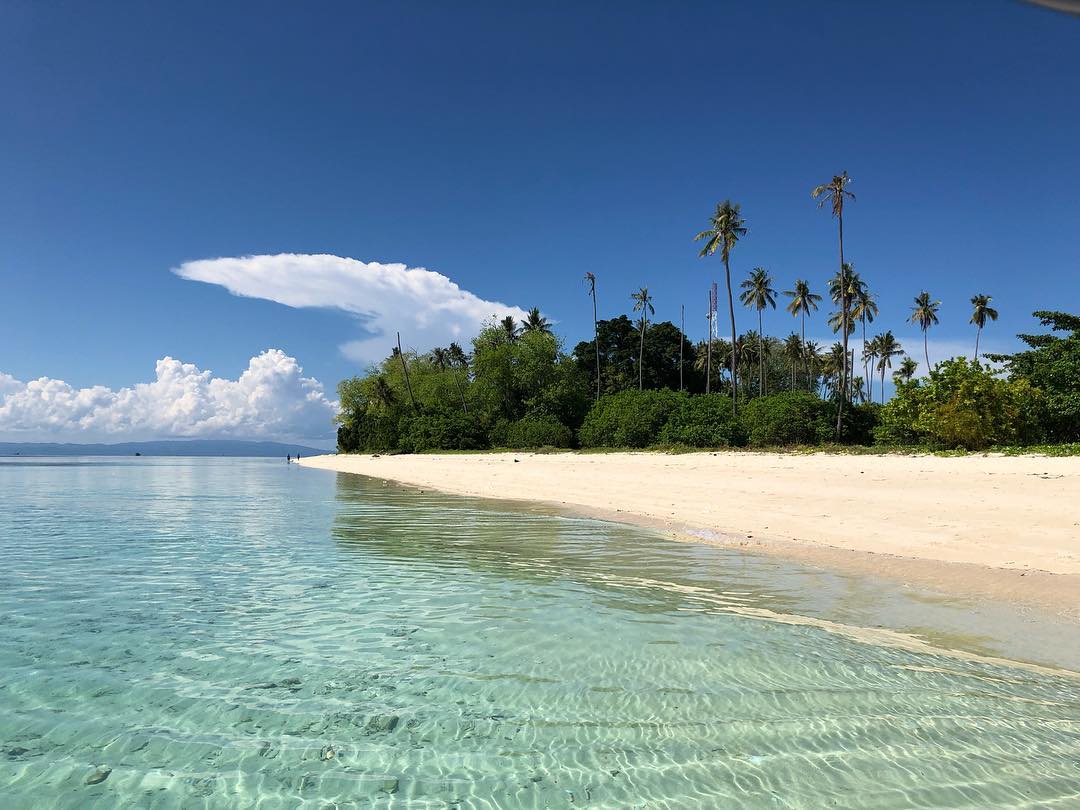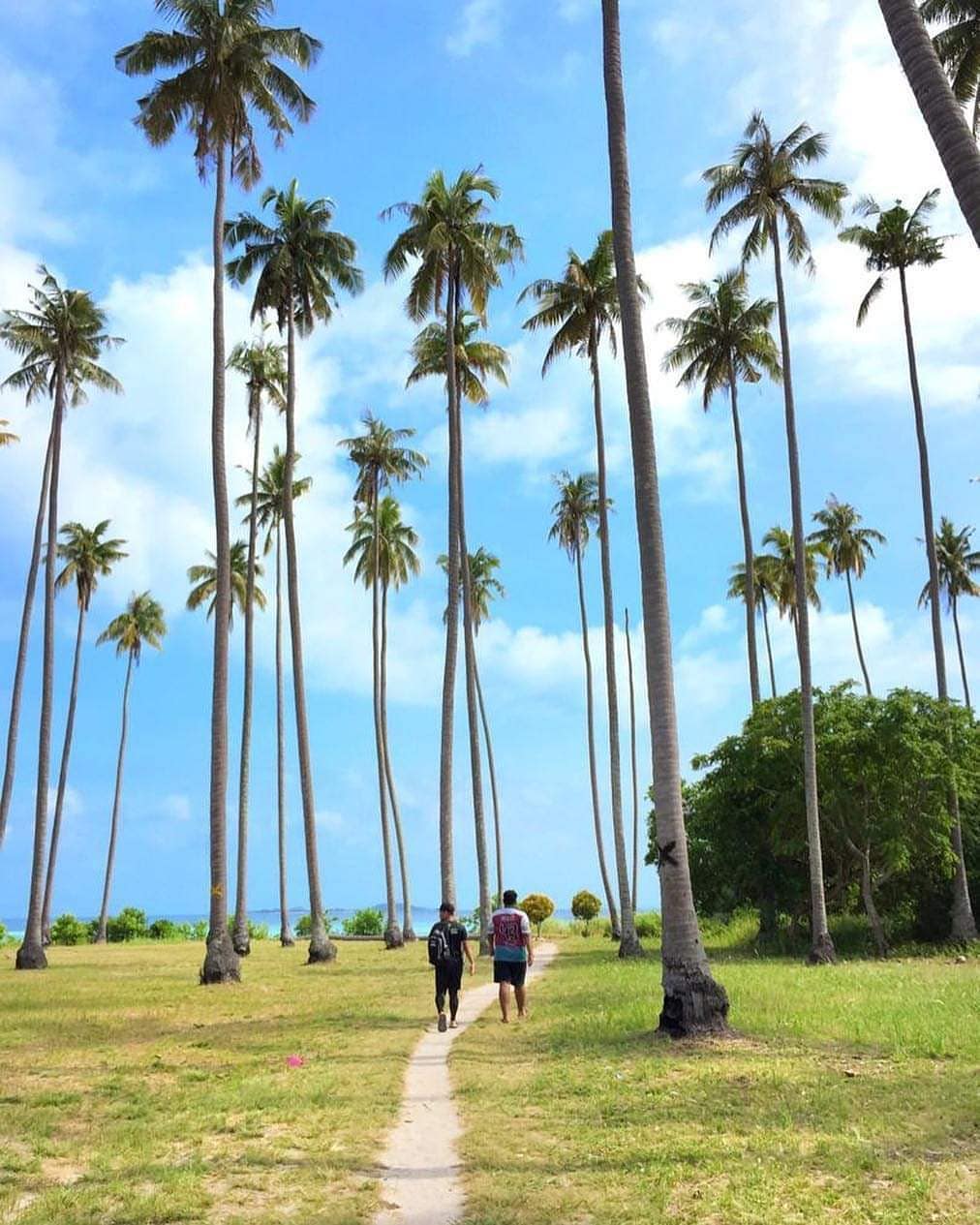 Swaying coconut trees, turquoise waters and picturesque beaches – we're totally vibing with Sibuan Island. Enough activities to keep your worries away for the rest of the month like sun-tanning at the beach, kayaking in the crystal clear waters to swimming alongside fishes. Every corner and every angle is wonderful for photos, so take lots of them! Highlights of the island include spotting of frogfish residing in the waters and also the mandarin fish living in the black urchins that line the shallows.
Best time to visit: Divers should avoid visiting between December and January.
Informative website to check out: Guide to Sibuan
10 Most Beautiful Places For Snorkelling & Diving With Pristine Beaches In Malaysia
All the islands that I've listed down in this article are far from the total number of beautiful and enchanting islands we have in Malaysia! That's what amazes me the most about our country and it's really such a shame that there are still people out there that haven't seen such scenic views. Thus, do us a favour and share this around while at the same time, we're also here to bring awareness on the importance of preserving our oceans. If we don't deal with the reg flags Earth is alerting us with, these gorgeous islands and its waters will soon be polluted one day. It's disheartening we have to end it in this note, but this is what we have to do.