10 Beautiful Spots In Ipoh Worth Travelling The Miles For
Let us open your eyes to this amazing city called Ipoh!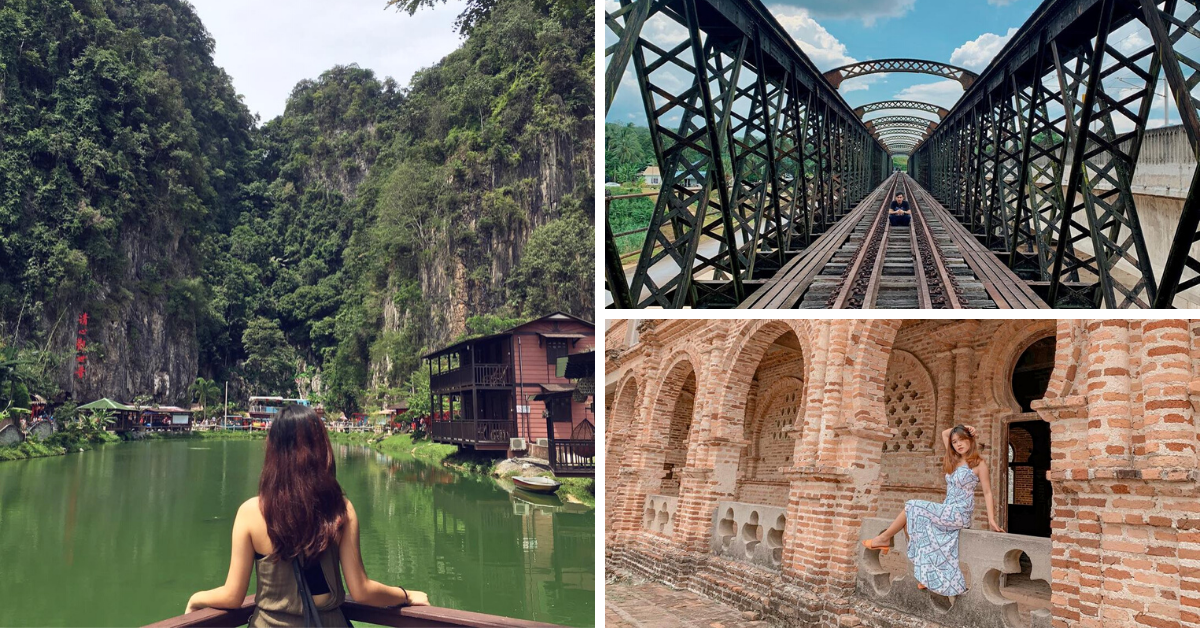 As Malaysians, we got to admit we do crazy things all the time like travelling all the way from KL to Penang just for food, crowding Insta-worthy spots and jumping on the latest trends. And the list goes on, but today, we'll talk about our craze for beautiful and Insta-worthy spots. Let us open your eyes to the many wonderful and enchanting places in Ipoh you might've missed out on your previous trip. Don't worry, we got you and your Insta feed fam. Pack your stuff, it's going to be an adventure!
10 Insta Spots In Ipoh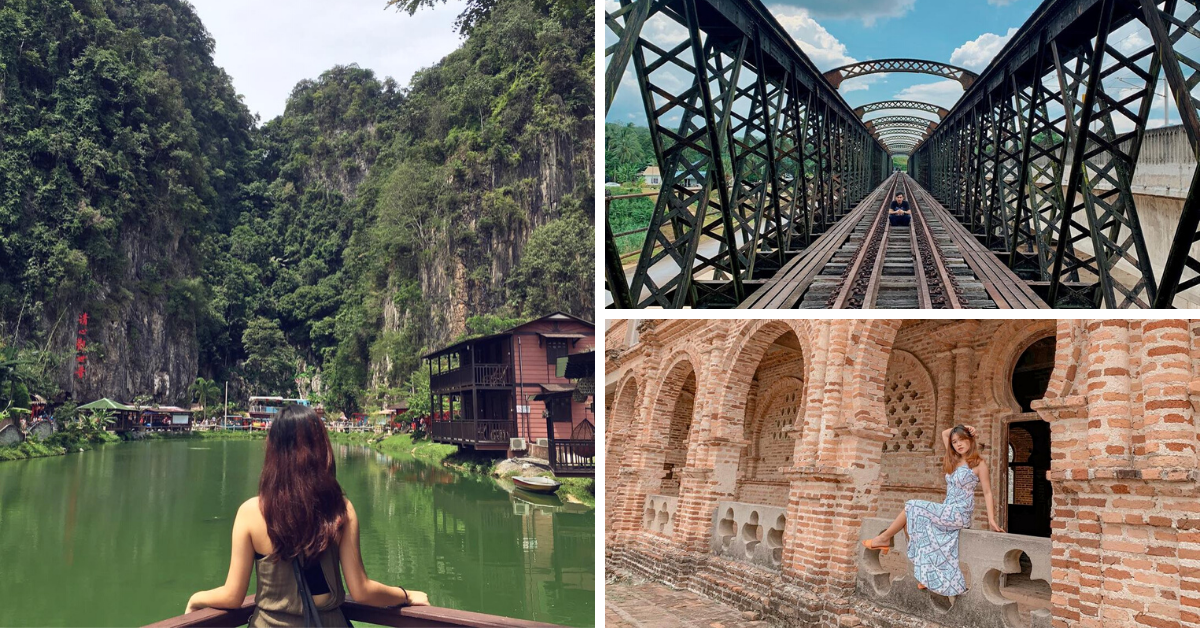 1. Victoria Bridge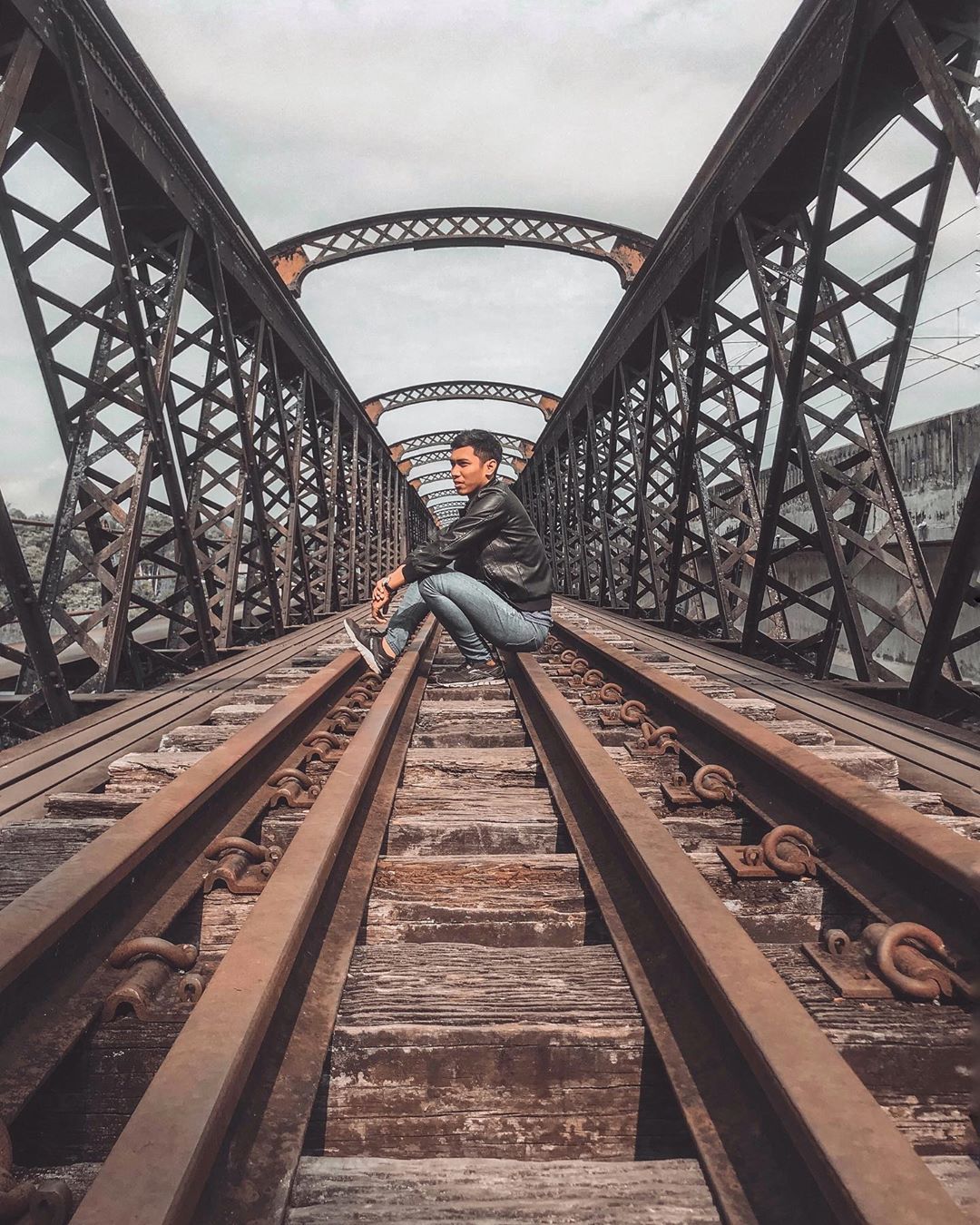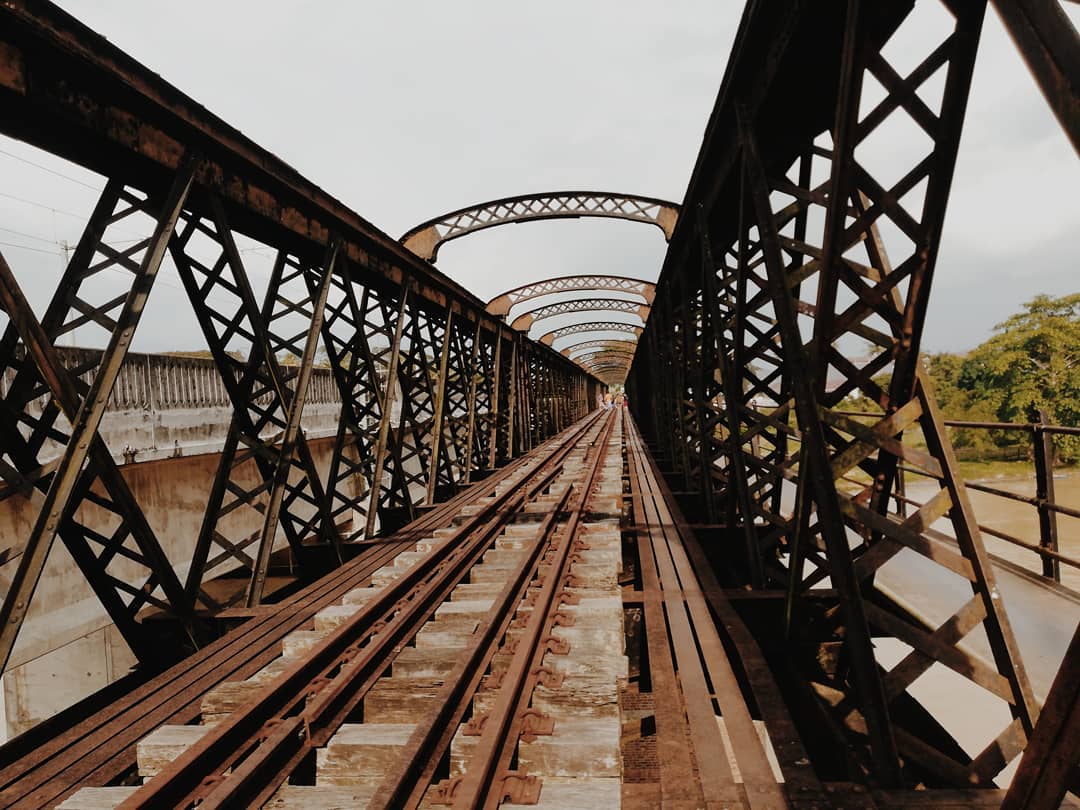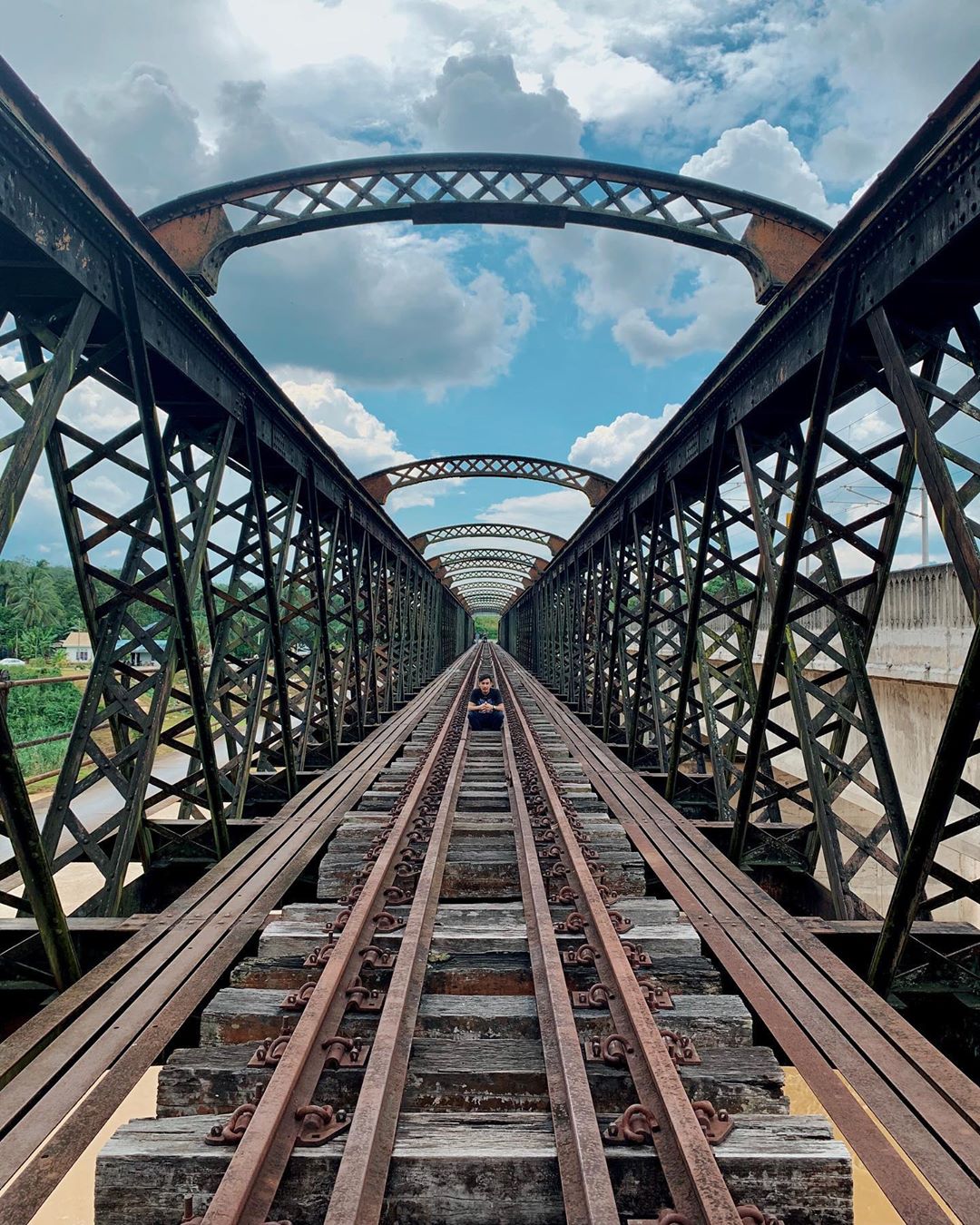 Having been constructed in the year 1900 to serve the local mining industry, it remained in use until 2012. The railway has since then become a popular spot for both locals and tourists from around Malaysia to capture picturesque photos to be posted on their feed. There's always just excitement involves when exploring old and abandoned sites. Isn't this a great start?
2. Ipoh Railway Station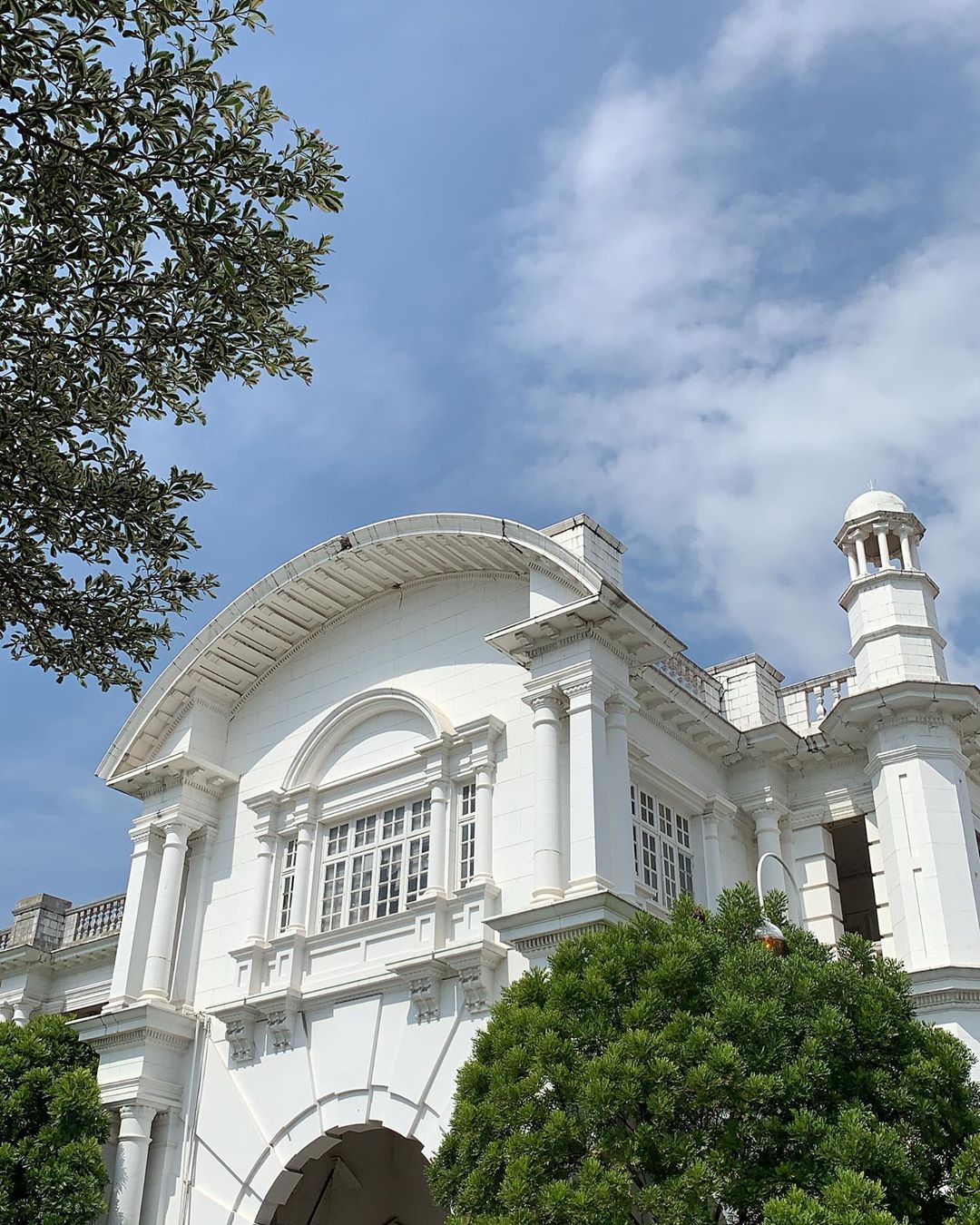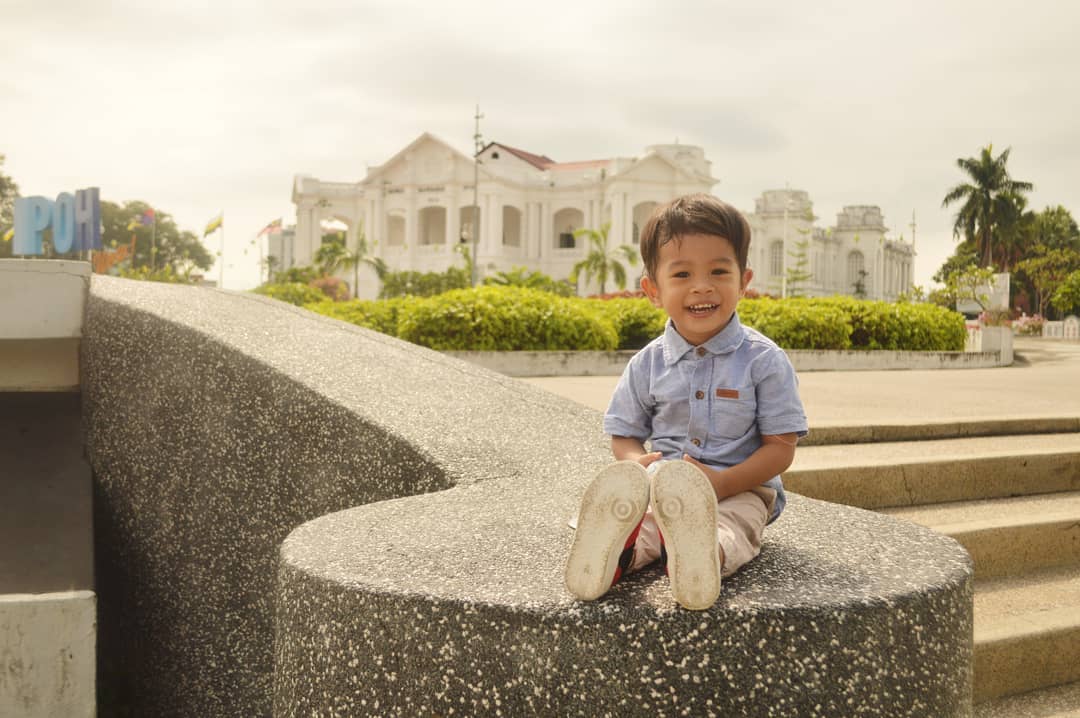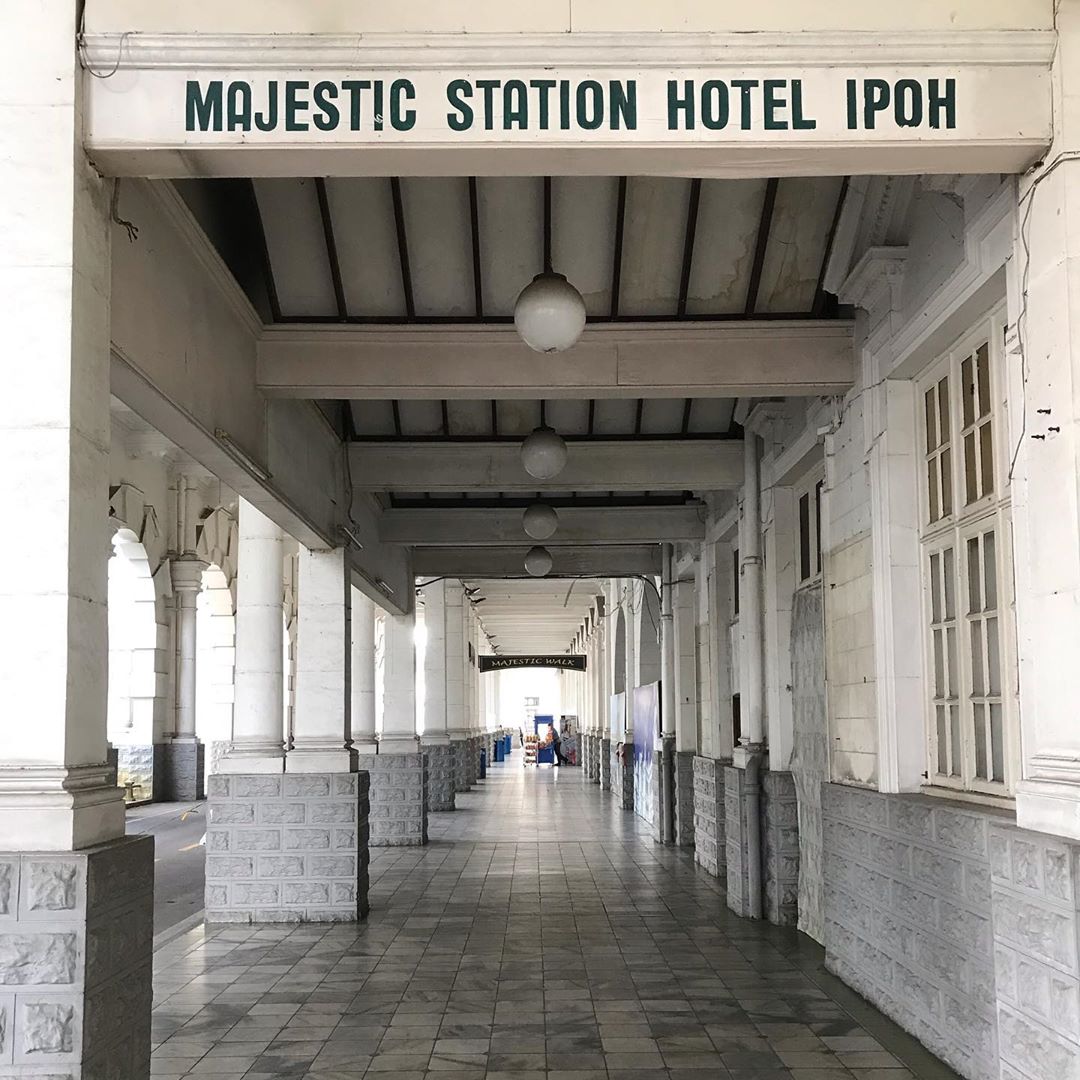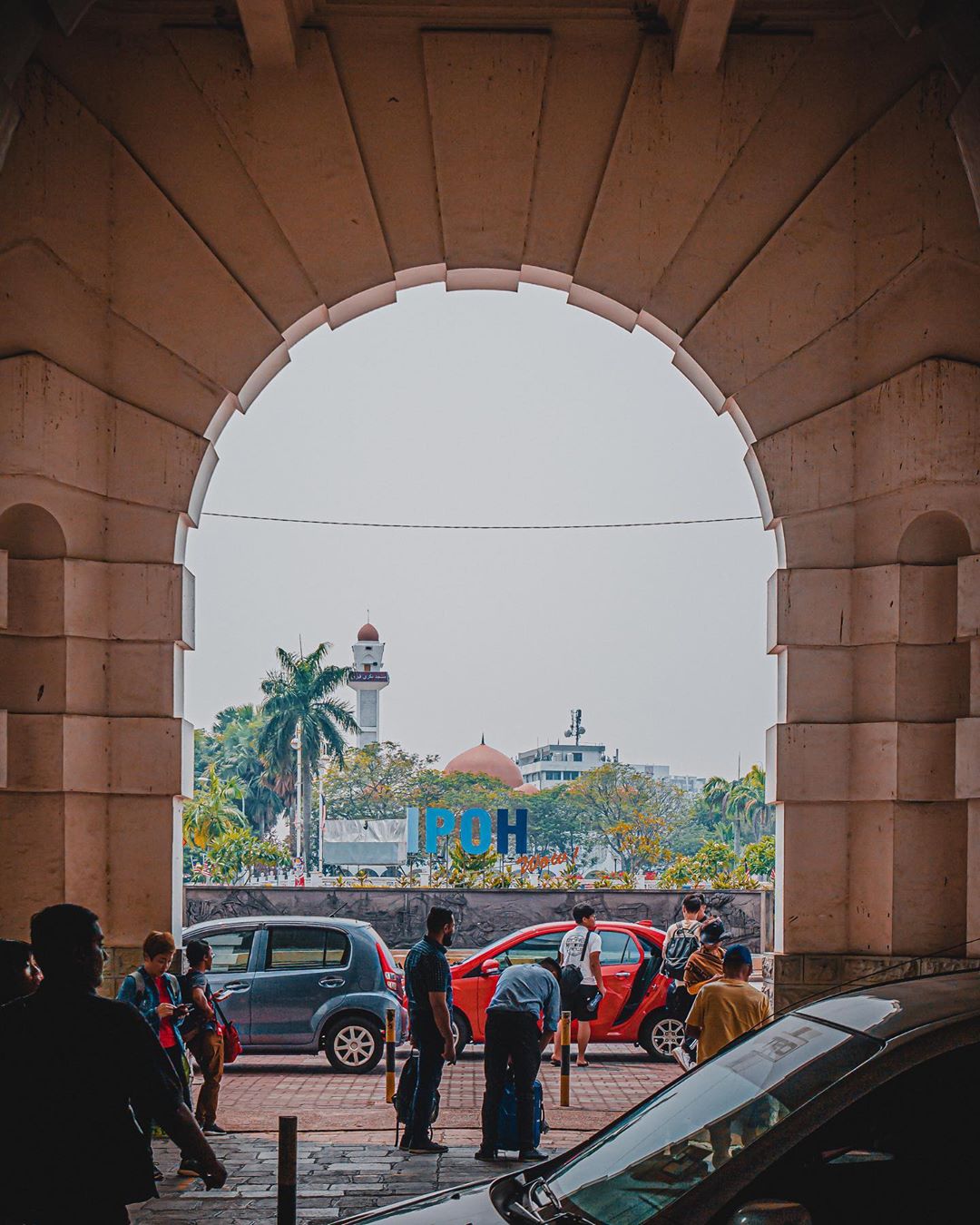 Like many buildings in the area that draw influences from British Indian colonial architecture, do expect to be blown away by the vast white beauty of it all. We're not kidding when we say from any angle at all, your photos are going to turn out super good! No doubt you're going to pass by the railway station whenever you're in town, the next time, why not drop by?
3. BookXcess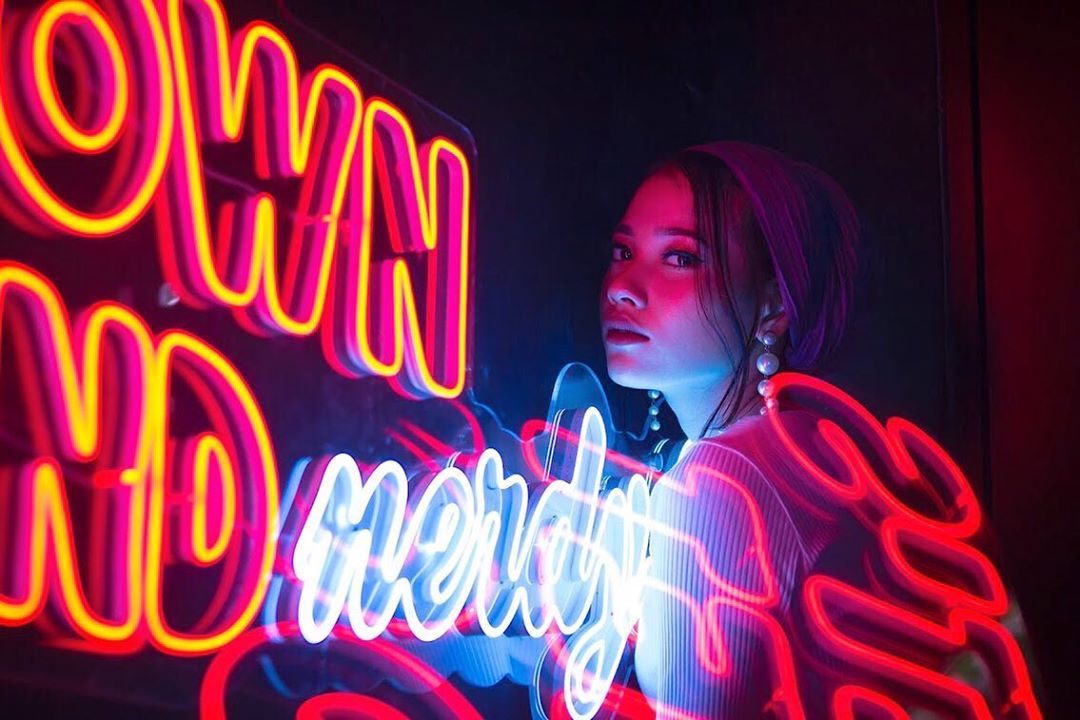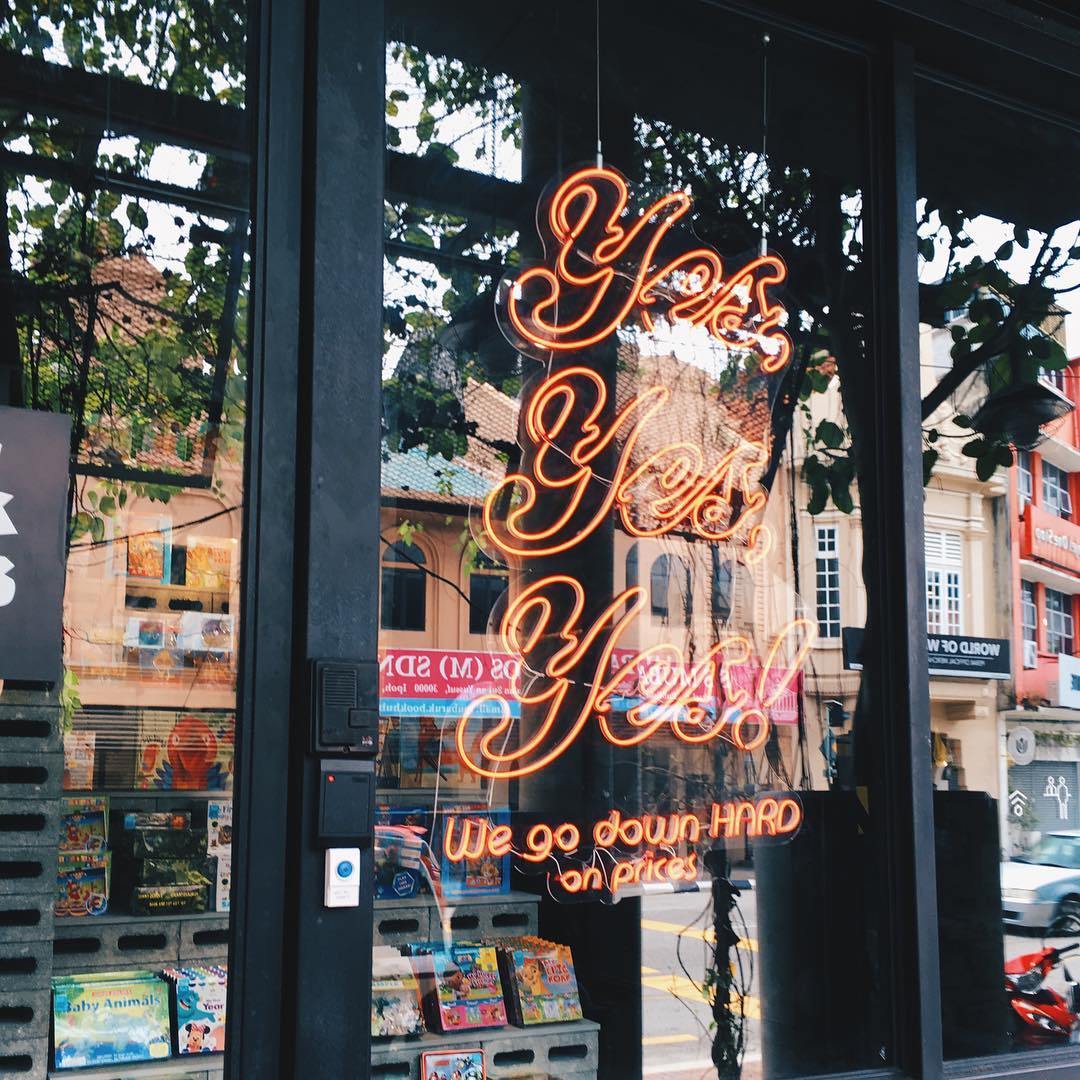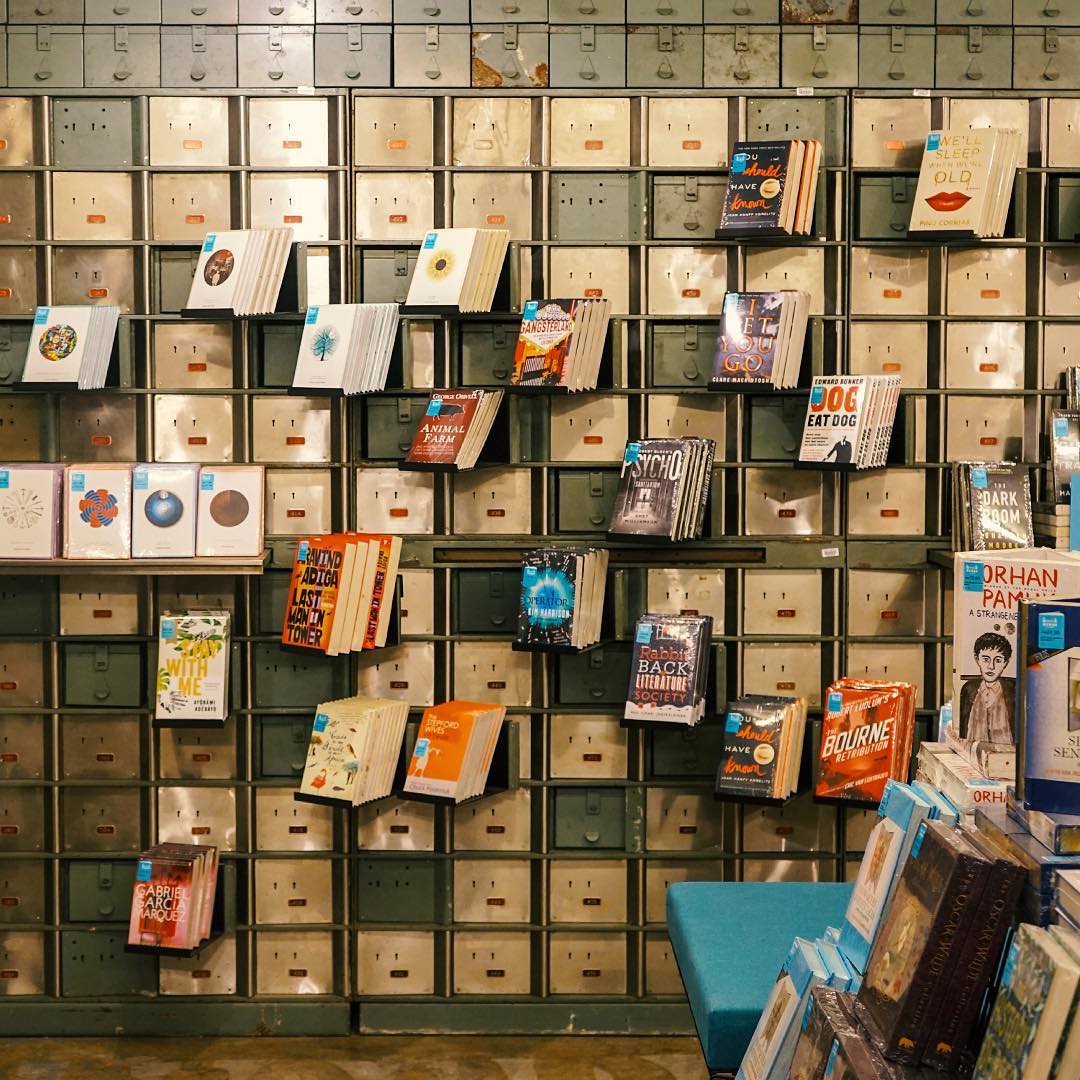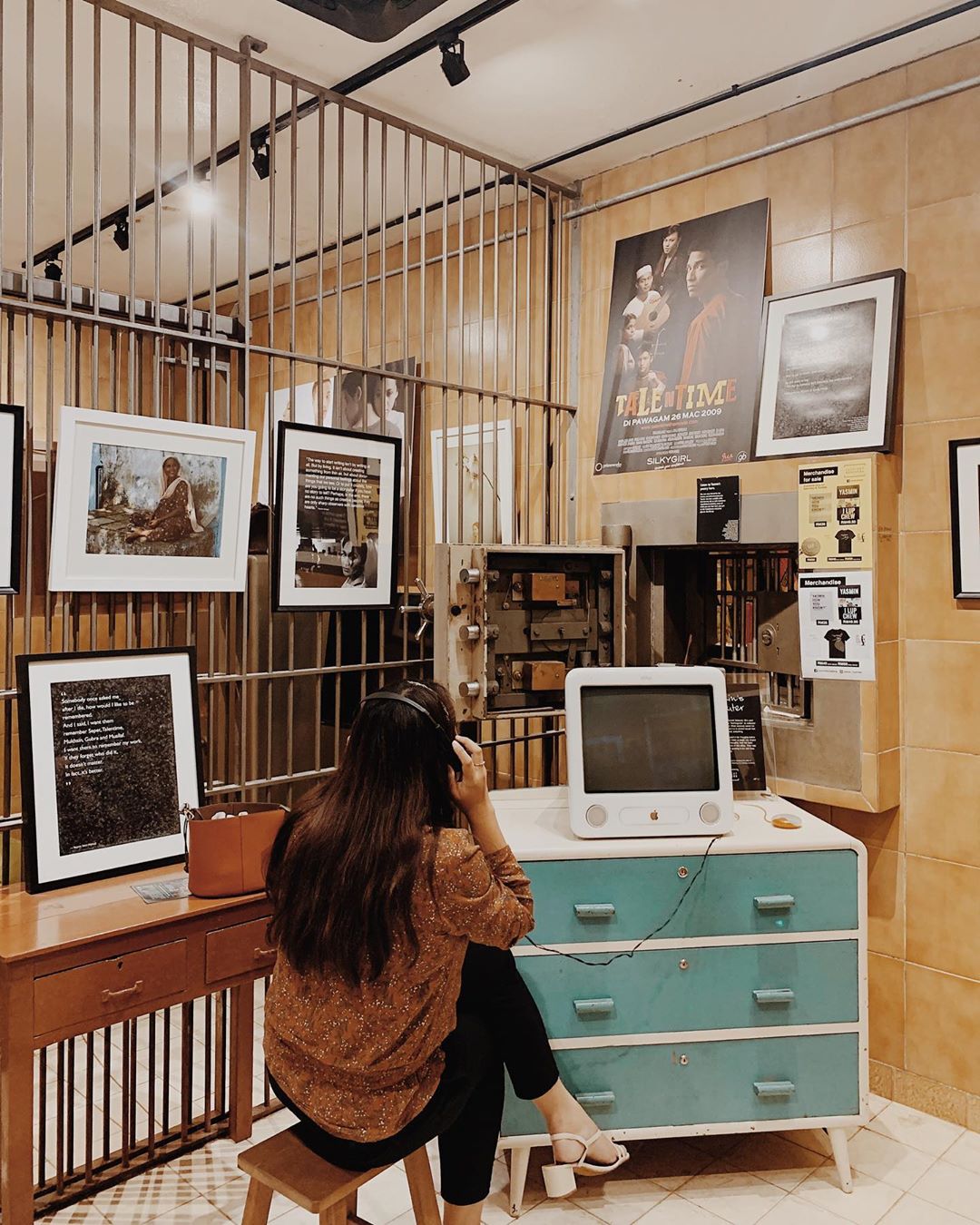 You need to check out this bank vault that houses thousands of books in Ipoh! Be it you're an avid reader or not, it's an attraction you can't afford to miss due to the neon signs and tongue in cheek quotes plastered all over the place. Furthermore, their selection of books is huge, so maybe you'd be able to find something for yourself after all. Happy reading!
4. Concubine Lane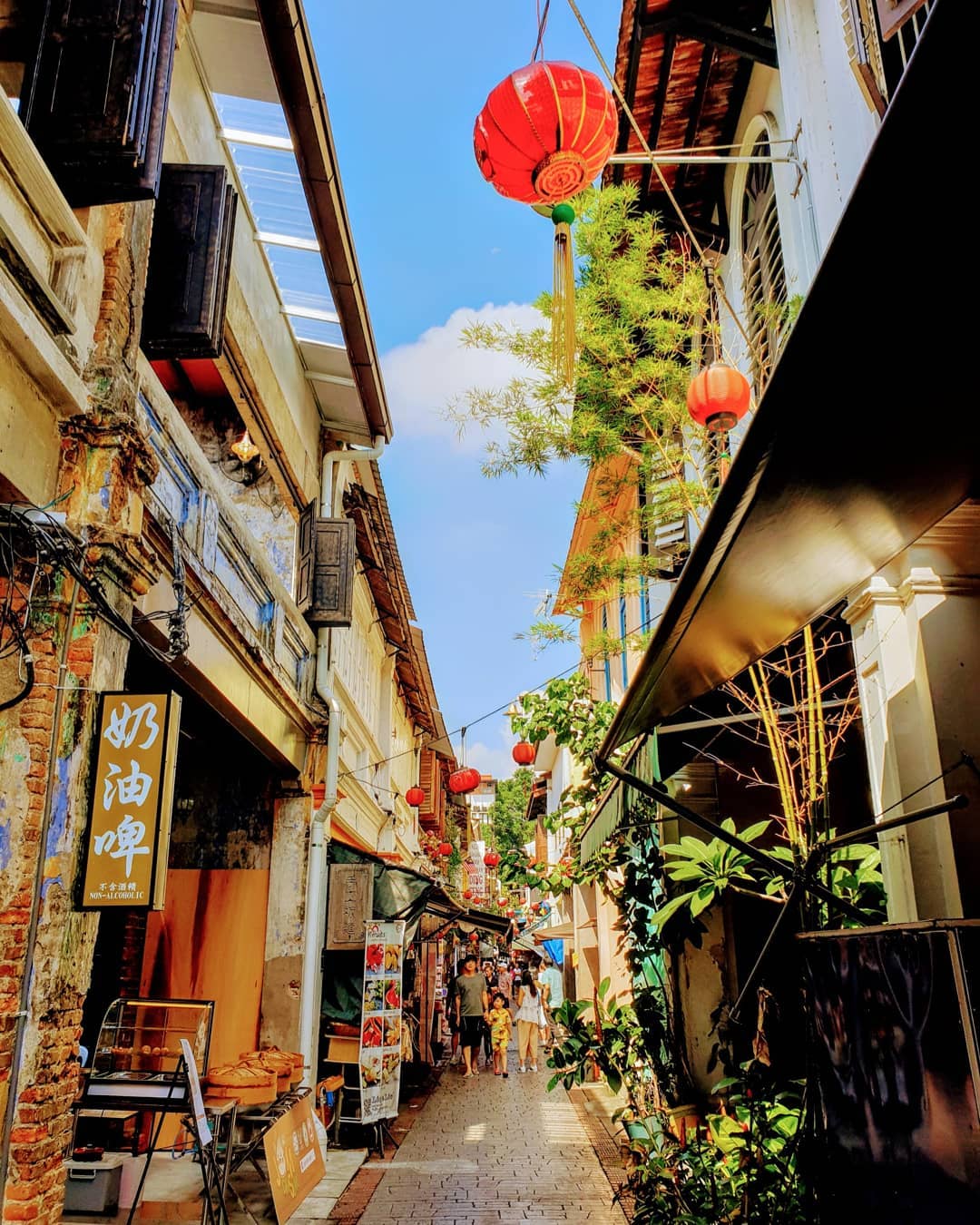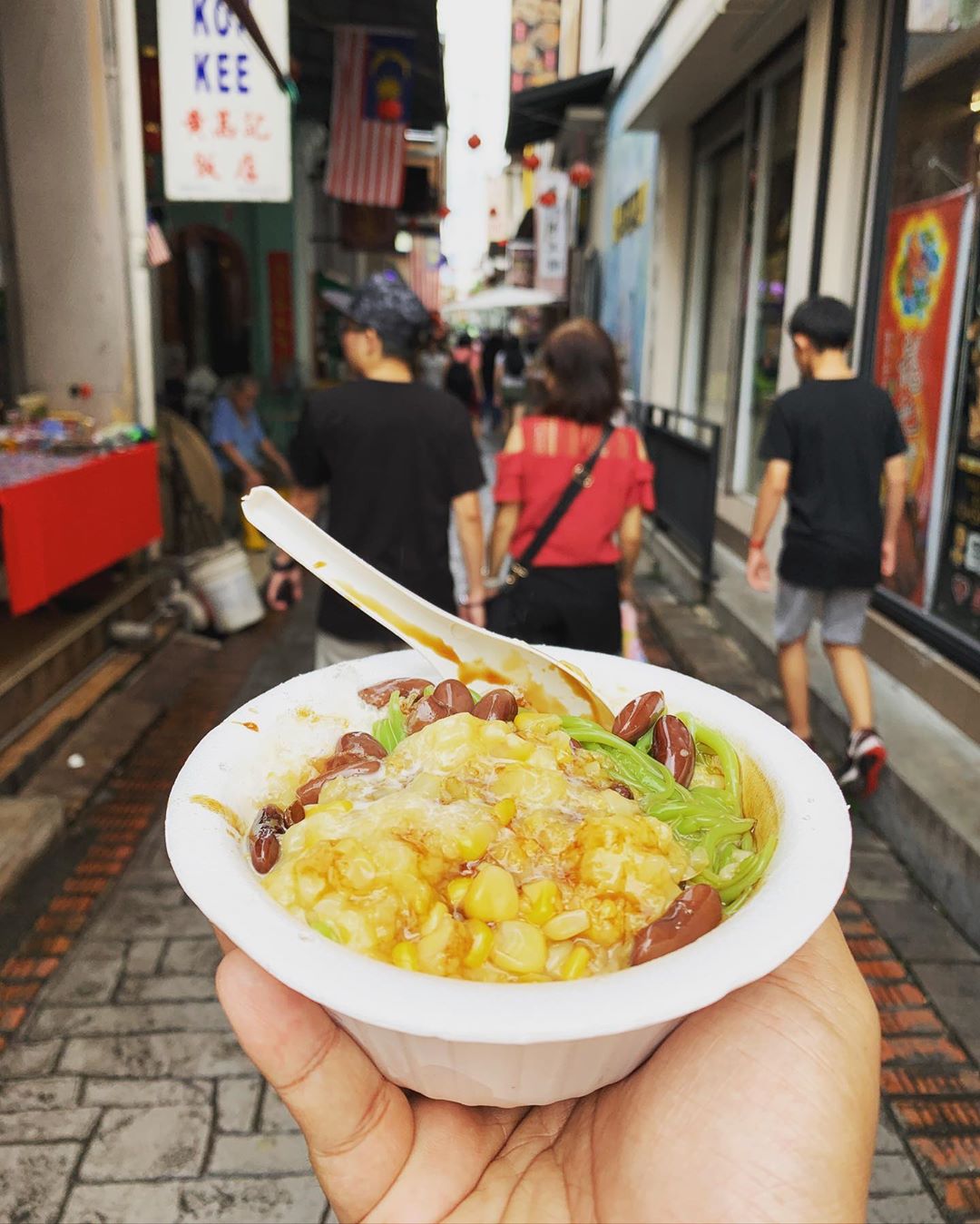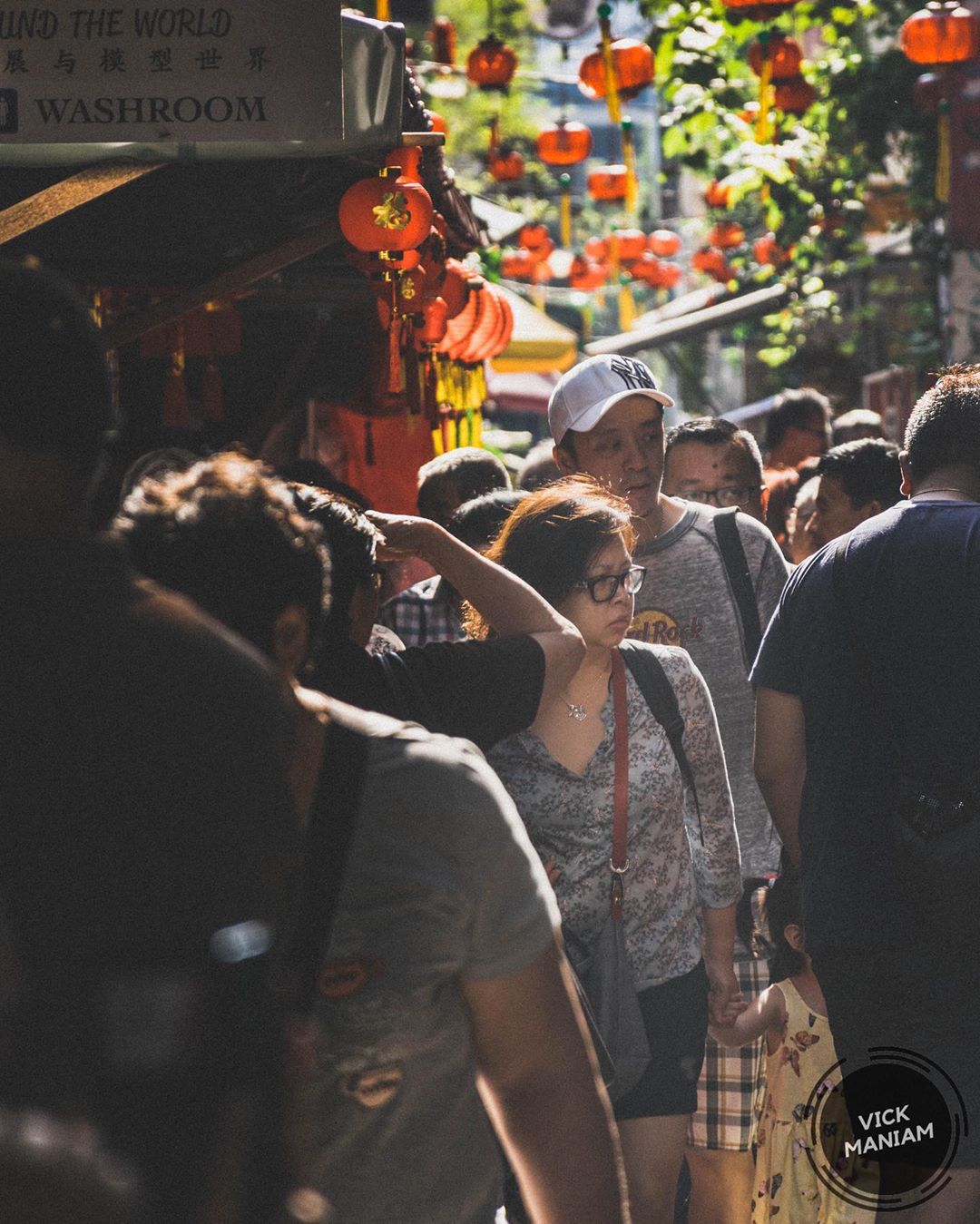 Does Concubine Lane even need an introduction? After all, this is one of the hot spots everyone would visit whenever in town. A street lined with charming souvenir shops and cafes, you name it! Remember to give the famous rainbow toast and soya dessert a try while you're here. Dress lightly as it might get a little hot and cramp!
5. Kong Heng Square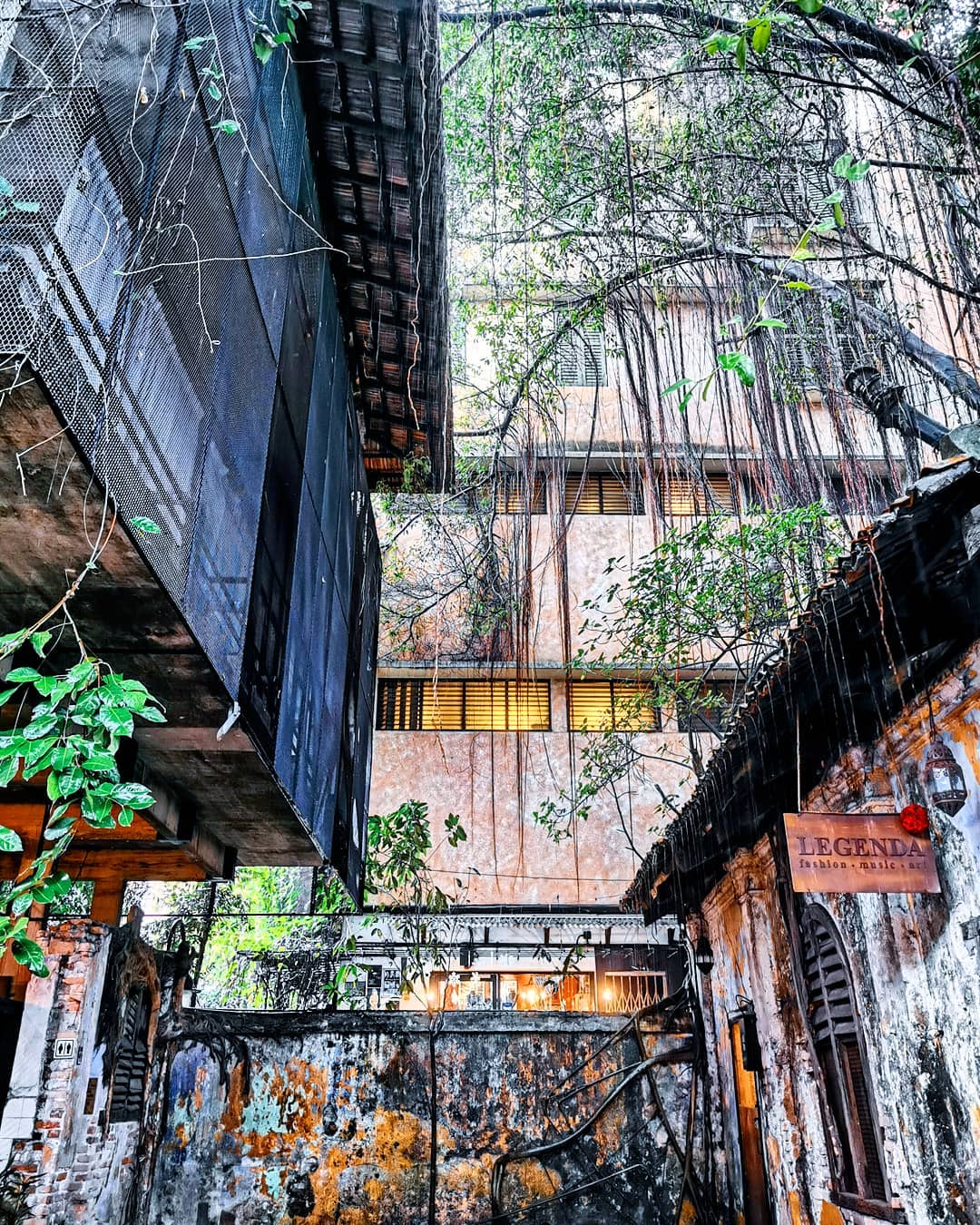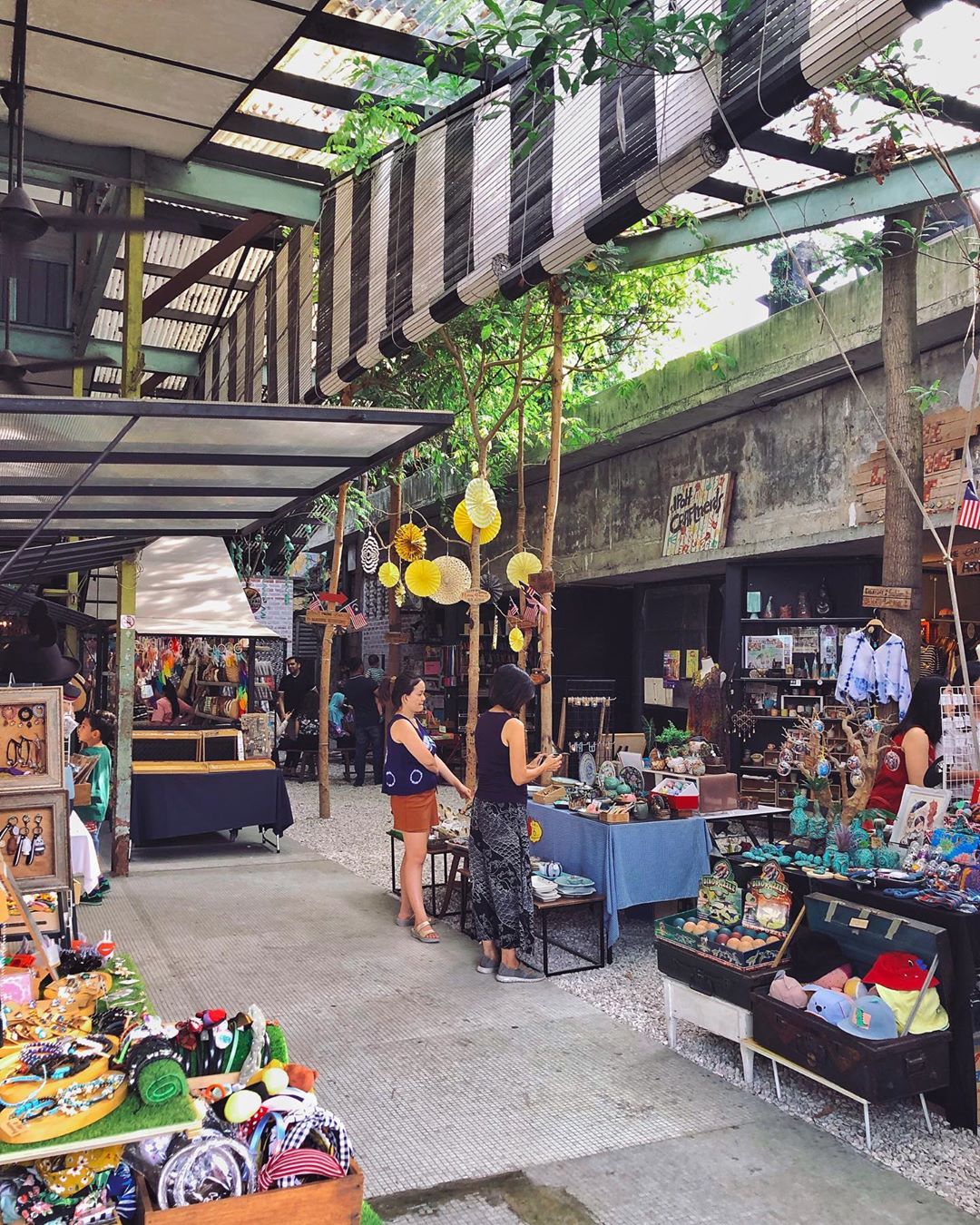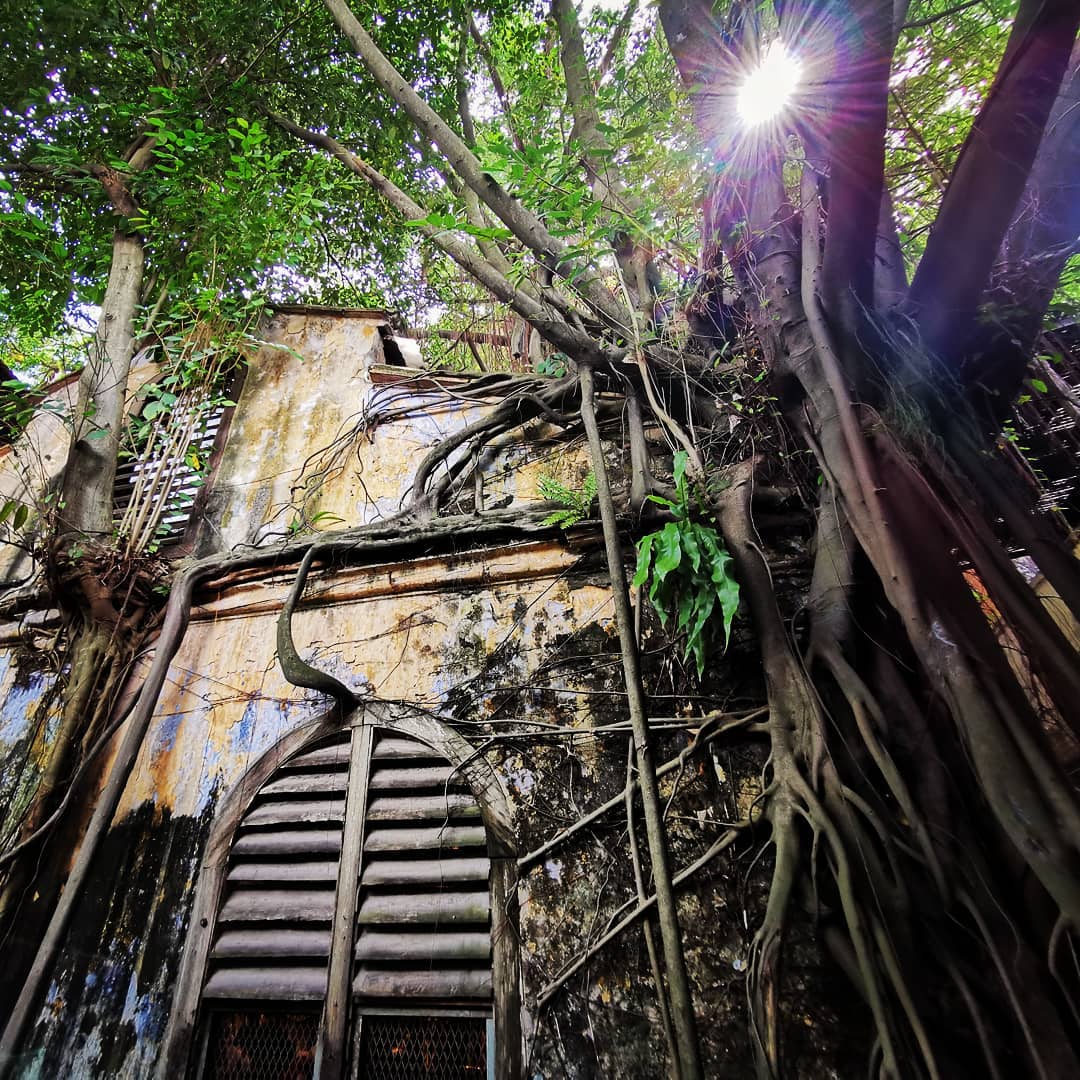 Not to be confused with Concubine Lane, Kong Heng Square is another magical place of its own. The old and nostalgic elements of the place remain until today with the roots and trees encircling the buildings, truly a beautiful crossover between modernisation and nature. Don't forget to slow down and appreciate the true beauty of it all!
6. Kinta Heights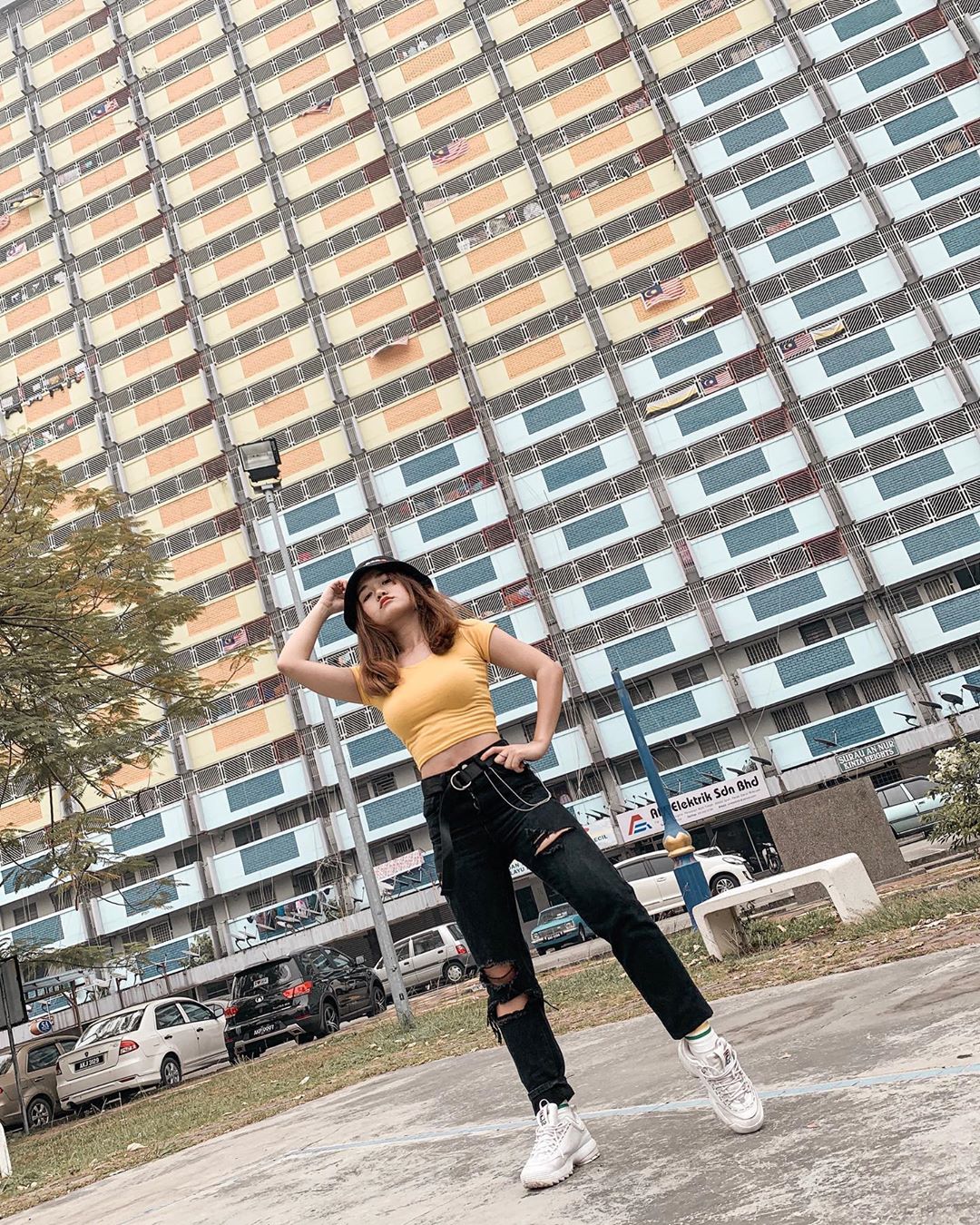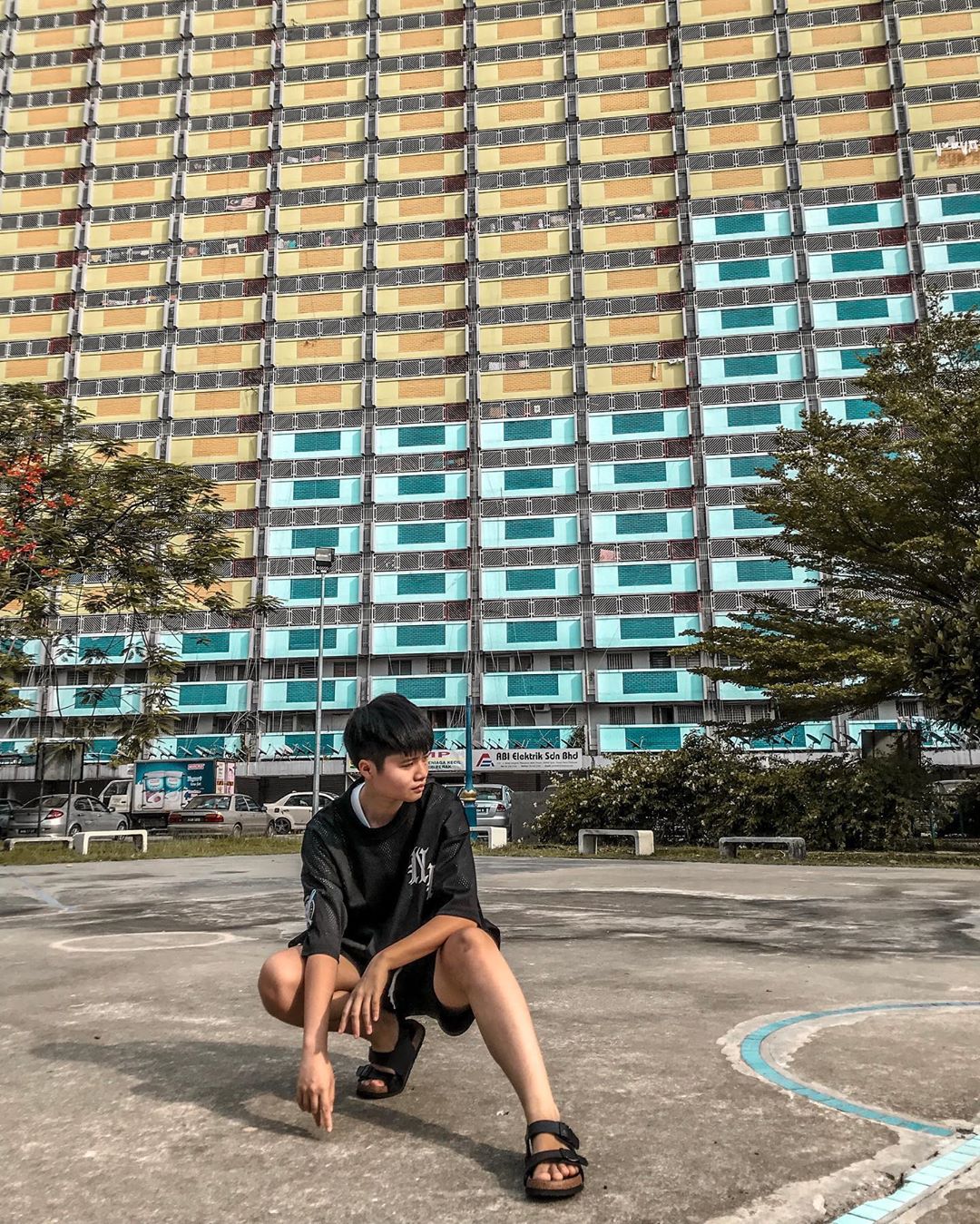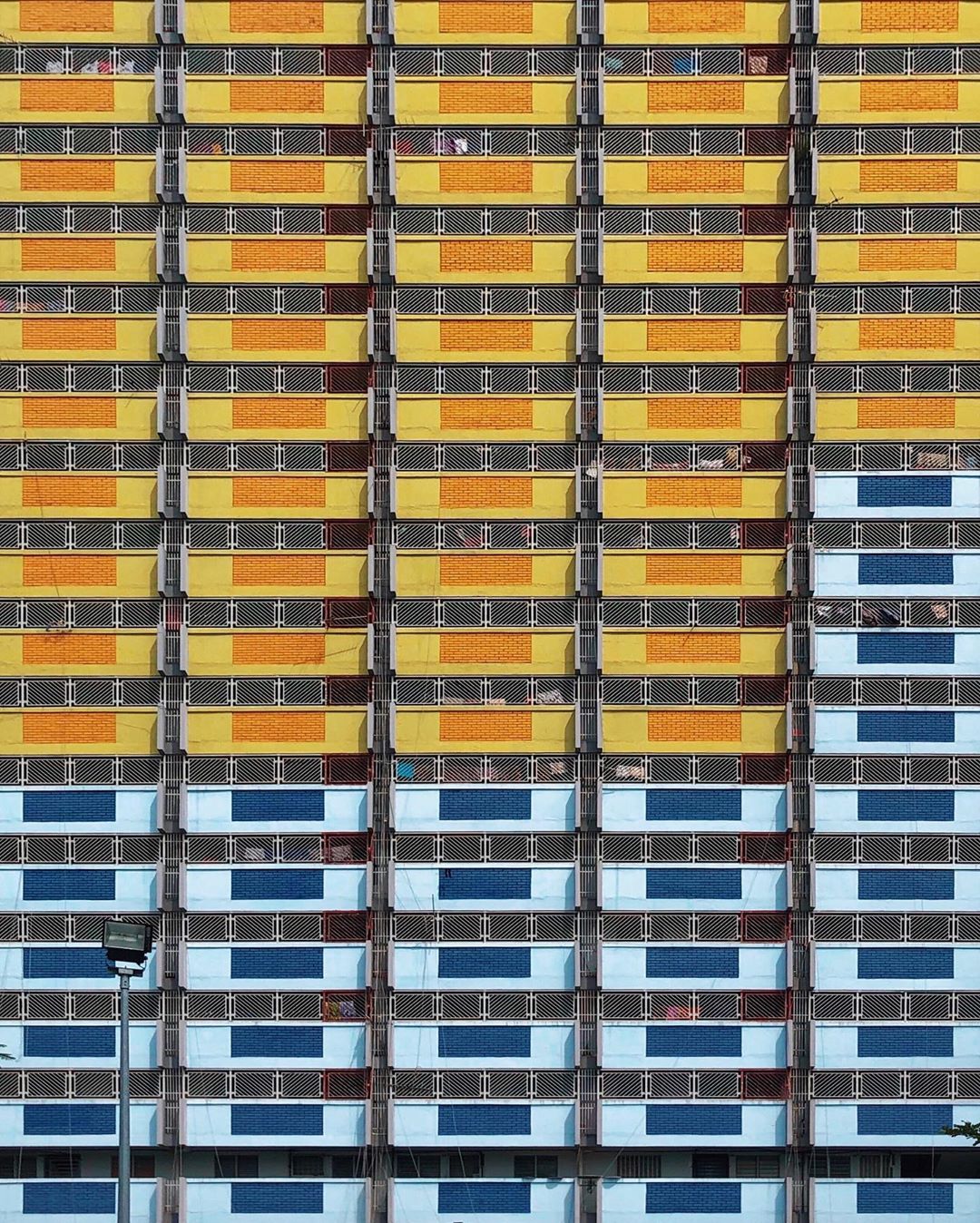 A fairly new spot for Insta-worthy photos due to the interesting mix match between the colours of yellow and blue. Who could've thought that somewhere as plain as the flats of Ipoh would be this pretty? Well, I guess sometimes it's really about seeing the beauty in the simplest of things. If you do plan to drop by, please be mindful as it's still a resident area!
7. Kellie's Castle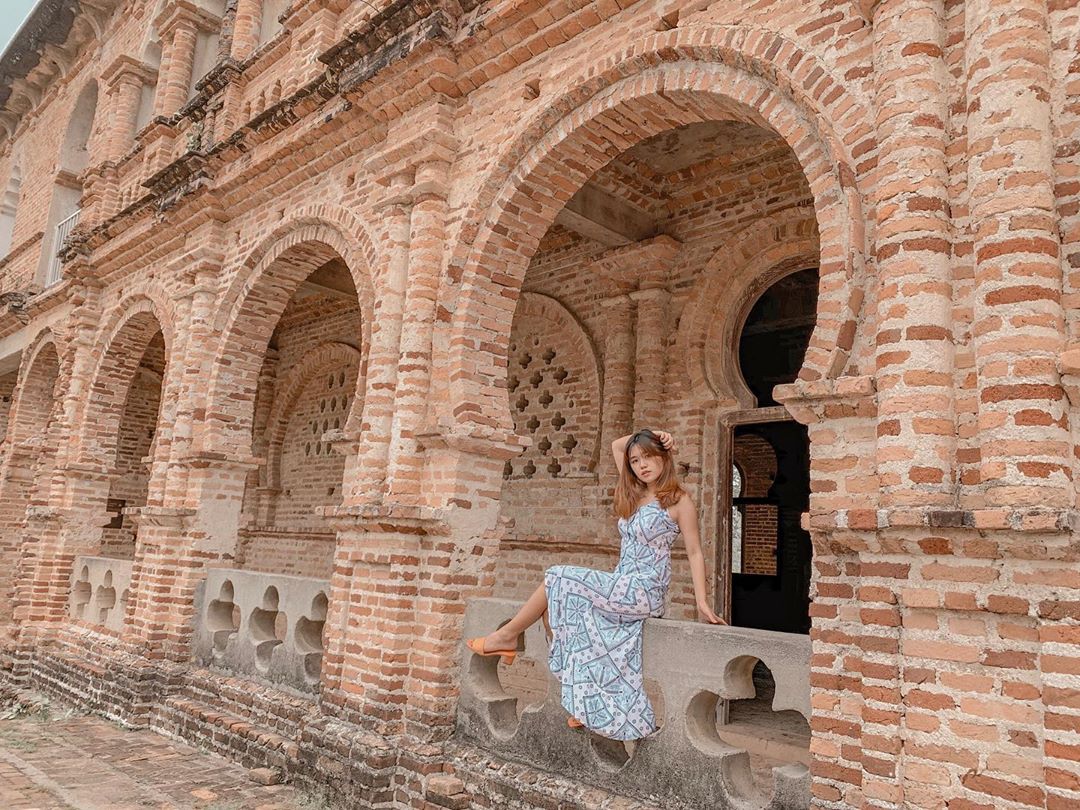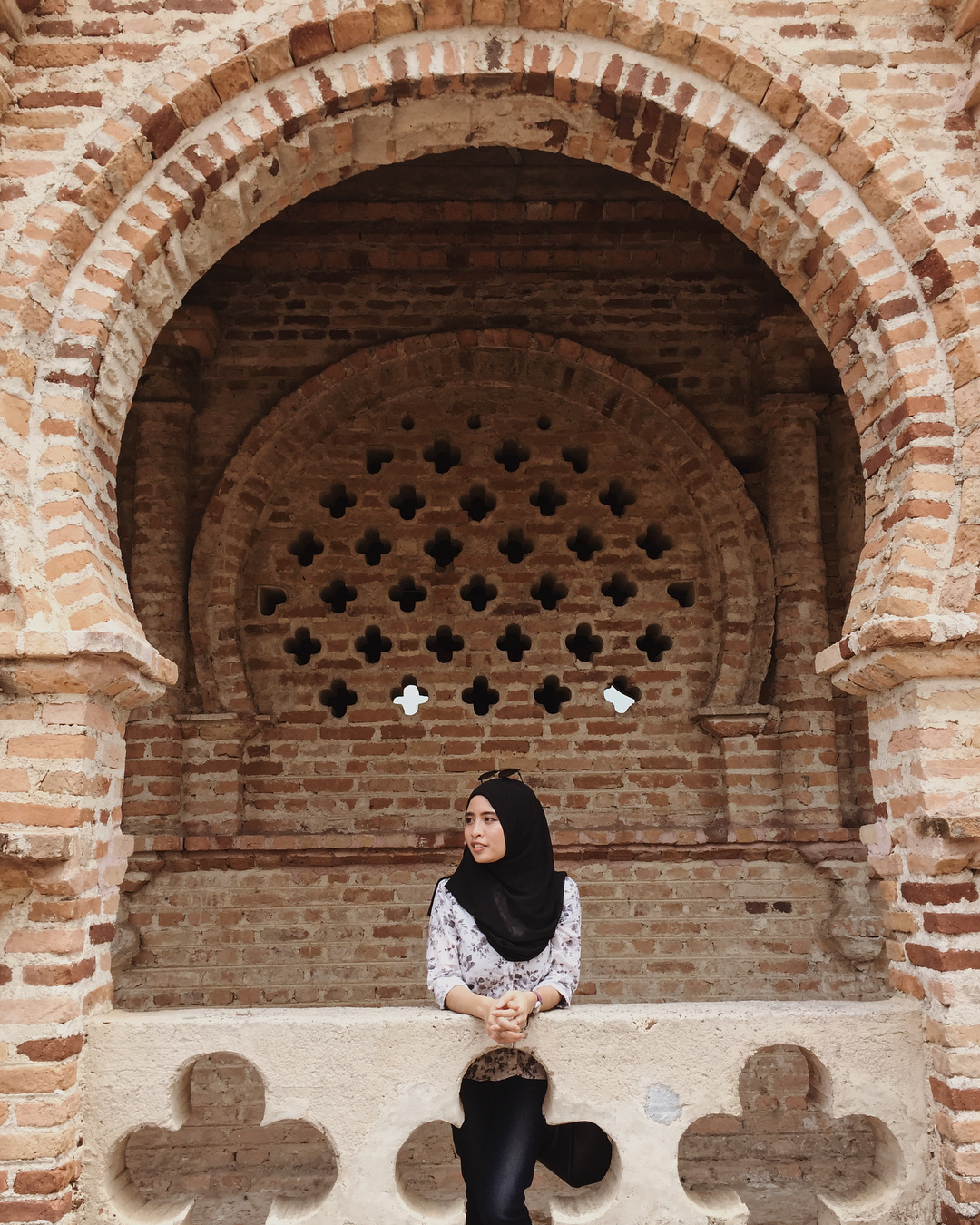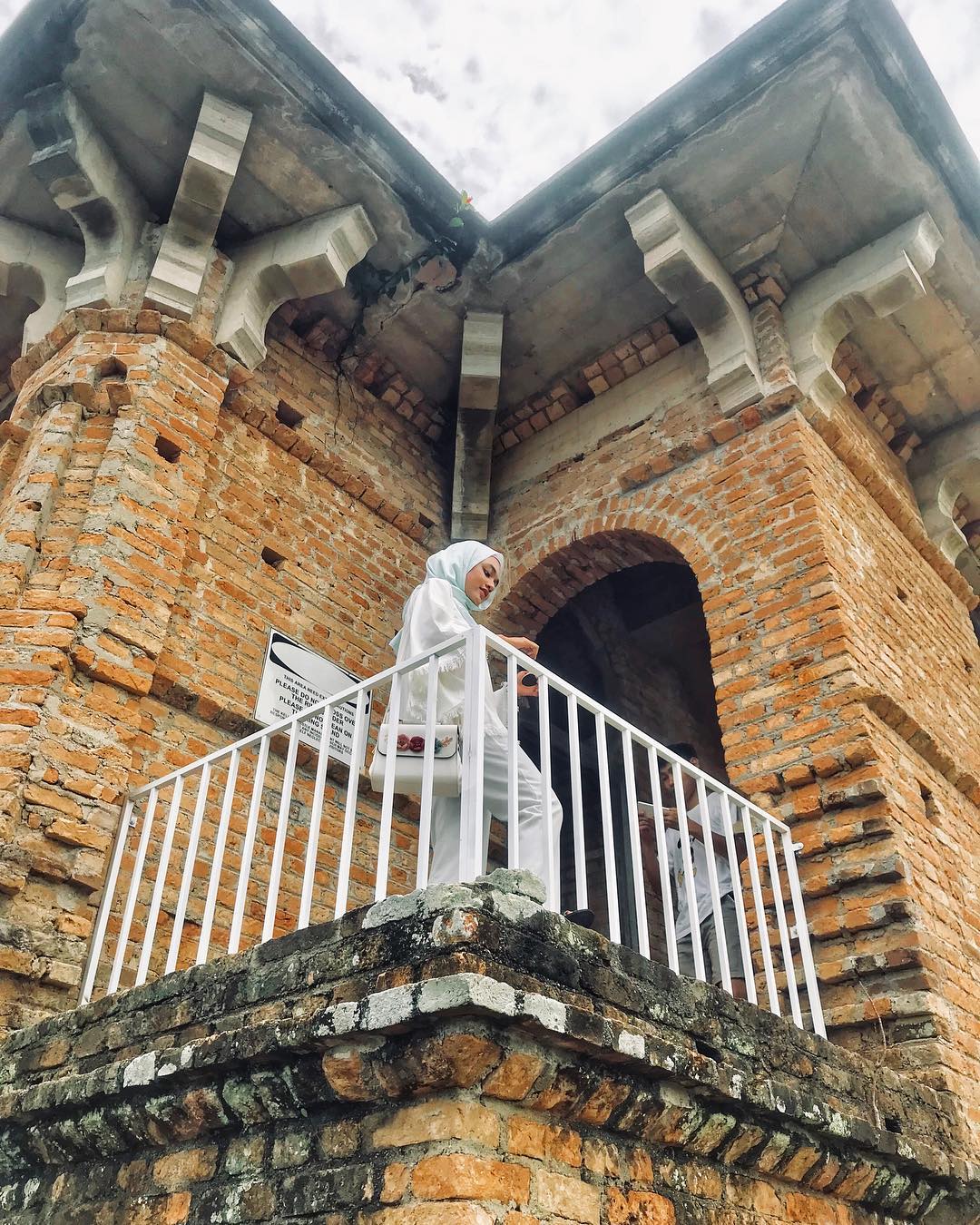 A castle rich with intriguing history, you might want to take your time when it comes to this spot. As foodies only, we're not going to dwell touch too much on history in this article of ours. But, feel free to bask yourself in the interesting history. Even though Kellie's Castle is further away, the magnitude of what's left of the once glorious castle will leave you in awe. Trust us, it's going to be worth it!
8. Movie Animation Park Studios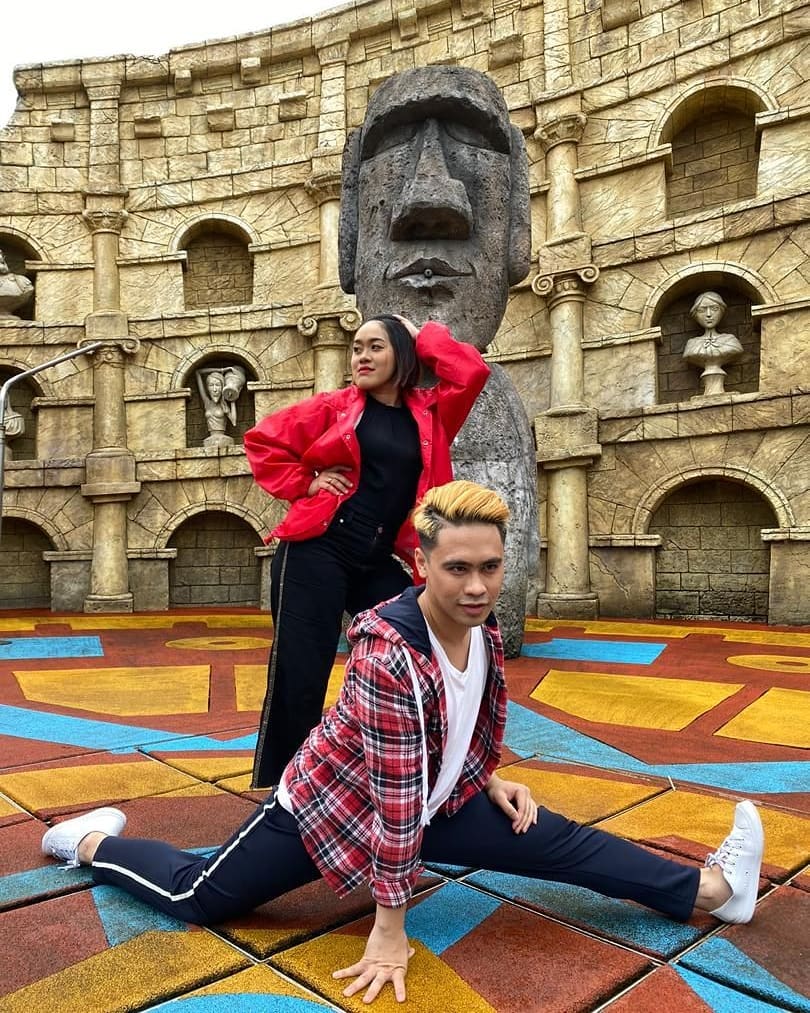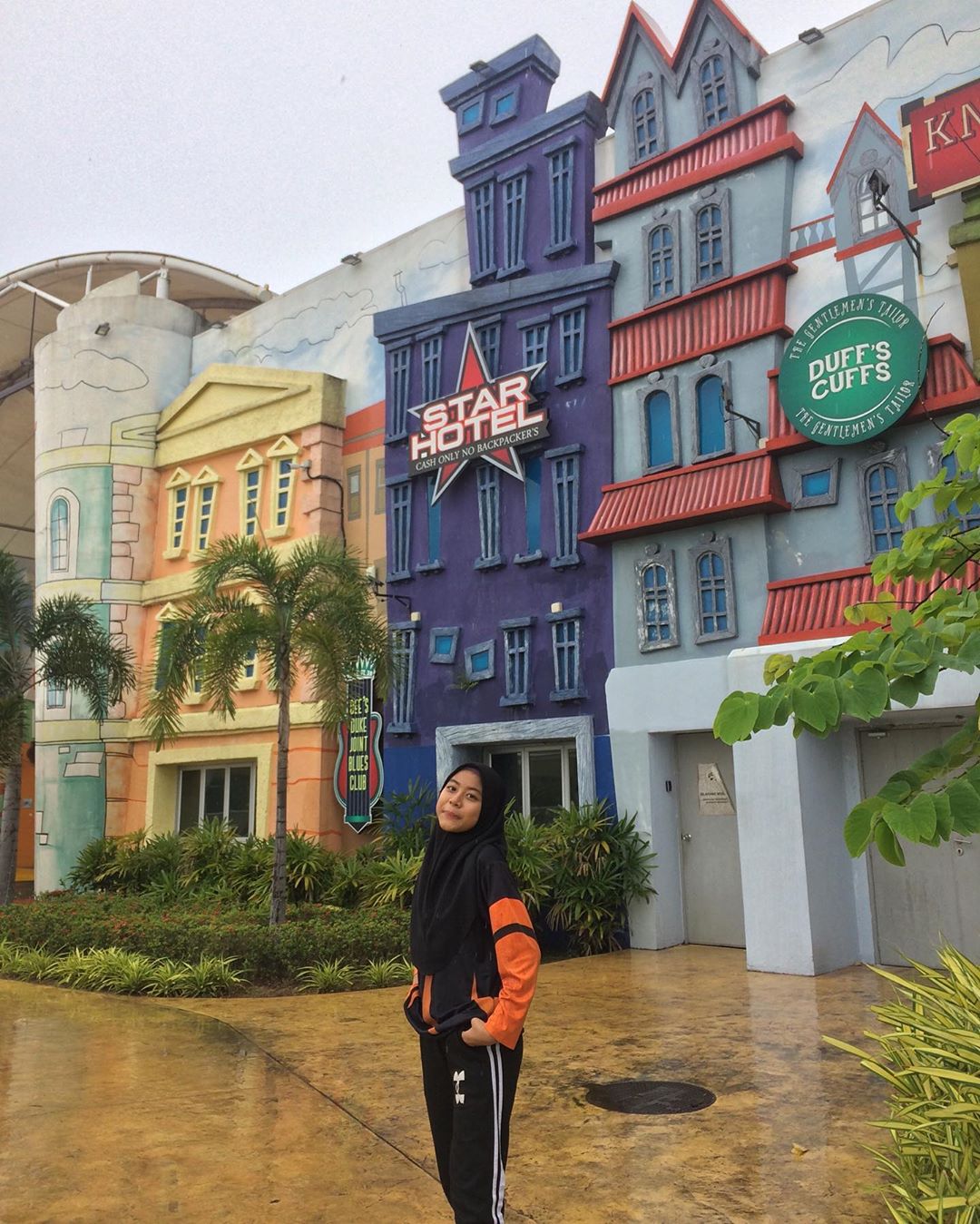 A major throwback to when you were young, MAPS in Ipoh is a wonderland to relive your childhood fantasies all over again. Not only great for photos, but the rides that are installed will also have you screaming and sweating, all the while making the trip much more memorable. A thumbs-up from us as the perfect spot to travel to with your family and friends!
9. Sam Poh Tong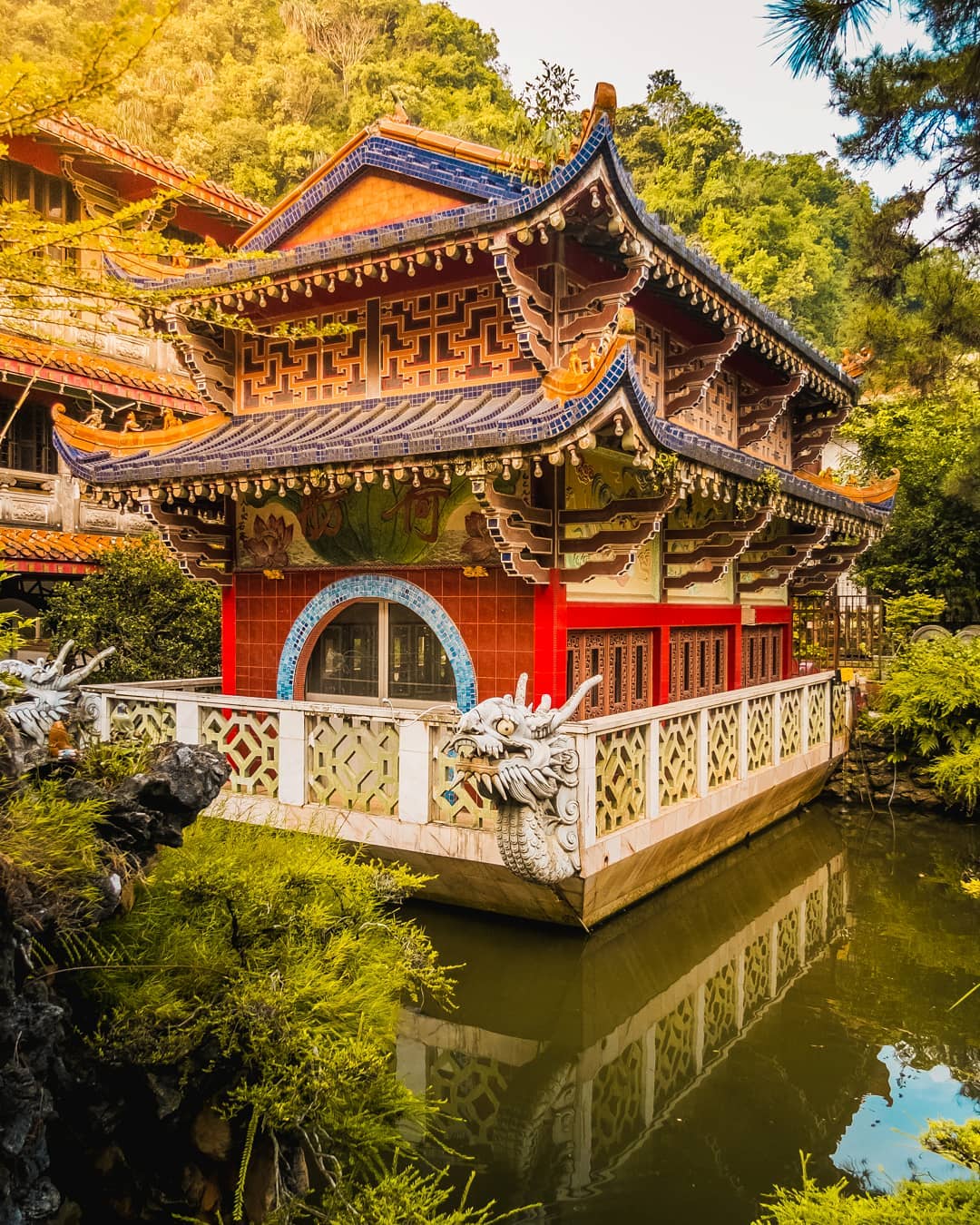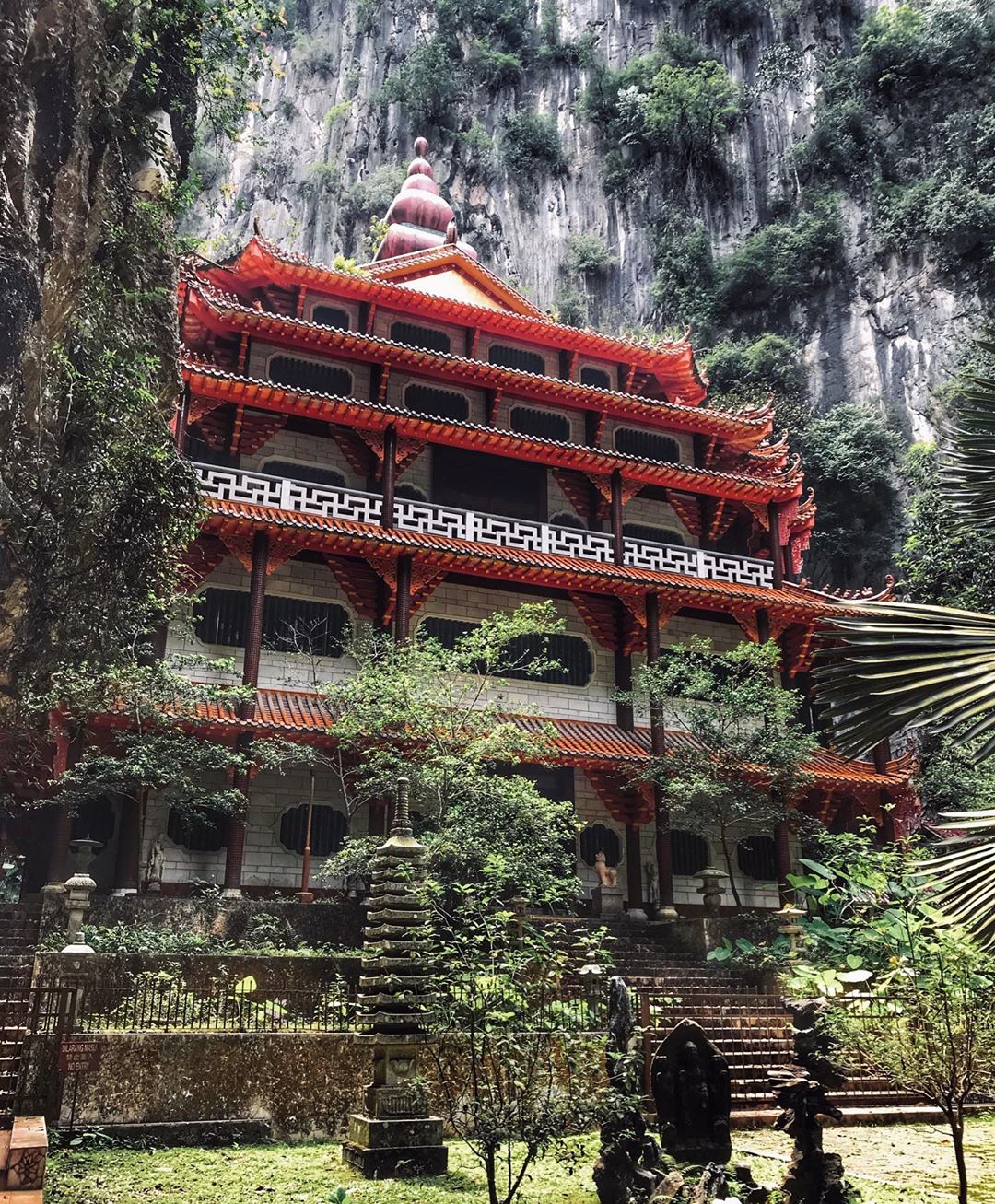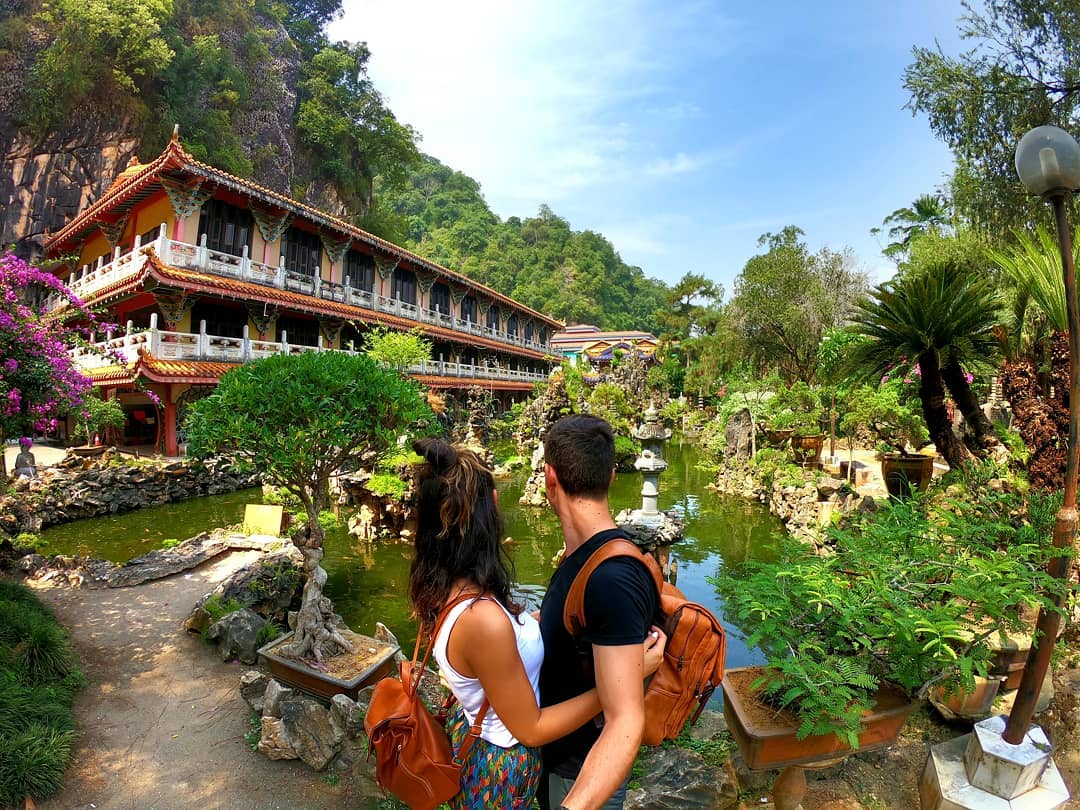 Out of the countless temples and caves available in Ipoh, Sam Poh Tong stands out as temple you absolutely must visit. Why? The reason being the temple was built in a raw limestone cave in the mountains. An area of the temple is completely surrounded by limestone, and let me tell you the view is just pure awesomeness! But honestly, the beautiful garden itself is enough to make us stunned!
10. Qing Xin Ling Leisure & Cultural Village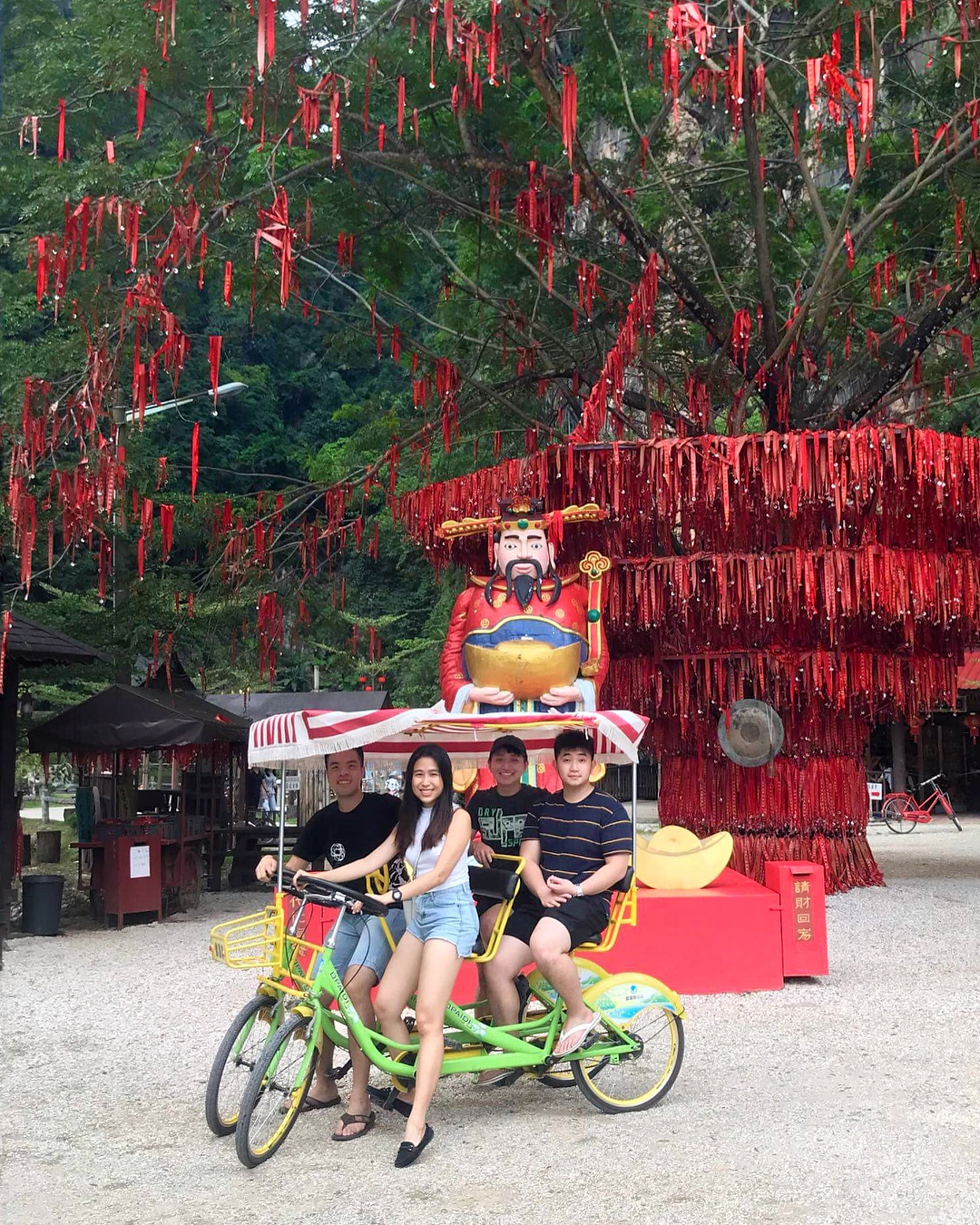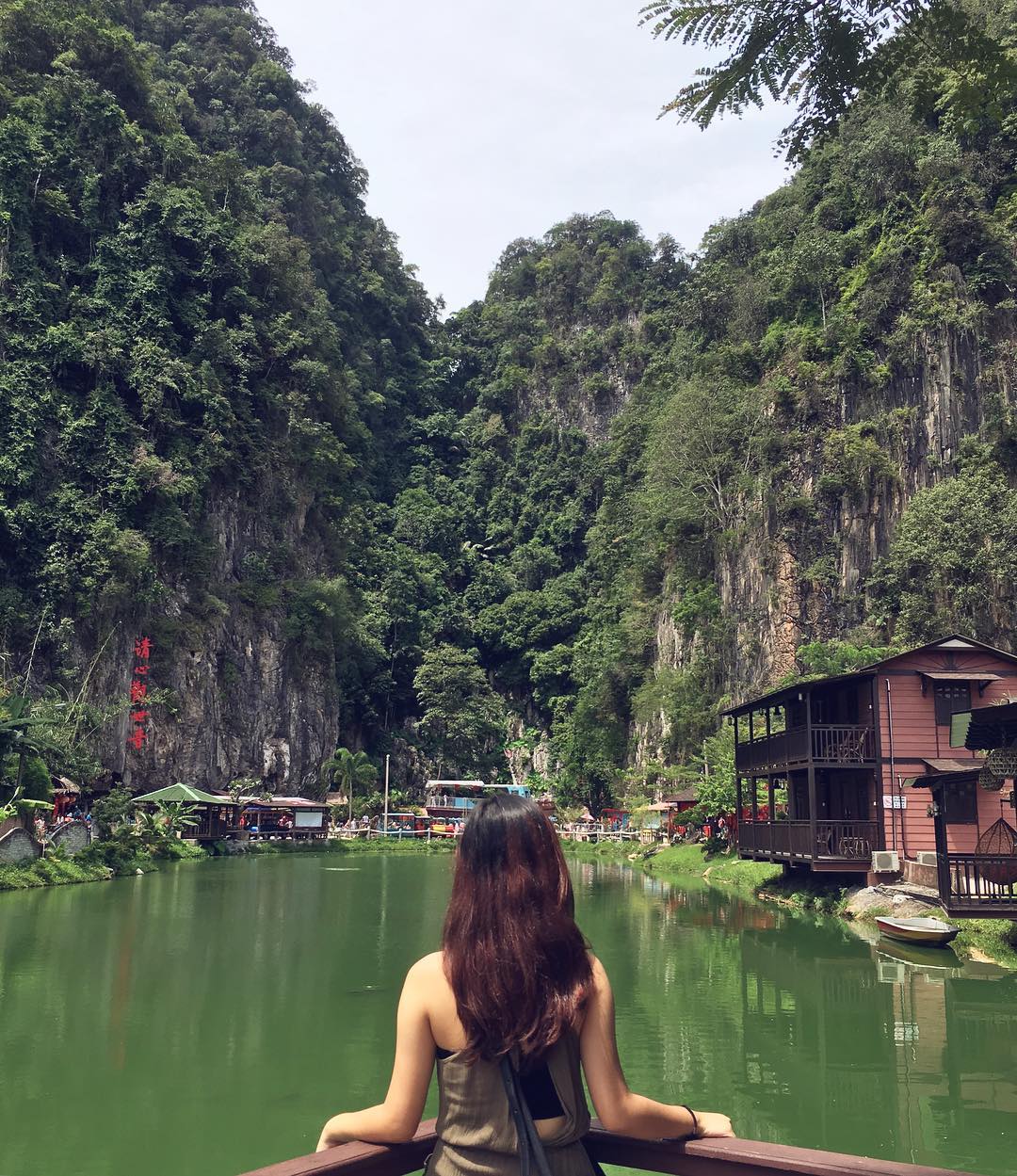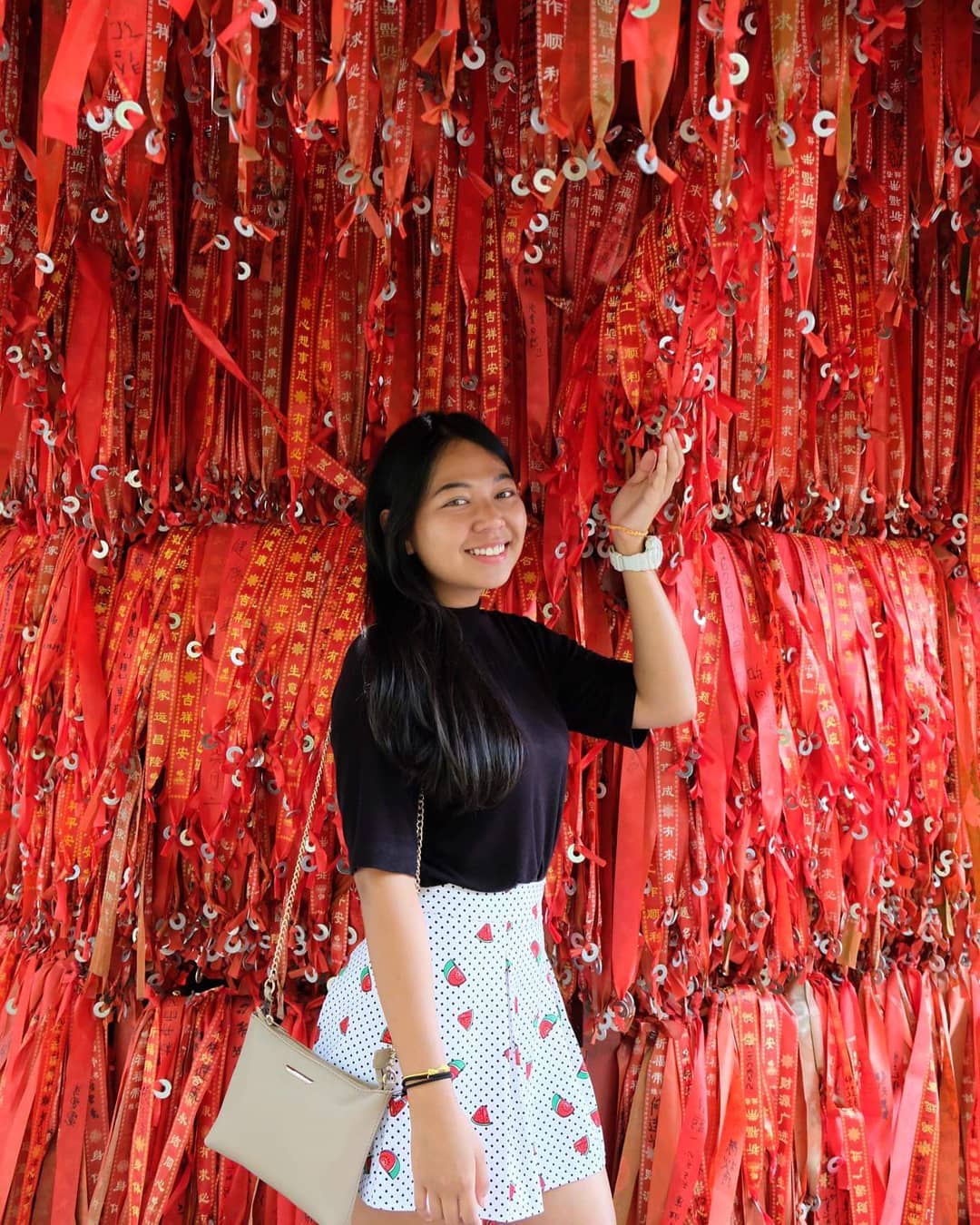 Stepping into the place, you'd probably feel like as if you've travelled in time to a place in the past, perhaps in China. With the buildings and art installations, the park blooms in a nostalgia theme. Not forgetting to mention, it's built around an emerald lake, surrounded by limestone hills and caves. Totally the type of place to spend the peaceful afternoon!
Read also: 10 Most Colourful & Instagram-Worthy Places In Malaysia
10 Instagrammable Spots In Ipoh Worth Travelling The Miles For
So, have we given you enough reasons to visit Ipoh? We believe so! And trust me, you won't regret the miles you're travelling for these places. To end the year in a good note, the best thing to do is to embark on an adventure! After all, the beginnings always hide themselves in the end.