10 Most Colourful & Instagram-Worthy Places In Malaysia
Don't forget to bring your camera!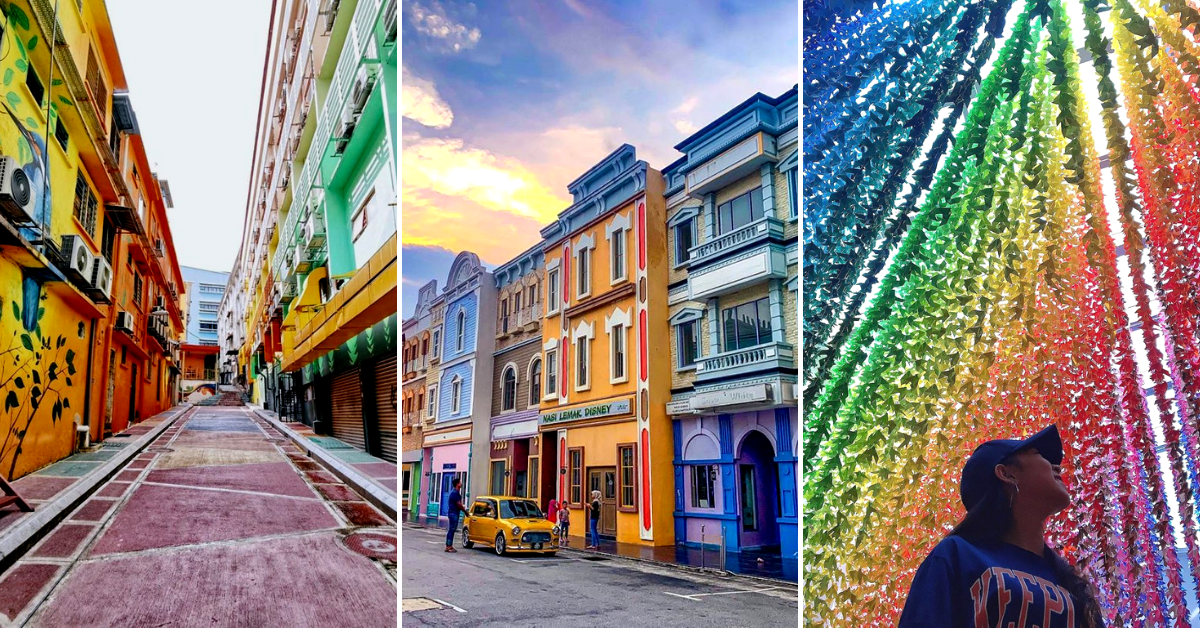 Malaysia – home to a beautiful and varied landscape. We couldn't agree more that our charming country offers diverse landscapes, culture, and nothing short of colourful places. If you think the streets of Malaysia are dull, you haven't truly explored them yet.
10 Most Colourful & Instagram-Worthy Places In Malaysia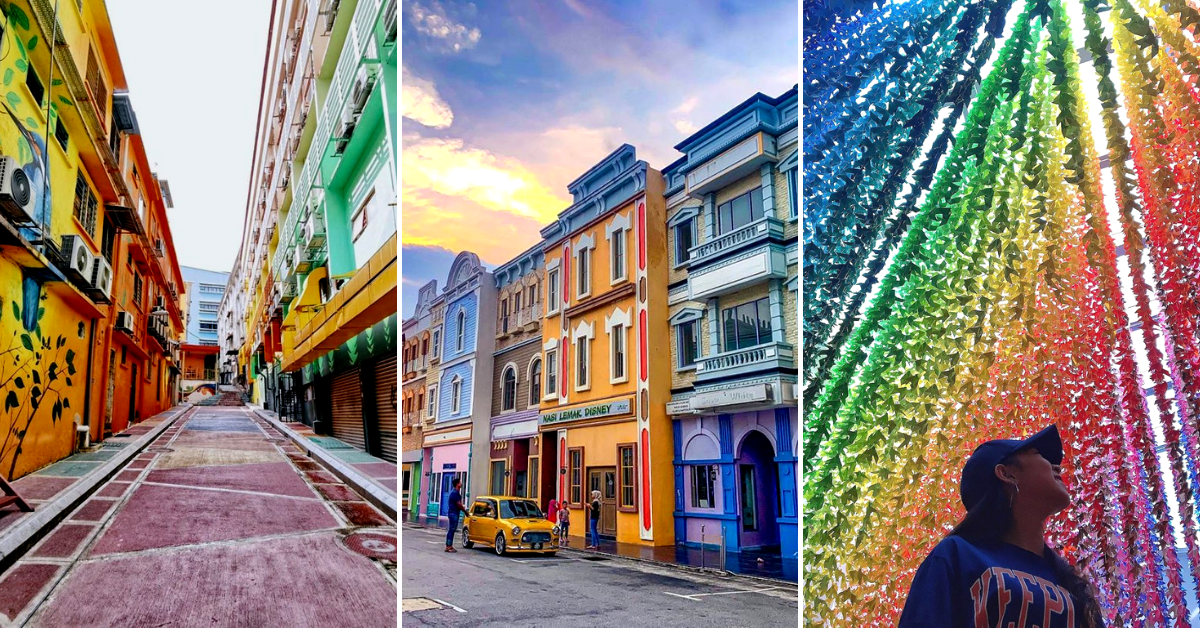 A short break from stressful life is always a good idea. So why not spend some quality time, brighten up your Instagram feed, and your spirit, at a few of the most colourful places to visit in Malaysia! You will surely have a good time there while taking some beautiful and colourful pictures for your 'gram!
1. Batu Caves (Selangor)
Batu Caves is a site of Hindu temple and shrine. The temple itself is approximately 100 years old whereas the limestone formation is 400 million years old. After going through a facelift. the vibrant new look comprises of colourful 272 steps.
At the entrance, you will notice a monumental statue of Hindu deity Lord Murugan before the colourful steps in the background. While you're stepping on layers of rainbows, you will notice monkeys just hanging around and there will be bats flying around in the cave! Just ready your camera and take some photos to live up your Instagram feed!
2. Kampar Disney Avenue (Perak)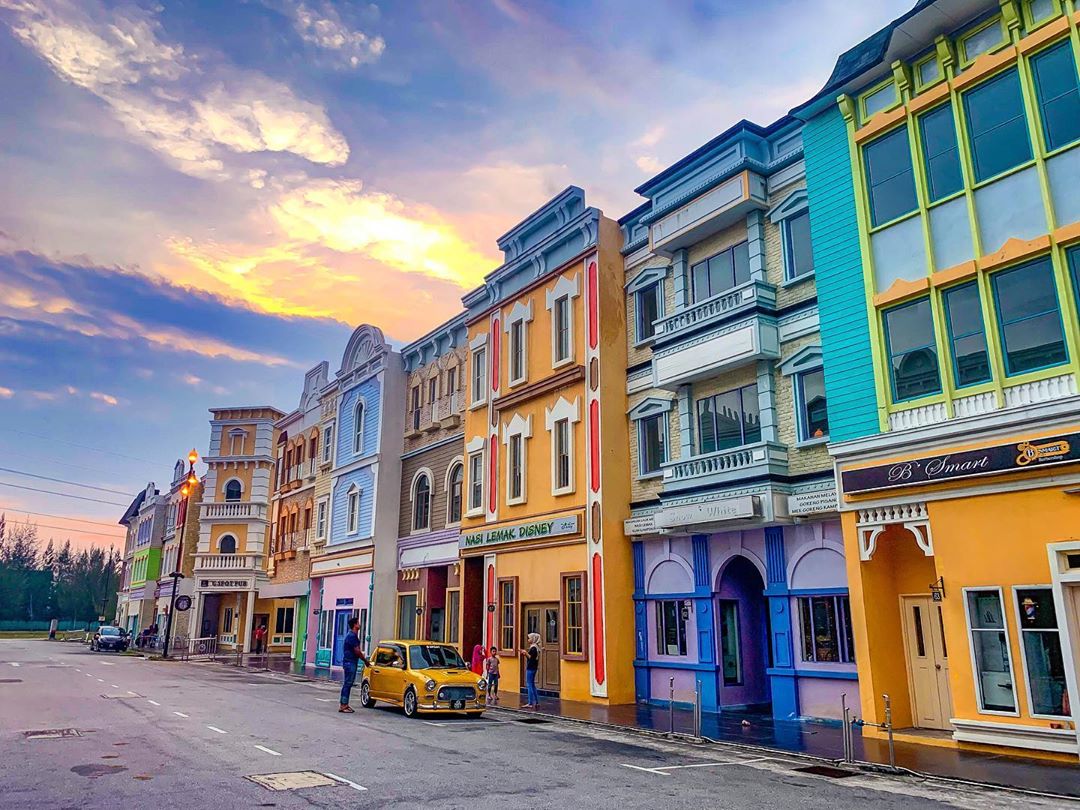 Nestled in a quiet area of Kampar, there are rows of beautiful and colourful buildings called Kampar Disney Avenue. This amazing street is modelled after Hong Kong Disneyland's Main Street which allow you to fulfil your Disney dream. Not to mention, its pastel-hued facade will surely provide the perfect backdrop for magical photos. Make sure your camera is fully charged as this is an experience you will surely want to capture!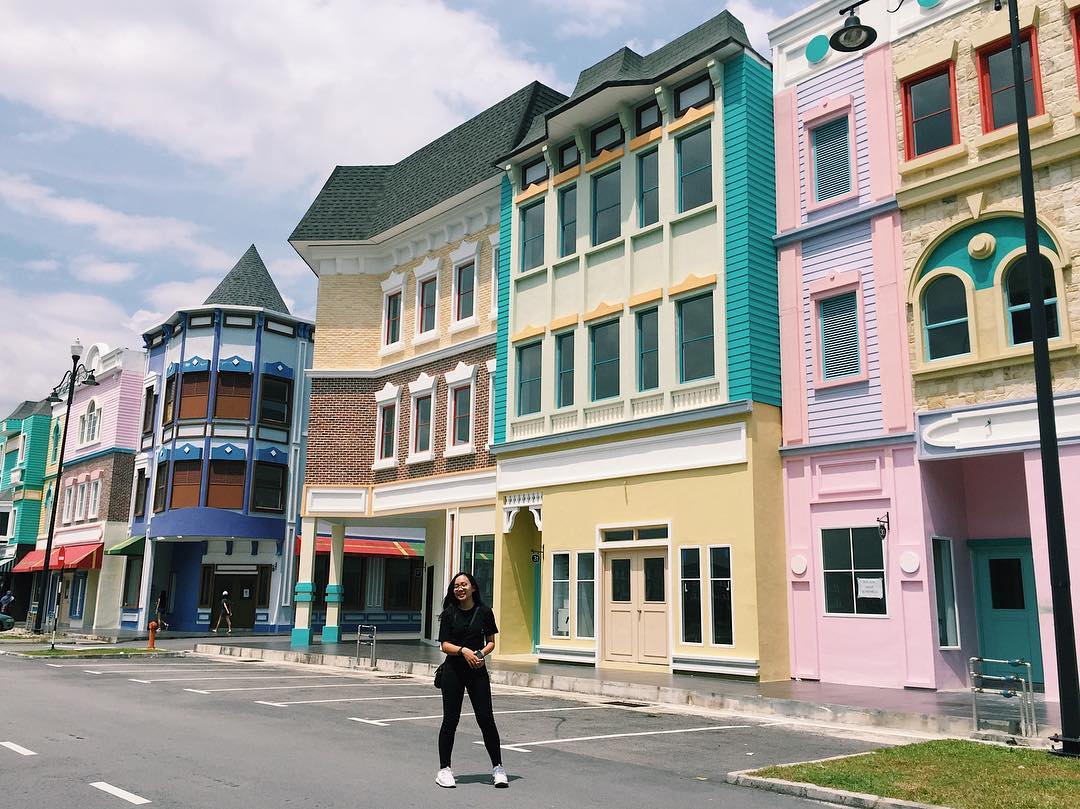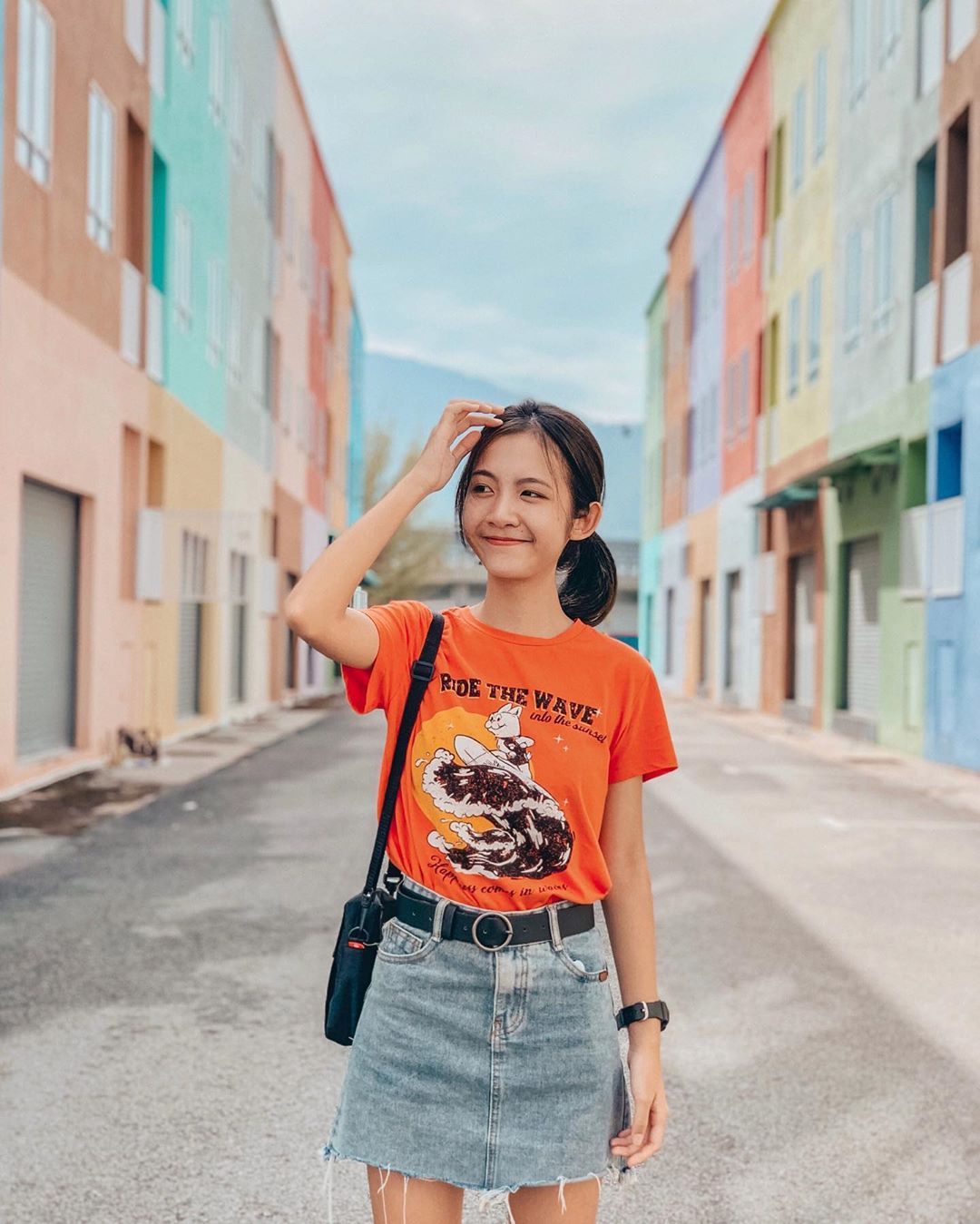 3. Colmar Village (Pahang)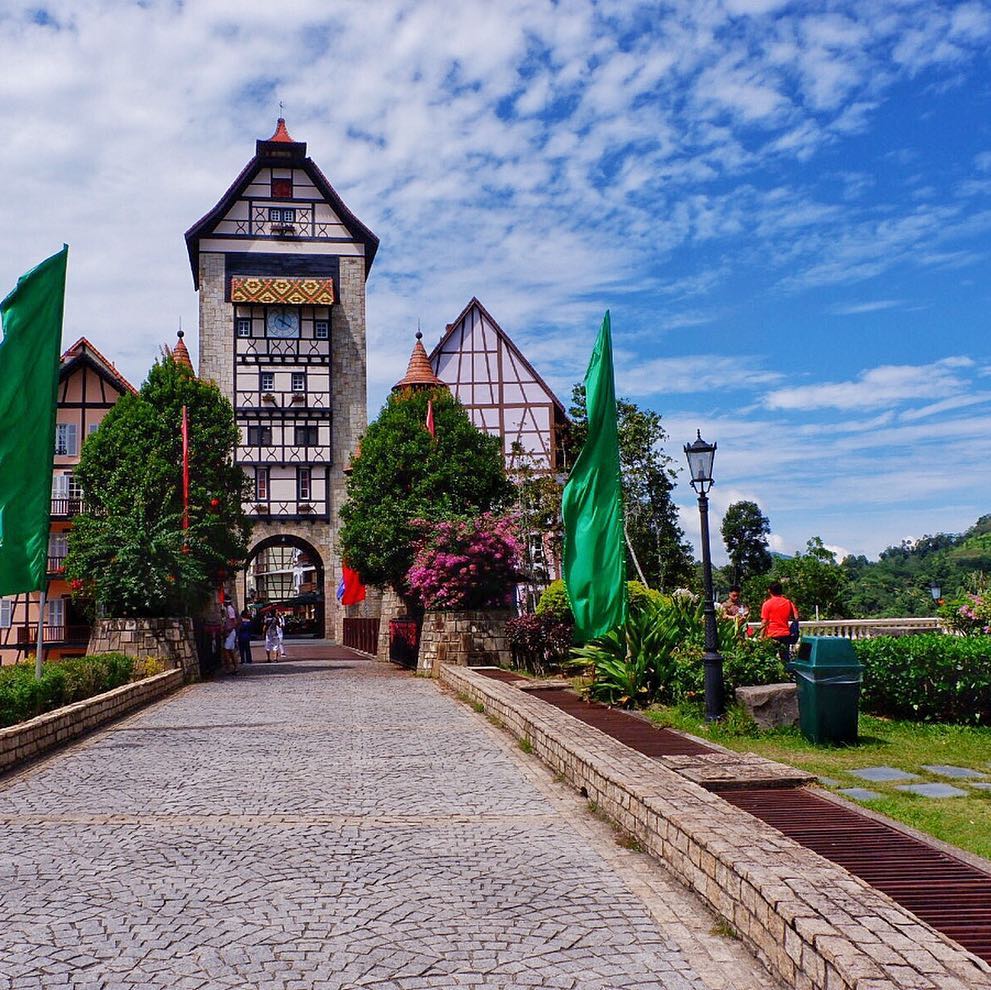 Colmar Village is located at Bukit Tinggi in the Bentong district of Pahang. It is a great place to start your journey and enjoy the view of colourful buildings in Bukit Tinggi. It will make you feel like you just walk into a quaint little town of France with its cold air, lovely fountains, cobblestoned streets, vintage cafes, and French-inspired buildings. You can surely get one-of-a-kind shot here at this beautiful village.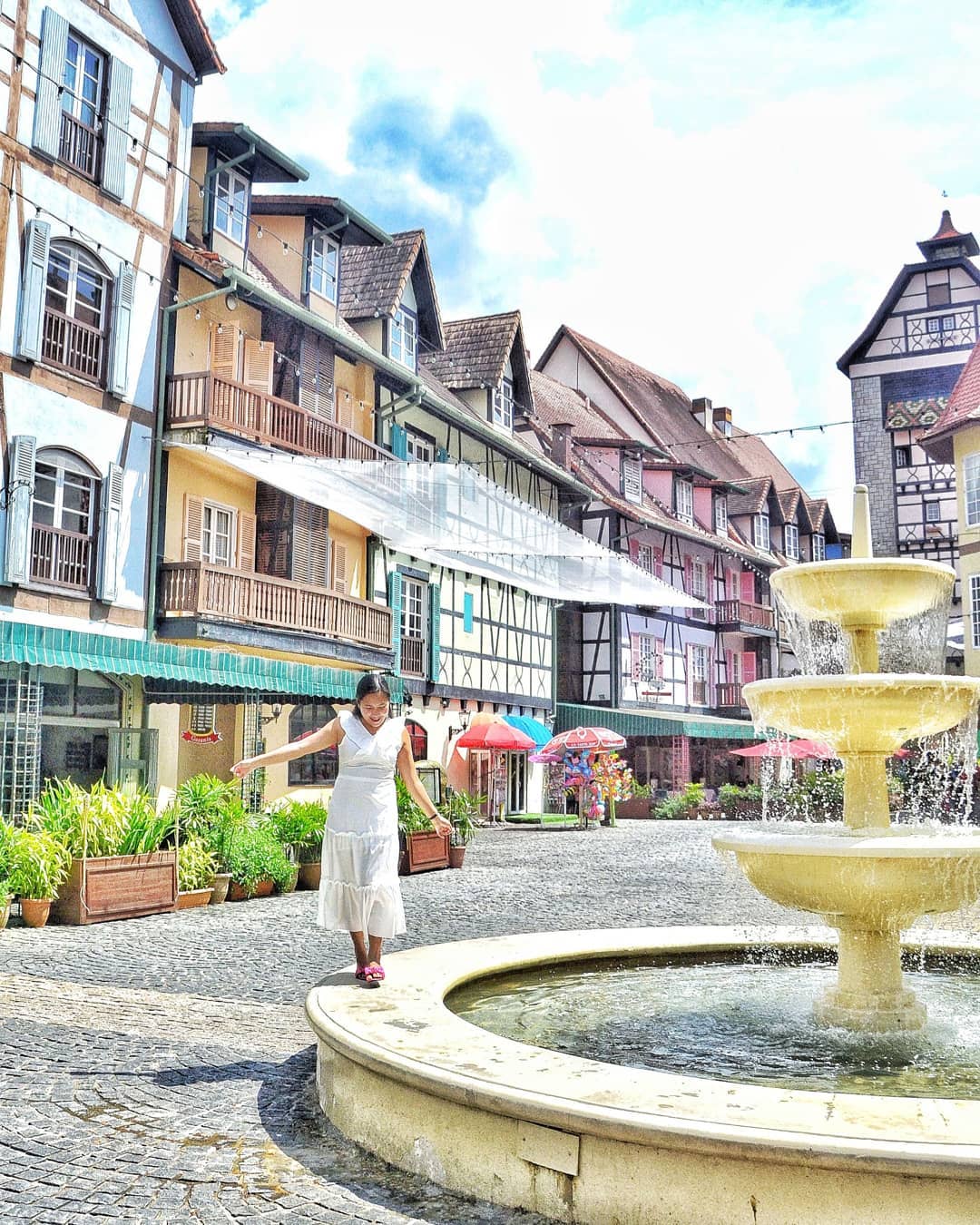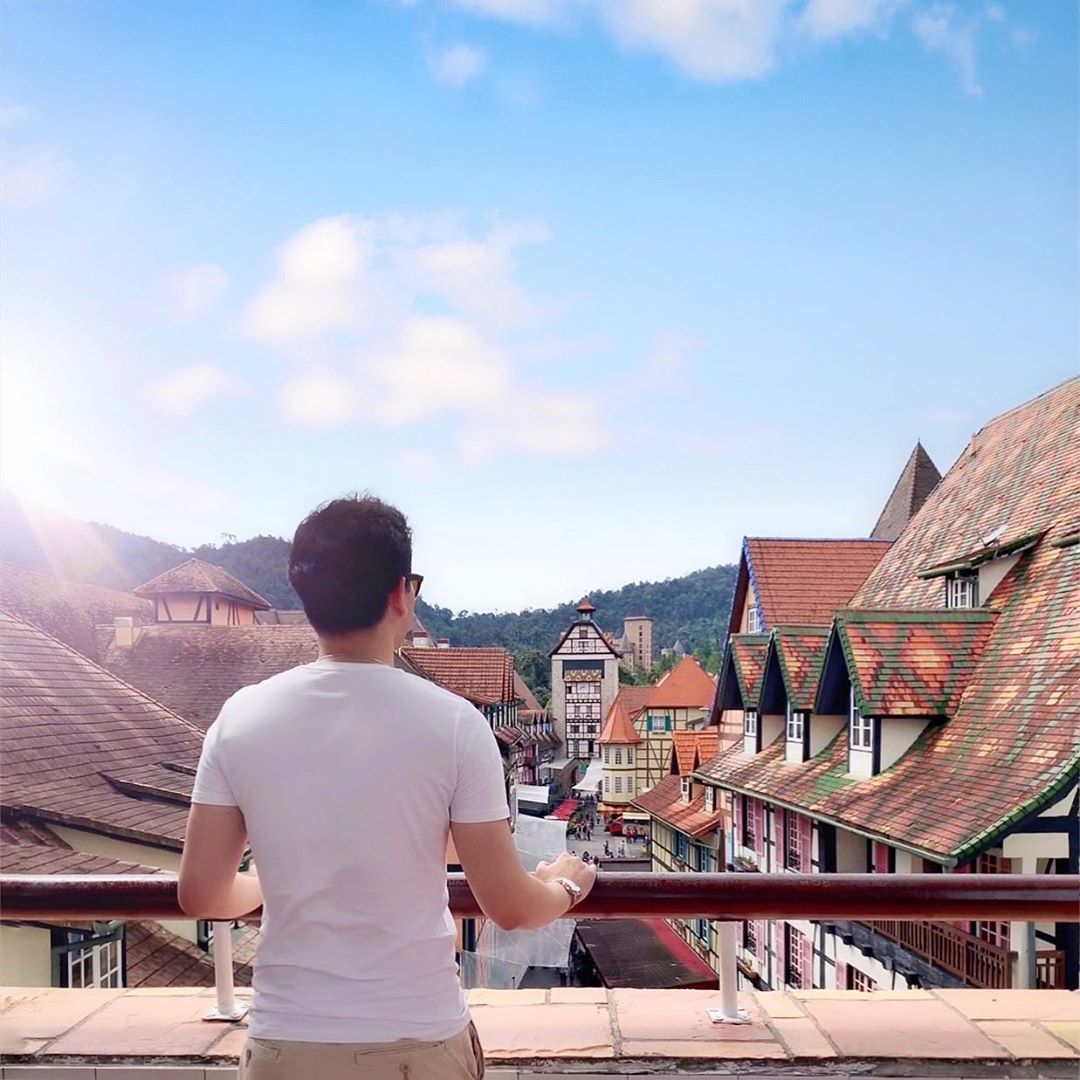 4. Laman Seni 7 (Selangor)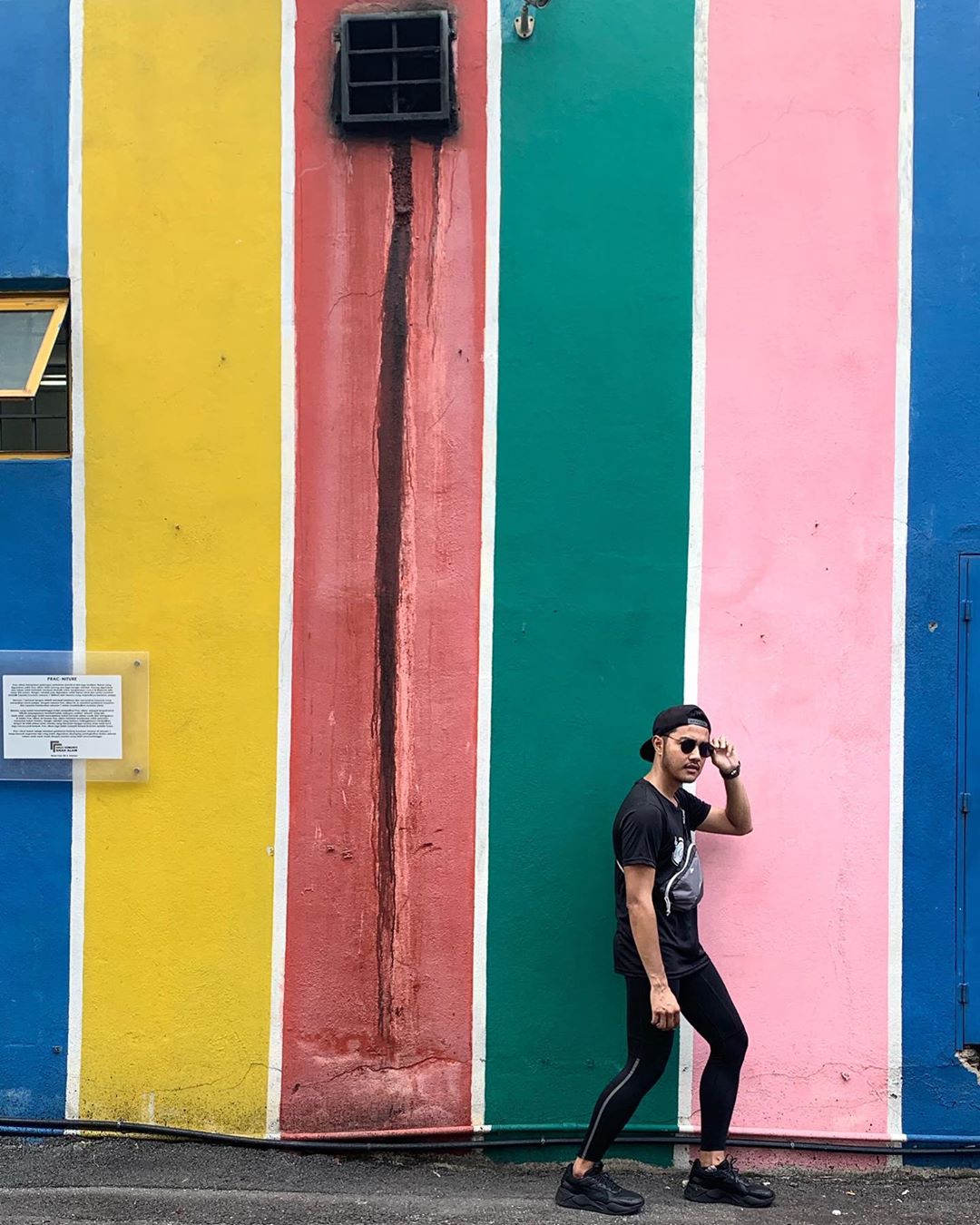 Inspired by Beijing's 798 Art Zone, this street art space paved the platform for young local artists to display their works. Besides, this place is served as the city council's effort to transform the back alley industrial streets with a collection of colourful murals. If you are a fan of murals, you need to drop by Laman Seni 7! You will find different kinds of colourful murals here. It is going to take you some time for you to take pictures here, enjoy!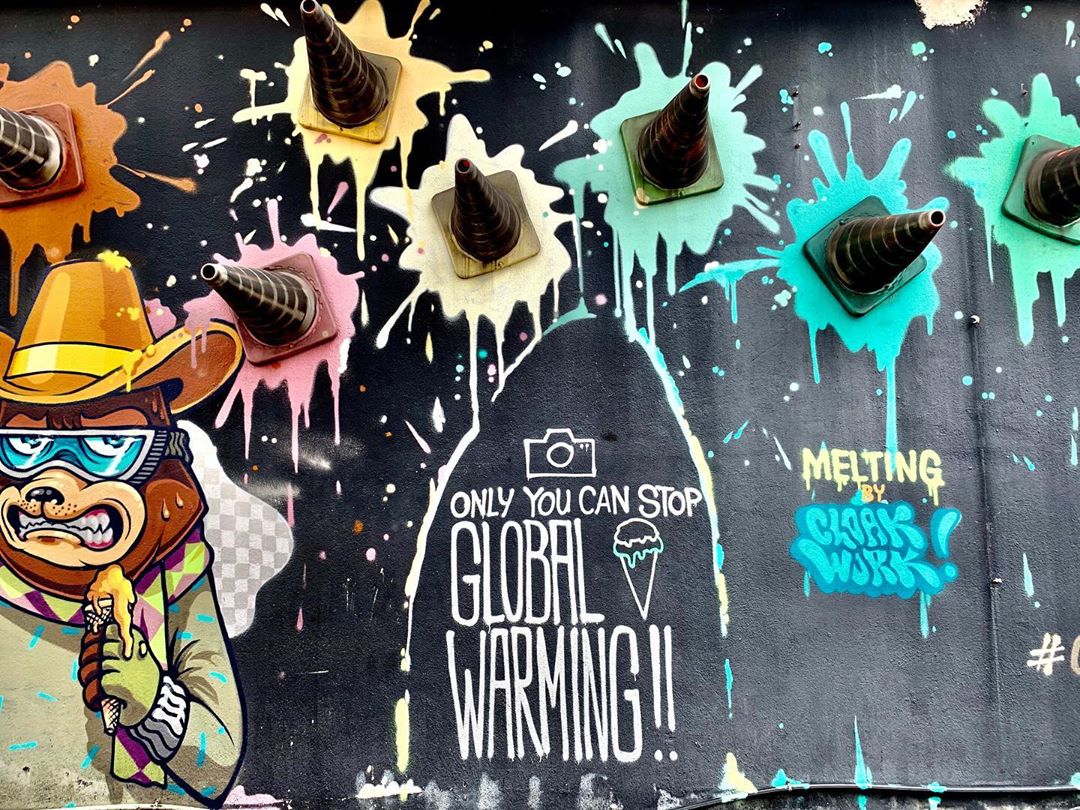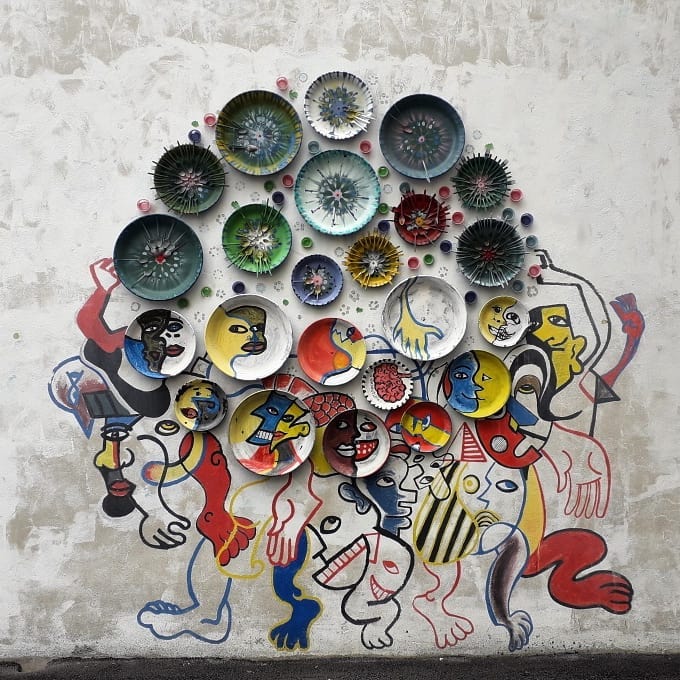 5. My Kiehl's Heritage (Melaka)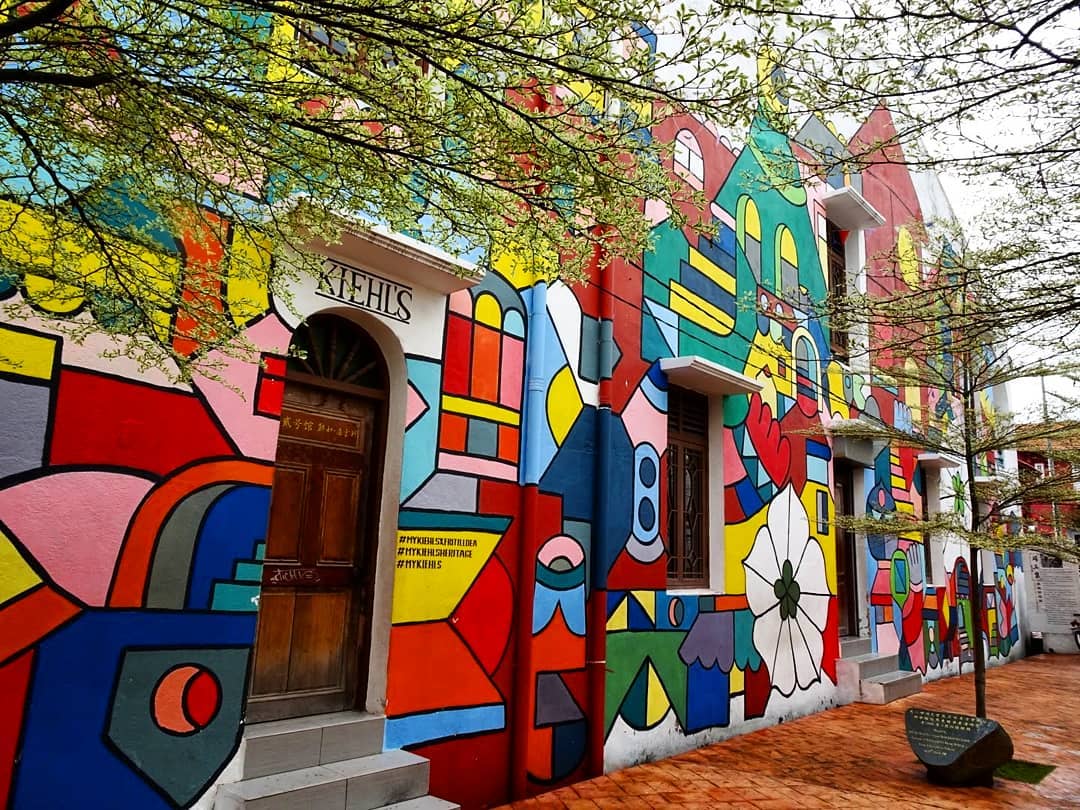 Located in Jonker Street, this hidden gem is one of the most beautiful places in Melaka. As a celebration of Malaysia's rich heritage, Kiehl's actually made their own mural in Jonker Street, with the help of an artist named @fritilldea. The Kiehl wall is exotic, vibrant and cultural and for sure add a relaxing vibe to the Malacca river. You will love the brightly painted mural on old and rundown buildings as it makes the place looks more trendy and yet still maintains their old-world charm.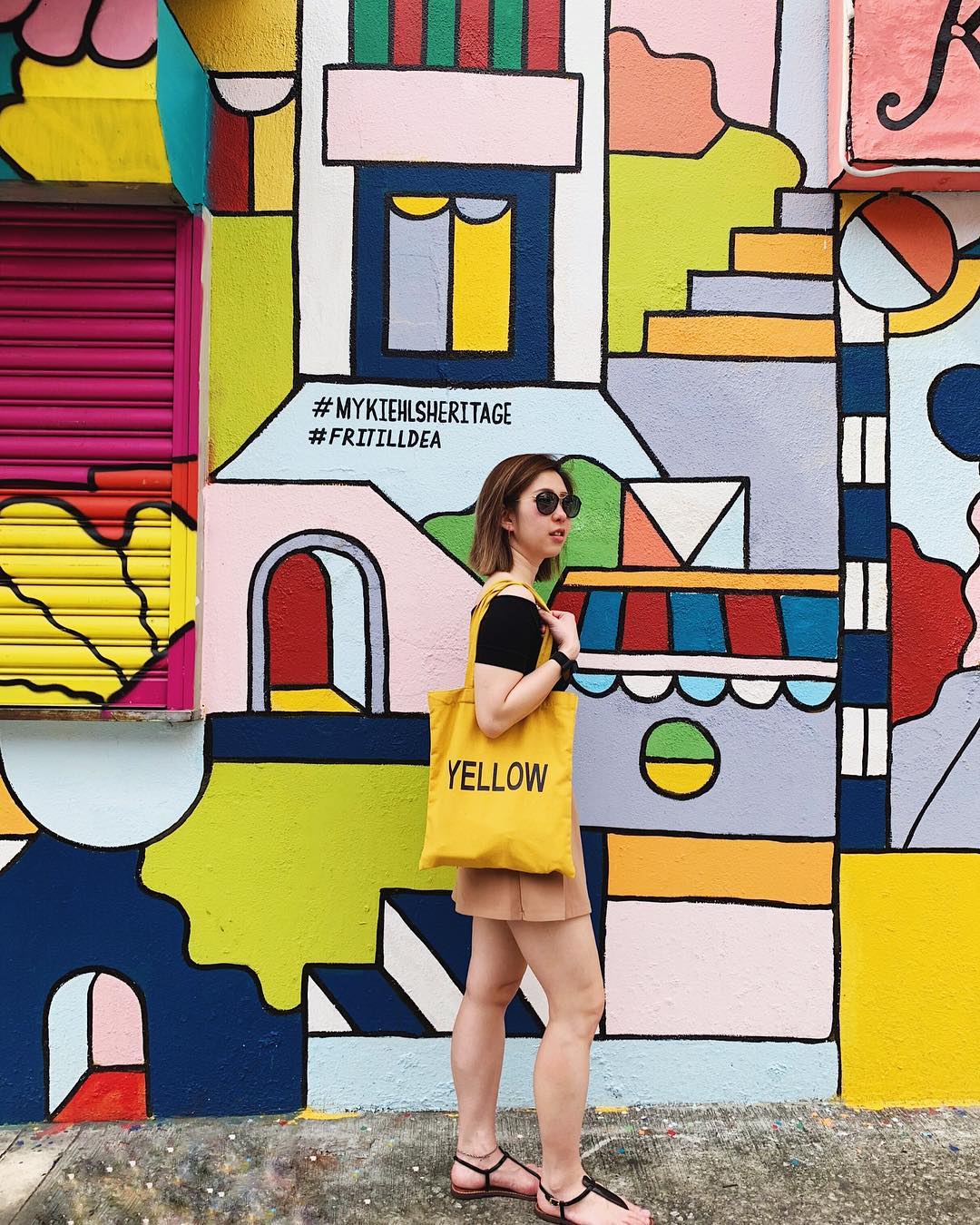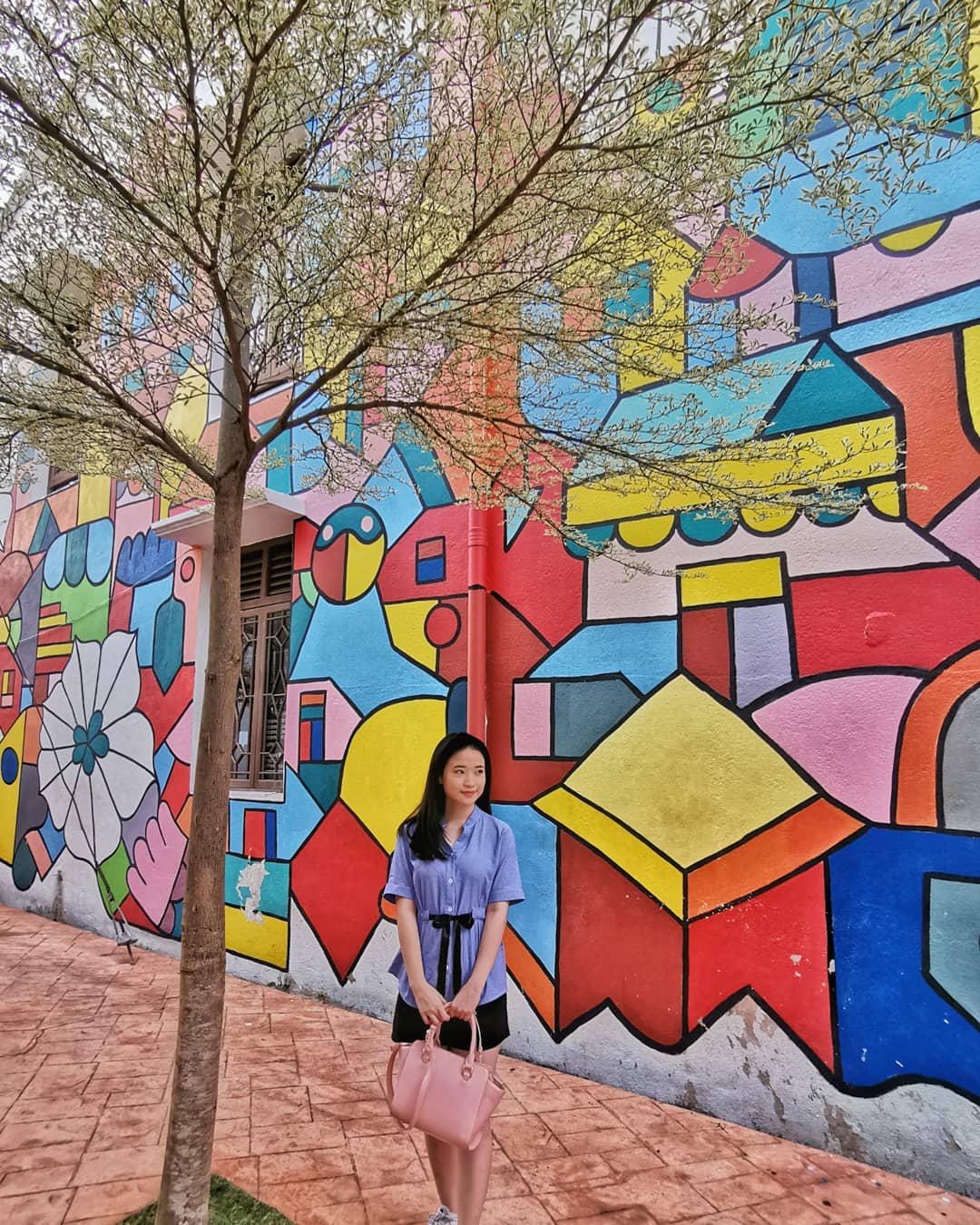 6. The LINC (Kuala Lumpur)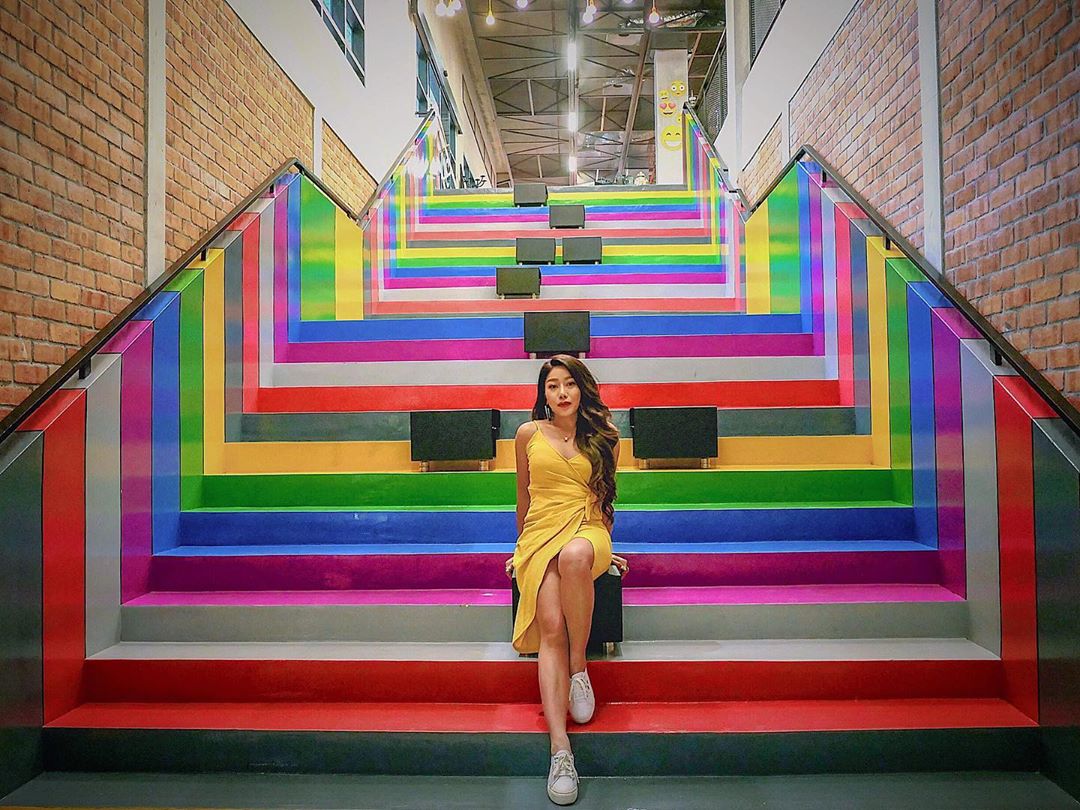 The Linc KL is a new two-storey mall which situated nicely along Jalan Tun Razak. This is where you can explore beautiful art installations filled with colour and passion within the hustle and bustle of the city. The best part is you can take the most Instagrammable shot here, with the 41,600 colourful paper doves in rainbow colours hanging in the air according to the colour tones. So beautiful, you won't want to miss it!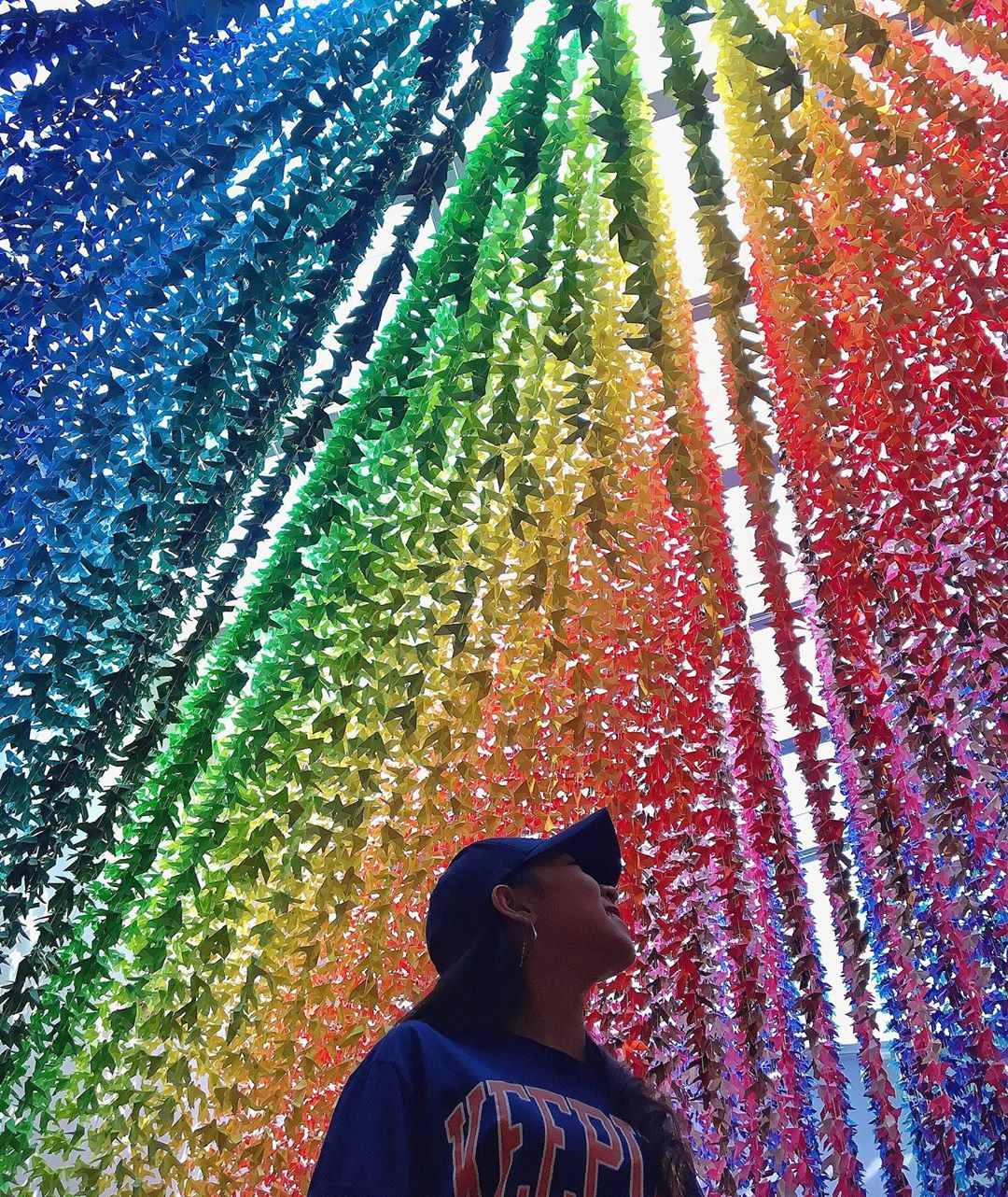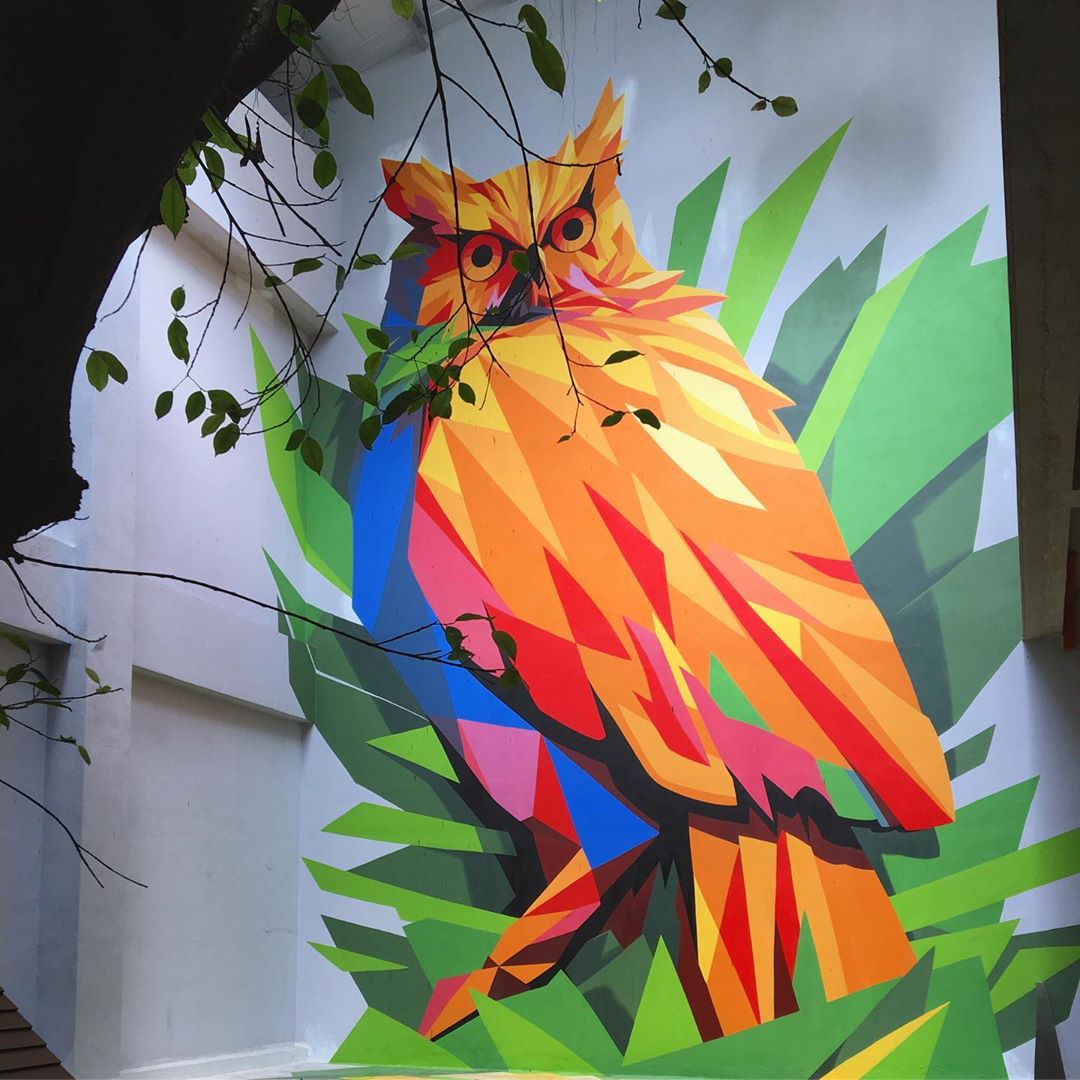 7. Jalan Alor (Kuala Lumpur)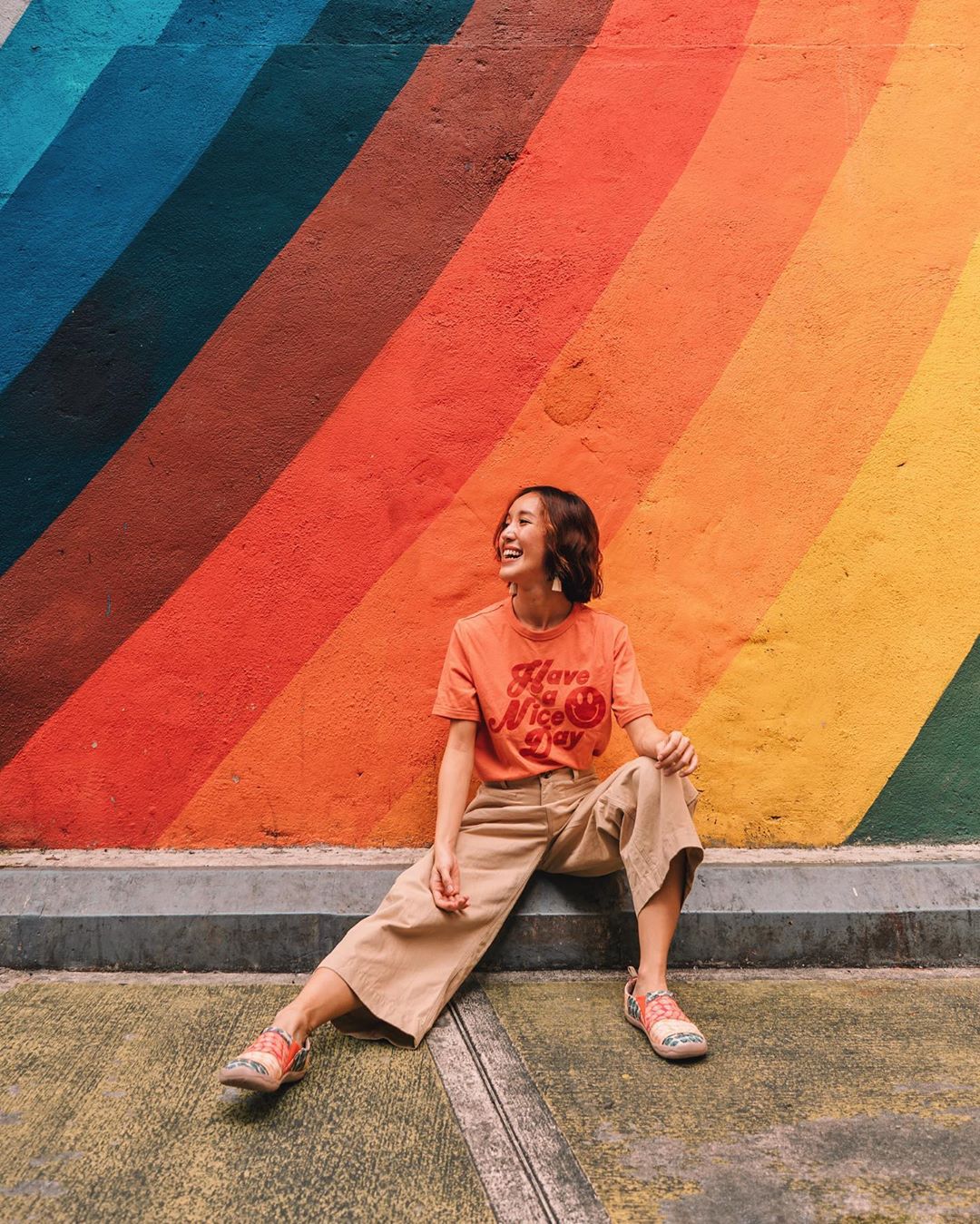 One of the coolest street arts in KL belongs on the streets of Changkat. Depicting a river, the street art extends to the ground as well as its surrounding walls. Featuring an extremely realistic appeal with the tiny ripple leading to pool water and different white and blue accents are added to the "river" to make it appear natural. This is definitely the spot for you to get all those Instagram shots, so what are you waiting for?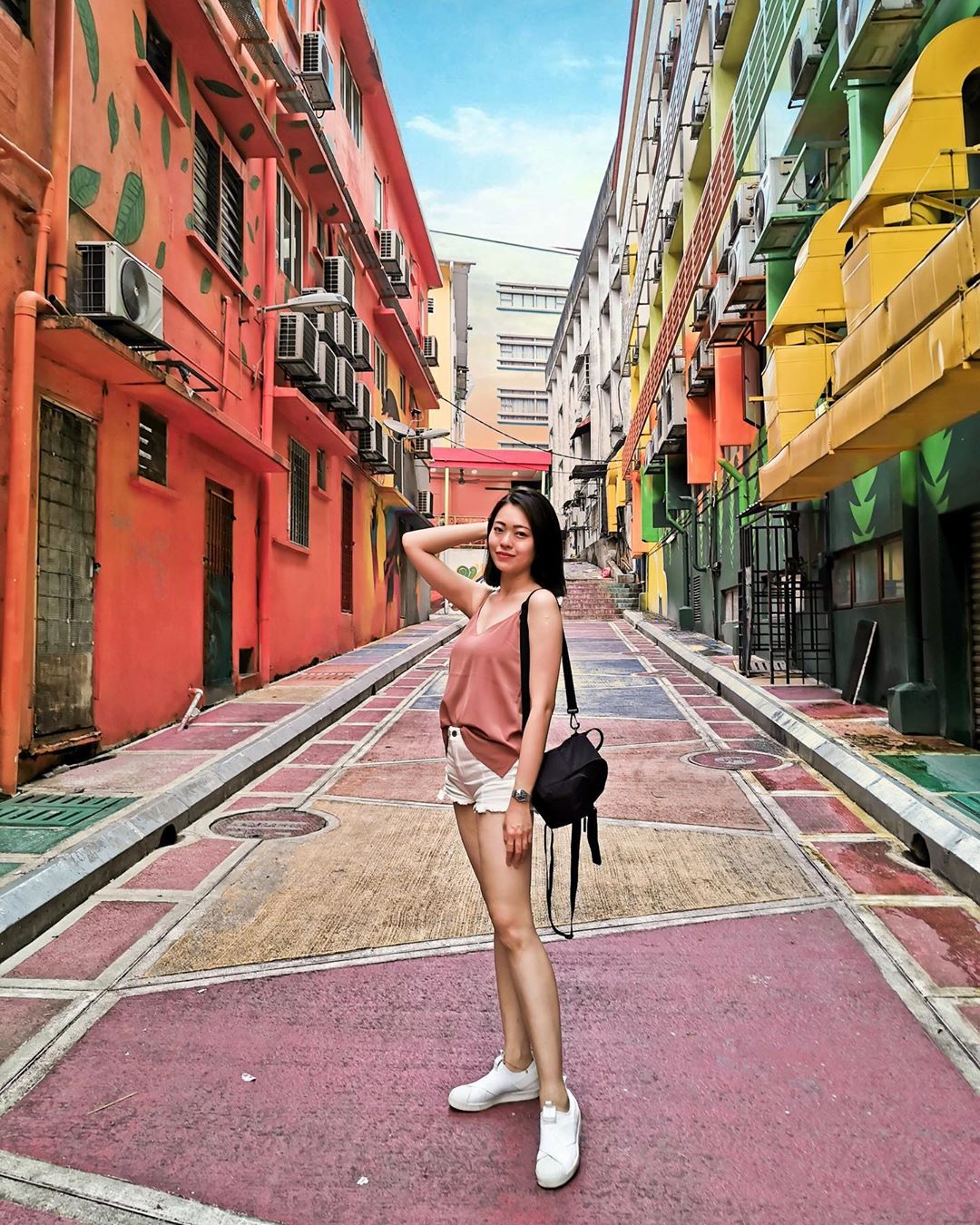 8. Avatar Secret Garden (Penang)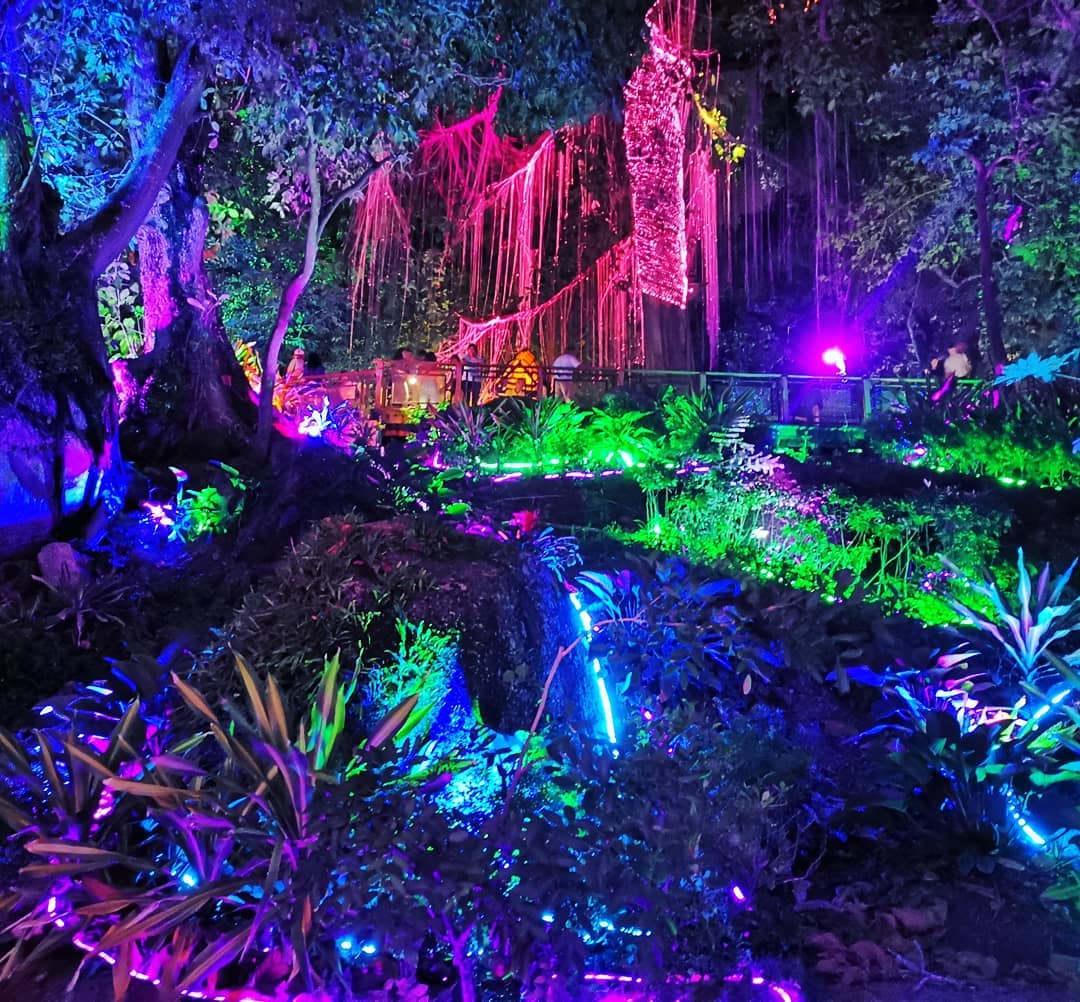 Nestled in Tanjung Tokong, behind the Thai Pak Koong Temple is the secret garden inspired by the Avatar movie. This place comes alive at night which shows the beauty of dazzling colours in the forest. Different colours of Neon LED lights are draped and wrapped at the branches and trunks of trees create a peace of mind. This place must be in your list if you ever visit Penang and on top of that, the admission is free.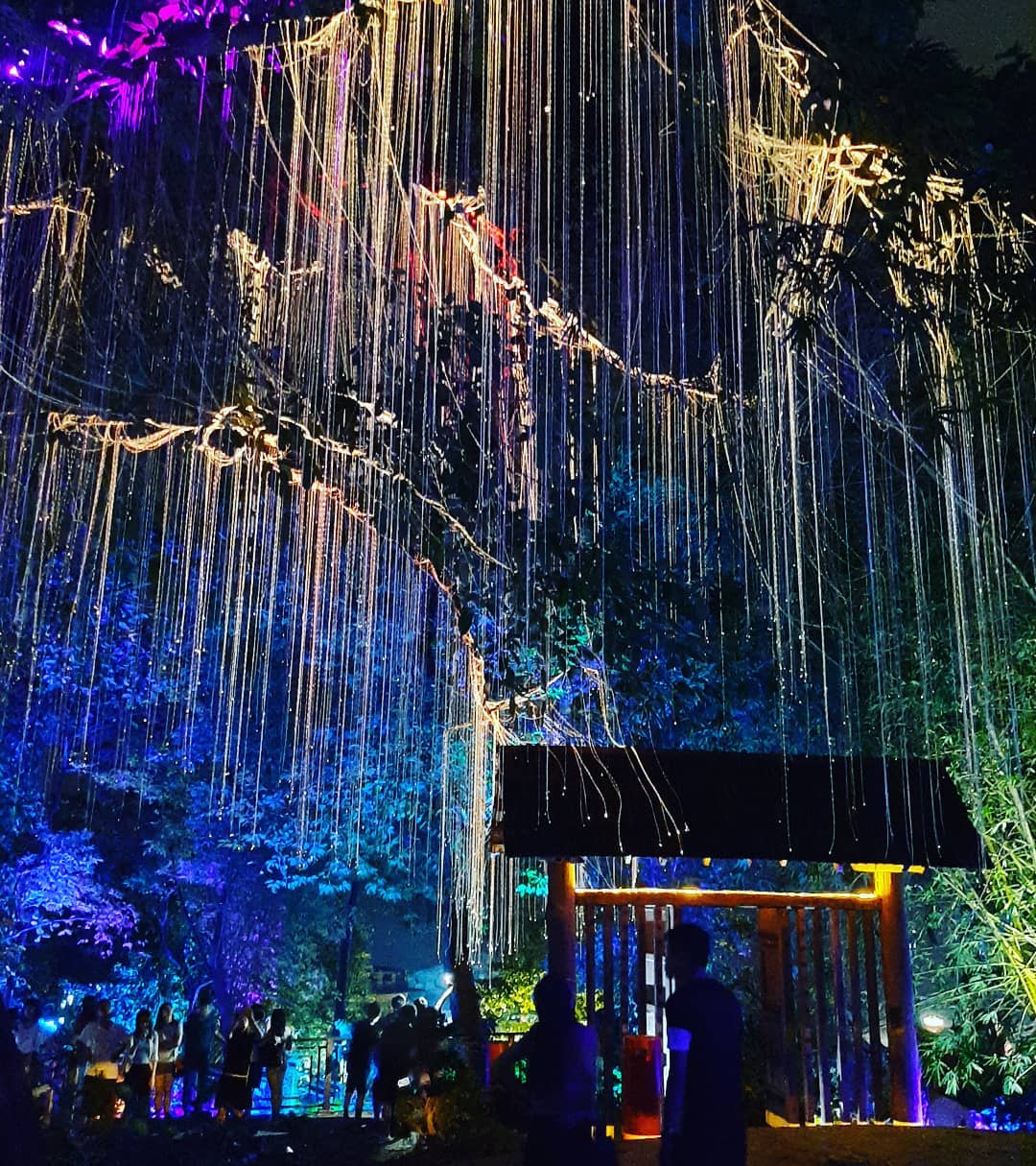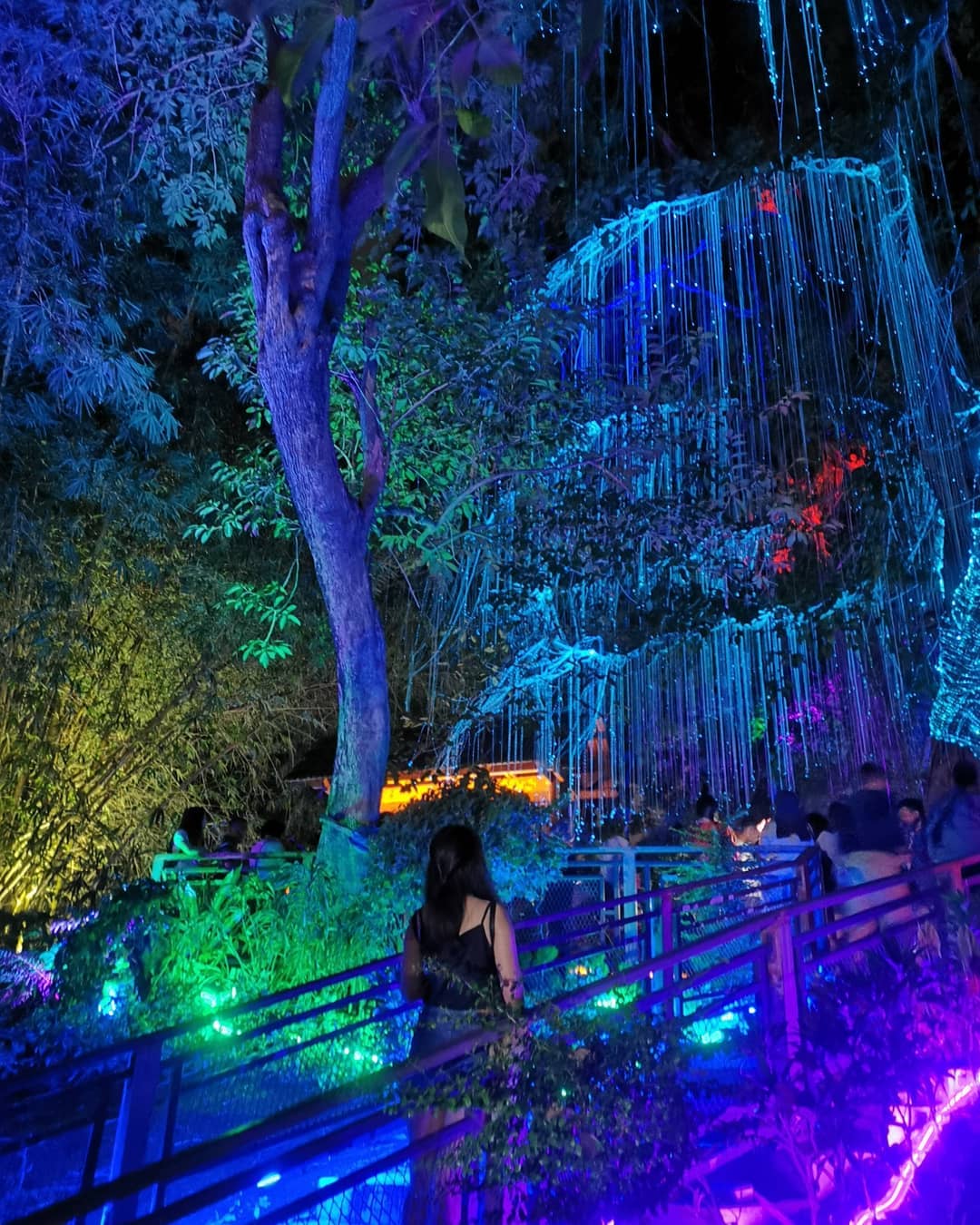 9. Legoland (Johor)
Legoland is the first international theme park in Malaysia to make your imagination becomes reality! All the rides and attractions here are made out of colourful Lego Bricks. You can create, disassemble and reassemble almost anything you want here, so let your imagination run wild. Don't forget to bring your camera, compliment your little feed with the colourful views, giving it the right amount of colour to create the picturesque vibe you deserve!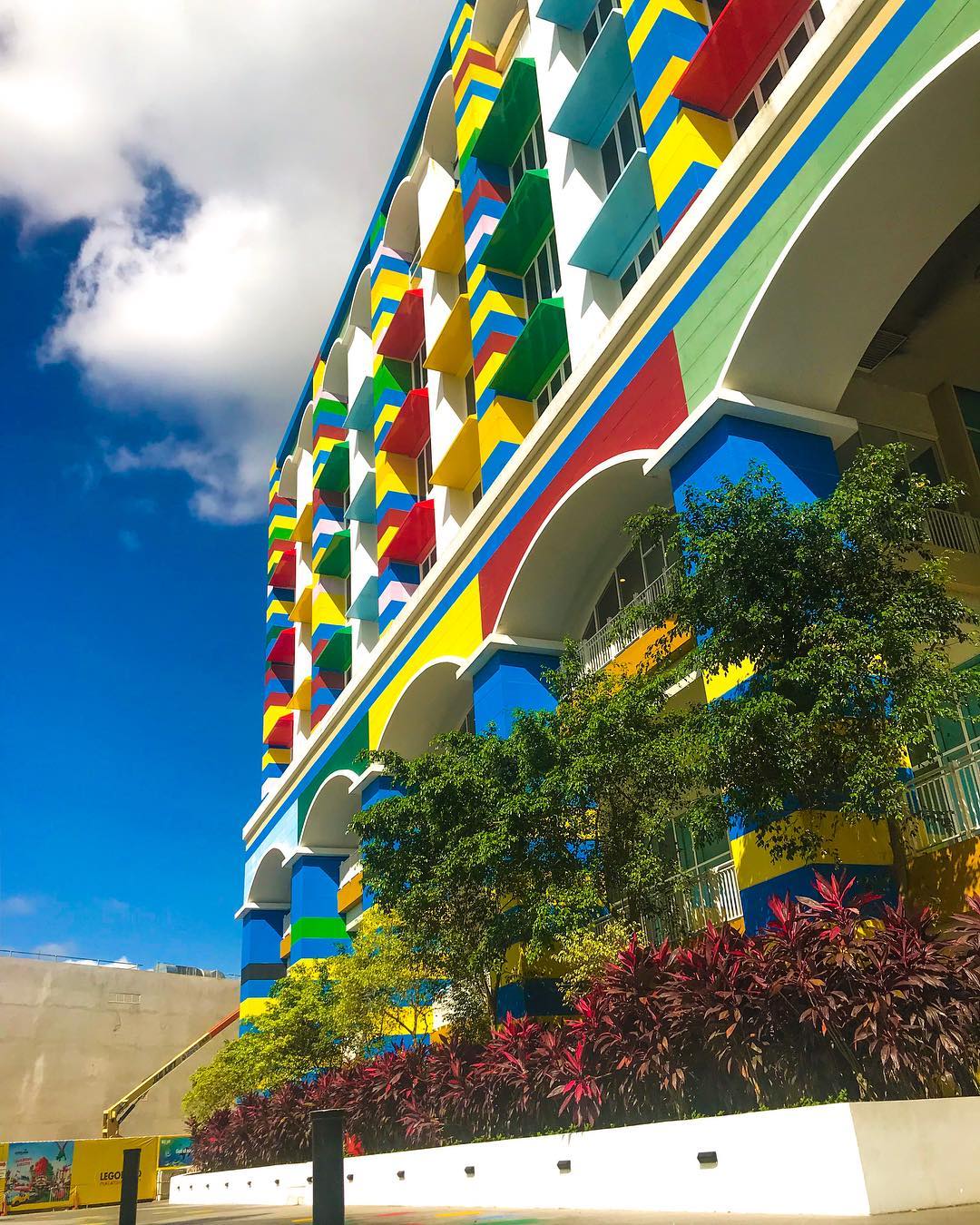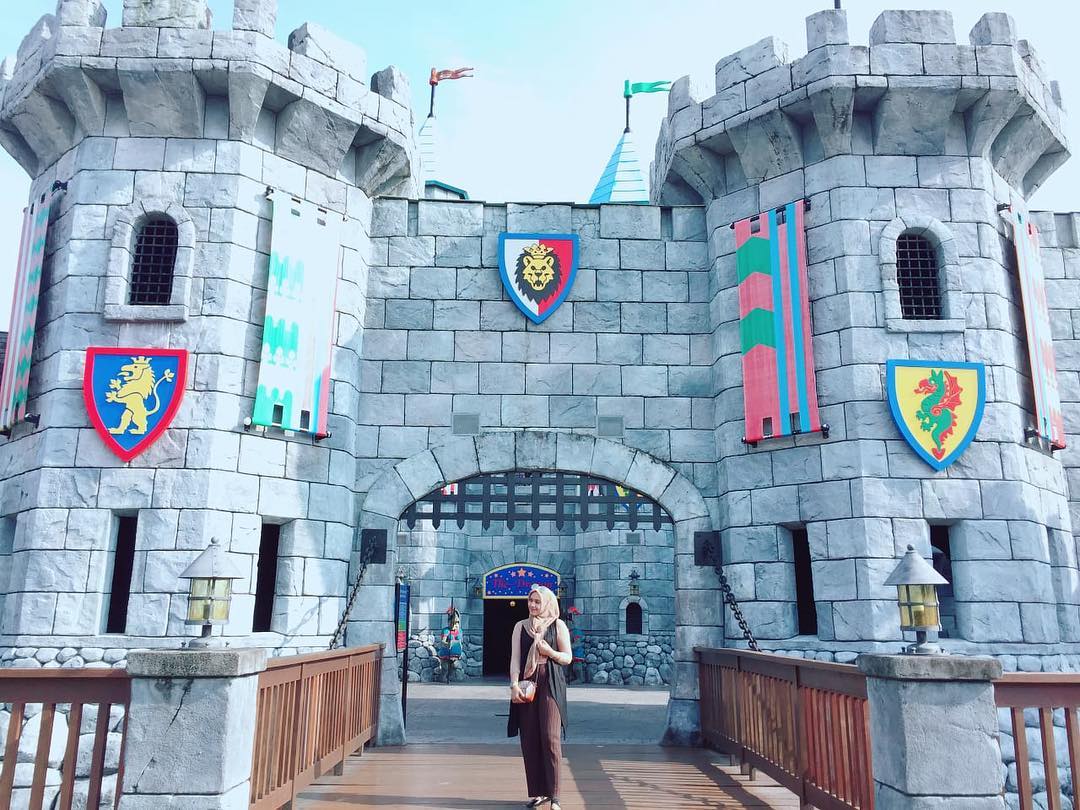 10. China Town (Terengganu)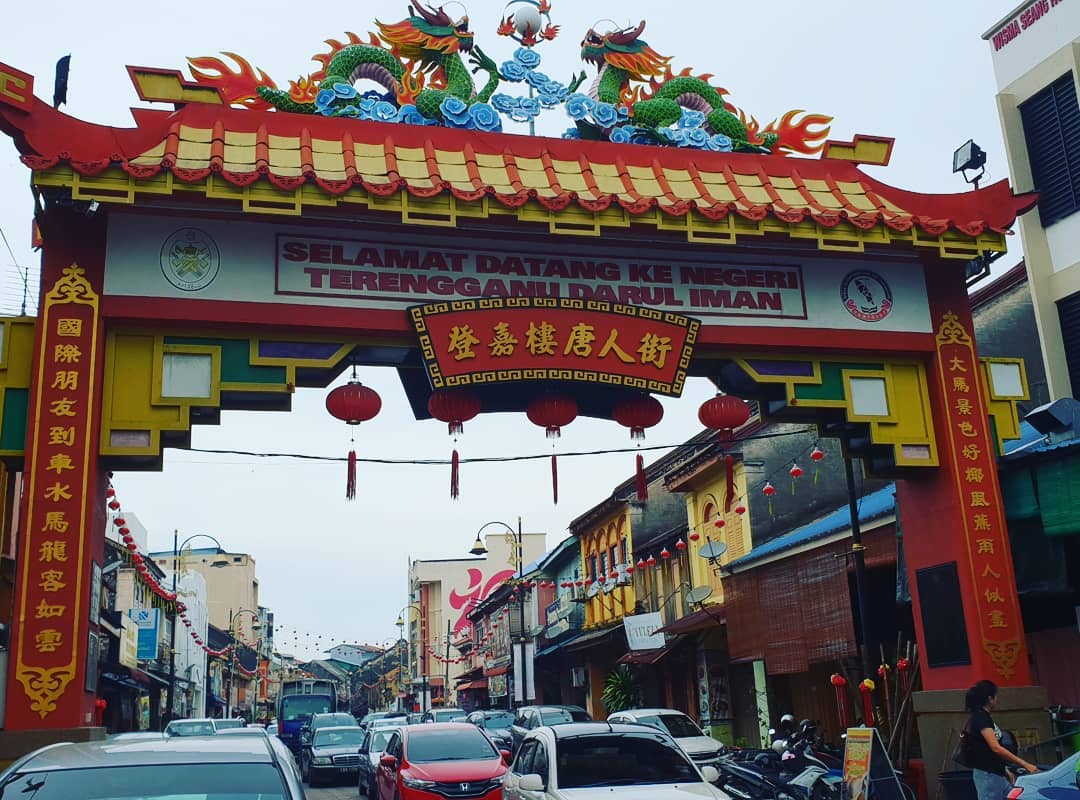 Kampung Cina is a China Town located in Kuala Terengganu. The town is small but charming with colourful shophouses along both sides of the road that carries traditional flavour. Additionally, there are many of the walls and alleyways in Chinatown have been transformed with beautiful and creative street art. If you are visiting Terengganu, don't miss out with this colourful place where you can have your most colourful picture of the year.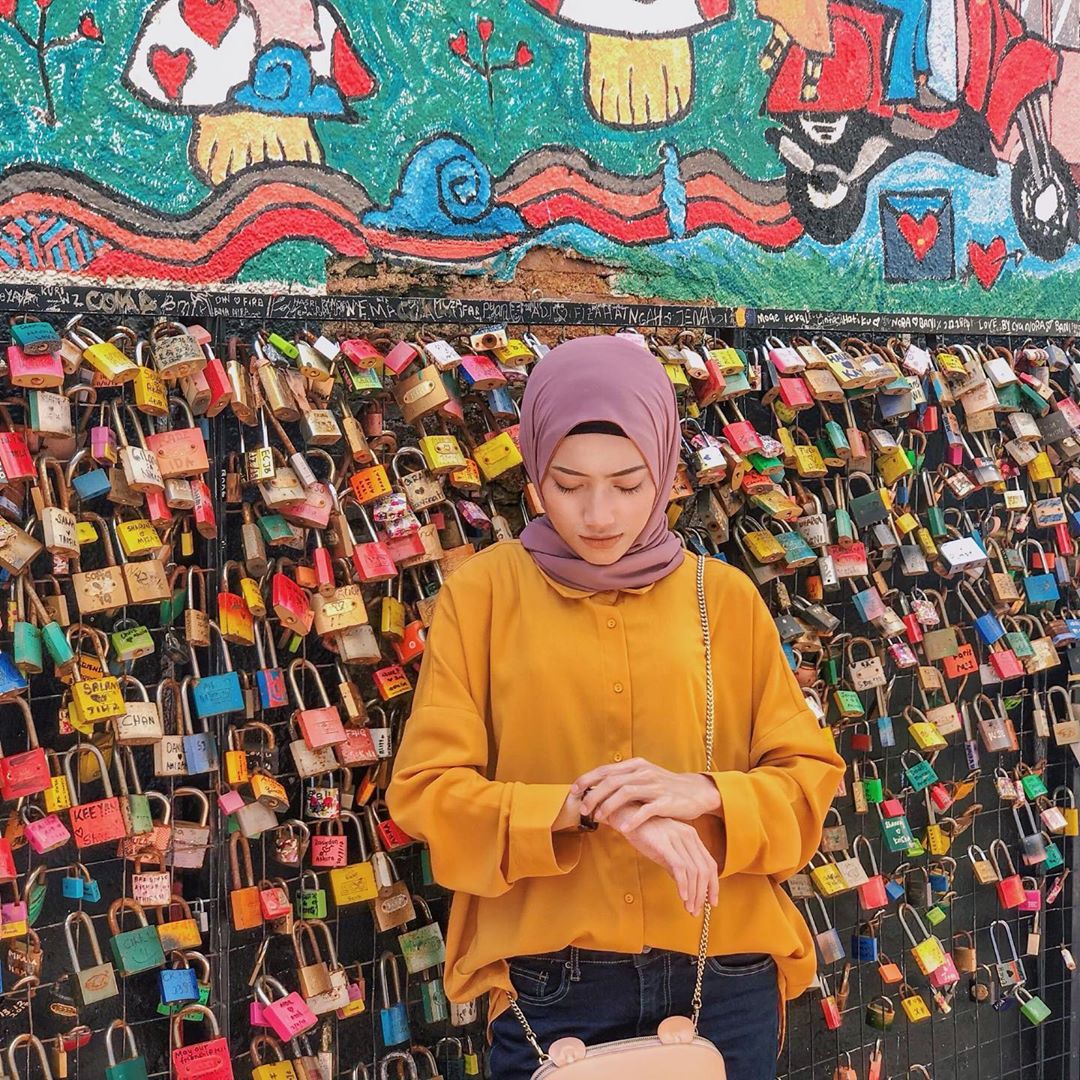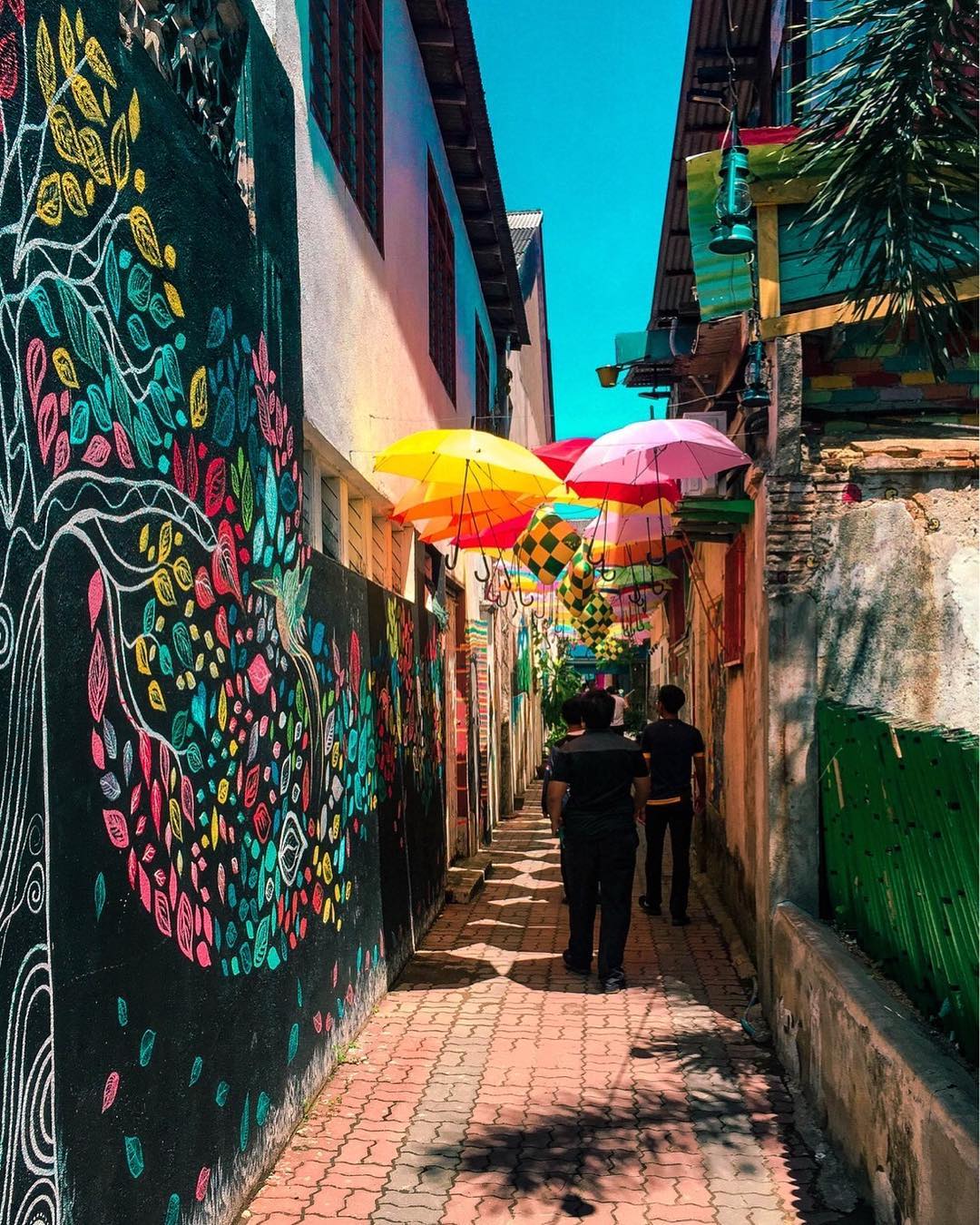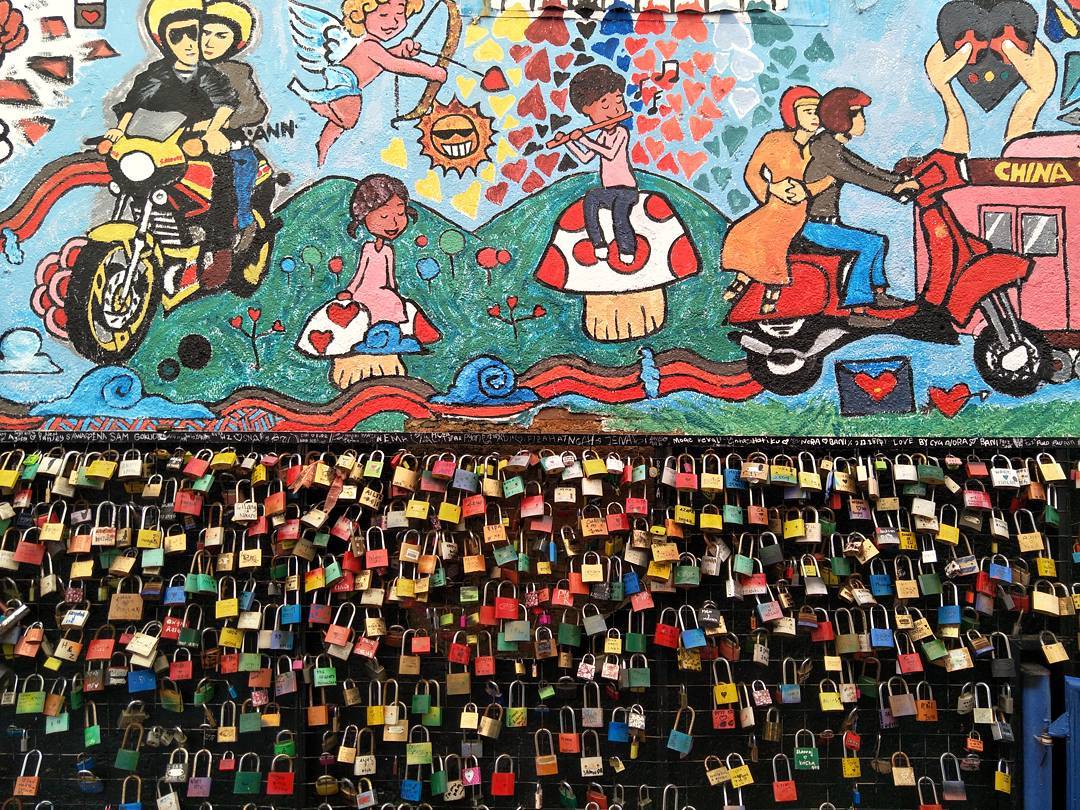 List: 10 Colourful Places In Malaysia
Finally, we've come to an end! We hope today's 10 Most Colourful & Instagram-Worthy Places In Malaysia treated you well. What are the places that you are most excited about? Let us know in the comments. One last thing, don't forget to share it with your friends and family!
Read also: Top 10 Cold Getaways In Malaysia To Escape The Heat
–