Top 10 Cold Getaways In Malaysia To Escape The Heat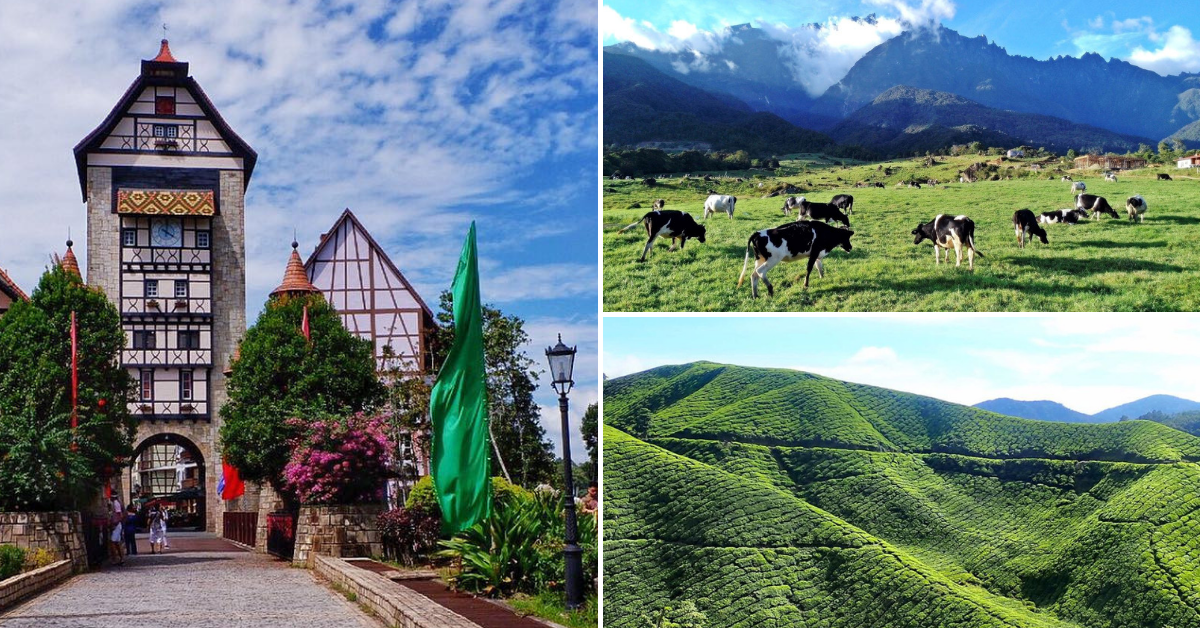 It is hot here in Malaysia almost every day. Sometimes you just wanna escape the heat and head to a cold country (we can feel you). Although we wish that we could have a holiday in beautiful snowy countries, that doesn't look good for the bank account. In fact, there are places close to home that offer the perfect climate. There may not be snow, but surely a way to escape the heat.
10 Cold Getaway Destinations In Malaysia To Escape The Heat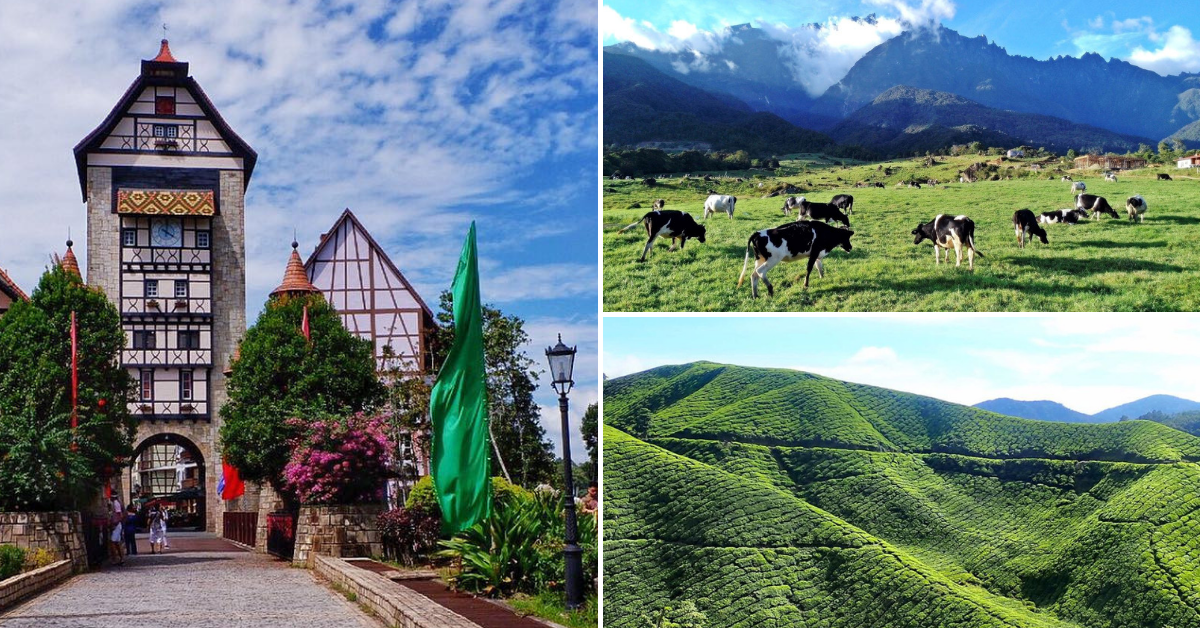 1. Cameron Highlands (Pahang)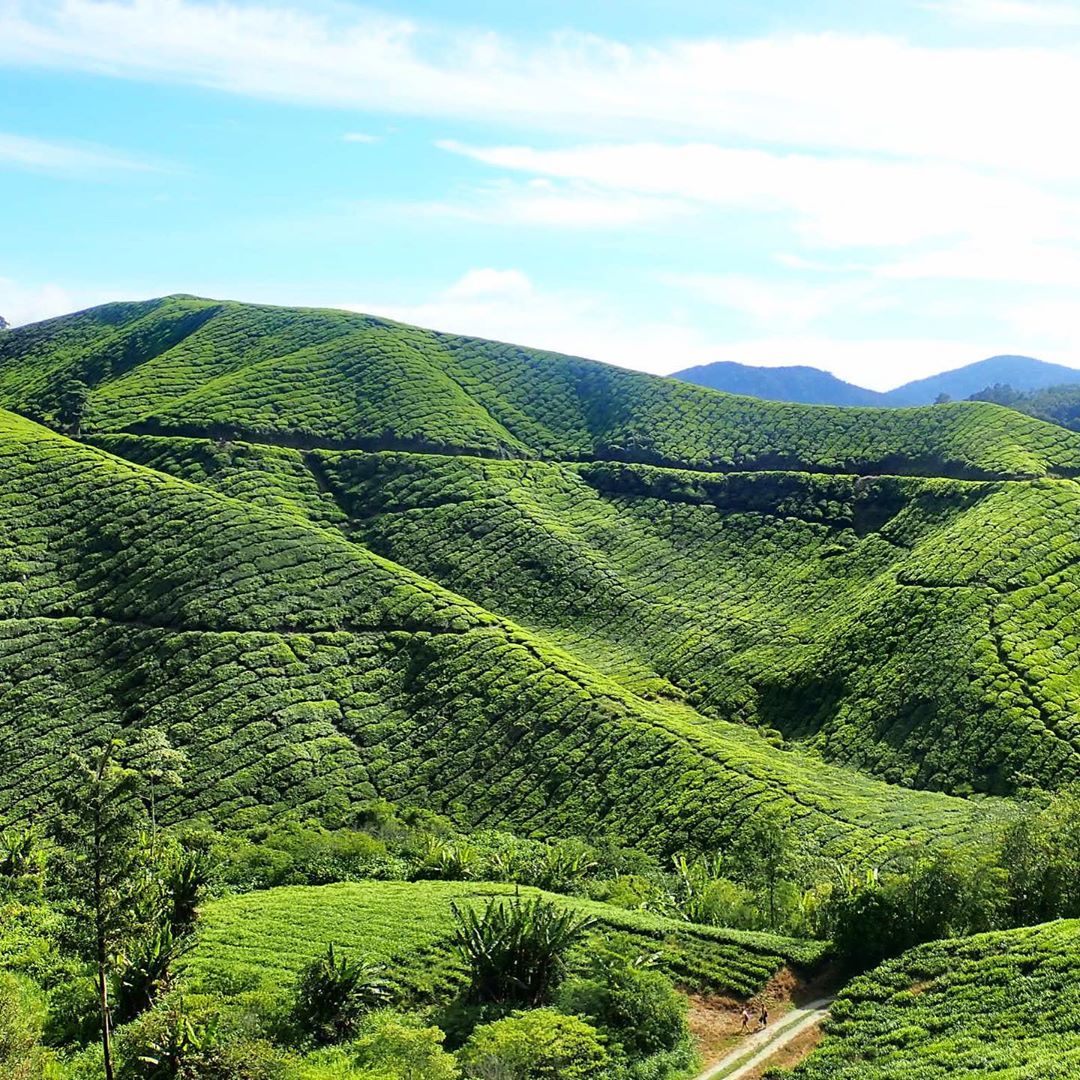 With its fresh air, breathtaking vistas and rolling hills, Cameron Highlands is undeniably the most famous weekend wonderland. This beautiful nature place has so much to offer travellers of any type. Including tea plantations, lavender garden, strawberry farms, rose garden, and the list just goes on and on!
As we know Malaysians don't get to see lavenders often. It is worth mentioning that the lavender garden is an opportunity for you to admire the beautiful lavender blooms! Also, do enjoy a steamboat date with your loved ones as it really warms your soul in the cooling highlands!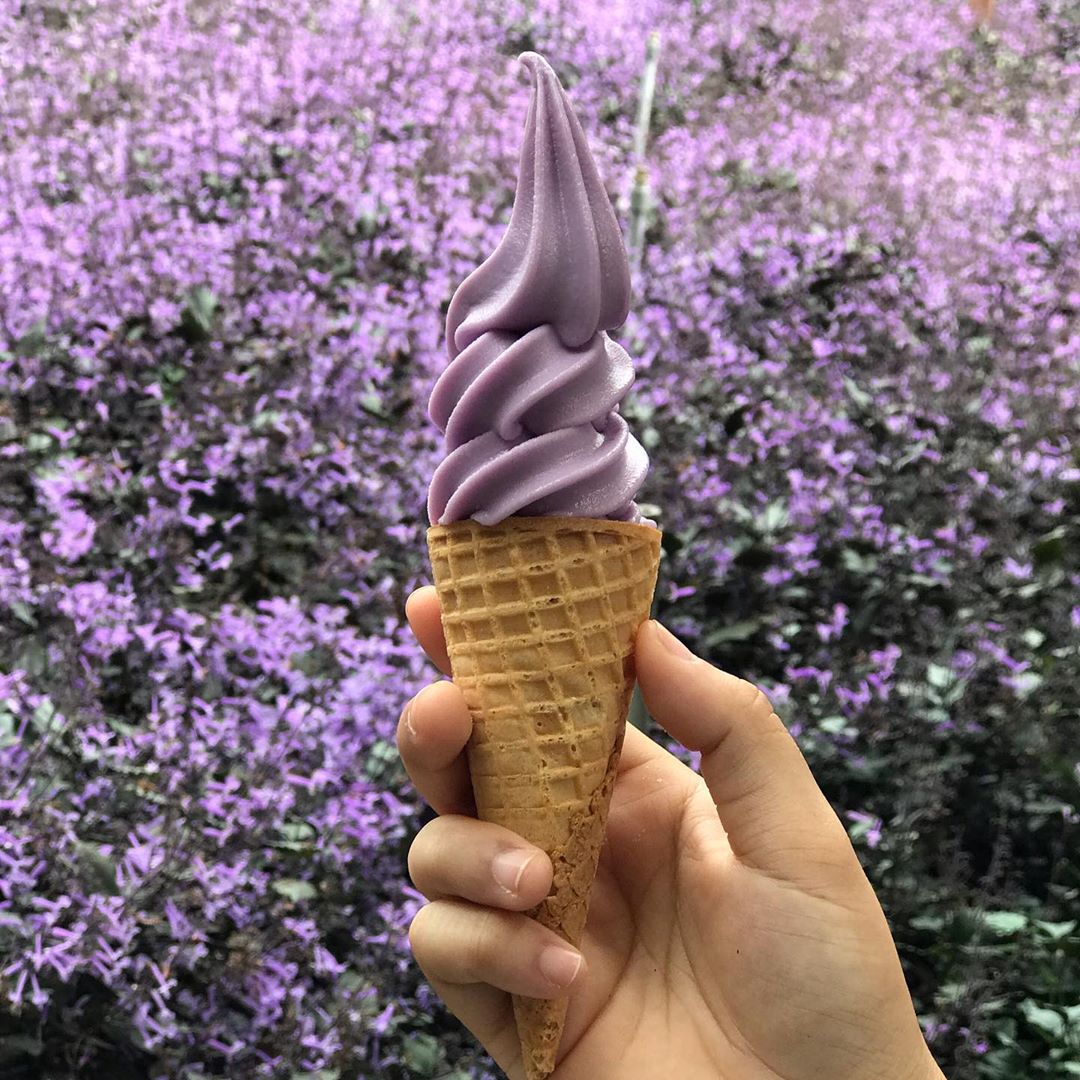 2. Bukit Tinggi (Pahang)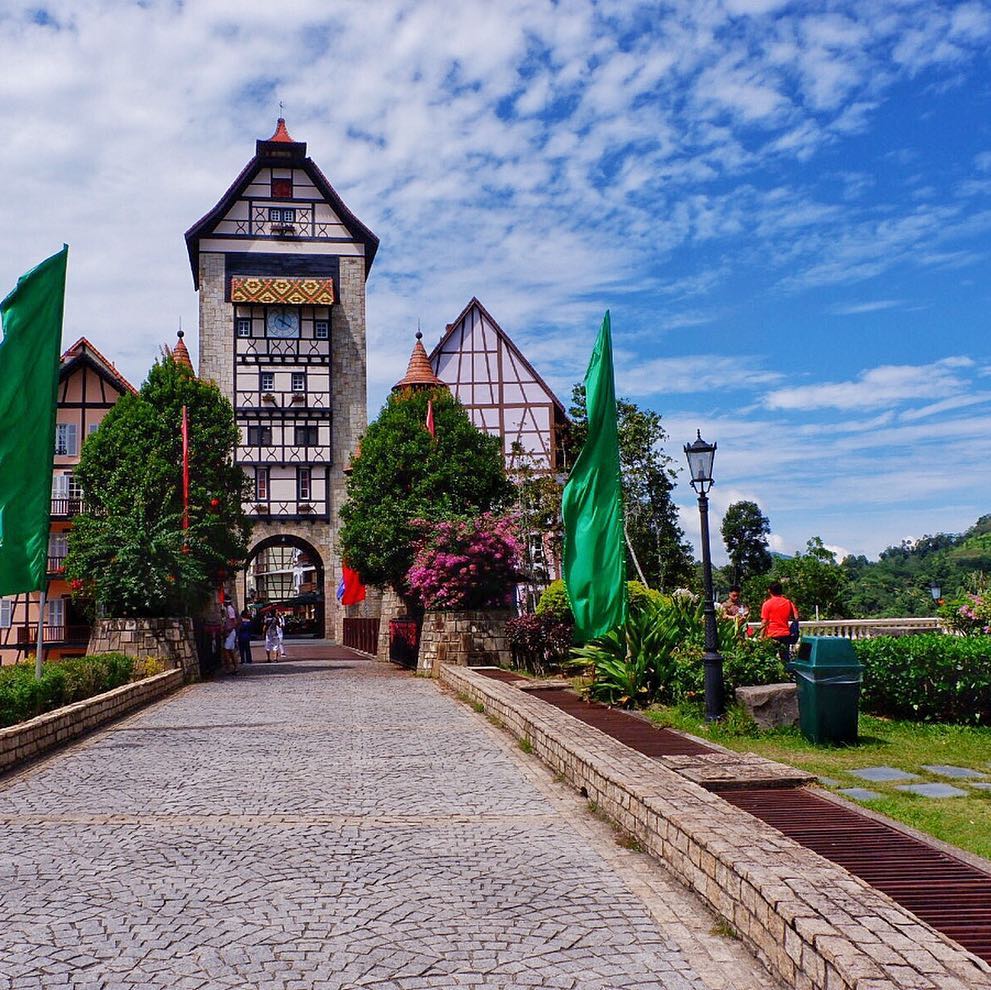 Bukit Tinggi which sits quietly in the Bentong district of Pahang is your perfect option for a relaxing and cooling vacation. First, the Colmar Tropicale French Village is a great place to start your journey in Bukit Tinggi. It will make you feel like you just walk into a quaint little town of France with its cold air, lovely fountains, cobblestoned streets, vintage cafes, and French-inspired buildings.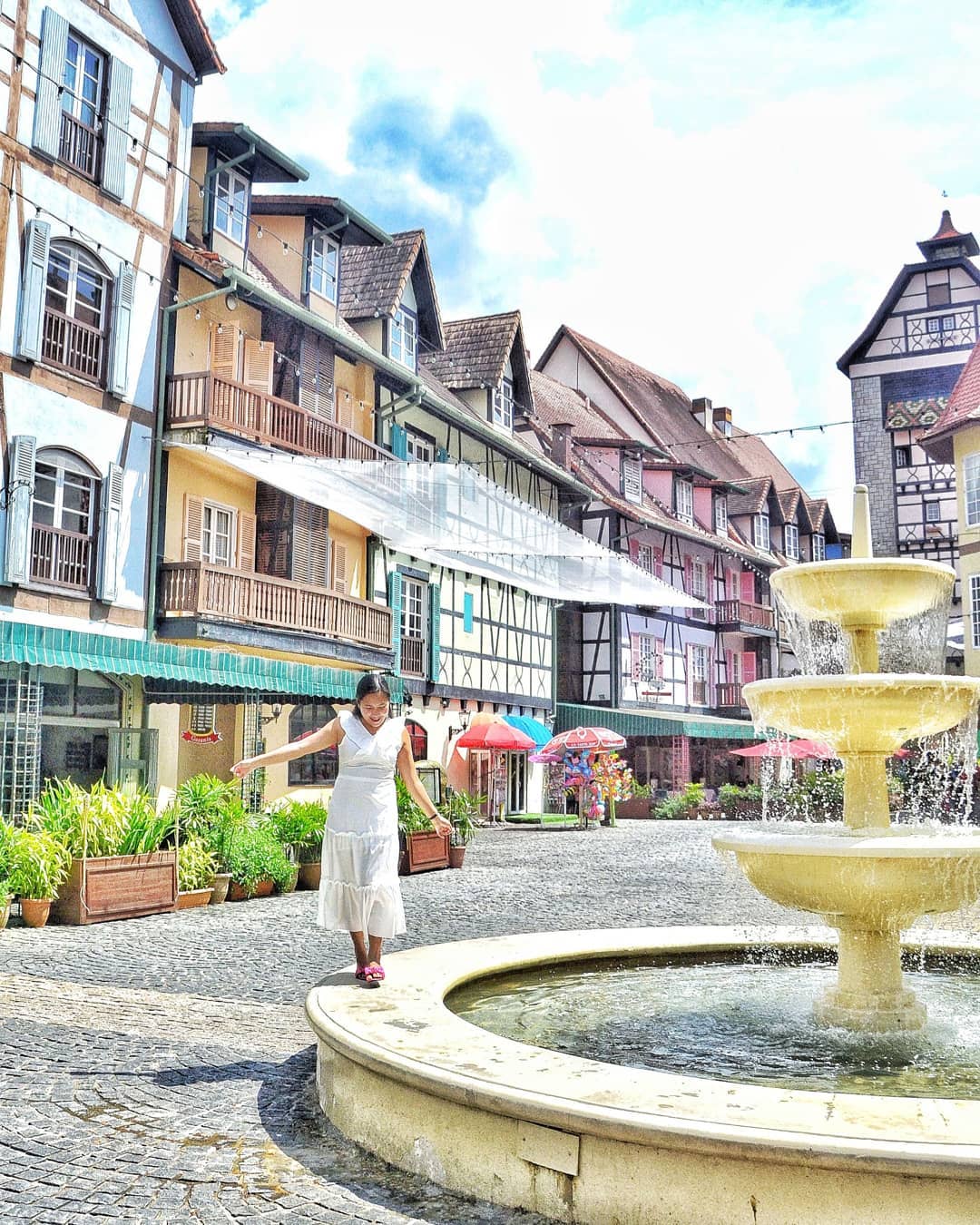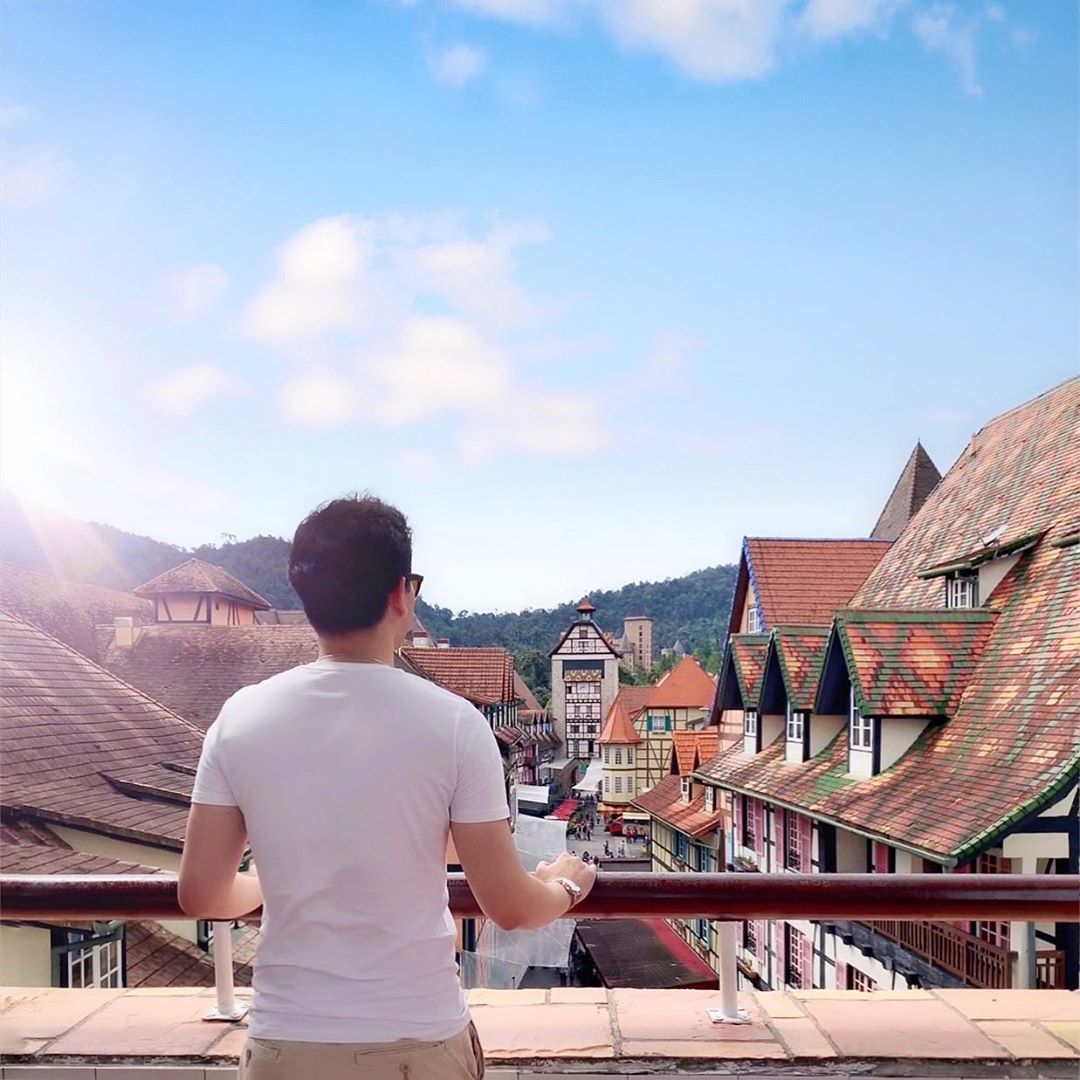 Located on top of the hills, there is a zen-inspired Japanese village here which you can have a taste of Japanese culture. To get a full experience, you can dress up in a kimono or have a cup of Japanese tea in the village. Remember to get ready your camera as this is an experience you will surely want to capture!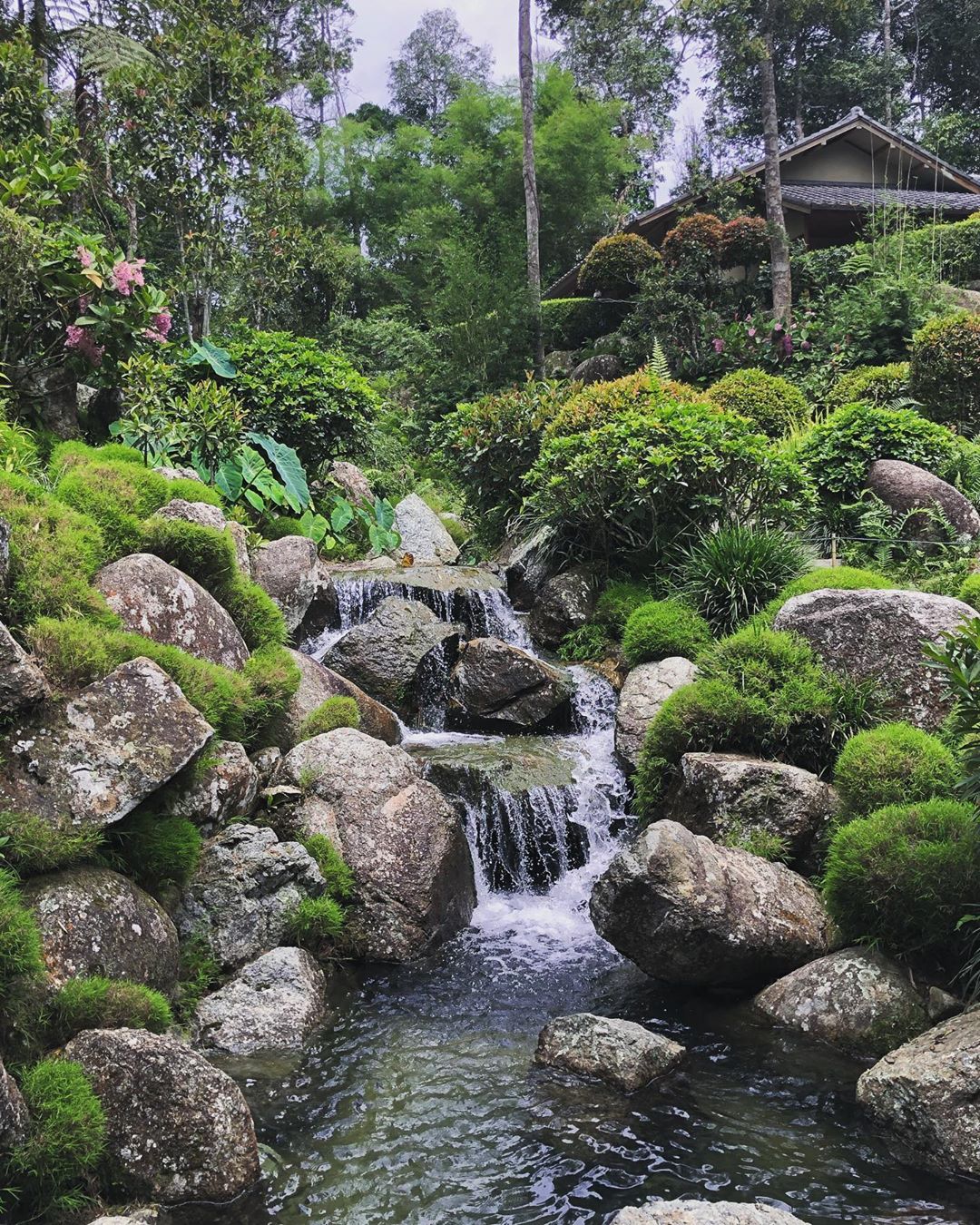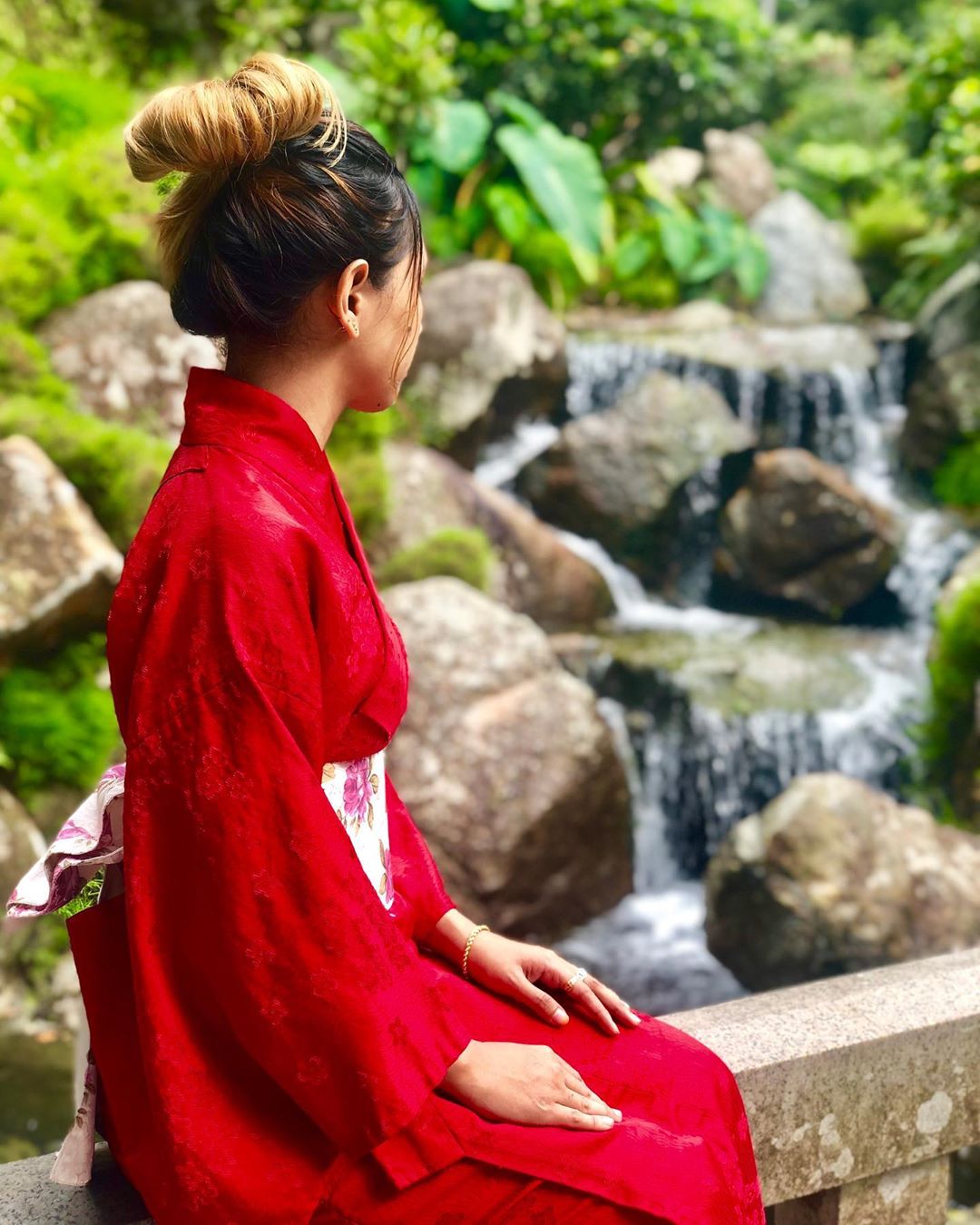 3. Genting Highlands (Pahang)
Genting Highlands needs no further introduction as it is one of the most popular vacation spots in the country. One of the reasons why people flock here is the cooling weather and serene mountain environment. However, another big reason to visit is to enjoy the attractions such as casino, theme park and even the Genting Highlands Premium Outlet.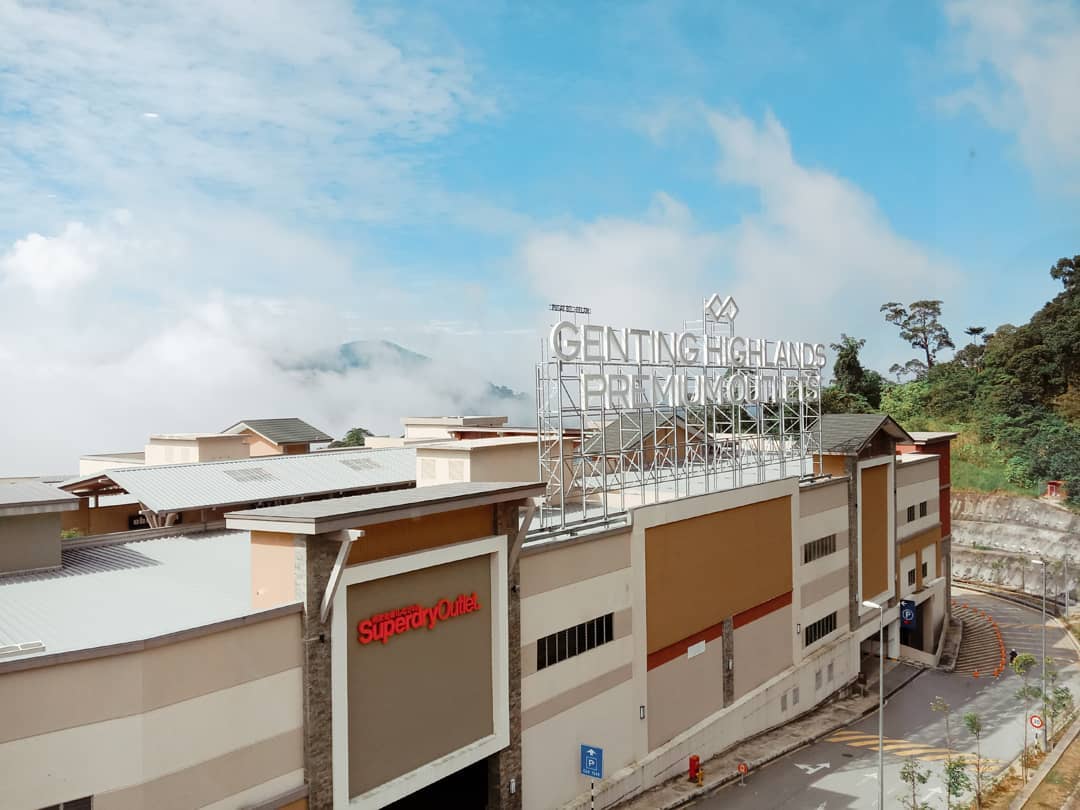 Also, Genting Highlands prove that it is truly a must-go place as there are a lot of Instagram-worthy places too, and what are you waiting for? It is time to boost up your Facebook and Instagram feeds!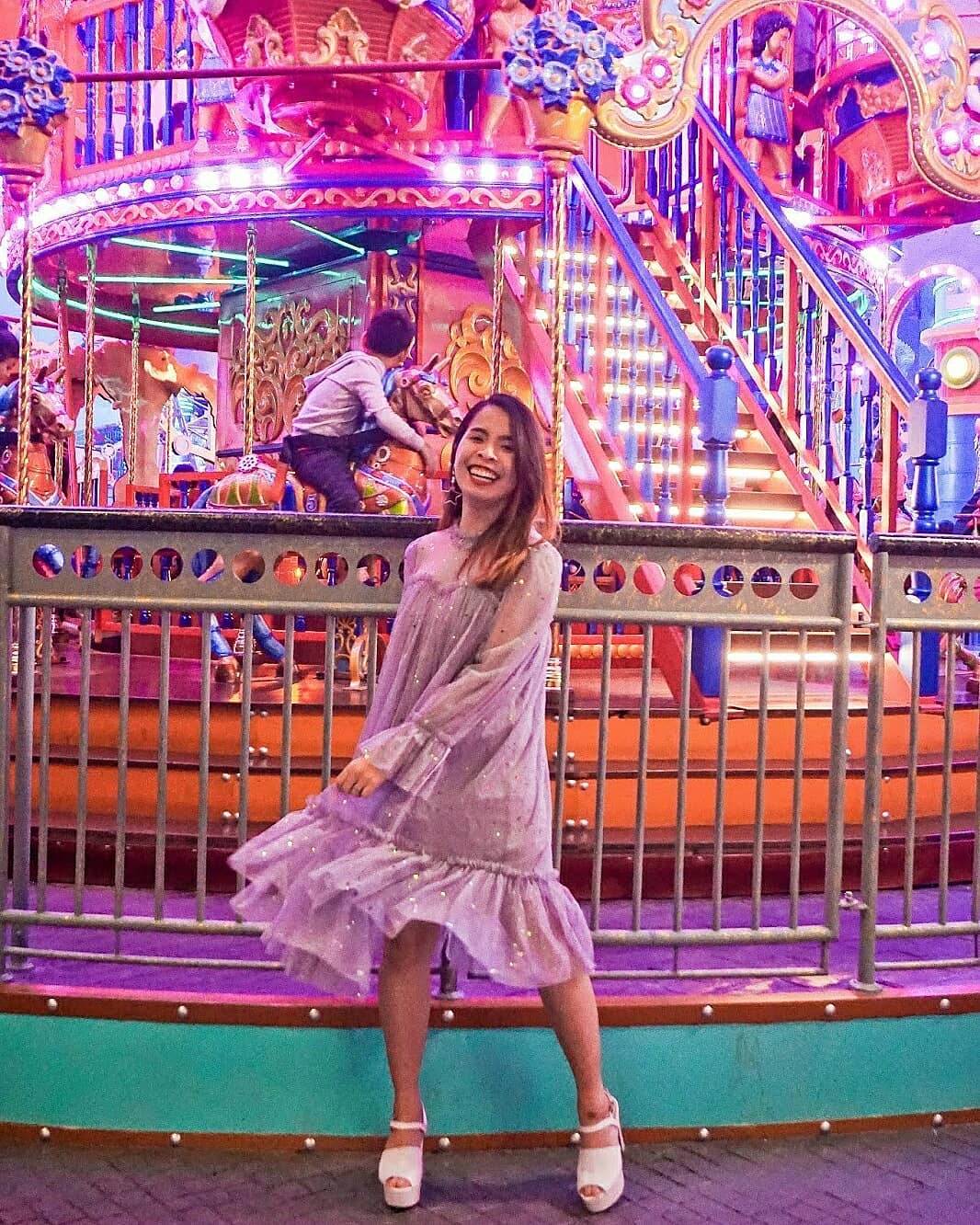 4. Fraser's Hill (Pahang)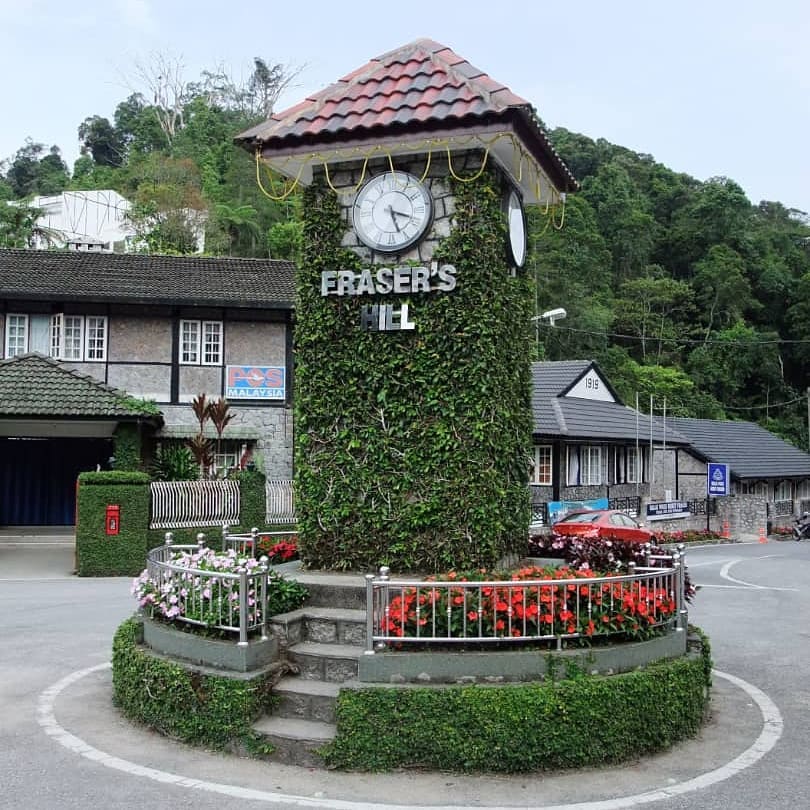 If you're looking for a place to escape the noise of the city, Fraser's Hill is the perfect place to be. Known as the "Little England of Malaysia" for its pleasantly cool climate, you can find beautiful granite Tudor buildings which evoke the image of an English village by the countryside. Besides, there are so many fun activities to discover! You can go bird-watching, horse-riding or even boat-paddling at Allan's Water.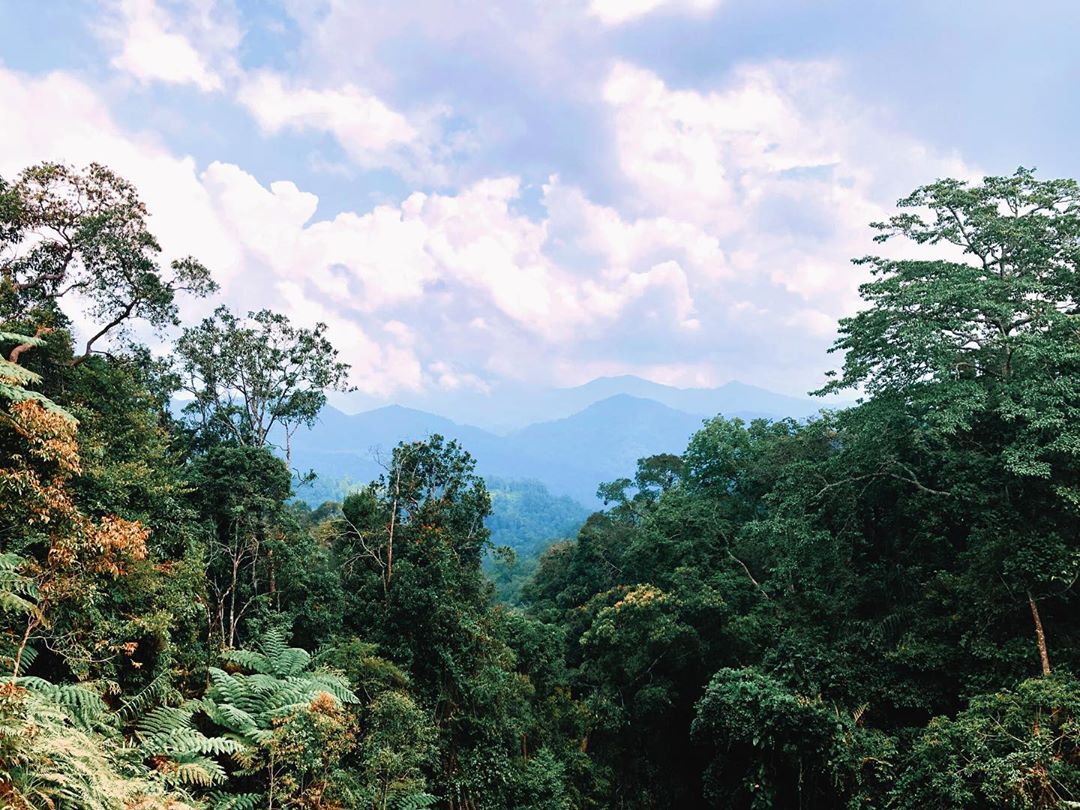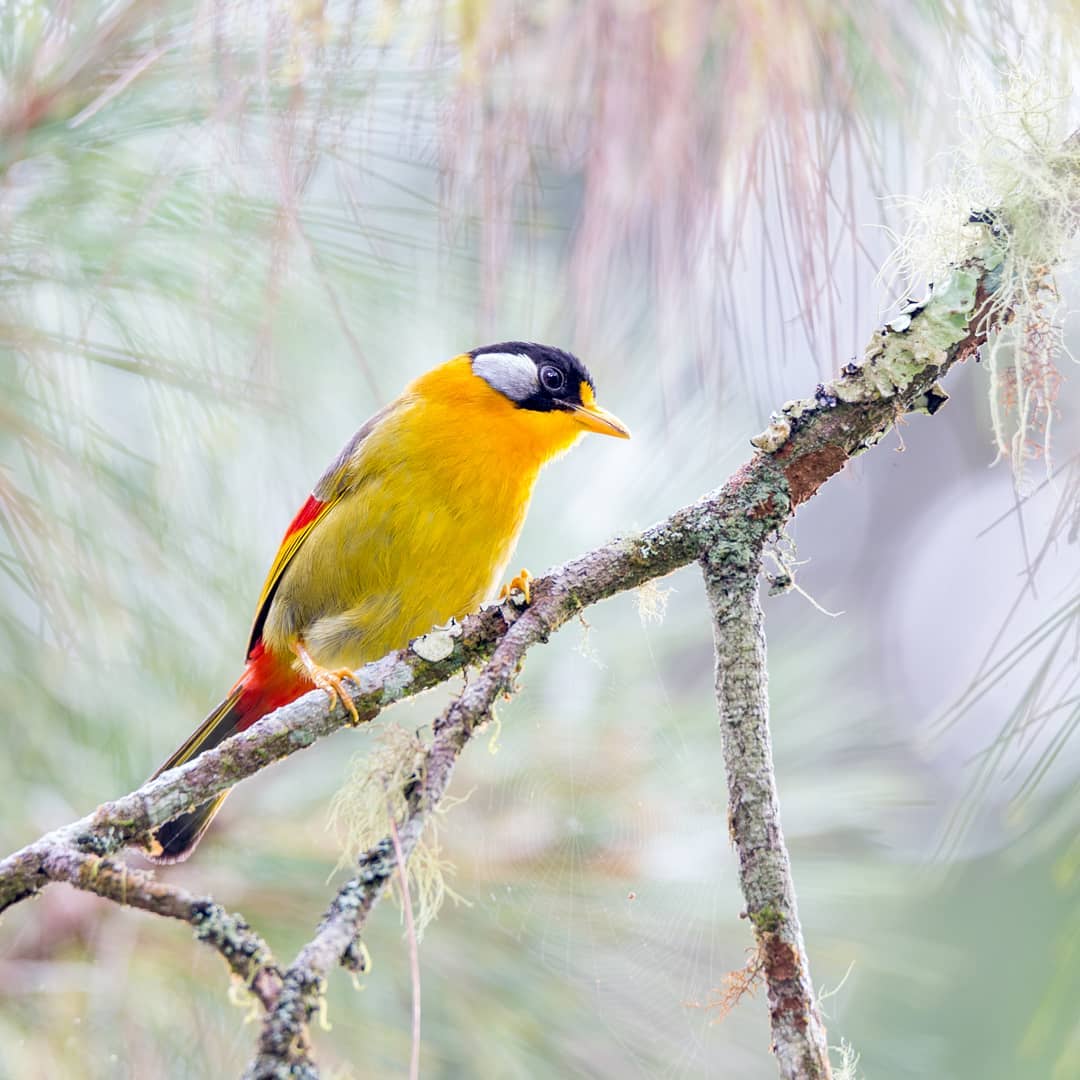 5. Janda Baik (Pahang)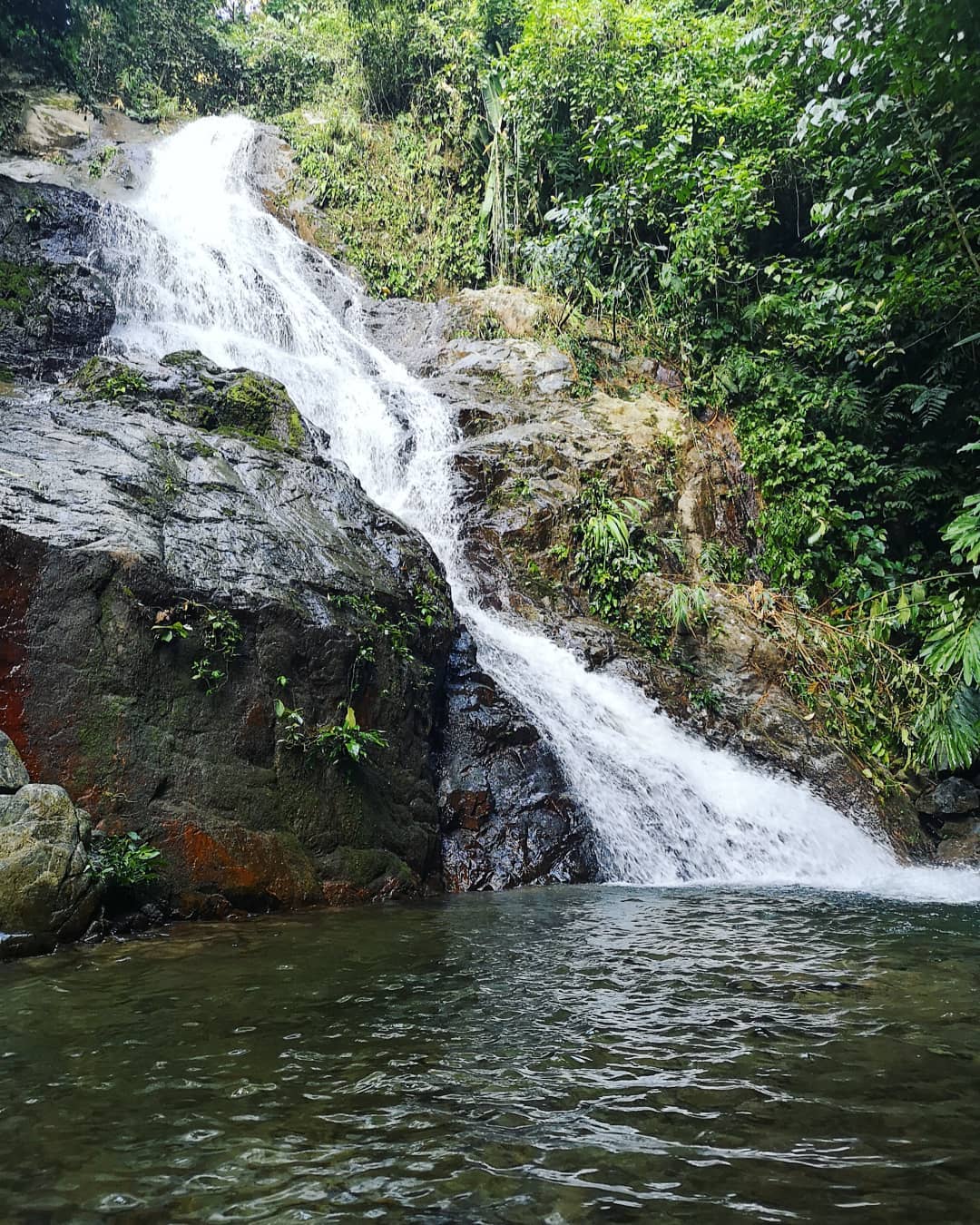 Take a moment to flee from the concrete jungle of Kuala Lumpur. Start this little adventure of yours with the small town, Janda Baik. This small village is the perfect getaway from the heat and is only half an hour drive from Kuala Lumpur.
Rainforest trekking and 4-wheel drive trails are among the fun activities to get yourself involved in at Janda Baik. If you're a nature enthusiast, the gorgeous 7-tier Ulu Tampit Waterfall is also not to be missed.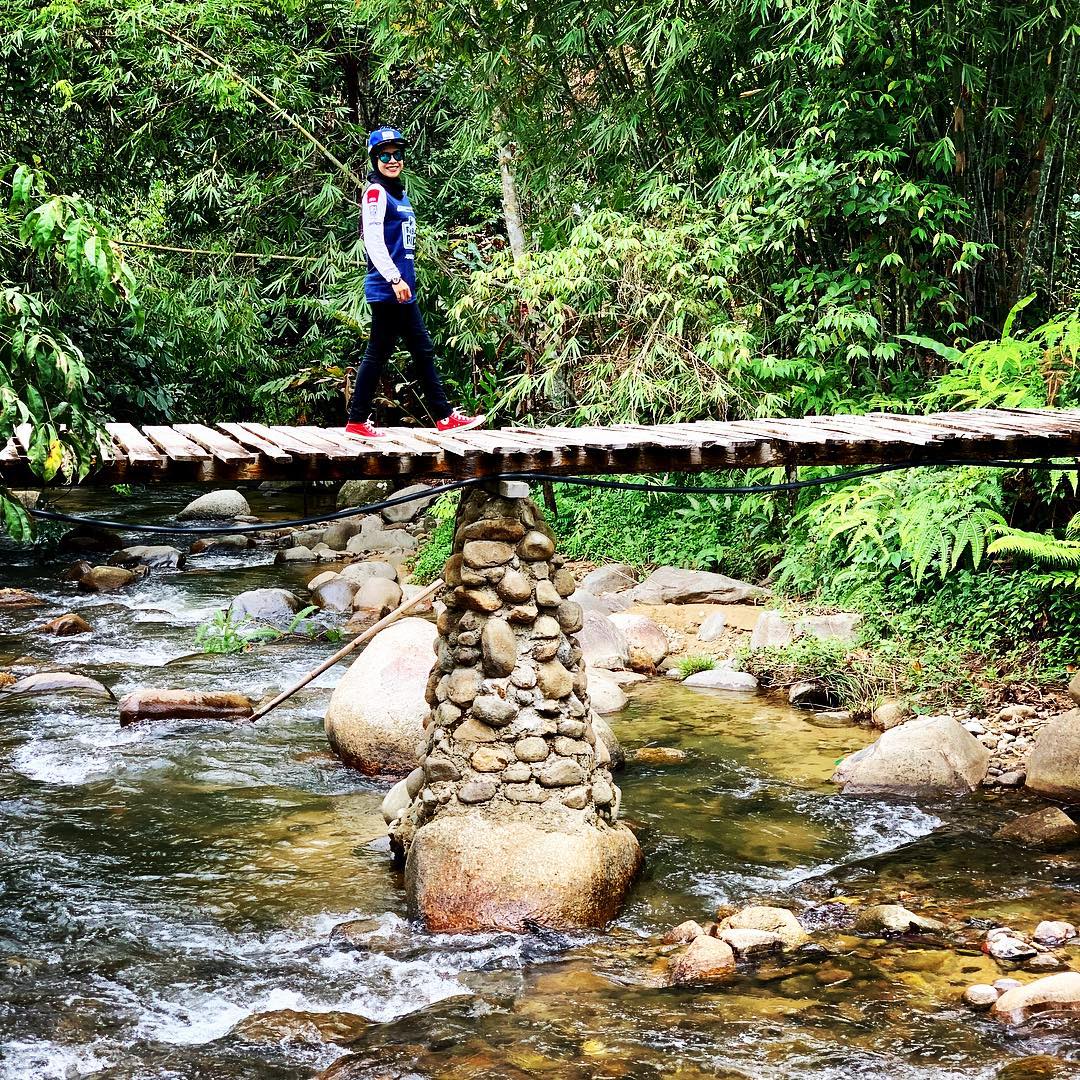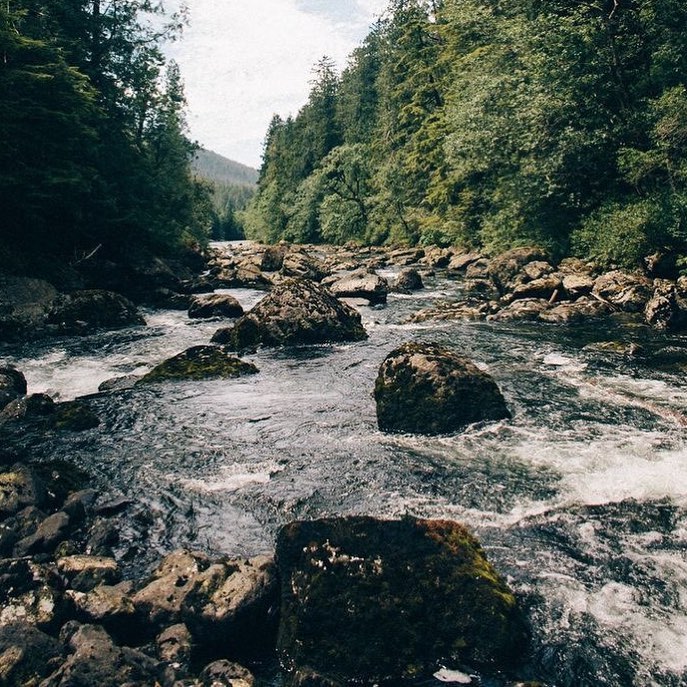 6. Gunung Jerai (Kedah)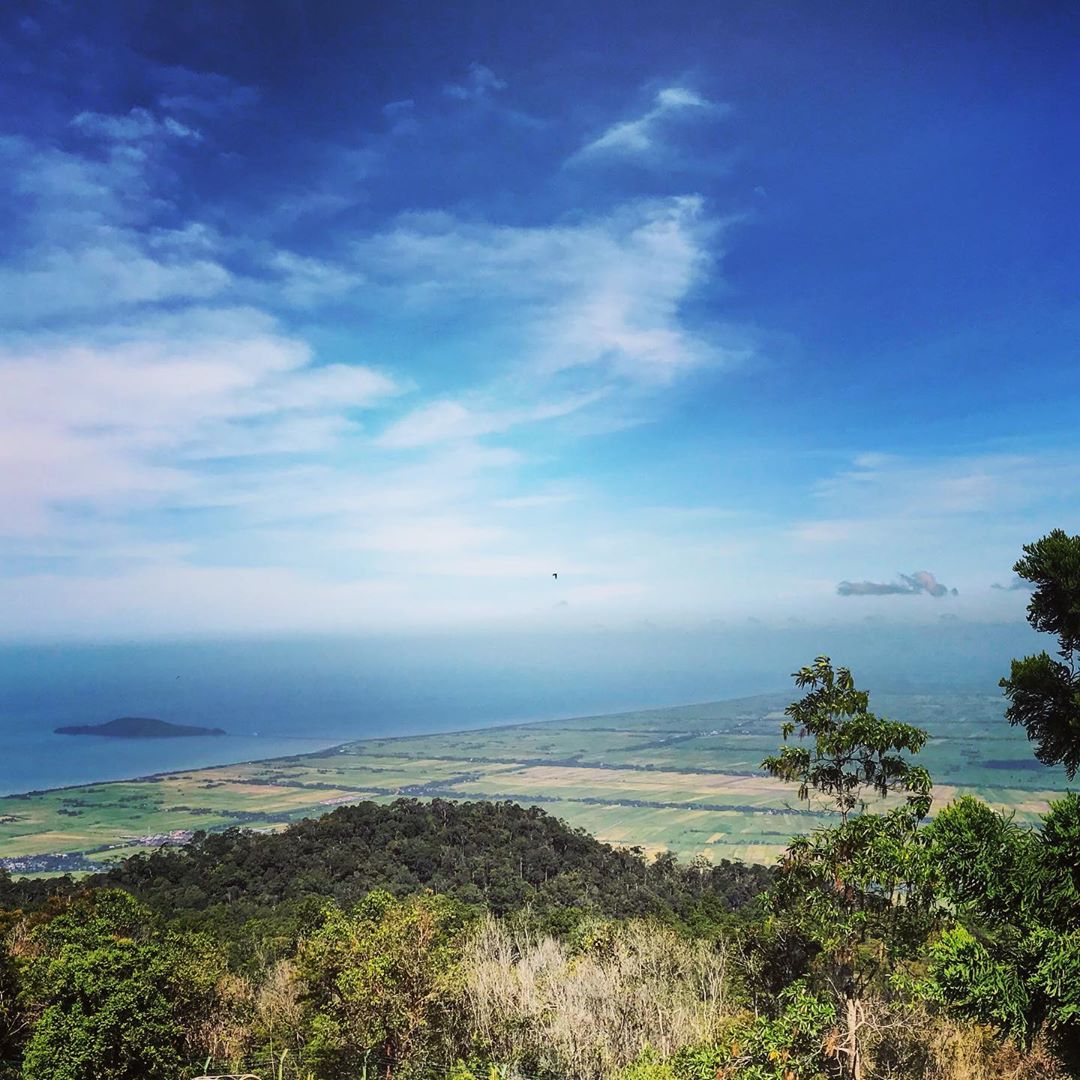 Gunung Jerai sits majestically at 1,217m above sea level in the rice bowl state of Malaysia. Nature lovers will be amazed by the Sungai Teroi Forest Recreation Park for its broad diversity of flora and fauna. While the more adventurous can go for a 20-minute hike to the magnificent Alur Naga Waterfall. You'll be rejuvenated by the lovely scenery, cool and refreshing air.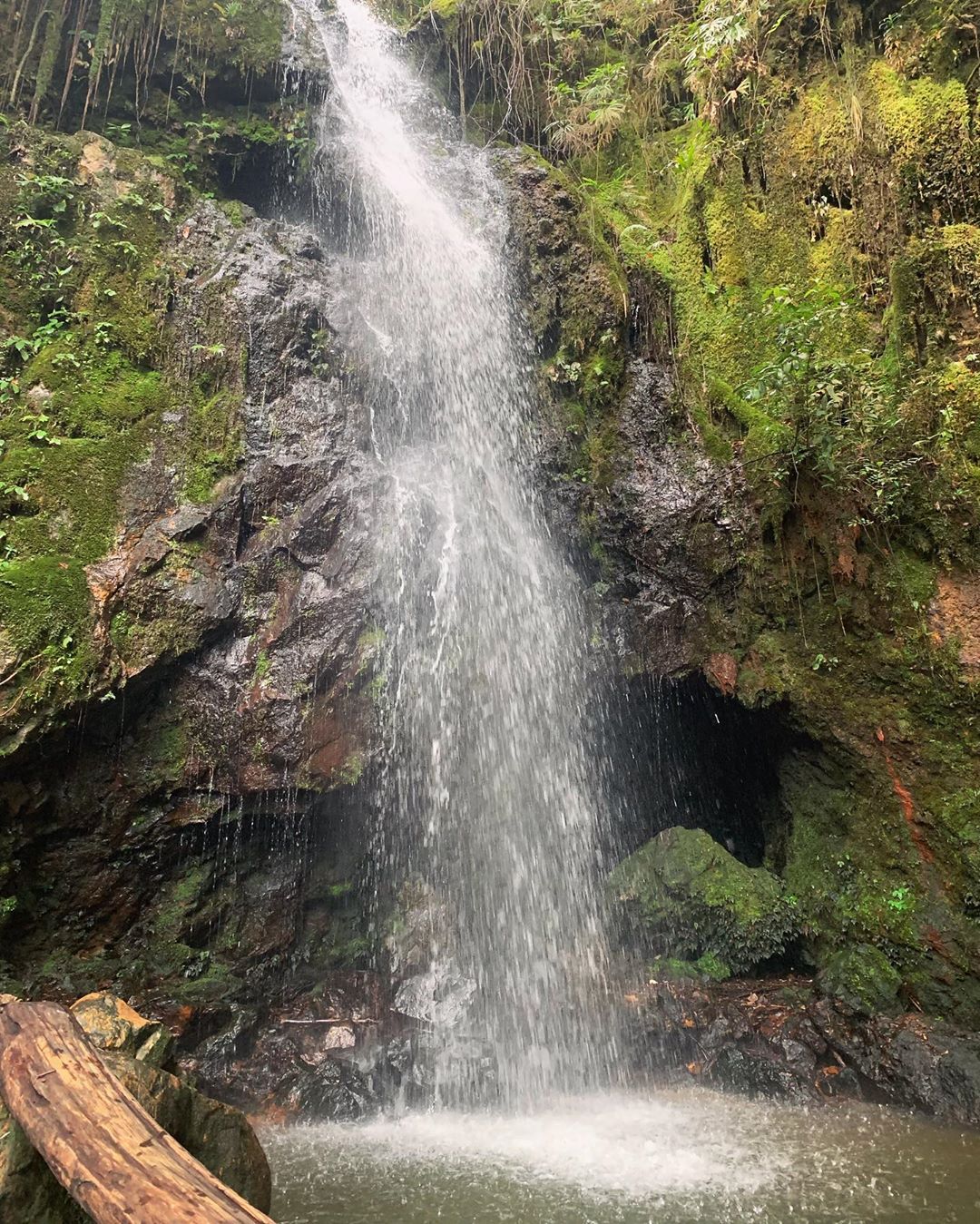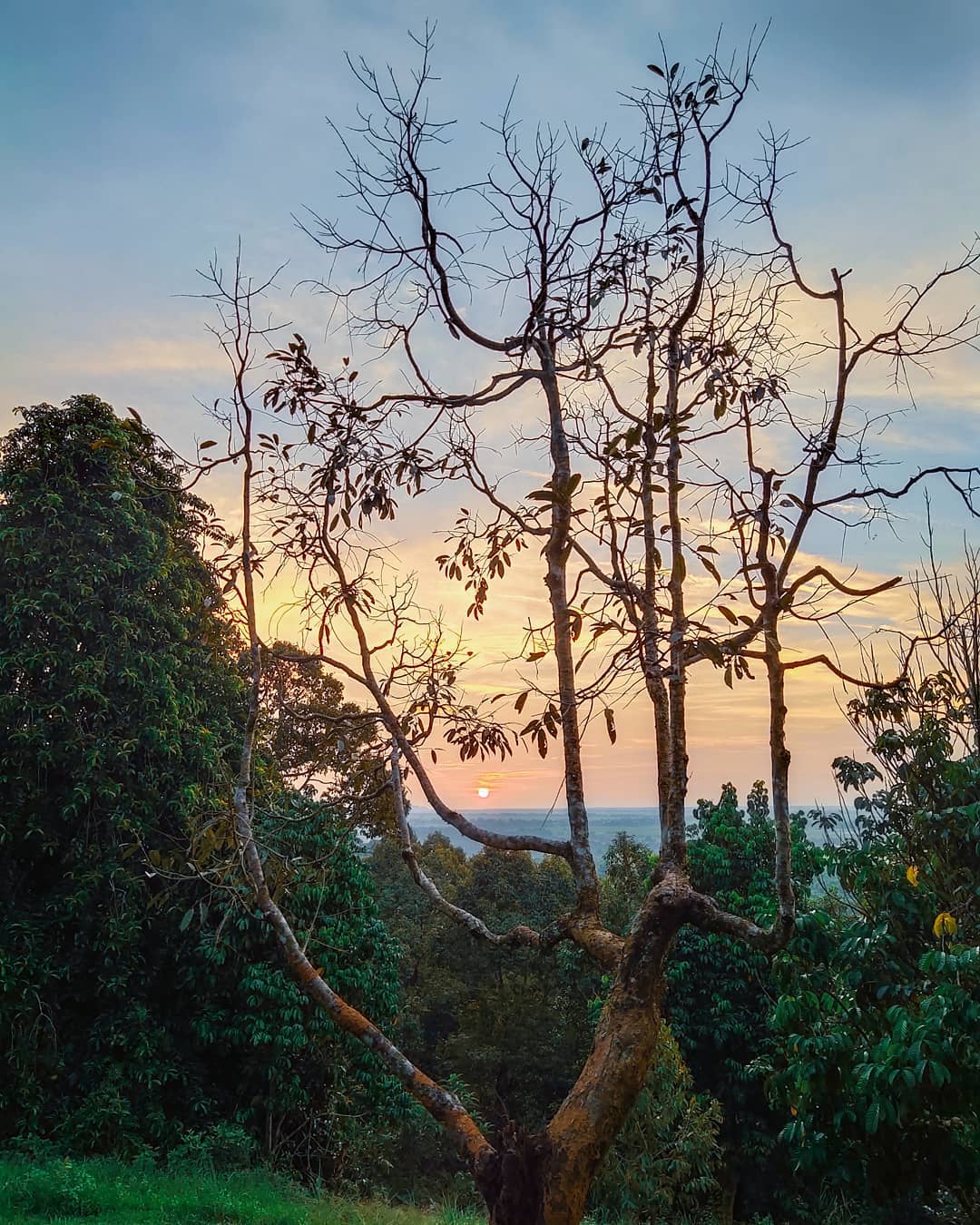 7. Kundasang (Sabah)
Kundasang is one of the coolest places in Sabah, with the temperature as low as 13°C at night. Yes, we're not kidding. There's no need to travel all the way to New Zealand to see the cattle grazing in the wide-open fields. Walking along the Desa Dairy Farm, compliment your little feed with the fresh green views, giving it the right amount of colour to create the picturesque vibe you deserve!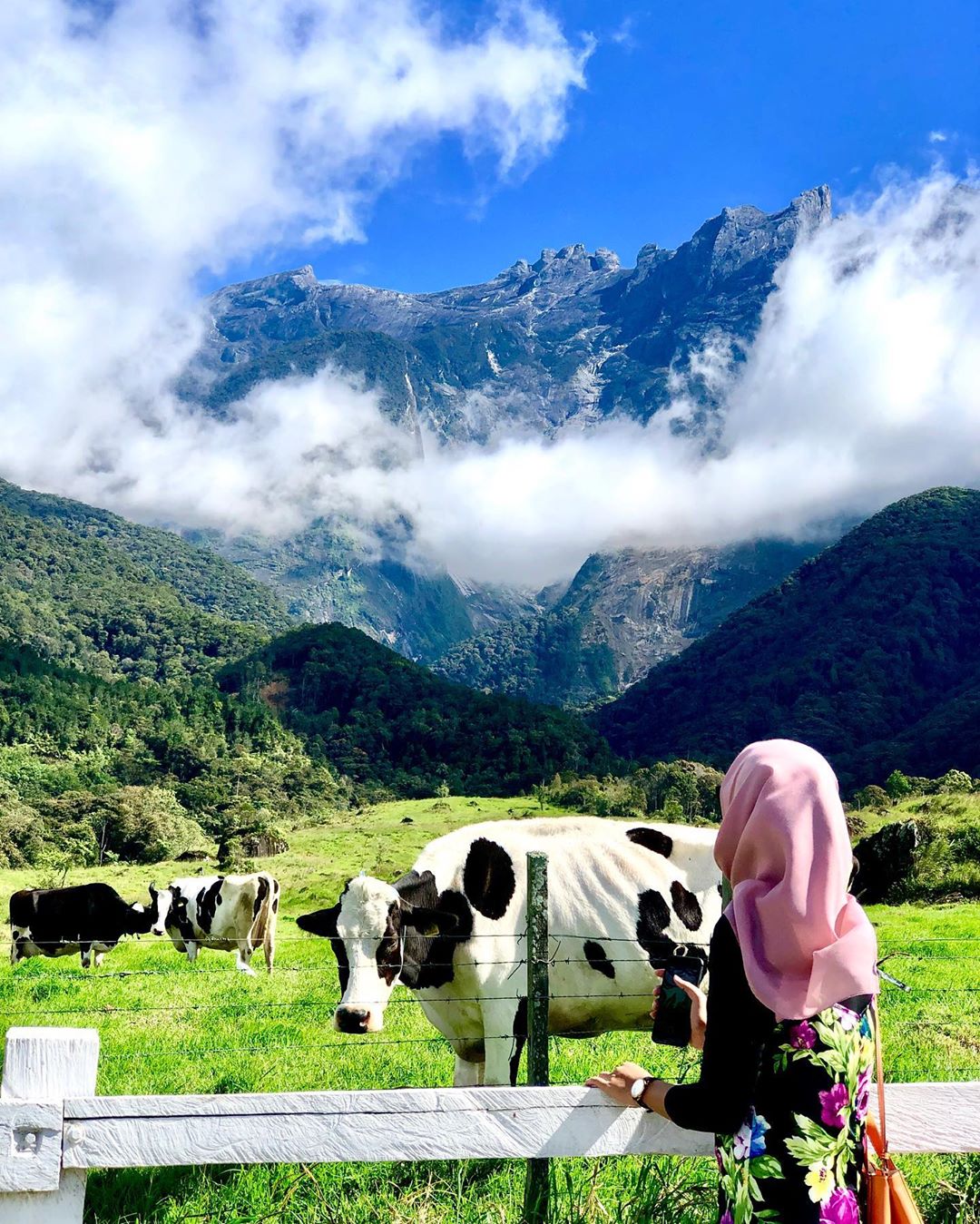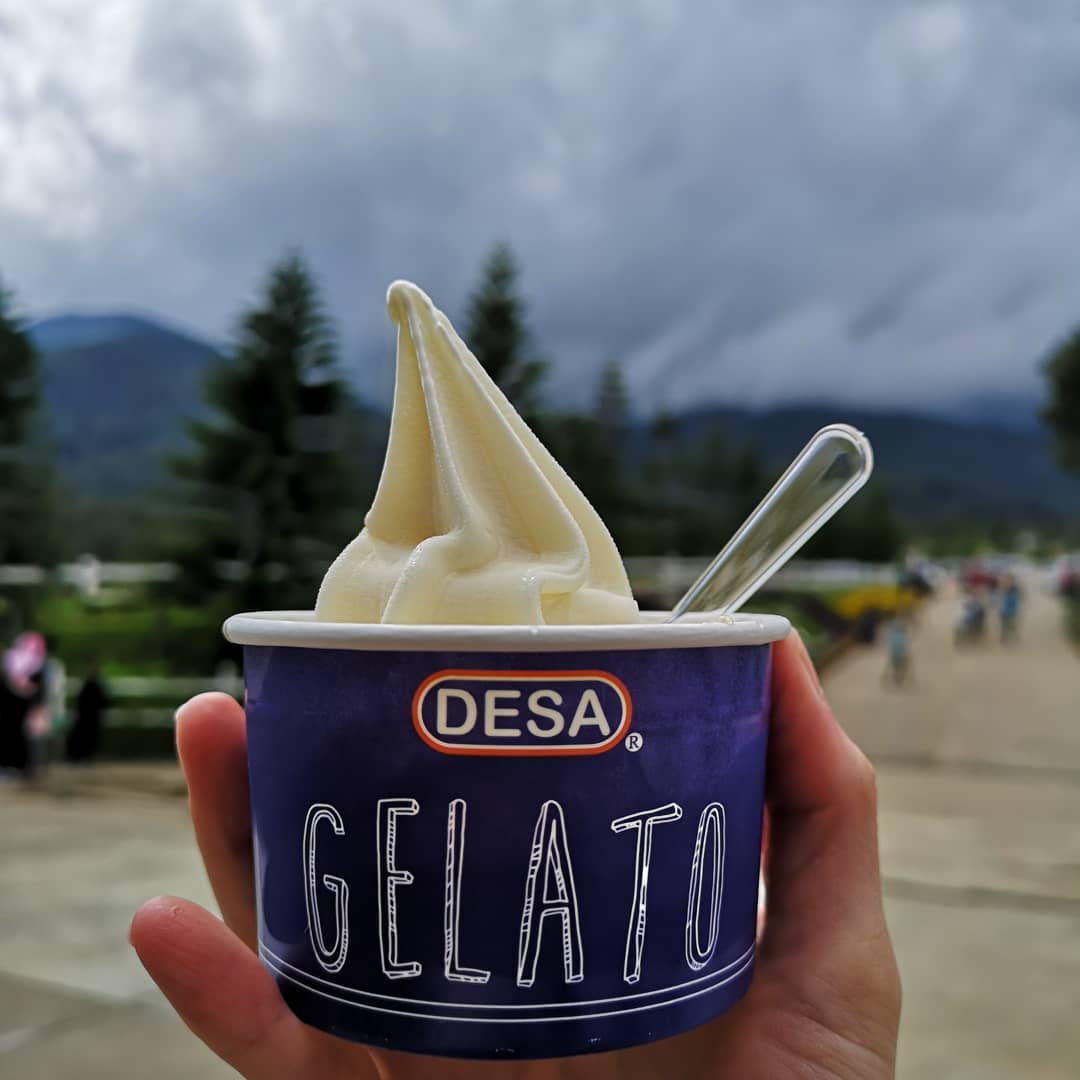 Moreover, amidst the beautiful scenery of Kundasang lies a bleak history that can be witnessed in Kudasang War Memorial. It is a place dedicated to fallen British and Australian soldiers as well as Sabahan during the colonial era. Also, don't forget to stop by at their Fresh Vegetable Market as well for some really fresh products!
8. Bukit Larut (Perak)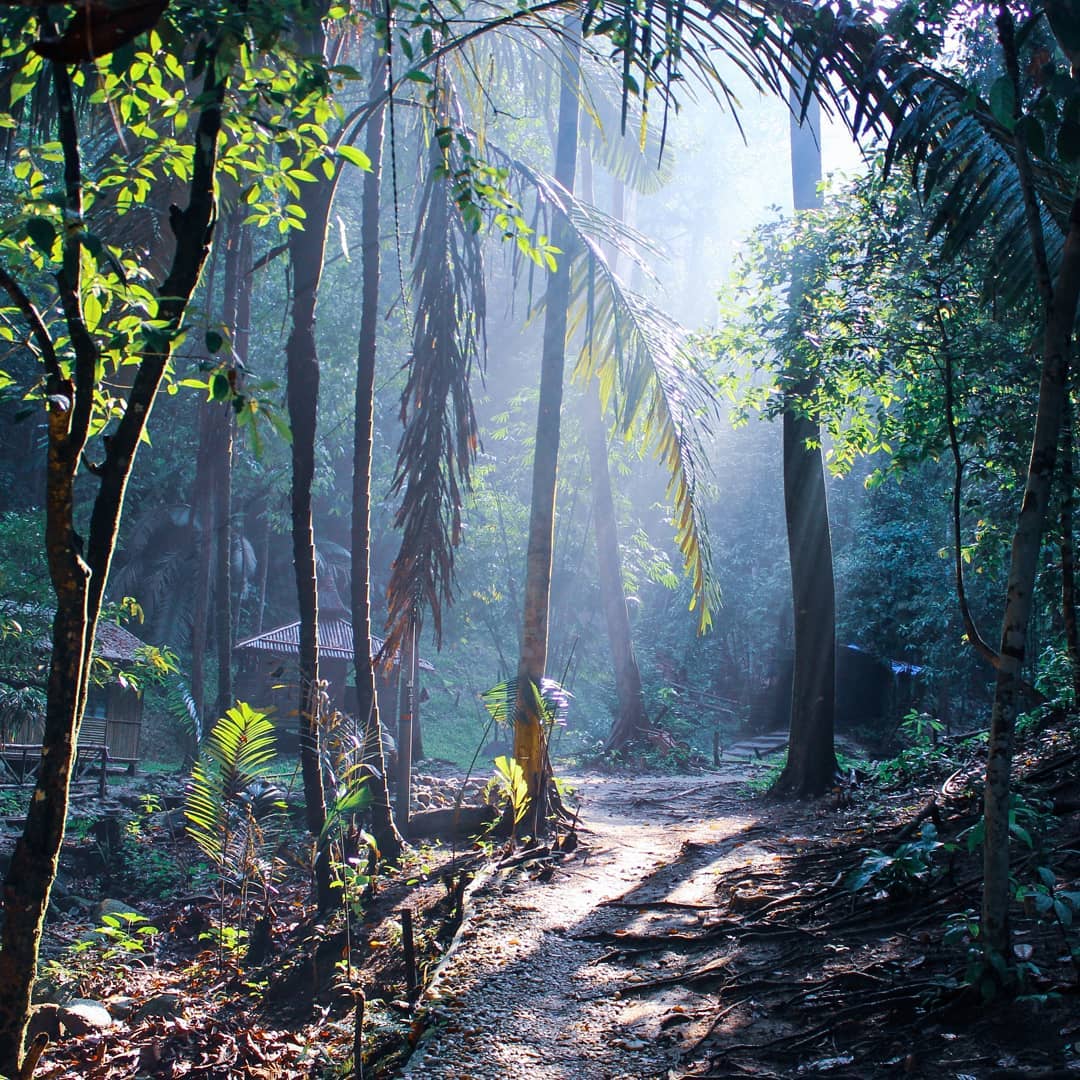 Bukit Larut – formerly known as Maxwell Hill, is approximately 1,250m above sea level and is 12km away from Taiping, Perak. It is a place where you can get close to nature, enjoy the cool weather and beautiful scenery. In addition, you can go on a hike or do some birdwatching as there are a few jungle trails to follow. If you're not a fan of hiking just like me, go for a relaxing stroll with the picturesque sceneries.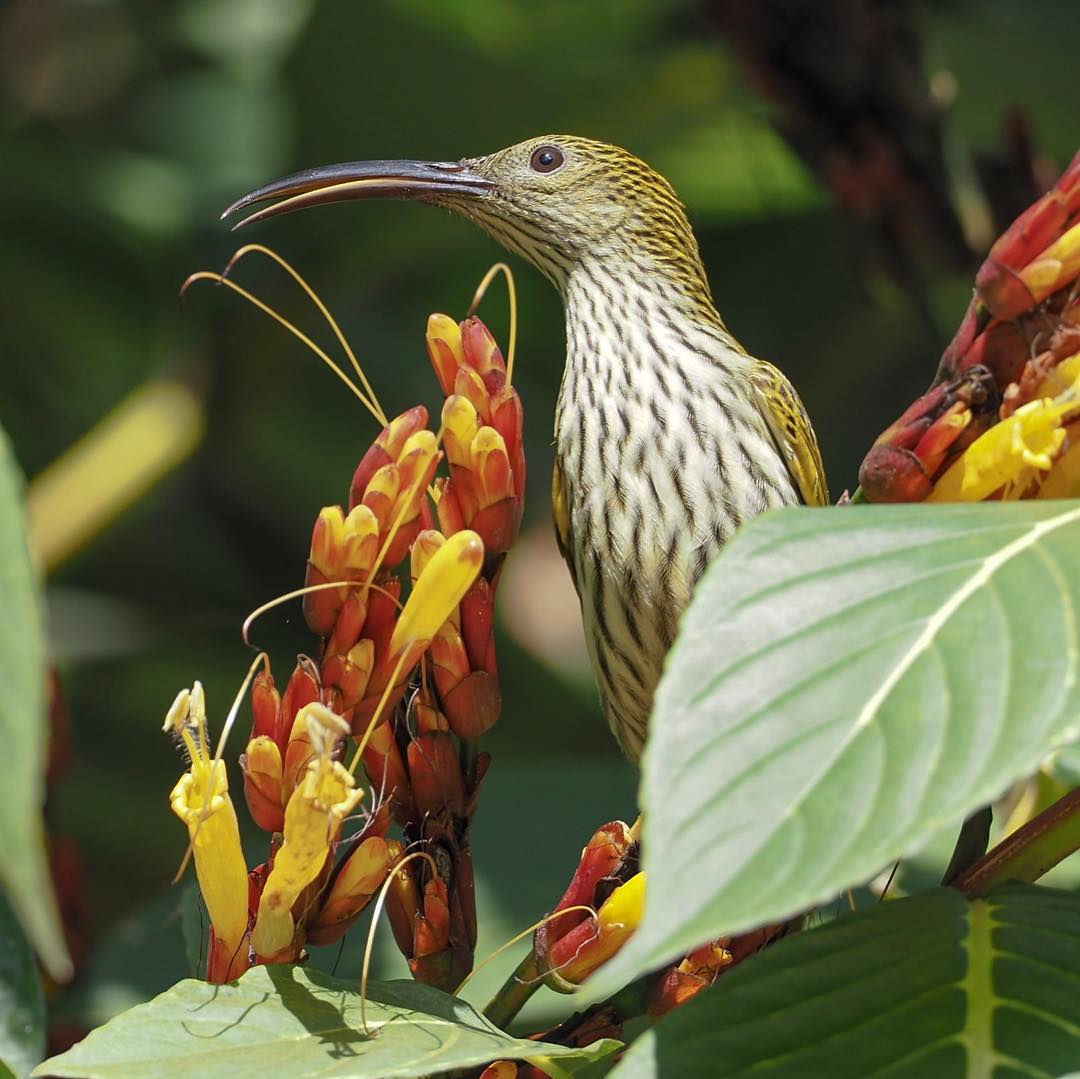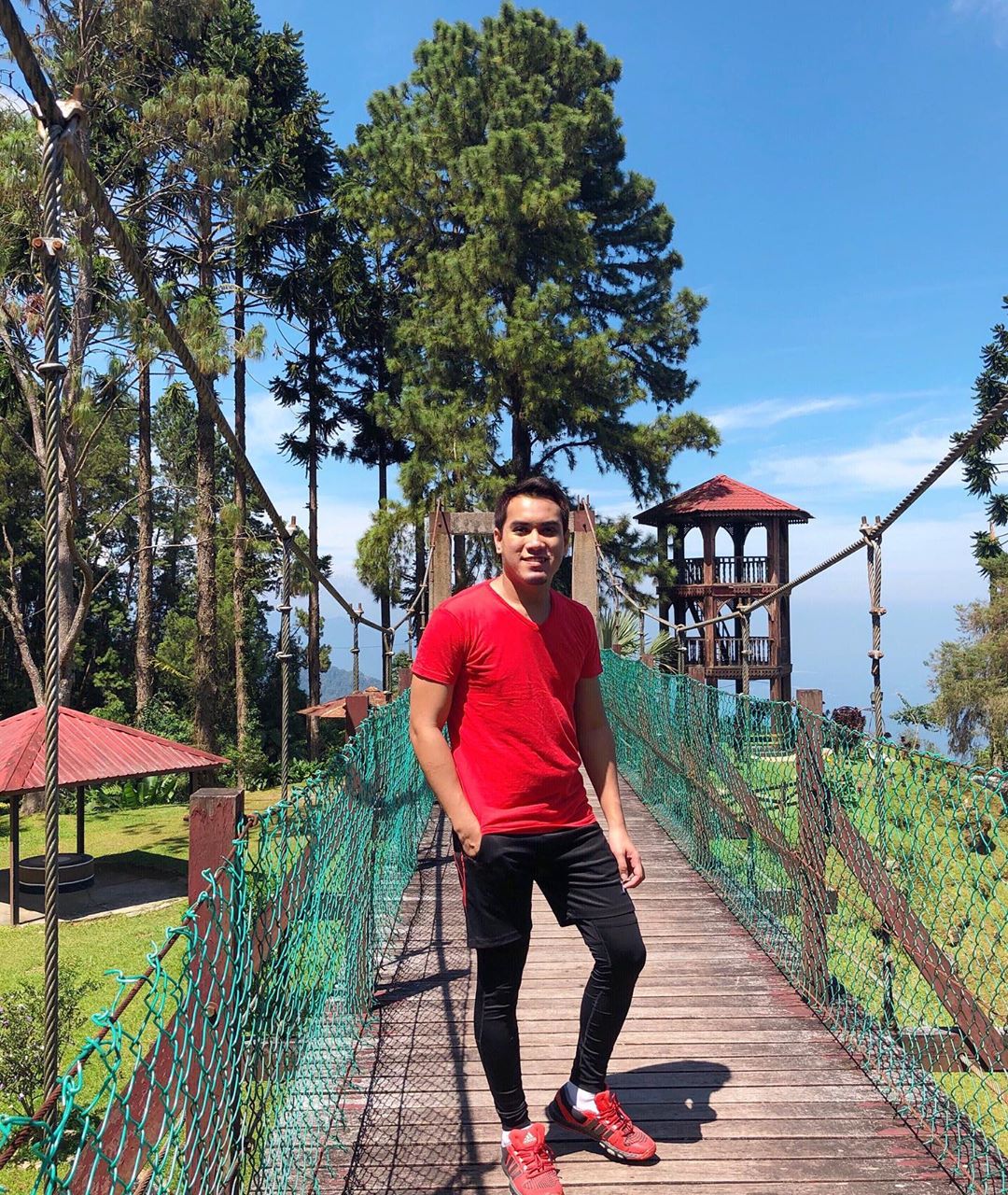 9. Tambunan (Sabah)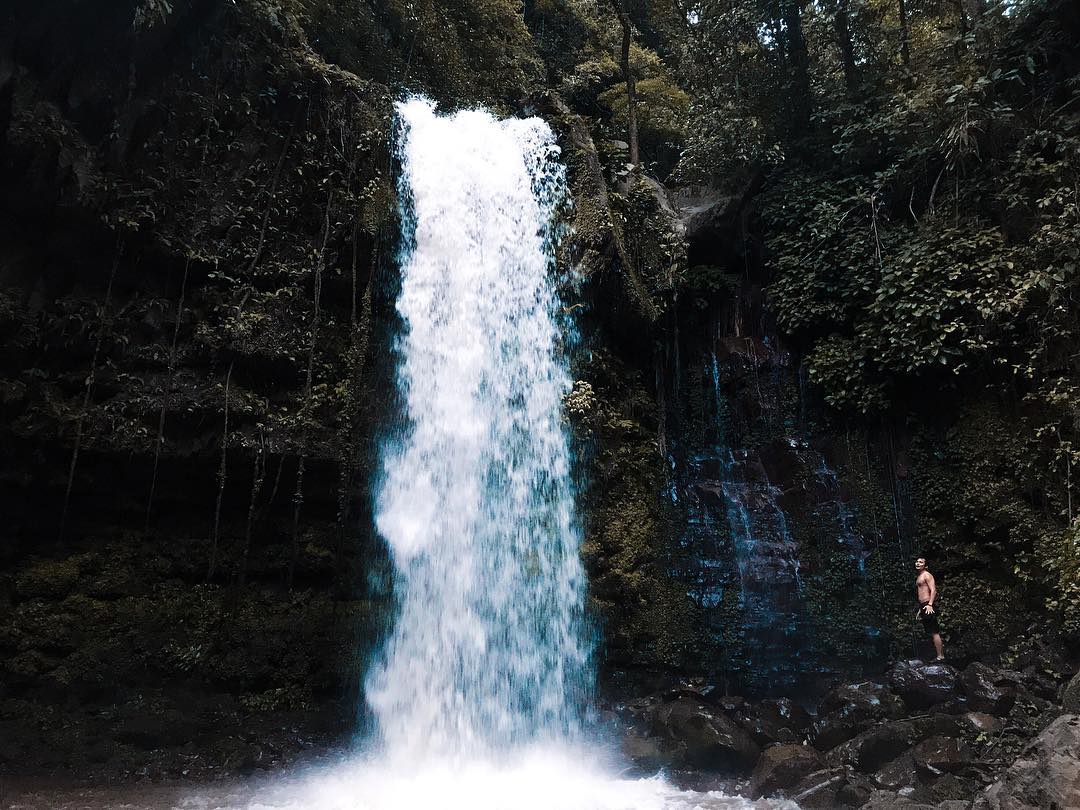 This hidden gem is an idyllic town that sits in the interior division of Sabah. Peppered with beautiful terraced paddy fields and surrounded by dense bamboo forests, this is a great place to be away from the city and become one with nature.
There is also a Bamboo Village here where you can learn how to make Tapai, a traditional rice wine. Moreover, Rafflesia Centre, Mahua Waterfalls and weekly market are among the attractions you shouldn't miss while you're in Tambunan.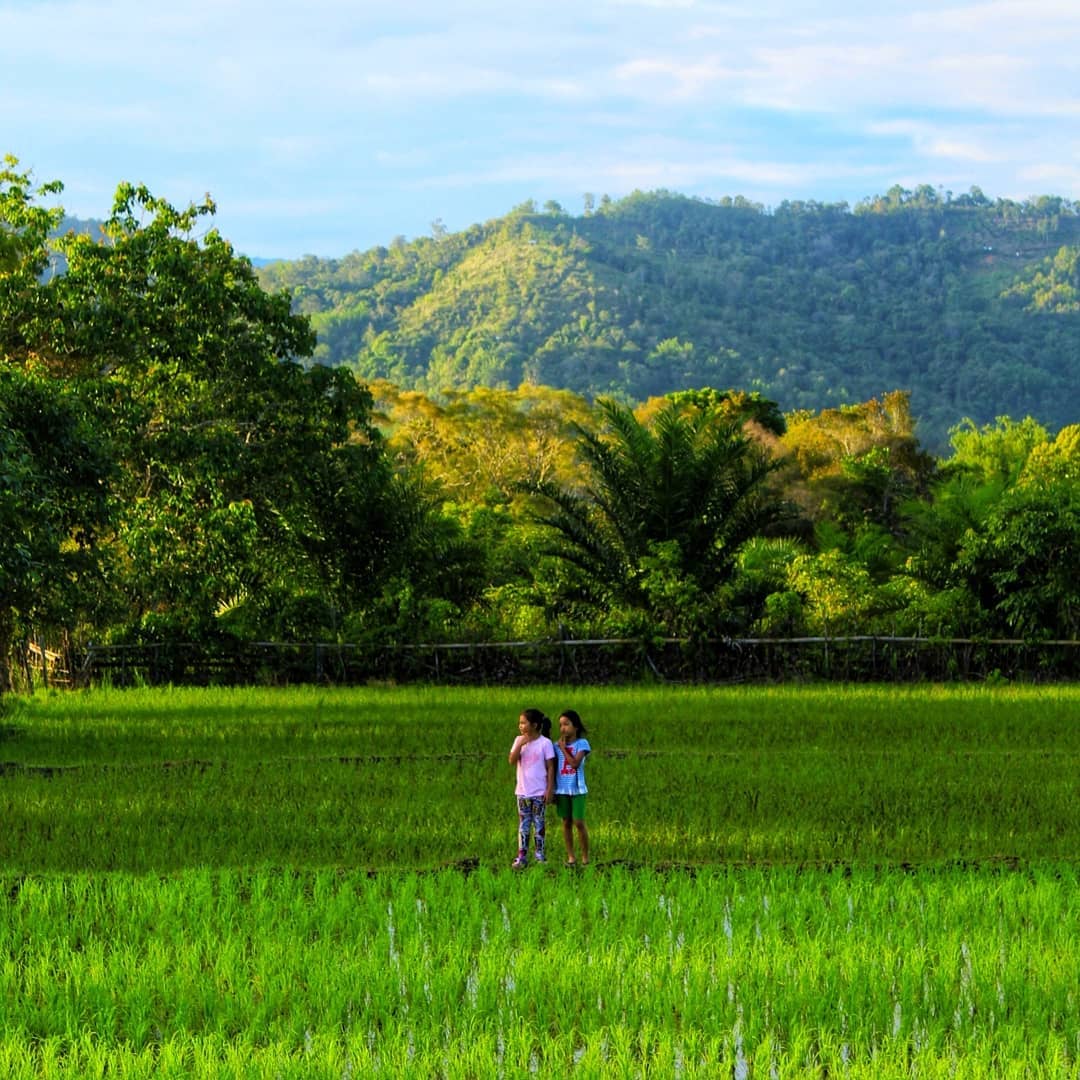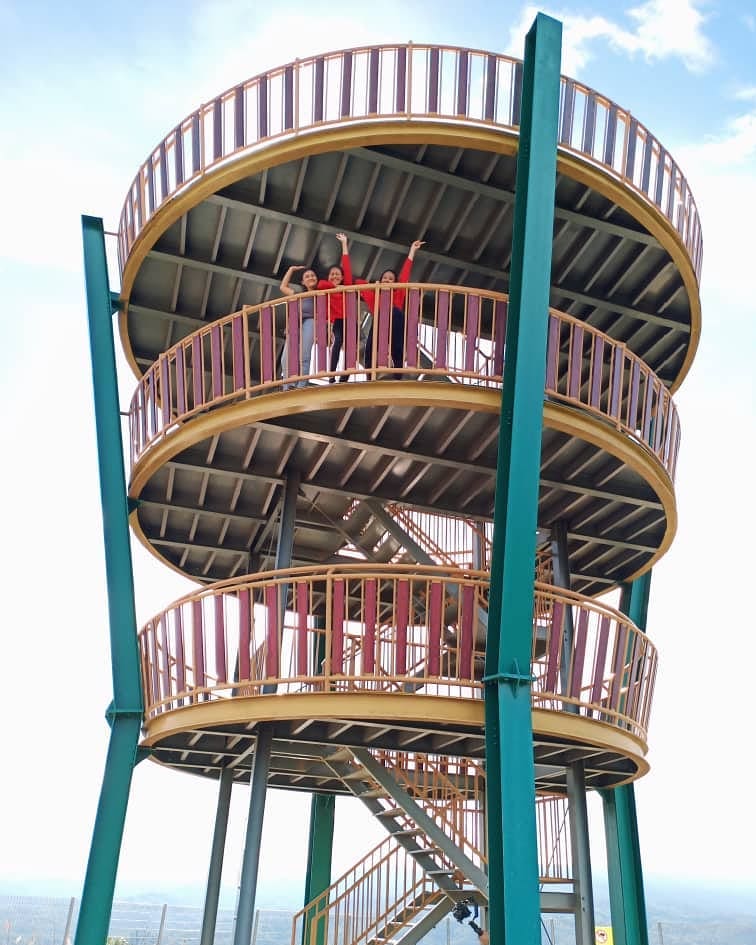 10. Bario @ Kelabit Highlands (Sarawak)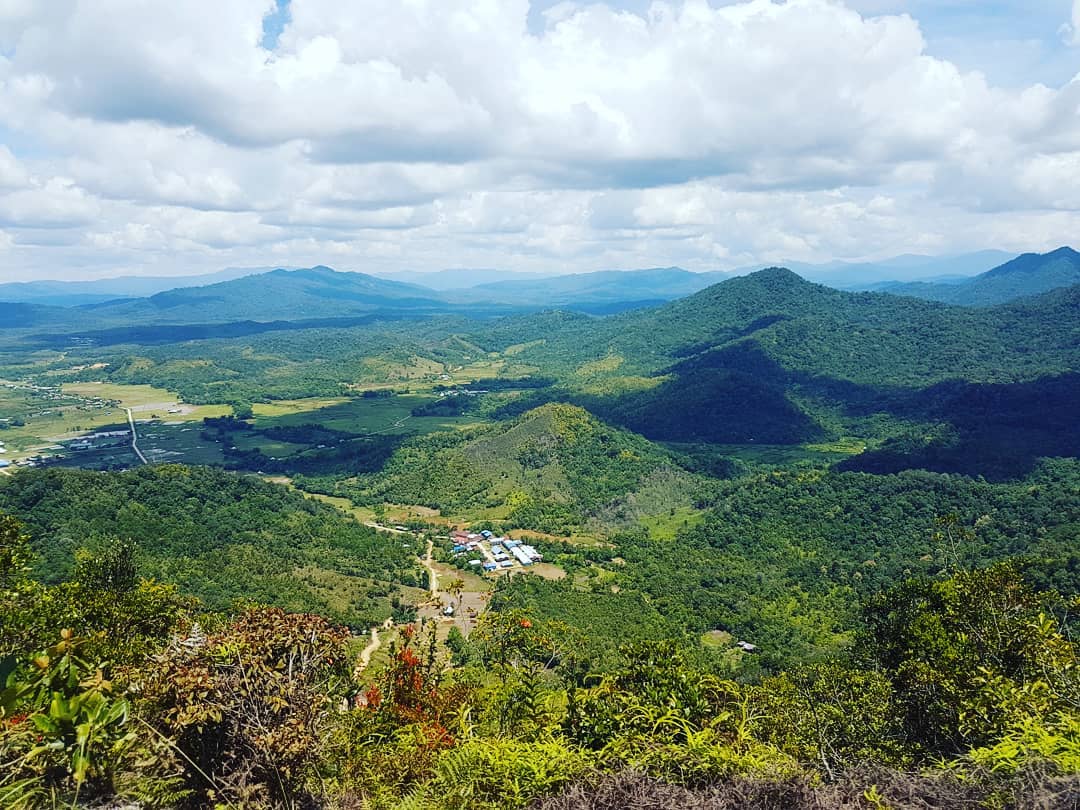 Bario is a small village located in the middle of the Kelabit Highlands with an average elevation of 1,000m above sea level. It acts as the main settlement in the highlands. Because of its height, the weather here is pleasant and can get much colder during the rainy seasons. It's worth mentioning that the place has now become a hotspot for jungle trekkers and vacationers.
Besides its amazing nature and scenic view in the highlands, one thing that it is popular is the hospitality of the locals. They will greet you and try their best to help you out around the highlands and villages. Should you visit it? Yes, without a doubt!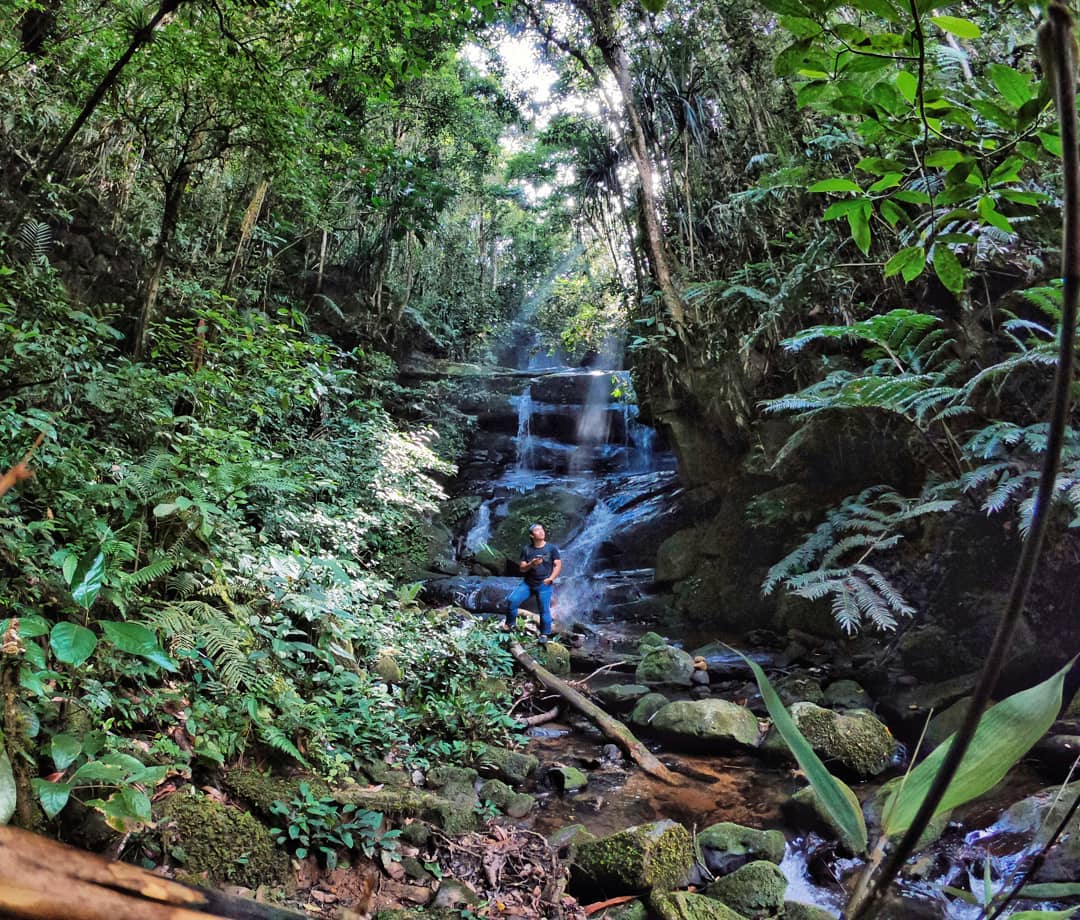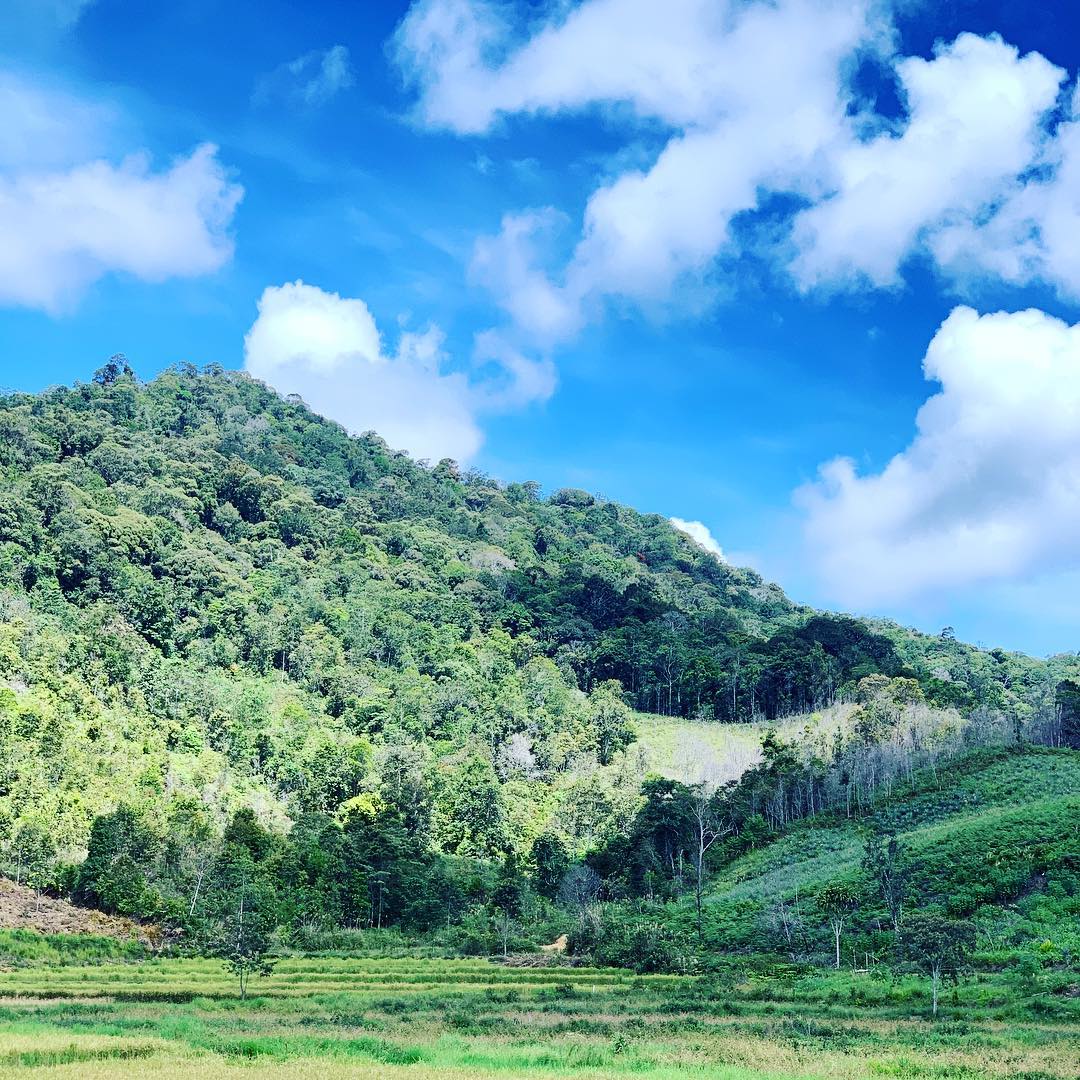 List: 10 Best Places With Cold Weather In Malaysia
Finally, we've come to an end! Whether you're planning a lepak getaway or an action-packed vacation, there's something for everyone. More importantly, it will surely make you feel liberating to be away from the hot weather and hustle and bustle of the city life. Anyway, what are the places that you are most excited about? Let us know in the comments. Bye!
Read also: 10 Best Camping Sites In Malaysia From Luscious Rainforests To Beautiful Beaches
–