The Best 3 Days 2 Nights Melaka Guide (Local Delights + Must-See Spots)
We're going on a trip!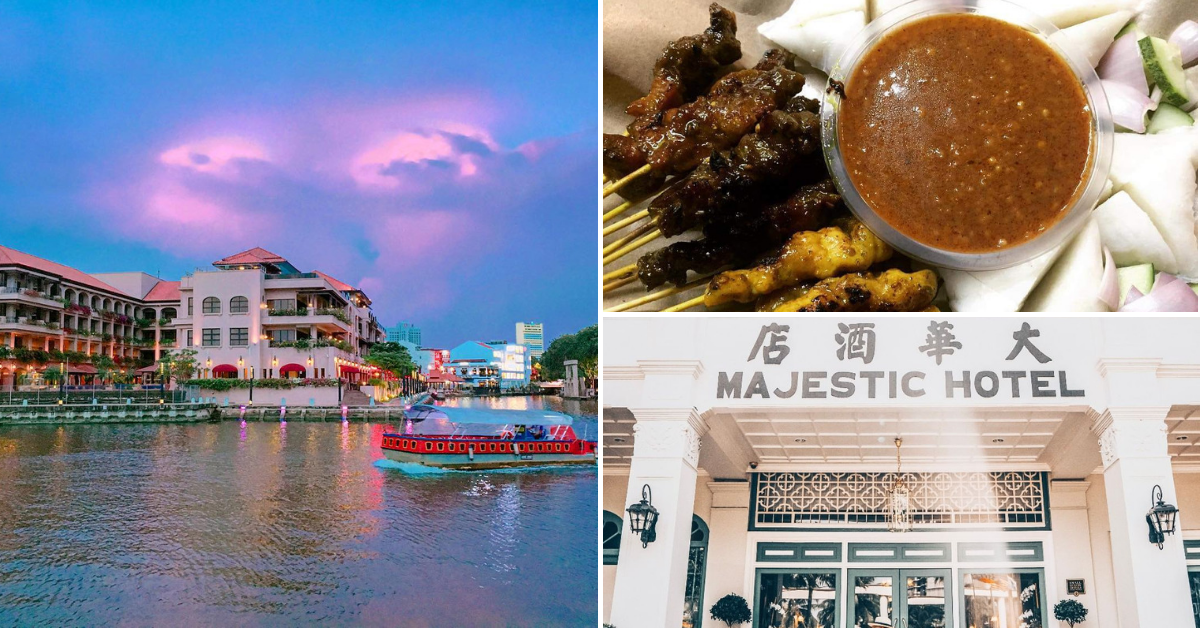 Hey, fam! When was the last time you go on a vacation to unwind and relax from the chaotic schedule that you follow every day? If you can't seem to remember when then it's probably time to pick up your luggage once again. With this Melaka itinerary, you'd surely find yourself surrounded by beautiful sights and also not forgetting delicious delights that will make you drool. Pick up the map and let's go because it's adventure time!
1st Day – Makan Avenue, Encore Melaka + One Night In Majestic Malacca.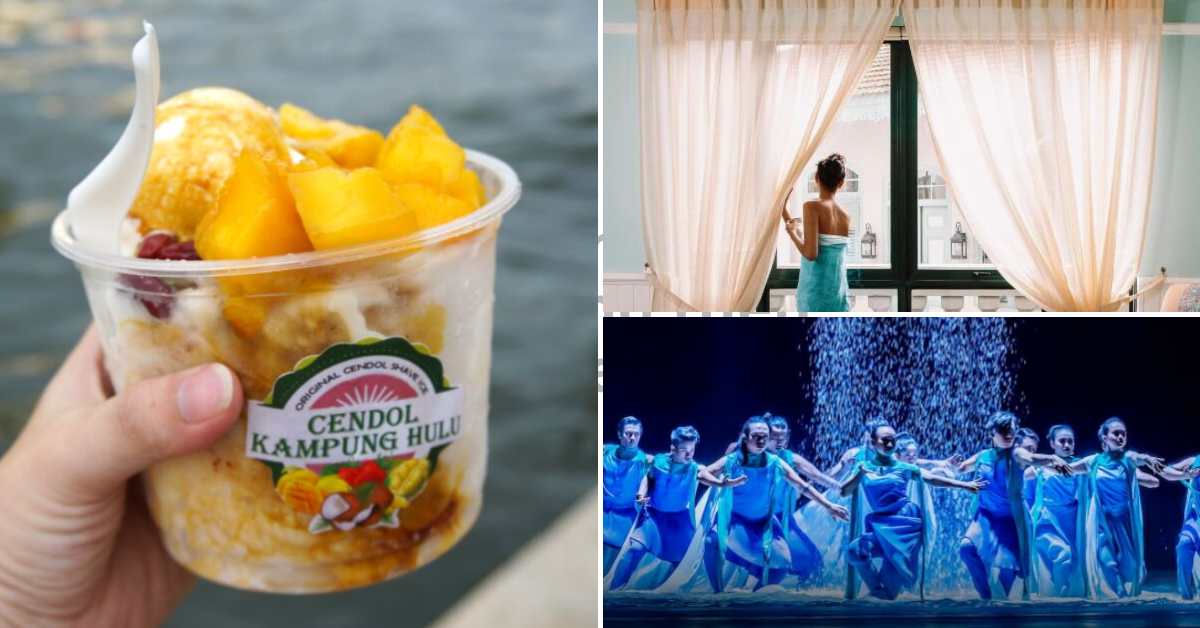 Makan Revenue – Must-Try Cendol and Kapten Pisang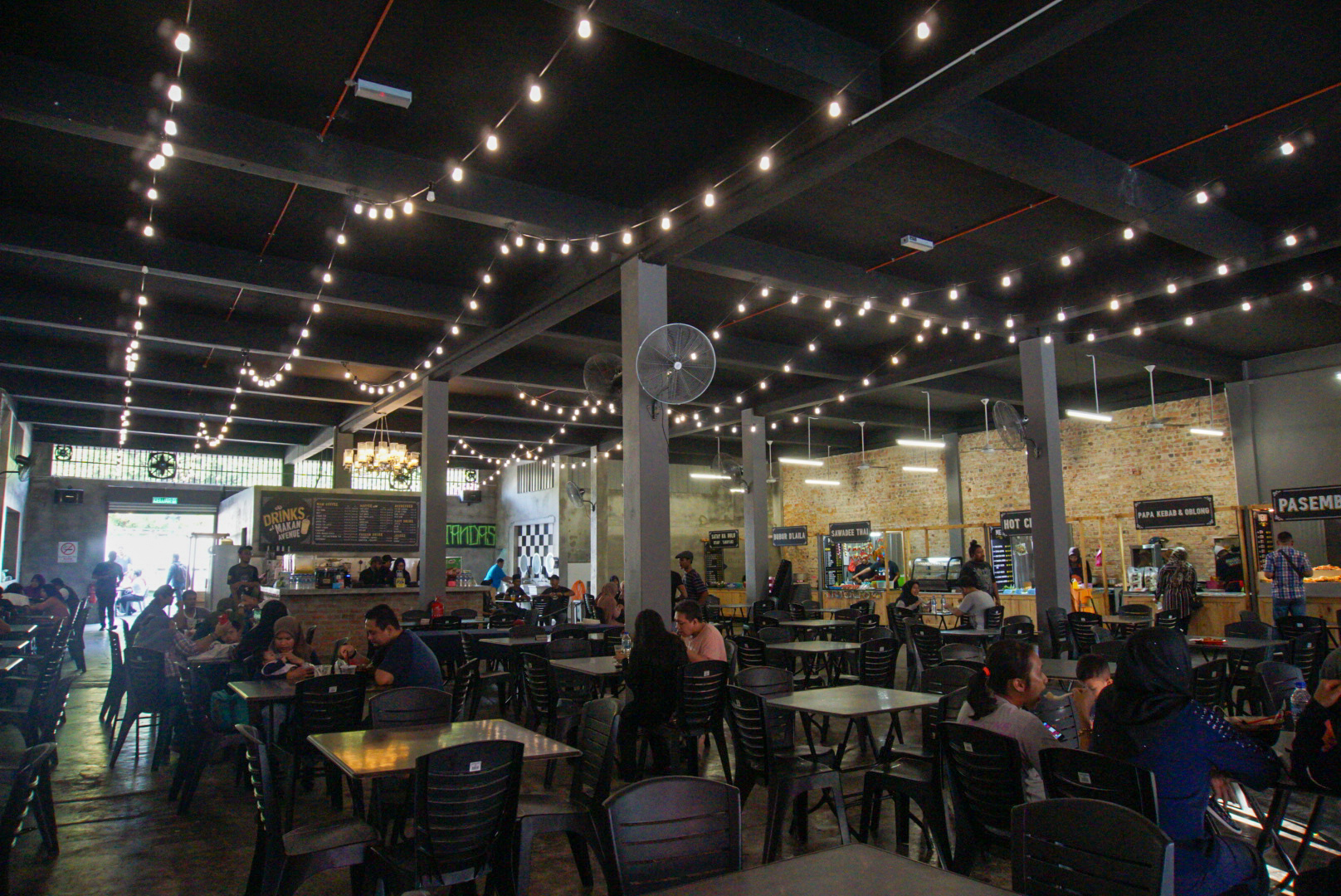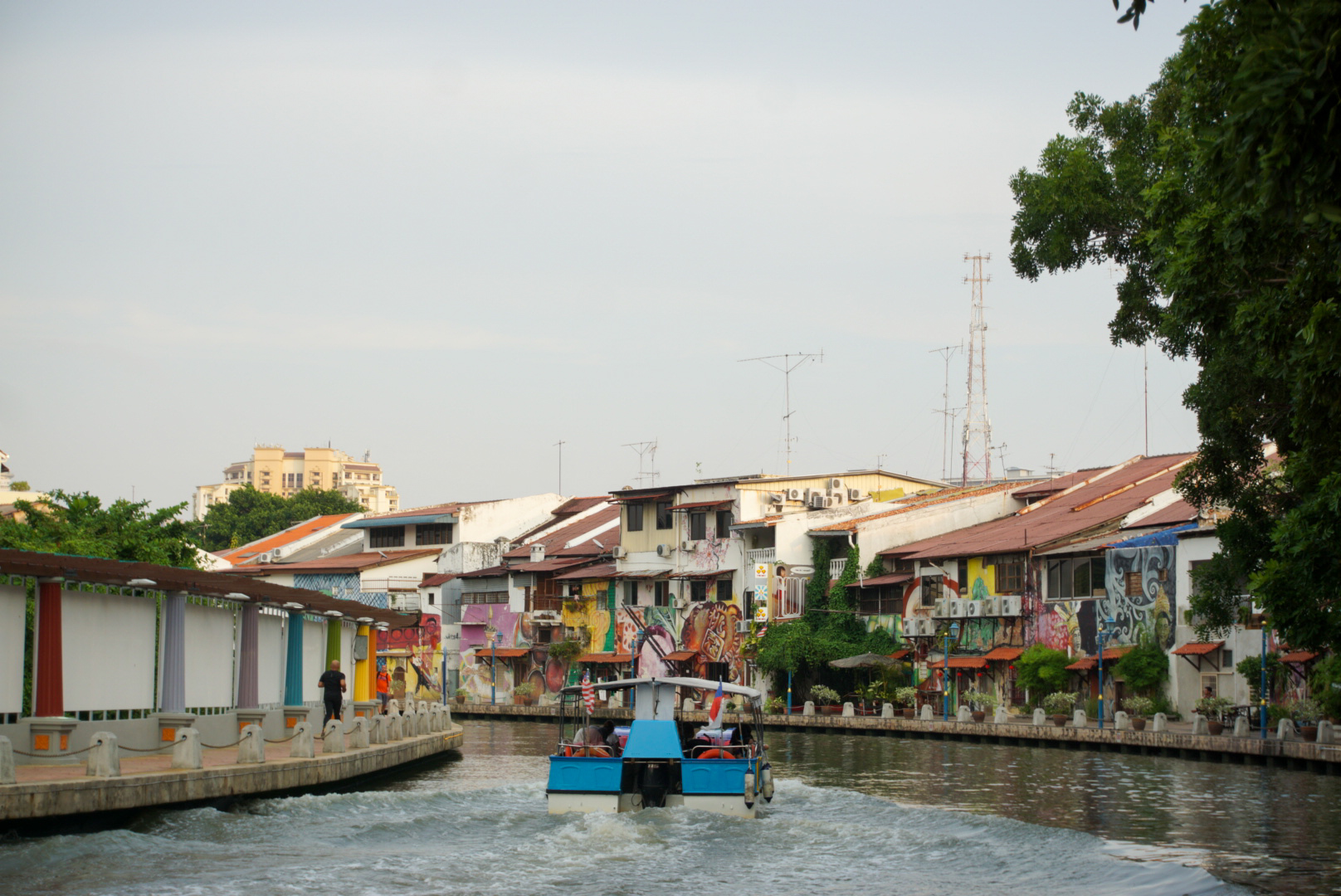 Head on over to Makan Avenue where you can find all the good food in Melaka gathered under one roof for your convenience. The rightful thing to do is, of course, have a feast at this very spot! On top of that, you can choose to sit outdoor facing the proud river of Melaka. Must-try items are, of course, the famous cendol and banana fritters.
-Cendol Kampung Hulu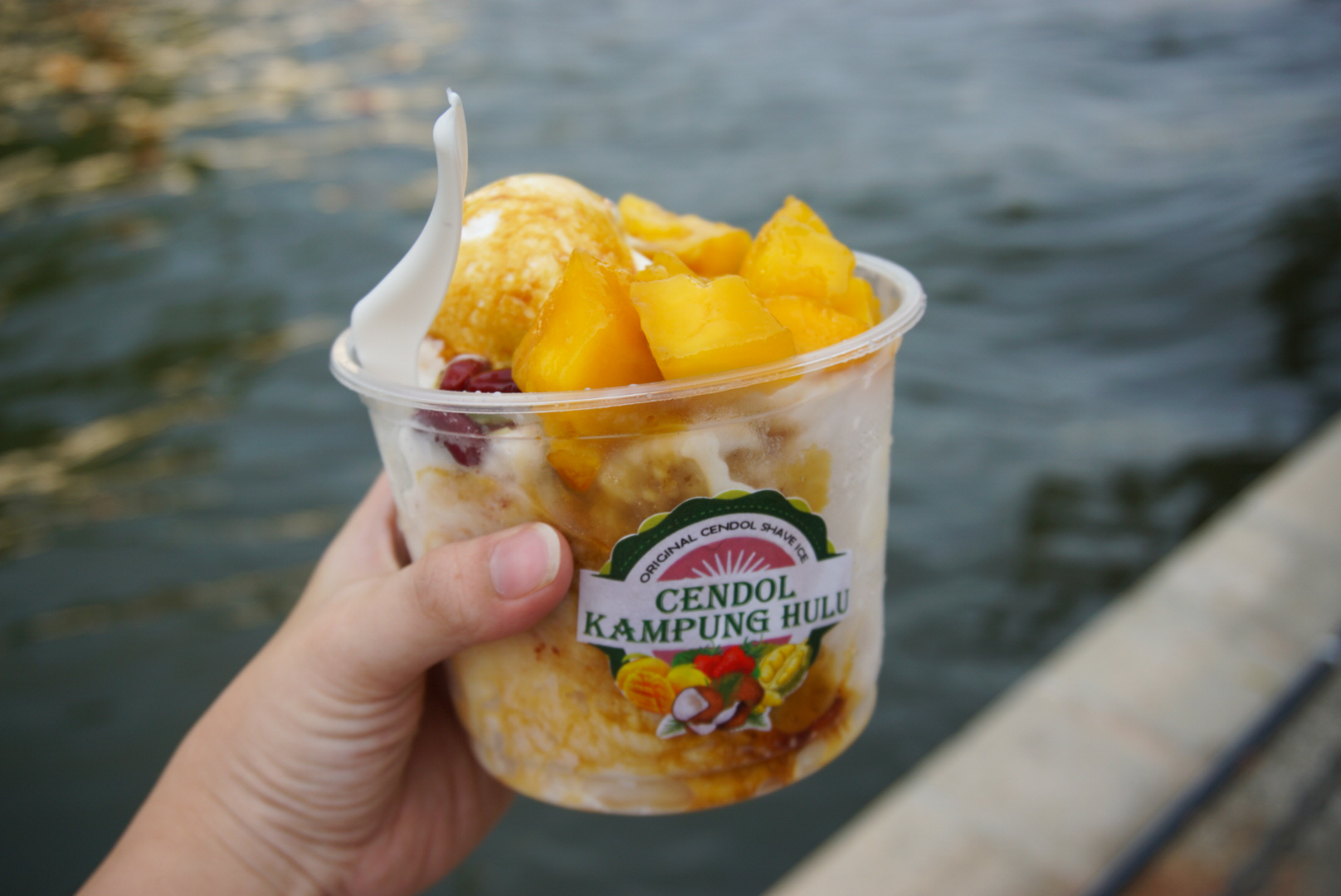 The cendol here is served with heaps upon heaps of ingredients! Shaved ice followed by pumps of syrup, and then proceeding to the best part – topped with fruits of your choice, be it durian or mango. Mmmmm, the best remedy for the blazing hot weather of Melaka!
-Kapten Pisang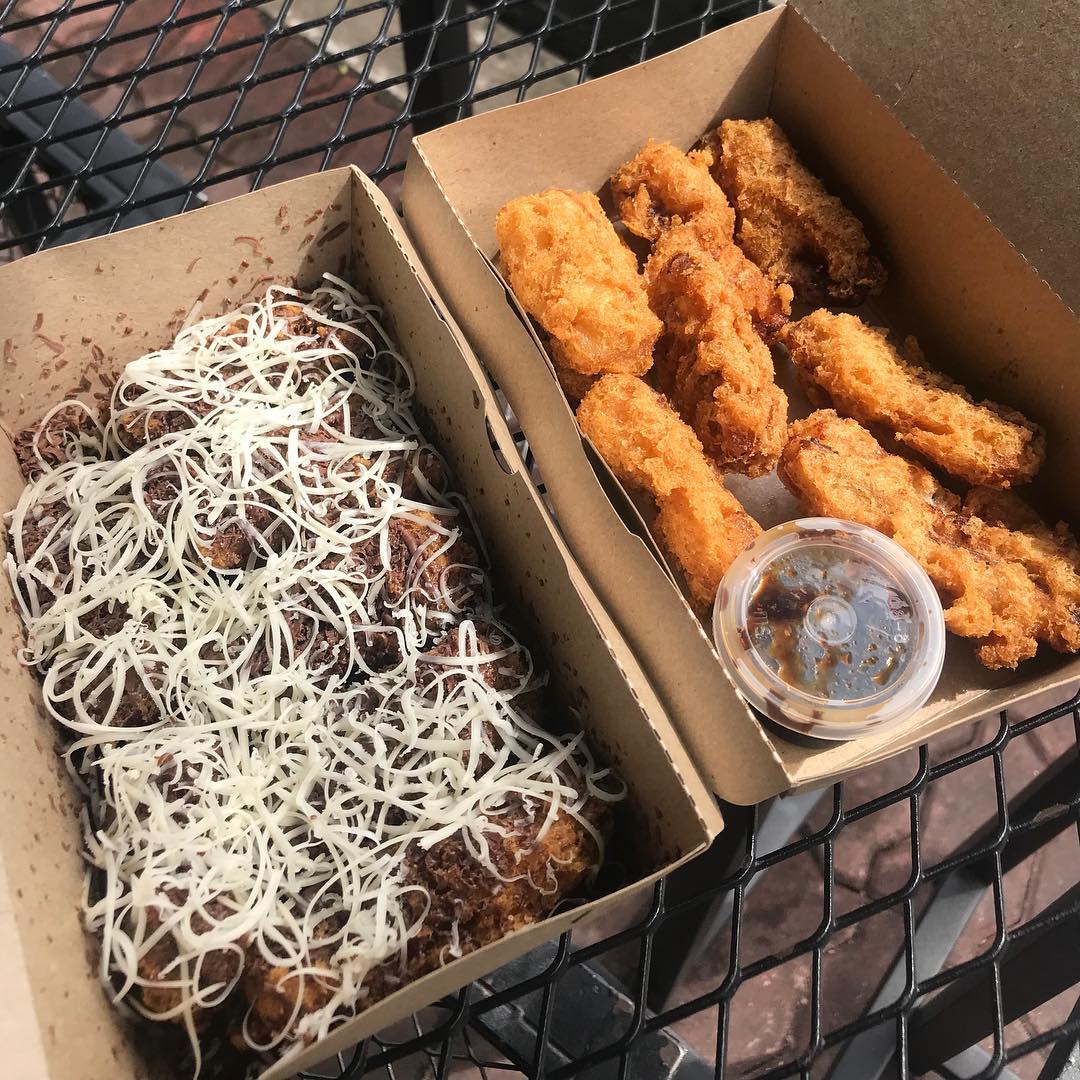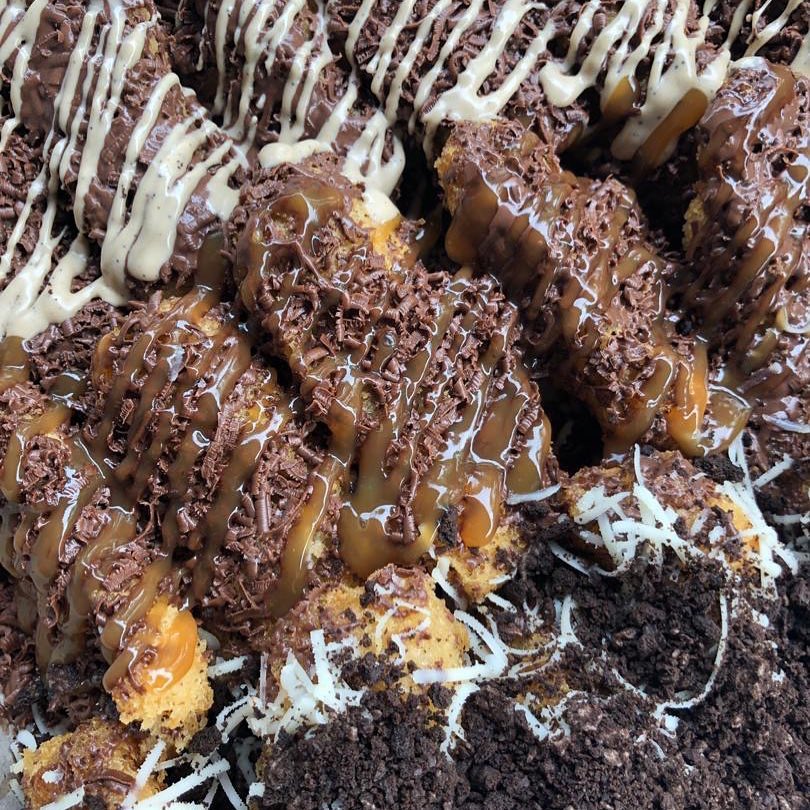 We haven't seen banana fritters that are this Instagrammable before! Not only does it taste amazing as quick bites but it looks cute as well.
Encore Melaka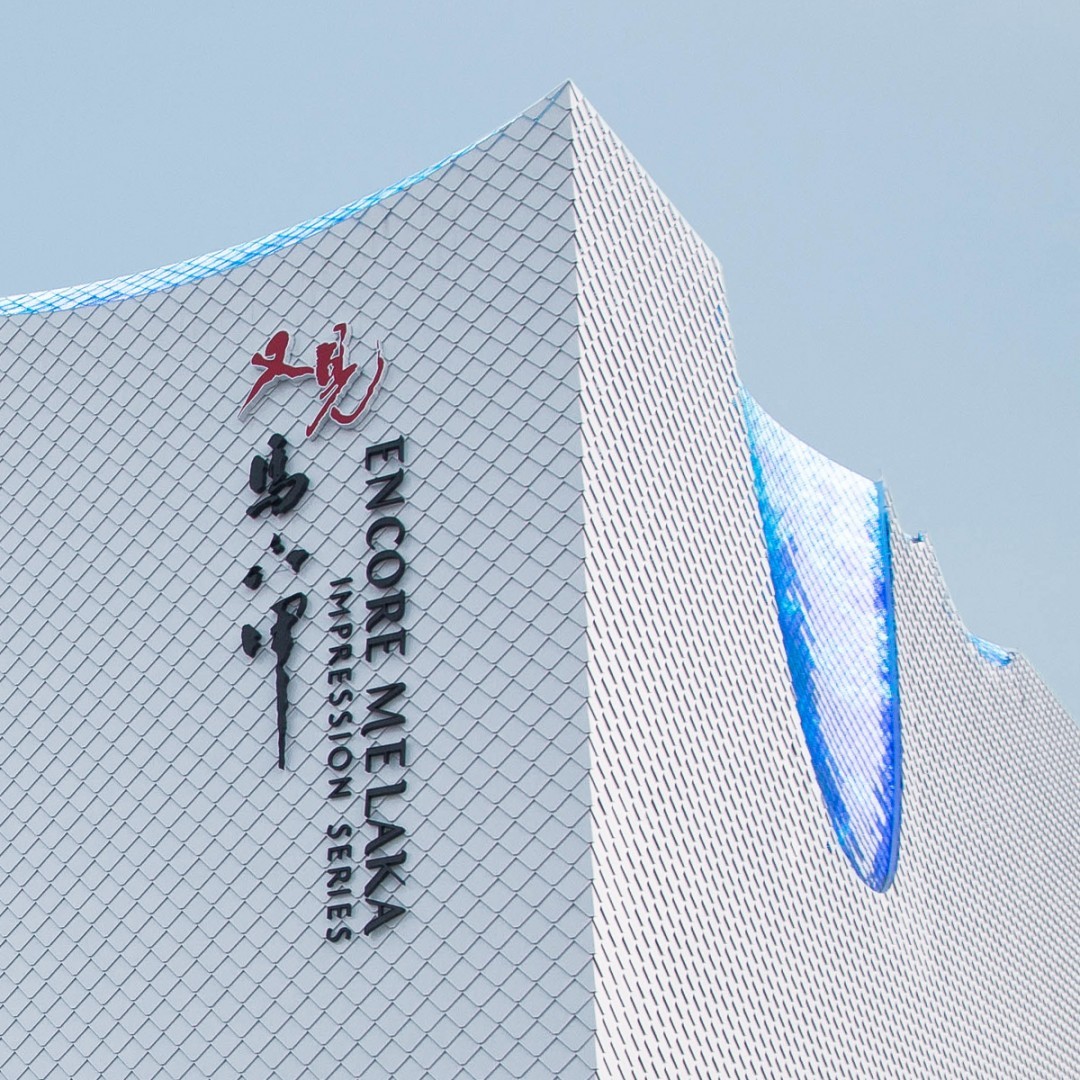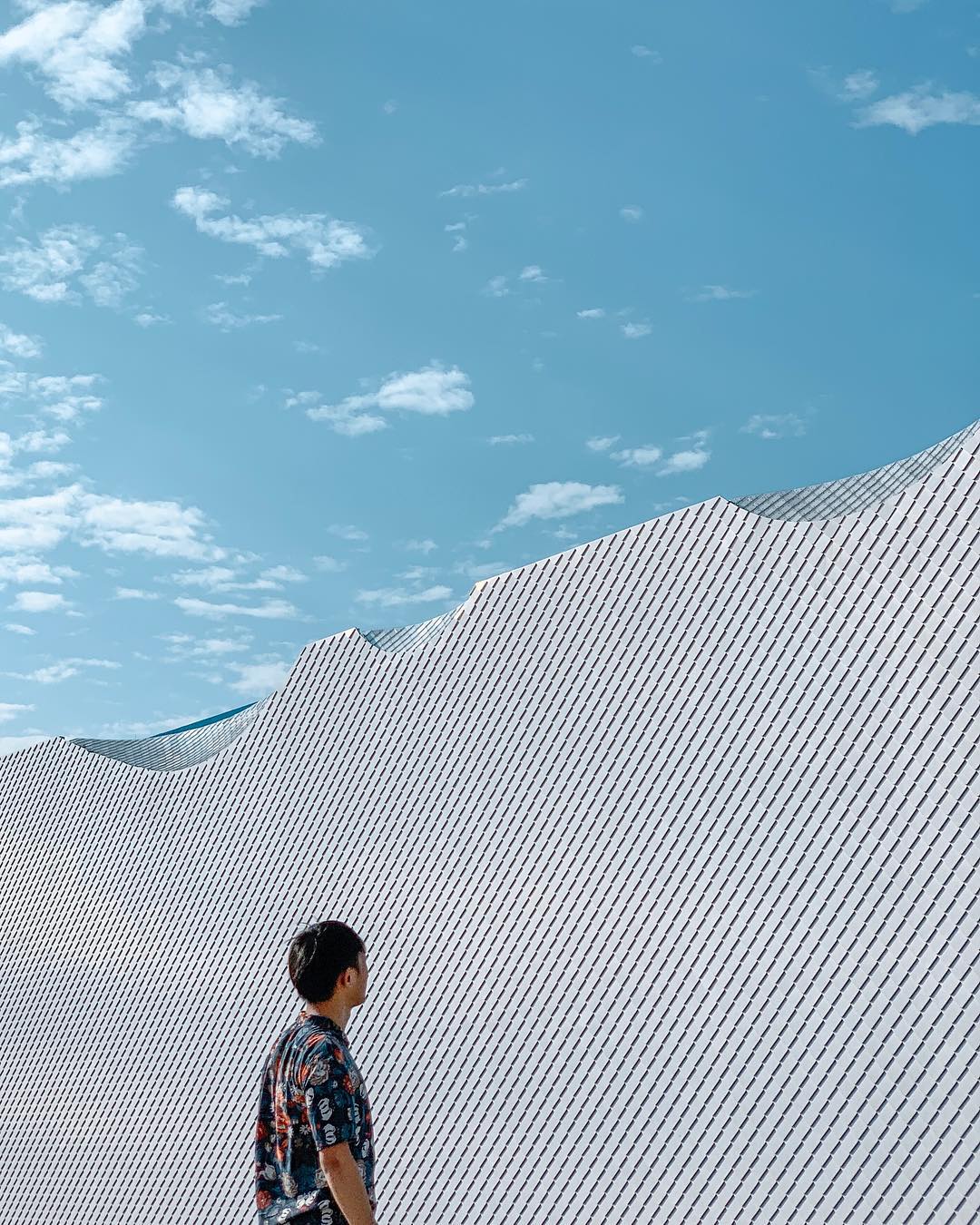 Probably the prettiest and coolest building you'll ever stumble upon in Melaka, dubbed as the landmark of contemporary architecture. To feature a multi-ethnicity and cultural diversity of Melaka, an uncomplicated and sophisticated theatre is achieved.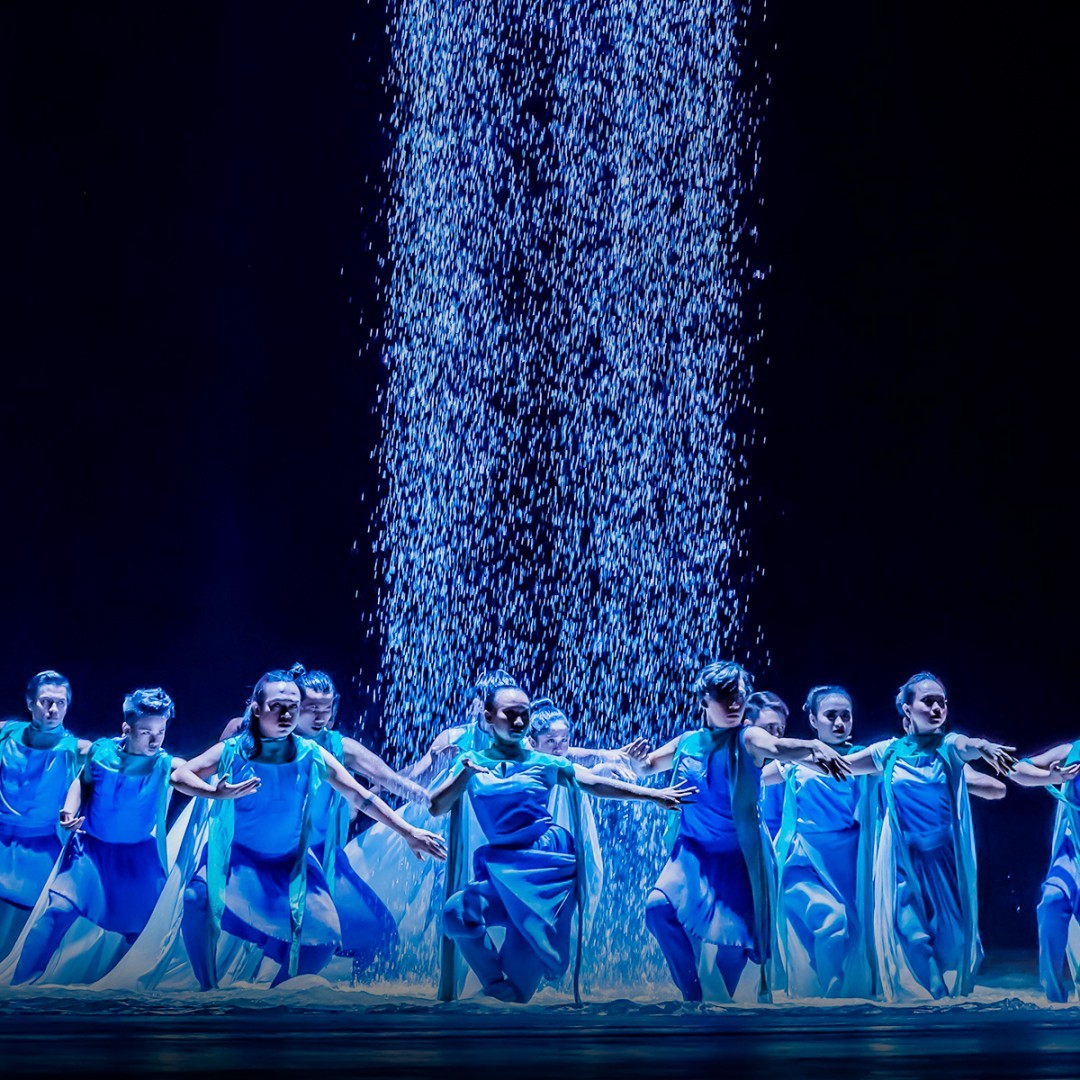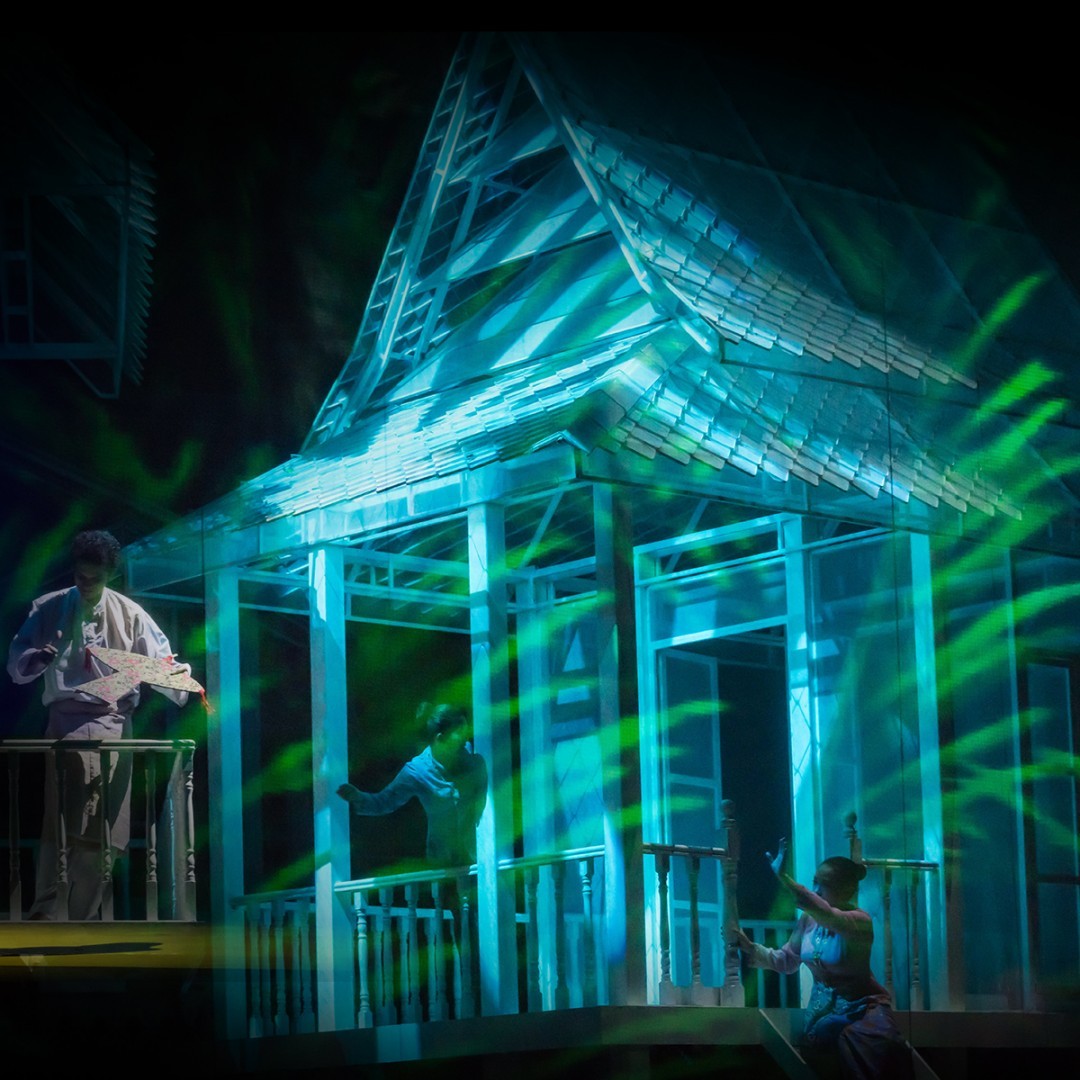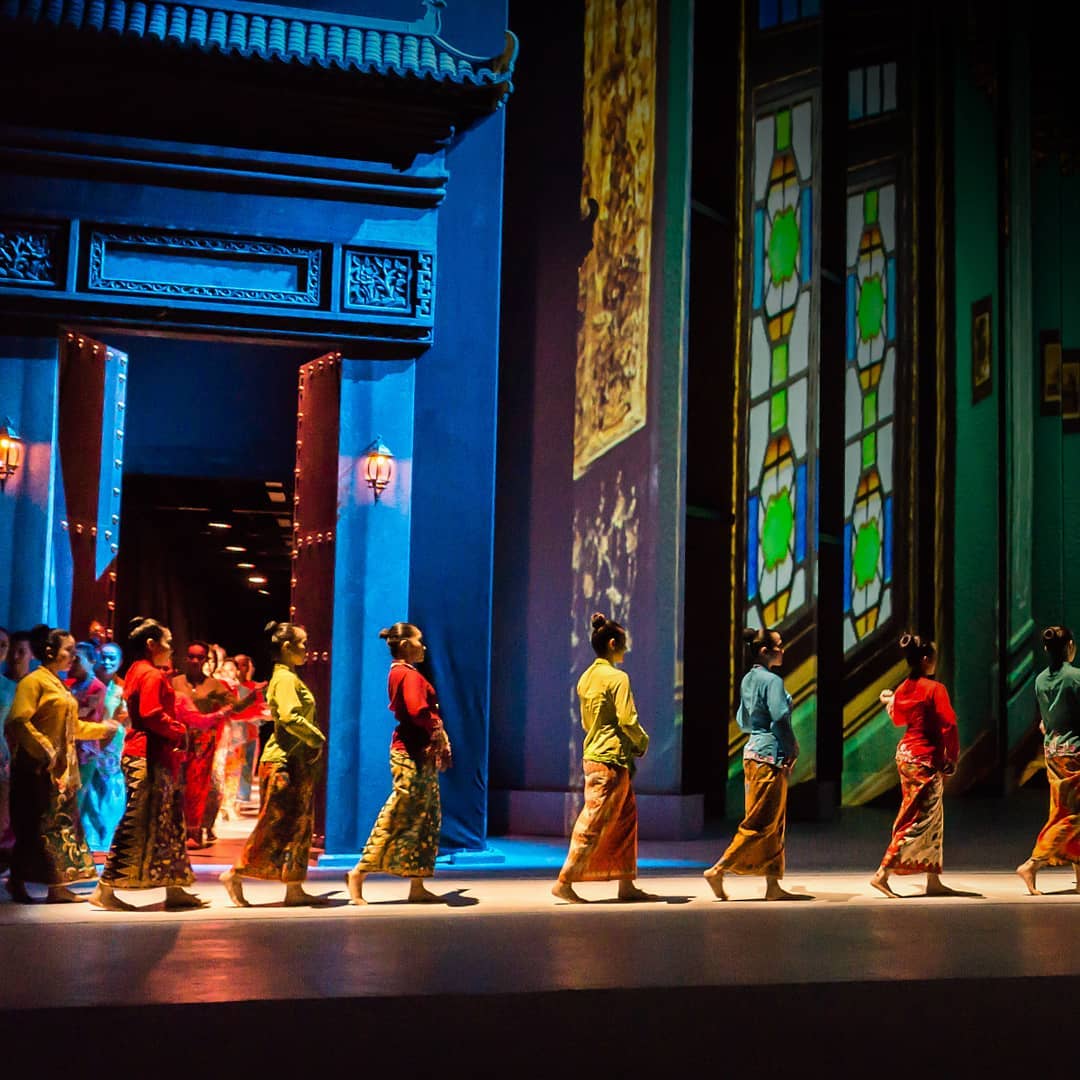 Performances are presented in the theatre's 360 degrees rotating auditorium with multiple-stages. Through the vivid combination of audio and lighting – forgotten scenes of long-lost Melaka are brought to life.
Majestic Malacca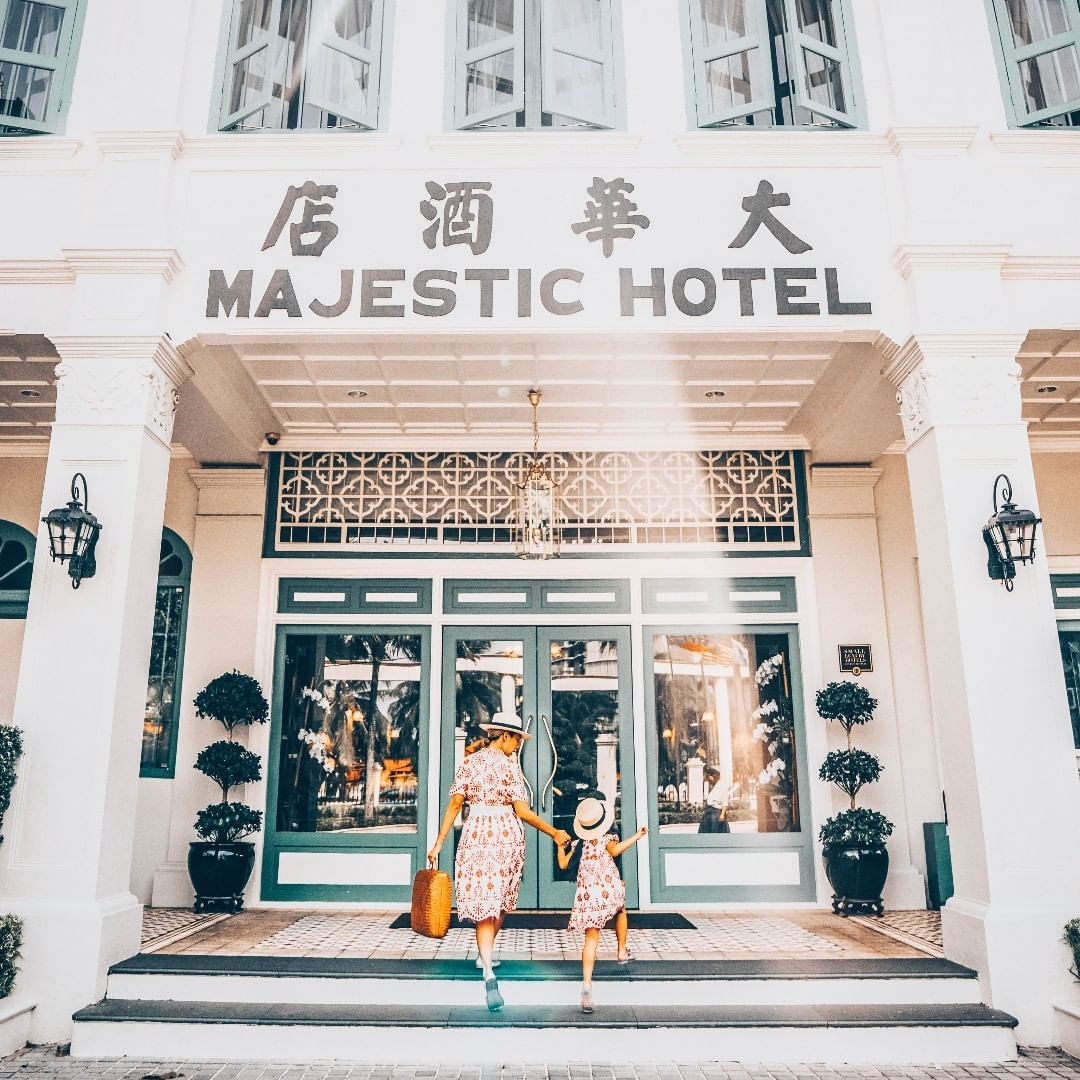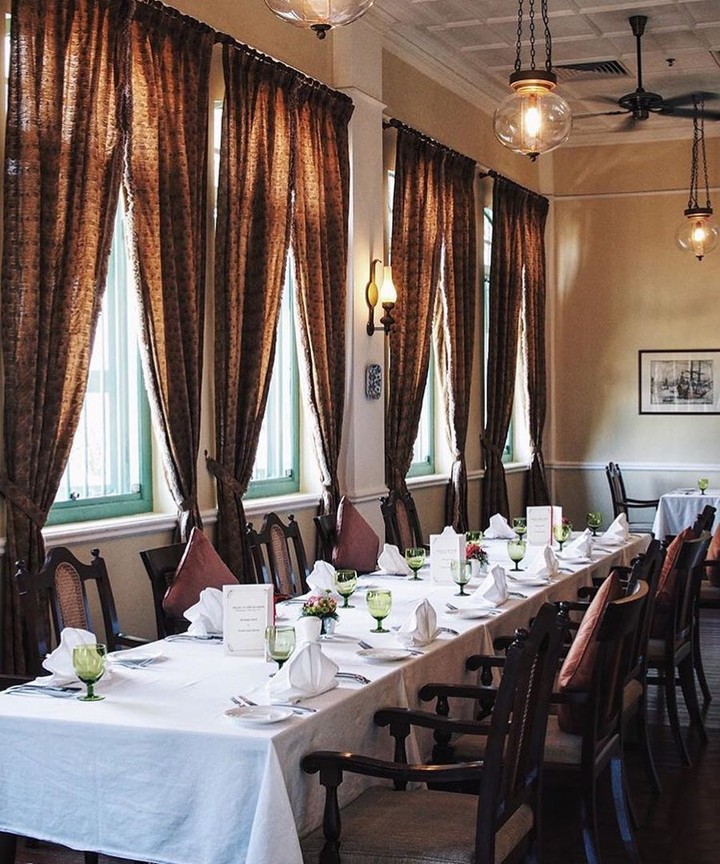 Brimming in its former glory, you'll notice the interior of the place is still well-maintained and overflowing with the previous stories that resided in this place. The heart of the hotel is a restored 1920s Straits Settlement mansion complete with its original porcelain tile flooring and teakwood fittings.
A night stay here can only result in the most relaxing night of your entire trip because all rooms are furnished with the discerning traveller in mind. Moreover, if you're someone that will shriek when you hear the word 'spa', there's nowhere else you'd rather be than over at their Spa Village. It's the world's only spa to base its therapies on the healing heritage of the Baba-Nyonya or Peranakan culture – a unique combination of Chinese and Malay influences.
More information regarding Majestic Malacca right here.
2nd Day – Melaka River Cruise, Jonker Streets + Stadthuys, Menara Taming Sari, Outskirt Food Trail + One Night in A'Famosa Resort.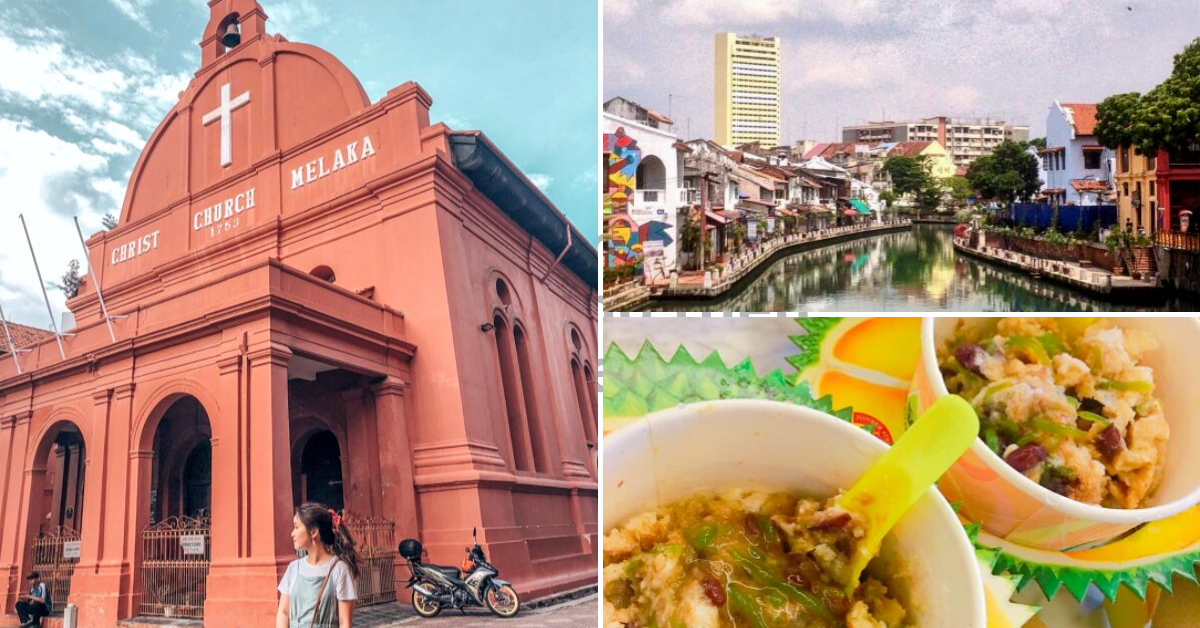 Melaka River Cruise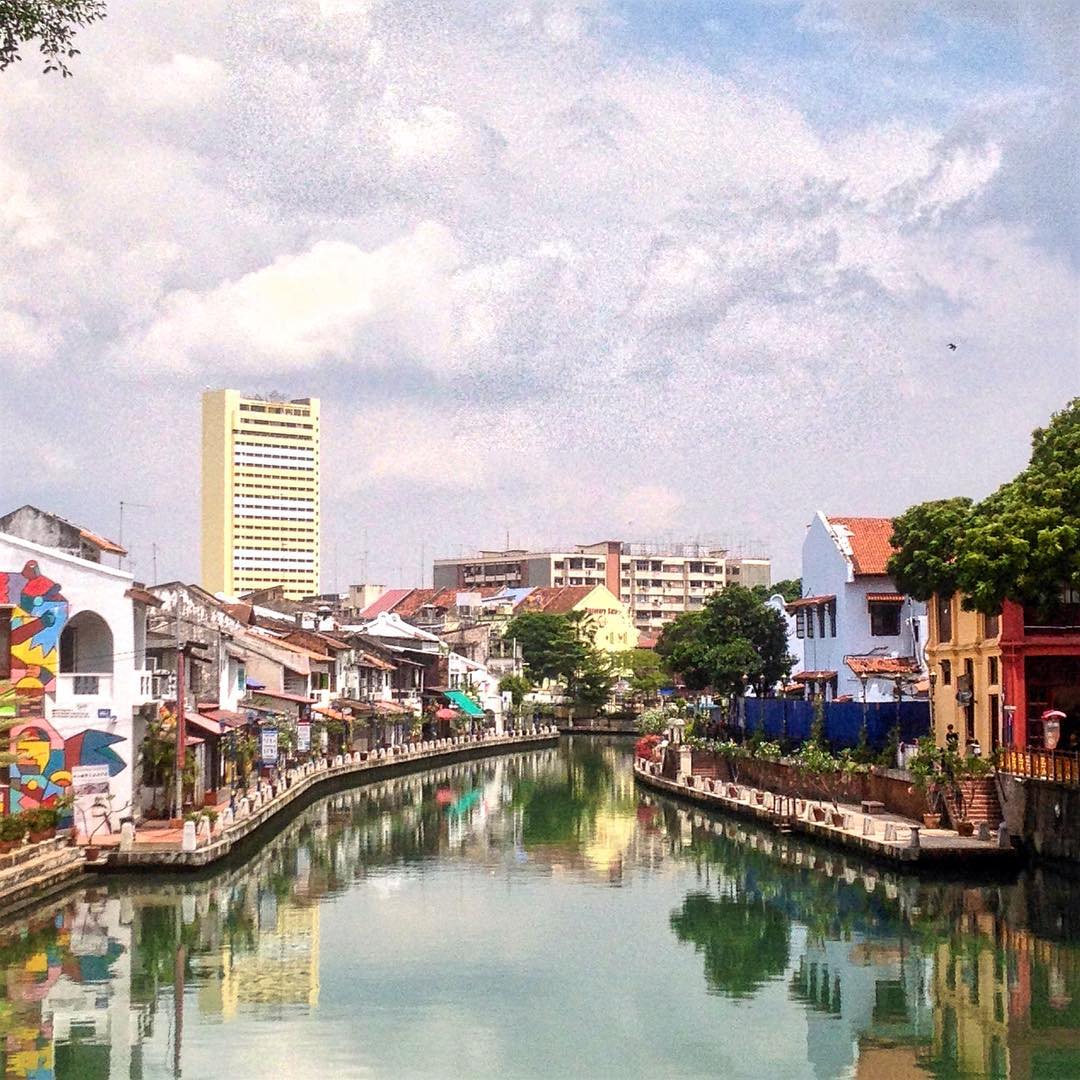 Nothing beats cruising by the river, especially when the whole river trail is filled with beautiful and scenic murals painted by both international and local artists. No matter the time of the day, the river remains as enchanting as ever.
Jonker Streets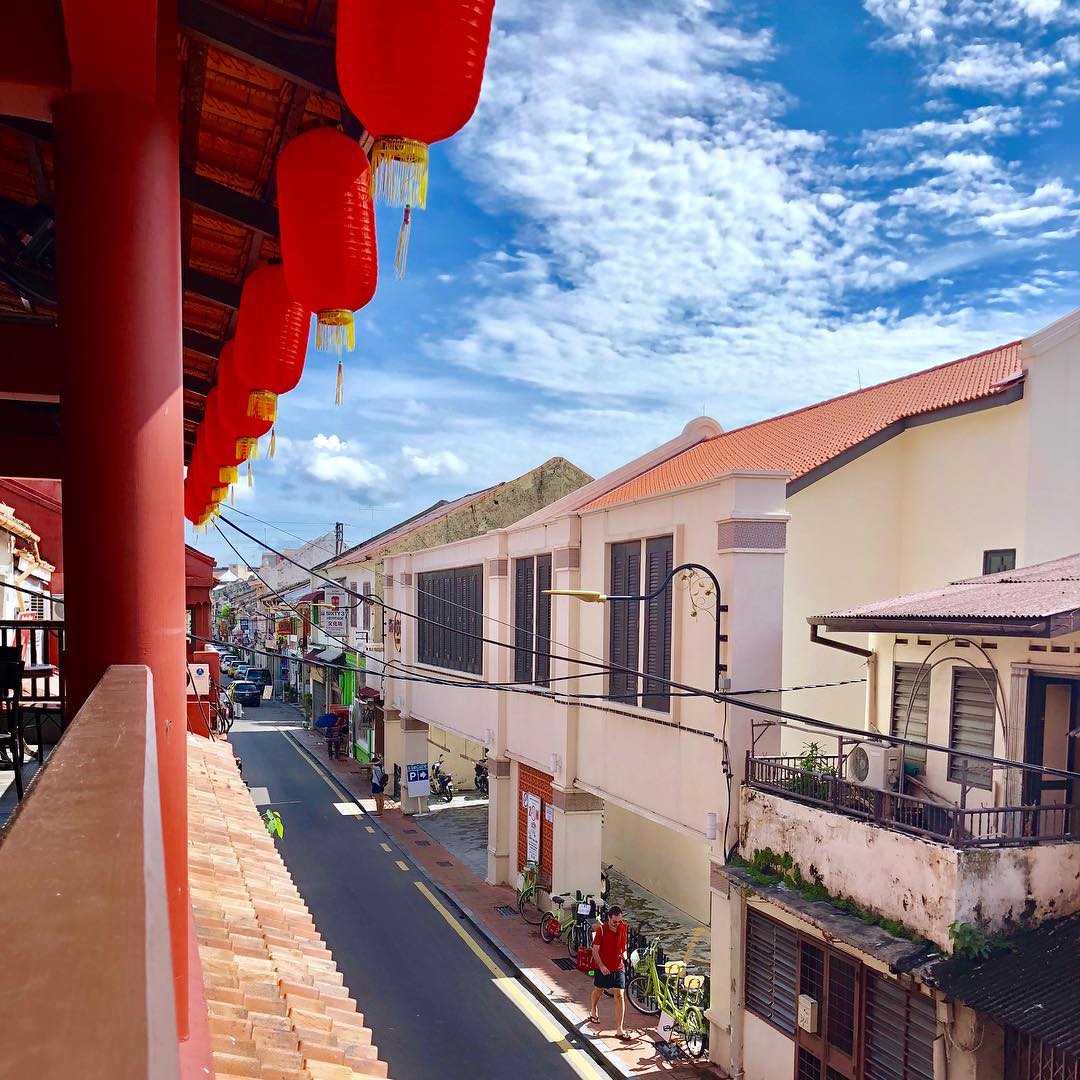 Take a stroll down Jonker Street, where you'll be tempted to try some local delicacies and tasty treats, or even shop for cute souvenirs to be brought back to your friends! Try to catch the night market happening every weekend to discover more about Melaka.
Some of the fun places you should visit while taking a stroll in Jonker Streets:
Jonker Chocolate House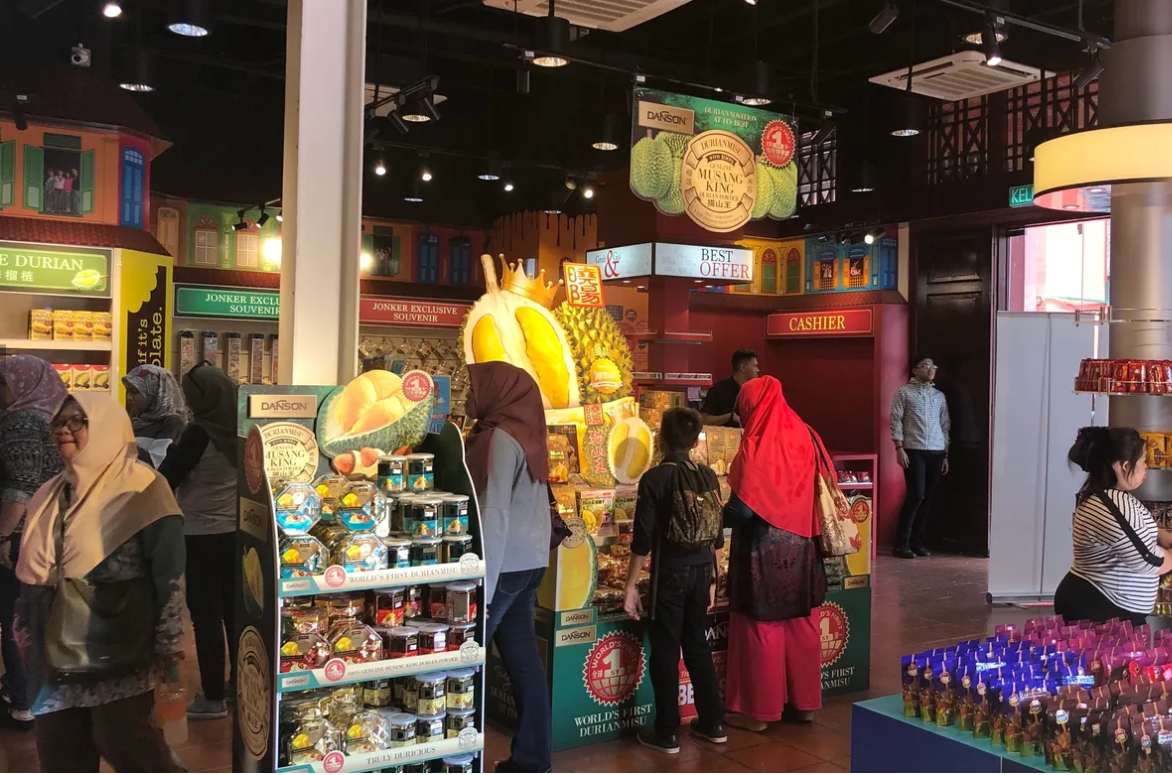 Mamee Jonker House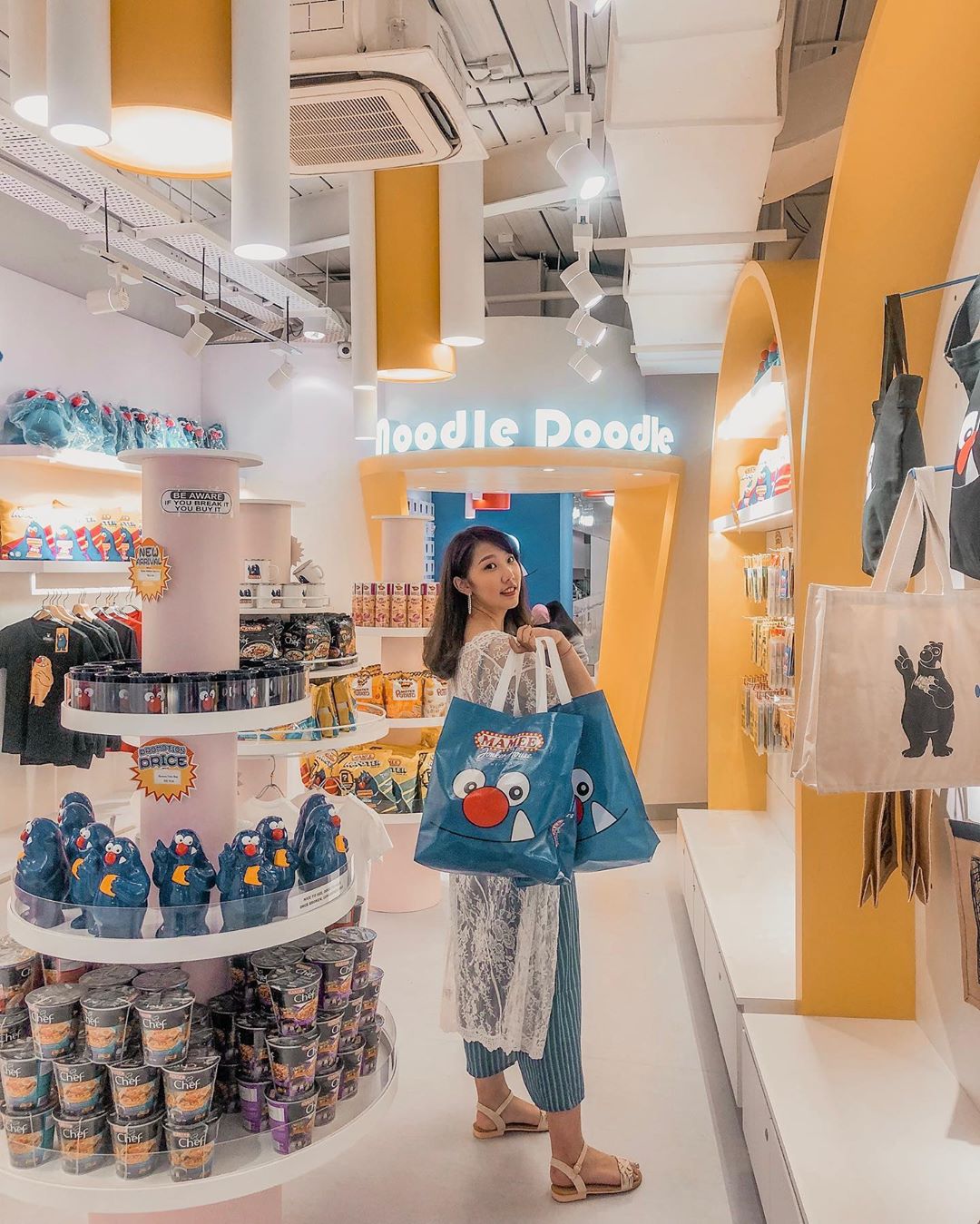 Cendol San Shu Gong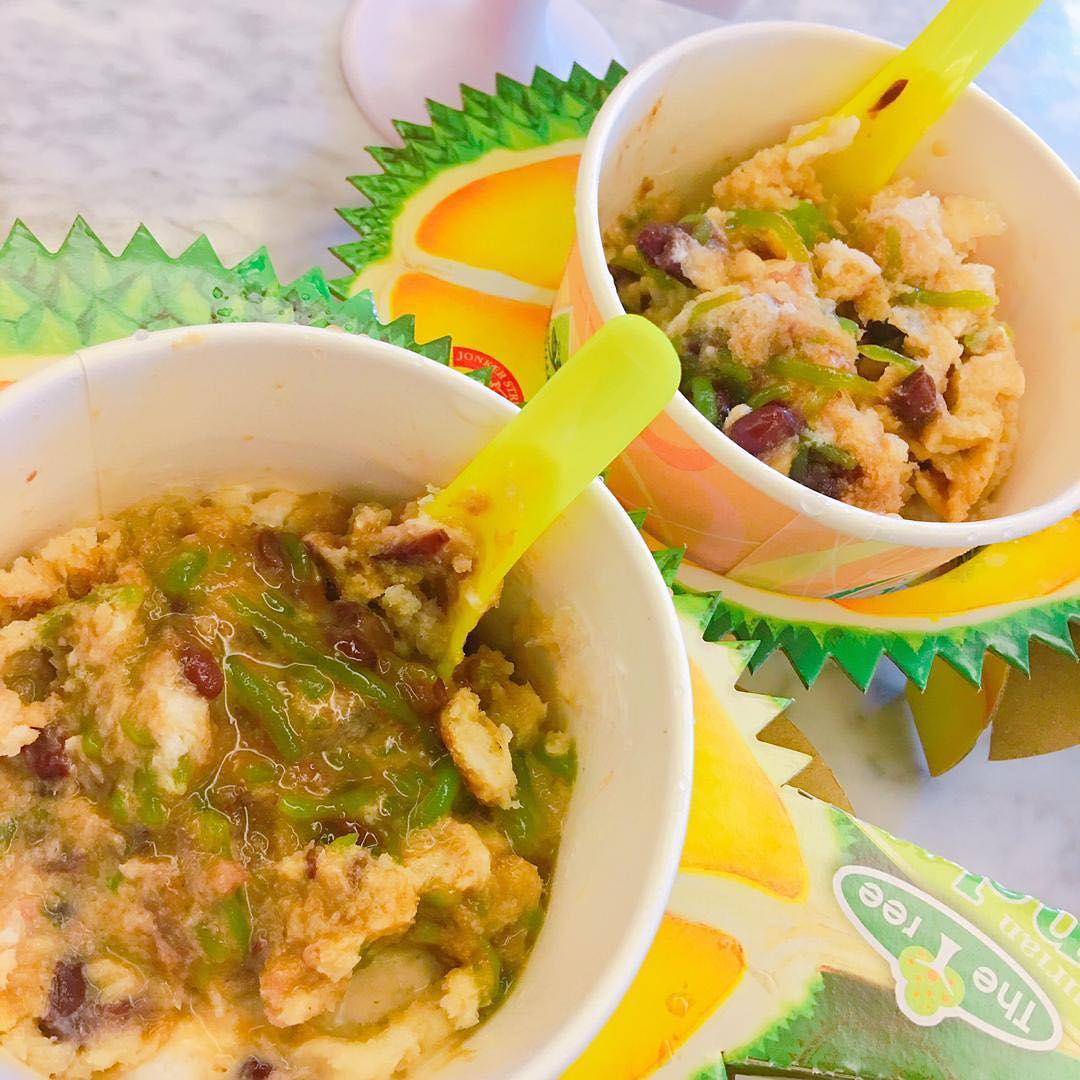 Stadthuys + History and Ethnography Museum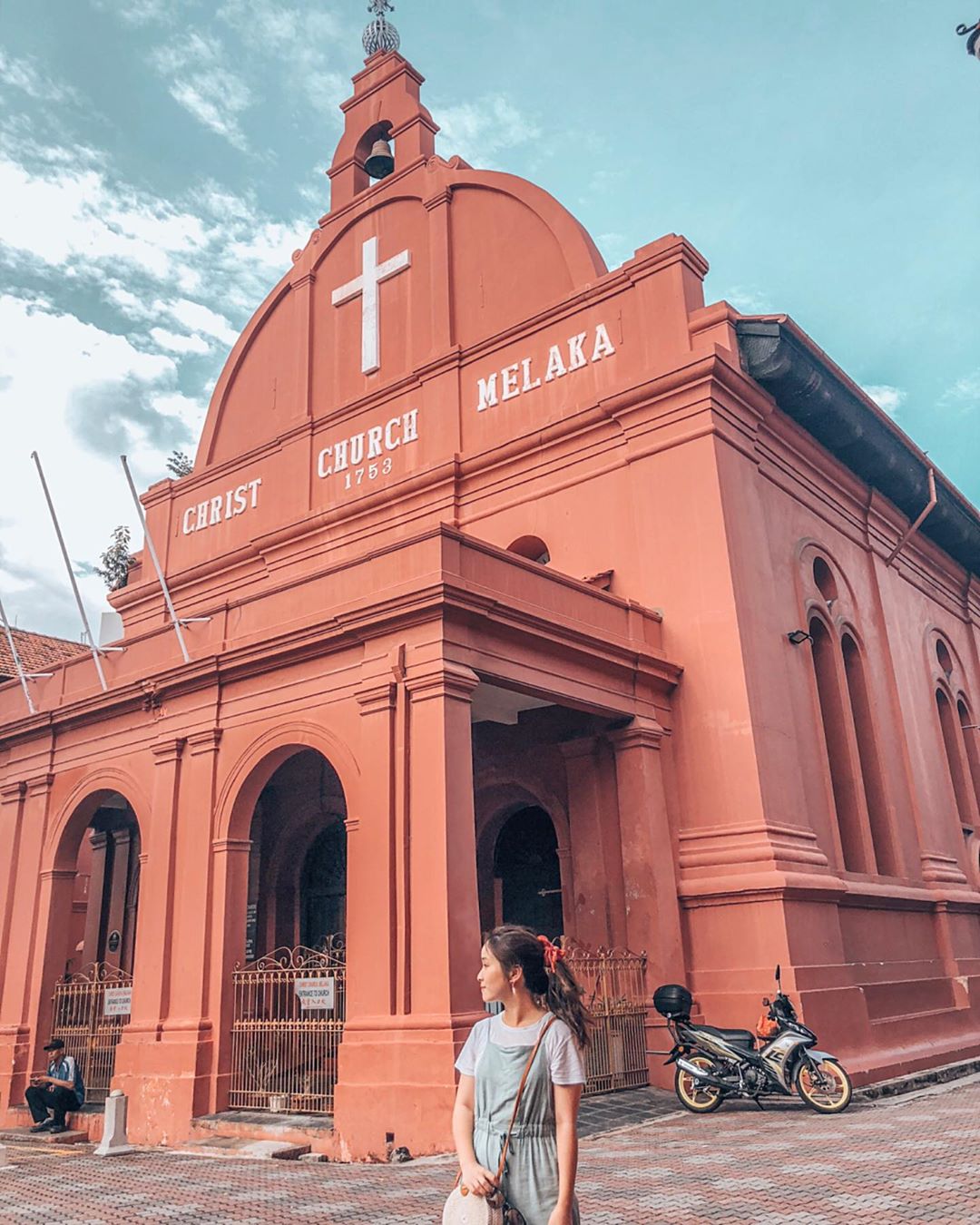 Take your Instagram feed up a notch when you take a cute photo in front of Stadthuys or dubbed as The Red Building. If you've got extra time in your pocket, and you happened to be a history freak like us, then head over to History and Ethnography Museum for a brief glimpse into the history of Melaka.
Menara Taming Sari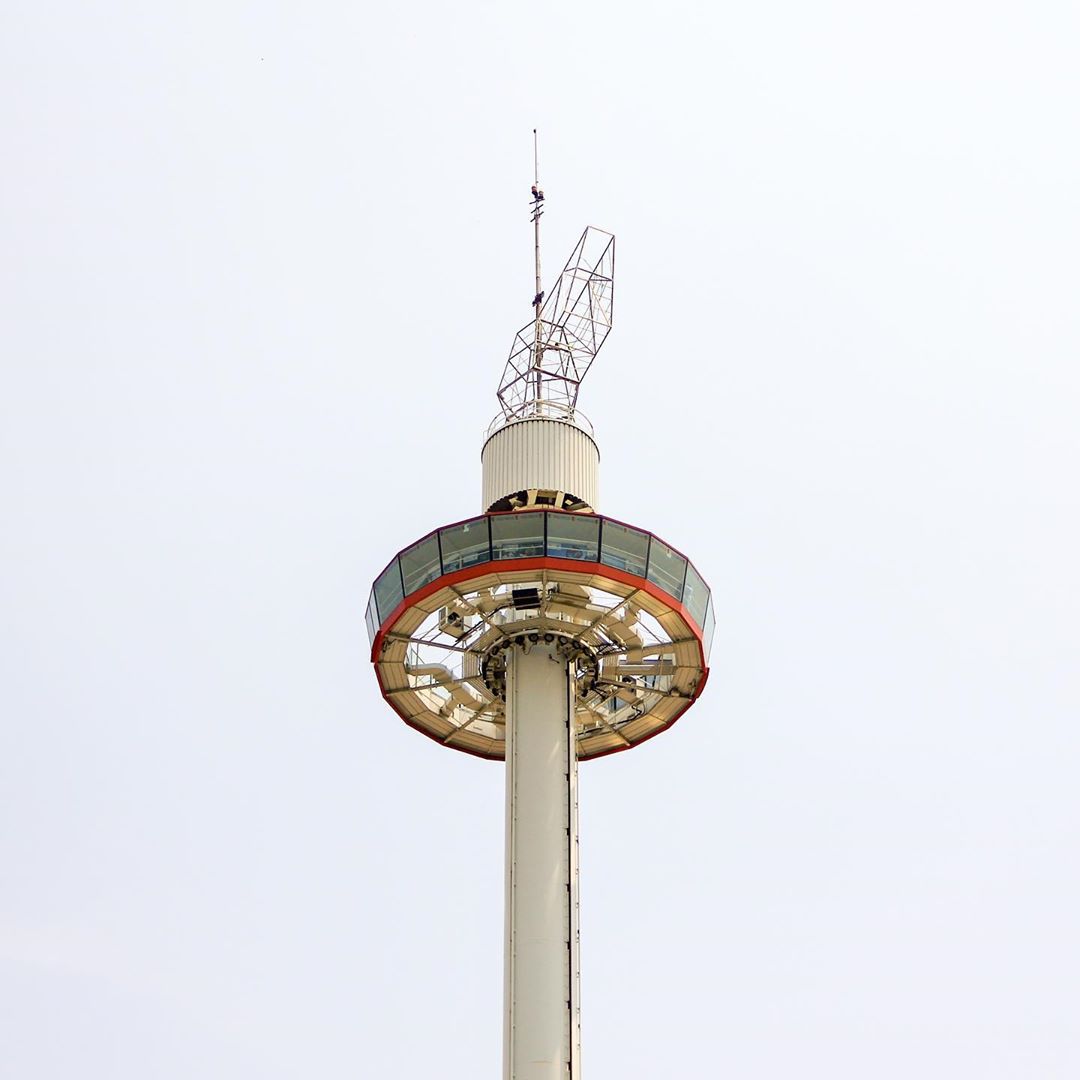 How does it feel to be overlooking the whole of Melaka from its waters to the land and even beyond that? Have you always wondered what it's like to have a bird-eye view of the historical city? Wonder no more, Menara Taming Sari is where you need to be.
Mango Float Royale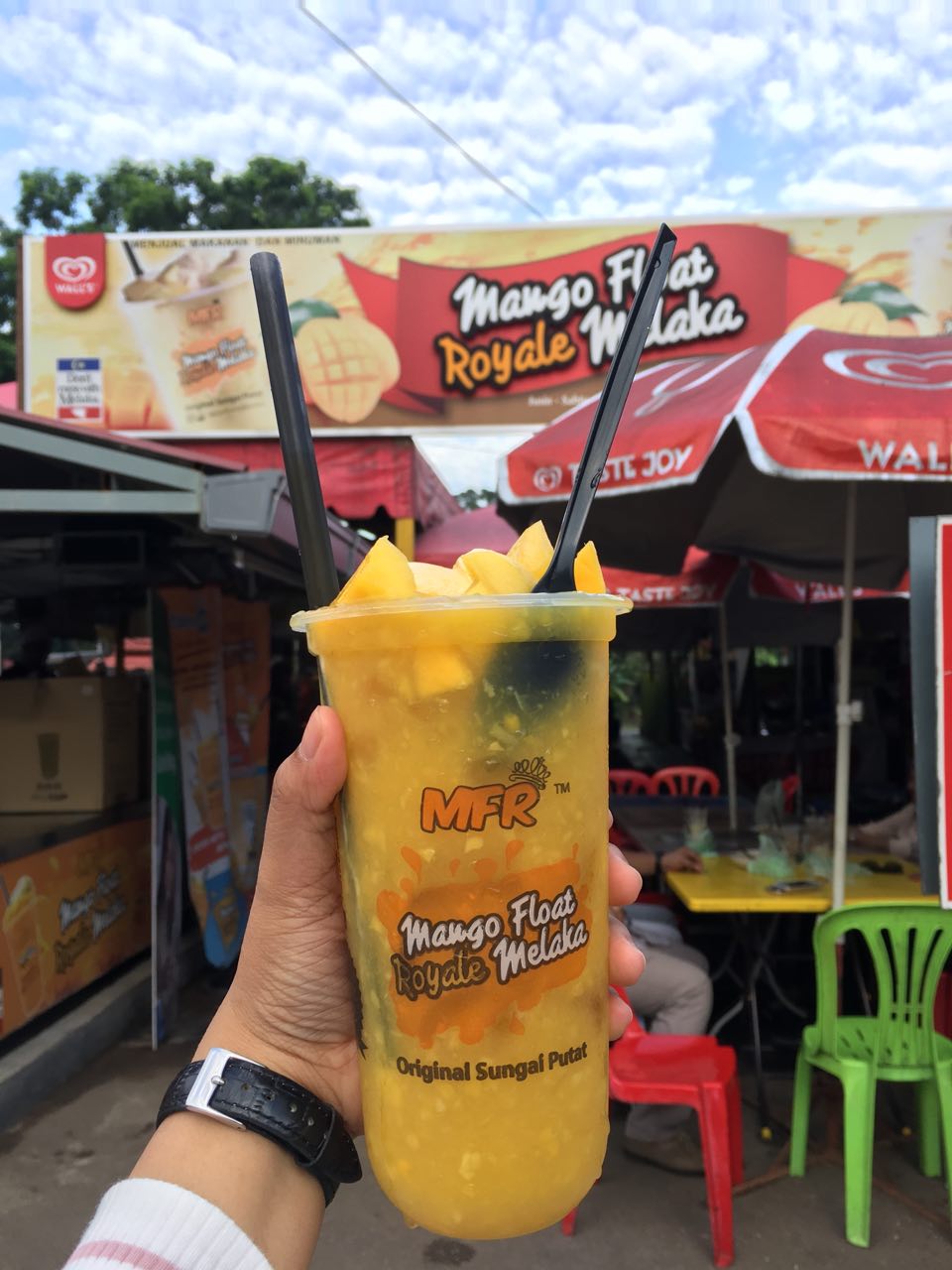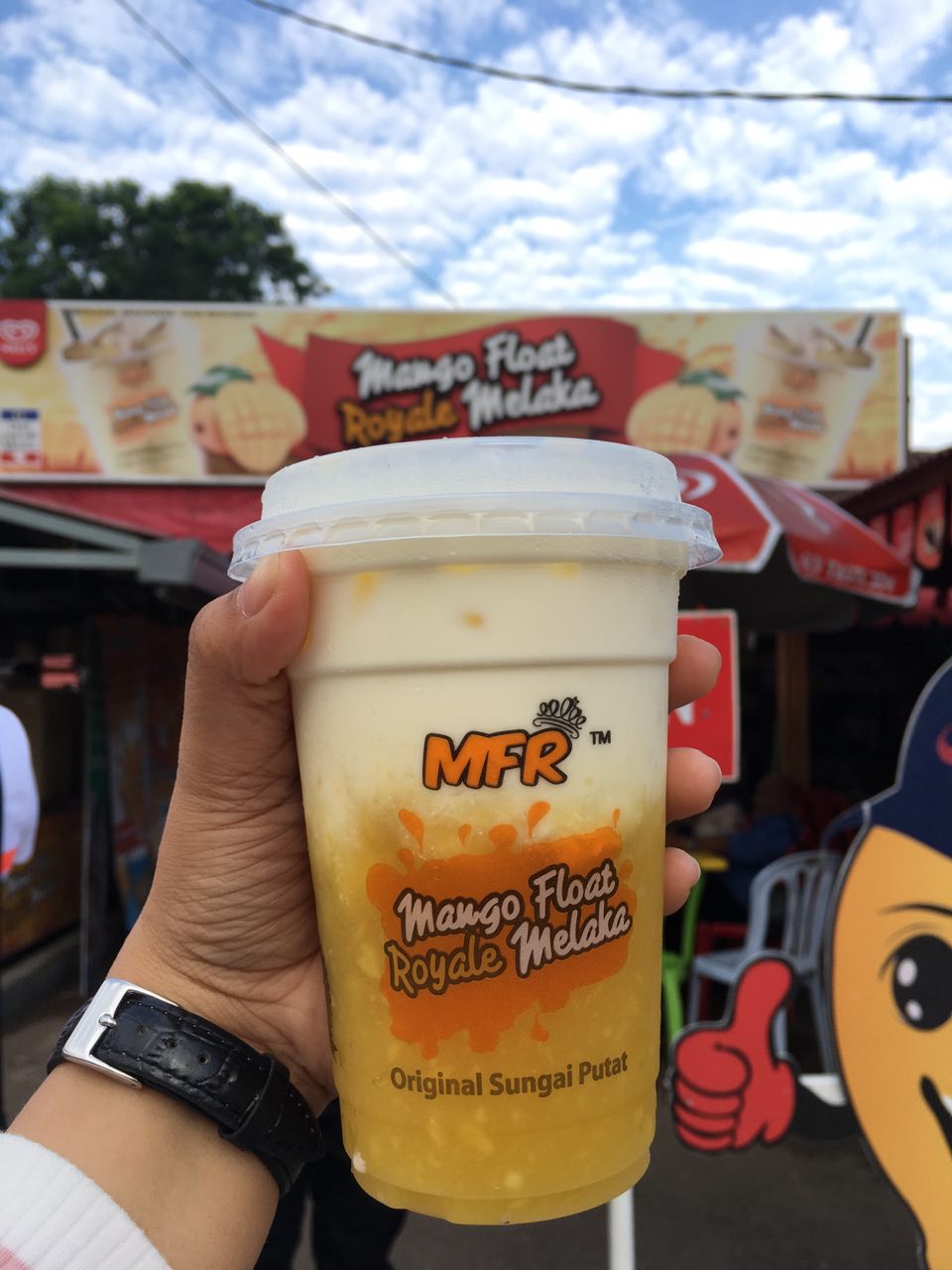 A whole load of mango goodness coming your way – a generous amount of mangoes. While you're there, do try out their mango cheese as well, don't settle for less.
Coconut Shake Batu Berendam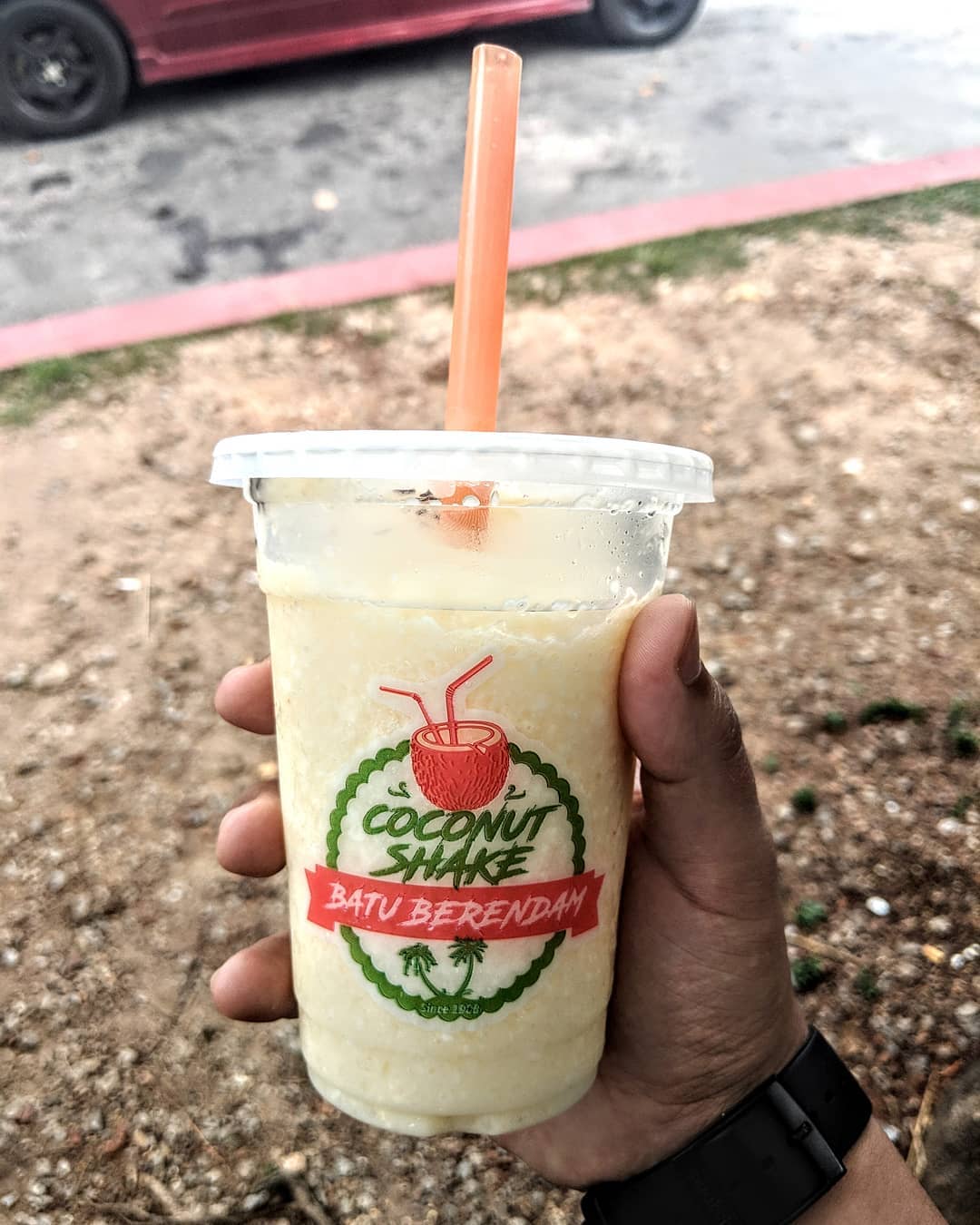 Coconut plus anything at all is wonderful, can you imagine a coconut shake to beat the heat. Choices of either once scoop or two scoops of ice cream for your utmost enjoyment.
One Night in A'Famosa Resort
If you're coming to Melaka with a big group of people, we would totally recommend booking a villa from A'Famosa, ample of comfortable space and a private pool awaiting your arrival. You can even have your very own barbeque party!
More information regarding A'Famosa Villa right here.
3rd Day – A'Famosa Animal World Safari, A'Famosa Water World & A'Famosa Freeport Outlet (AFO).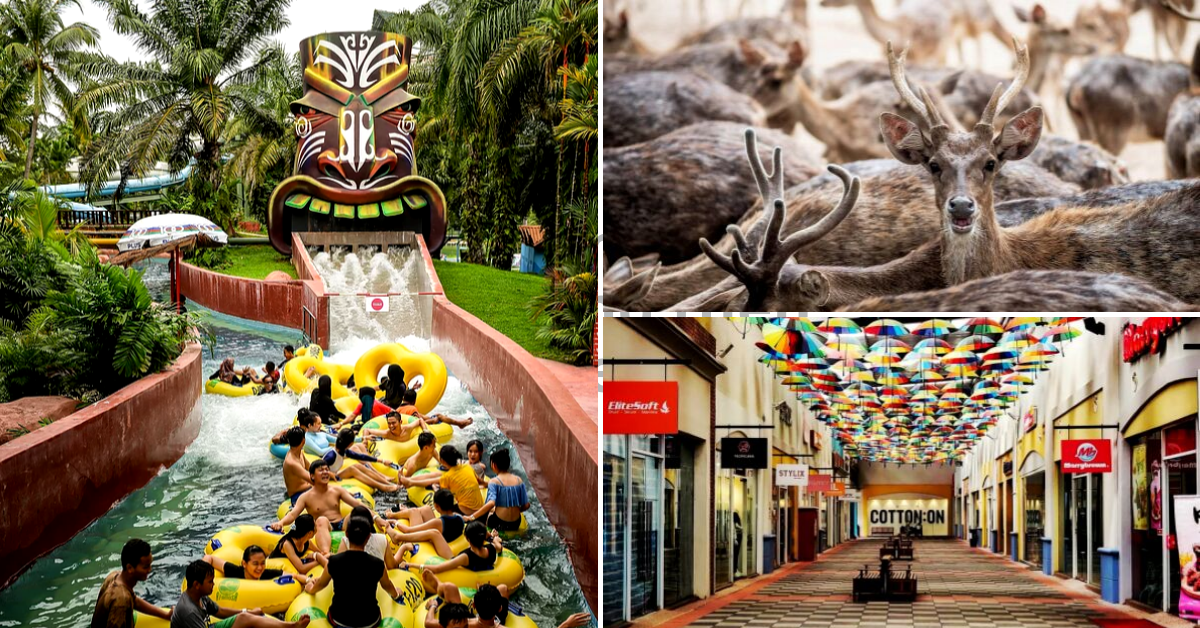 A'Famosa Animal World Safari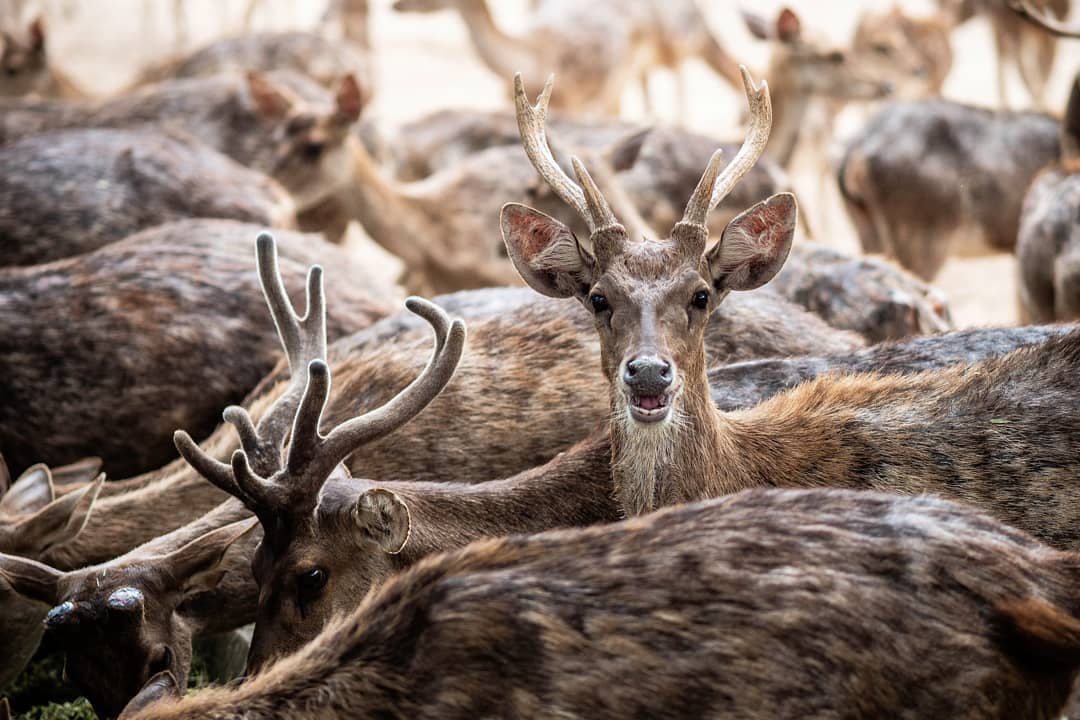 Get real-close to the wildlife in the safari – you can even feed the tigers in this safari wonderland. Of course, with a fence in between, you wouldn't want to lose a hand here, will you?
A'Famosa Water World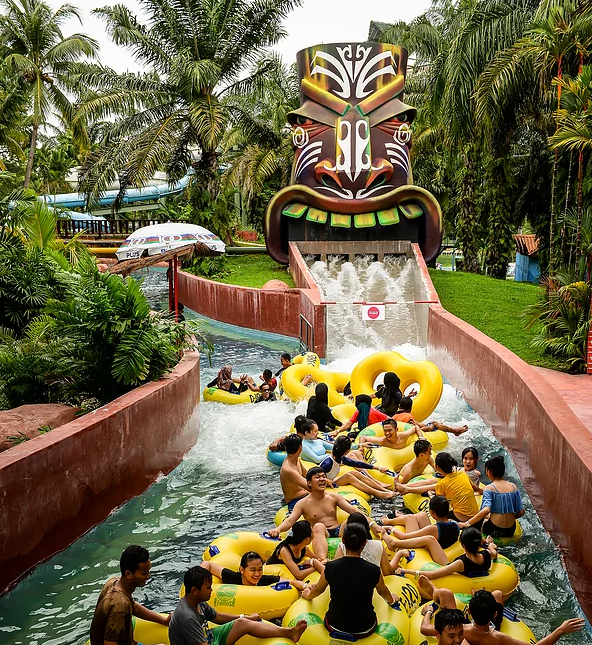 Desperately in need of some good fun? A'Famosa is your best shot, only amazing times and lots of laughter in this place. Grab your swimsuit and jump into the coolest kind of summertime fun; laugh and share the joy with your friends and family, and escape from the hustle and bustle of life.
A'Famosa Freeport Outlet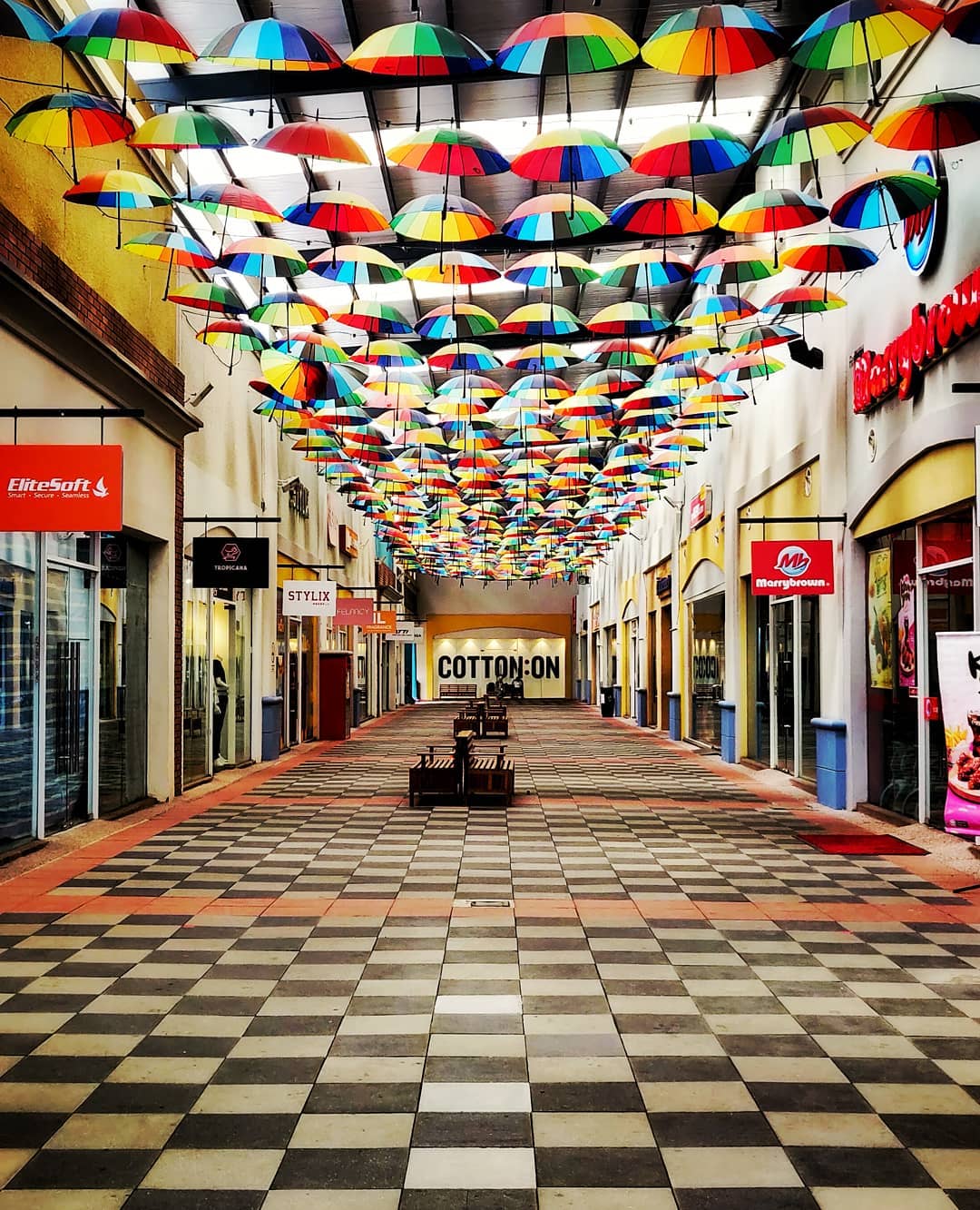 Offering over 70 fashion, sport and accessories brands, the outlet is set in an open-air mall featuring a lake, fountains, carousel and windmill with architecture loosely themed on Melaka's Dutch heritage. Enjoy discount up to 80% all-year-round!
The Best 3 Days 2 Nights Melaka Guide (Local Delights + Must-See Spots)
So, have we convinced you to choose Melaka as your next destination? We sure hope we did because one cannot simply miss out on the fun and amazing experiences Melaka has to offer. Tell us about your trip and remember to stay hydrated while you're there!
Traveling to Melaka made convenient!
AirAsia now welcomes inaugural flight from Penang to Melaka, so traveling has been made so much more convenient between the two most historical states in Malaysia. Imagine about all the mouth-watering delicacies you can try, souvenirs you can shop and the Insta-worthy photos you can take. Honestly, a thousand yes from us. Get your tickets now, and let's fly!