4Fingers' Firecracker Chicken Is Coming To Town!
You need to try this!
Hello, super gang! 2019's Chinese New Year will be extremely lit 'cause Firecracker Chicken Is Coming To Town! That's right, 4Fingers will be releasing a brand new flavour that you will adore, firecracker chicken. Made with mala, the brand new flavour promises to be spicy and enjoyable at the same time! Can you tell how excited we are about this brand new flavour? Hehe!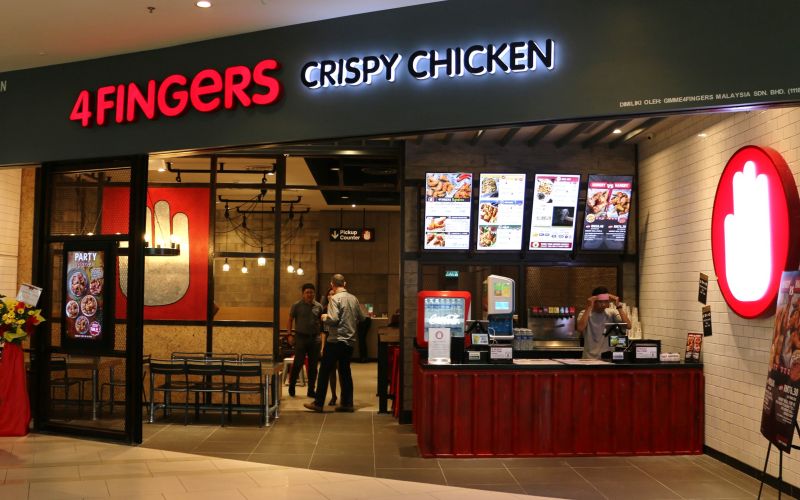 Firecracker Chicken Is Coming To Town!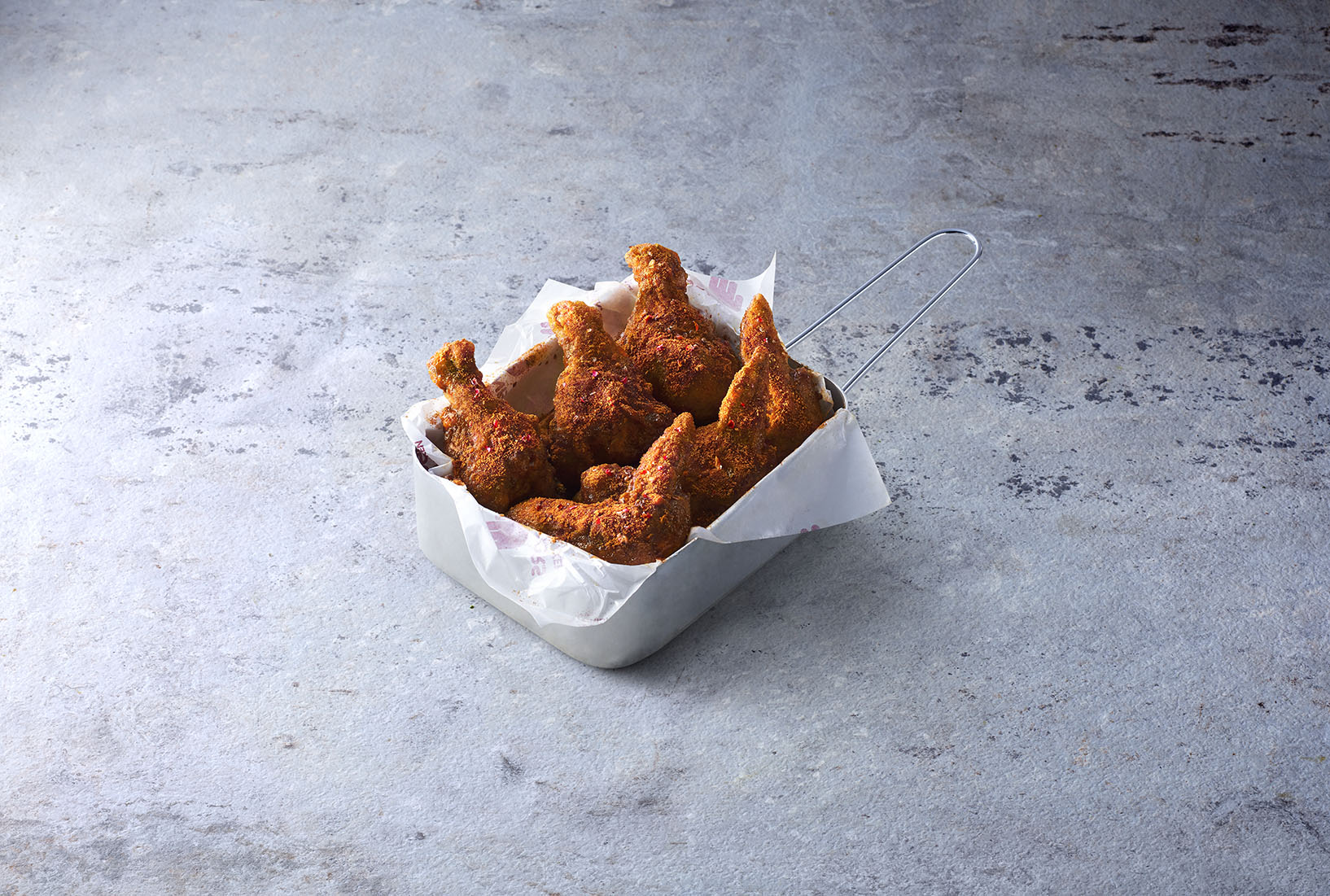 If you are a big fan of 4Fingers' famous soy garlic signature crispy chicken, you will love mala just as much! Why? That's 'cause it is also mixed with their signature soy sauce! Other common ingredients of mala include Szechuan peppercorn, black pepper, chilli oil, white sesame oil, and cumin. Unlike the normal mala, there is going to be chilli padi. What a kick!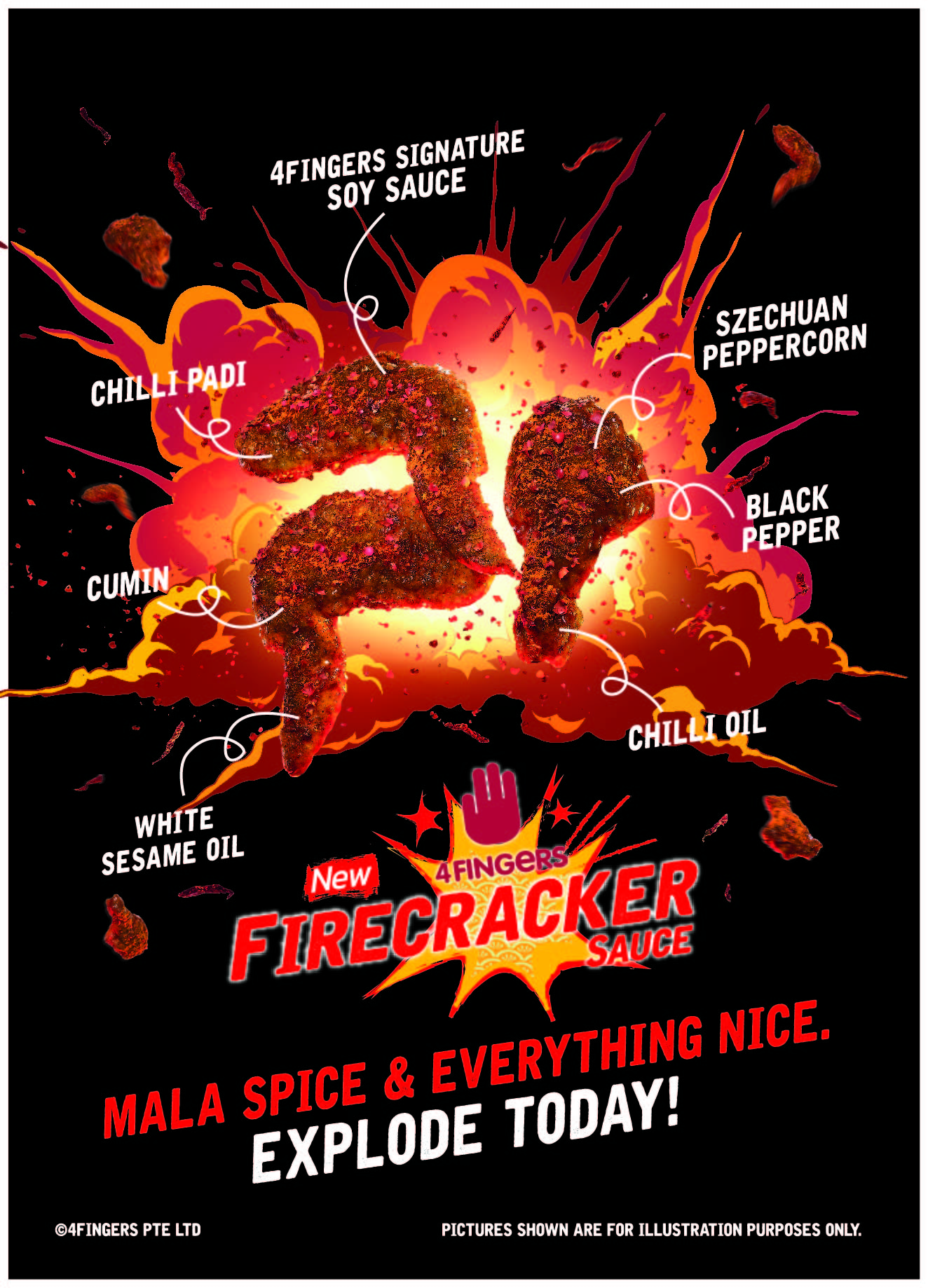 Who is the mastermind behind this extremely spicy flavour? You will be happy to know that this is flavour is made by a Singaporean celebrity chef, Bjorn Shen. Ever wanted to eat something that is made by a famous chef? Look and wait no further! Mark your calendar as this will be available on the 22nd January 2019 for a limited time only! The best part is you don't need to pay big bucks to try something made by a celebrity chef.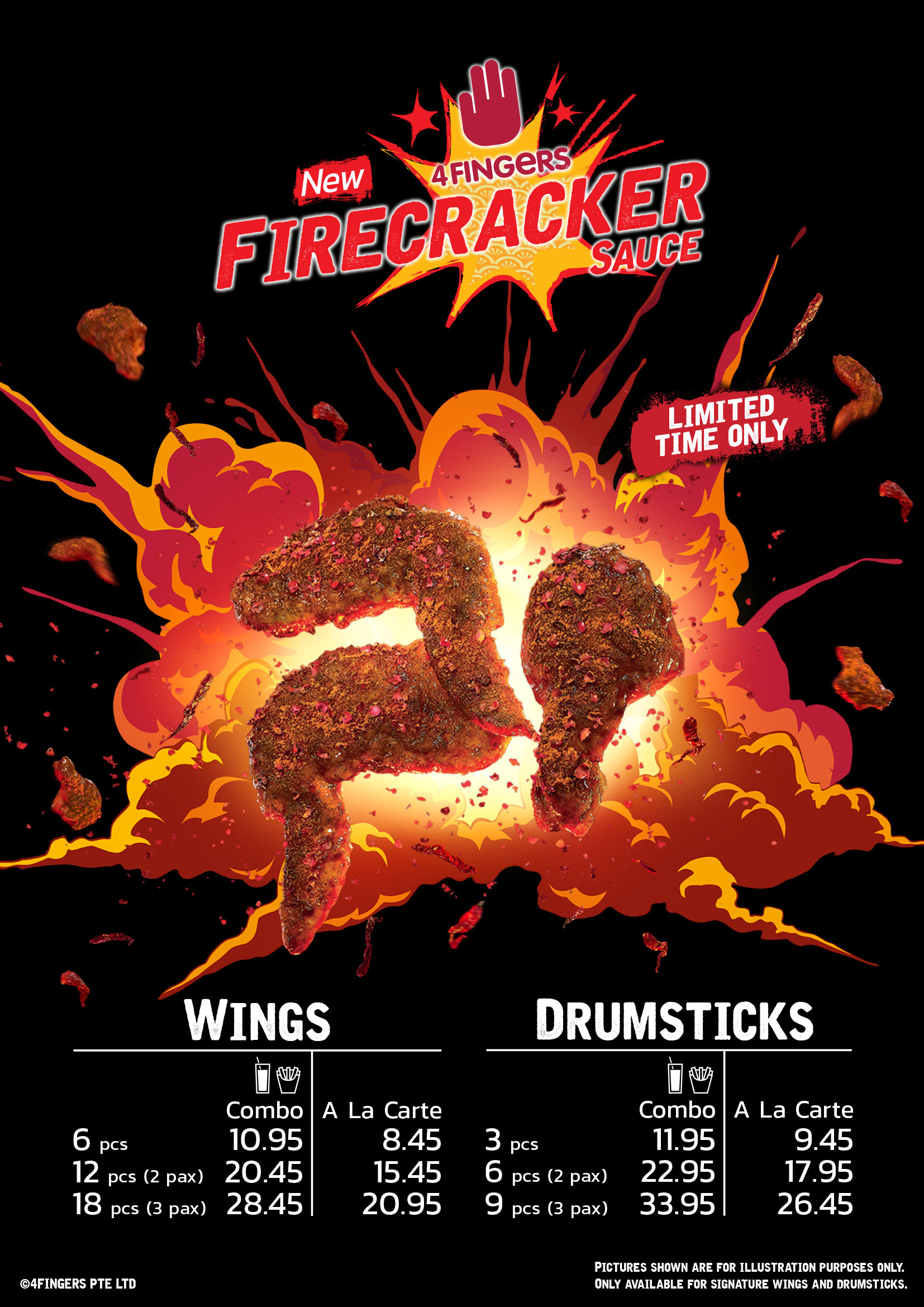 Wings and drumsticks will be available for this flavour. Price will be as low as RM 8.45 for six pieces of wings, and it goes all the way up to RM 33.95 for nine pieces of drumsticks for a combo meal. Personally, we think that combo meal of six pieces of drumsticks will be good enough to keep our tummy happy. What do you normally go for when you head to 4Fingers?
You Need To Try Out The Brand New Flavour!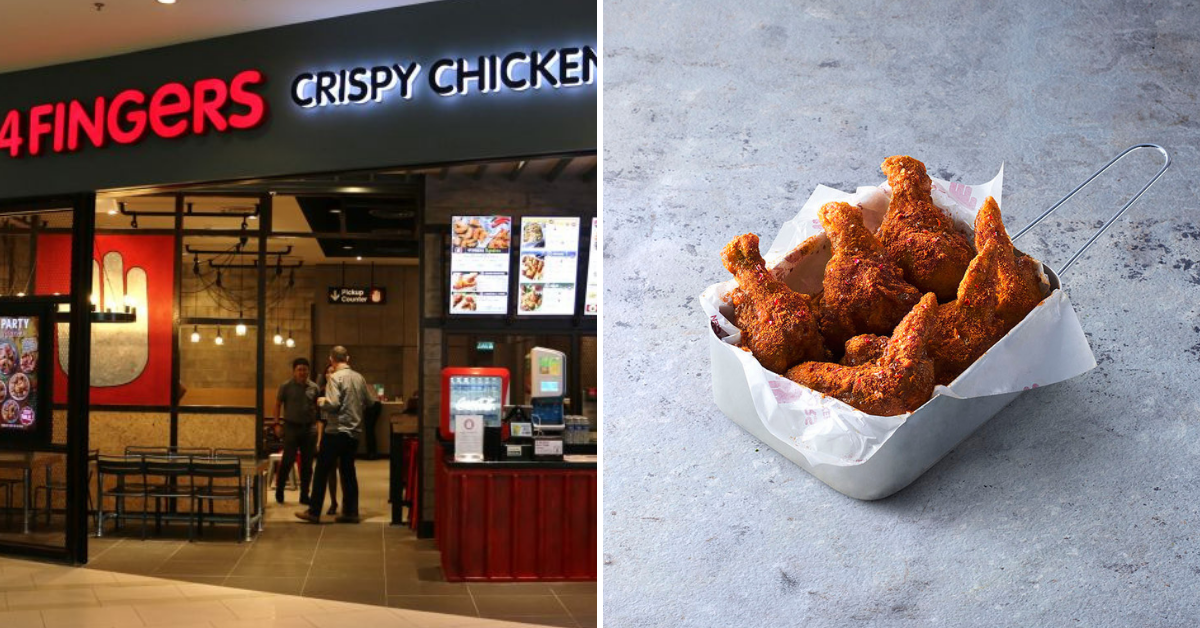 Are you a big fan of mala flavour? We know that it has been making waves with our neighbouring country, Singapore. You can find all things mala in Singapore. There are even mala potato chips. Are you excited to try out the brand new flavour? Remember to mark your calendar and head down to your nearest 4Fingers on the 22nd January 2019.