All For RM 11 At llaollao On 11.11! (Foodie Must Go)
Ten Sanums For Me, Please.
Happy news! All For RM 11 At llaollao On 11.11! llaollao, Malaysians' favourite frozen yogurt with a variety of choices for sauce, crunch, and fruits has level up their game by bringing you a sweet deal of RM 11 for anything sizes you order! That's right, any sizes!
All For RM 11 At llaollao On 11.11!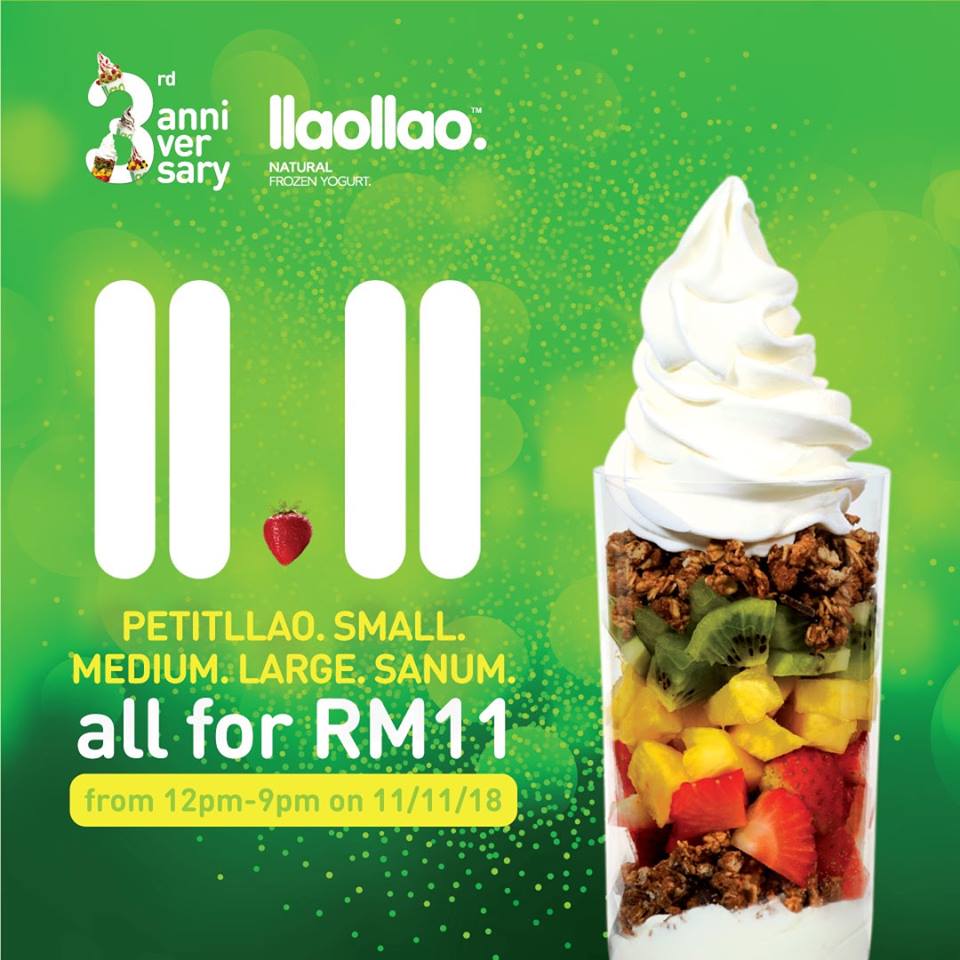 On the 11th November 2018, from 12:00 p.m. to 9:00 p.m., queue up and get any llaollao for only RM 11. This promotion is in conjunction of their third anniversary. The promotion includes Petitllao, Small, Medium, Large, and Sanum sizes.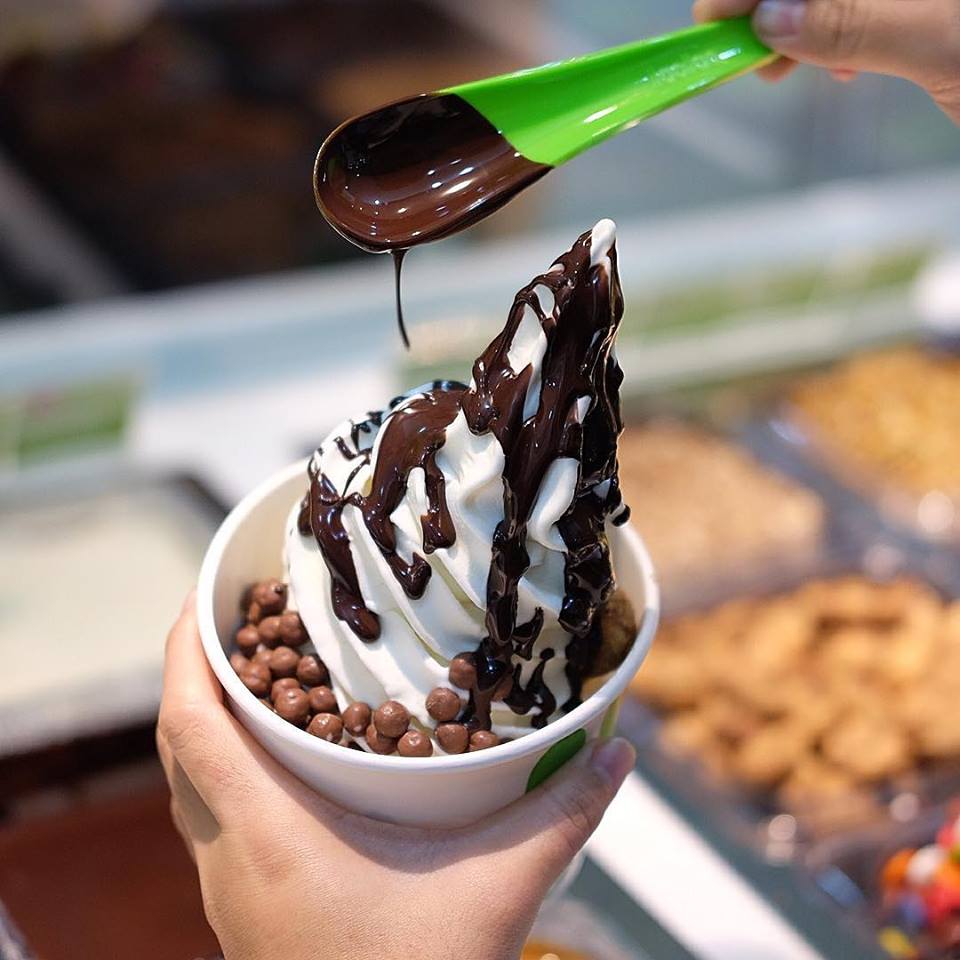 It is by far their best deal ever! They are known for their Well-nesday promotion, whereby there are discounts of 11%, 22%, and 33% on Wednesdays! Now with RM 11 for anything sizes on their menu, that is totally unbeatable. What a steal!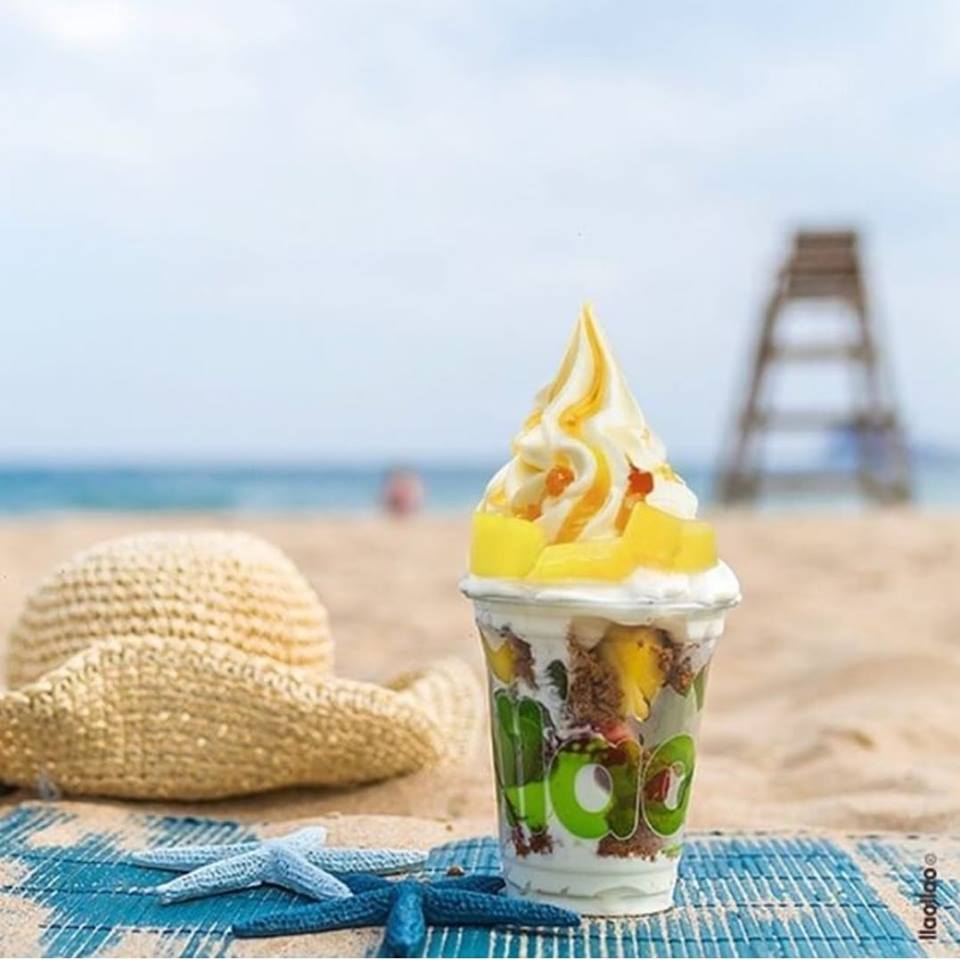 If you're hoping that this is happening in all outlets in Malaysia, hope no more, because it is! You can get in any llaollao outlets for this sweet deal! What are you getting? We are getting Sanum, for sure! It sounds like a dream with two types of crunch, three types of fruit, and one sauce to tie all of them together.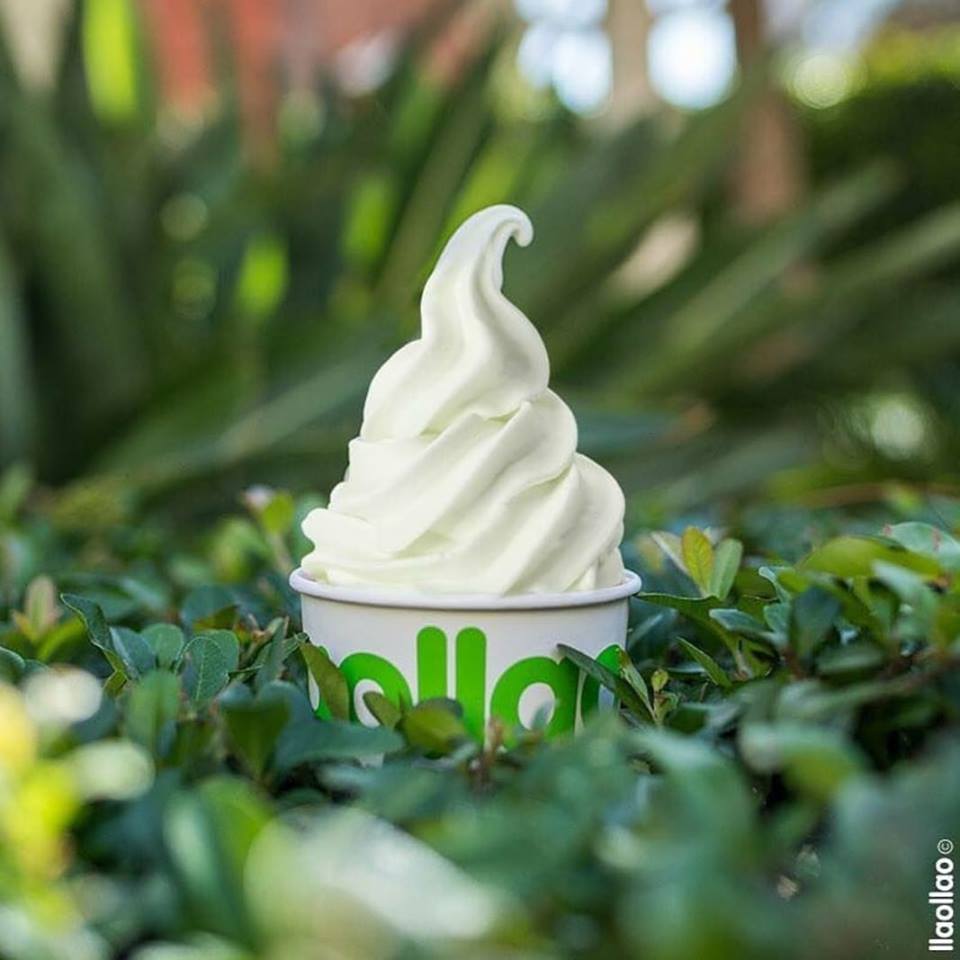 The Takeaway!
🔖 Petitllao, Small, Medium, Large, Sanum For RM11!
💻 Facebook | Instagram | Website
⏰ 11th November 2018, 12:00 p.m. to 9:00 p.m.
📍 All Outlets In Malaysia
We can't wait for 11th November already! There are so many promotions going on everywhere and we are so excited that llaollao is having one too! What sauces, crunches, and fruits are you opting for? Let us know in the comments!
By the way, we know that there are so many deals happening in the month of November, it must be hard to keep up. We have a made a Top 10 Foodie Deals To Grab This November! And, stay tuned on Foodie to check out even more deals coming in!