Baskin Robbins: Enjoy 31% Off Handpacked Ice Cream From 7th October (5 days only)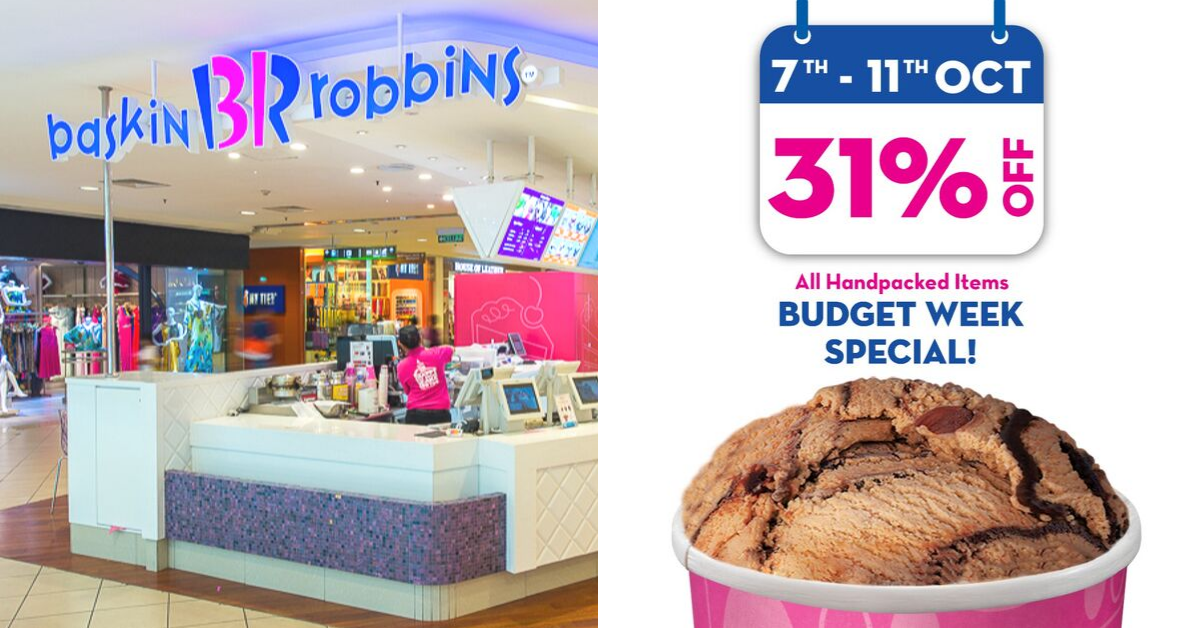 The weather is hot in Malaysia almost every day, sometimes we just need some ice-cold treats to cool down and make our life better! So If you want to beat the heat in style, it's time to stock up your favourite ice cream cuz Baskin Robbins Is Having 31% Off For All Handpacked Ice Cream! Don't wait any longer, scroll down to find out more!
Baskin Robbins: Enjoy 31% Off For All Handpacked Ice Cream!
Nothing pairs better with hot weather than some good ice cream, don't you agree? The good news is, Baskin Robbins is having 31% off all handpacked ice cream for five days, from 7th to 11th October 2019. You can choose from any of the delicious flavors which are available in pints, quarts, and half-gallons. What's more? It is valid at all outlets in Malaysia!
It's Time To Stock Up!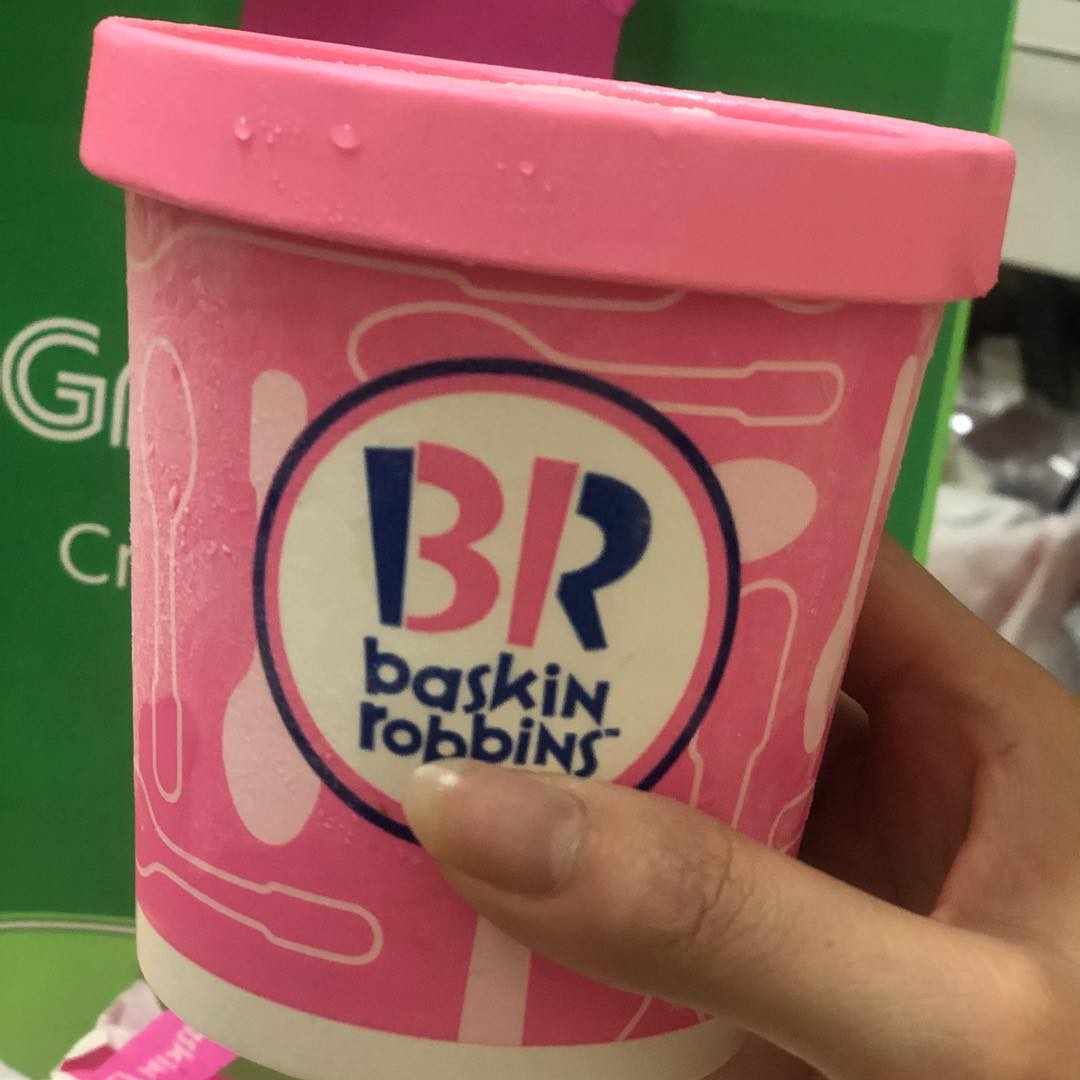 This is definitely ice cream lovers' rejoice. We know it's never too much ice cream and this is the perfect timing to bring home scoops of happiness and share them with your loved ones! Remember, it's happening from today till 11th October, make sure you won't miss it!
📍 All Baskin-Robbins Malaysia outlets
📅 7th October – 11th October 2019
One last thing, share this article and tag your friends, make sure to let them know this super great news! Till next time, Bye!
For more information, you can check out Baskin Robbins Malaysia's Facebook, Instagram and Website.
Read also: Top 10 Foodie Deals To Grab This October 2019
–