Domino's Pizza Is Having RM1.20 Promotion For 2nd Pizza
One day only.
First, there was 11.11 and everybody went crazy like there ain't a tomorrow! What if we tell you 12.12 is Happening and DOMINO'S MALAYSIA is officiating this special moment by giving out their Regular pizza for only RM1.20! That's a bargain of RM13.15 on a normal day which saves you an amount of money that makes a difference in the thickness of a wallet. What a news!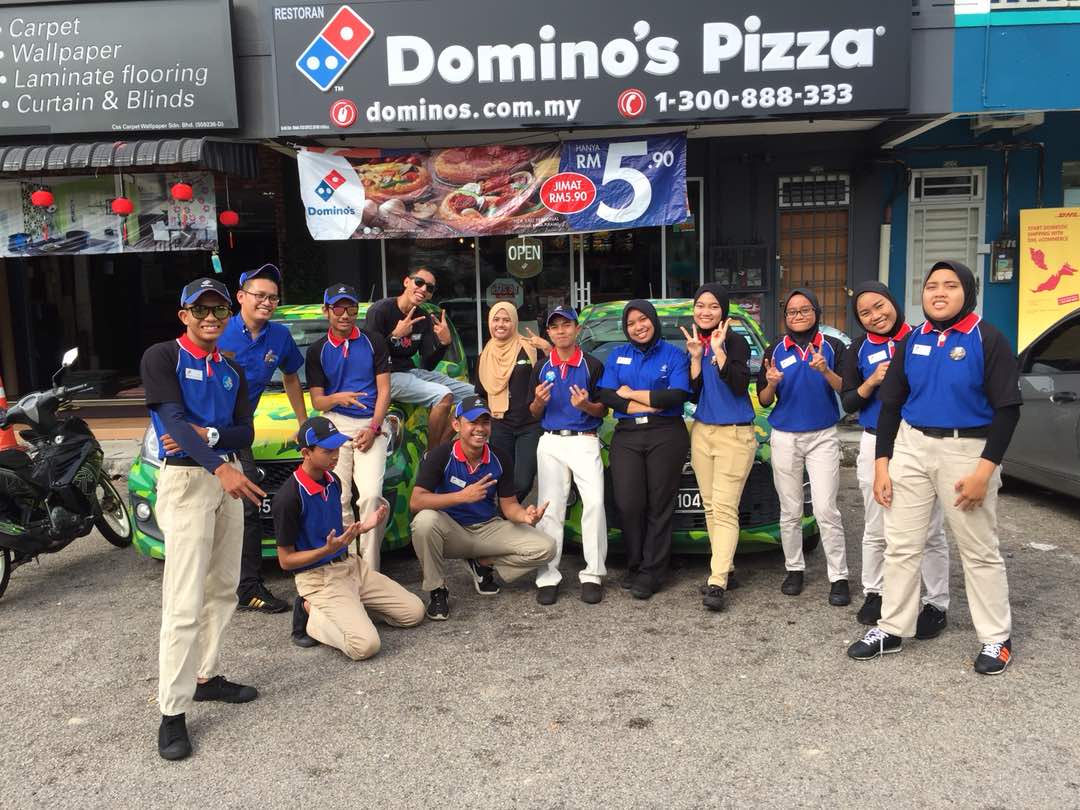 2nd Domino's Regular Pizza @ RM 1.20
TIme to gather your friends and have a feast cuz offers like don't just arise! All you gotta do is purchase the 1st Regular pizza for a normal price and redeem the 2nd one for as low as RM1.20!If that please the crowd they're even offering the 2nd Large Pizza for RM1.20 which would be the best option for a crowd of 5 and more!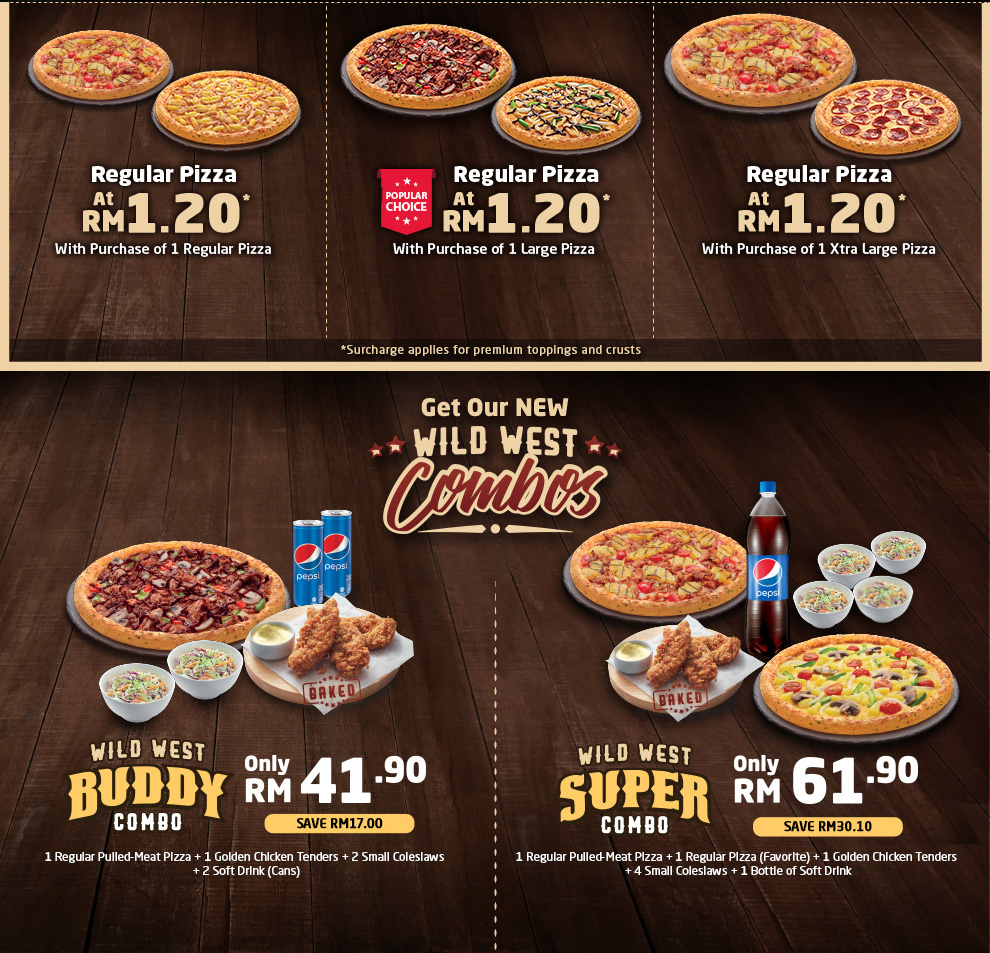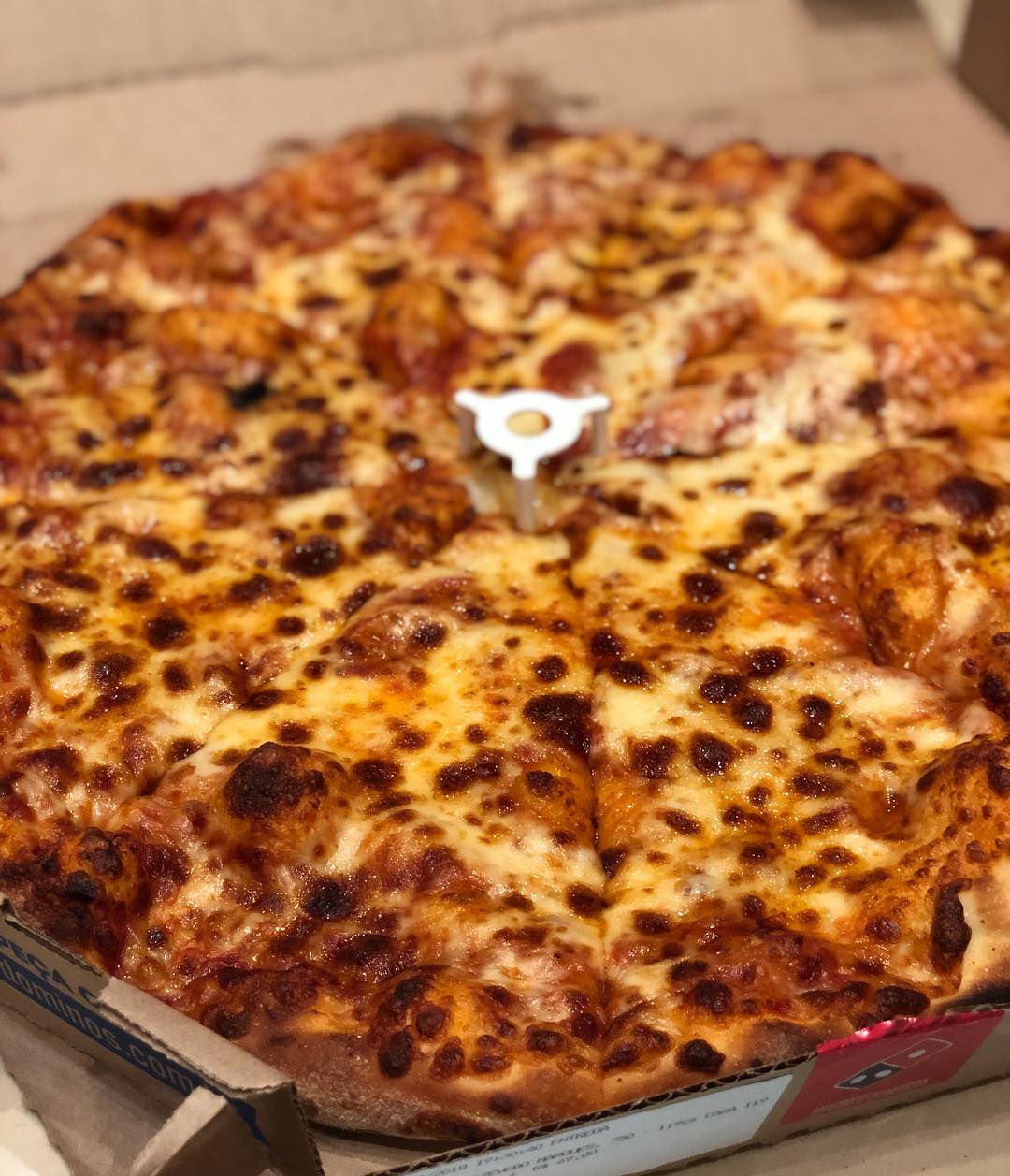 If you haven't tried their latest addition to their Pizza innovation which involves Pulled meat, chipotle sauce, and cheese, now's the best time to give it a look and try as they come with1 golden chicken tenders + 2 Small Coleslaw + 2 Soft Drinks for just RM 41.90!  Terms & Condition applied!
For more info & promotional deals, check out their website and treat yo self!