Find Your Fortune In Baskin Robbins Ice-Cream!
Tell me more!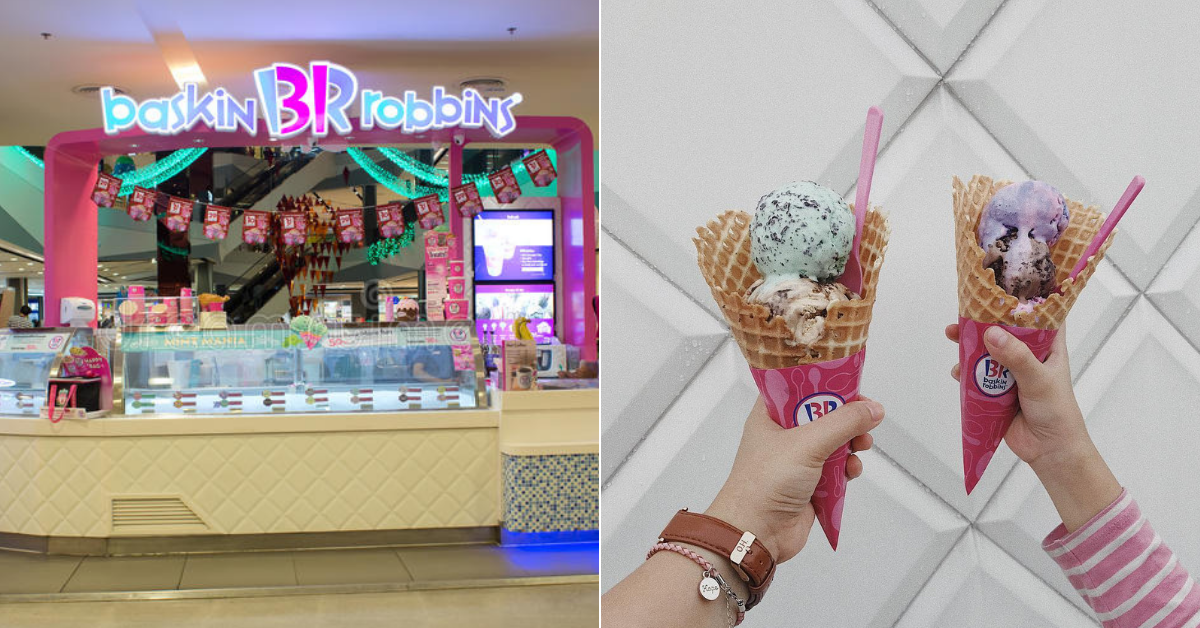 2019 just started its journey! And that means, Chinese new year is approaching! Yeayy. And to celebrate that, Baskin Robbins just introduced their Fortune Ice-cream! Yes. Fortune ice-cream! Never heard of it? Fret not, we gonna spill the tea.
Fortune Cookie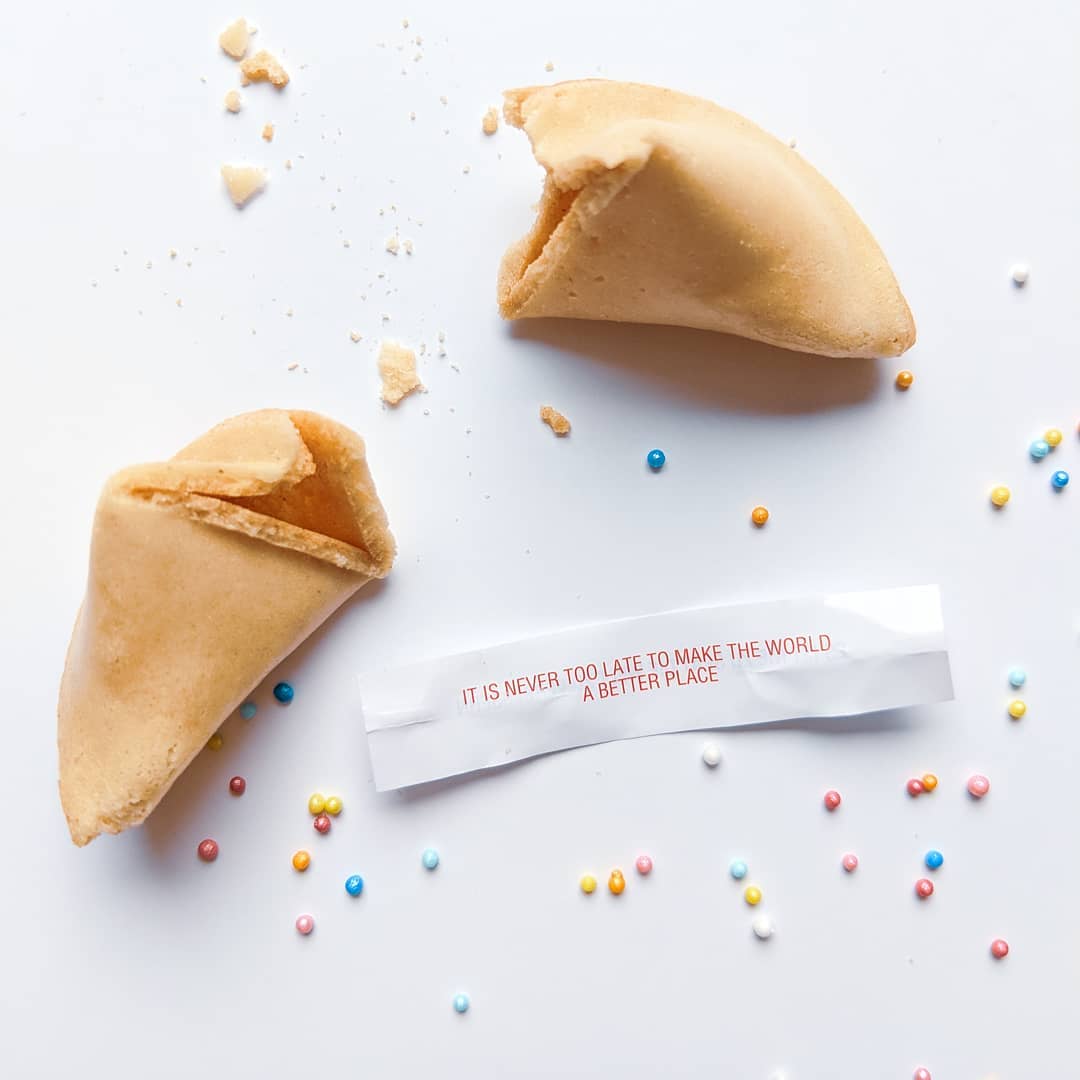 The origin and history of fortune cookie are hotly debated, but fortune cookies are well known in the Chinese tradition. Fortune cookie is a crispy and sugary cookie usually made from flour, sugar, vanilla and sesame seed oil with a piece of paper inside, a 'fortune'. The message inside may also include a Chinese phrase with translation or a list of lucky numbers. As time goes by, now you can enjoy your favourite ice-cream flavour and read your fortune once you're done!
Fortune In Ice-Cream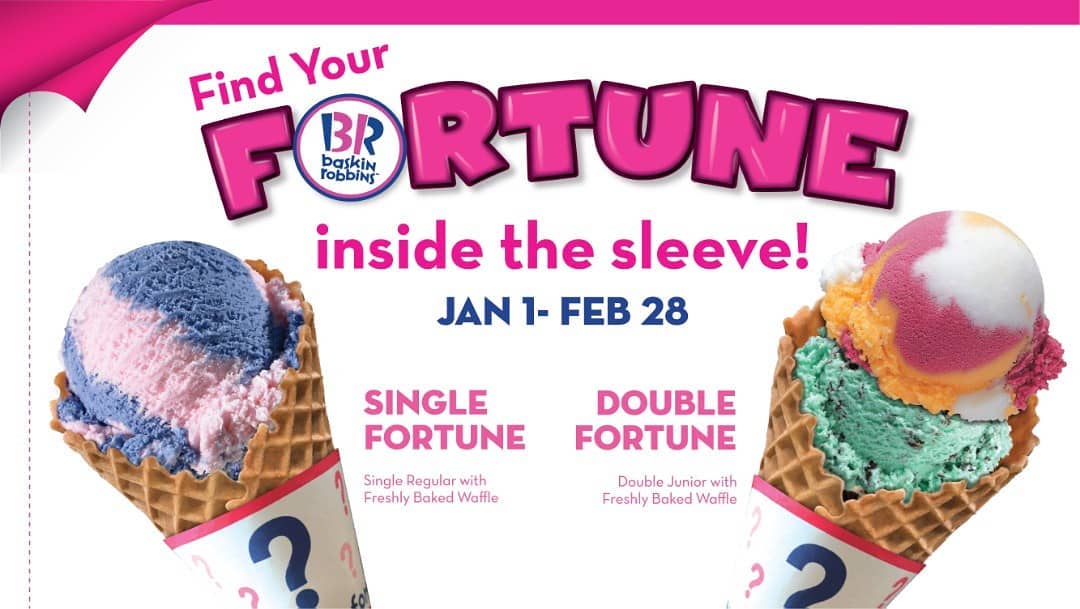 Kickstart your New Year with more fortune! Buy any sugar & waffle cones to find your fortune inside the sleeve! Get Single Fortune or Double Fortune at a special price.  Just like the fortune cookie, Baskin Robbin also hides the fortune message. Take a look of your fortune inside the sleeve of the cone after you enjoy their tasty ice-cream!
What's Your Flavour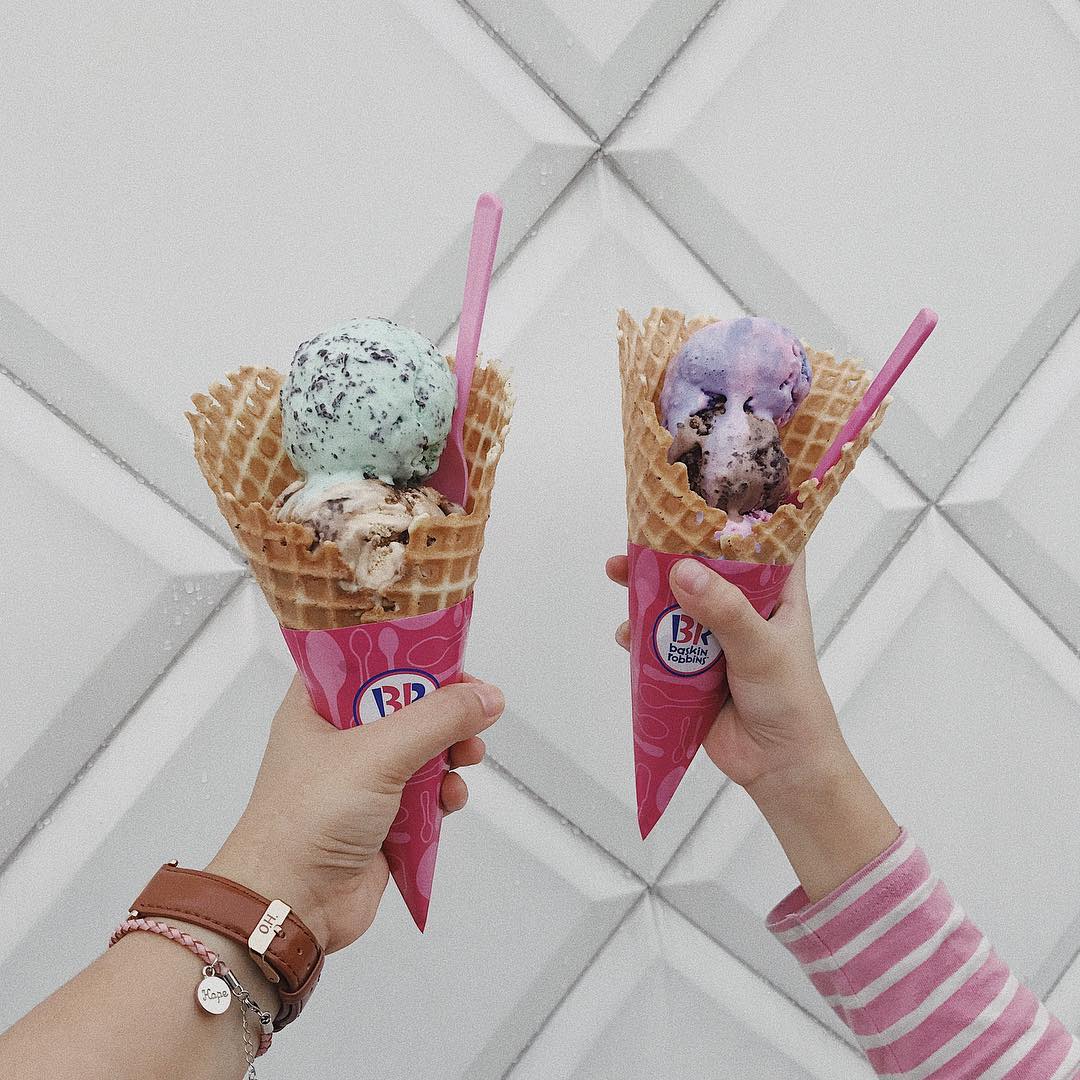 What flavor are you gonna grab this time, Foodies? For us, Verry Berry Strawberry, Jamoca Almond Fudge, and Macadamia would be the best. Hurry up! Don't miss out the chance to enjoy your favourite ice-cream in an exciting way! Don't forget to bring your family and friends along cause… life is short. Enjoy it before it melts.
Check out their Facebook and Instagram for more information and updates!