Get Starbucks Drinks For RM1 / RM6 With WeChat Pay! (Here's How)
Tag a Starbucks lover!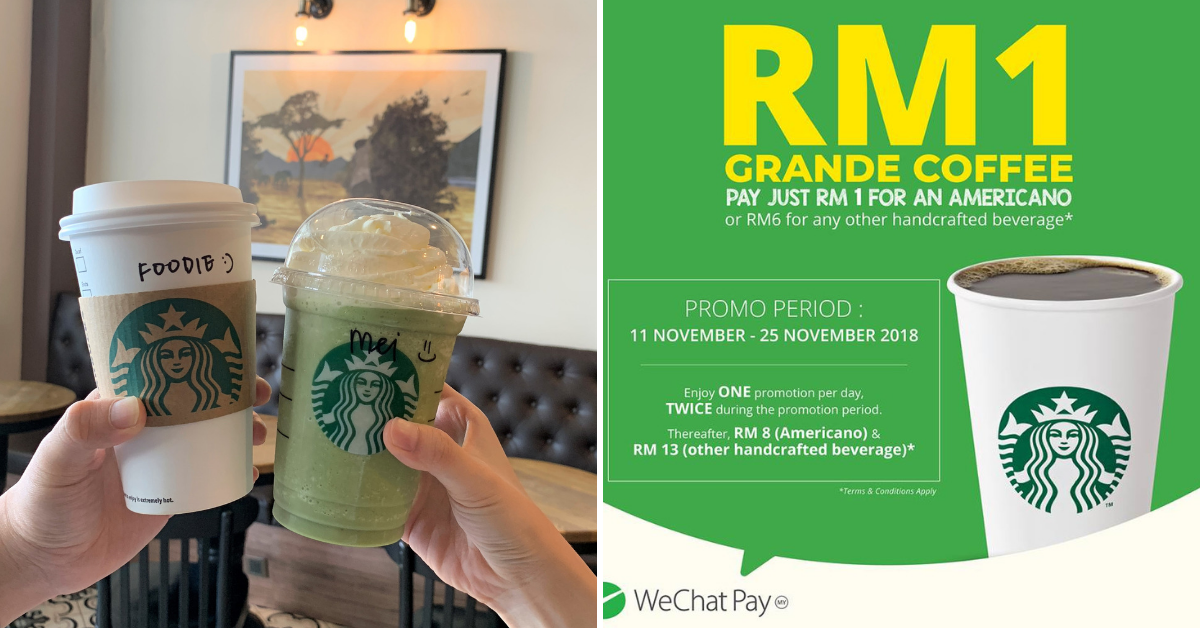 11.11 Singles Day's deals might be over, but never for foodie deals. Remember the recent Starbucks promo? Yeap, let's continue to be pretentious at a very cheap price. With WeChat Pay, you can now enjoy Starbucks drinks at only RM1! Want to know more? READ loh.
RM1 Starbucks with WeChat Pay: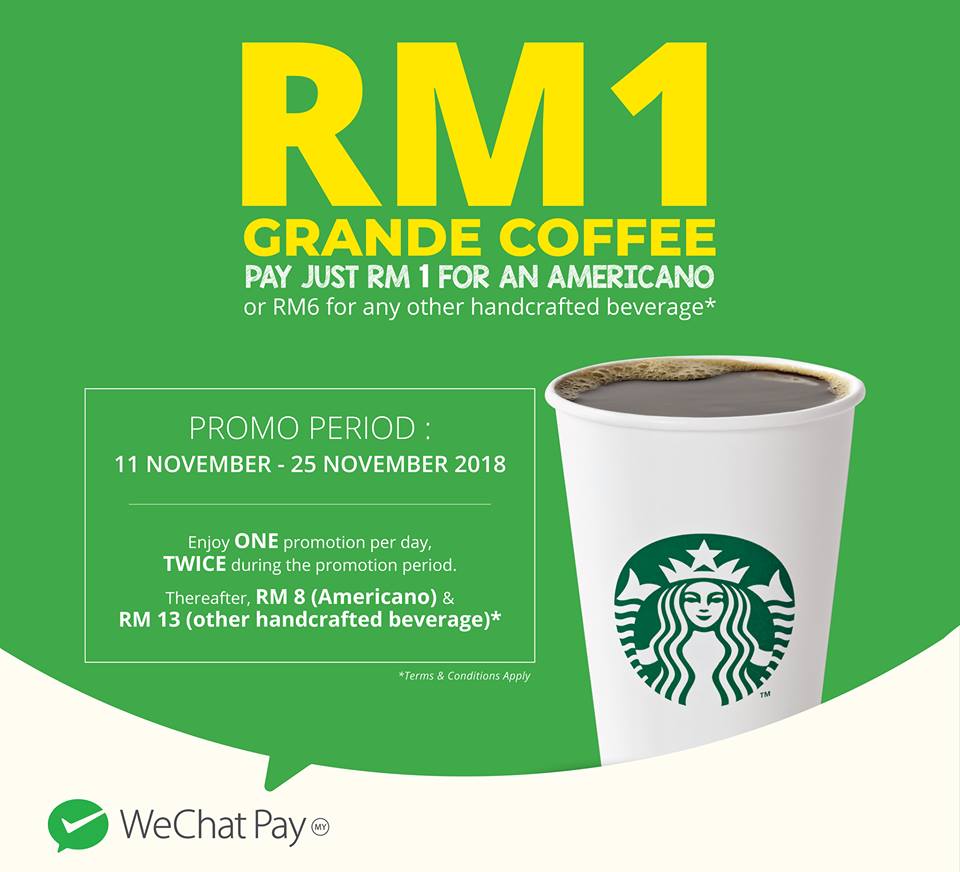 Once a China thing, WeChat Pay is now available in Malaysia (If you notice, it's here for quite some time dah). If you don't have one, YOU SHOULD SIGN UP NOW. With tonnes of new exclusive deals, they have partnered up with Starbucks to bring you cheap good stuff. Get a Grande Americano for only RM1 by using WeChat Pay. "Who orders americano at a gourmet coffee?" We bet some of you do.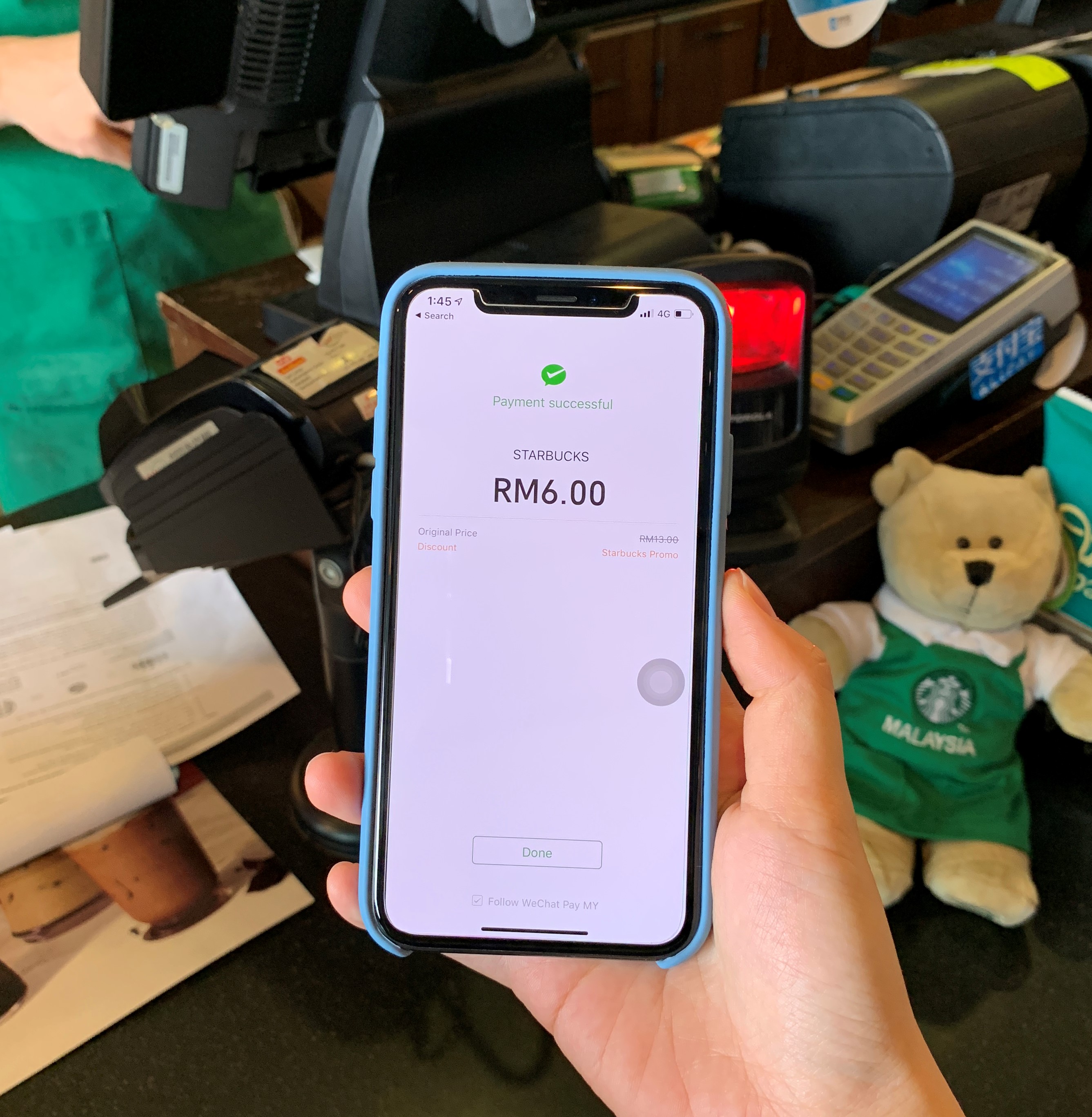 For those who fancy flavours, don't worry. You can still get any Grande Handcrafted Beverage at only RM6, what a steal! You no longer have to "budget budget" just to get a cup of Starbucks, sip like a boss during the month of November. BUT, there's a but, scroll down to read the T&C.
T&Cs To Get Starbucks Drink: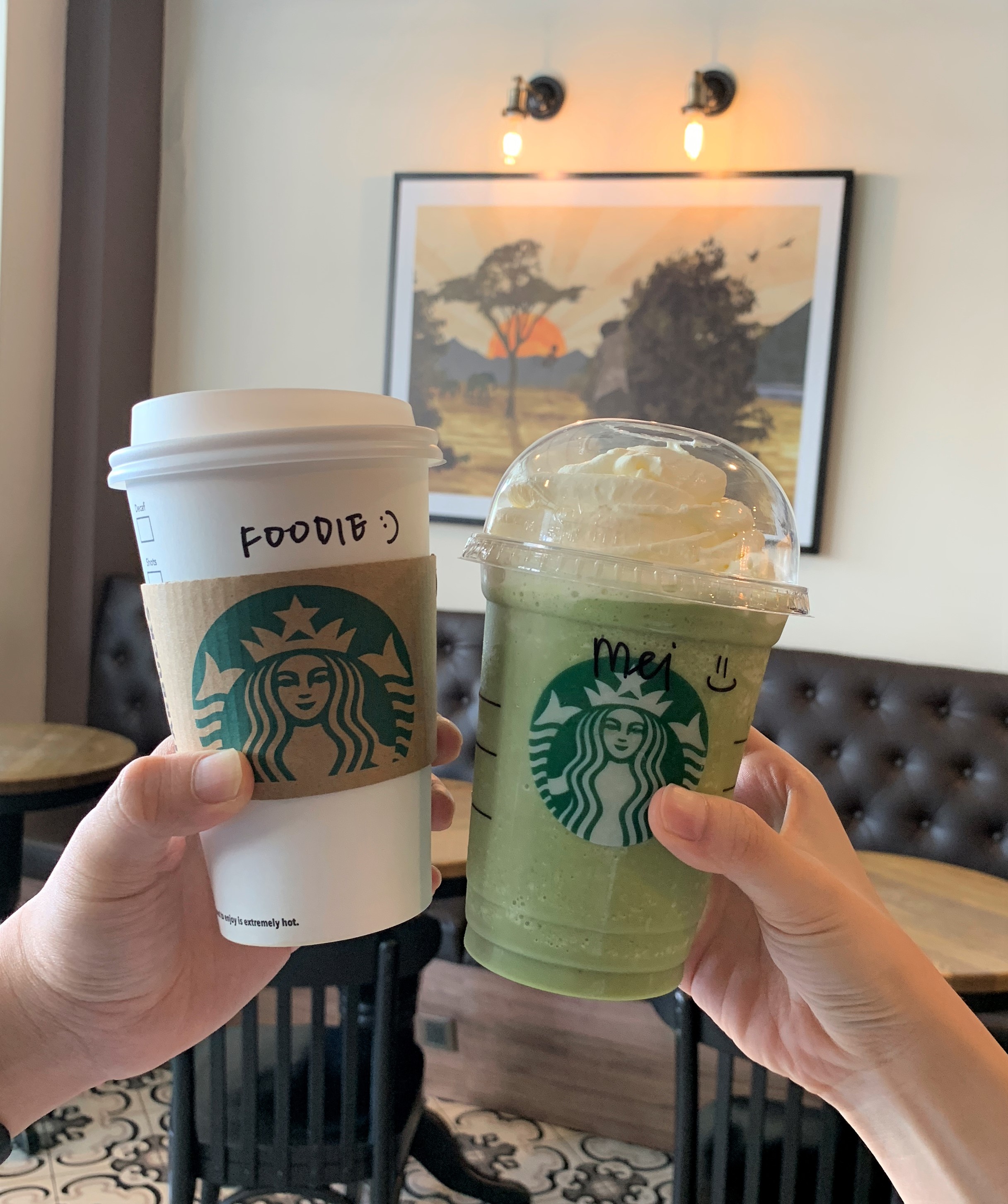 This promotion is only valid from 11/11-25/11/2018. Promotion is only applicable using WeChat Pay. Users can only enjoy ONE promotion per day and TWICE during the promotion period, get it? Free stuff doesn't come so easy, and it's Starbucks. After redeeming twice during promo period, you still get to enjoy Americano for RM8 and other handcrafted beverage RM13.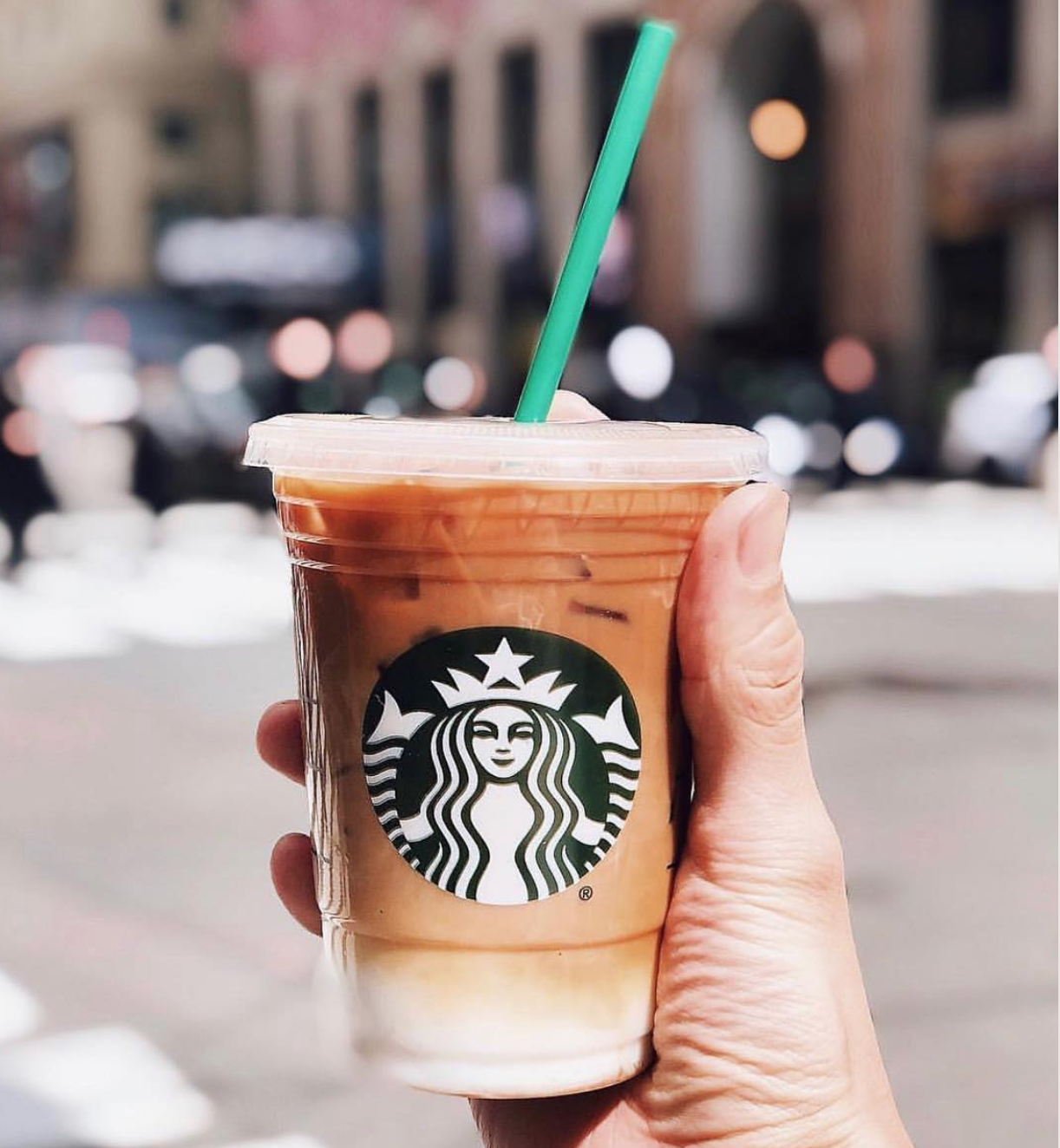 This Starbucks promo is on a first-come-first-serve basis and not valid with other ongoing promotions. This promo is not available at any Starbucks Reserve Stores & Sunway Lagoon Kiosk.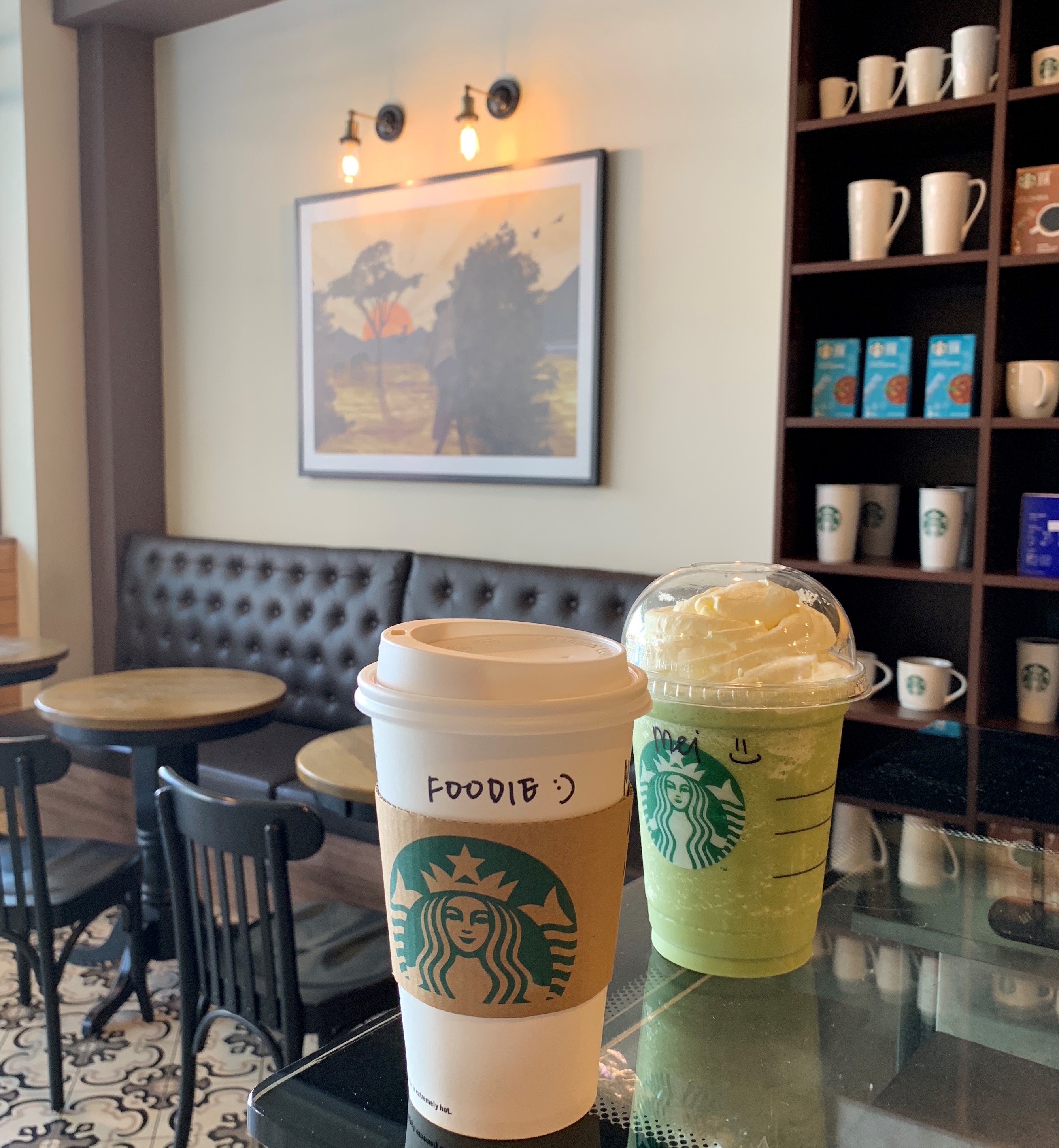 One last thing, before getting Starbucks, make sure your WeChat Pay Wallet has sufficient amount of money. Your wallet must have at least the original price of your desired drinks. For example, the original price of a handcrafted grande is RM13, therefore your wallet must have at least RM13. Price will be deducted upon paying.
Okay, that's all, enjoy your Starbucks while you still can. Don't forget to share this goodies to everyone around you. Good things are meant to be shared, buh byee!