Starbucks Coffee: Enjoy 2 Handcrafted Beverages at RM25 Only! (Here's How)
Hello Foodies! We're officially stepping into the third week of 2019! Well, it's still counted as a "new year" for sure. If your new year resolutions include working hard for the year, that means that you're needing more coffee (that does make sense huh).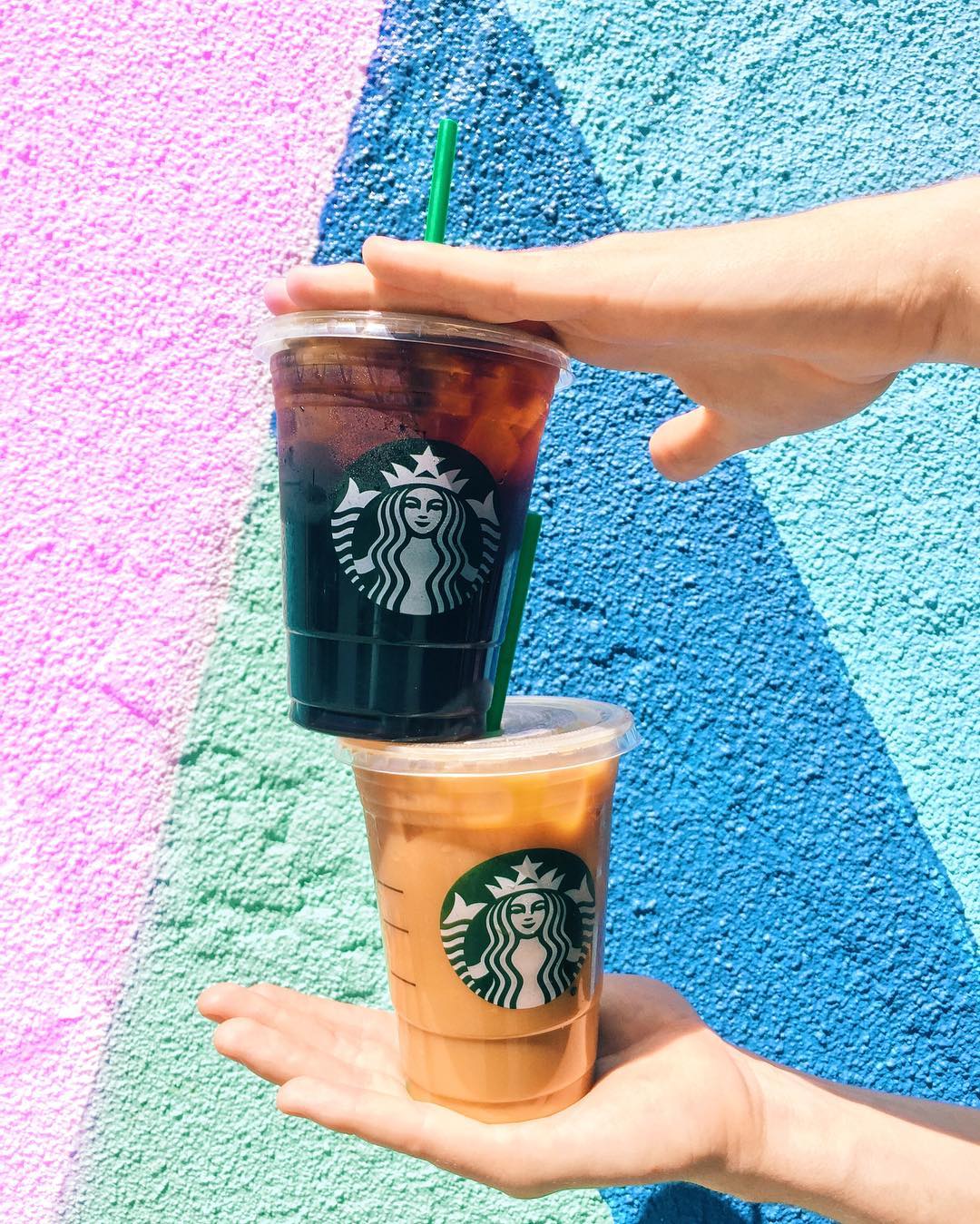 Indeed, January is a particularly great month for coffee enthusiasts because it inspires them to take full advantage of caffeine. If you're looking to get the right coffee to keep yourself motivated or simply want a good cuppa to fuel up your week, here's the deal that is guaranteed to give you that good coffee vibe: Enjoy 2 Handcrafted Beverages by Starbucks Coffee at RM25 Only at Selected Times!
Starbucks Coffee: Enjoy 2 Handcrafted Beverages at RM25 Only
We used to love Fridays more but now you'll be waiting for Thursdays to come! You can now enjoy 2 Starbucks Coffee's Handcrafted Beverage at RM25 every Thursday, 5pm- 8pm! Nothing beats the enjoyment of having good coffee alongside good company. Faster jio your friends to enjoy this amazing deal with you lah.
To prove that this is not a hoax, here's a screenshot of the official announcement from Starbucks Coffee's Facebook page.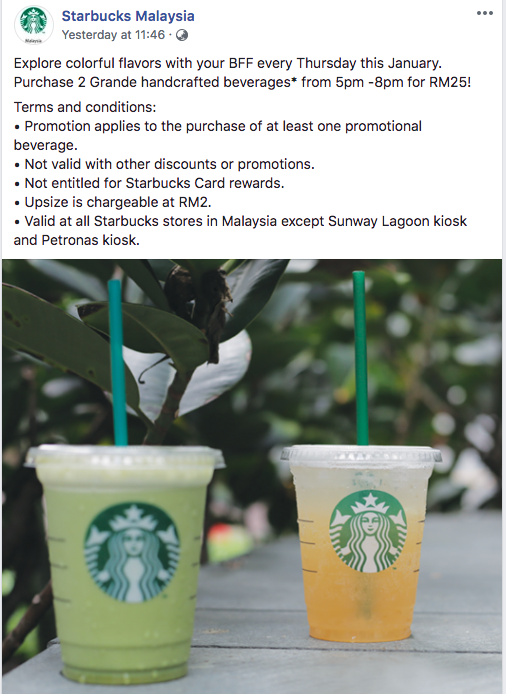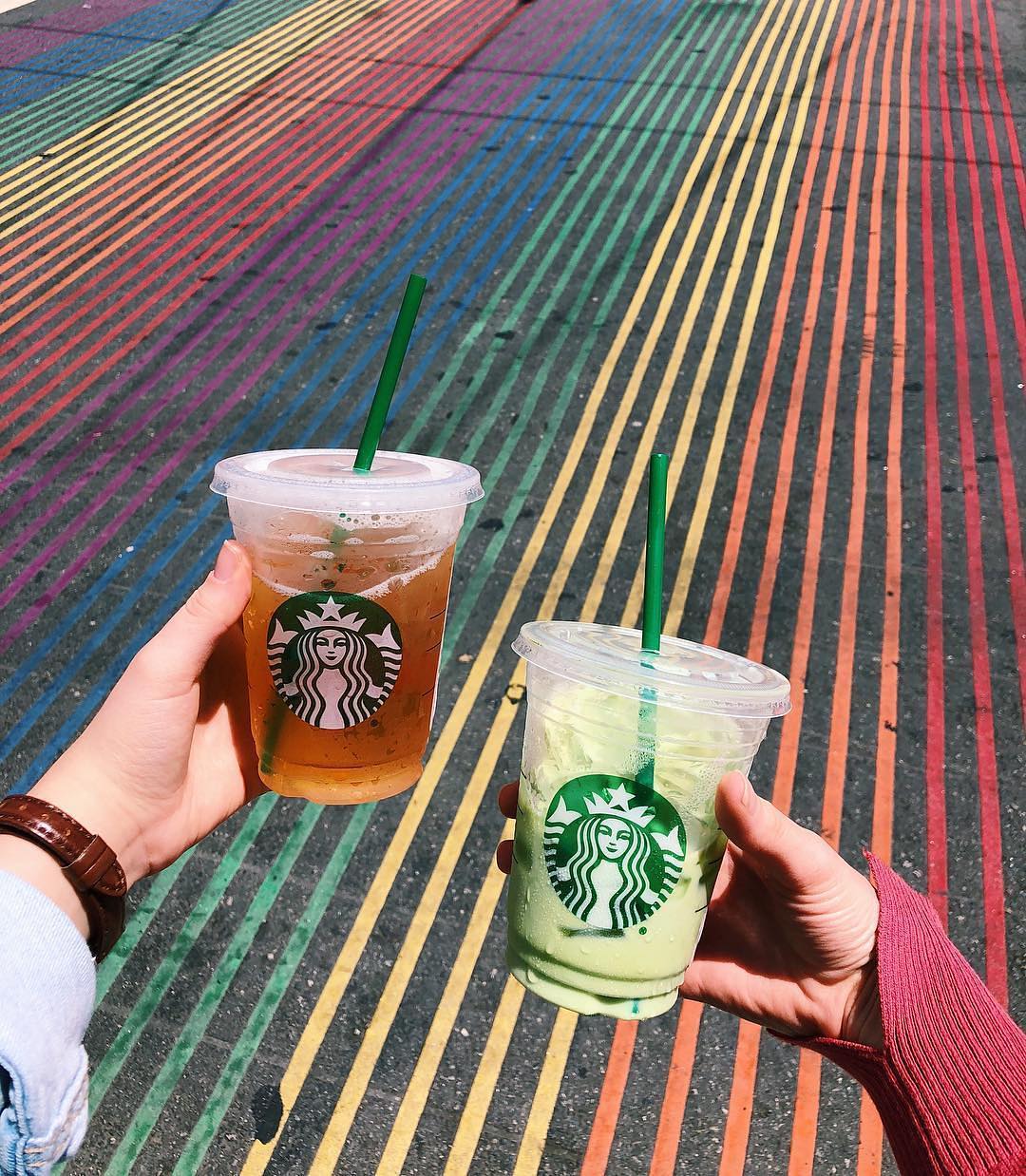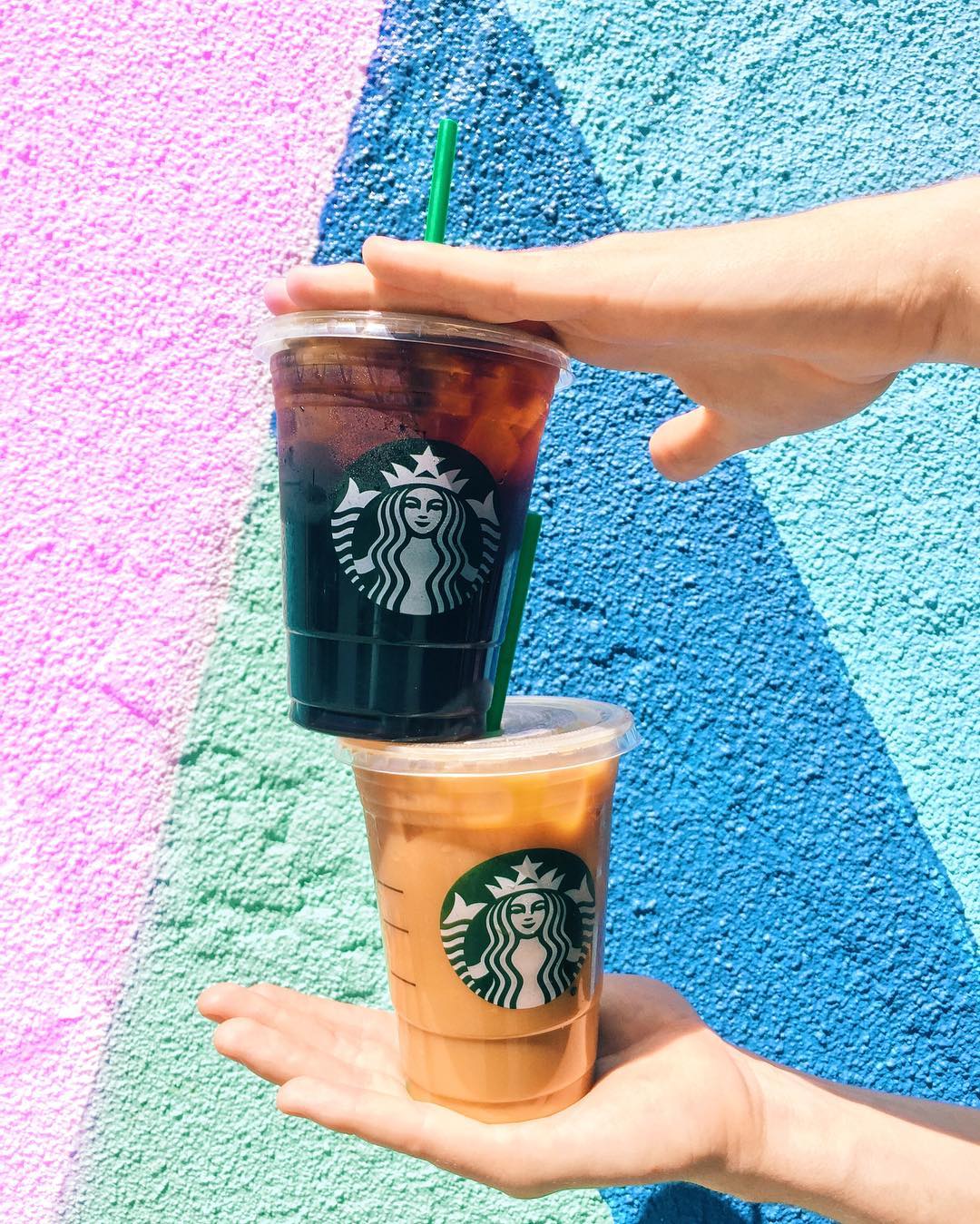 Terms and conditions:
• Promotion applies to the purchase of at least one promotional beverage.
• Not valid with other discounts or promotions.
• Valid every Thursday in January
• Not entitled for Starbucks Card rewards.
• Upsize is chargeable at RM2.
• Valid at all Starbucks stores in Malaysia except Sunway Lagoon kiosk and Petronas kiosk.