Starbucks Coffee For Only RM1 (Extended Offer)
WeChat To The Rescue.
Coffee to the rescue is a battle or rather relive to a hideous Monday! Bringing you a perfect cup of coffee since 1971 with a horrendous price tag tagging along, Starbucks might have just won all of our hearts for this time around by collaborating with WeChat to offer you a deal that doesn't get better than RM1!!!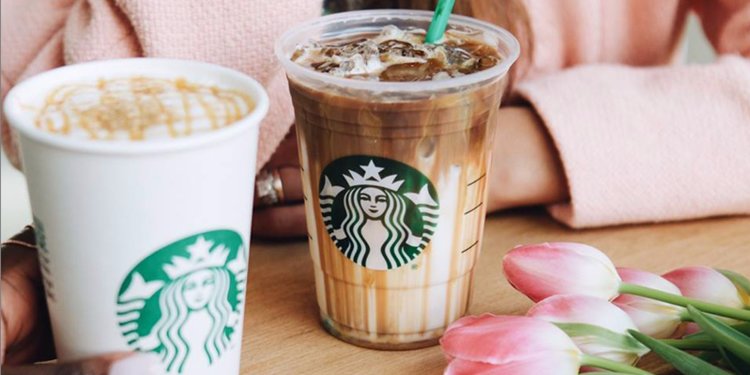 1 Grande For Only RM1 With WeChat Pay
From today till 12th Of December  (initially till the 25th November), enjoy a RM 10 worth of grande coffee for just RM1!!!!! All you gotta do is pay via WeChat Pay MY at Starbucks. A drink ain't enough?
Users are entitled to two offers worth RM7 (originally way to expensive to consider) on any purchase of food and beverage at over 300 Starbucks stores across Malaysia. Which means you get to buy a Grande Caffè Americano at Starbucks for only RM1, and only RM6 for other Grande-sized Starbucks coffee! It's A Win-Win don't you reckon! Grab it before it's too late.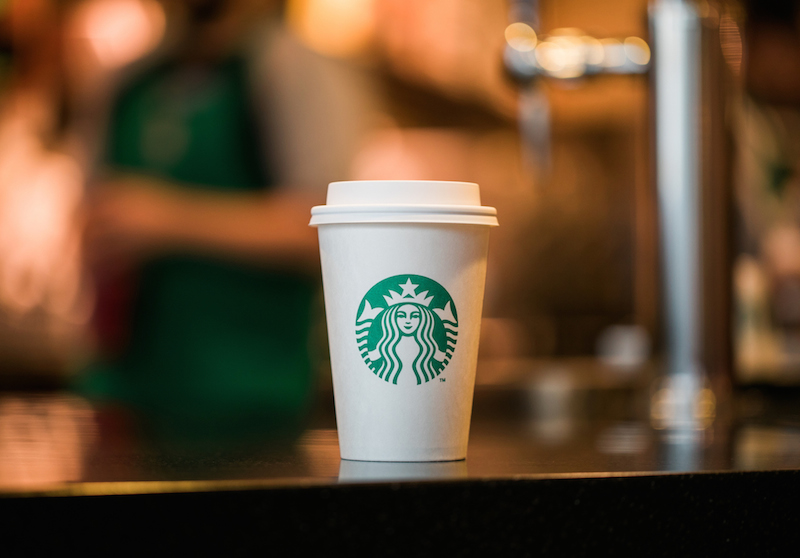 Leading one of the best social communication apps in the world, WeChat is collaborating with Starbucks Malaysia in order to introduce WeChat Pay MY, an innovative mobile payment solution in Malaysia to be general public,  which will be available at over 300 Starbucks stores across the nation, giving WeChat Pay MY users the best-tasting coffee and beverages while also providing a simple, secure and convenient mobile payment solution.
Watcha gotta do to get RM1 Americano Beverage?

What are you waiting for? Share this good news with friends and family!