The Alley is Coming To Riviera And They Are Having a Buy 1 Free 1 Promotion [Today]
Yes, you've heard that right! Calling out Malacca fans, The Alley is finally coming to Riviera, Malacca and if you are currently bumping in joy, The Alley is doubling up your happiness by offering a Buy 1 Free 1 Promotion happening today from 5 pm to 11 pm for their loyal and 'deer' supporters.
The Alley Buy 1 Free 1 Promotion Happening on 8 March 2019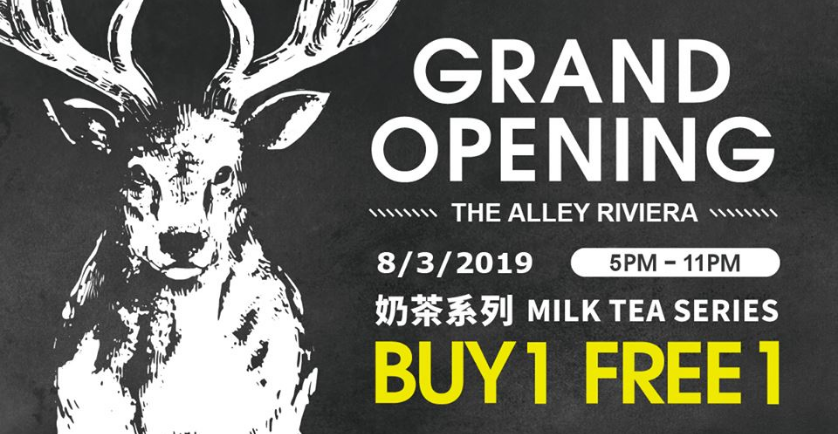 With the grand opening in Riviera happening on the 8th of March 2019 (8/3/2019), The Alley is generous in giving back to their fans. Order any beverage from their milk tea series and you're getting another drink for free! Sharing is caring – therefore, remember to bring a friend along to share the happiness with you. (Or you can have both to yourself, no one is judging!)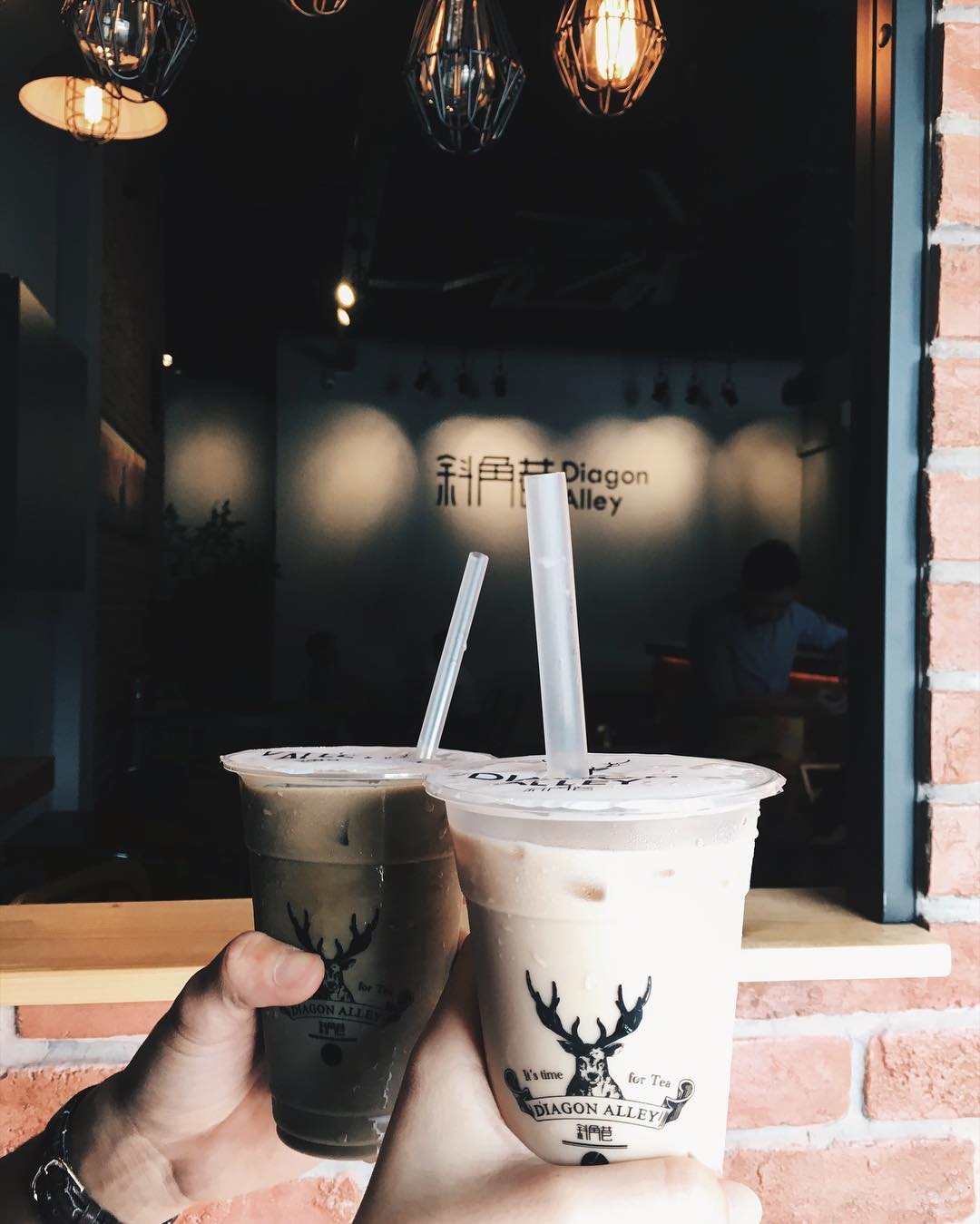 And to make things easier for you, we have the milk tea series menu right here to save you some time and (hopefully) help out with your indecisiveness.
Royal No.9 Milk Tea
Black/Green/Qing Oolong Milk Tea
Tapioca Milk Tea
The Alley Trio Milk tea
Garden Milk Tea
Little Happiness Milk Tea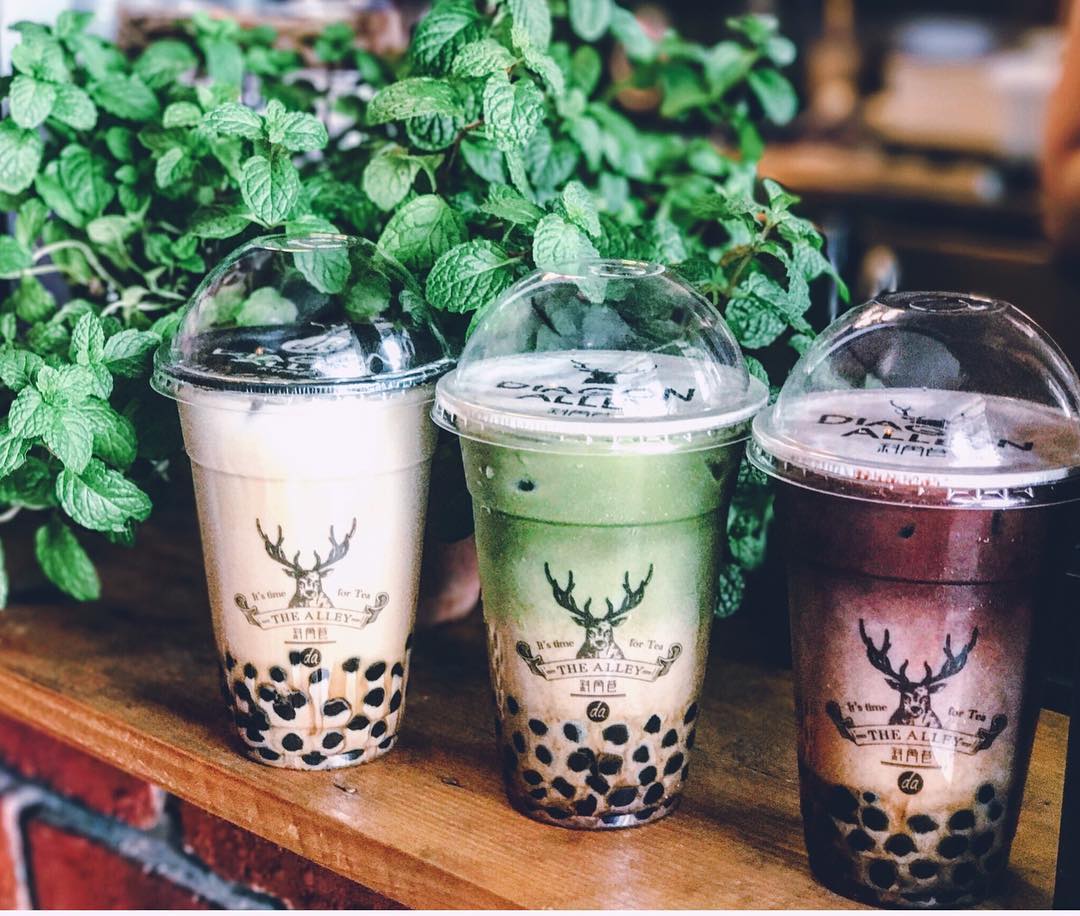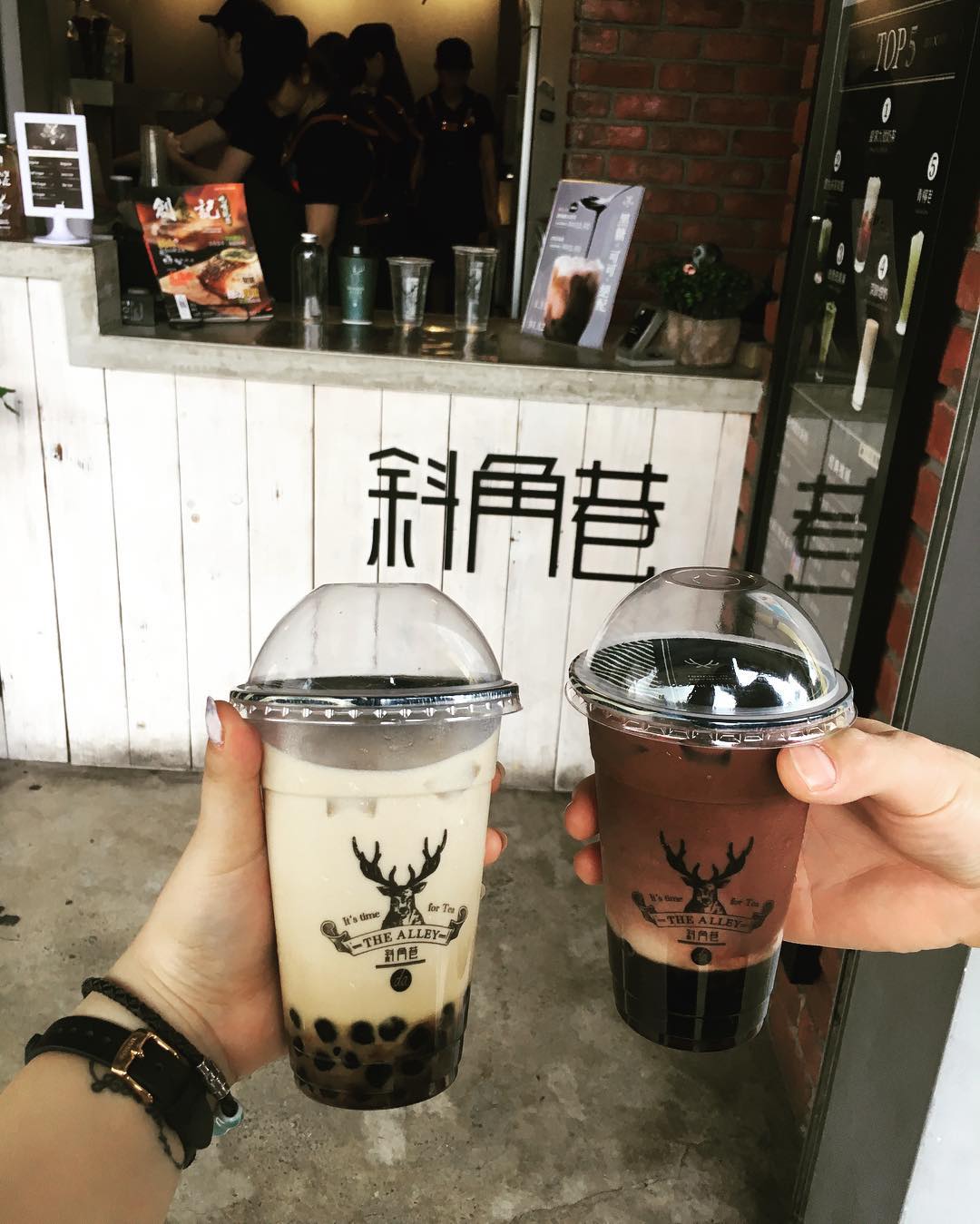 Established in Year 2013, the Alley takes pride in their milk tea and you can bet there will be a festive lion dance performance this evening in celebration of their new opening in Riviera. What a lively event!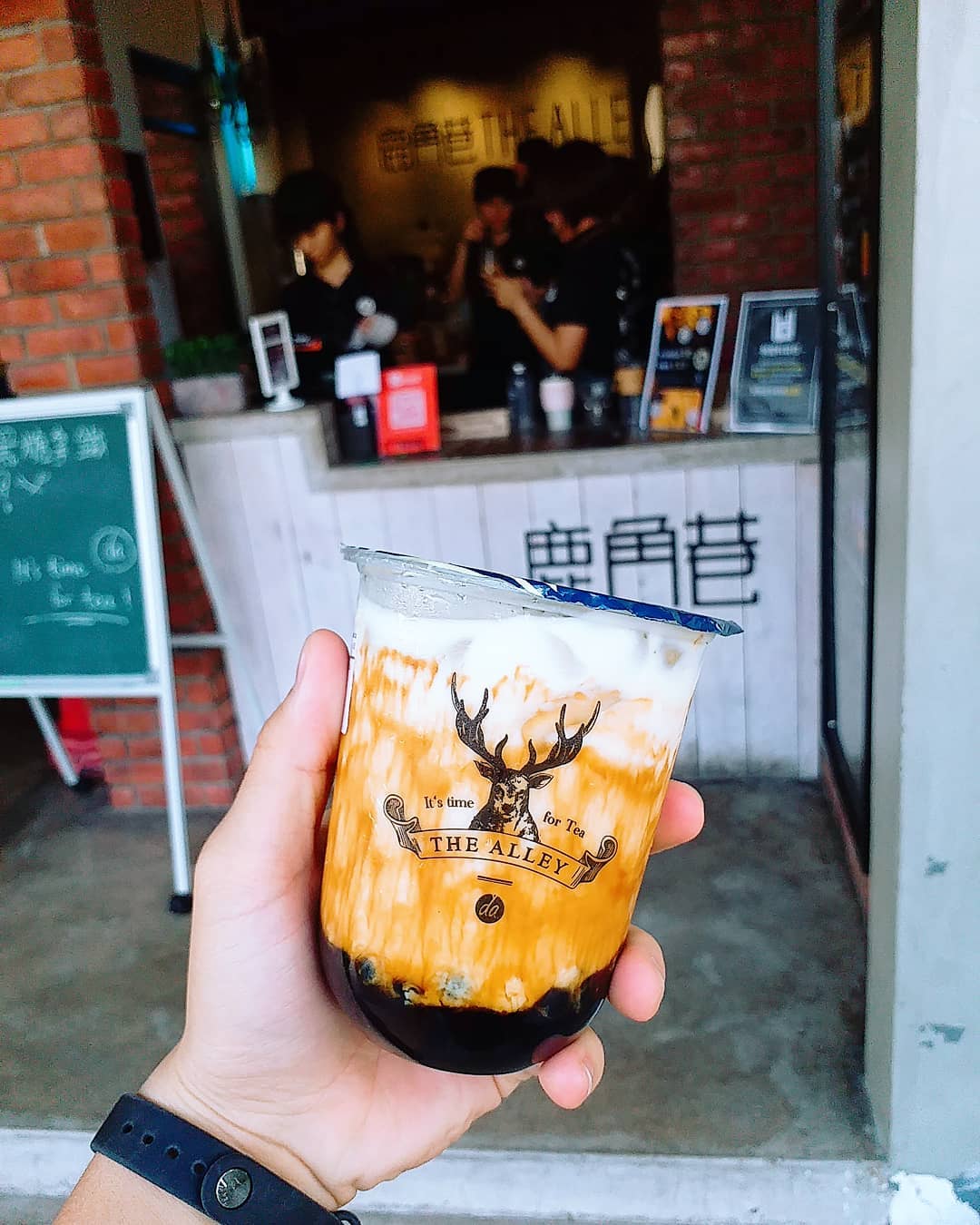 The event itself starts at 8pm but good news for you, you can start claiming your Buy 1 Free 1 Promotion at 5pm to 11pm. Treat it as your dinner or your supper, you can never go wrong with a yummy Bubble Tea drink. Slurp!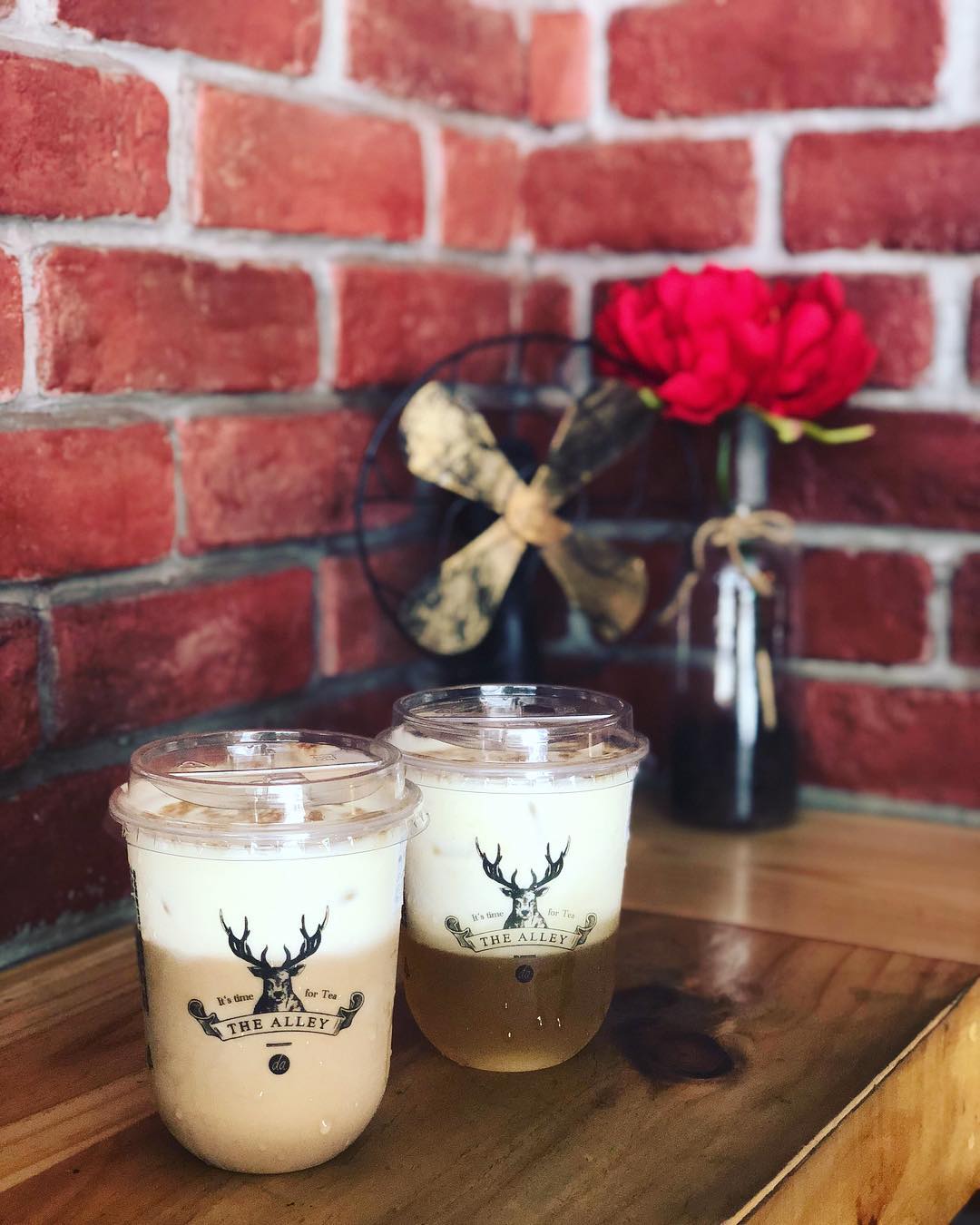 I've told you the details and there is no time to waste! Head on to Riviera, Malacca now and do not miss this chance. Remember to share this to your fellow friends in Melaka because the more, the merrier.
Terms and conditions apply
Address : G-47, Riviera@Pulau Melaka, Jalan Baiduri 1, 75000 Melaka.                                                                         Hours : 8/3/2019 , 5pm – 11pm