There Are Super Cute Lego Toys and Irresistible Lunch Offers To Grab At McD!
I'm Loving It!
Being one of the famous fast food chains in Malaysia, McDonald's always comes out with the great promotions that are really irresistible.  If you think Fish Prosperity Burger was the last promotion at McDonald's during Chinese New Year, you're wrong my friends! As we just step into the second phase of 2019, McDonald's has announced this great news for all of us!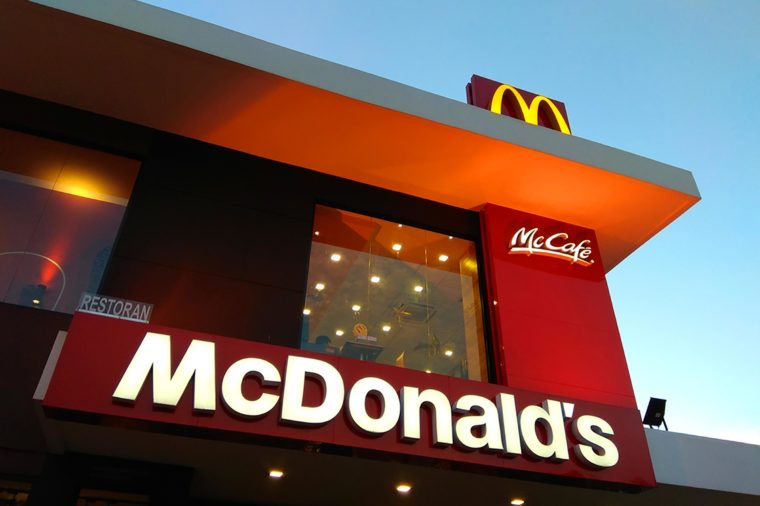 The LEGO Movie 2 Happy Meal Toys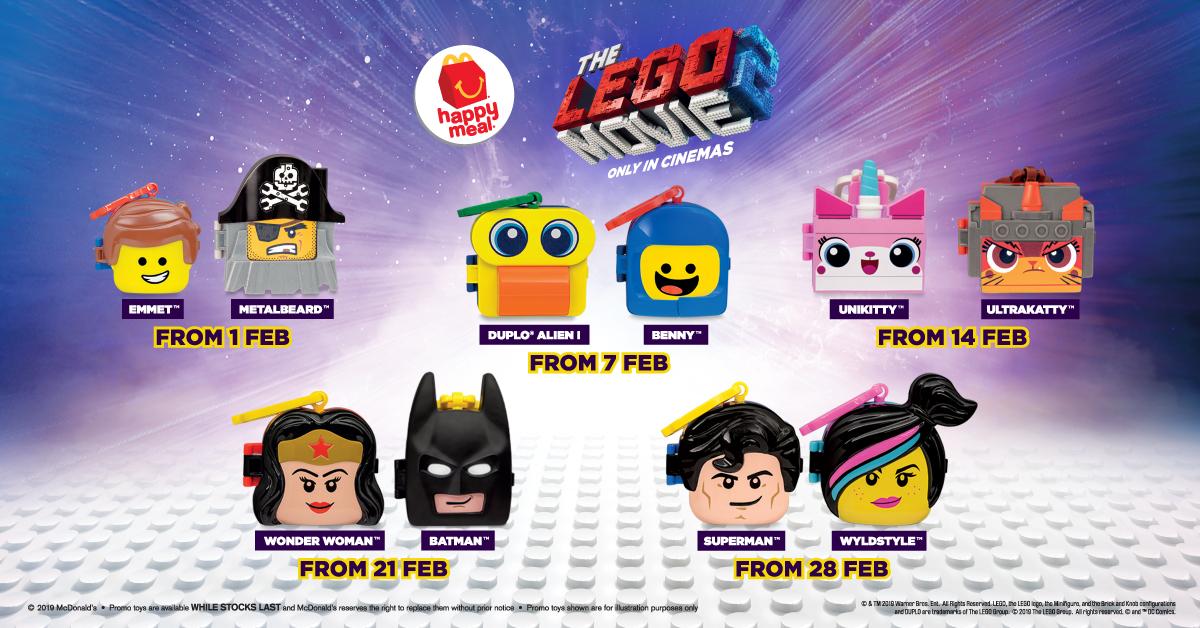 If you love to collect toys from McDonald's, it's time to complete your collection! In conjunction with LEGO Movie 2, McDonald's has introduced a collection of LEGO Movie toys. Make sure you collect all these toys 'cause they're super cute! Save the date and head to McDonald's on this date to grab your favourite toys. Which one is your favourite? We simply love Batman and Wonder Woman.
If you wonder what is LEGO Movie about, here is the synopsis:
The citizens of Bricksburg face a dangerous new threat when LEGO DUPLO invaders from outer space start to wreck everything in their path. The battle to defeat the enemy and restore harmony to the LEGO universe takes Emmet, Lucy, Batman and the rest of their friends to far away, unexplored worlds that test their courage and creativity.
McValue Lunch is Back!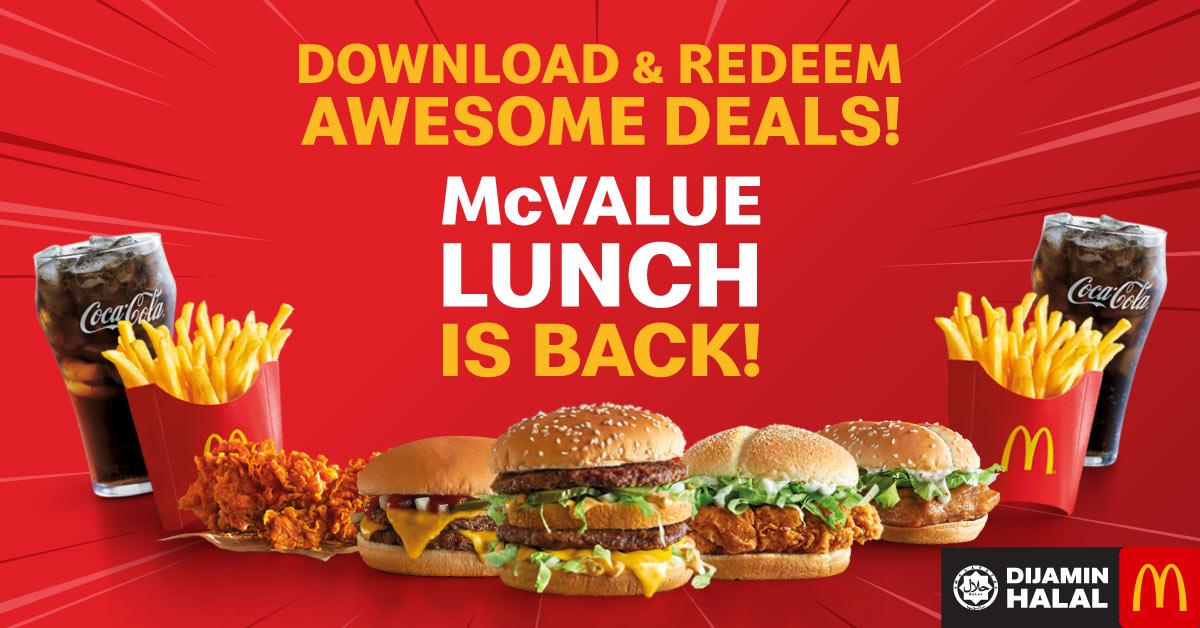 McDonald's is always a great option whenever we need something that is tasty and on the go. This month McDonald's has introduced a great selection for you to grab during your lunchtime. There are 5 options for you to choose from. Simply download McDonald's app and redeem your favourite selection. This promotion is available daily from 12 PM – 3 PM.
New Breakfast Selection At McDonald's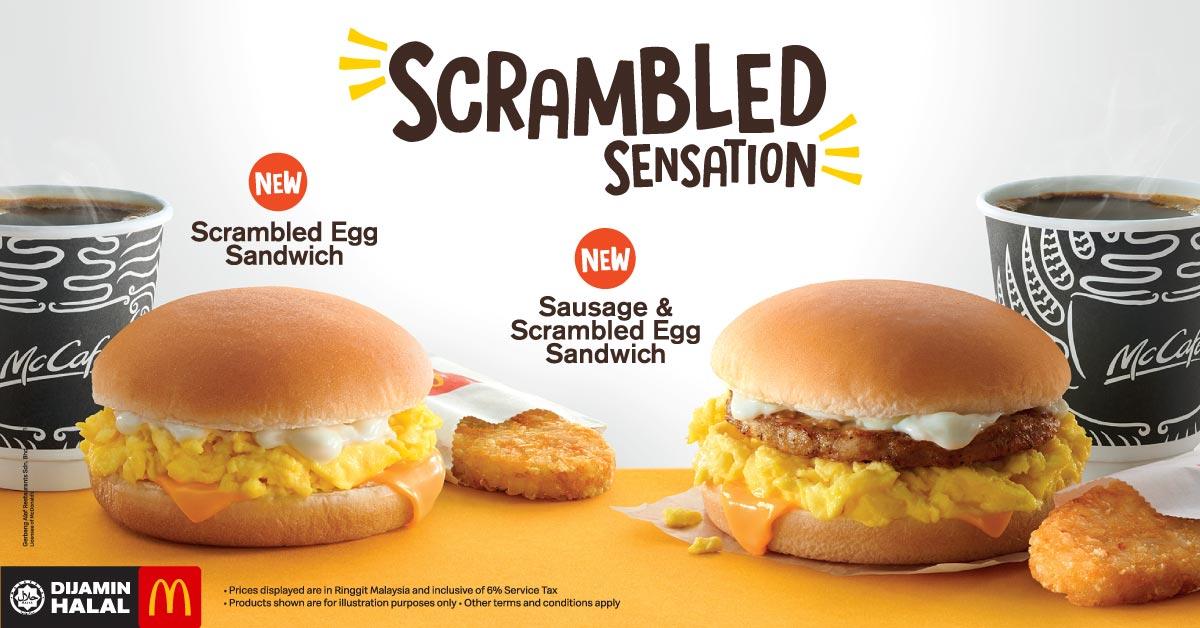 Start your day with satisfaction with the new Breakfast Scrambled Egg Sandwiches. Fluffy scrambled egg, a flavourful sausage patty, paired with cheddar cheese and tucked between a pair of perfectly toasted sandwich buns. Mornings will never be the same with the hottest sandwiches in town! Don't forget to pair it with a cup of McCafe coffee to boost up your day!
Grab All These Great Deals Soon
Don't forget to pay a visit to your nearest McDonald's soon! Start your day with the tasty scrambled selection, enjoy the great selection of lunch promotion and bring home some happiness to your loved one with the super cute toys selection! Which one are you aiming for, Foodies? We are planning to get them all. Don't wait any longer and start your hunt today.
For more information and the latest updates, check out McDonald's Facebook, Instagram, and Website.
Locate your nearest McDonald's here.