This Stall In Kedah Serve 'Air Ranggi' And You Can't Miss It
Everyday is Cheat Day!
Have you ever thought a stall just by the roadside can serve delectable menu and make Malaysians go mad about it! We are glad if you know this hidden gem in Tikam Batu, Kedah. But if you haven't, no worries! We gonna spill the tea and you will know why this small stall is getting so much attention since 2013!
Along Bihun Sup Marveles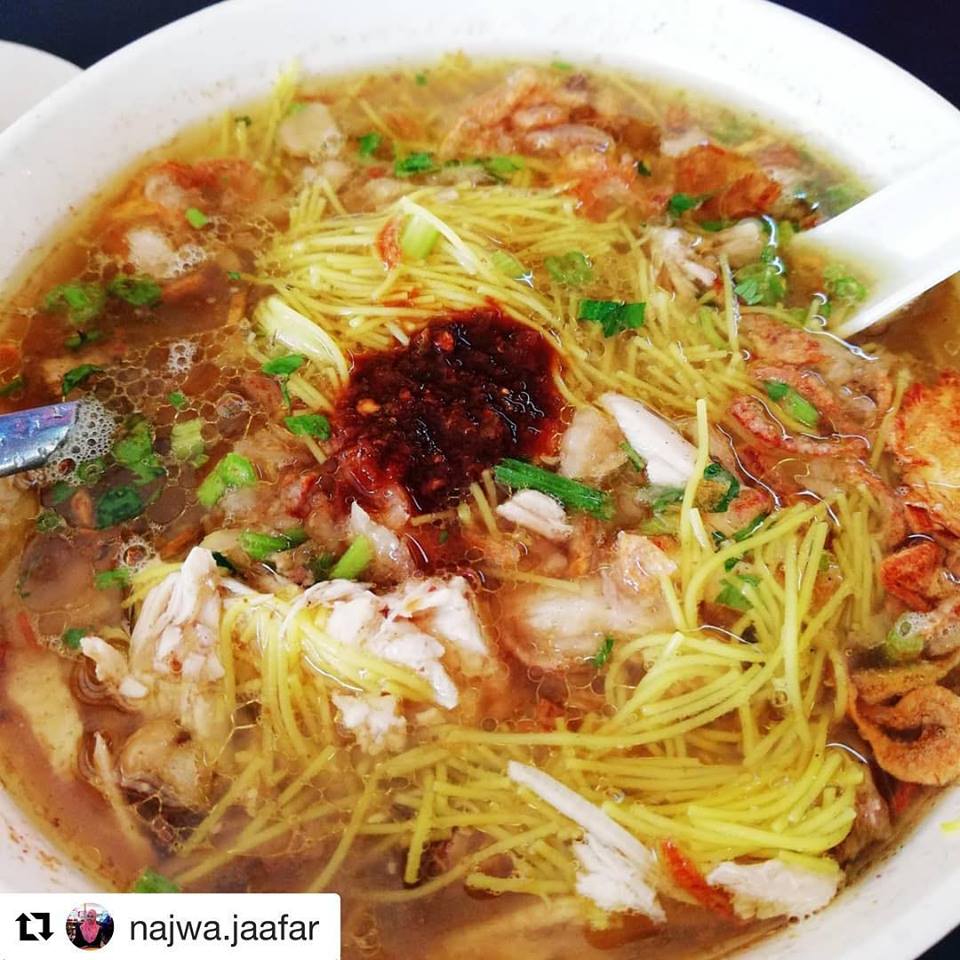 'Marveles' is simplified spelling for marvelous that is widely used among Malaysians. And, when they used 'Marveles', they meant it! Every dish in Along Bihun Sup is worth the price! This stall is famous for their Air Ranggi which is super mouth-watering and Insta-worthy as well! Surely, you will go for another sip. Wonder where is Along Bihun Sup located? Here is the full detail of their stall.
What's On The Menu
Before you travel all the way to Kedah for this, you should know what they serve. Surely, they are famous for their Bihun Sup. Otherwise, they won't name their stall as Along Bihun Sup Marveles. What is so special about this stall? They are so generous! Check out the portion and how tantalizing their menu is!
1. Bihun Sup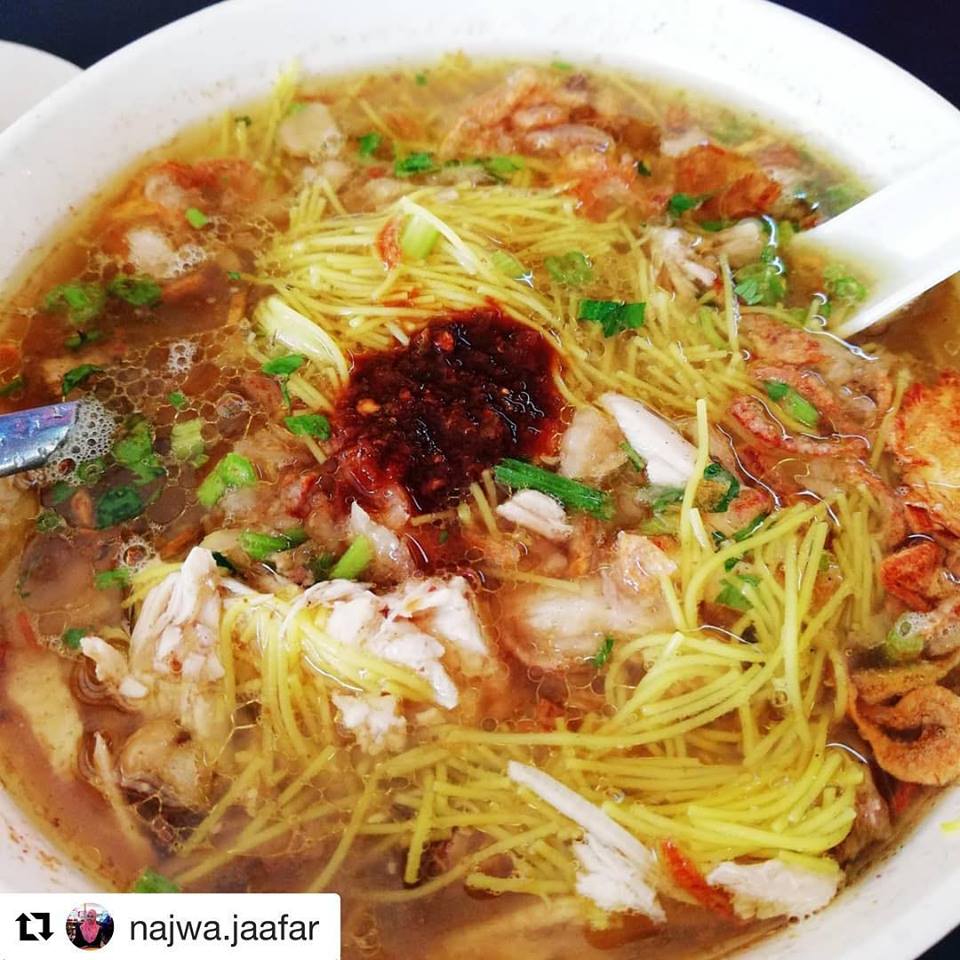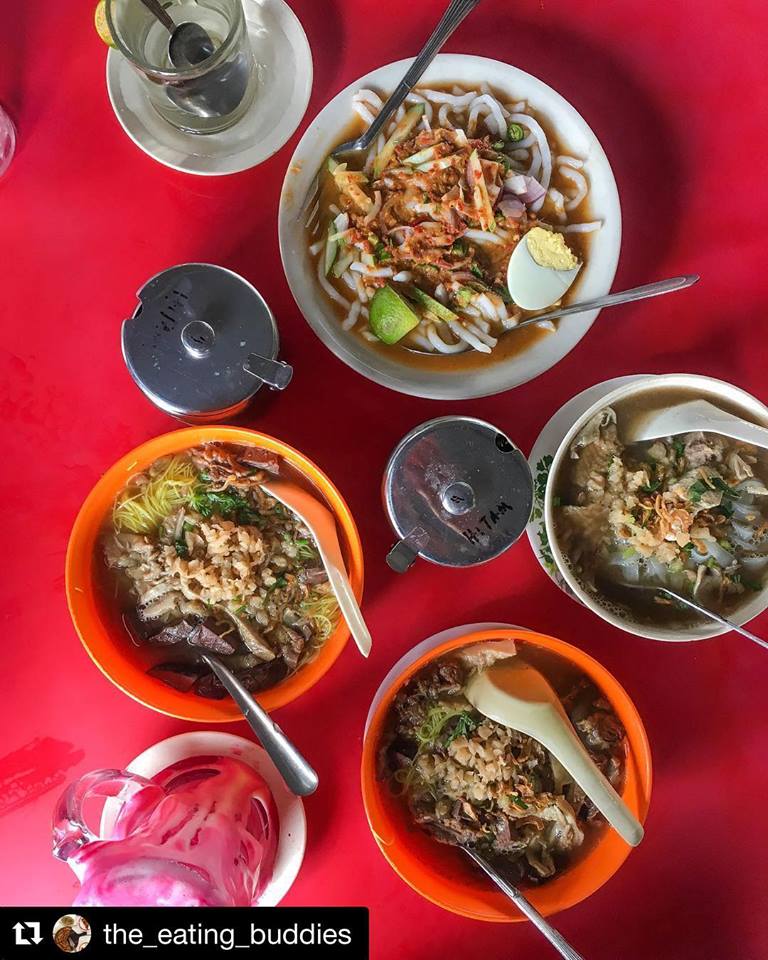 Bihun Sup is one of the famous food we as Malaysian will eat during tea-time. We are sure that you guys will agree with us that the best Bihun Sup is not the one that you can get at a fancy restaurant or cafe. But, the best Bihun Sup that you can try is the one at the stall along the roadside or stall hidden in a village. Hence, Along Bihun Sup are one of them. Complete it with a flavorful homemade sambal will make your Bihun Sup perfect.
2. Sup Gear Box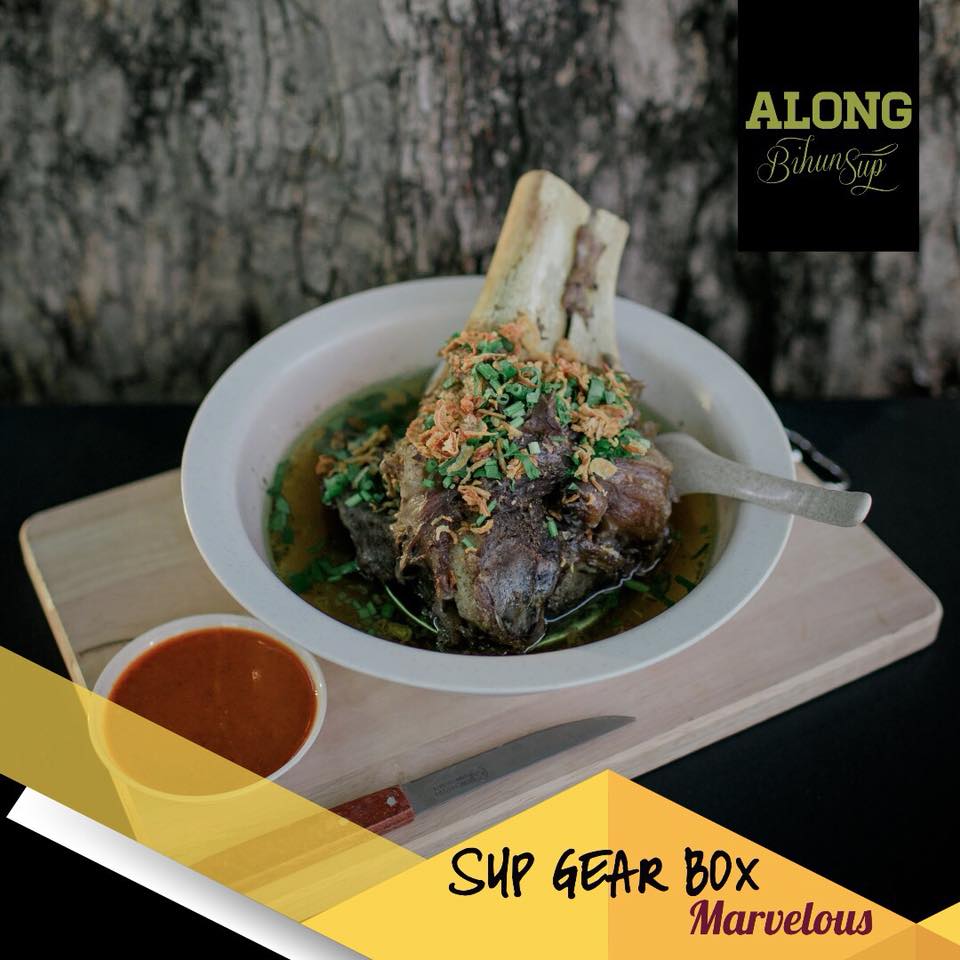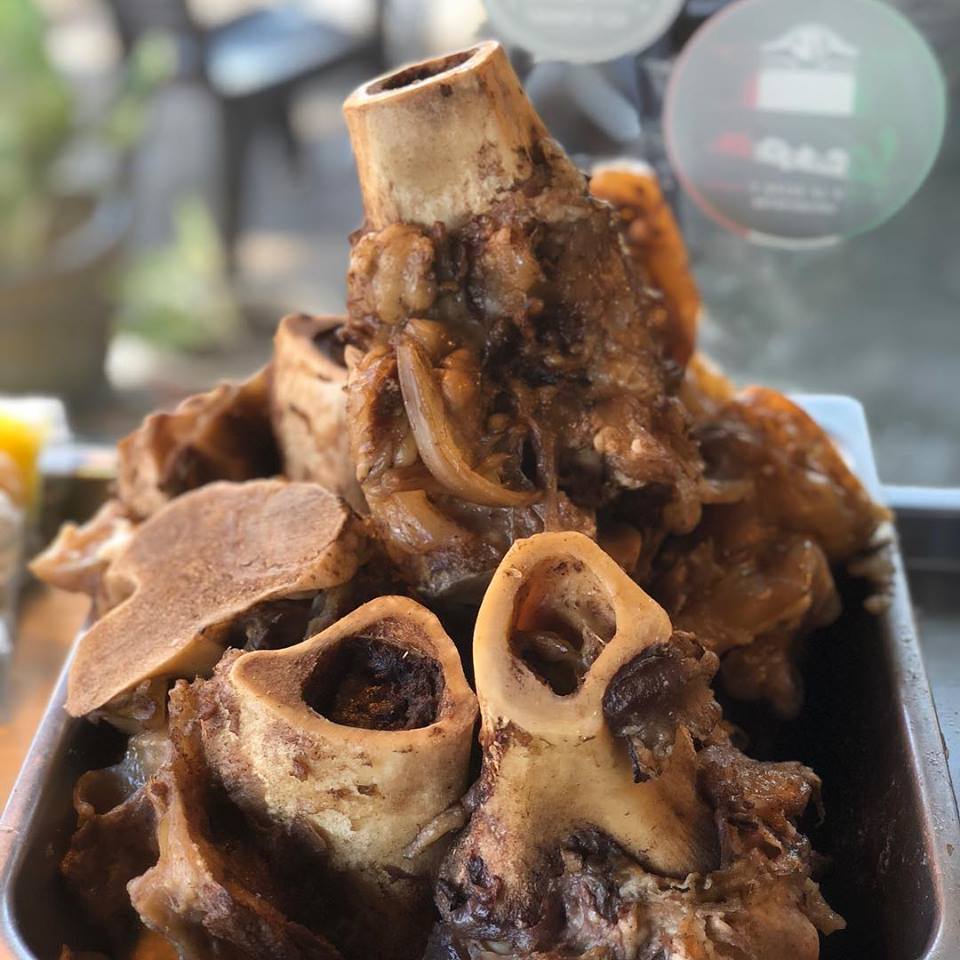 Wondering what is Sup Gear Box? For those who love beef, you probably know what is Sup Gear Box. Basically, a gearbox is bones of the cow that looks like your car's gear. (That's why it is Sup Gear Box!) It is covered with tendons, some meat and some fats. Usually, they will provide you with a straw to help you sip the spinal fluid! It's super high cholesterol so make sure you're on your cheat day!
3. Laksa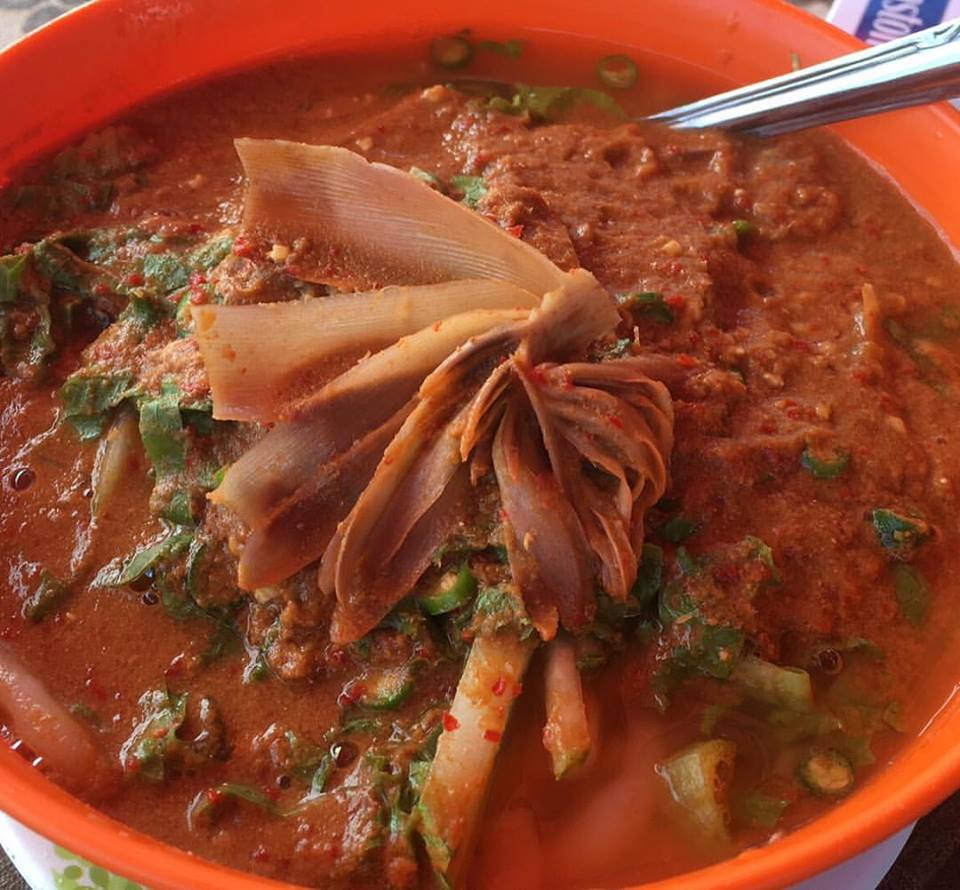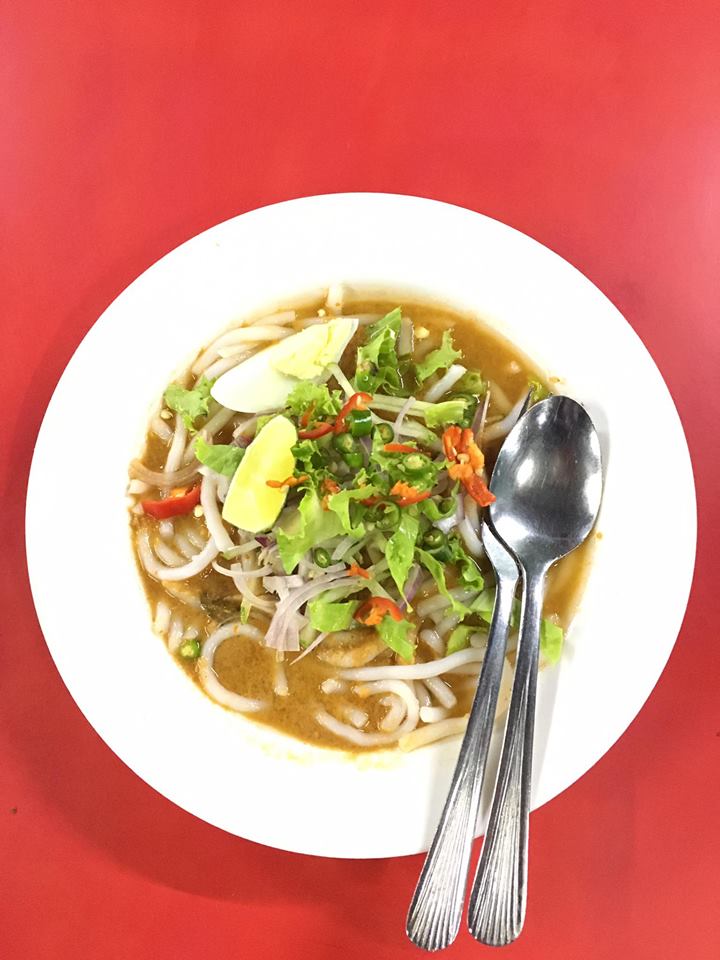 Just like our beautiful multiracial Malaysia, we also have few types of laksa that available in Malaysia such as Laksa Utara, Laksa Nyonya, Laksa Penang, Laksa Johor and etc. At Along Bihun Sup Marveles, they serve authentic Laksa Utara which has a thick broth with chunks of fish meat. Surely, you will be satisfied with the delicous taste of the Laksa Utara they serve here.
4. The Star Of The Day: Air Ranggi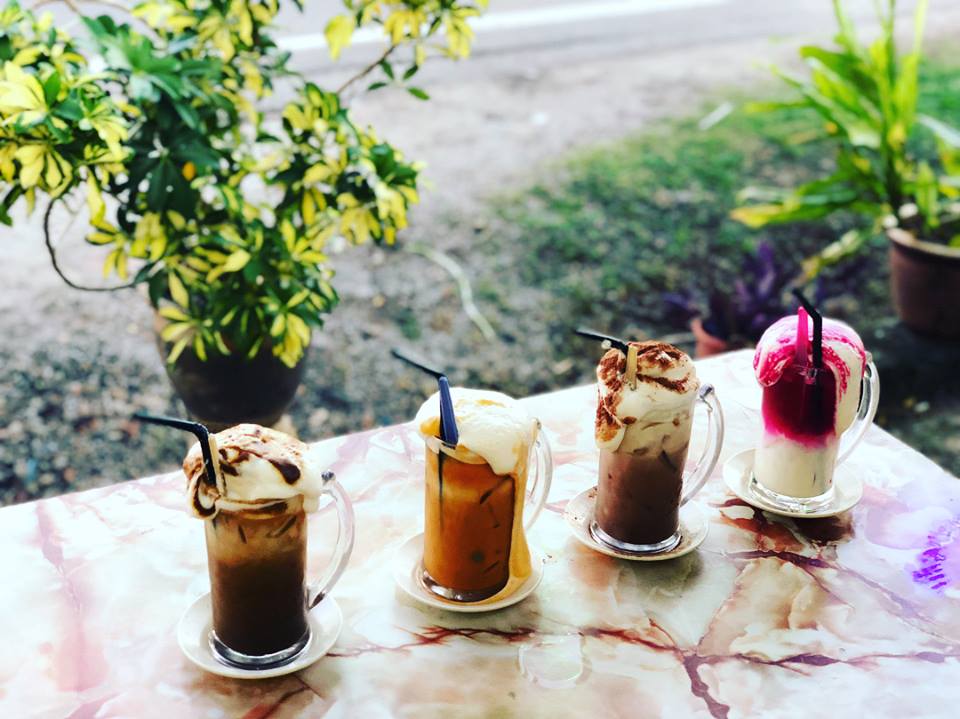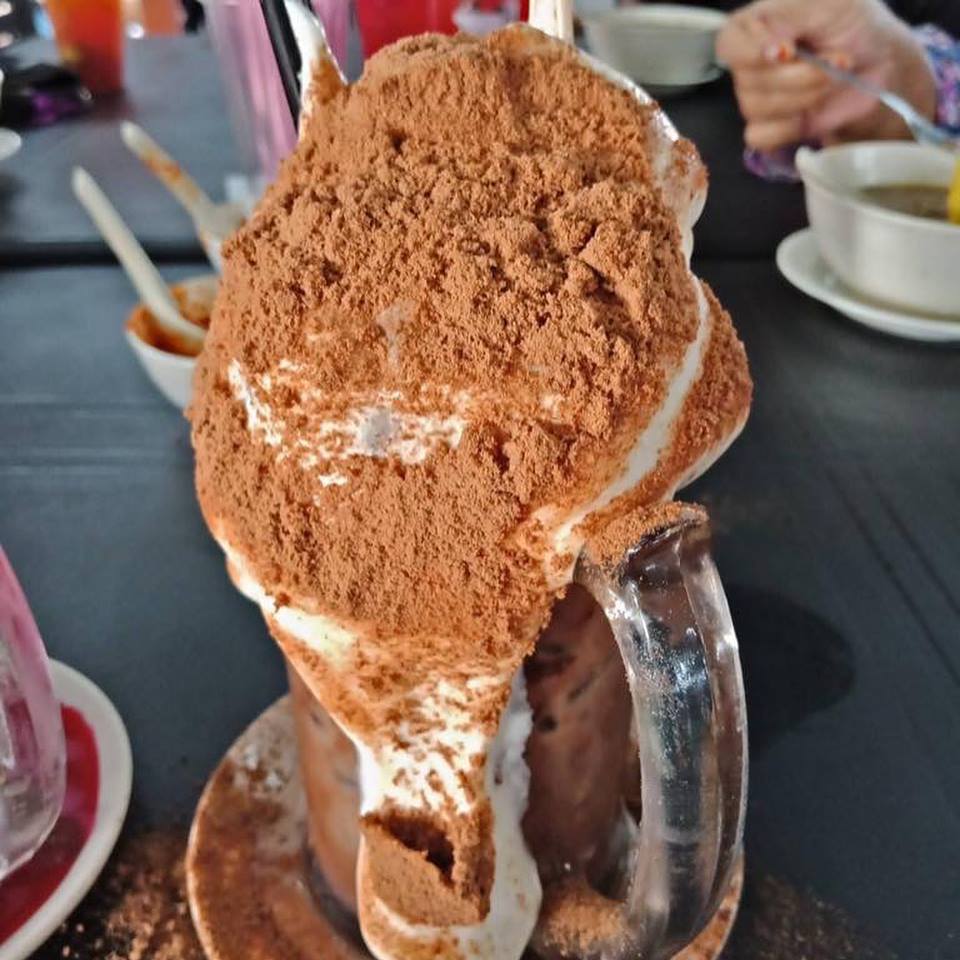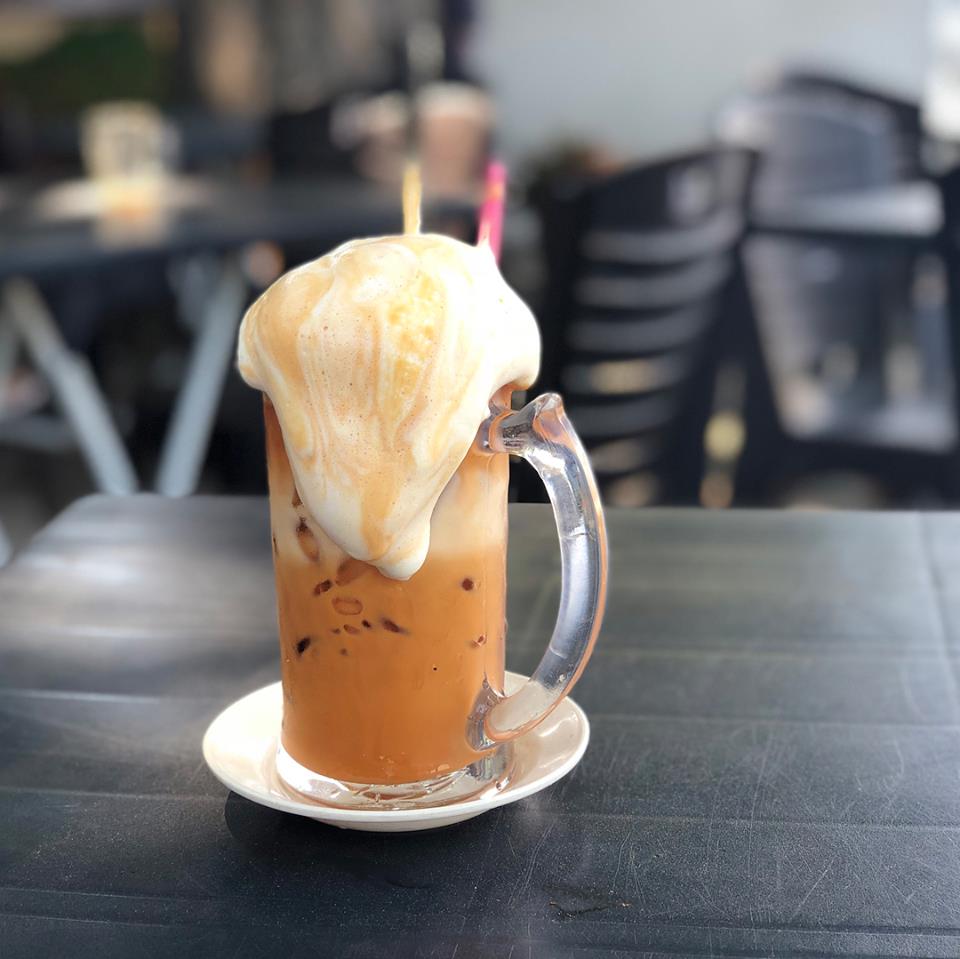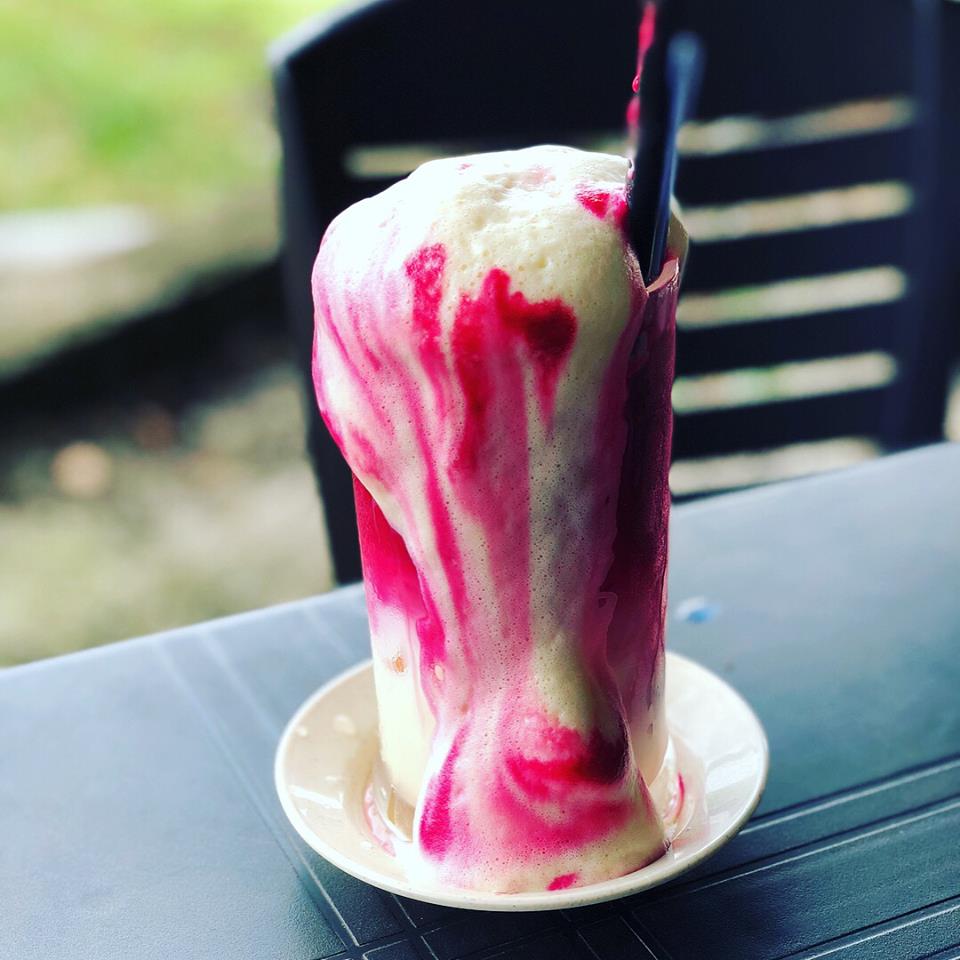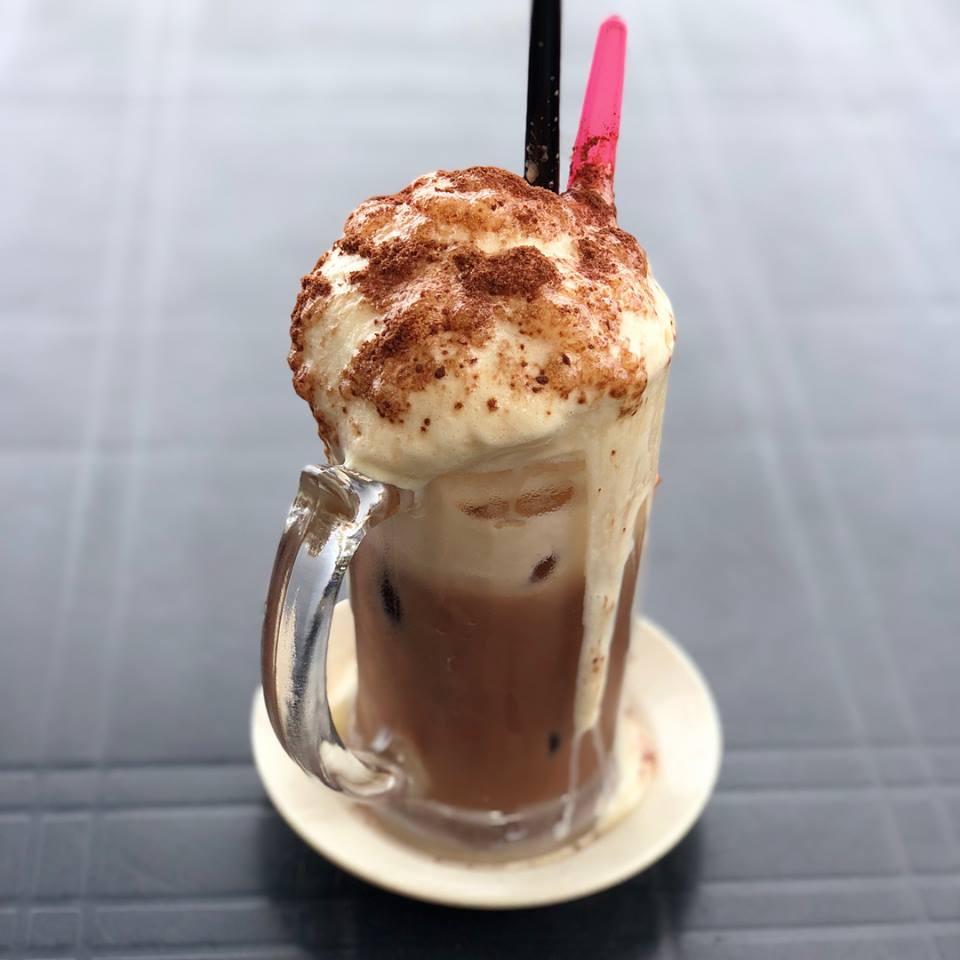 This mouth-watering drinks will make you go crazy over it. The term 'Ranggi' refer to hyped, luxurious as the drinks are served in a special way! Variety of flavours available and the cream even over spill from the long glass! What's better than that? They use Malaysia's favourite flavours such as Teh Tarik, Milo, Kopi and even Bandung! This Insta-worthy drinks will only cost you around RM4-RM5!
Plan Your Visit
If you are Kedahan, you are lucky enough to have this hidden gem in your state. Make sure you go and try this stall soon. For other foodies that live outside of Kedah, we really hope that you can try this awesome place on your own. Hopefully, someday you can travel all the way to Kedah to try their Air Ranggi and other super tasty food.
For more information and latest update, you can check out Along Bihun Sup Marveles's Facebook.
Tikam Batu, Sungai Petani, Tikam Batu, 08600 Sungai Petani, Kedah (Opposite Caltex)
🕑 12.00 PM – 8.30 PM, Closed on Tuesday
📞 014-2532800, WhatsApp