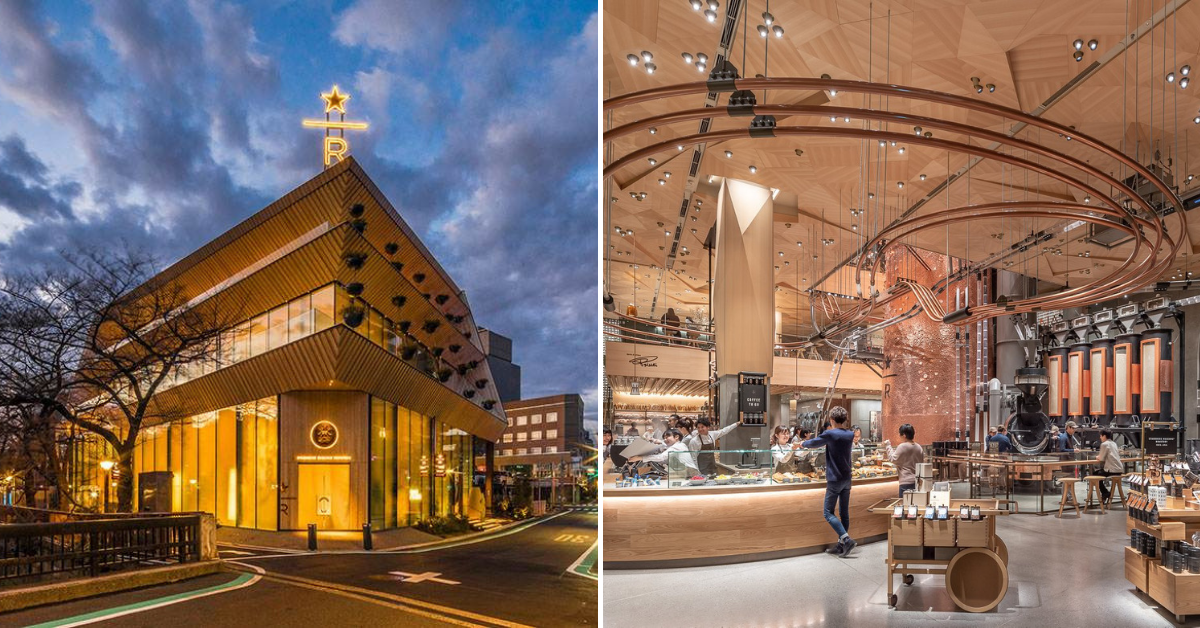 Their story began in 1971. Back then, they were just a roaster and retailer of whole bean and ground coffee, tea and spices with a single store in Seattle's Pike Place Market. Today, they are known all over the world as they continue to be humble, giving their very best in serving good and affordable coffee to the people. They've come a long way to where they are standing today.
Largest Starbucks In The World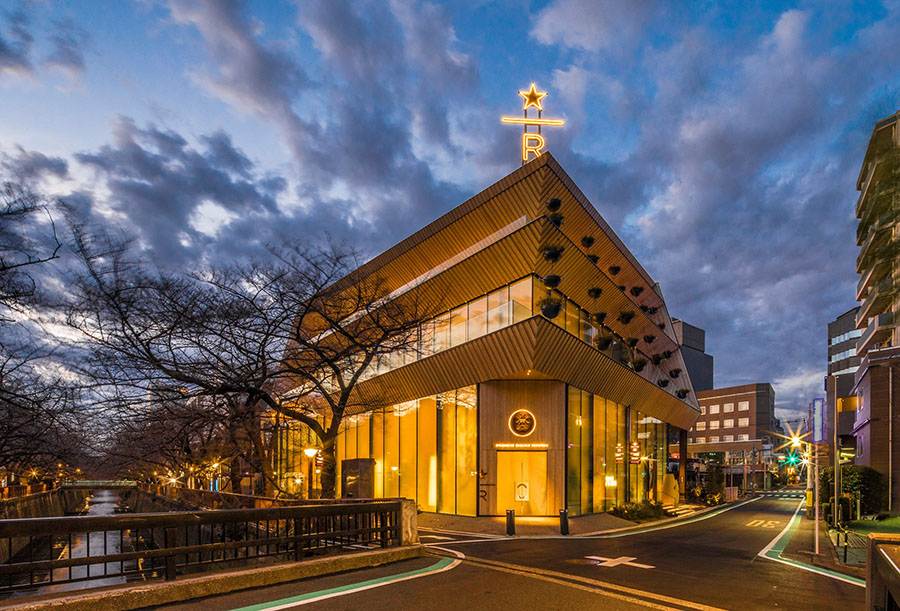 Just from the outside, you can already tell how impressive and majestic the place is. Tokyo is the first Roastery to feature light-tone woods, with materials sourced from sustainable Japanese forests.
Let's take a look inside!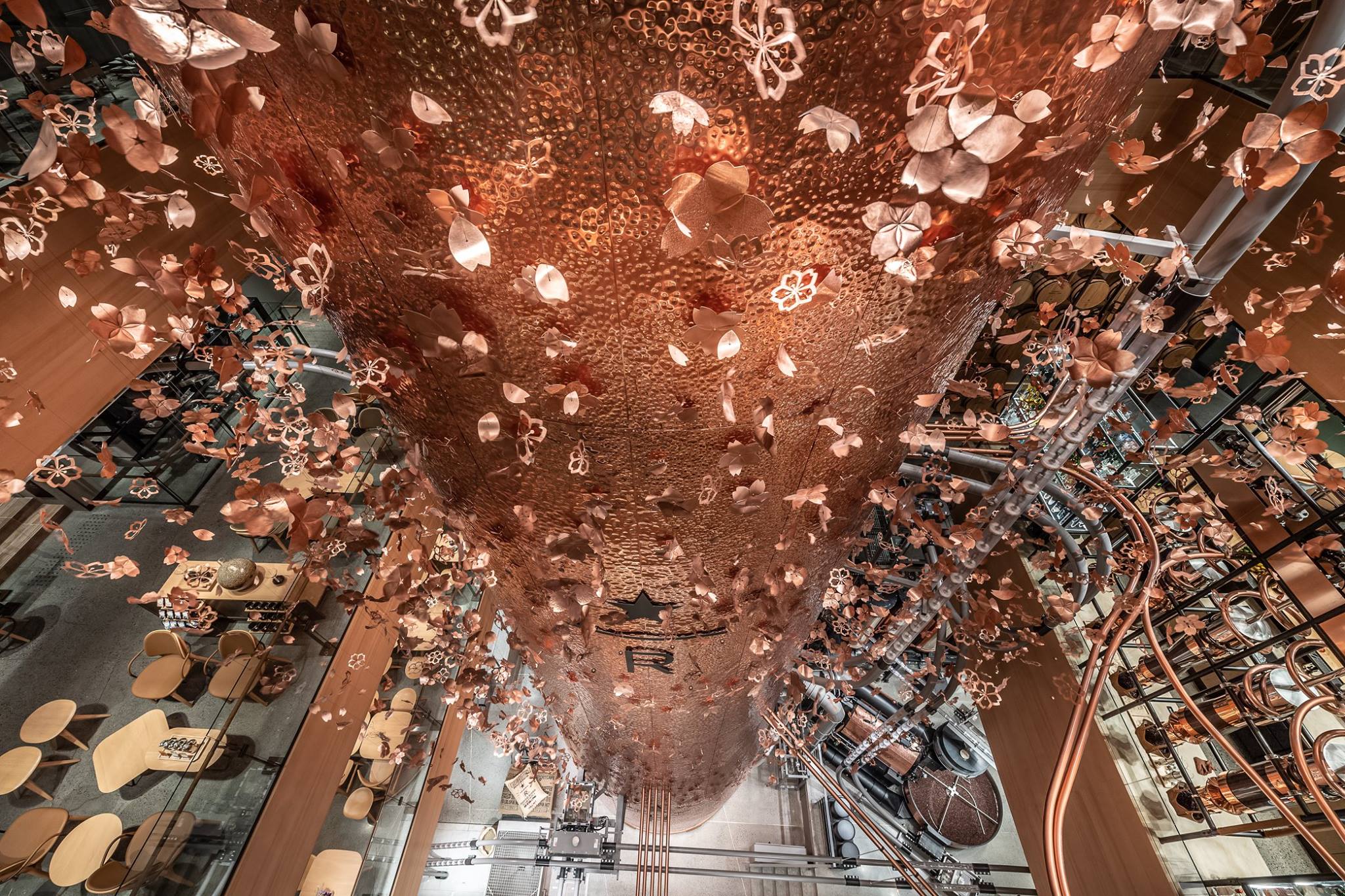 The 55-foot cask is adorned with hundreds of hand-crafted, copper cherry blossoms. Talk about aesthetic value!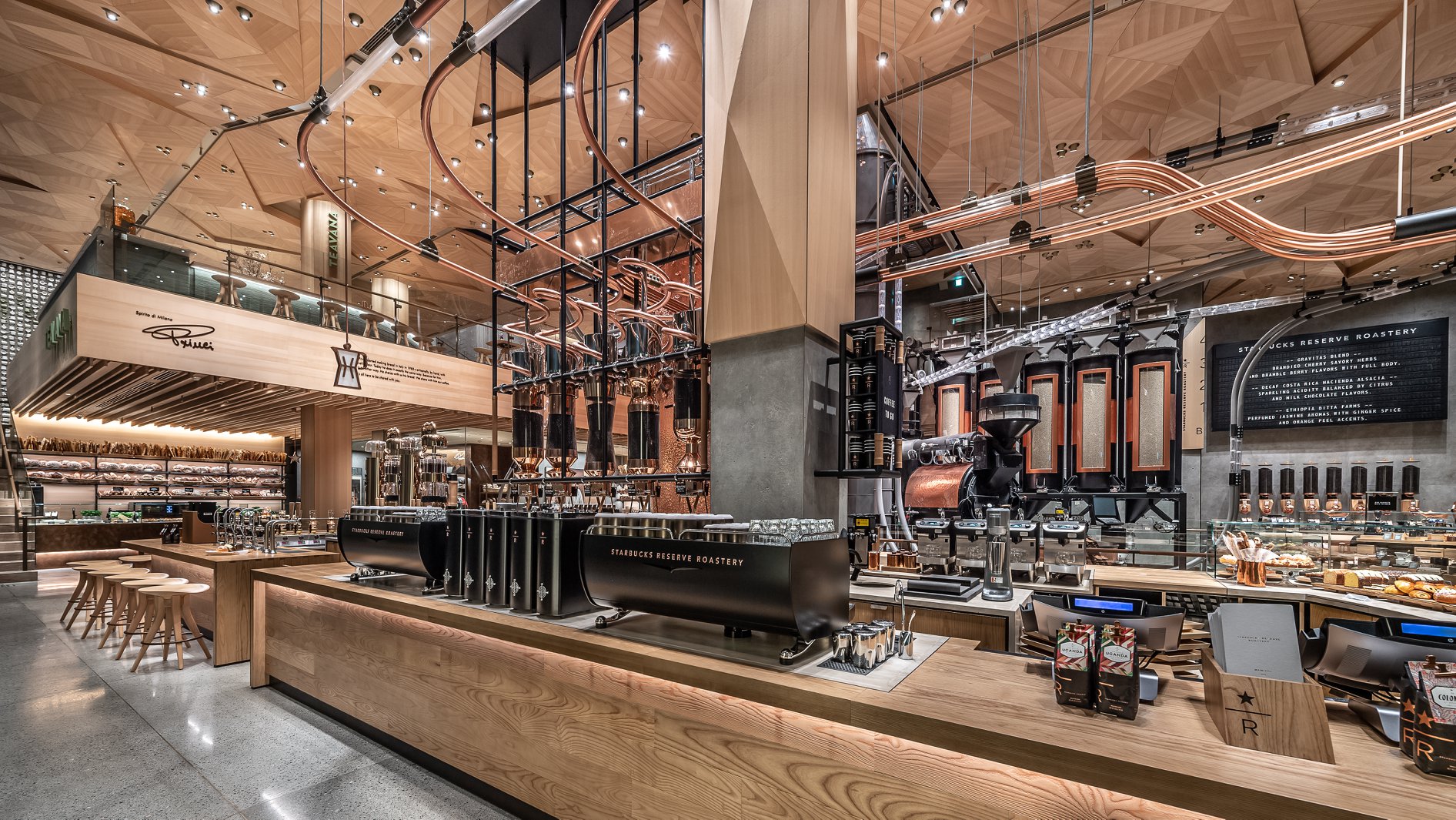 The Roastery will serve a selection of Starbucks Reserve, the rarest coffees from around the world that Starbucks has to offer.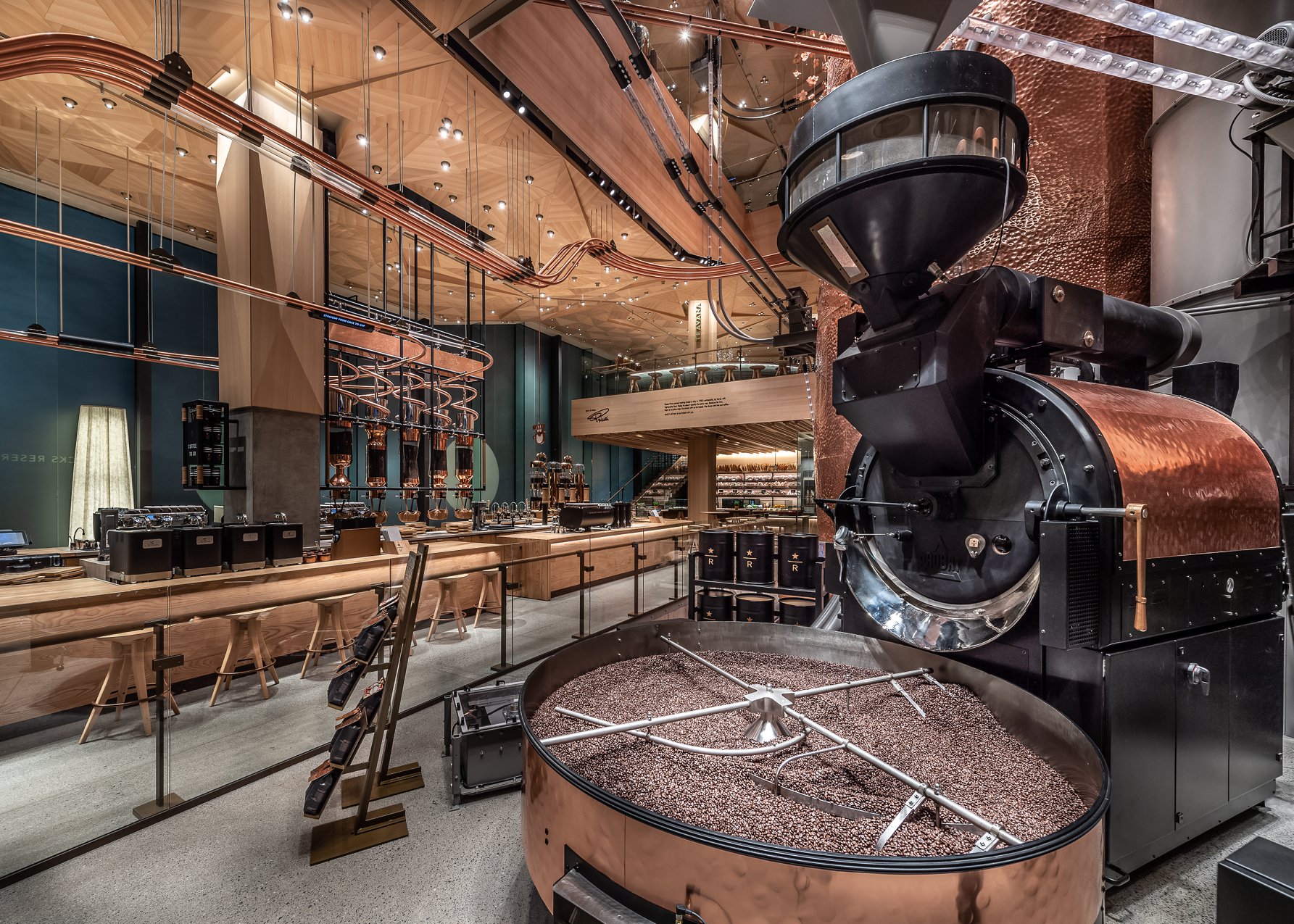 Starbucks Japan's First Full Bar Offering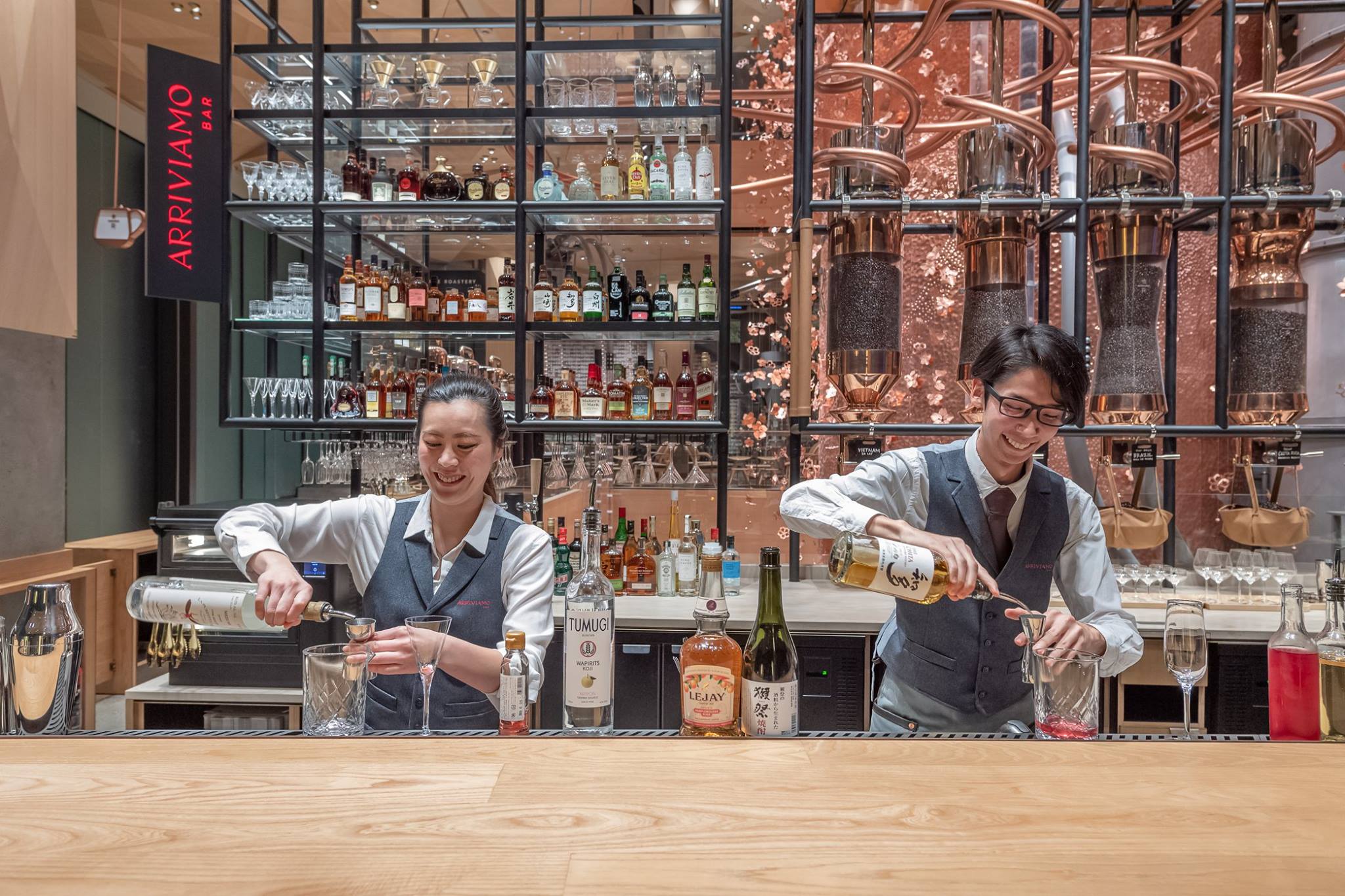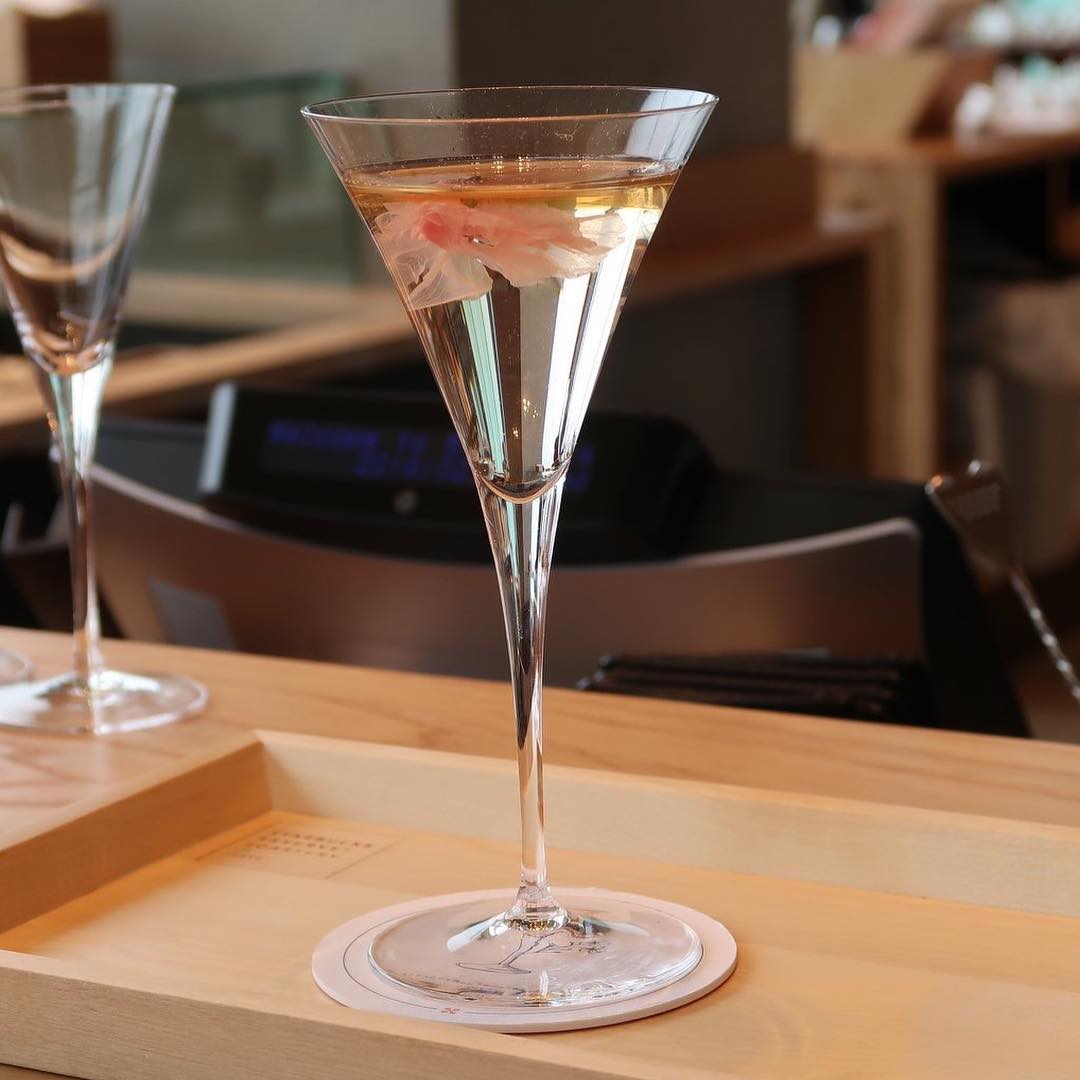 Arriviamo Bar features a menu of coffee and tea-inspired cocktails exclusive to the Tokyo Reserve Roastery, as well as wine, beers, and classic cocktails. Experience out-of-this-world service as you soak in the magnificent scale of the place!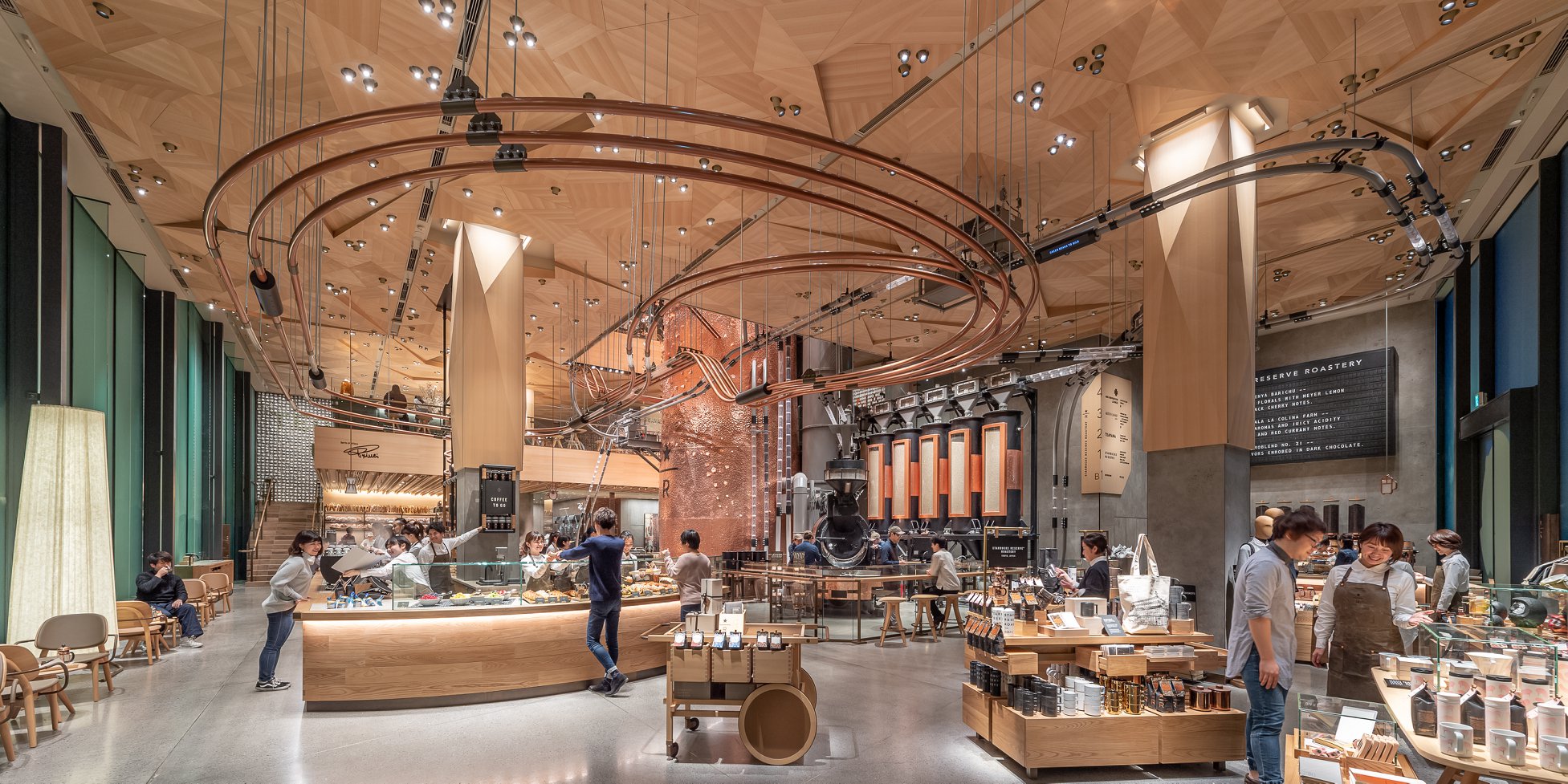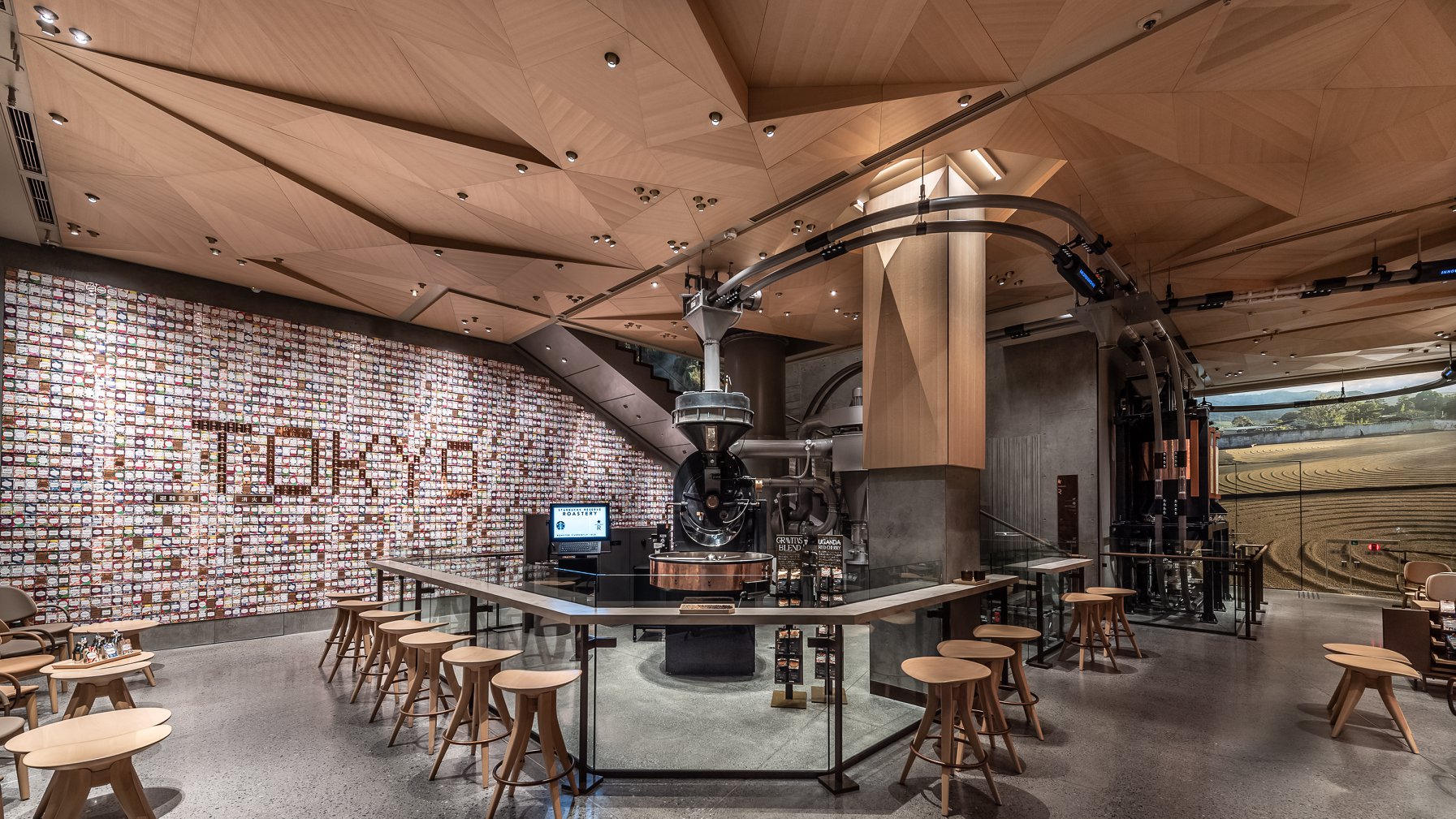 Read also: Bangkok's No. 1 Dessert Cafe After You Sets To Open In Hat Yai
Fresh Bread And Pastries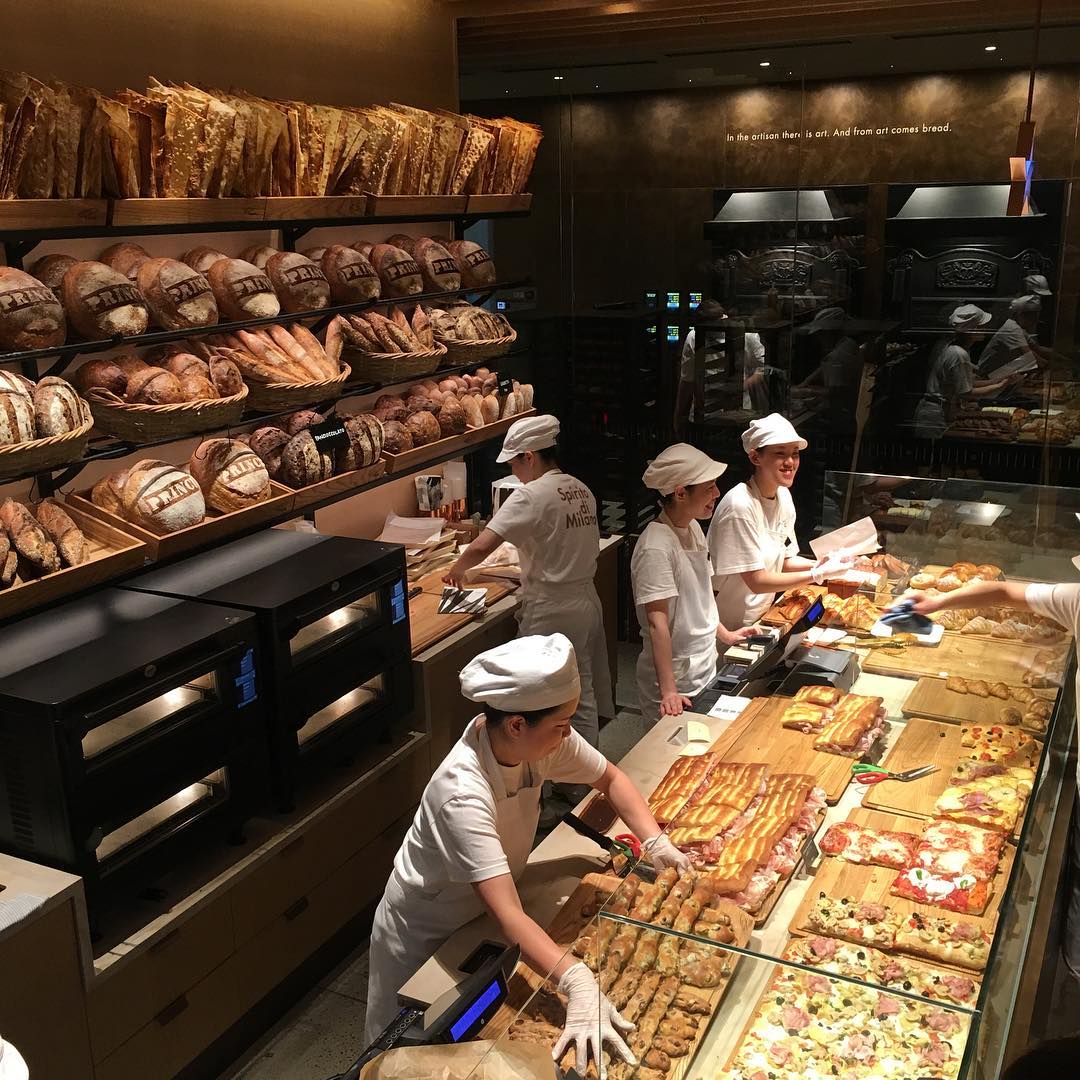 If you feel hungry after exploring the place, do head on over to their Princi bakery, the first one ever in Japan. It made us want to go to Japan so badly just to explore this beautiful place! How about you? Are you excited like us too?
Address:  2 Chome-19-23 Aobadai, Meguro, Tokyo 153-0042, Japan.
Opening hours: 7am-11pm (Daily)