You Can Now Wear 'Ikat Tepi Teh Ais' on Your Ears What?!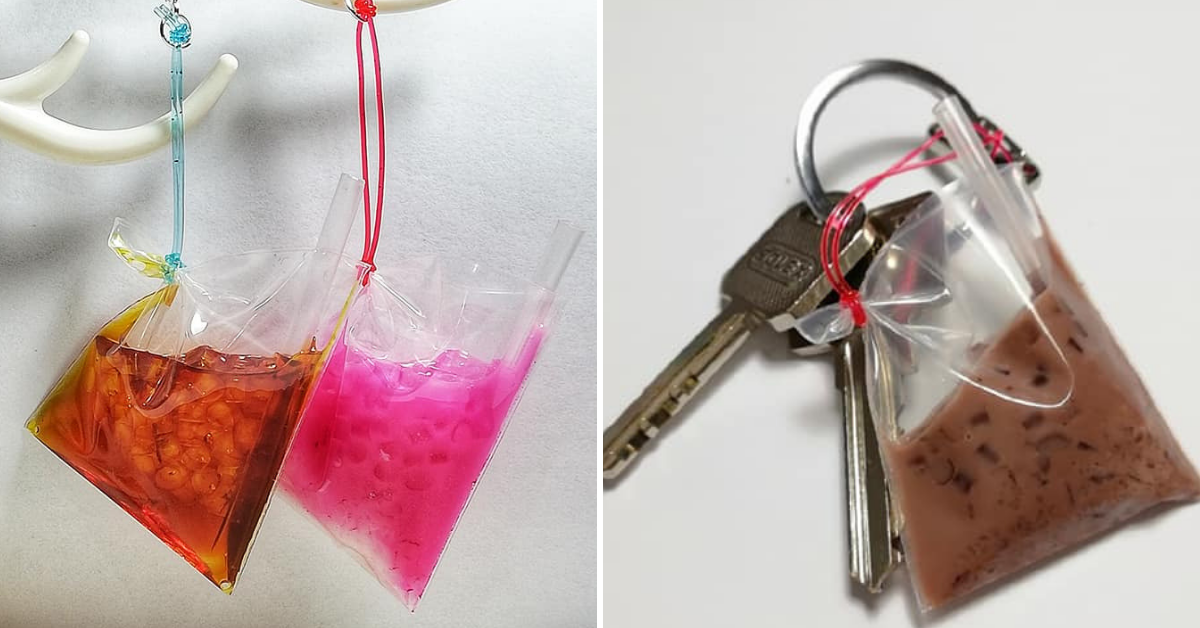 That's right, a Facebook page in Malaysia called BMYTA is so devoted to food they decided to wear them. An arts & craft page selling one-of-a-kind keychains and earrings, can you imagine wearing teh ais or ais bandung on your body?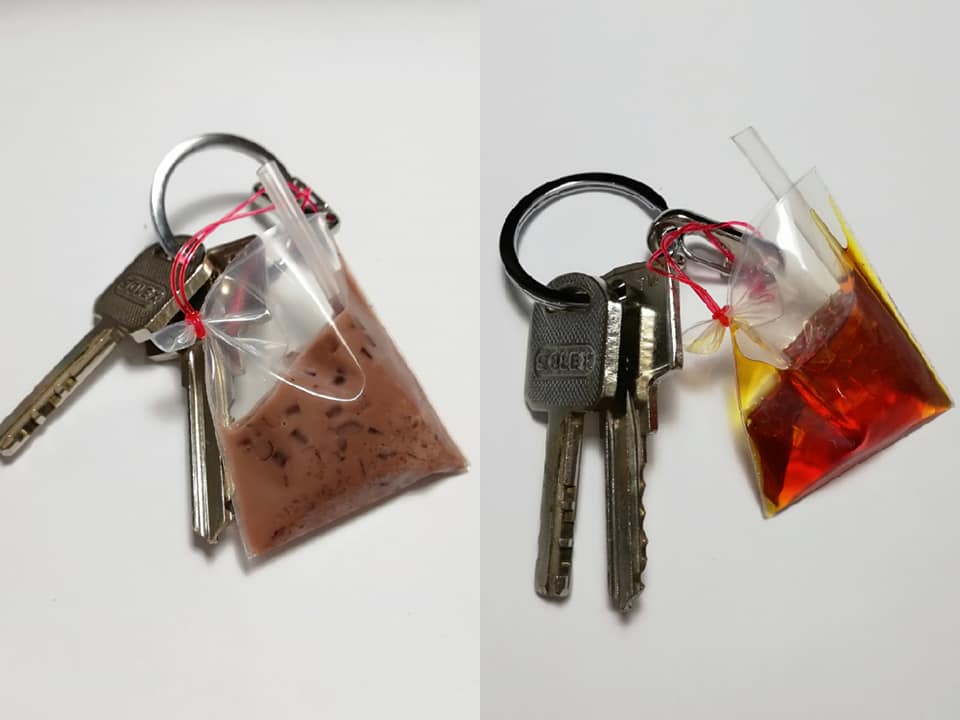 Tell Me More About This Crazy Idea:
Everything handmade, BMYTA started off with simple designs like goldfish and jellyfish. Not until recently they decided to come out with Ikat Tepi series. Which you know, our favourite local drink packaged in a plastic and tied at the side.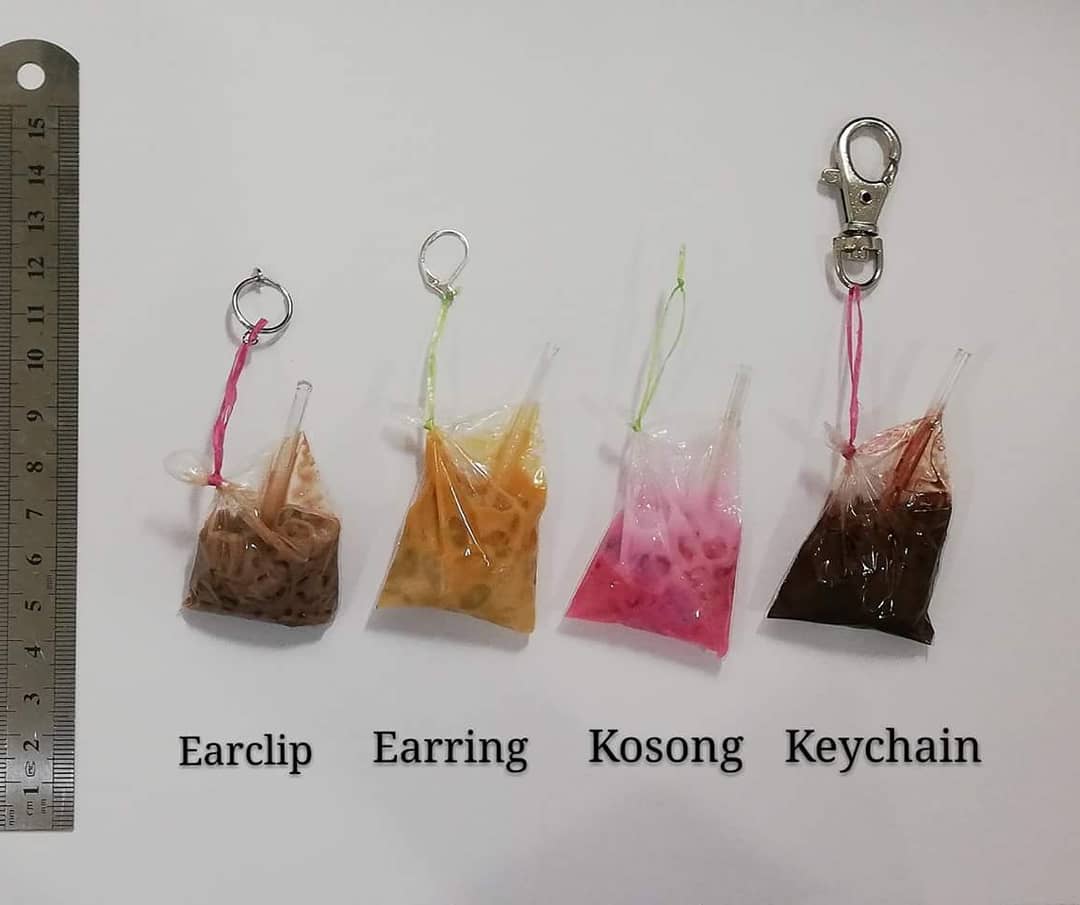 Not just teh ais, but kopi peng, milo peng and bandung ais. Mindblown right? Imagine how you'll be the center of attention wearing one of these. The bold, adventurous human can go for earrings, the safe zoners can get keychain. Either way, it's still a win, much fashyunnn.
Read Also: Caffebene is Having Half Price Promotion on 11.11!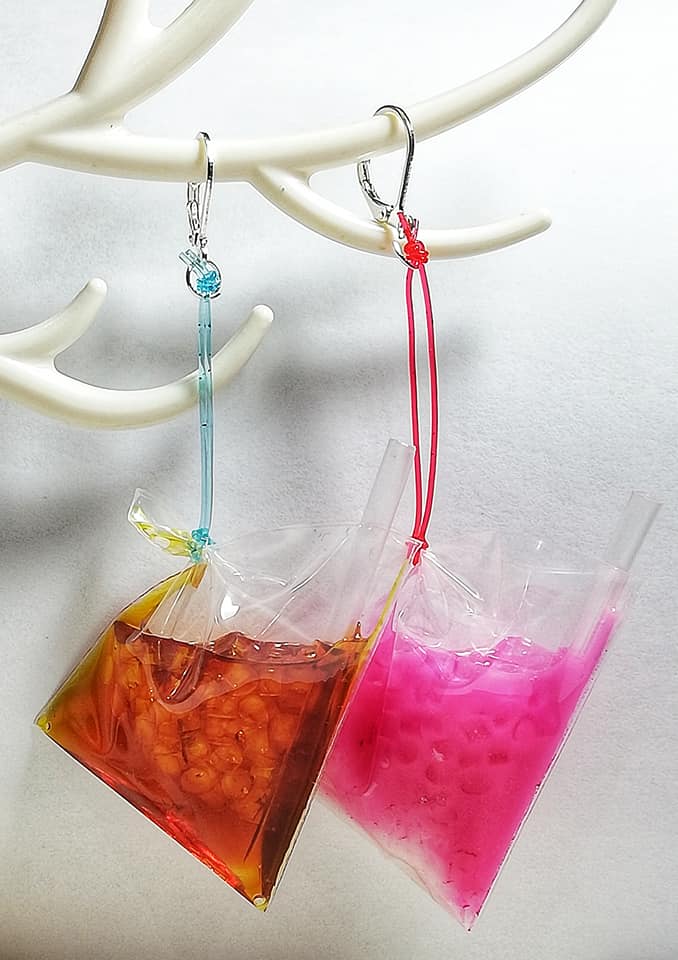 Hold on, we know you guys are very excited. Sadly, it's not available until the end of November. Around 20-30 November we think? Or you can spam their page to show your love towards their Ikat Tepi series. Selling for RM18 each and 2 for RM30, just PM their Facebook page and wait for it.
For those who are buying, don't forget to tag us on Instagram or Facebook when showing them off. Okay bye, till next time!