Adorable Dome-Shaped Minions Village Actually Exists at Dalat, Vietnam
Bababababanana~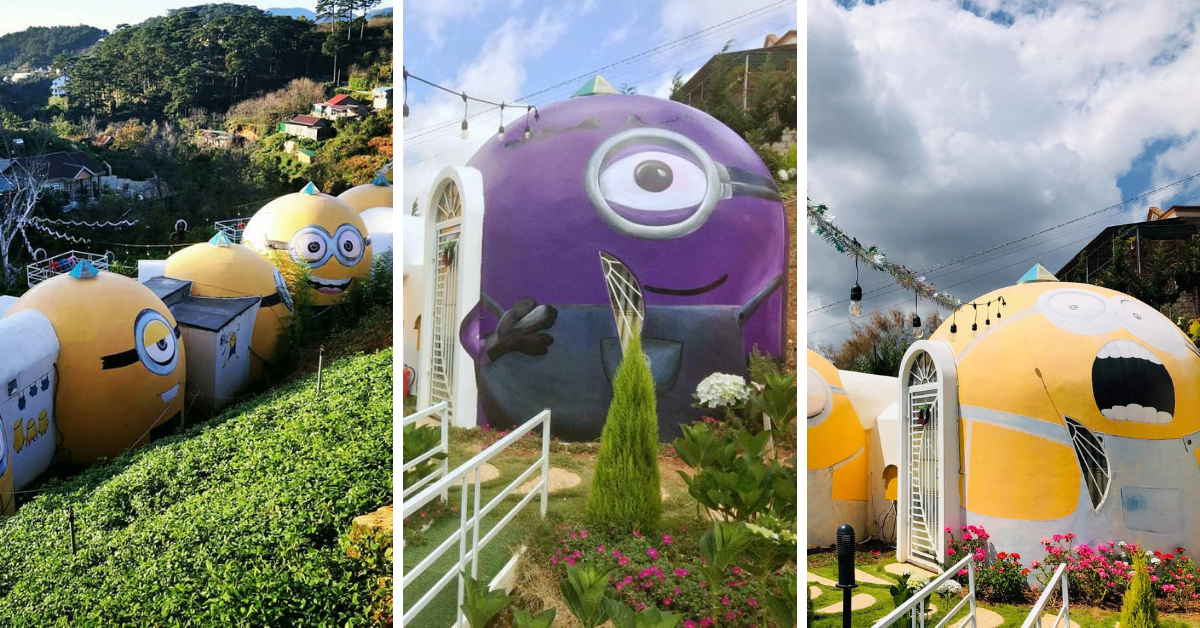 Foodies, it's time for us to introduce you to something extraordinary today. There are tons of things we hope that can be brought alive but those are limitations beyond current technologies. We have seen all sort of cartoon characters being used as decorations or merchandises and so much more. However, you'll be amazed by what we have to tell you.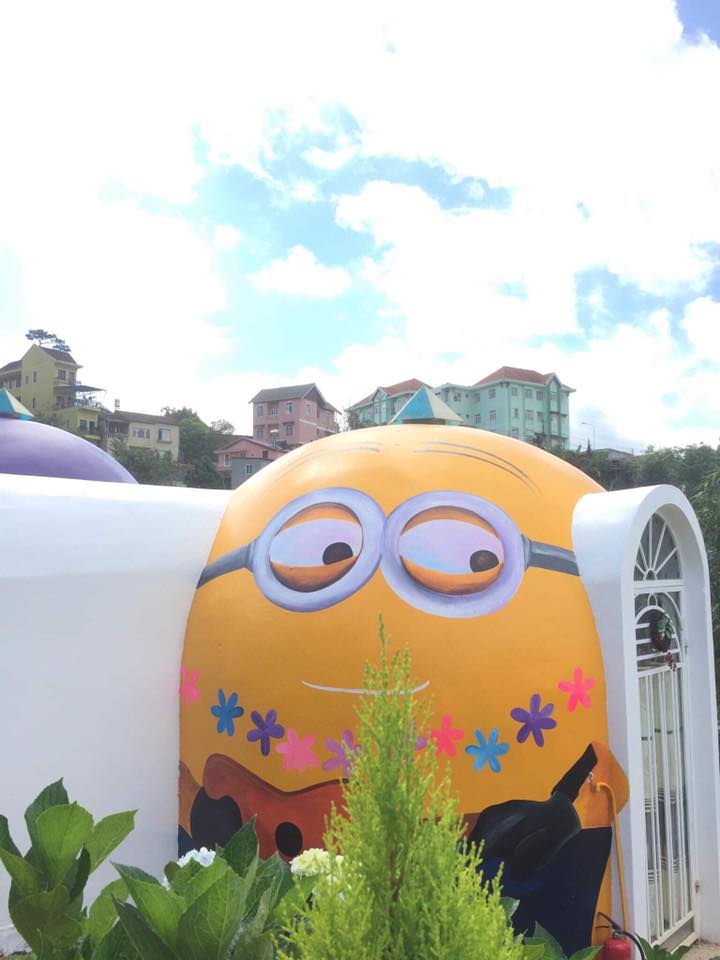 This Minions Village Is Definitely Insta-Worthy and Travel-Worthy!
The so-called Minions Village is actually "Her Homestay" located at Dalat, Vietnam. It has since lightened up the days of visitors who stepped in! Besides being a tourist spot for Minions Lover, it stands as a perfect point for magnificent views.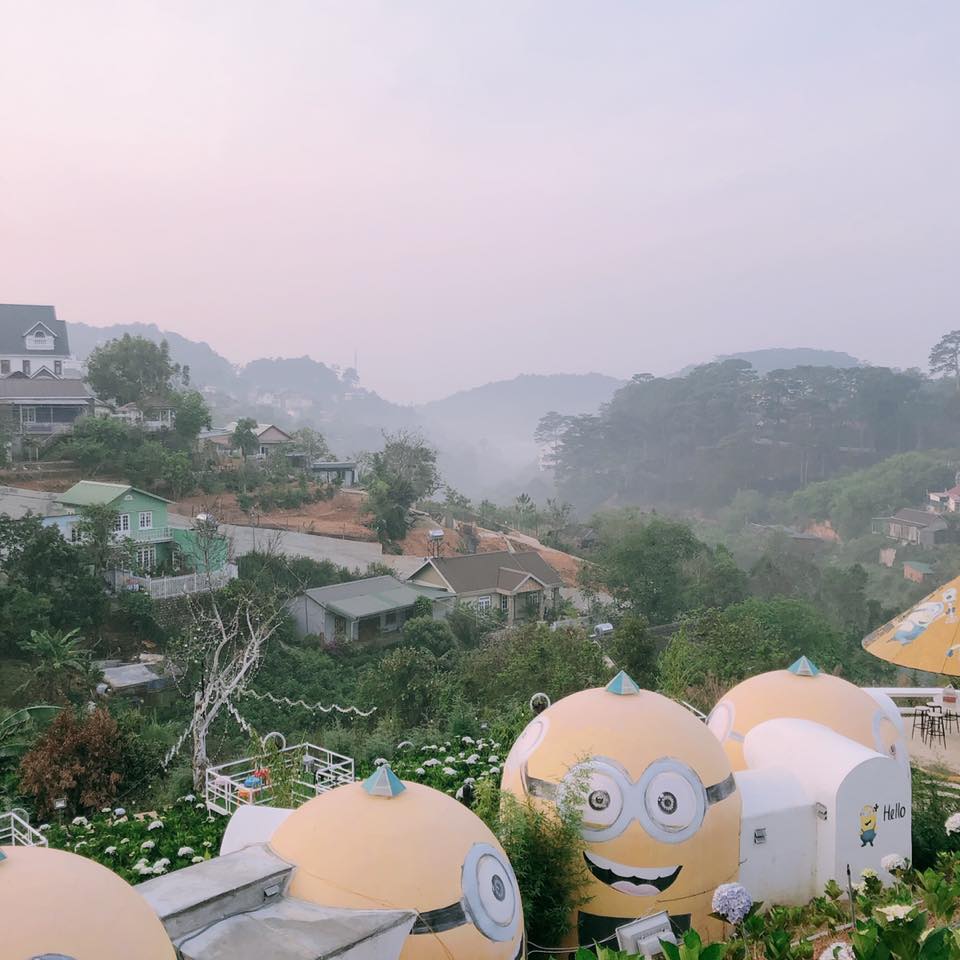 You might want to reconsider if you think it's all about Minions painted walls because they are actually dome-shaped (or should we say, minion-shaped)! Not to mention with greeneries surrounding the area, it makes it seem like the Minions came to life and are cheering happily.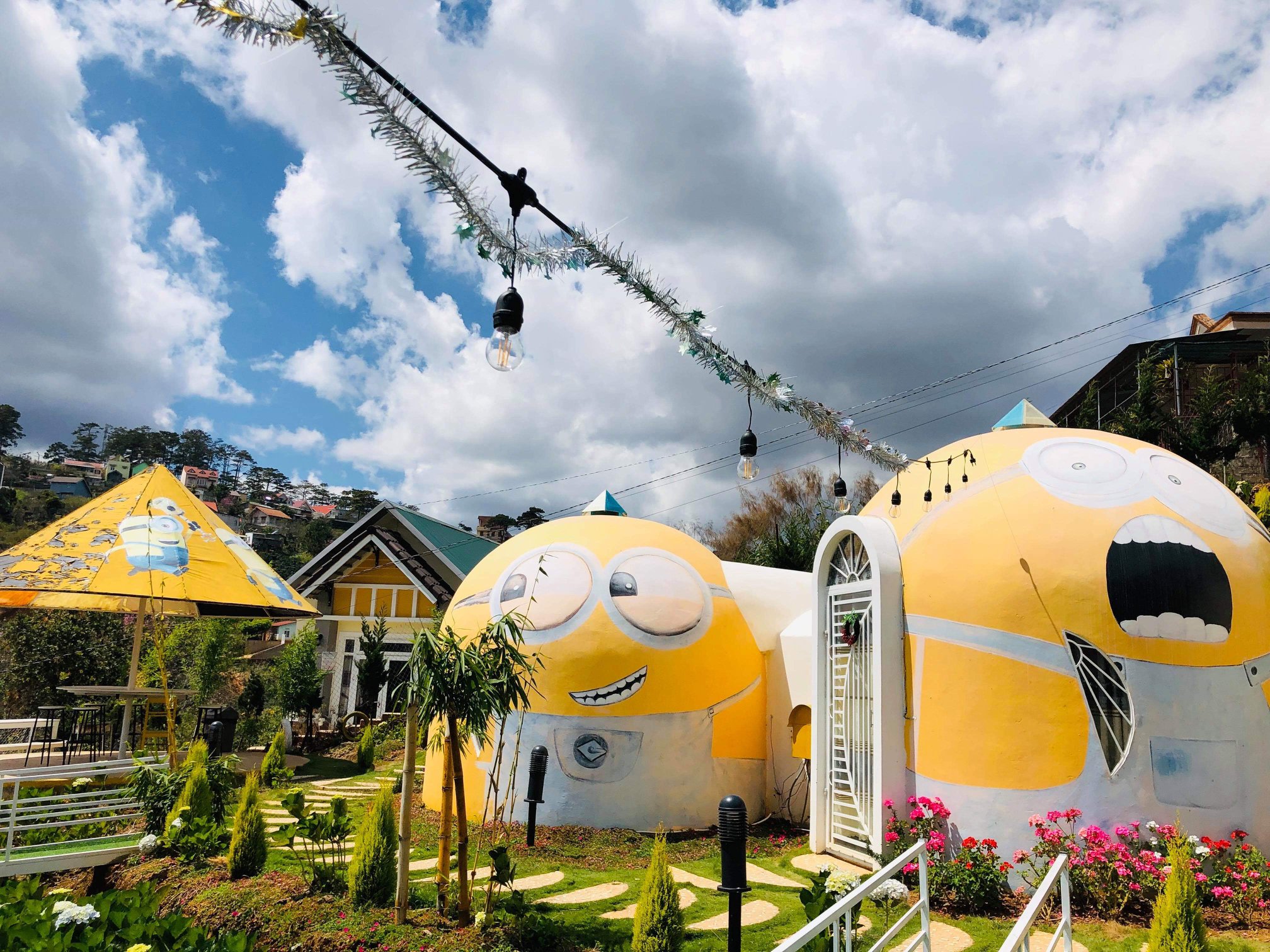 Inside is as decorative as the outside, super cozy environment.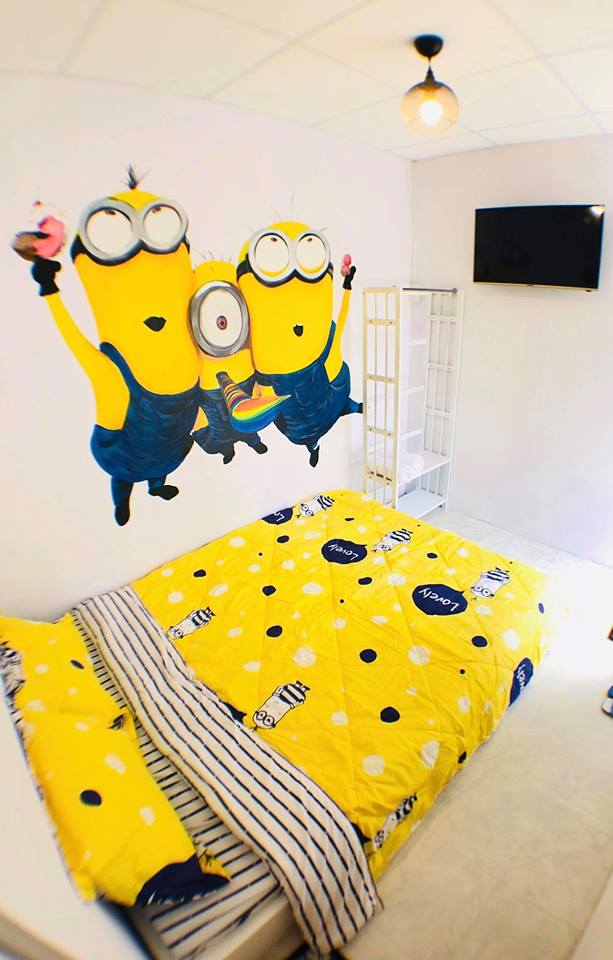 It seems that they have recently added a purple one!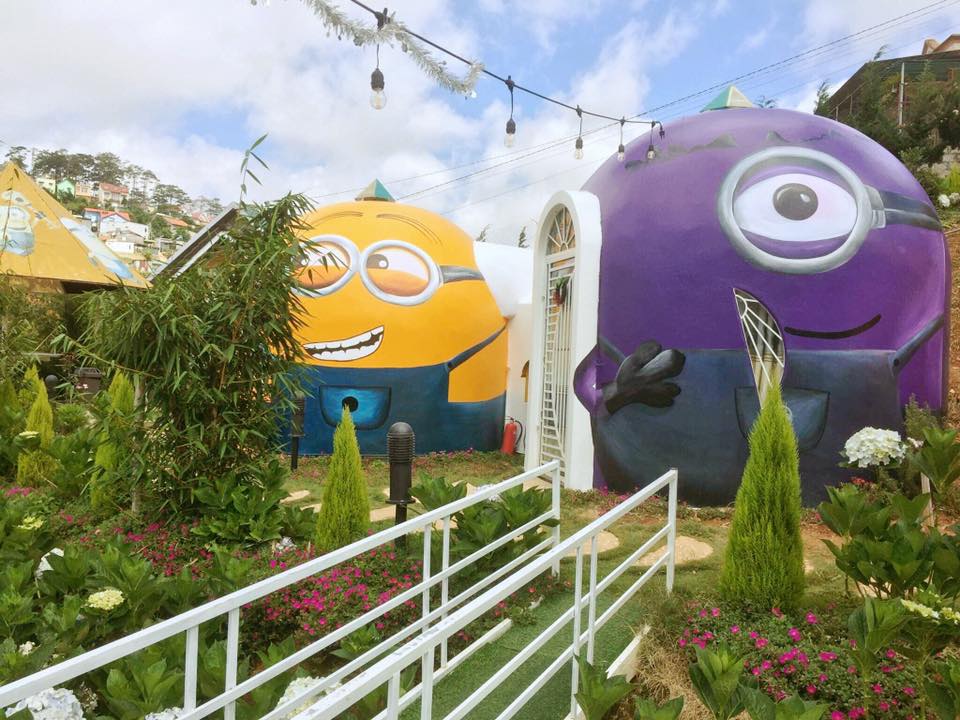 Here's a look during the night when the sun sets and the moon rises.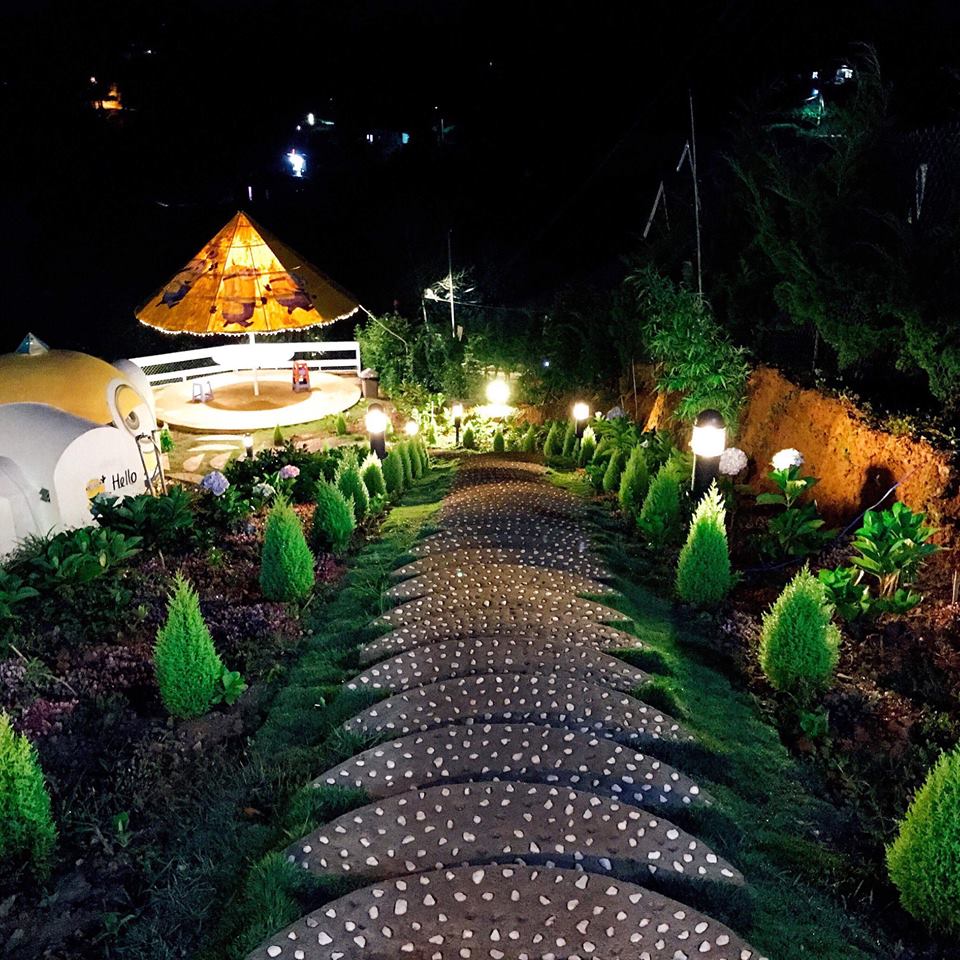 Her Homestay Minions Village Homestay in Vietname
Address: 142 Hoàng Hoa Thám, Phường 10, Thành phố Đà Lạt, Lâm Đồng, Vietnam
Contact No.: +84 94 932 62 32
Minions Are Waiting For Your Arrival
We think it's a perfect place for vacations and you would probably love it! Honestly, we can already feel the breeze from here and would definitely give it a try. Don't forget to leave your thoughts right on the comment section for us!
If you love cute stuff, read also: Din Tai Fung Australia Launches Giant Rainbow Dumplings