AirAsia Is Now Flying From KL To Da Lat, Vietnam From RM 99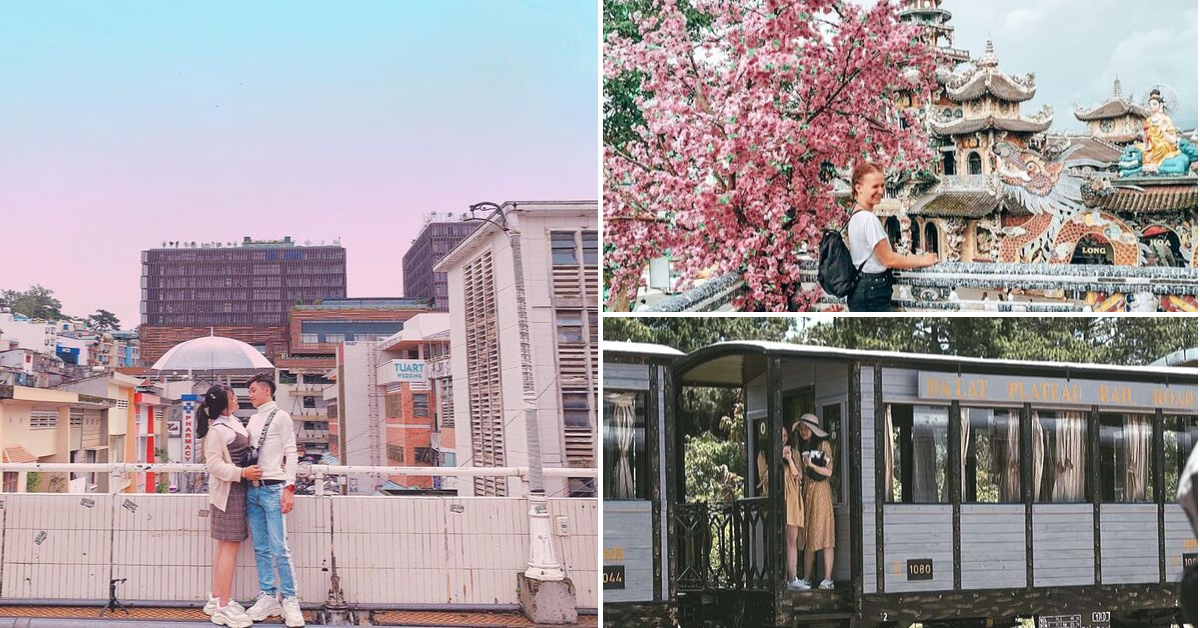 Good day fellow foodies! Today's post is exclusively for foodies who also love travelling, specifically across South East Asia. This is because AirAsia is now flying from Kuala Lumpur to Da Lat, Vietnam and the best part is that tickets start from RM 99 only! Keep reading to find out more!
AirAsia Flights To Da Lat, Vietnam From RM 99 Only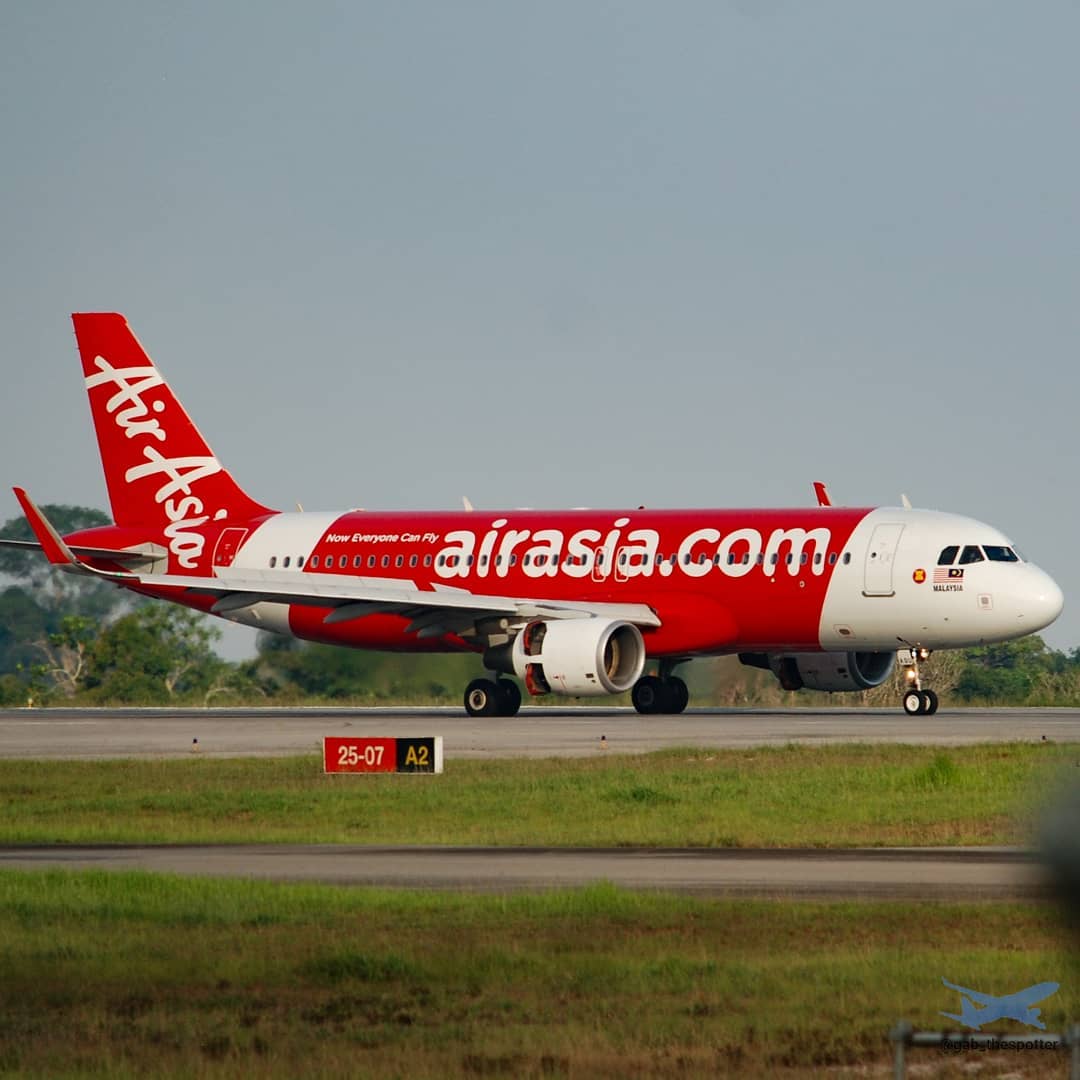 Alright, so first of all, let us entice you with a little Da Lat information. Da Lat, in Vietnam is also known as the City of Eternal Spring. This is due to its development as a leisure town back in 1900s by the French. In addition, Da Lat also boasts several magnificent colonial architecture that all travellers must visit.  Such as the Da Lat Railway Station and Lycée Yersin.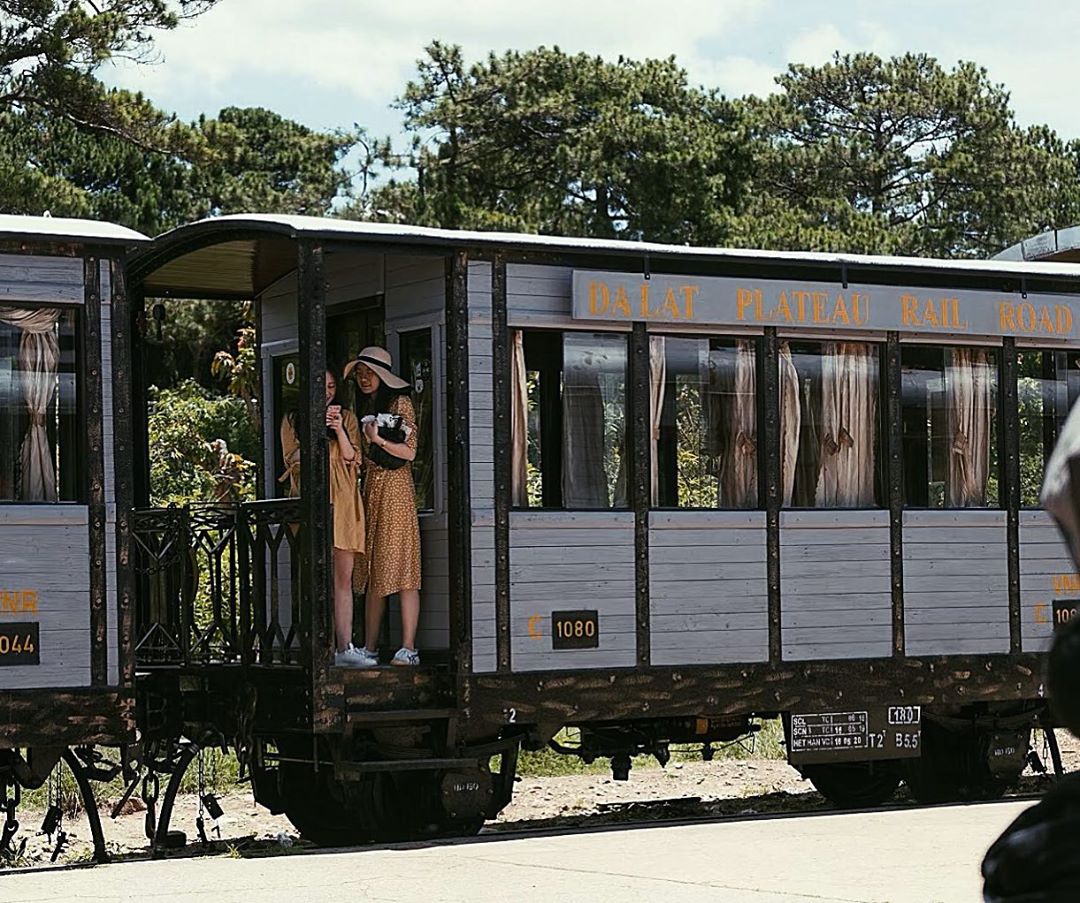 Aside from colonial architectures, there are plenty of other fun-filled activities right here in Da Lat. Nature lovers will be on their toes knowing that the hike up to Mount Samson reveals the scenic view of Da Lat. On the other hand, travellers who enjoy a stroll in the city centre can brisk walk around Linh Phuoc Pagoda. This Pagoda boasts colourful mosaics created out of intricate pottery.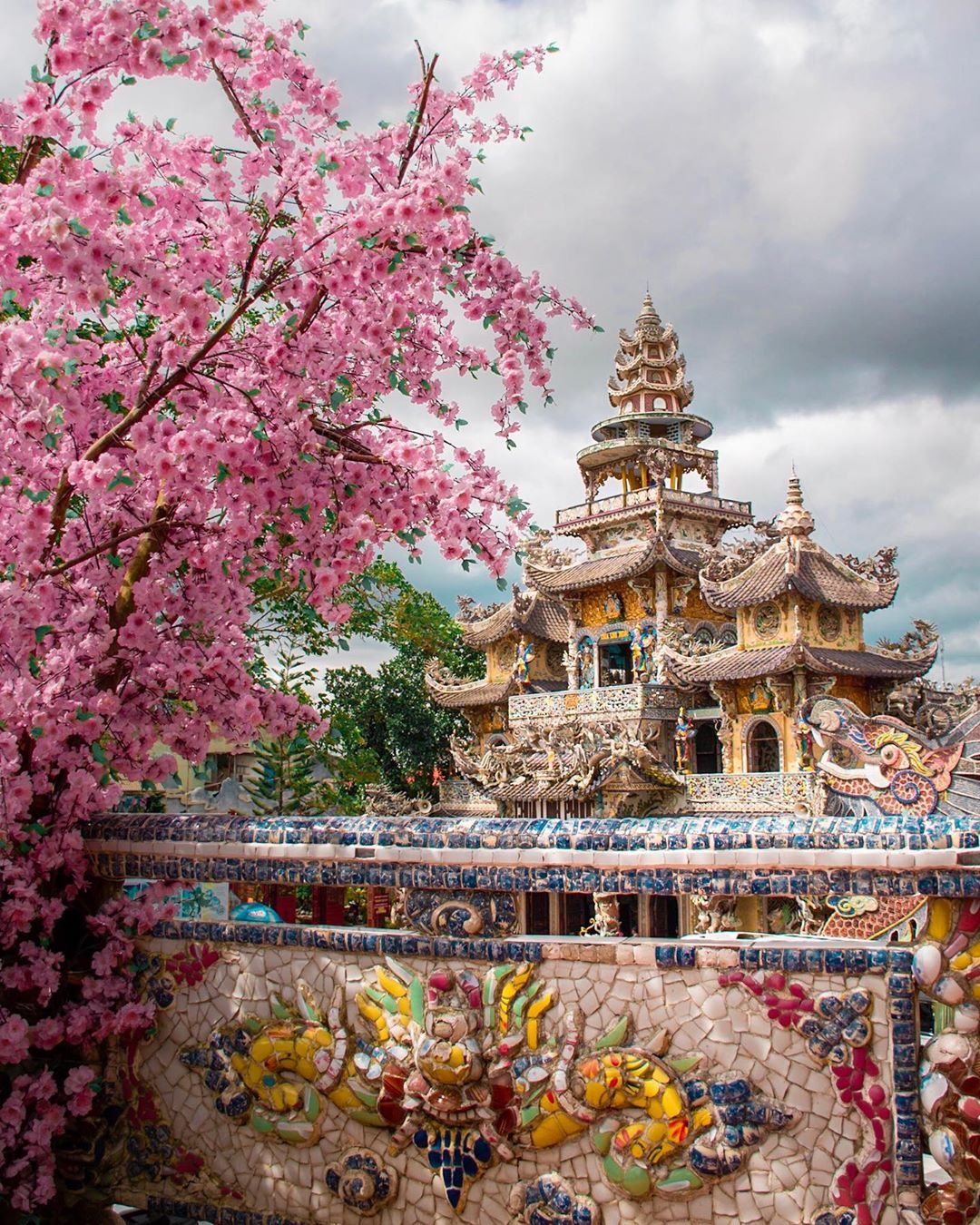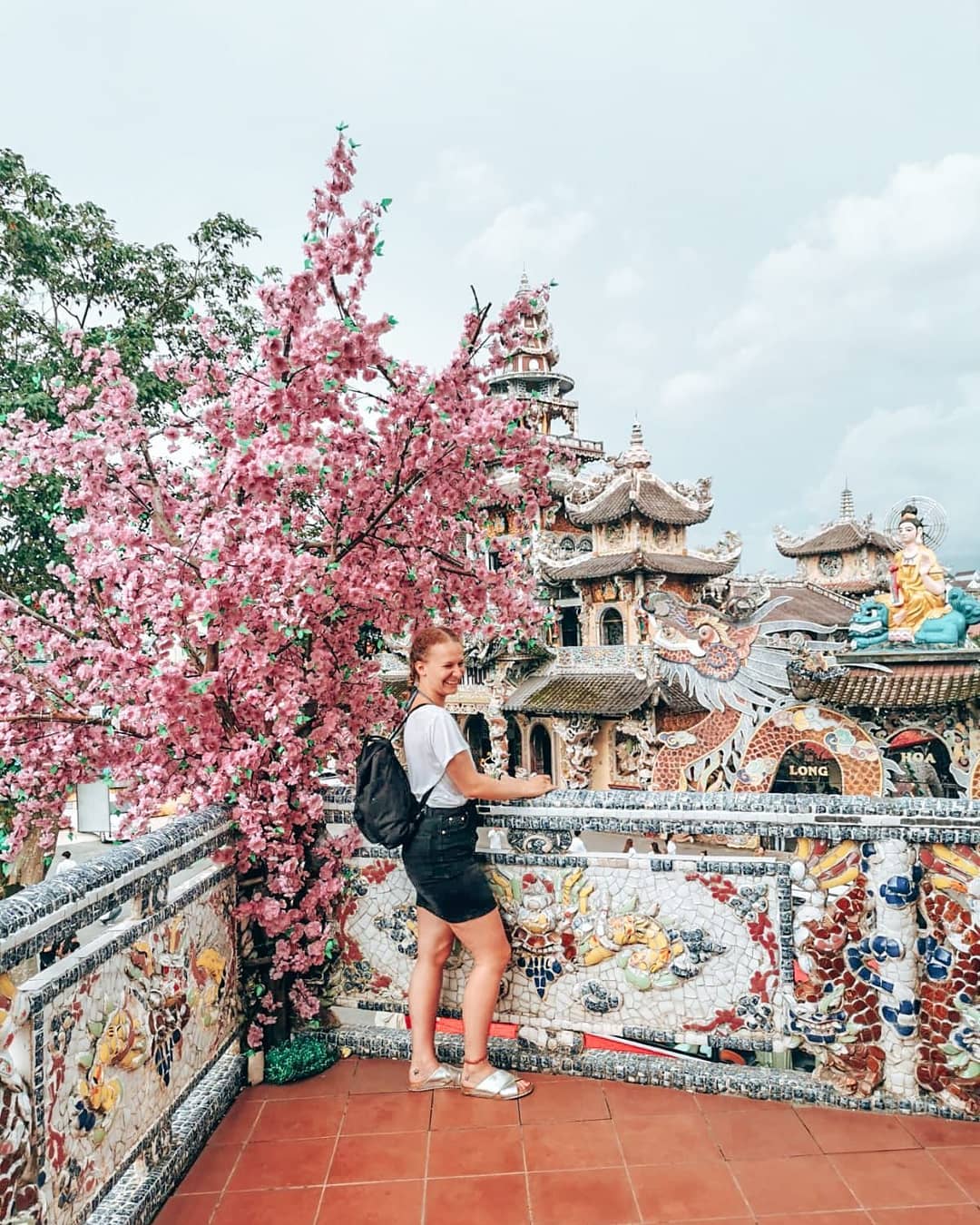 Da Lat is AirAsia's 7th Vietnam location after routes to Hanoi, Ho Chi Minh City, Da Nang, Nha Trang, Can Tho and Phu Quoc. Flights from Kuala Lumpur to Da Lat commences on 20th December 2019.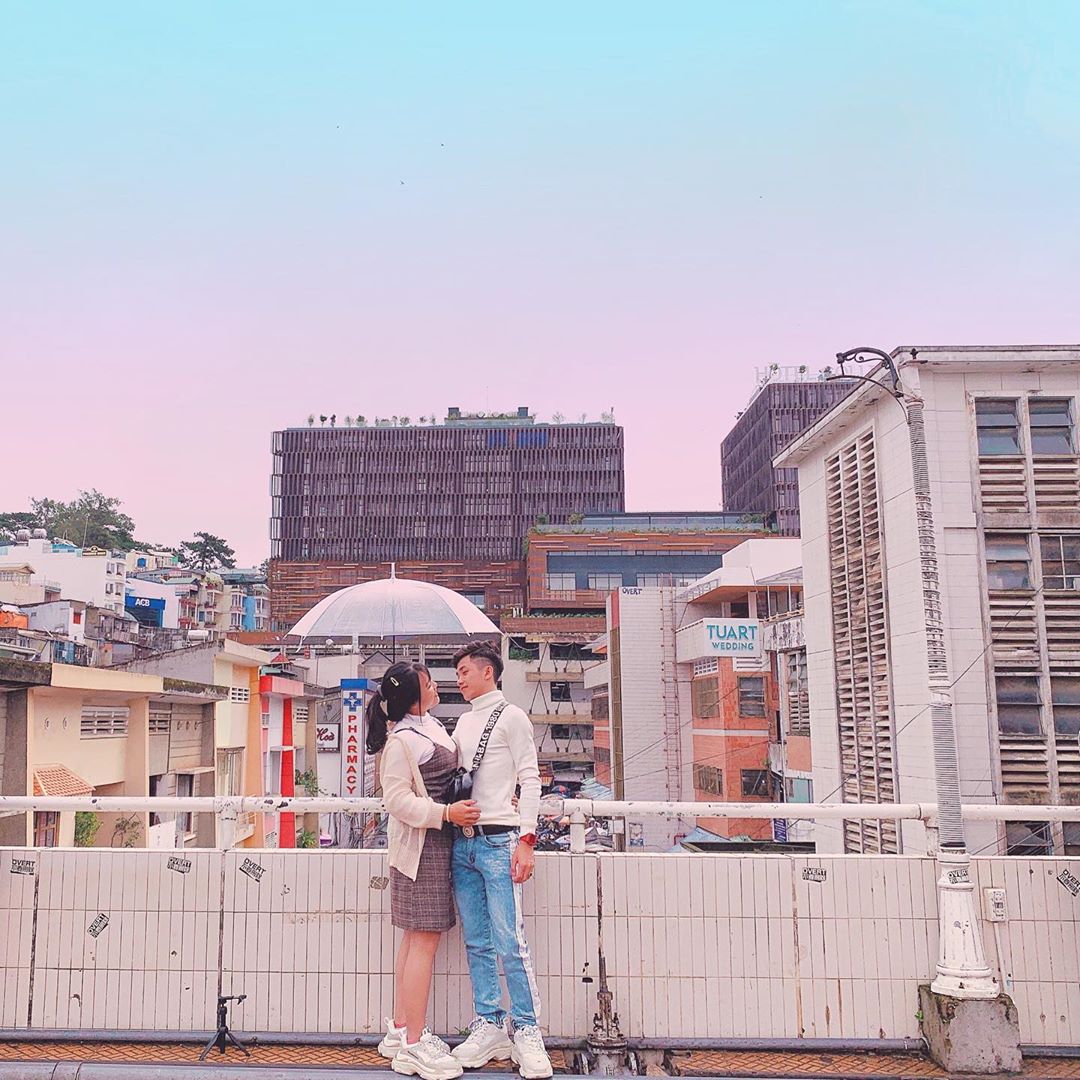 To commemorate AirAsia's exclusive route from Kuala Lumpur to Da Lat, AirAsia is offering all-in members fare from as low as RM99*. This deal is valid till 29 September 2019 and travel period is from 20 December 2019 till 27 March 2020. Not a member? No worries! All-in non members fare is at RM104 only!
Here are the flight details:
Kuala Lumpur – Da Lat (11AM – 12.10PM) | Every Monday, Wednesday, Friday & Sunday
Da Lat – Kuala Lumpur (12.40PM – 15.45PM)  | Every Monday, Wednesday, Friday & Sunday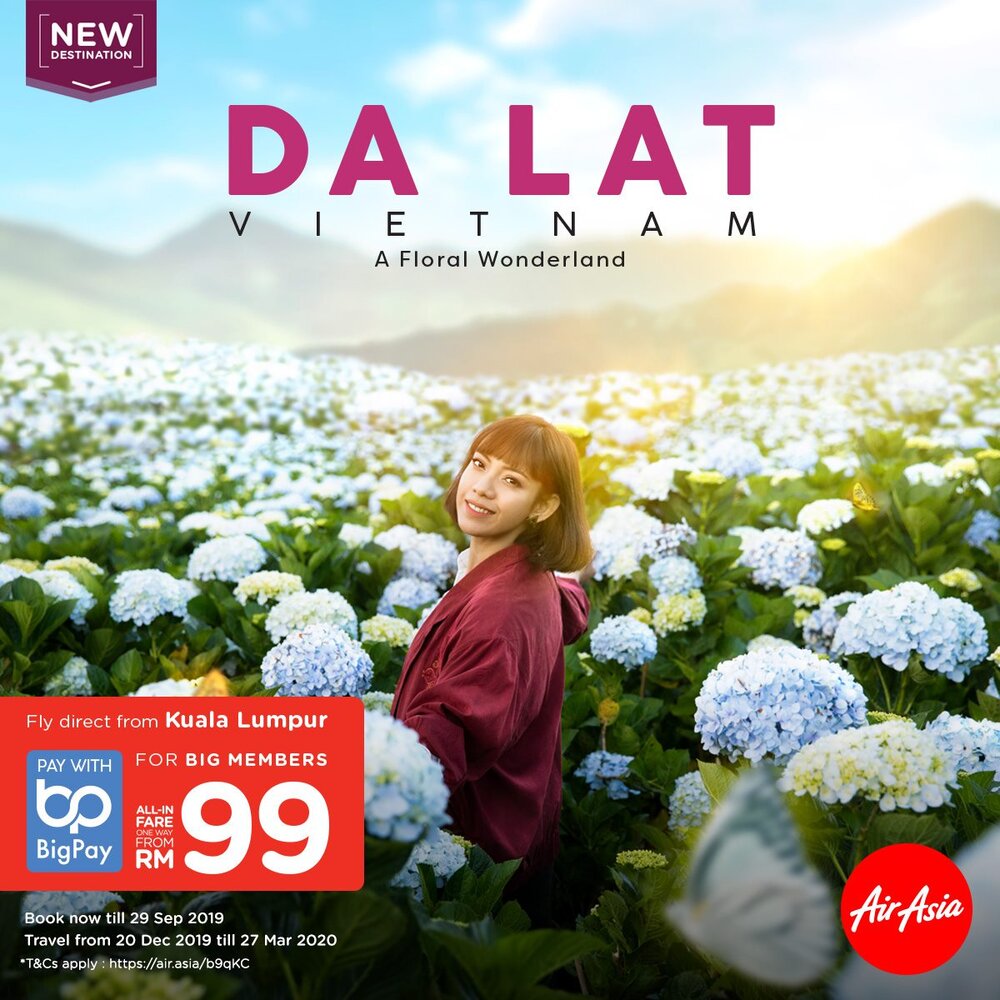 So, now that we've let you guys in on this hidden vacay spot in Vietnam, make this your year-end holiday trip! Also, don't forget to share with us your experiences if you've ever been to Da Lat! 😉
READ MORE: 10 Most Colourful & Instagram-Worthy Places In Malaysia
Team Foodie is expanding! 🔥
🔥We are hiring video editors, content editors and interns for Johor Foodie, KL Foodie and Penang Foodie. Send your resume to career@foodie.my 🔥