American Fast Casual Restaurant, Five Guys, Rumoured To Be Opening In Malaysia In Late 2019!
Hey, fam! Believe it or not, this isn't a post dedicated to bubble milk tea. Recently, it feels like we have been talking, and drinking way too much bubble milk tea. It is time for a change! We have some good news if you're a big fan of burgers, hot dogs, and milkshakes! American Fast Casual Restaurant, Five Guys, Rumoured To Be Opening In Malaysia In Late 2019!
Five Guys Might Be Opening In Malaysia In Late 2019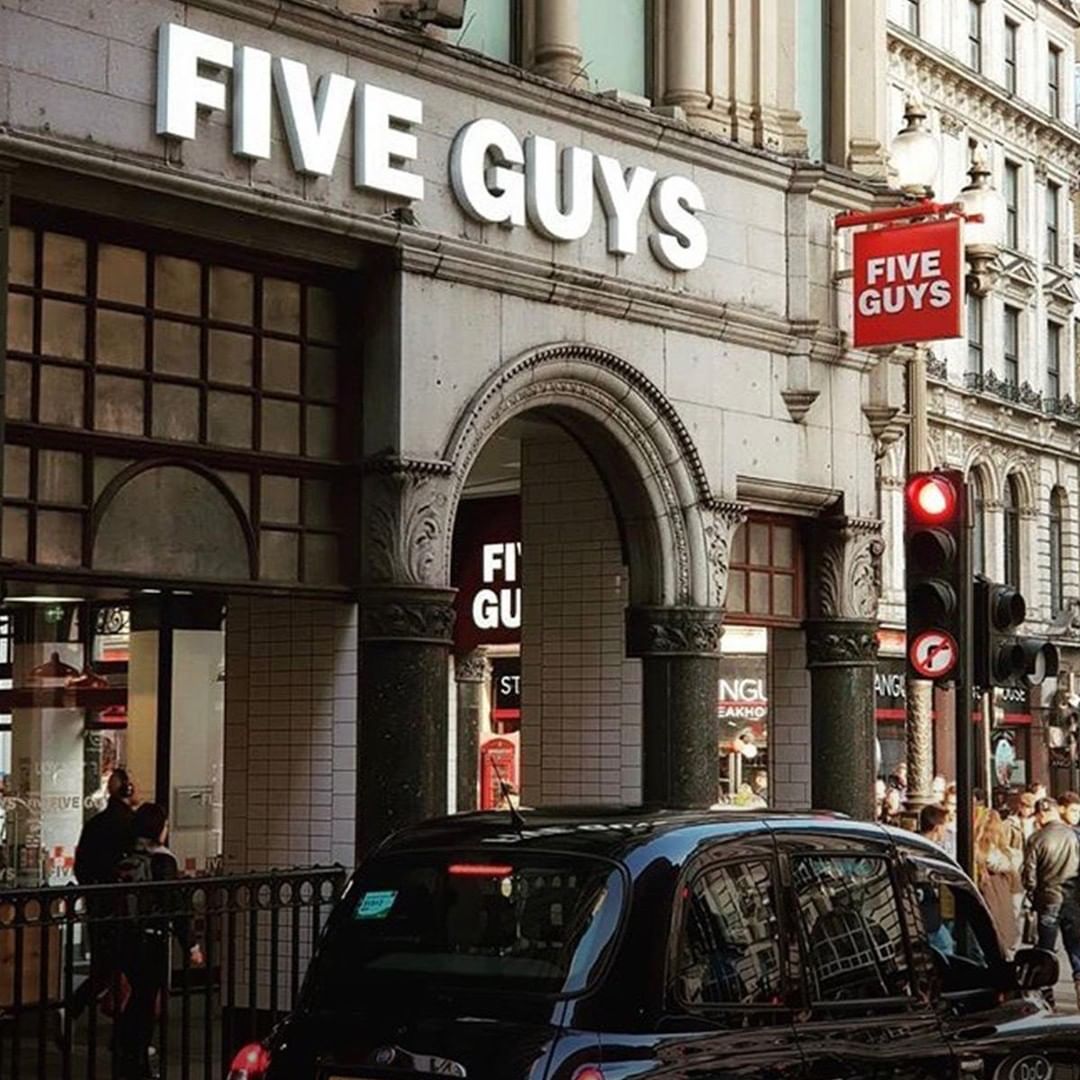 According to Singapore's media outlet, 8 Days, Five Guys will likely be opening in Malaysia and Singapore at the end of 2019. We are not very sure about this. However, 8 Days mentioned that a reliable source who plans to remain anonymous broke the news to them. Not to mention, they were the ones who broke the news about Shake Shack opening in Singapore. Our hopes are high!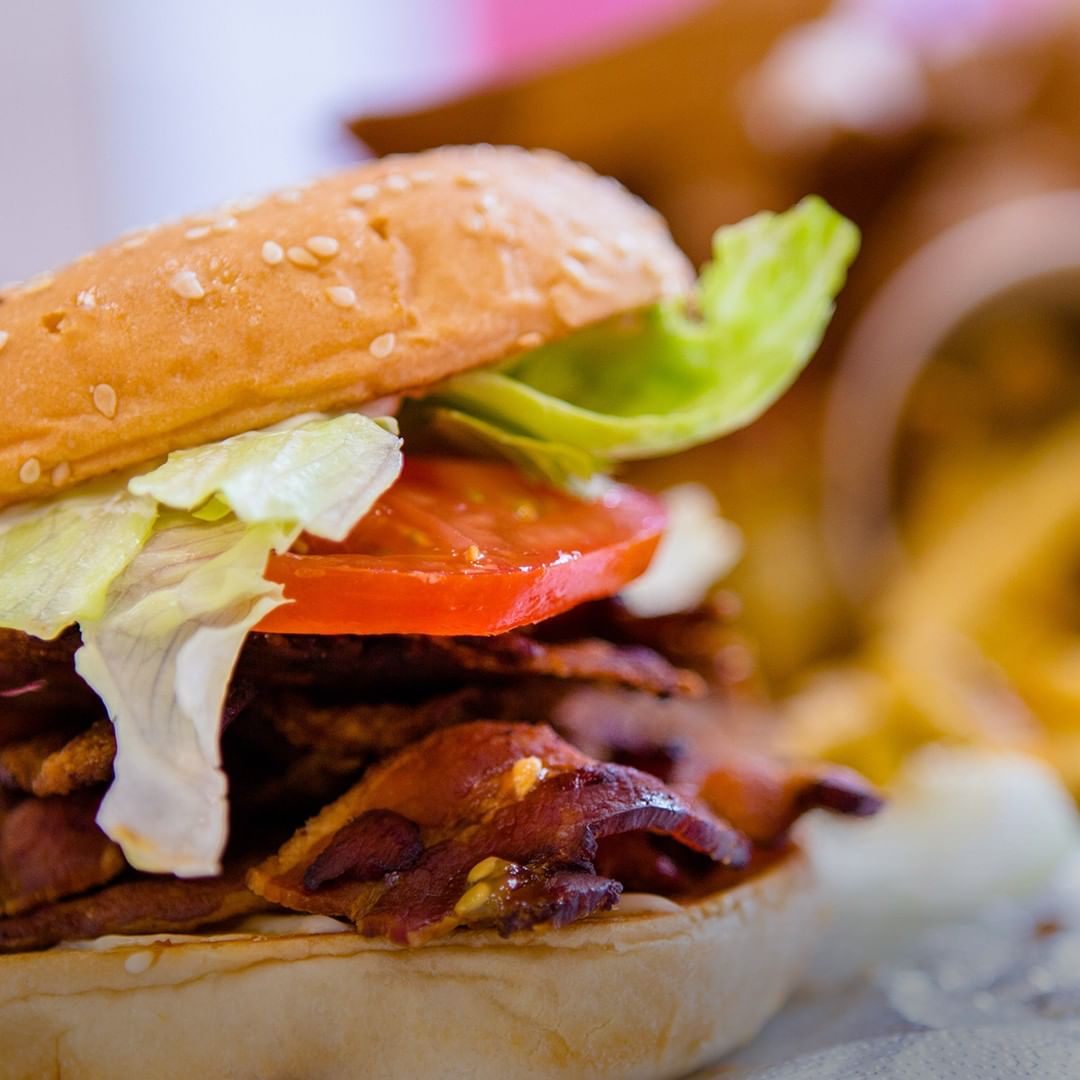 The post also stated that this will be the second outlet in Asia. The first one opened its door in Hong Kong in November 2018! As mentioned, there are not many news about it. So, we have no idea about the location of the opening. Like all good things, there is a high possibility it will be opening in Klang Valley. We are so excited! So, what is Five Guys all about?
Burgers, Hot Dogs, Sandwiches, Fries & Free Toppings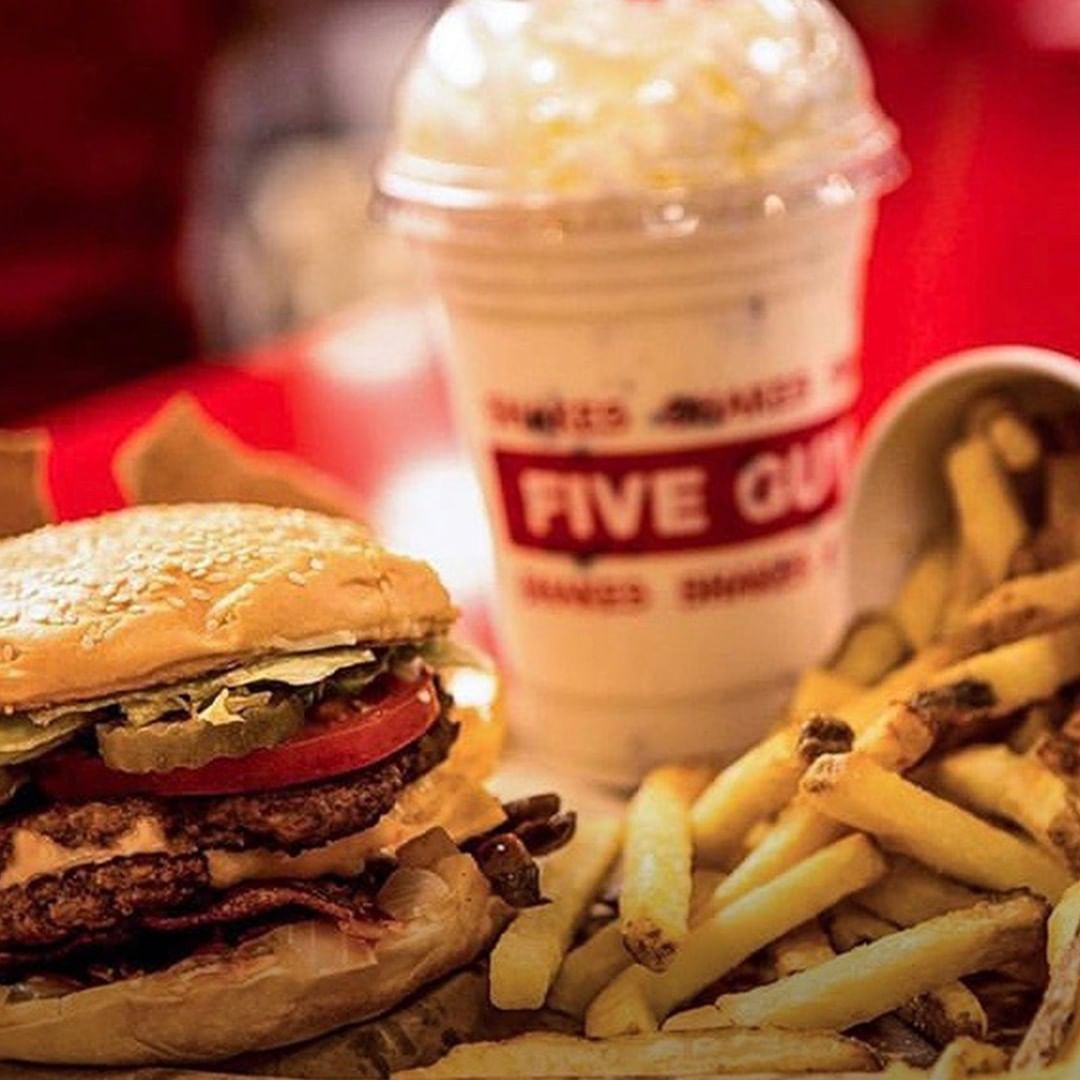 Five Guys is known for their free toppings! There are so many to choose from including grilled mushrooms, grilled onions, pickles, jalapeno peppers, and many more. We love the fact that they are pretty creative, as their menu also includes Bacon Milkshakes. Hopefully, this will be available in Singapore as well. Check out their international menu right here.
Have You Tried Barack Obama's Favourite Burgers Before?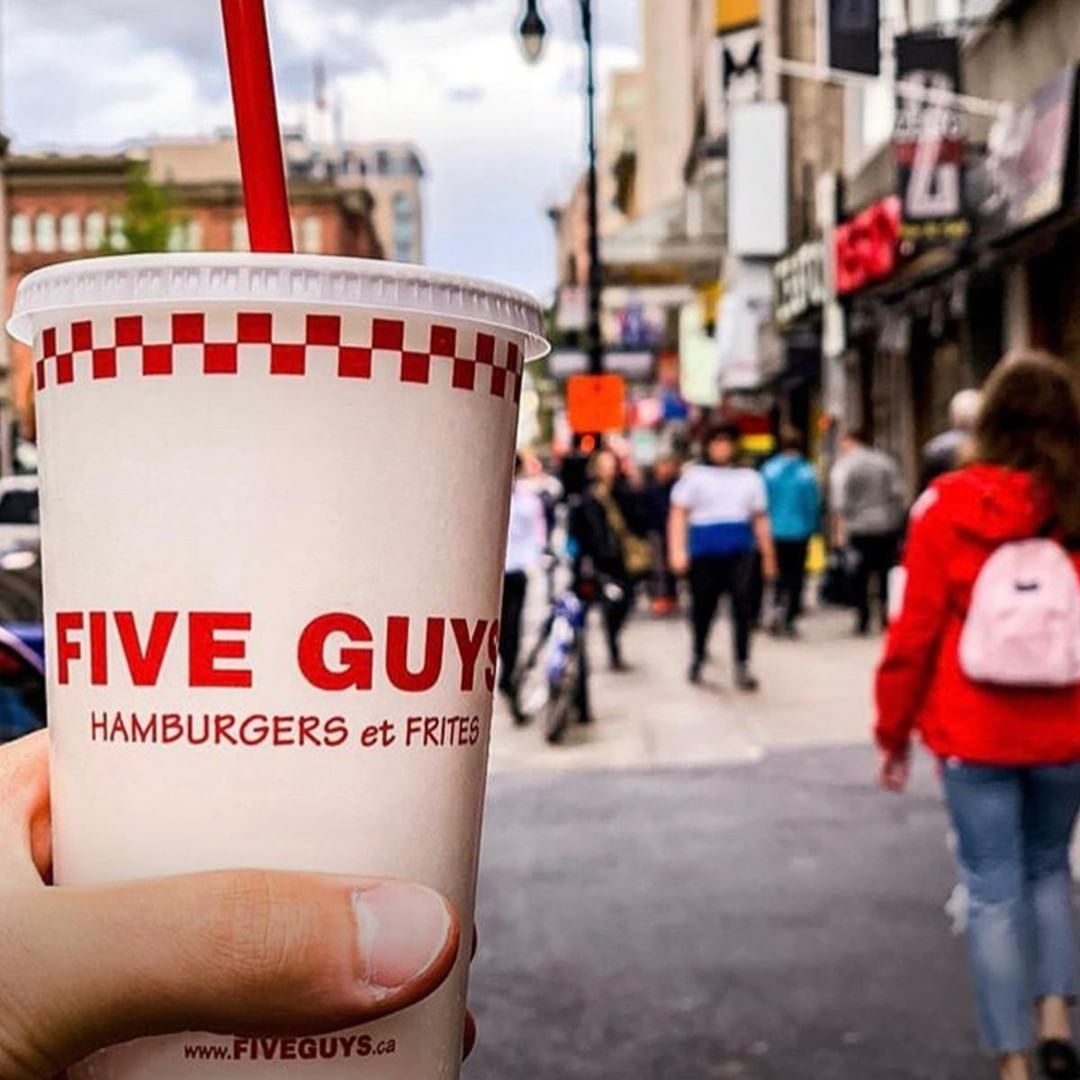 That's right, Barack Obama apparently loves Five Guys. It was rumoured that he spent a lot of money buying his favourite burger for himself and his team. How cute! Have you tried Five Guys when you were traveling overseas? If you have, what do you think of them? Let us know in the comments. We have never tasted it before and we are dying to try!
Read Artbox Permanently Resides In Bangkok At Sukhumvit Until November 2019