Famous & Trending Brown Sugar Boba Ice Cream Bar From Taiwan Is Now Available In Malaysia
Hooray!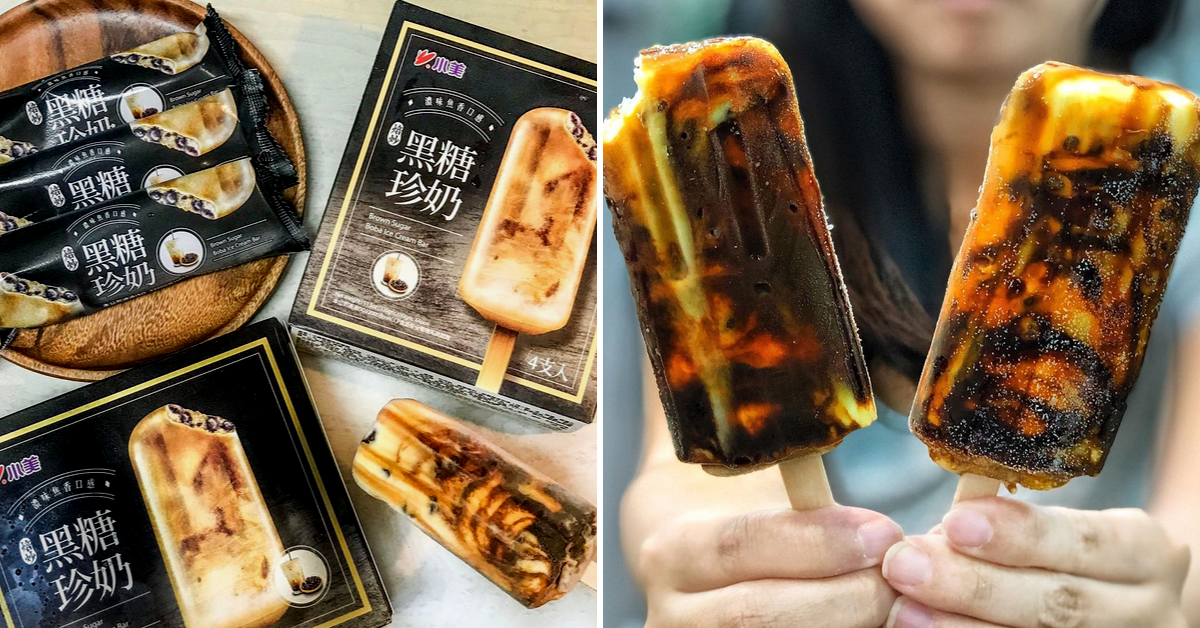 Guys! Remember how a few months back when the bubble tea hype has been so strong (it still is today) that countless of major bubble tea outlets mushroomed everywhere? Not long after that, we start seeing the food industry incorporate boba into almost everything. The result? Bizarre food combinations. However, this boba creation is one to stay, make way for the Brown Sugar Boba Ice Cream Bar from Taiwan! Good news, you can now get it in Malaysia!
Time To Get Your Hands On Brown Sugar Boba Ice Cream Bar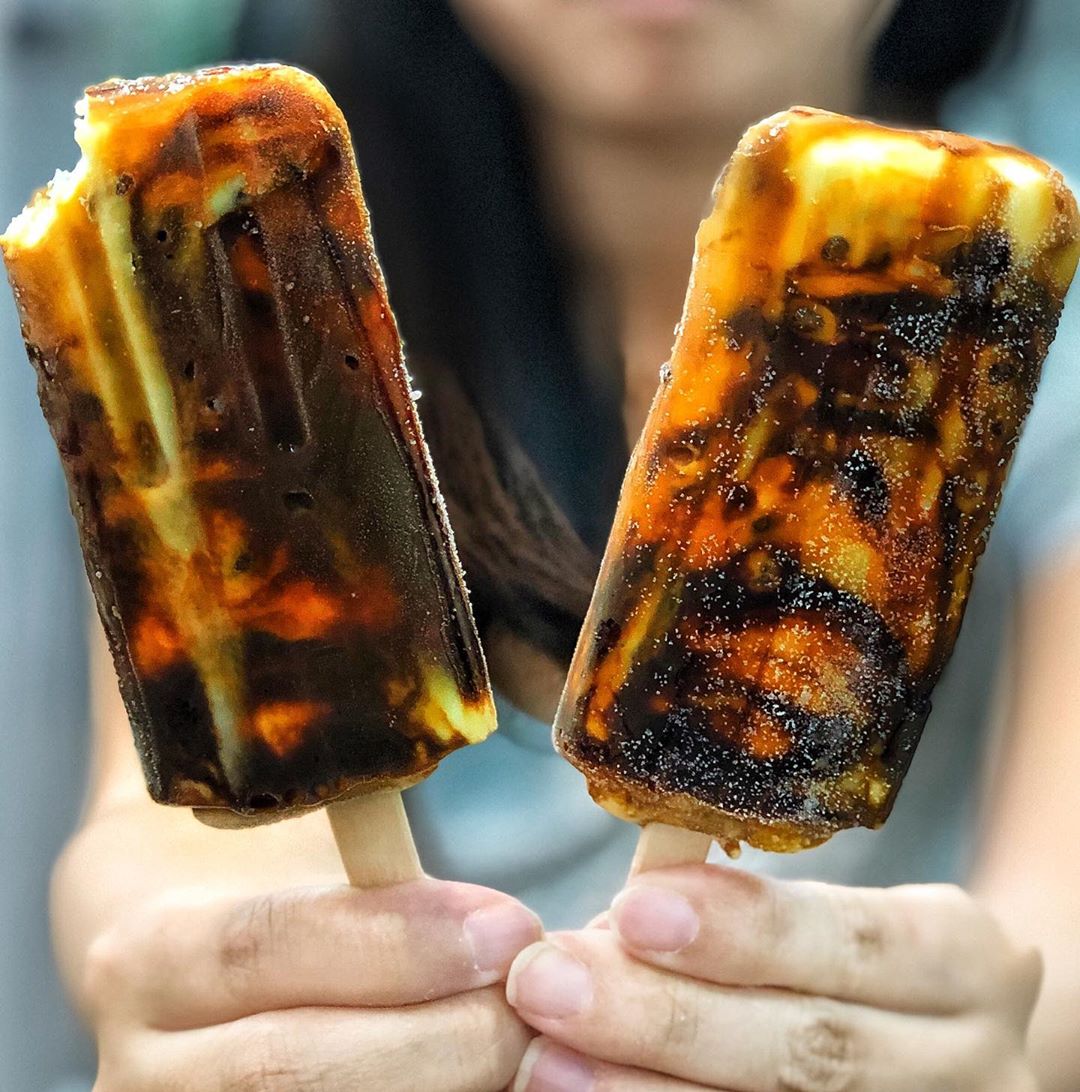 We saw plenty of the pictures scattered across our Insta feed and we cannot help but to feel a hint of jealousy for the Taiwanese who could access them with ease. Come on, we definitely wanna have a bite at that Brown Sugar Boba Ice Cream Bar right? Who wouldn't?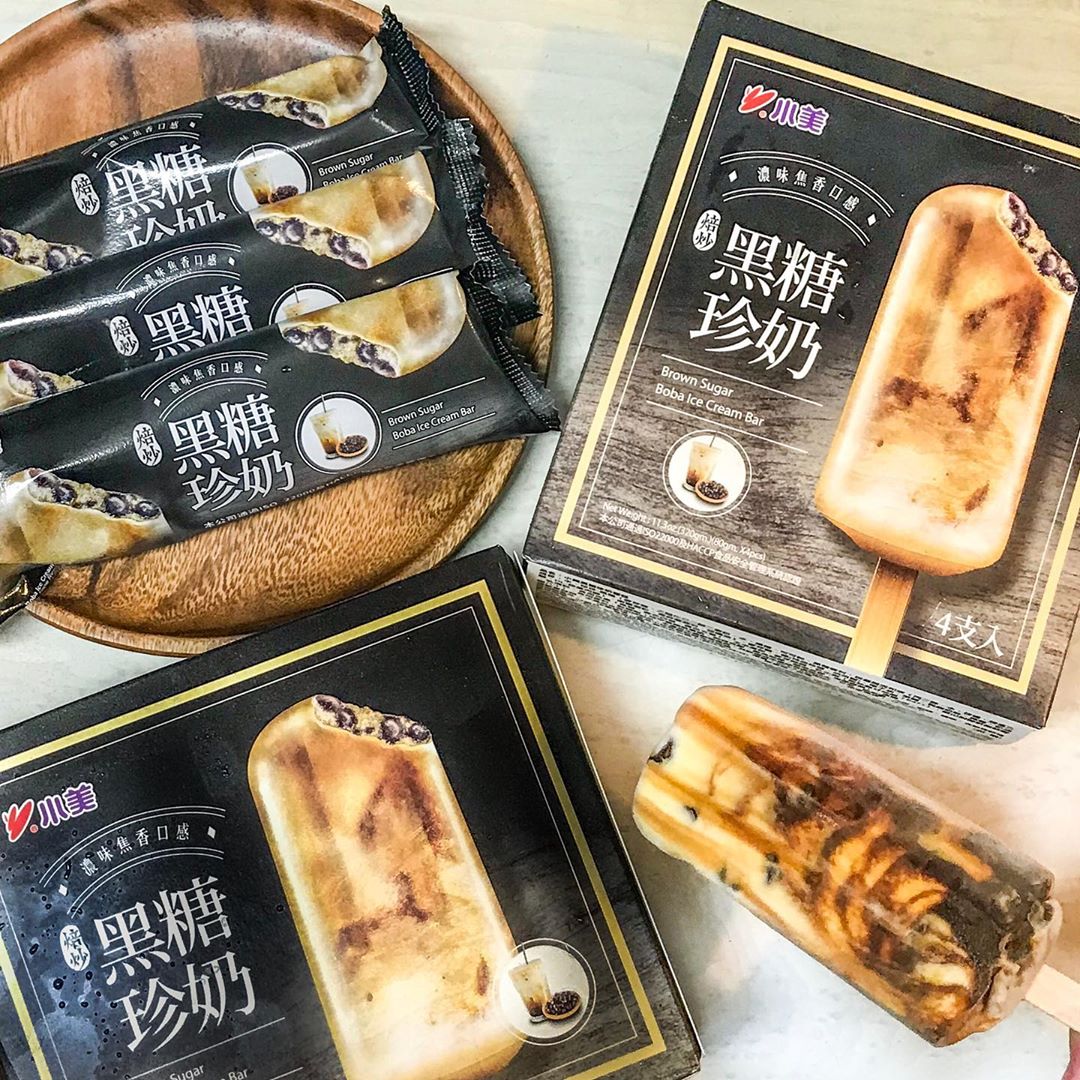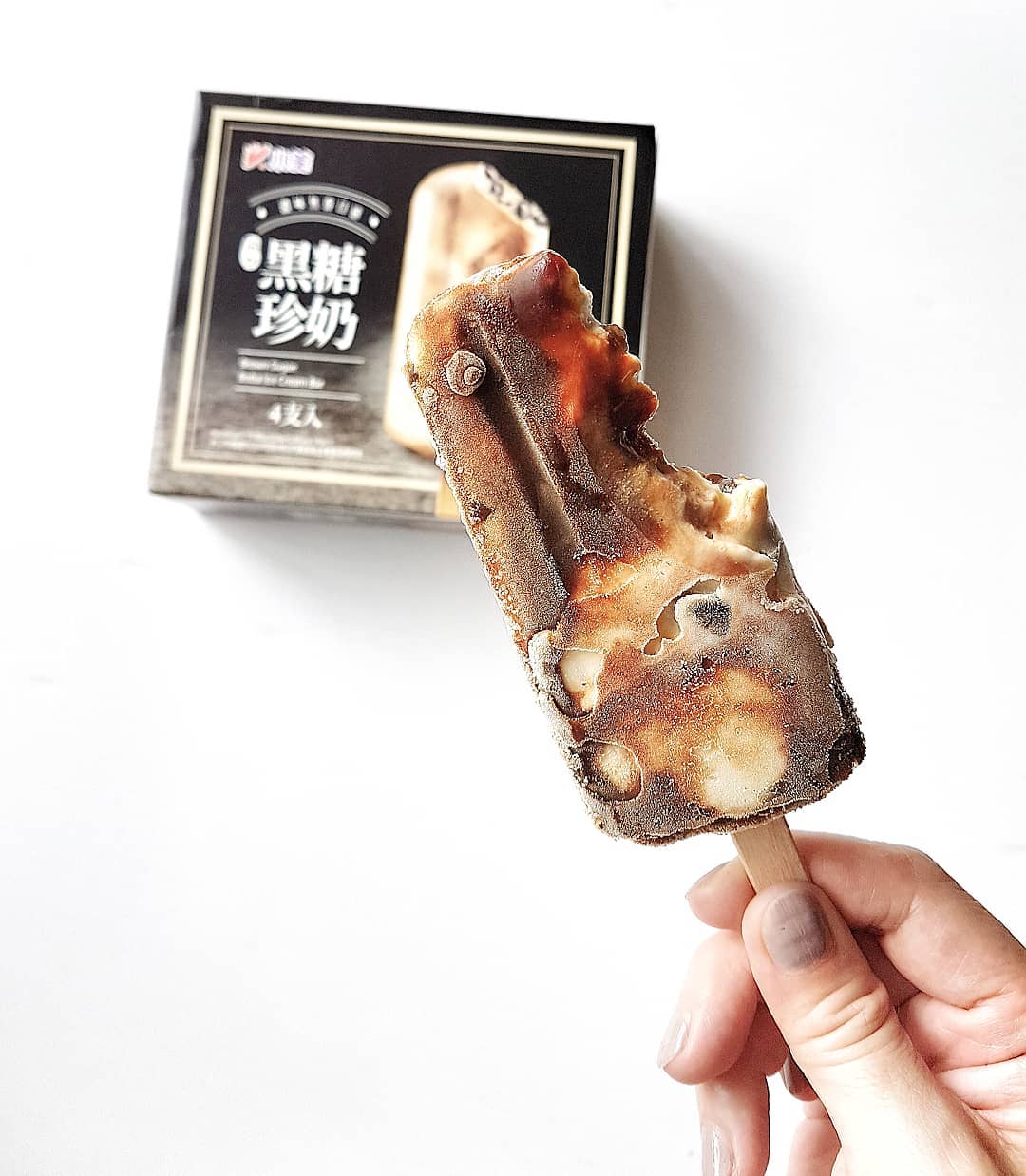 Okay, so good news is that we will soon have access to these delicious ice cream bars but let's take a deeper look at them. Essentially, they consist of fresh and creamy milk ice cream with an outer layer of dark brown sugar syrup.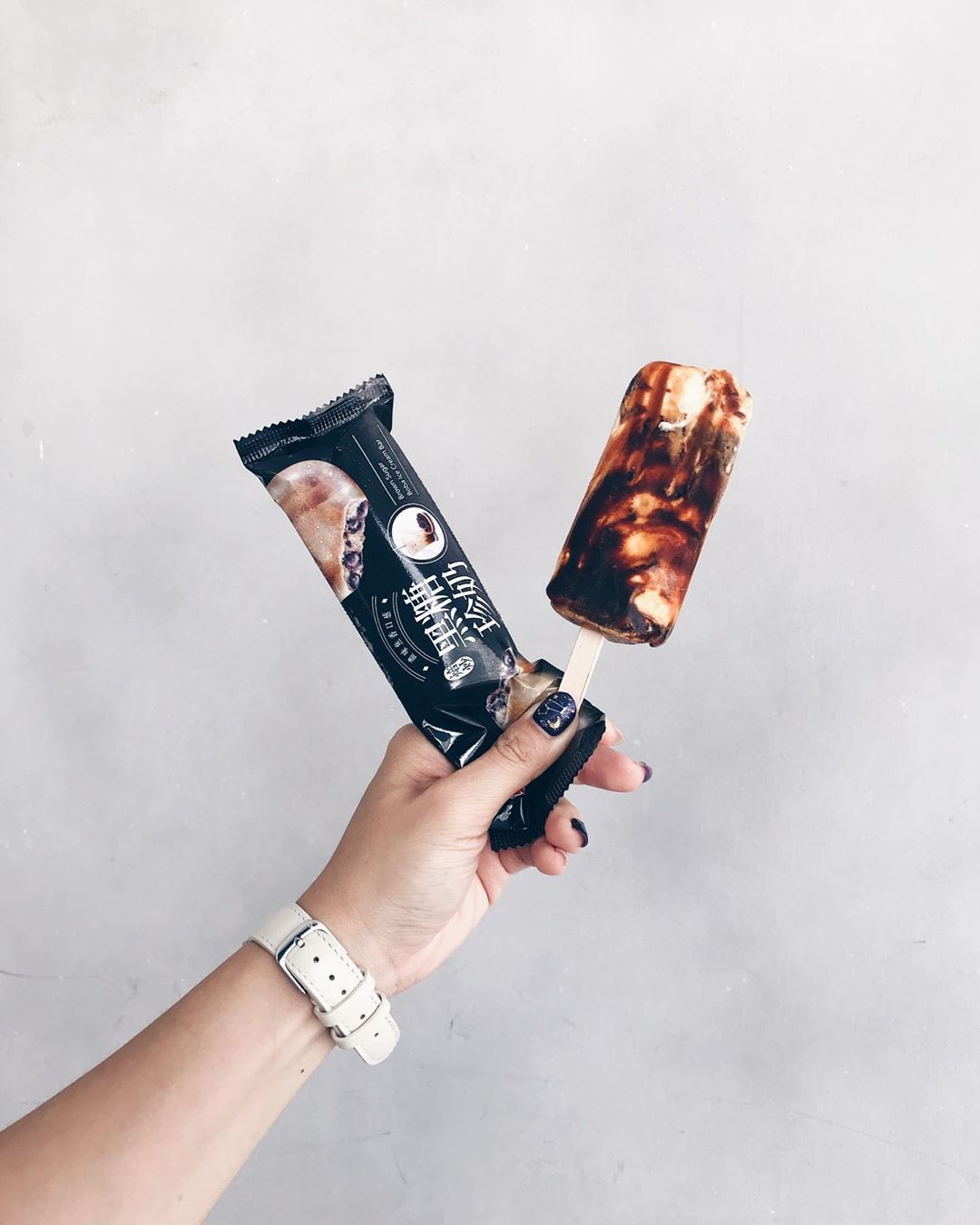 Also, how can they forget those pearls right? Yup, there will be chewy pearls(made of rice flour mocha & brown sugar) in these ice cream bars. Perfect. Now we can have our cups of bubble tea but in the form of an ice cream.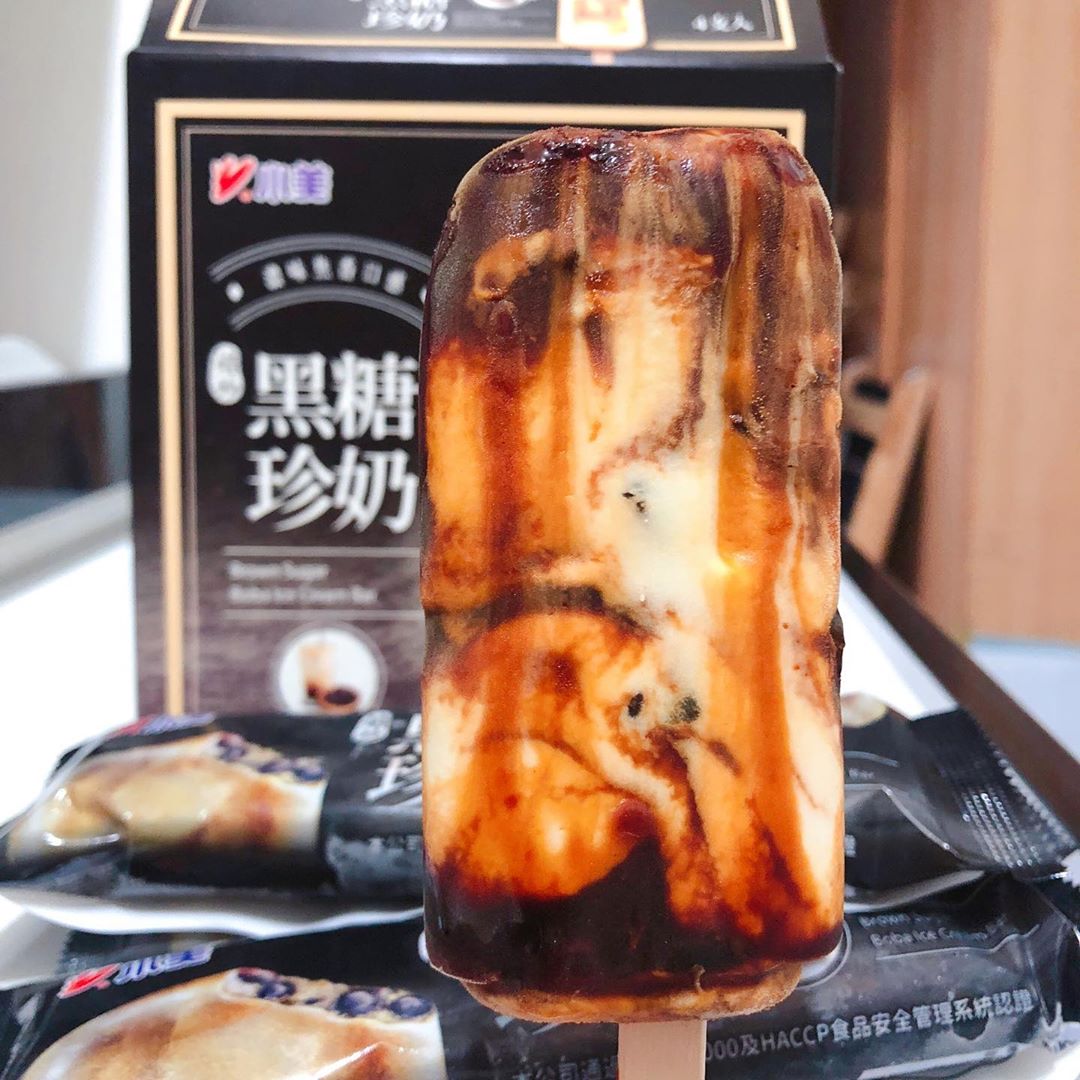 We bet you guys are asking, where can we get these heaven-sent dessert? Well, our local convenience store, Mix.com.my will be having these for sale in their outlets. Check out their list of outlets here.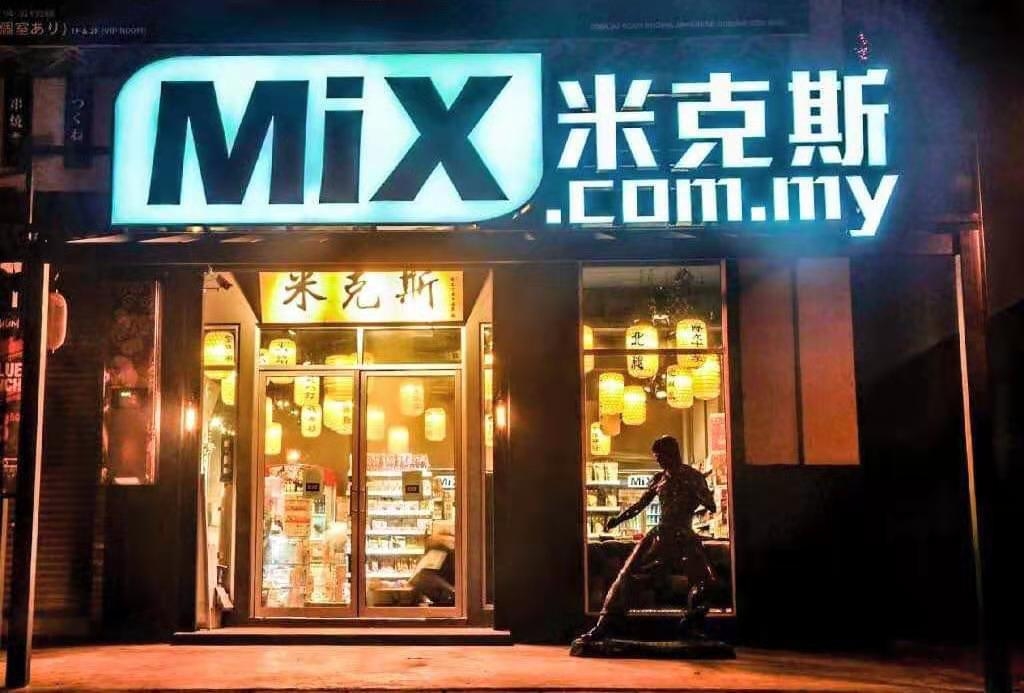 All in all, these Brown Sugar Boba Ice Cream Bars have been gaining fame and excellent reviews about them. Now that they will finally be here in Malaysia, how excited are you guys to give them a go? We sure can't wait to get our hands on them! 😎
READ MORE: KFC Malaysia Marks 10.10 With RM10 Snack Plate Combo On 10th Oct 2019
—
Team Foodie is expanding! 🔥
🔥We are hiring video editors, content editors and interns for Johor Foodie, KL Foodie and Penang Foodie. Send your resume to career@foodie.my🔥