Carl's Jr : This Burger Joint Is Giving 1 Year Supply Of Burgers On 9 March 2019 For Free
Ever dreamt of eating burgers to your heart's content? Hey, dreams do come true! Carl's Jr has recently announced its grand opening in SS15, Subang Jaya and they want to share this good news with YOU! How are they going to do that? Well, burger lovers, you're in for a treat.
Carl's Jr is giving away 1 year's worth of burger FOR FREE  in celebration of their opening in SS15!
Be a morning person (just for a day,don't' worry!) on the 9th March 2019 (9/3/2019) and you'll be getting yourself a voucher book for a free one year supply of burgers. This is only limited to the first 100 lucky customers and if you're one of them tomorrow, treat us please? (I'm joking)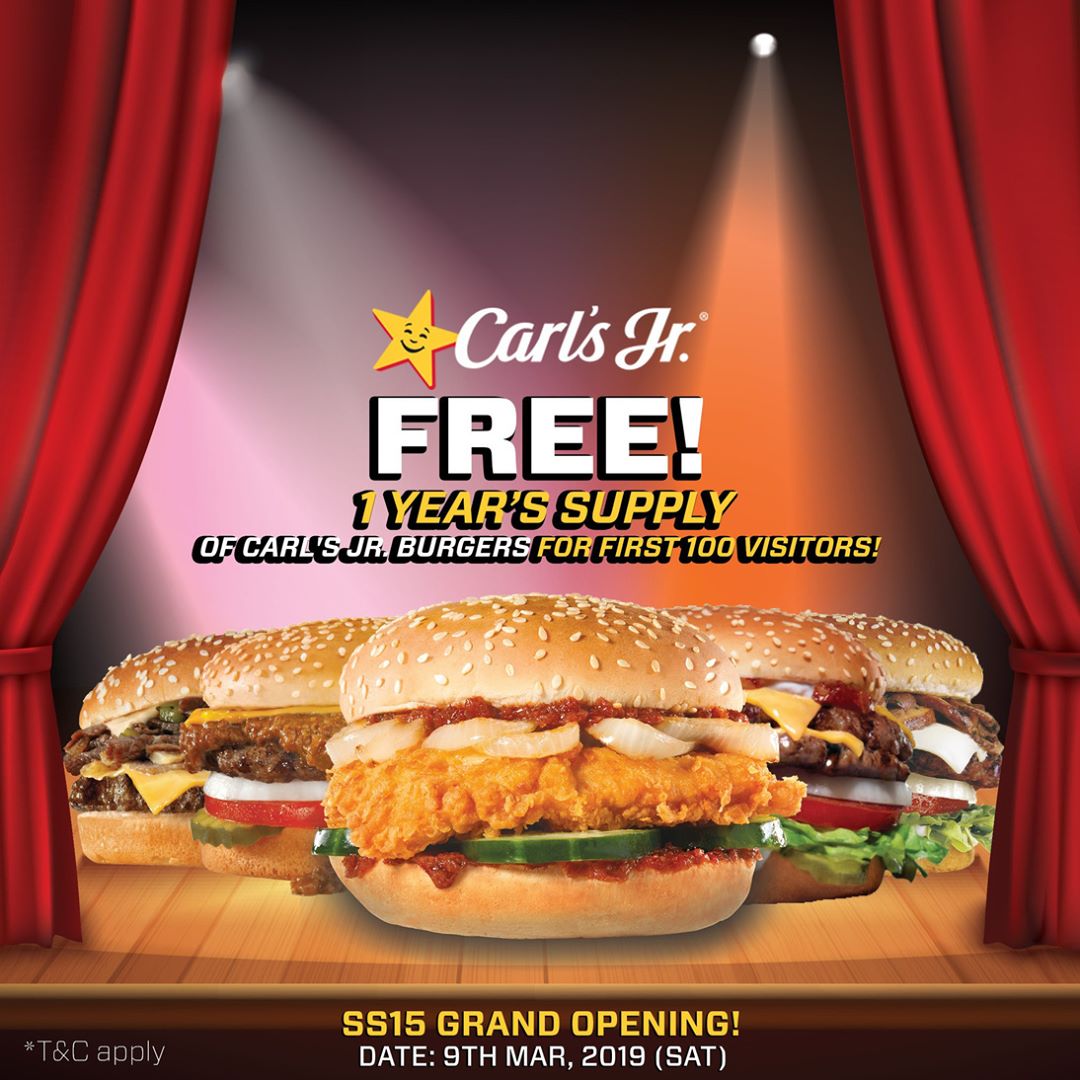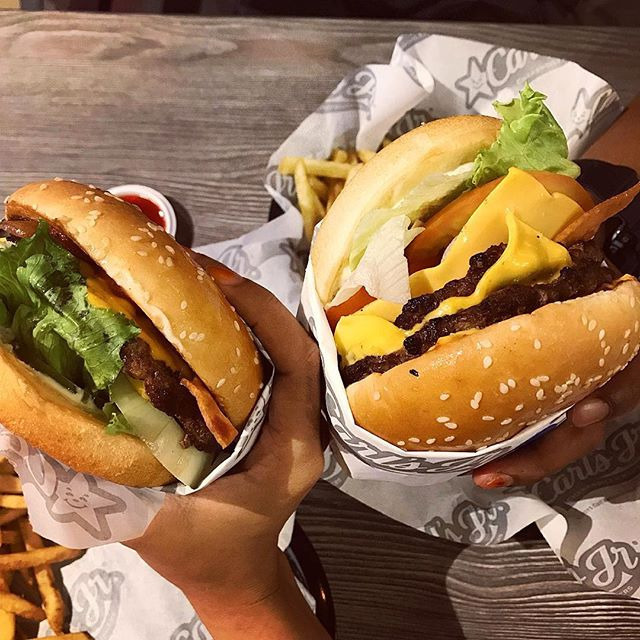 If you're wondering 'Aiya, confirm need to purchase burger set first la', you thought wrong! Carl's Jr is giving away these vouchers for FREE ( that's right, FREE ) and all you gotta do is reach as early as possible and be the first lucky 100.  (T&C Apply)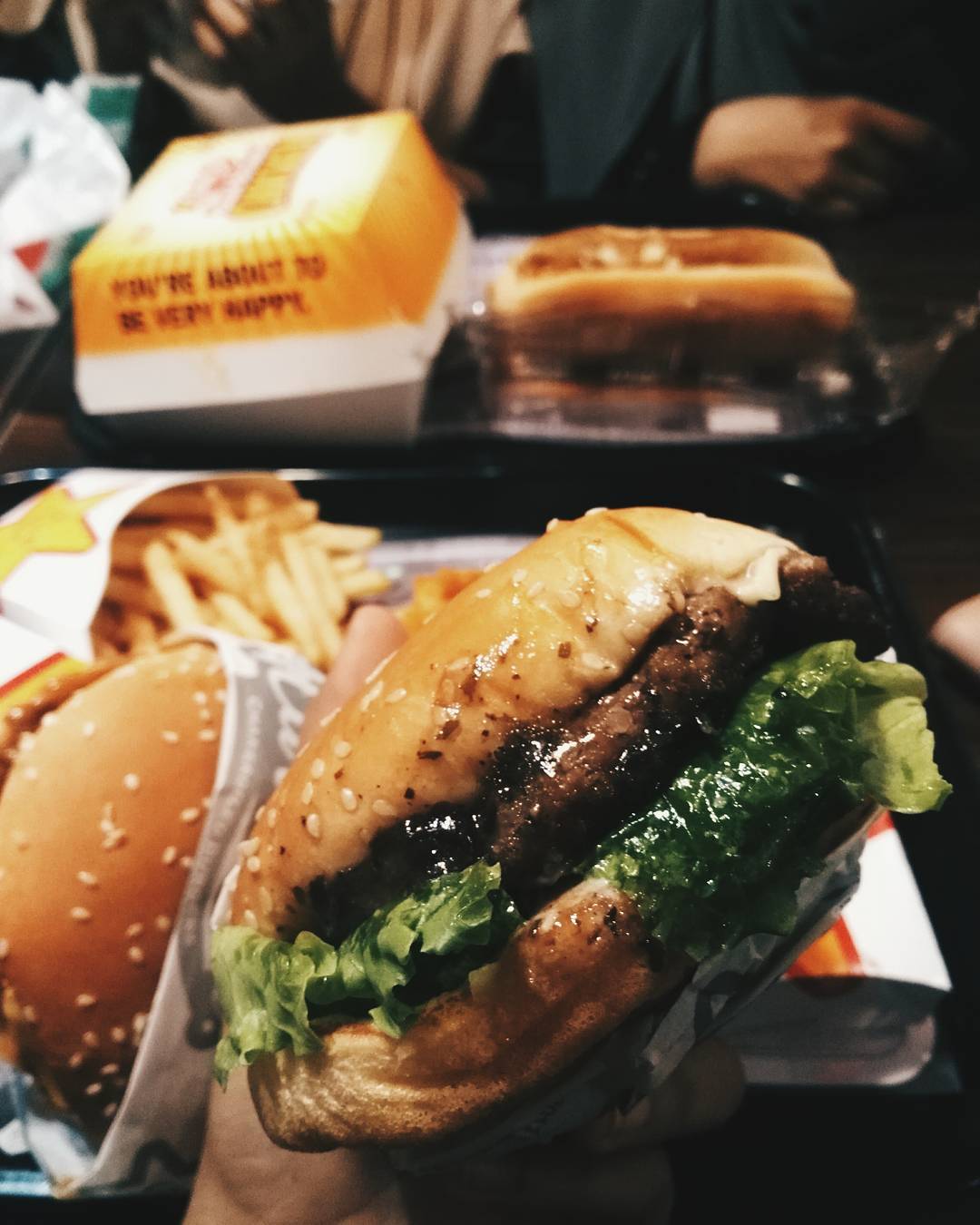 It's alright if you missed being the first 100 customers because Carl's Jr has something else in store for you. You can enjoy their Western Combo Set for only RM 10.80 ( Original price is RM 23.70. That's more than 50% off!) However, good things have to come to an end – this promotion is only available for 3 days and its limited to 100 set per day.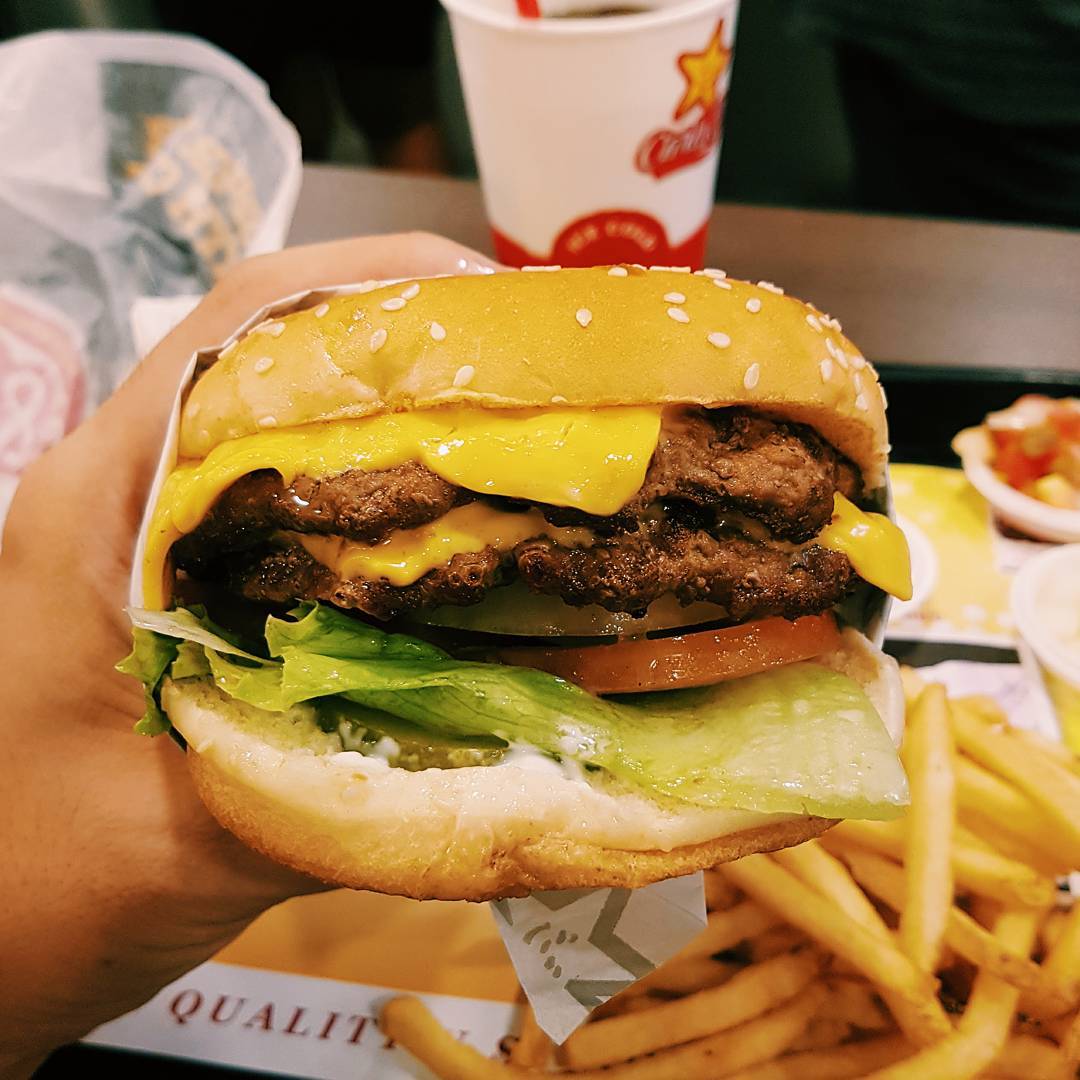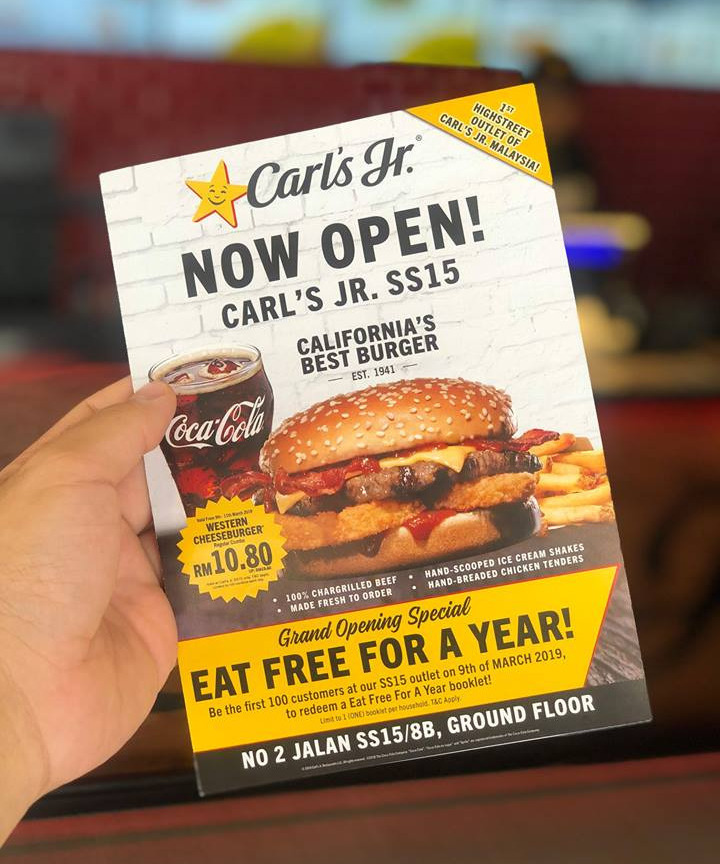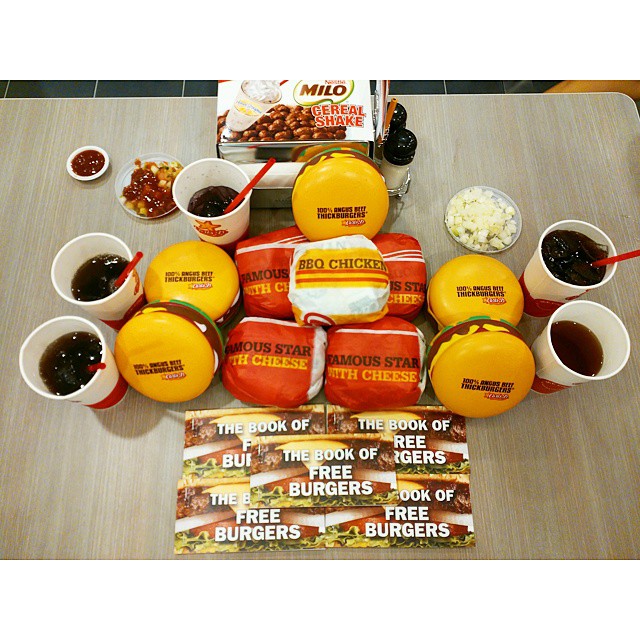 Head on over to Carl's Jr SS15 on the 9th March 2019 and you can thank us later! Remember to share this news with your pals and everyone can feast for free.
Address : Address: SS15 Subang Jaya, No. 2 Ground Floor, Jalan SS15/8B, 47500 Subang Jaya
Promotion : 10 am onwards
Terms and conditions apply