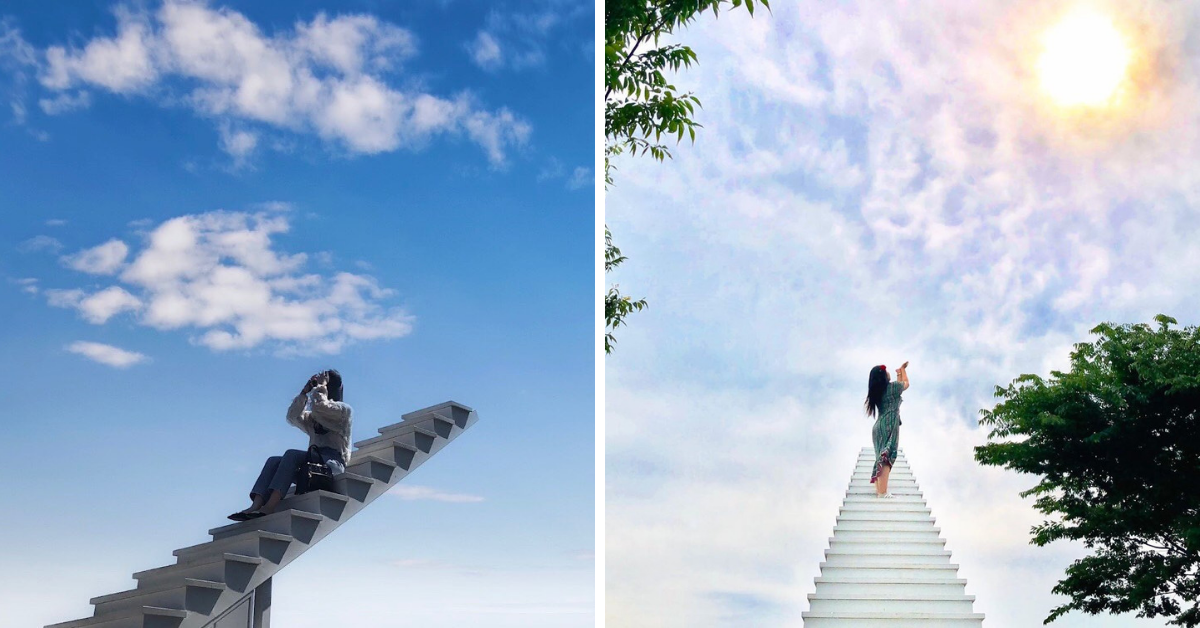 Over the year of 2019, we've seen many amazing and mind-blowing cafes because the world can sometimes be quite unexpected and crazy in a sense, right. This time around, the exciting news we're going to break to you will surely make your jaw drop. We've just discovered that there's a cafe in South Korea that might possibly be the most Instagrammable spot in the whole wide world. Don't believe me? Just continue reading and you'll find out why!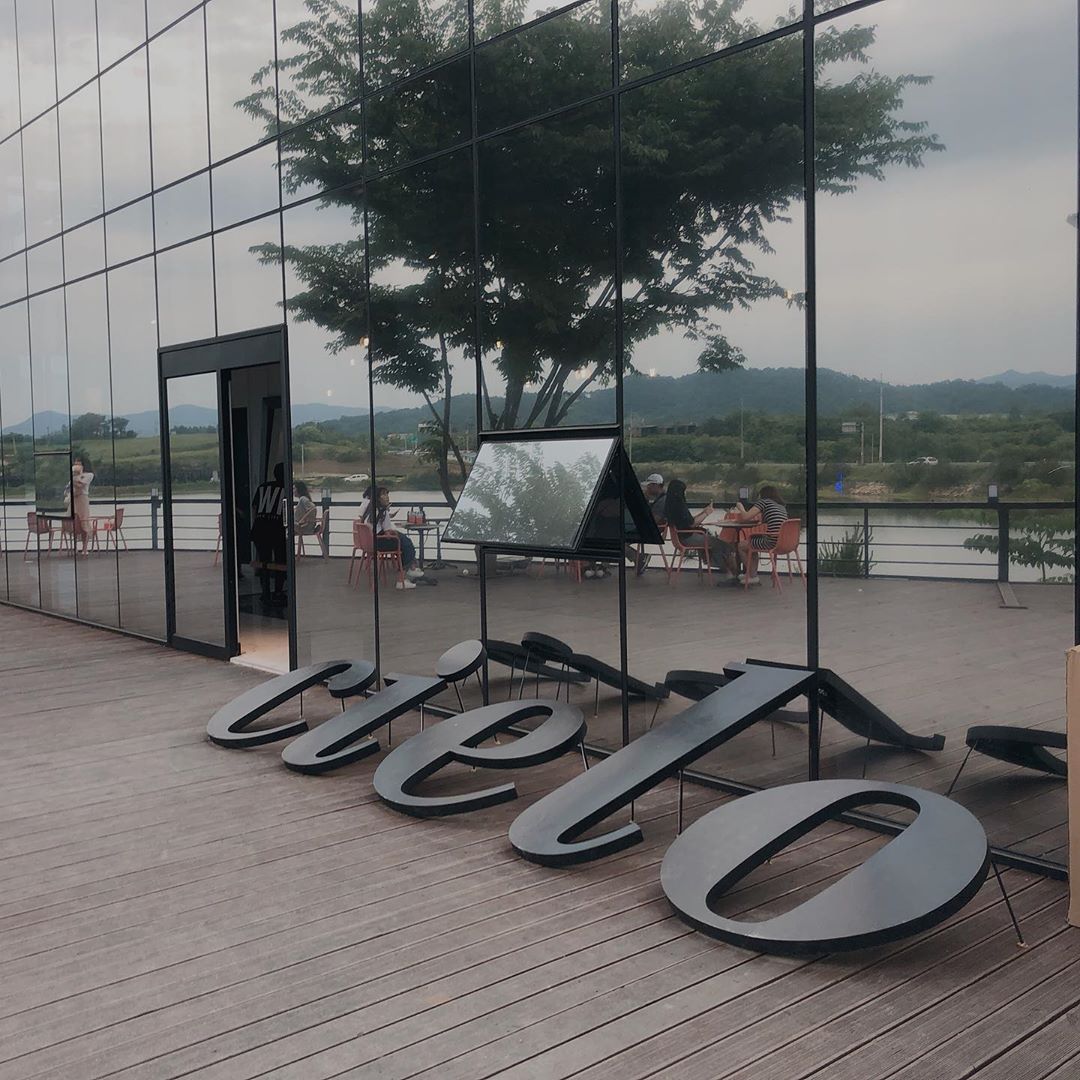 Picturesque Staircase To Heaven In One Of South Korea's Cafes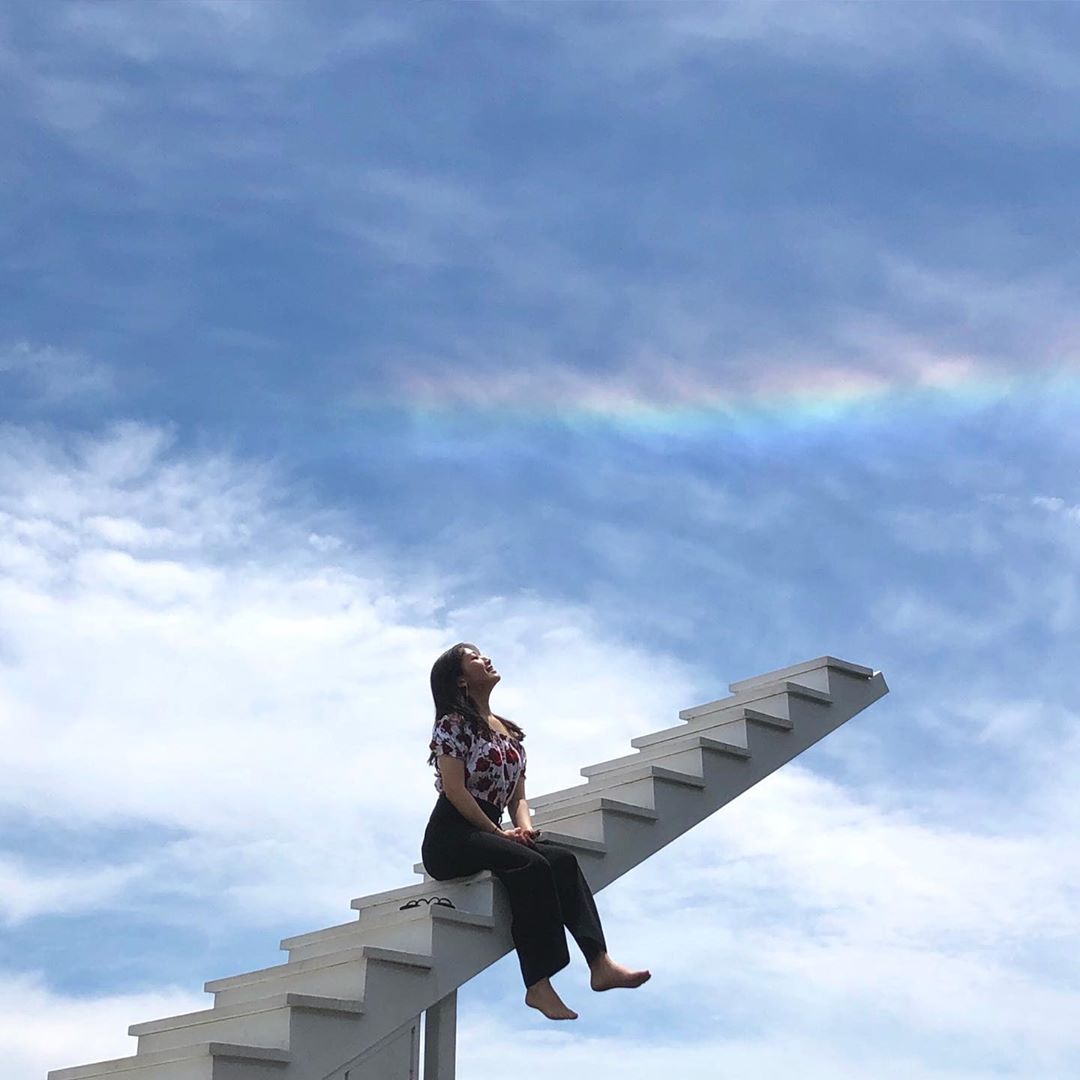 Many of us already knew that South Korea is known for its endless beautiful and Insta-worthy cafes, basically tucked in every corner of the streets. But, never before have we seen anything quite magnificent like this. This new cafe in Gokseong in the country's southern province of Jeollanam-do has been receiving nothing but praises for its picture-perfect set-up, a staircase leading to heaven! This gives us too much of Korean drama vibes and honestly, we're living for it. Check out the photos below and you'll understand the reason!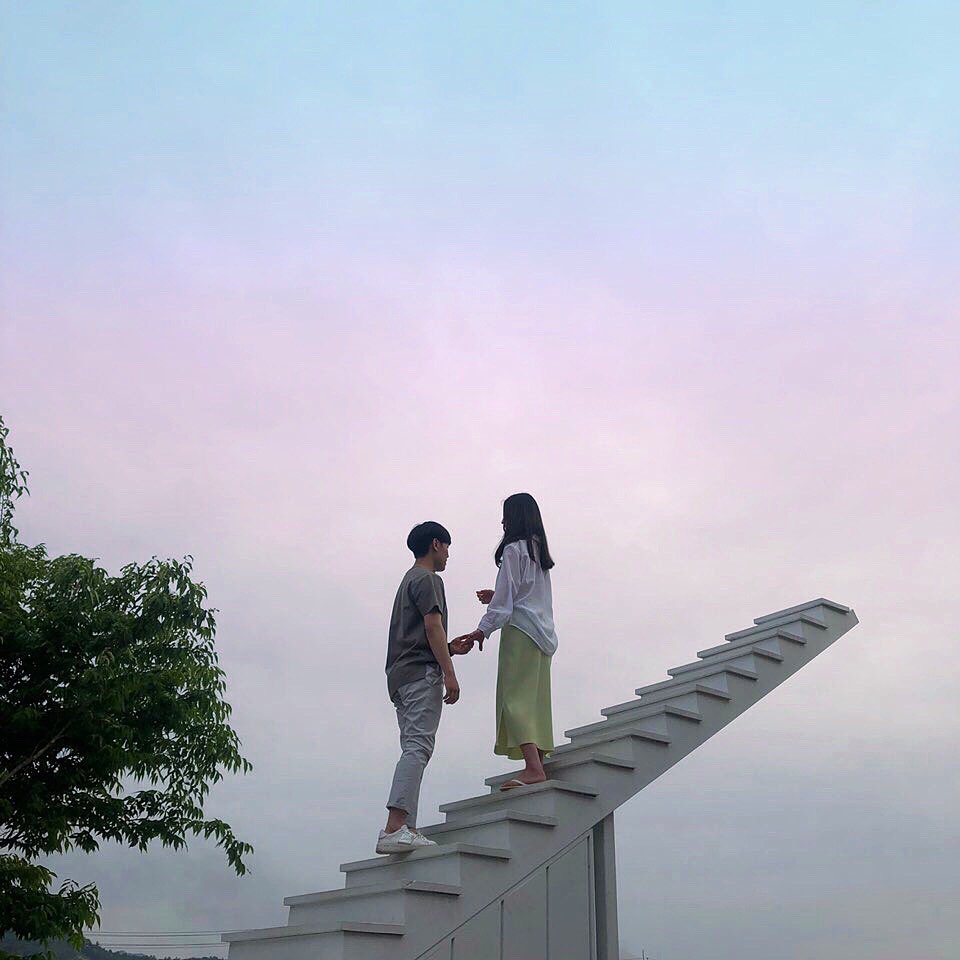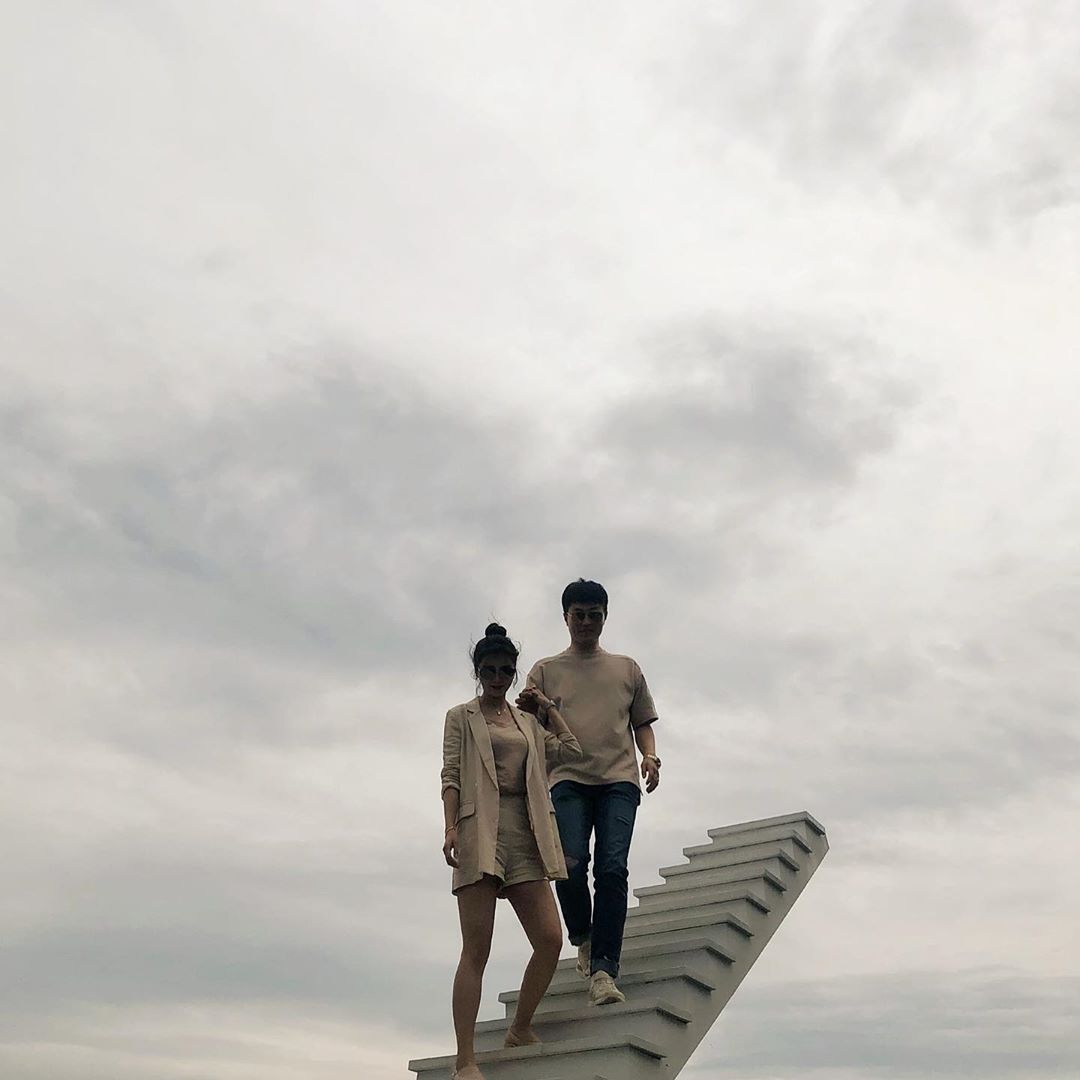 Taking a couple shot with your boyfie/girlfie here is the epitome of a fairy tale coming true, who agrees with me? The butterflies in our stomachs are becoming restless, but we don't want it to stop!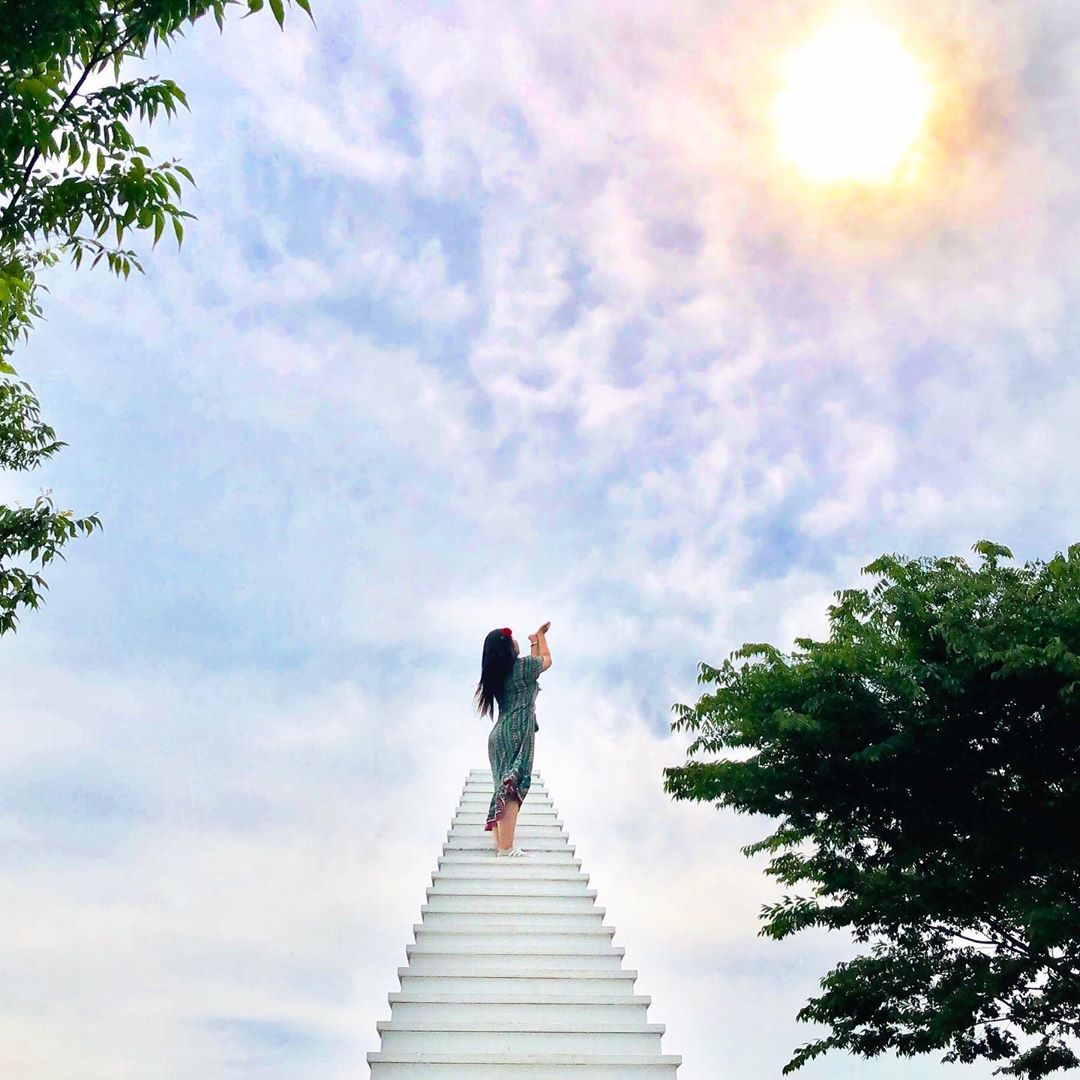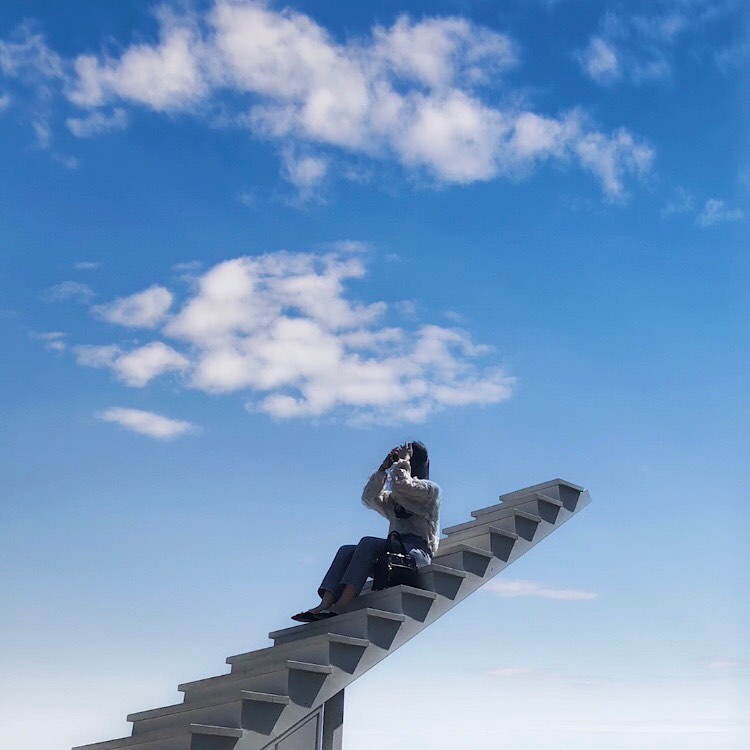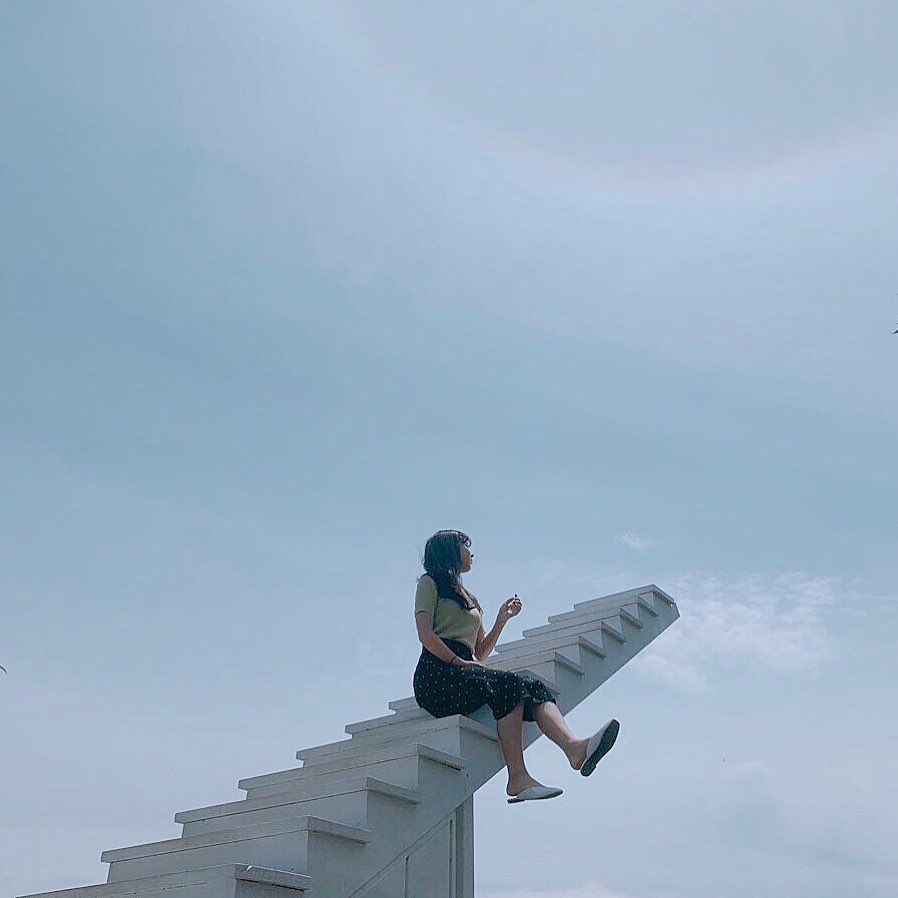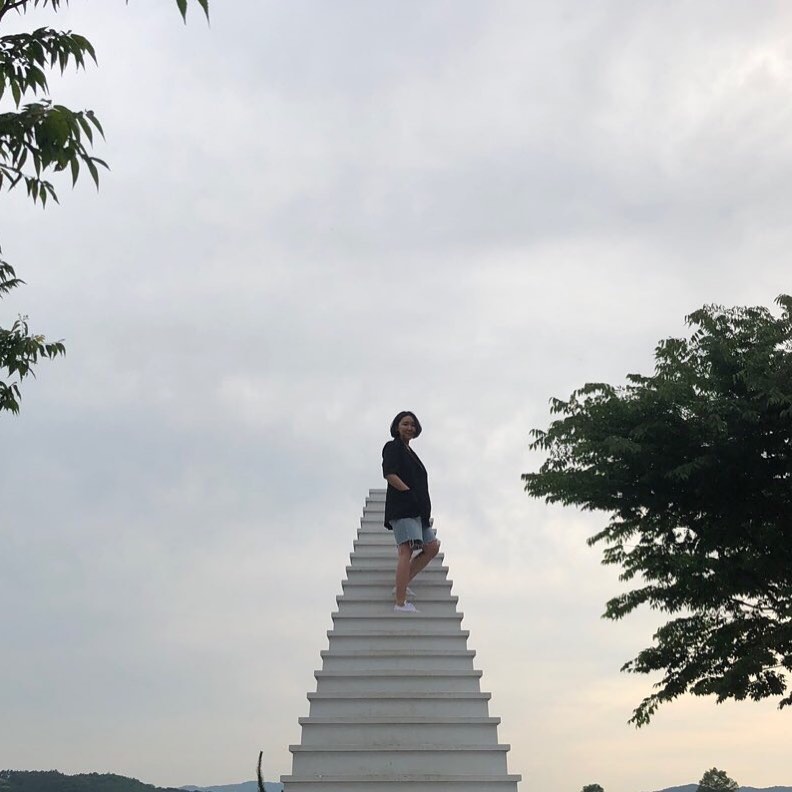 Shots like this are super gorgeous as well, taking your feed to the next level literally!
I bet you're thinking about flying there right now.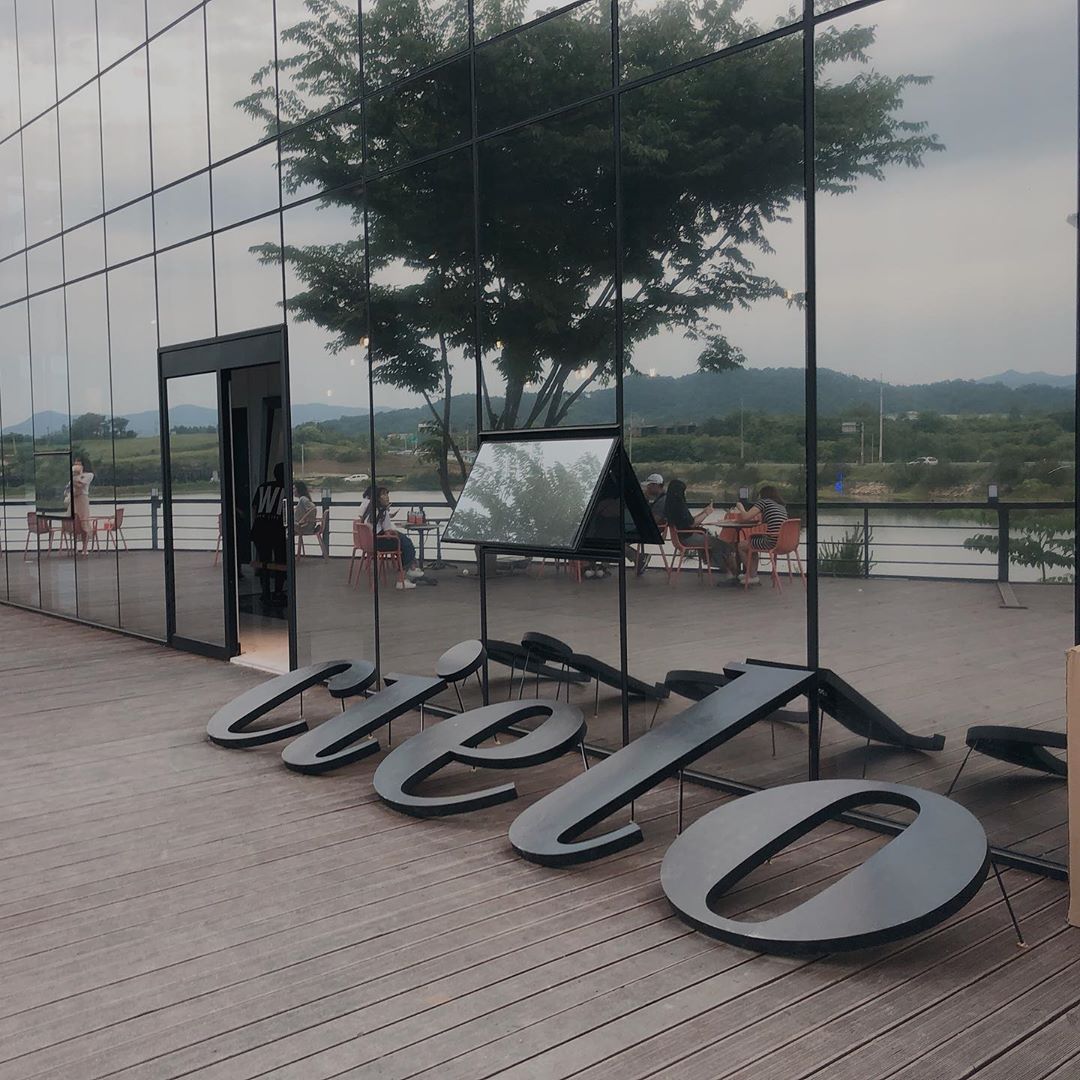 It would be really hilarious if we forgot to mention the name of the cafe to you, so I'm going to say it before that happens. Remember it well, the name's Cielo 957! If you're going to South Korea anytime soon, no doubt you should be paying this place a visit. In order to get that Insta-worthy shot, you might have to wait in line for at least an hour. Thus, be reminded that you should be patient!