FamilyMart M'sia's Latest Launch Includes Mickey Mouse Vehicle By Takara Tomy Jewelryway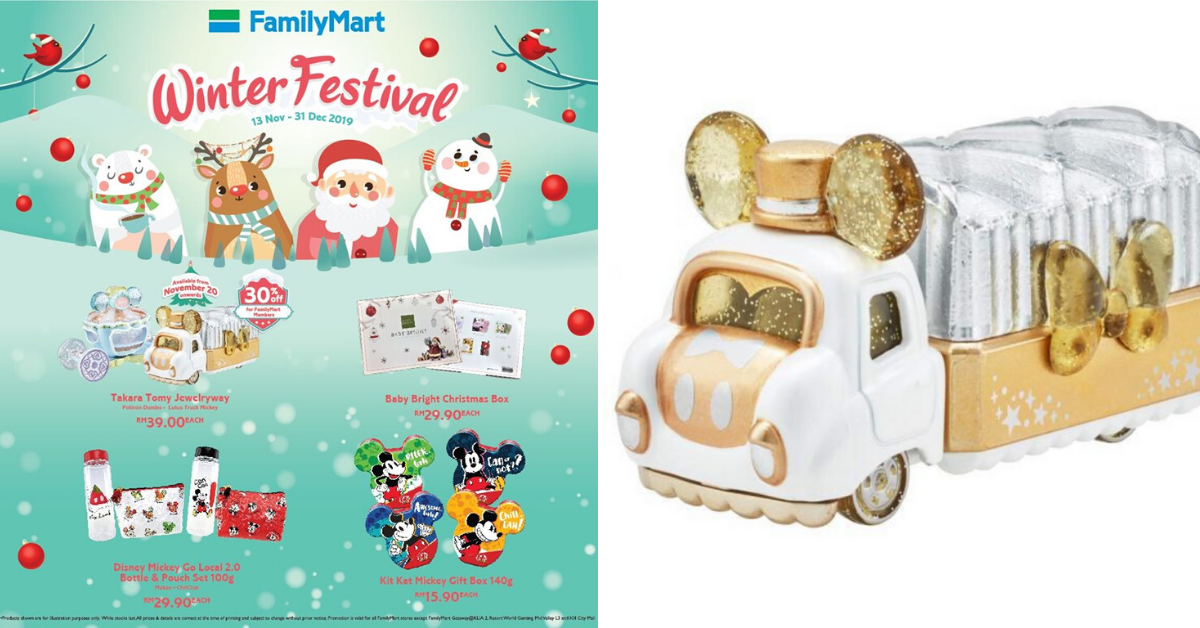 Hello, friends! We are finally jumping into the last few months of 2019. That means that Christmas and New Year is just around the corner. Naturally, all the food brands are rolling out their Christmas-themed treats! It is no different for FamilyMart Malaysia. Spice up your Christmas collection with a Mickey Mouse vehicle by Takara Tomy Jewelryway.
Mickey Mouse Vehicle By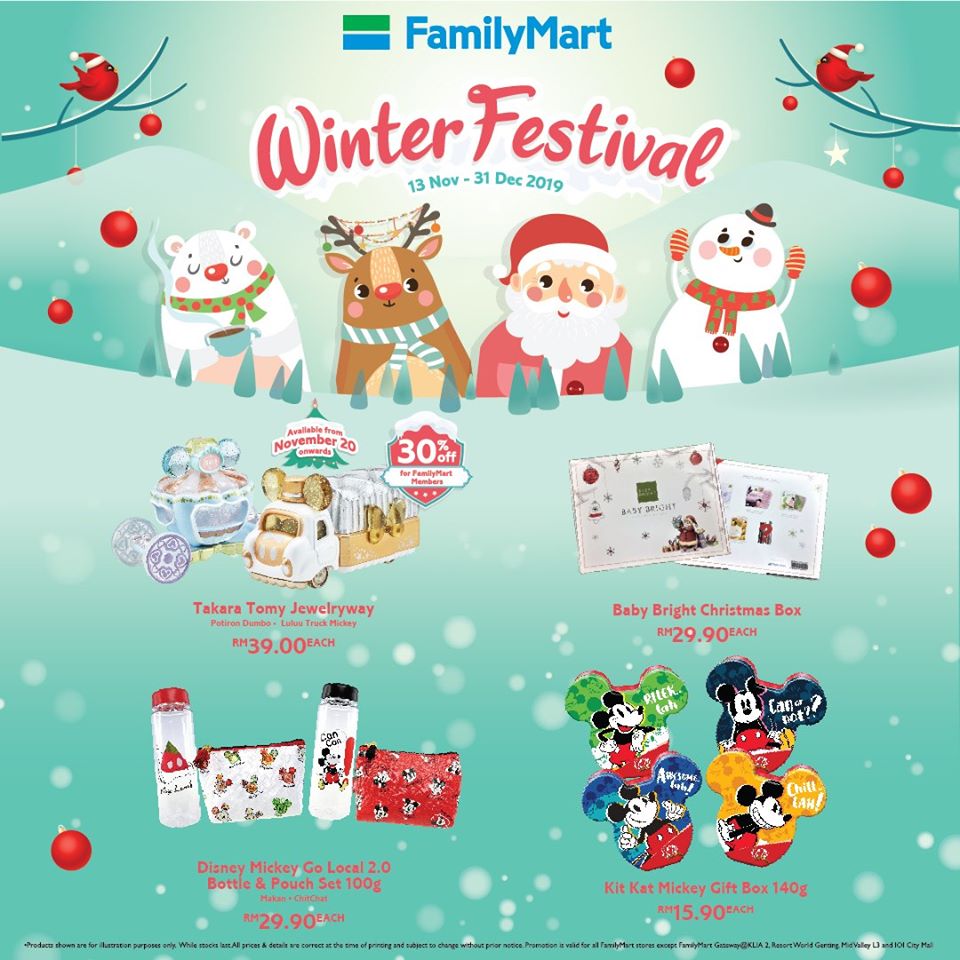 It's tiny, it's gold, and it's only available in FamilyMart Malaysia! For FamilyMart Malaysia's Winter Festival, the famous convenience store is introducing several Mickey Mouse themed items. This fun drop includes Takara Tomy Jewelryway's creations (RM39.90 each), Baby Bright Christmas Box (RM29.90 each), Disney Mickey Go Local 2.0 Bottle & Pouch Set (RM29.90), and Kit Kat Mickey Gift Box (RM15.90).
If you are planning to get your hands on Takara Tomy Jewelryway, don't head to your nearest FamilyMart Malaysia just yet! It will only be available from 20th November 2019. By the way, if you are a FamilyMart member, you can get an additional 30% discount. We can't decide between the pastel carriage or the golden truck, what's your choice?
Winter Festival Includes Tomyam Pedas Seafood Onigiri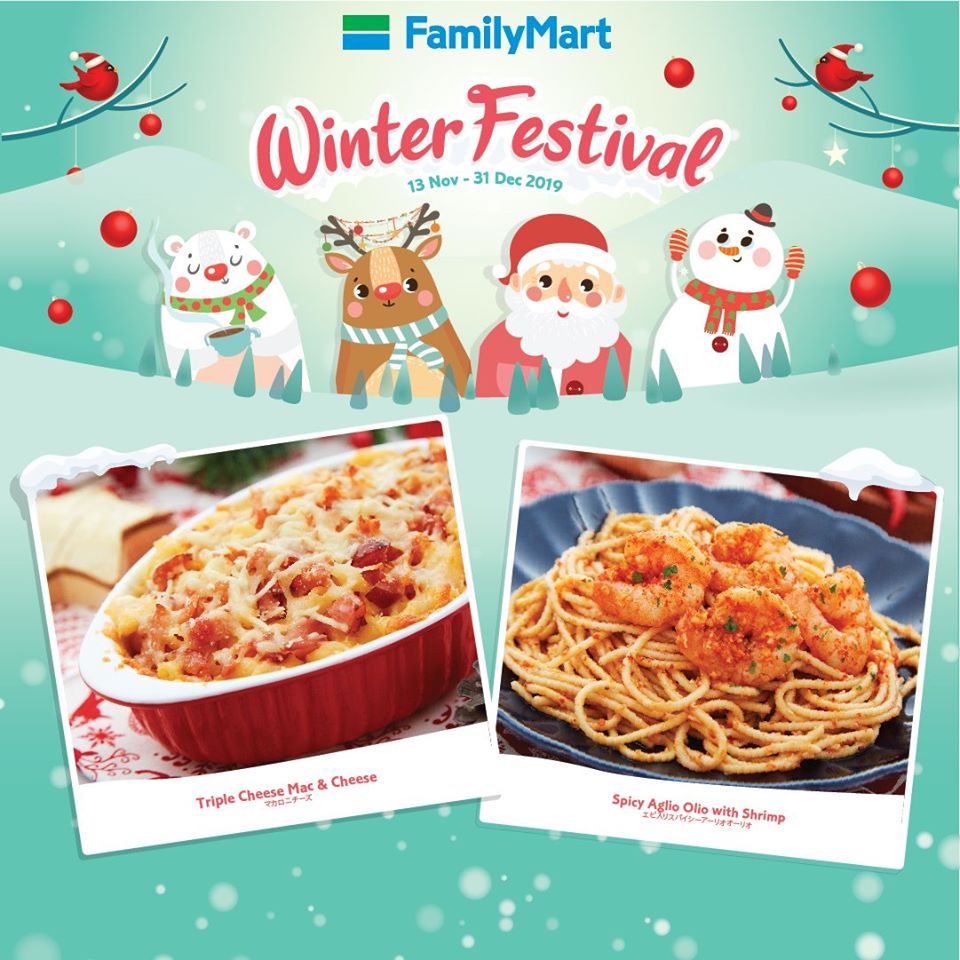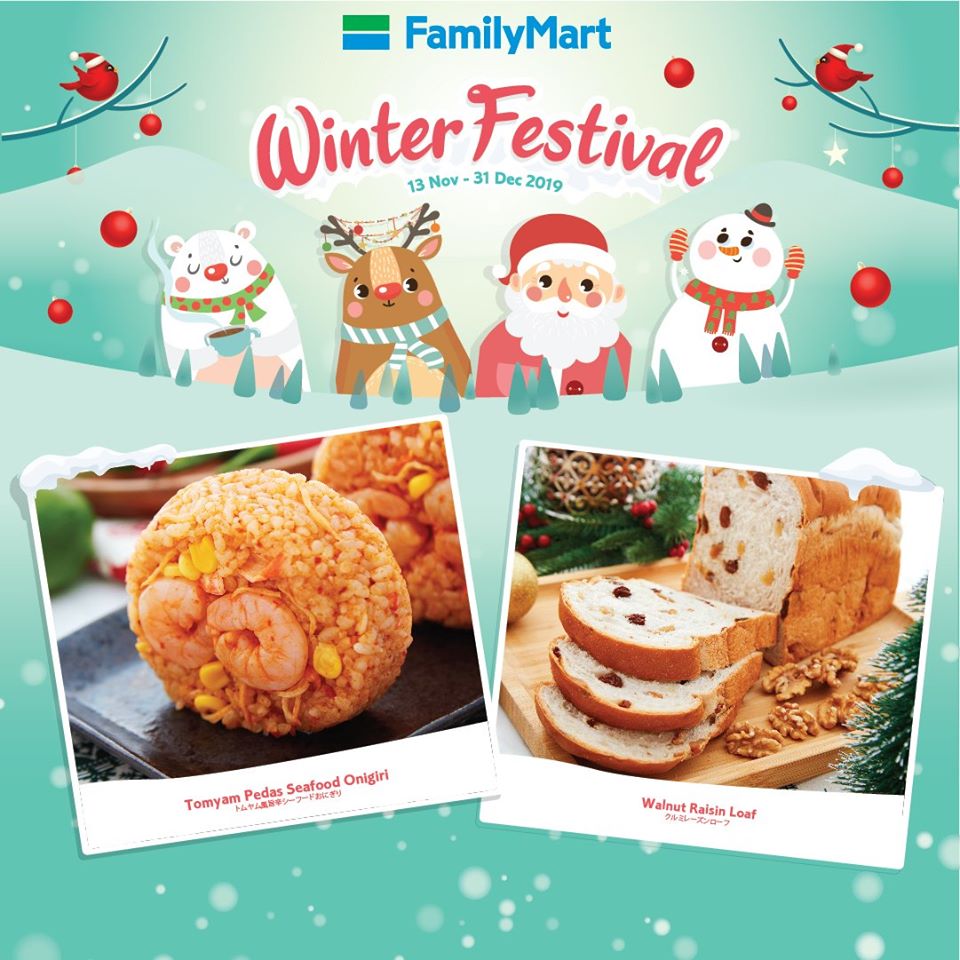 That's not all! Be sure to check out FamilyMart Malaysia's seasonal offerings as well. Some items you can check out include Triple Cheese Mac & Cheese and Spicy Aglio Olio with Shrimp. If you are on the go, get yourself  Tomyam Pedas Seafood Onigiri and Big Breakfast Sandwich (available from 21st November onwards). Desserts include Tiramisu Sando!
Celebrating Winter Festival At FamilyMart Malaysia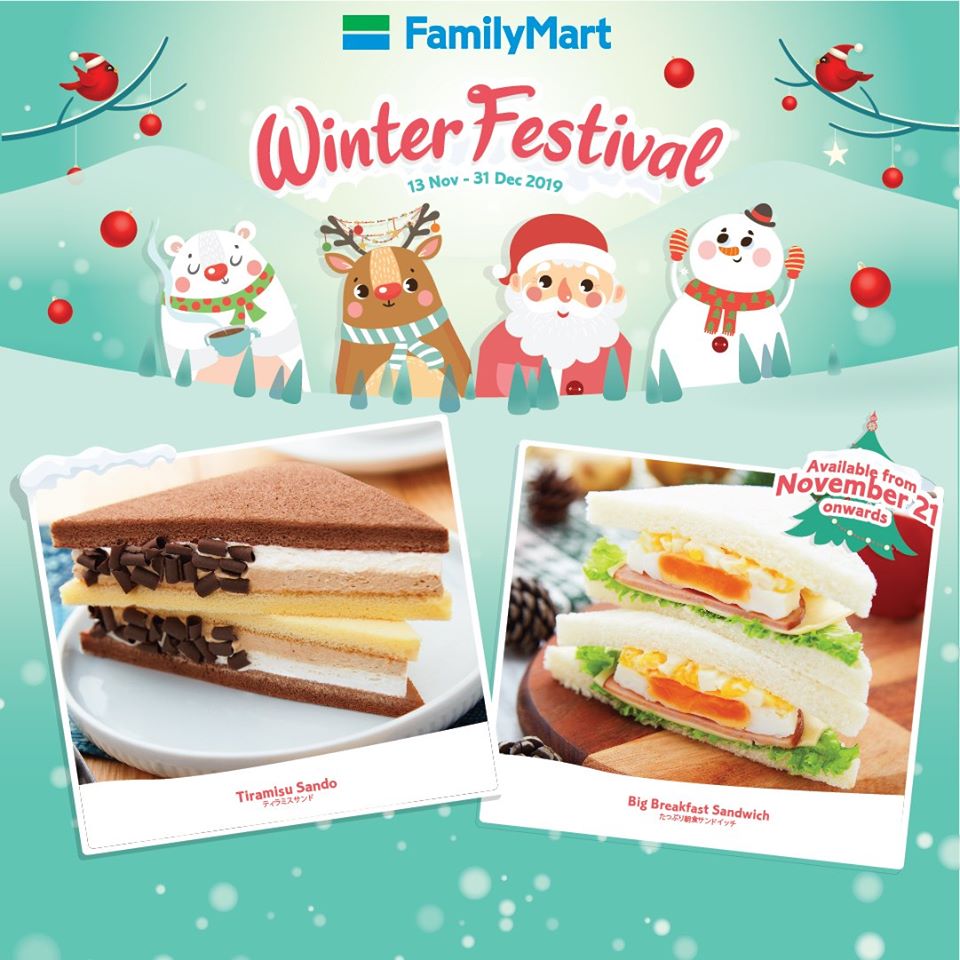 Are you excited that Christmas is just around the corner? Time to get your hands on Takara Tomy Jewelryway's creations. It will serve as a very cute Christmas ornament, don't you think? Remember, it is only available from 20th November 2019. As for now, head down to FamilyMart to try out these new treats. Available until 31st December 2019 only.
Read RM3 Ice-Cream At Inside Scoop's Participating Outlets From 21st Nov Until 1st Dec