A&W Malaysia Is Offering Free Regular Root Beer On Deepavali (Here's How)
Yayyy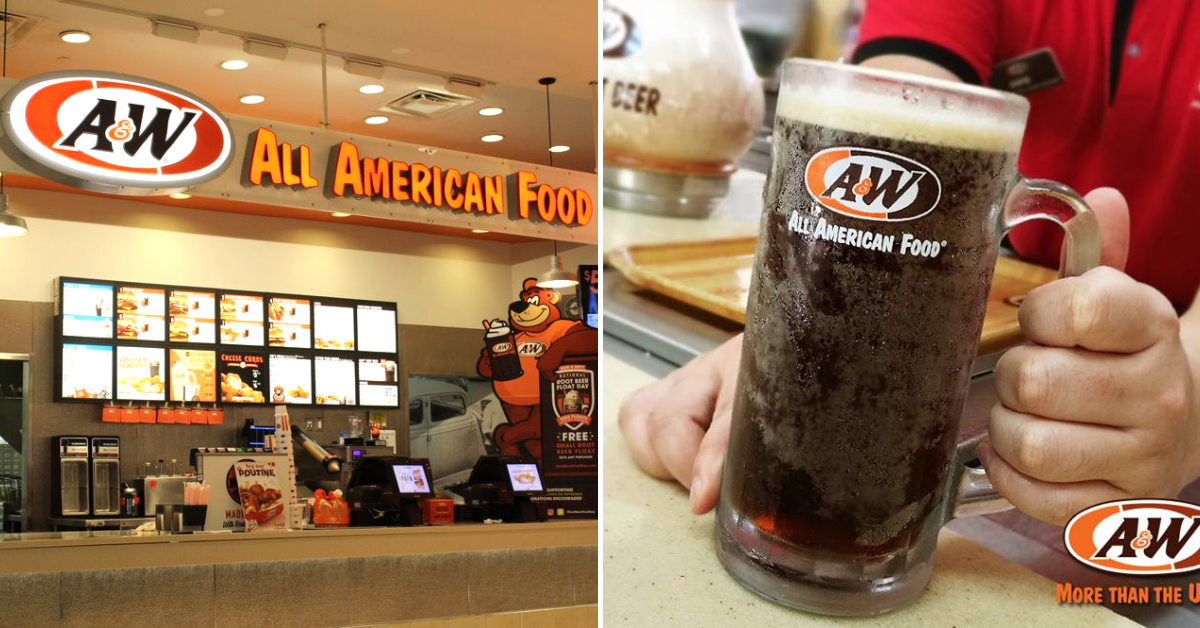 Good day foodies! It's us again! Today, we're here to remind you that Deepavali is just 2 days away! As we all know, the festival of lights obligates good food, good company and many more good things. So, to make Deepavali even better, A&W is offering FREE Regular Root Beer to all patrons. The trick is, you just gotta dress and redeem. Say what? Yup, just keep reading, we'll let you guys in on the exact details.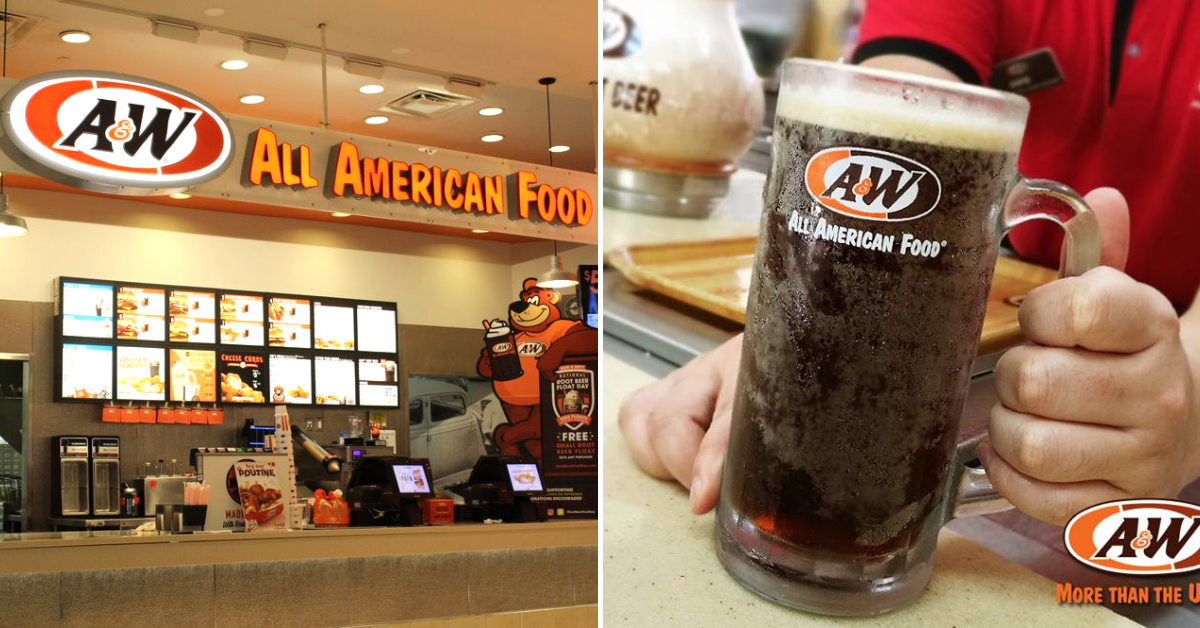 Claim Your Free A&W Regular Root Beer On Deepavali
If there's one thing we can never get enough of from A&W is definitely their Root Beer. Aside from that, the Coney Dog is also a crowd-favourite. Thus, if you happen to be a huge fan of A&W Root Beer, then heads up.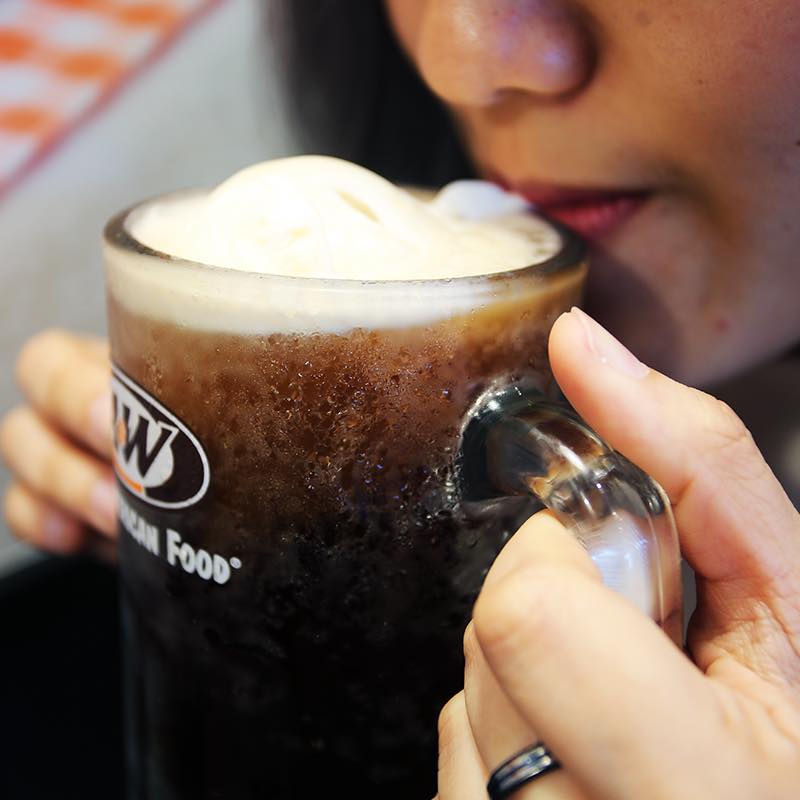 Deepavali, the festival of lights mandates plenty of good things. If you have friends who've invited you over to their open houses, you'll most definitely think about wearing the Indian traditional costumes. This year, if you have decided to dress up, then you can also make the most out of it.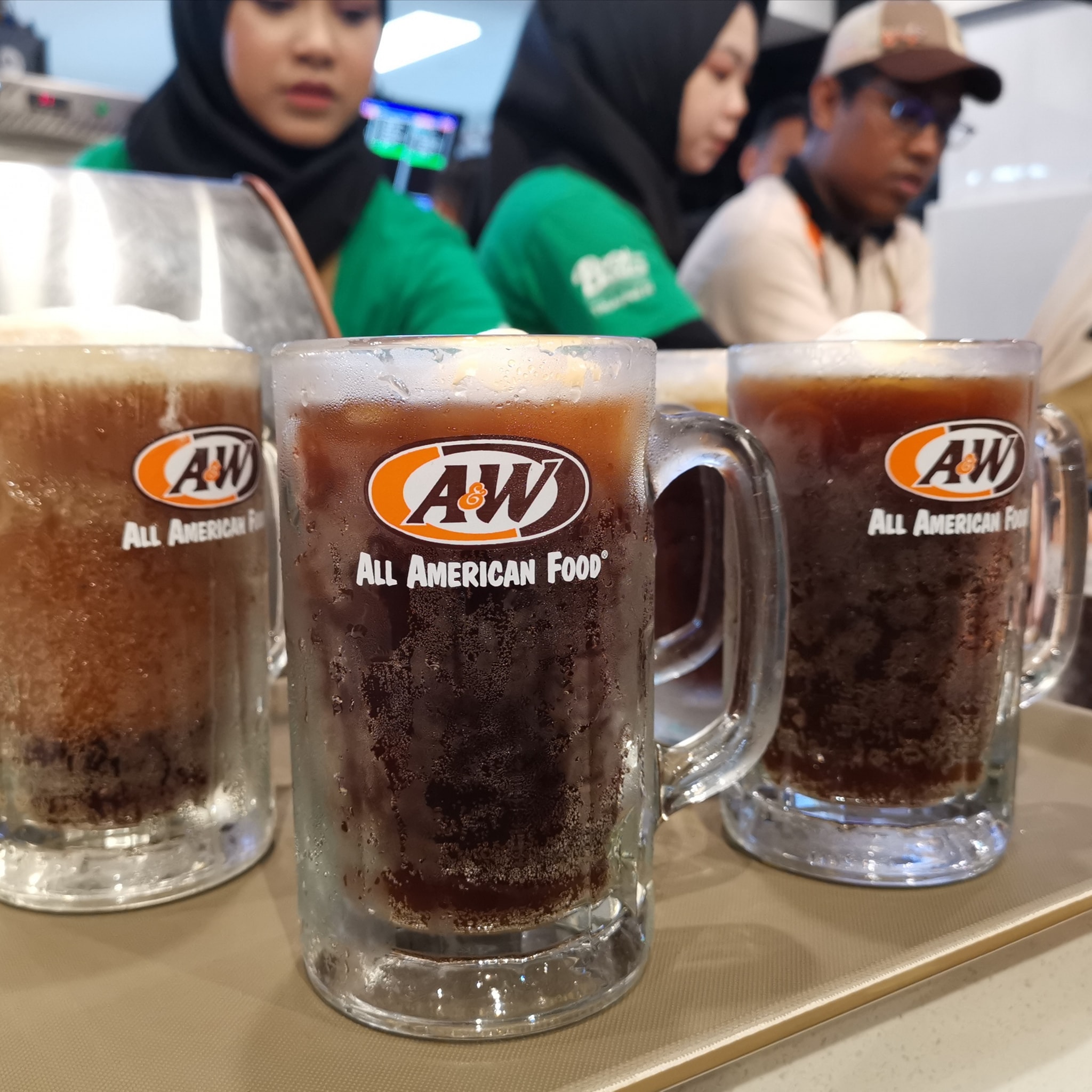 Simply head over to the nearest A&W outlet in your traditional Indian outfits such as Saree, Lehenga, Punjabi Suits, Kurta, Jeepa etc and guess what? (1) Regular Root Beer from A&W is on the house. This free, sweet treat will be happening for 1 day only, (27th October 2019) so don't forget to mark your calendars! Deepavali is that much sweeter with Free Root Beer from A&W.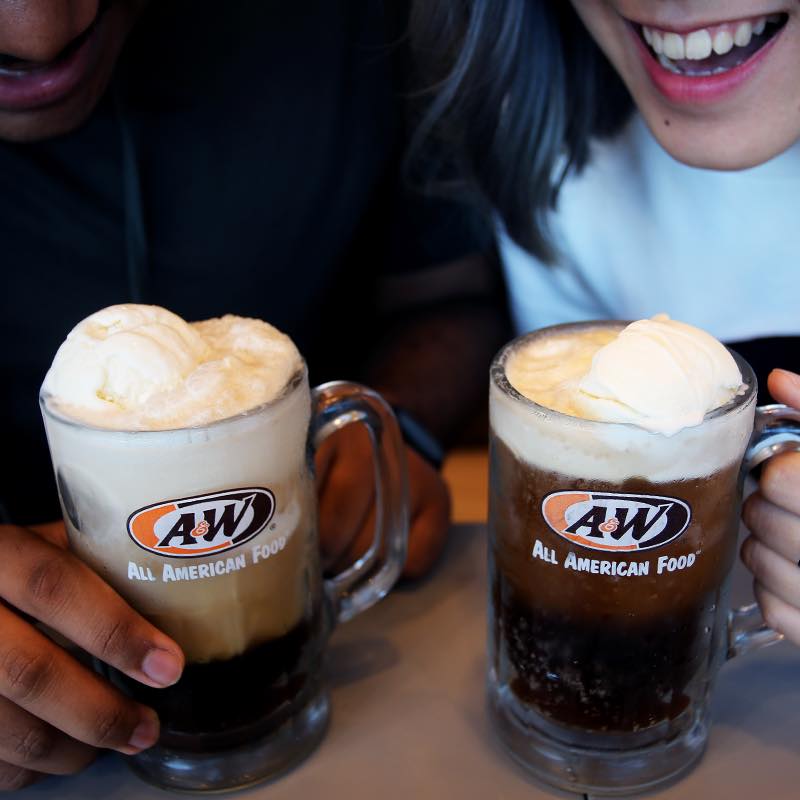 Terms & Conditions:
1. One FREE RB (Regular) for each person who wears Indian traditional wear.
2. Only applicable on 27th October 2019.
3. While stocks last.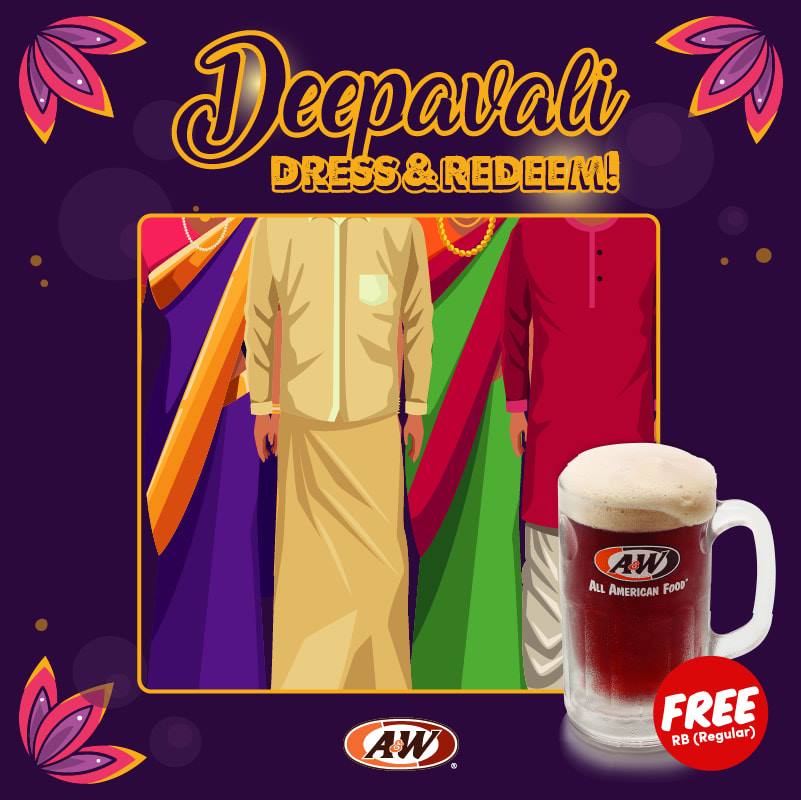 Before we leave, Happy Deepavali fellow foodies!
ALSO CHECK OUT: Kenny Rogers Roasters: The Garlic Butter Chicken Is Back & Butter Than Ever!