Jay Fai — Michelin Star, Netflix Icon, and Street Food Legend in Thailand
Going strong at the age of 74, solo.
Hence, Jay Fai Michelin Netflix Thailand Street Food. Also, Jay Fai Michelin Netflix Thailand Street Food. Similarly, Street Food Michelin Netflix Jay Fai Thailand.
To receive a Michelin star is already a huge honour in and of itself. It would usually be the pinnacle of one's cooking career, as with that star comes incredible prestige and fame. Jay Fai was not only the first Thai street food to get a Michelin star, but was also featured in the latest Netflix Street Food series. Having built her name from a little outdoor stall-kitchen, she's now amongst the most well-known chefs in the entirety of Thailand.
Jay Fai Michelin Netflix Thailand.
Thailand Jay Fai Michelin Netflix.
Jay Fai Thailand Michelin Netflix.
Awarded the Michelin Star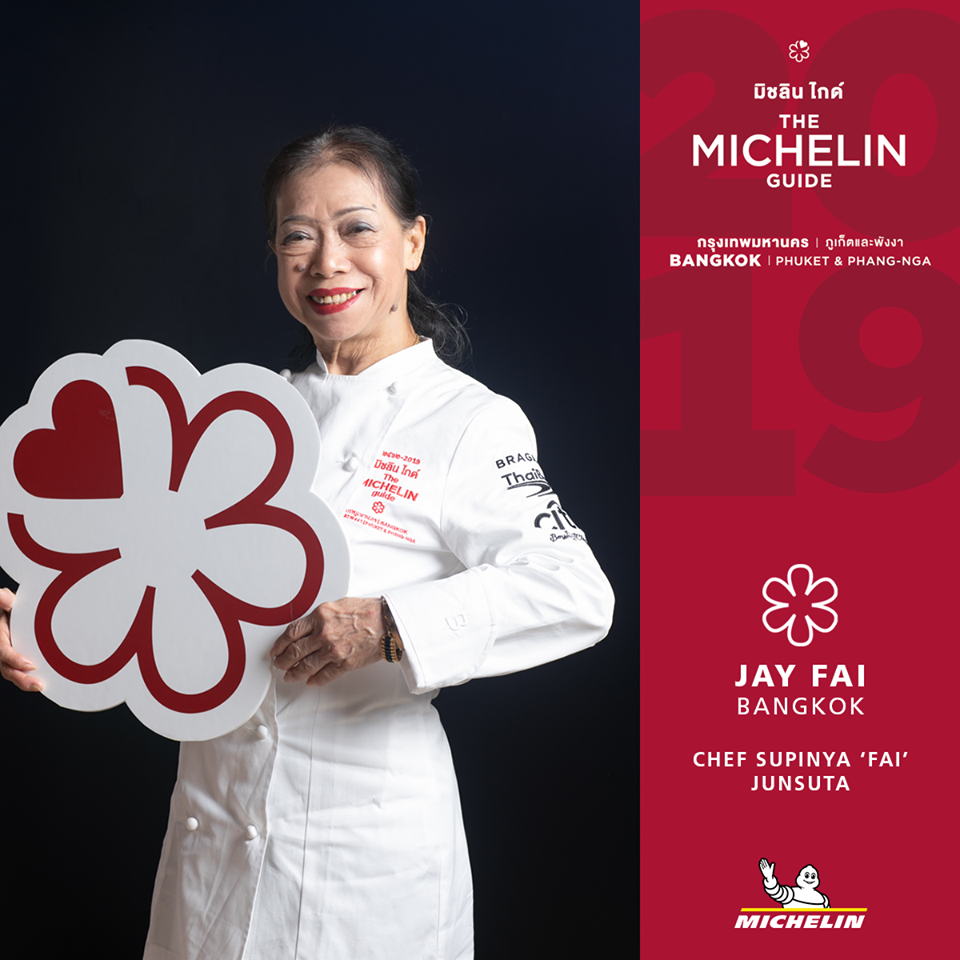 Normally (at least for me), one would expect to find a Michelin-star eatery to be a fine-dine restaurant that drills deep holes into your credit cards. However, Jay Fai is the first chef to break that convention in Thailand, earning a Michelin star as a mere street food vendor. Churning out charcoal-fired food for 50 tables sitting 10 people from Tuesday through Saturdays, the now 70-over-year-old grandmother is now selling some of the best yet most expensive Drunken Noodles and Thai Crab Omellette.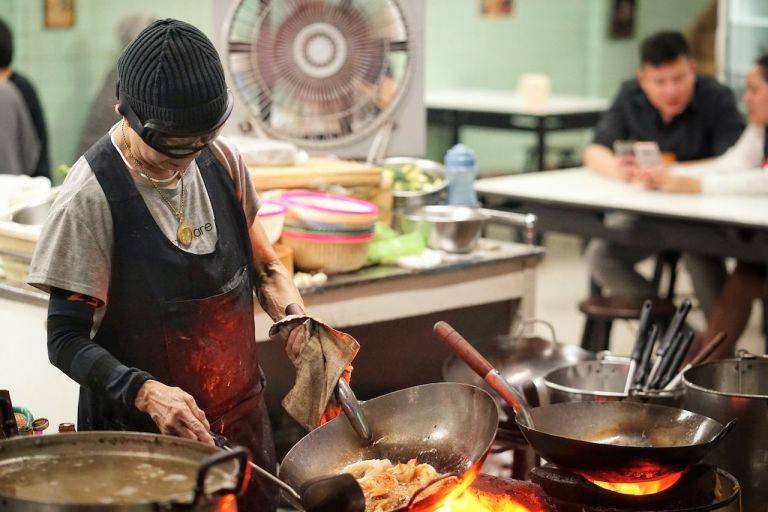 According to news.com.au, Jay Fai seemed to have struggled in the first few months upon receiving a Michelin star in December of 2017. Overnight, her life changed, and it seemed to become very much more stressful. Not used to the sudden peak in customer traffic, she seemed unhappy with how busy the restaurant started to become. Simply put, they couldn't cope with the sudden fame.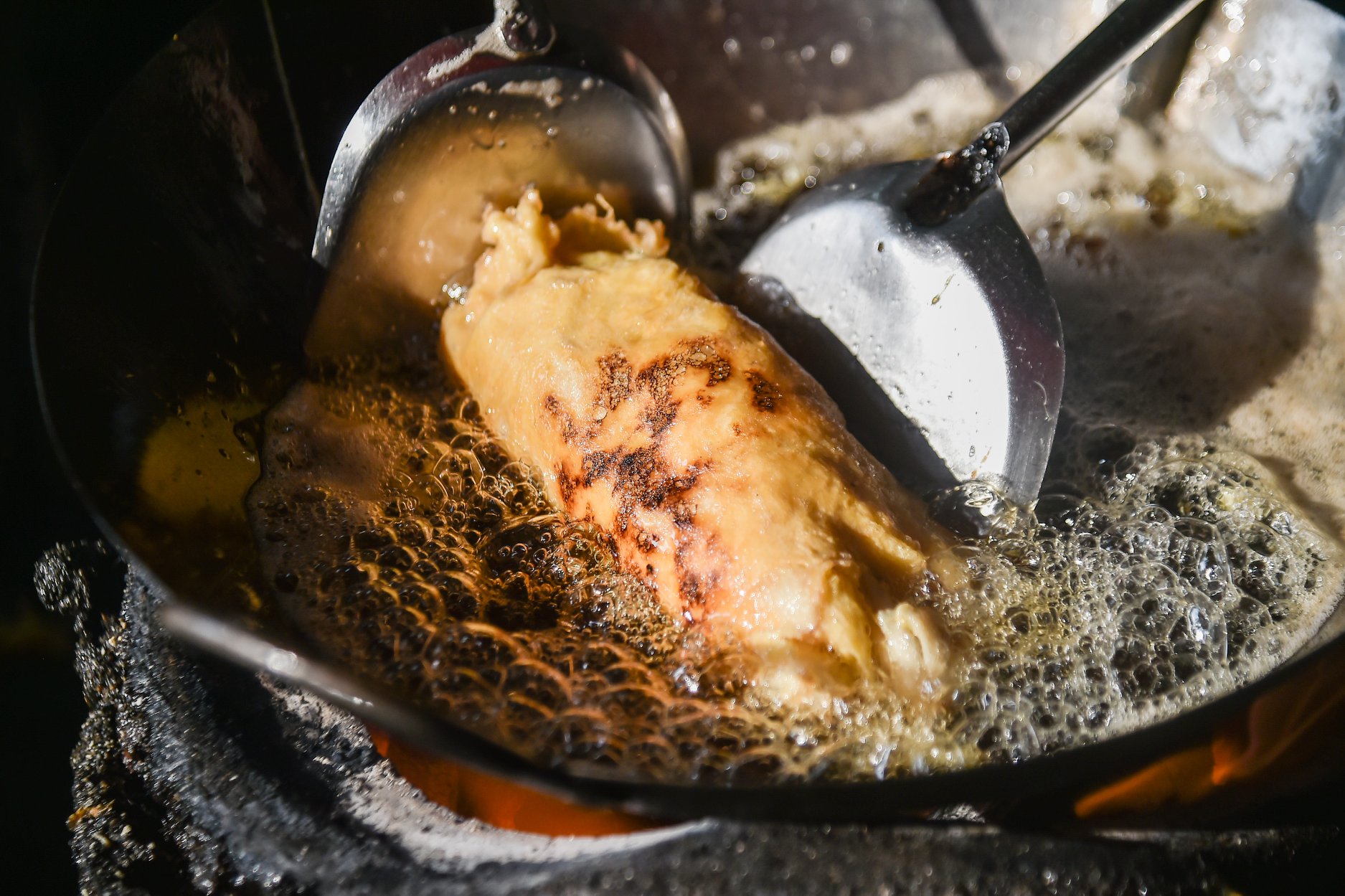 However, based on an article by Michelin Guide in December 2018, she seemed happier than ever. When asked about her experience after receiving the Michelin star, she said she was very happy, though more-so shocked in 2017 as she didn't know much about Michelin before.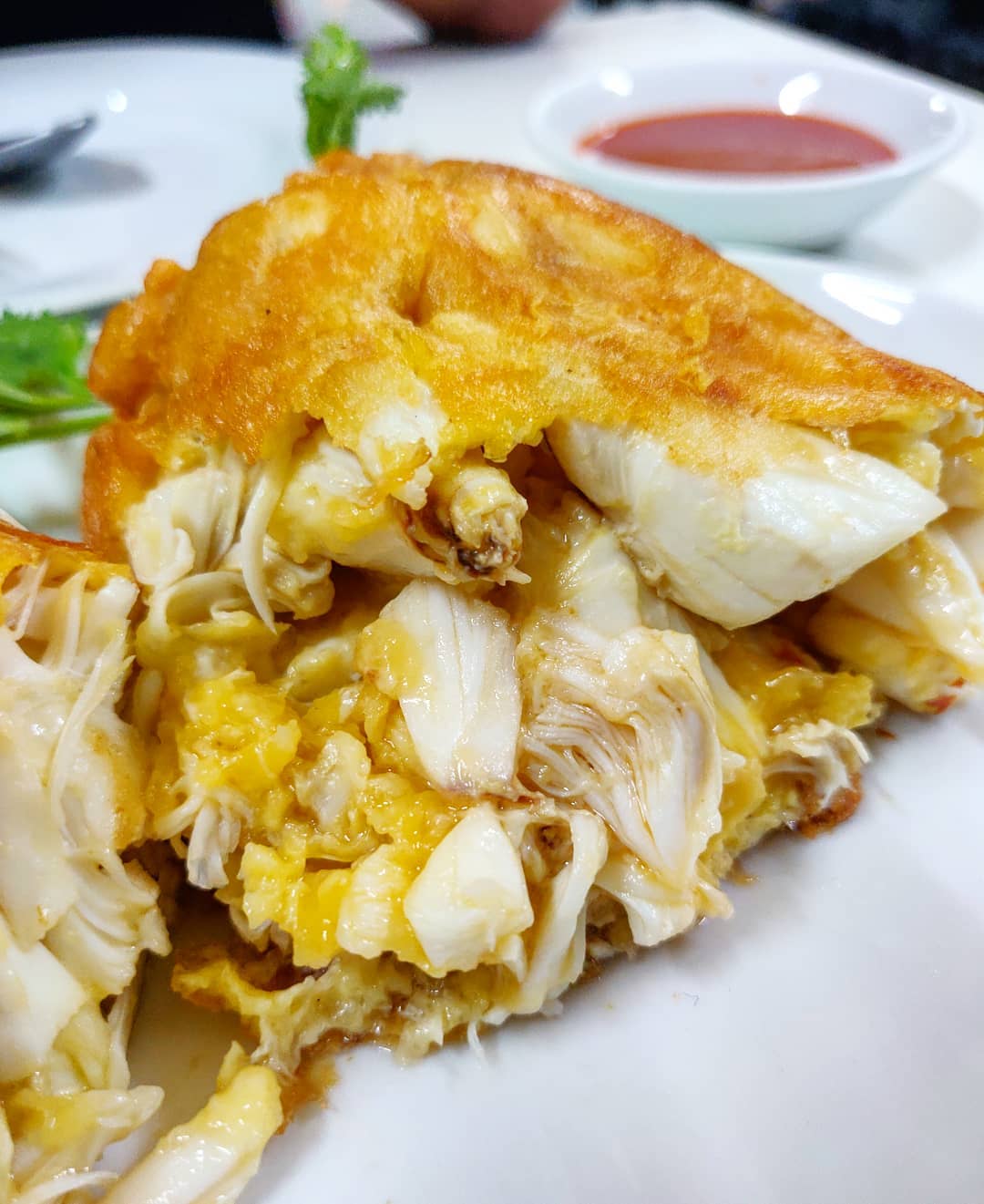 Jay Fai, being nit-picky with how her food turns out, does not plan to hire another chef for her restaurant. With that in mind, she does not plan to expand her restaurant to accommodate more people, as she will not be able to serve everyone solo. She also plans to start letting her other dishes known to customers, as many of them simply come for the Michelin recommended dishes. "I really miss cooking some of the old dishes," she said.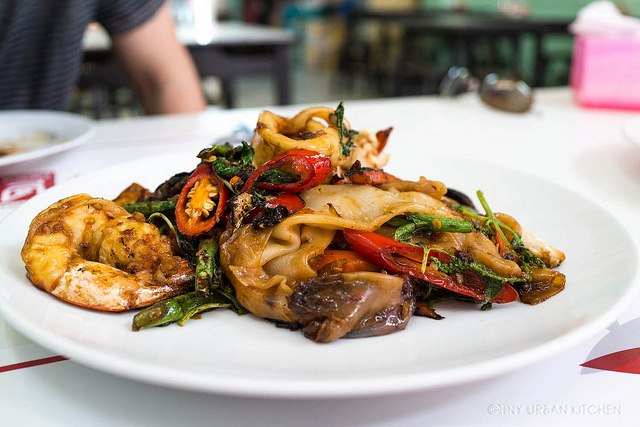 Featured on Netflix's "Street Food" TV Series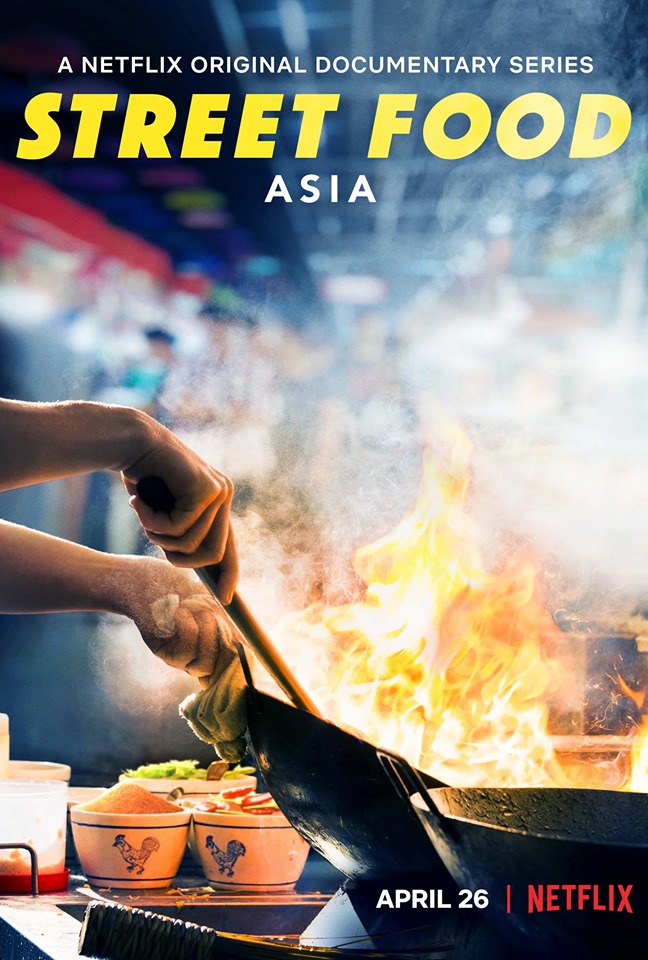 With the attraction of a Michelin star, Netflix in turn has decided to feature her in their new TV series called "Street Food". In it, she demonstrated her magic before the camera, fully adorned with her signature goggles which earned her the name "Sister Mole". Representing the entirety of Thailand in that series, she spoke of her family history, her history as a seamstress, and how she got to where she is today.
Now an All-Time Legend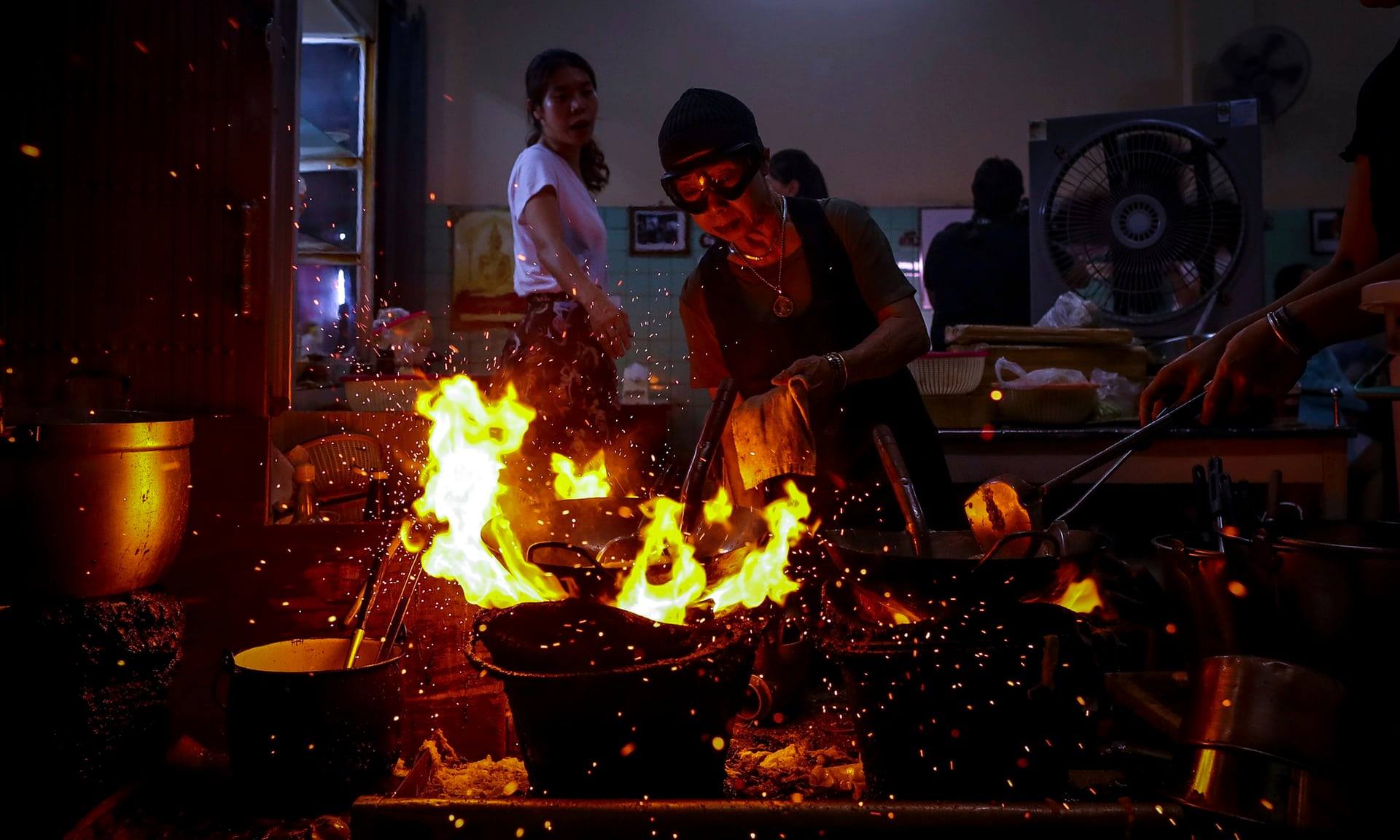 Jay Fai is now an all-time legend as a street food chef in the world, and deemed the "Street Food Queen" of Thailand. Her queue times now extend all the way up to 5 hours — yes, there are people willing to wait for her food for that length of time, and still they leave feeling that it was worth every second of it. Many suggest making reservations well in advance, of course, as that would mean you won't have to wait for the world-renowned 1000 baht Thai Crab Omelette.