JOGOYA For Only RM20.19 @ All-You-Can-Eat-Buffet! (Here's How)
Buffet Is The Way To Go!
11.11 deal came and hit us with a bang with this all-you-can-eat buffet restaurant which gives you the chance to eat your bodyweight at a fixed price! Feeling ripped off for all the high-end meals you paid for? Time to take revenge and feast your eyes and soul to the fullest! They are again one more time ending 2018 and starting 2019 right by offering a legit deal as a kickstart. RM20.19 for an all you can eat buffet? Is it Cliche or Cliche?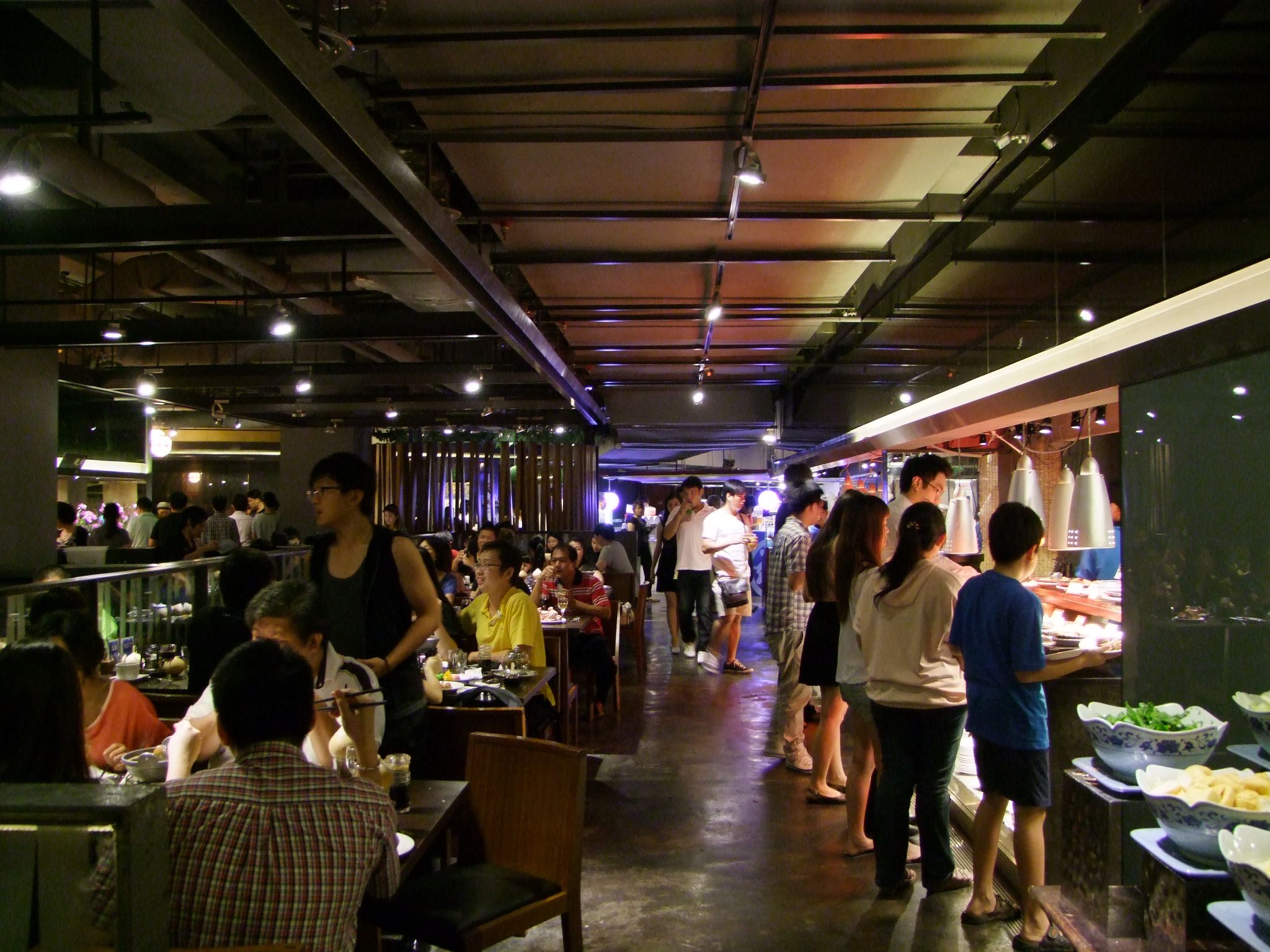 JOGOYA For Only RM20.19 @ All-You-Can-Eat-Buffet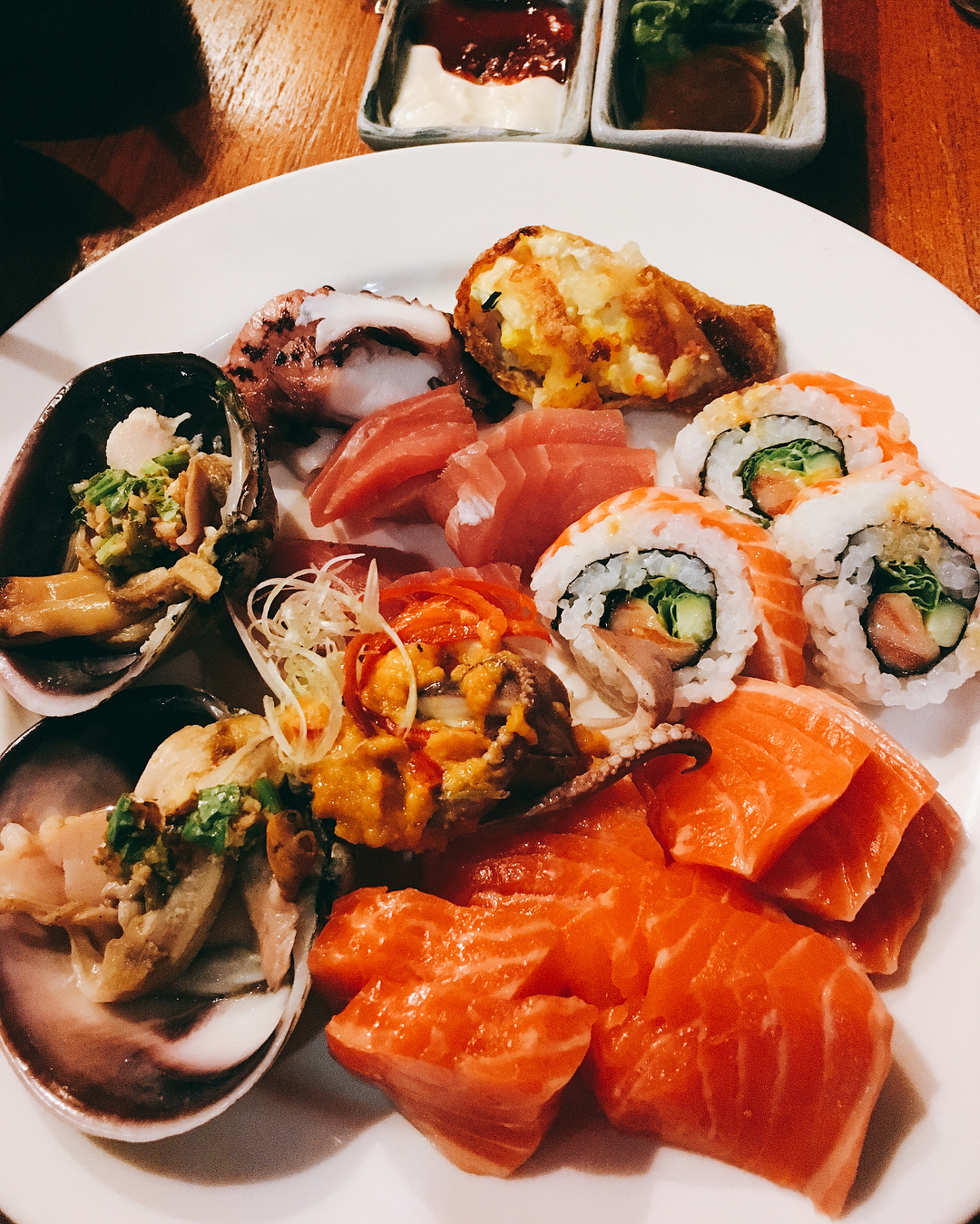 From 7th till 17th Jan, detox your year with all the negativity by going on this all you can eat buffet cleanse and treat yourself with this promotion of RM20.19 for the 2nd person. Now you gotta toughen up and ask that girl out to redeems this all-rounder deal! Deals like this don't come in easy thus keep on that'make use' attitude and let the boat sail all the way!

If you ain't free for lunch, enjoy this deal of 20% of your bill for all you can eat buffet comprising dishes from nook and corner of the world. Jogoya's mission is to plunder the treasures of different cuisines and create heroic dishes.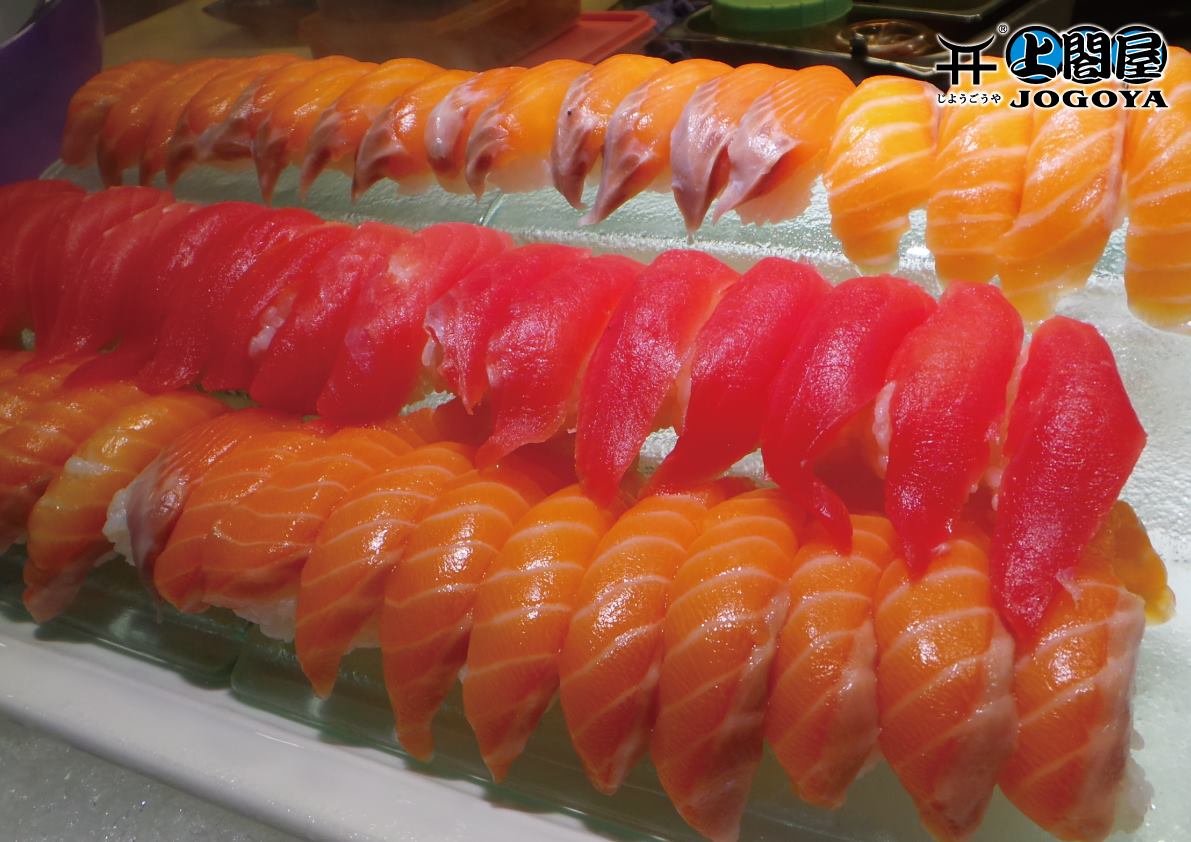 Enjoy premium handpicked ingredients handled with care by skillful chefs for an authentic and fresh experience all day & night! Remember, this offer is valid for the 2nd person, thus you need a friend tagging along for this deal! Can't make it for lunch? Stop by for dinner and enjoy a 20% off buffet price! More or less, nobody says no to discounts!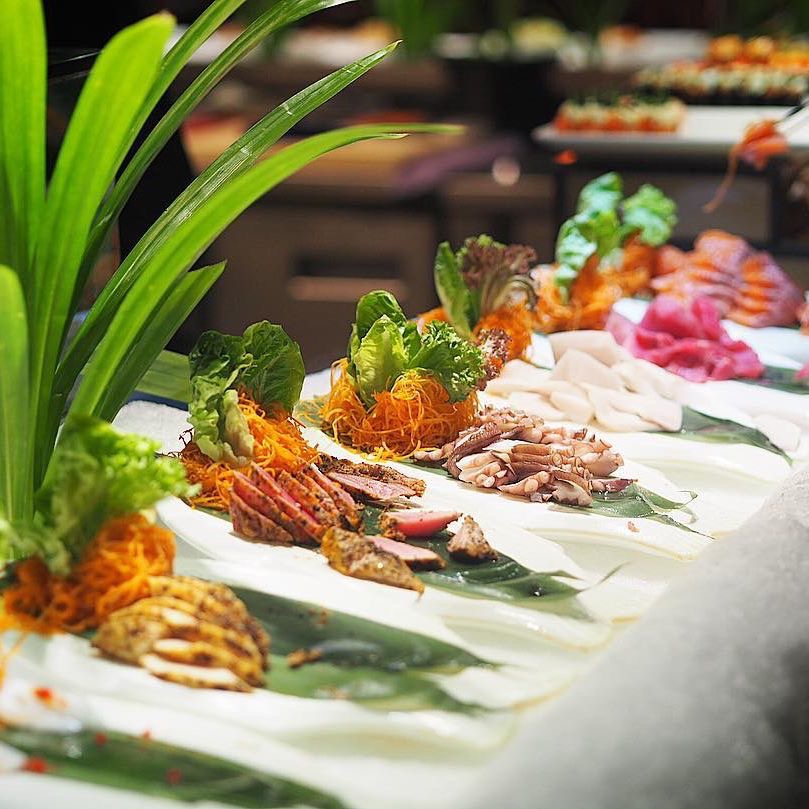 Member:
Every 2nd pax-Lunch & Late Dinner : RM 20.19++(RM23.42nett)
Dinner: 20% off
Non-Member:
Every 2nd pax-Lunch & Late Dinner : RM 30.19++(RM35.02nett)
Dinner: 15% off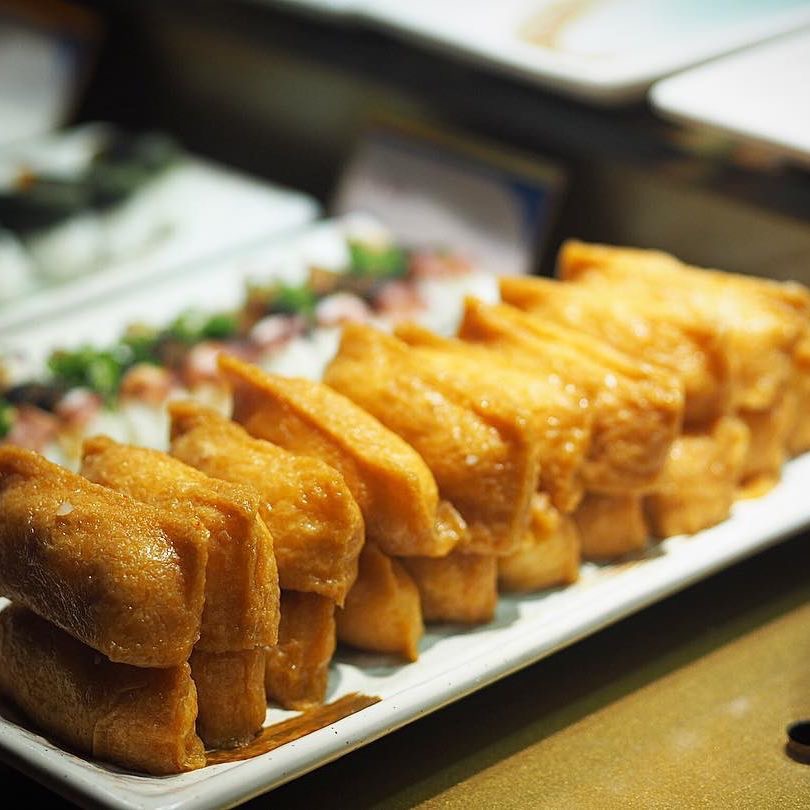 Terms and conditions applied
VIP Card is non-transferable
Promotion only offer for adult
Not valid with other promotion and discount
Nett prices are inclusive of 6% GST and 10% service charge.
The company reserve the right to amend the terms and condition
Jogoya Buffet Restaurant, Starhill Gallery
Address: 
Starhill Gallery, T3, Relish Floor(Level 3, 181, Jalan Bukit Bintang, Bukit Bintang, 55100 Kuala Lumpur
Hours: 11.30 AM to 4.30 PM, 5 PM to 12 AM.