Jollibee Is Taking Over Malaysia By Opening 100 Outlets!
We can't wait!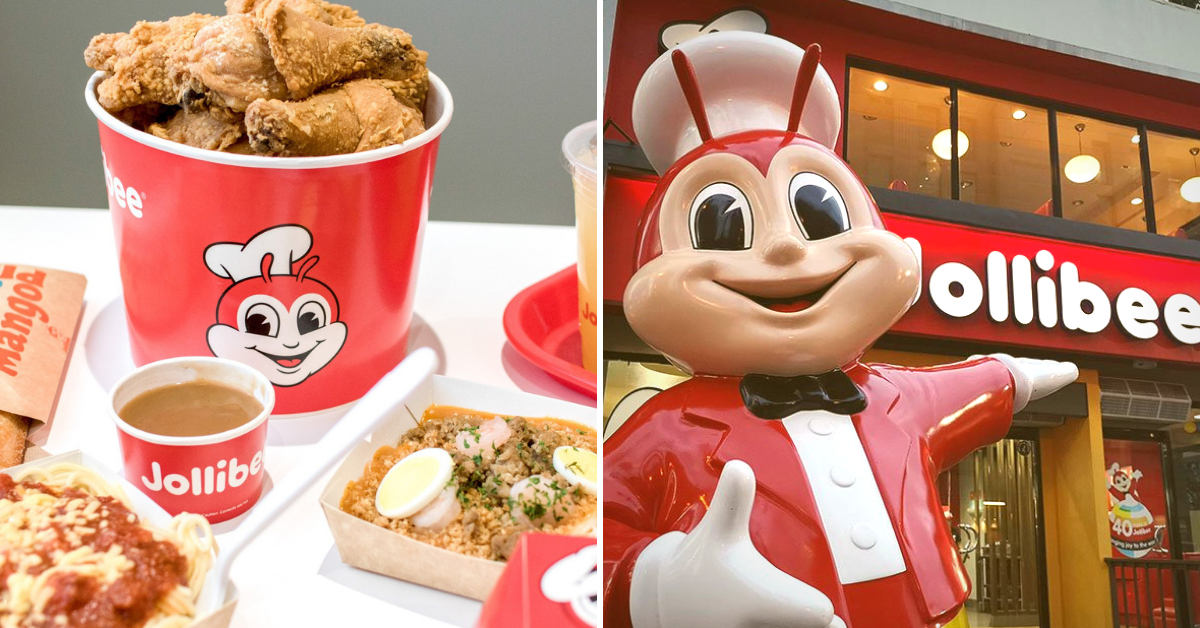 Happy news! Jollibee Is Taking Over Malaysia With By Opening 100 Outlets Nationwide! We are always excited about new fried chicken options, and we are welcoming Jollibee with open hearts! Just last year, Jollibee opened its first store in Centre Point Sabah. Now, they are planning to open 99 more outlets across Malaysia within a span of ten years.
Jollibee Is Taking Over Malaysia By Opening 100 Outlets!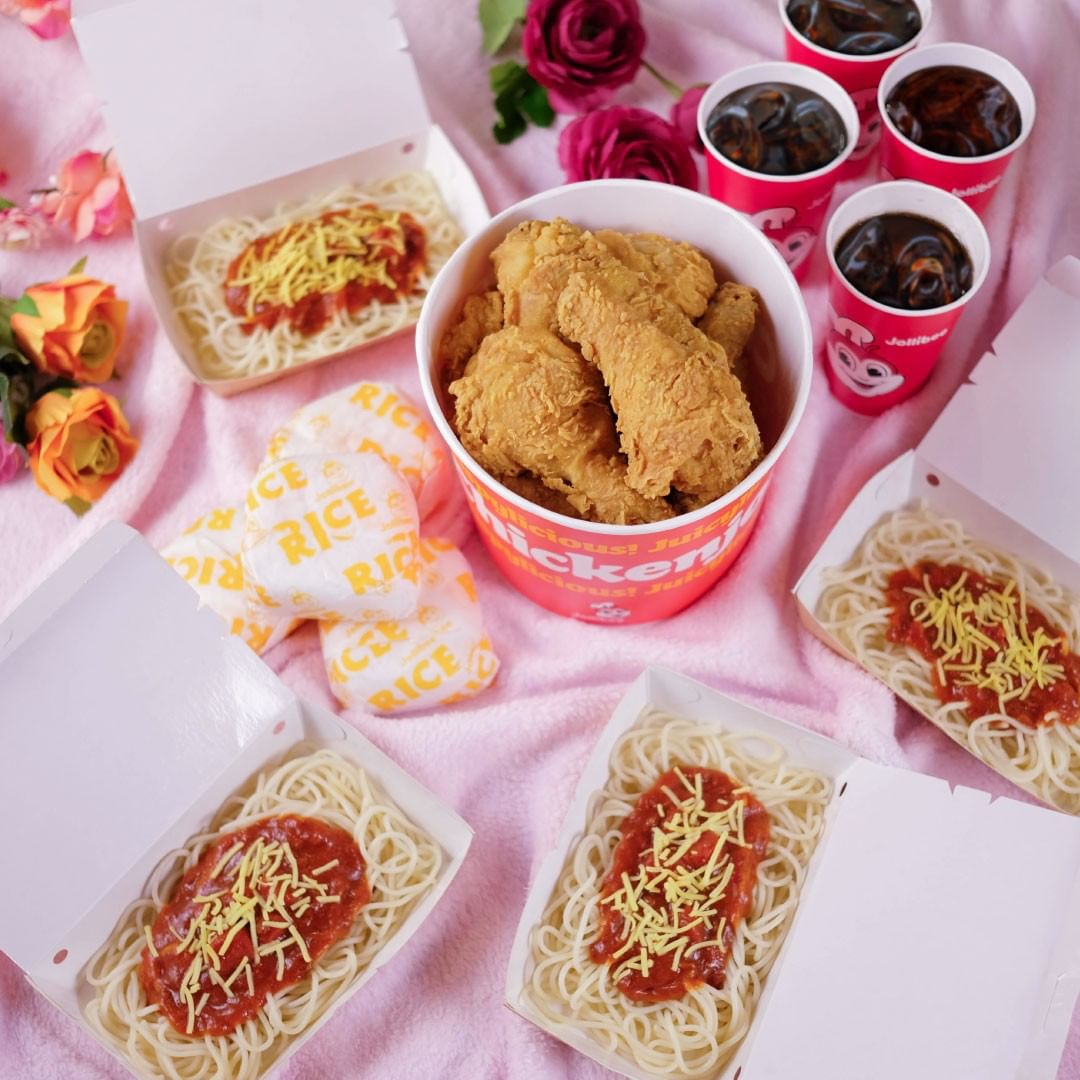 If you are not familiar with Jollibee, we are here to give a little history lesson. Jollibee is a fast-growing Filipino multinational chain of fast food restaurants owned by Jollibee Foods Corporation. As of 2018, they have more than 1,200 outlets worldwide. They even have a branch in London. What took them so long to get to Malaysia? We are pretty sure Malaysia is much close to the Philippines as compared to England.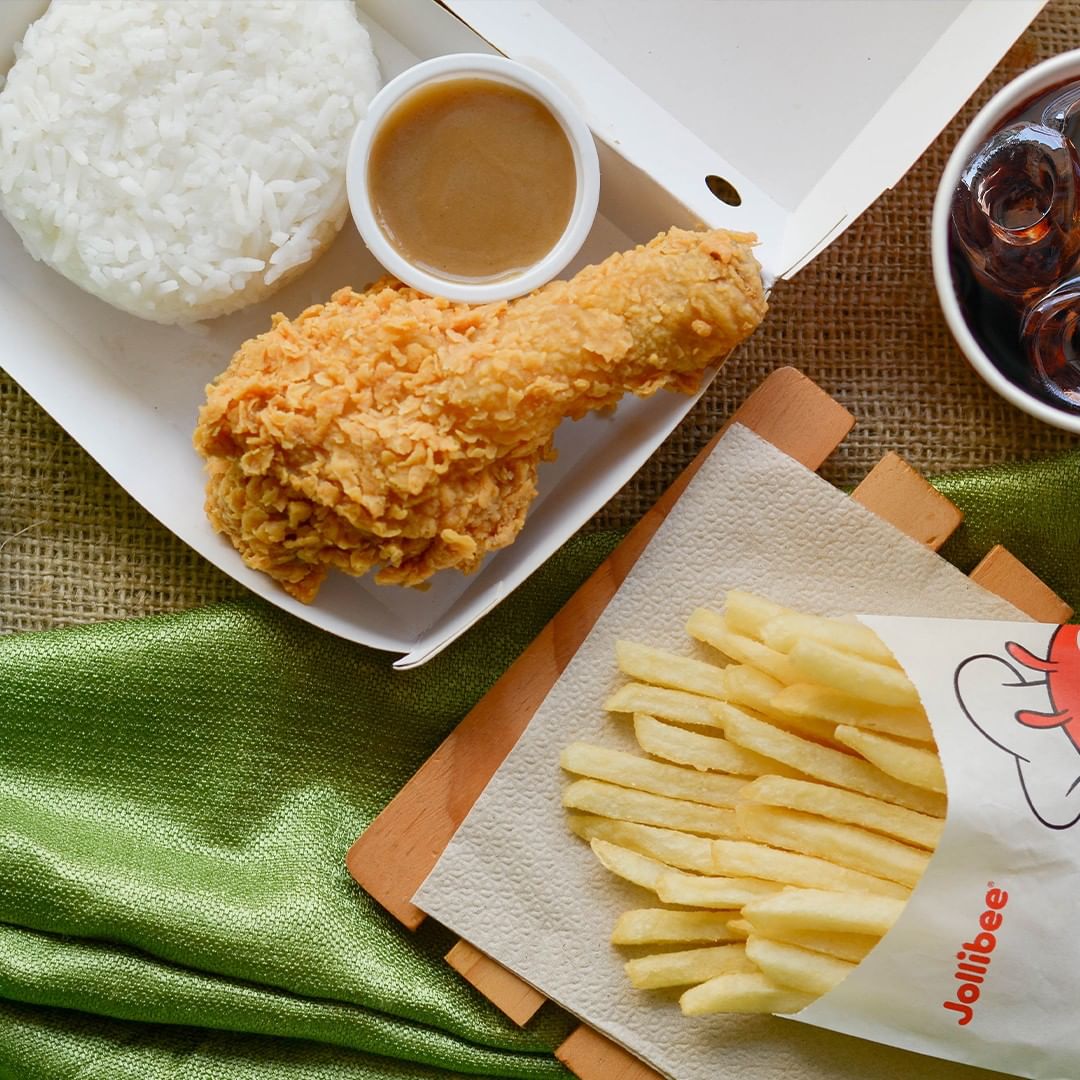 They are planning to open 100 outlets in Malaysia with half of the branches to be based in Sabah, and Sarawak due to overwhelming response they had from their first outlet in Sabah. In addition, half of the outlets will be opened there as the Filipinos presence is much stronger in East Malaysia. Okay, enough of facts, let's talk about fried chicken. That's what we are here for!
Time For Fried Chicken!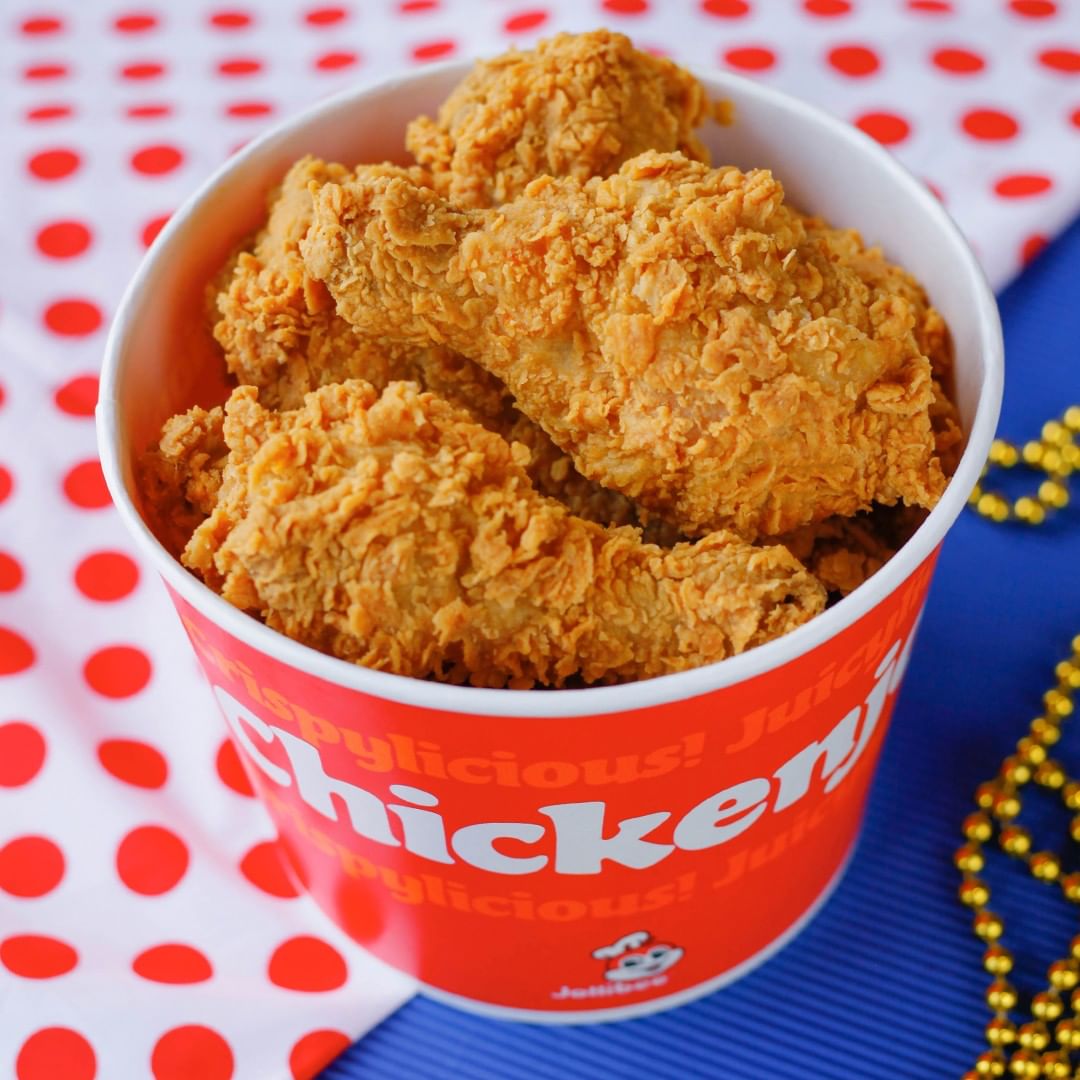 Jollibee is known for the fried chicken that is commonly known as Chickenjoy, with choices between original, and spicy. You can have it with side dishes such as mash potatoes, and corn. You can even make it as a meal with steamed rice! Apart from that, some other things you can find on the menu are burgers, dippers, sandwiches, and even spaghetti! Trust us, Jollibee is going to be amazing, even the late Anthony Bourdain said it himself!
Jollibee Is Taking Over Malaysia By Opening 100 Outlets!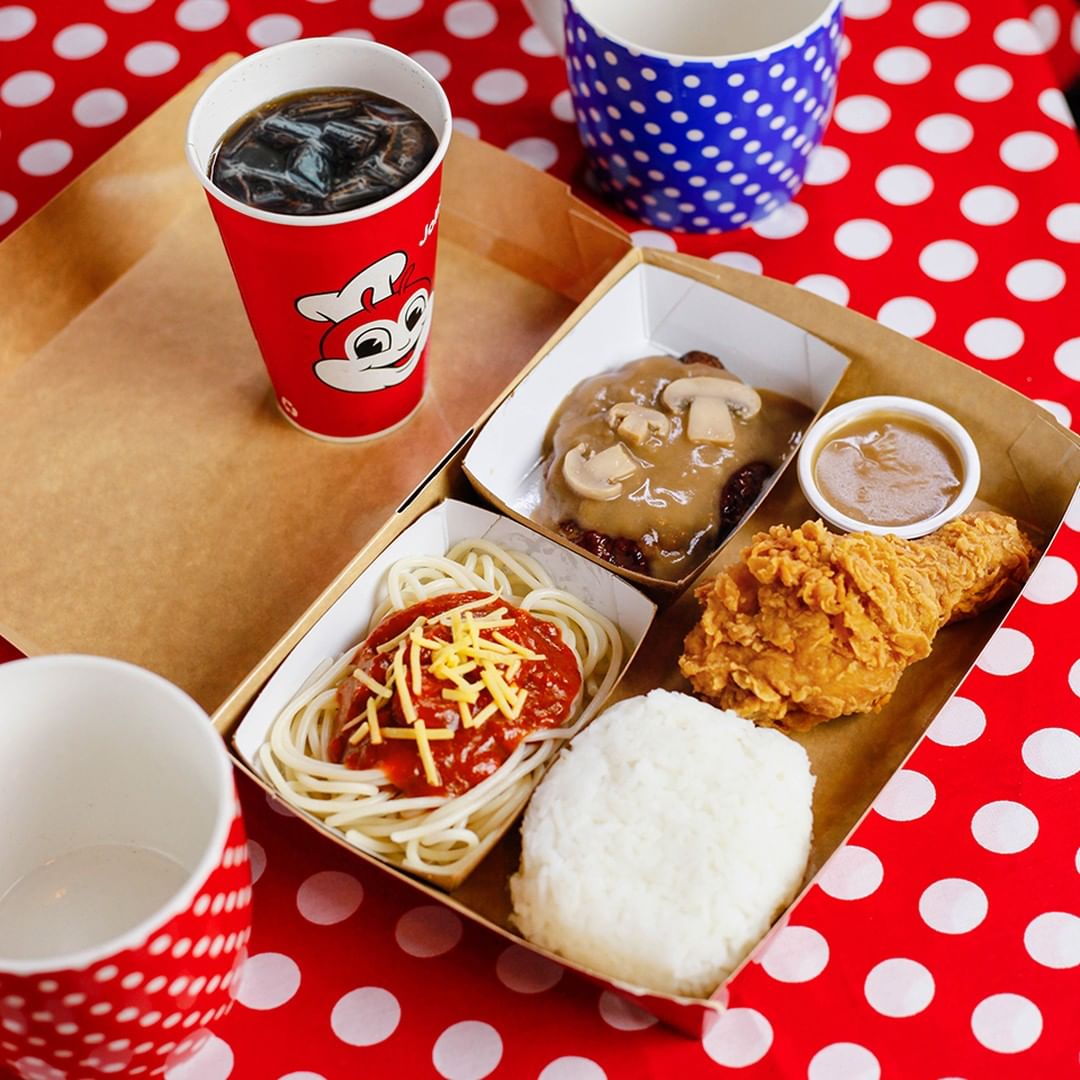 If you can't wait to try it out for yourself, you can always head to Sabah, and queue for it. There are many sources that mentioned the queue takes a pretty long time! Another option is heading to our neighbouring country, Singapore, there are a few branches there too! Have you tried it before? If you have, tell us your experience in the comments!