This new terrace pool is the hottest thing in Bali right now!
Get your sunglasses ready!
Camera-worthy pristine white beaches with alluring seas, iconic paddy fields and aquatic life brimming with colours, these are exactly what people will tell you about Bali. And, they're not wrong because your jaws will undoubtedly drop once you're there yourself to witness the beauty of it all. For many, it's a dream came true to be able to visit this lovely island filled with luscious greens.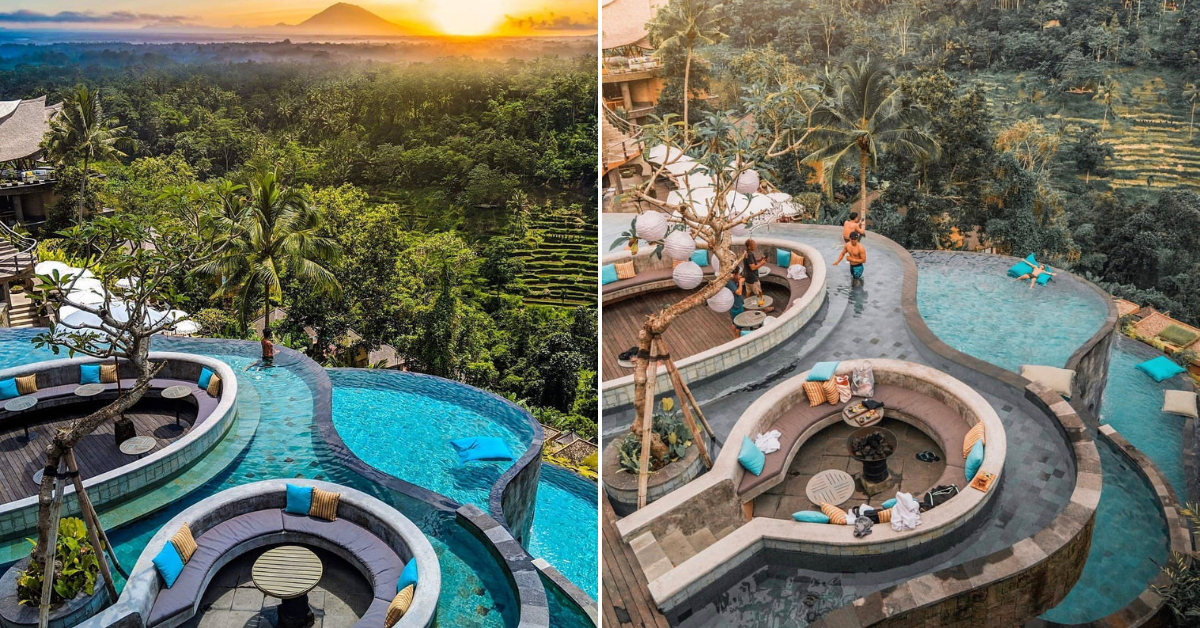 Wanna Jungle Pool & Bar
Out of the endless spots you can visit in Bali, you should definitely add Wanna Jungle Pool & Bar into your bucket list. Or maybe have a staycation at The Kayon Jungle Resort where the club is located at. Get your swimsuits and sunglasses ready because you would want to spend your whole day here!
Three level terraced swimming pool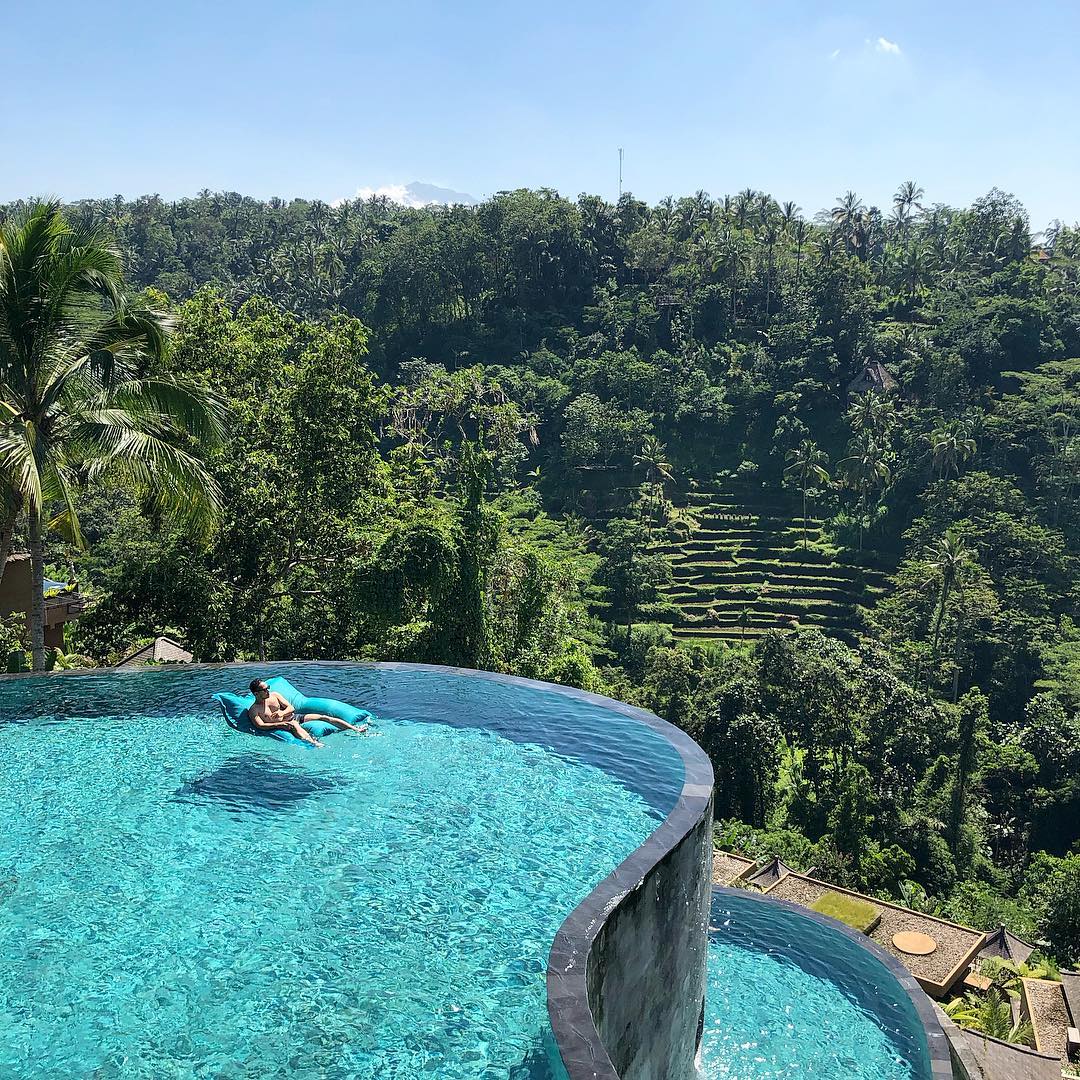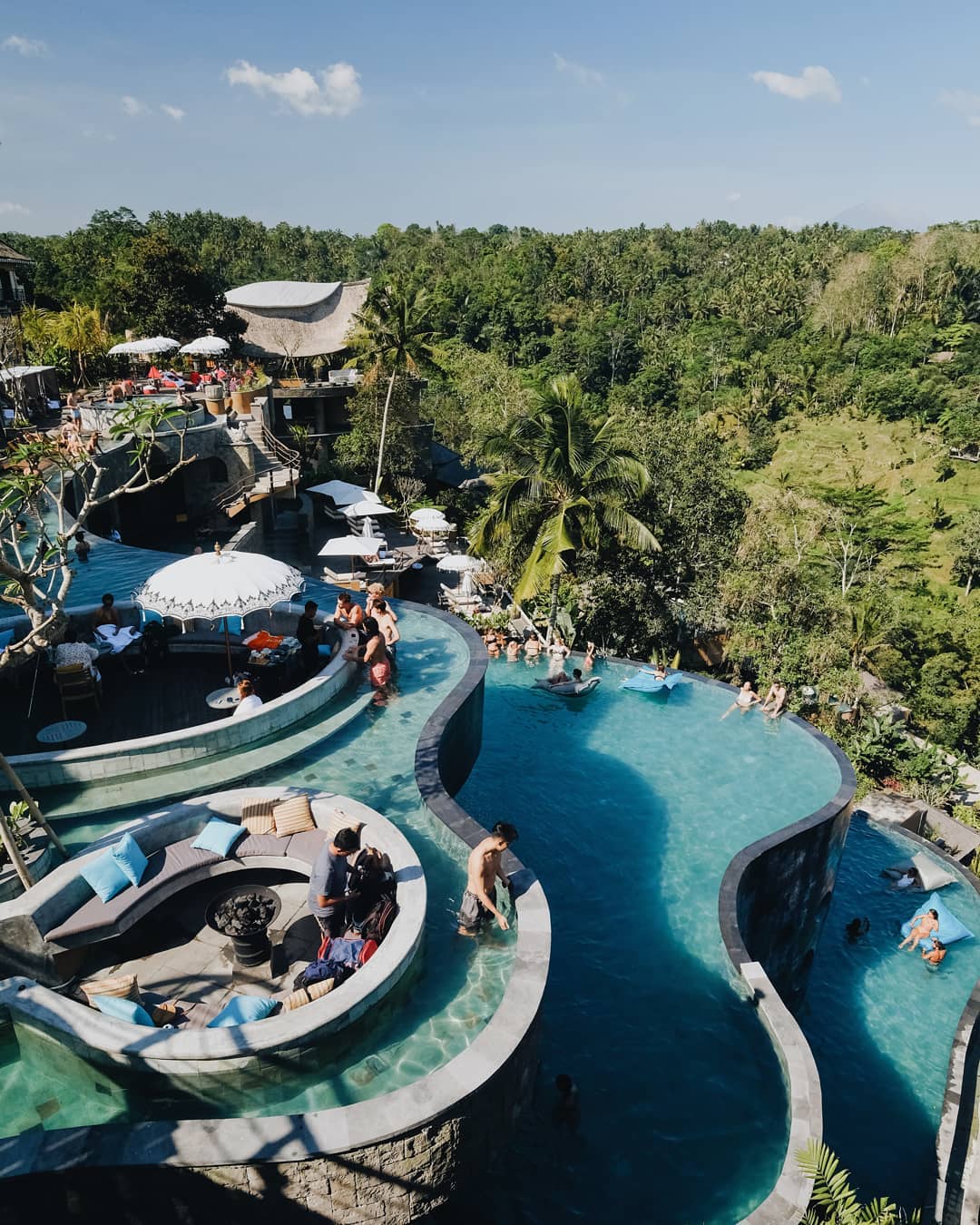 The Kayon Jungle Resort features three level terraced swimming pool which is inspired by the famous Tegalalang Rice Terraced. Not forgetting, these infinity pools also allow you to marvel at the scenic view of the forest surrounding the resort. This spot is just too aesthetically pleasing, one photo is simply not enough!
Restaurant and bar perched on the side of the cliff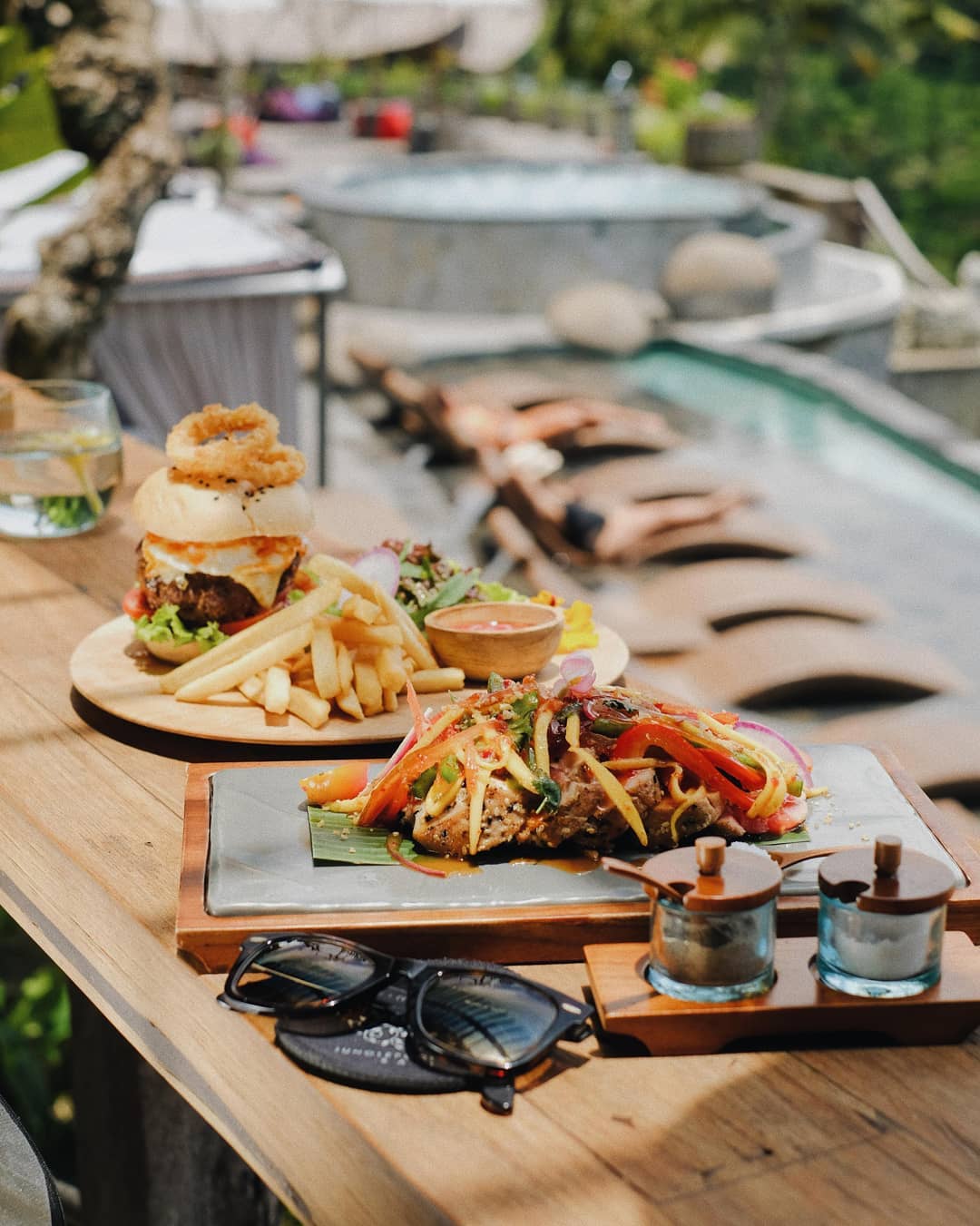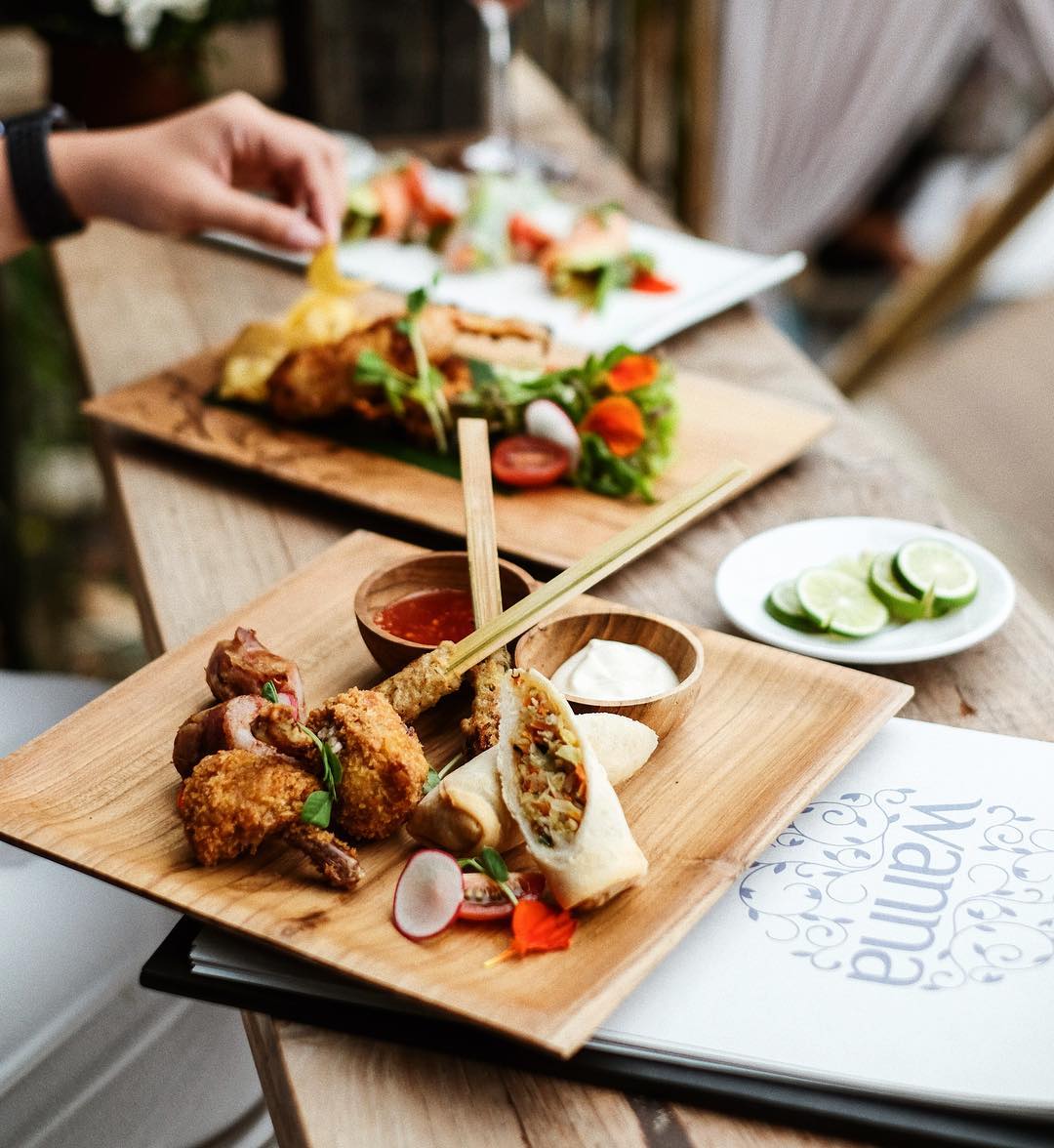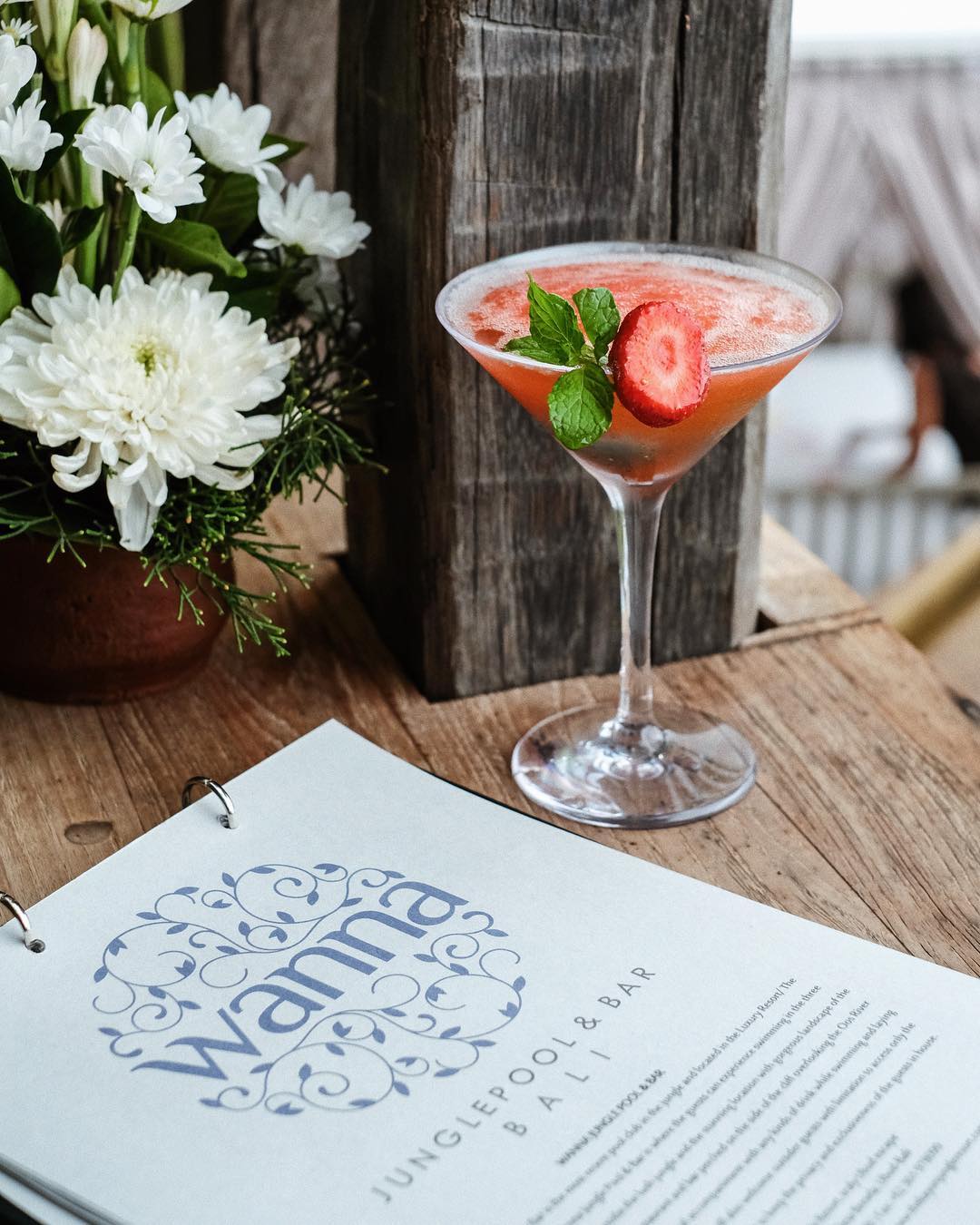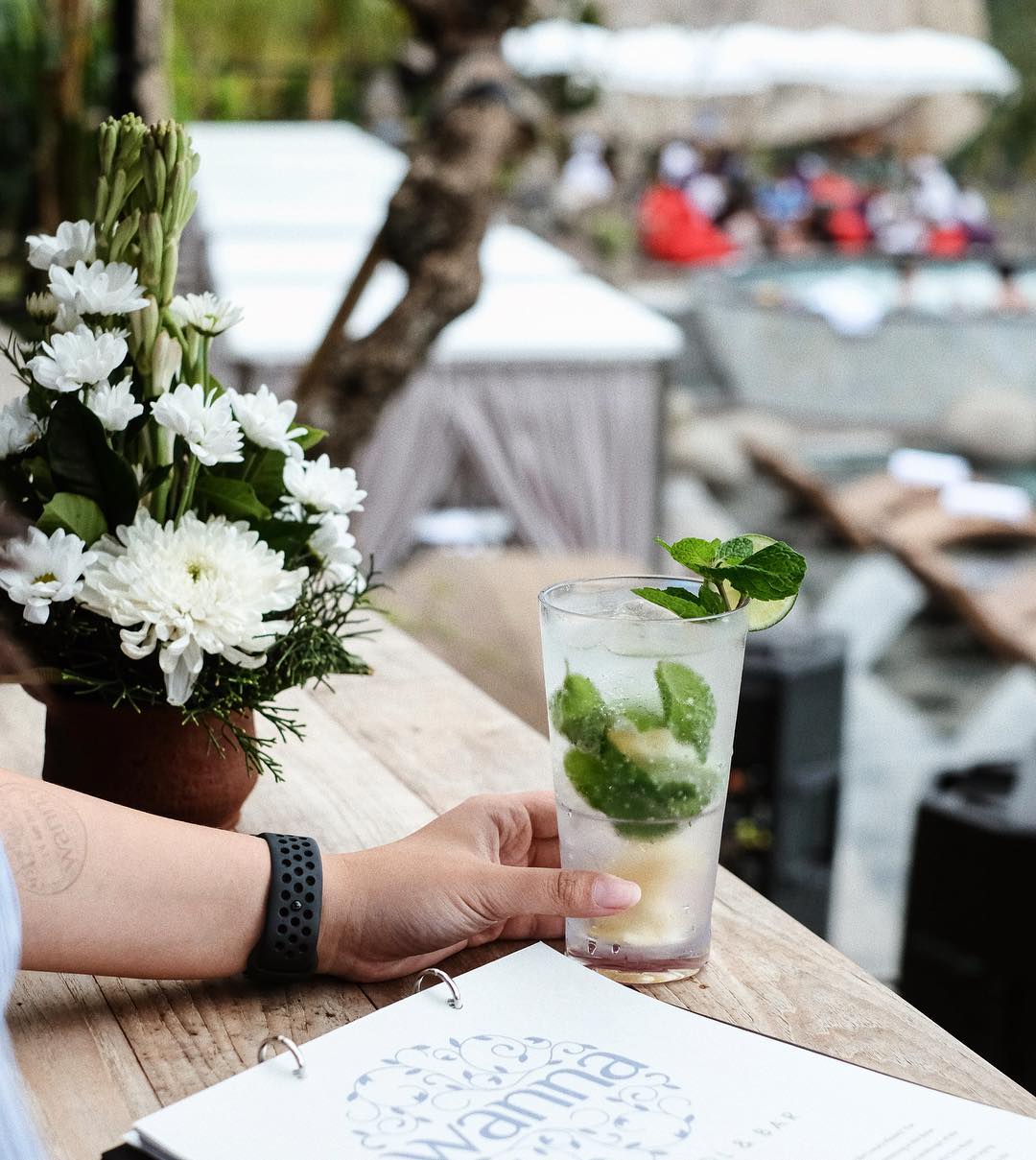 Besides the stunning views of their pools, have a look at their menu that will be sure to blow you away. An open restaurant and bar perched on the side of the cliff overlooking the Oos River Valley will give you an experience like never before. Chilling by the pool is not complete without good food and also refreshing cocktails, it just wouldn't be the same without them. Don't worry, they're worth your every buck!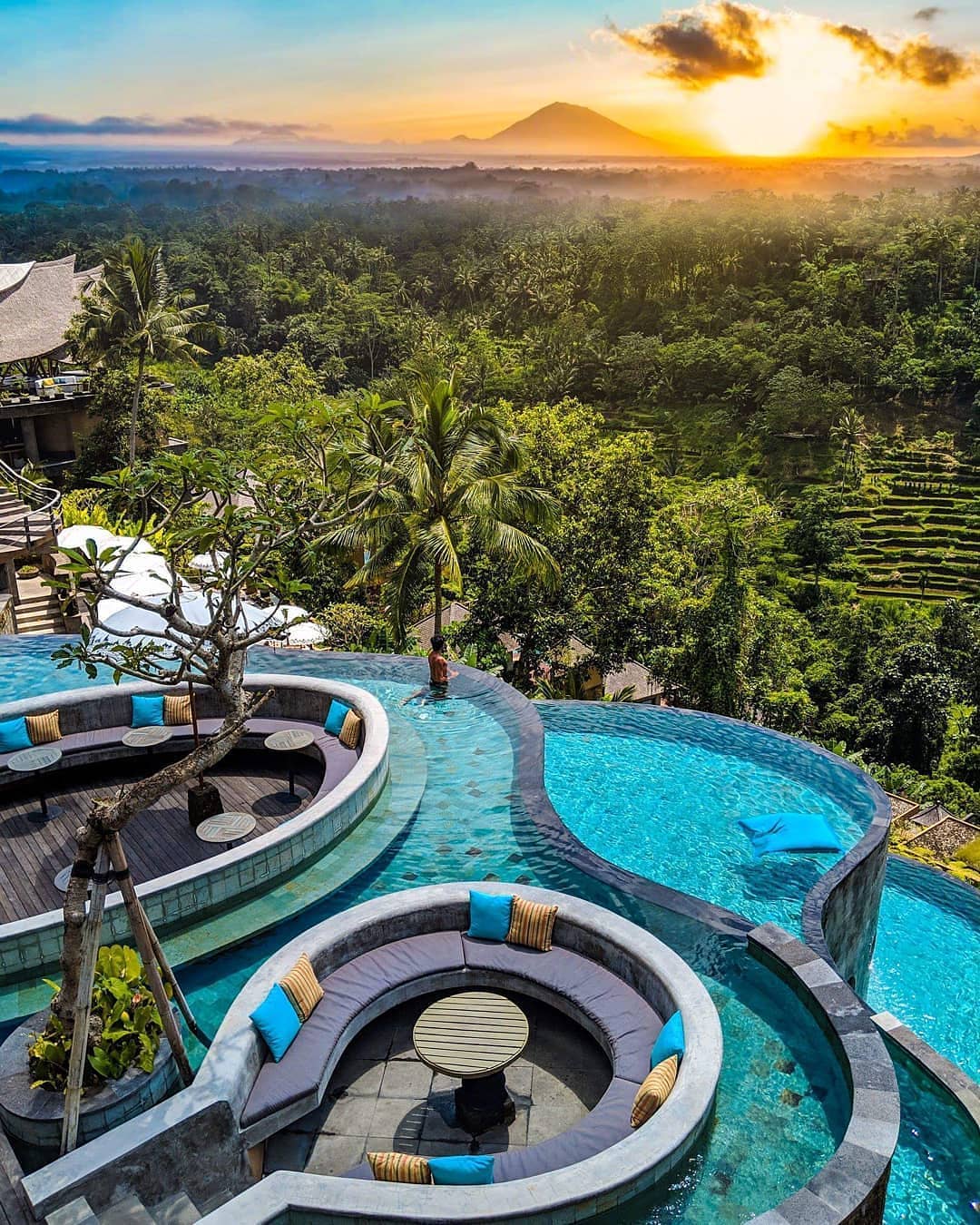 The club welcomes outsider guests with limitation to access only the Jungle Pool Bar and Restaurants. You can get your tickets at the entrance of Kayon Jungle Resort. Kindly be noted that children below 15 years old are not permitted at The Kayon Jungle Resort due to their concept being set for honeymooners, romance, healing and relaxation. For more information, do visit their website here.
Now, we have more reason to add Bali into our bucket list! 🌴
–
🔥 We are hiring interns, editors and videographers. Send your resume to career@foodie.my 🔥