Trending
LIANG Sandwich Bar is Giving Away 100 Scallion Sandwiches for FREE!
FREE Scallion Sandwiches!?
If you've travelled to Taiwan before, chances are that you've tried their scallion sandwiches, one of Taiwanese's favourite street snacks of all-time. These flatbread-like snacks are supposed to be appetisers, yet they taste so good until we make them our main meals ourselves. This Taiwanese treat is wildly popular for a good reason- with scallions mixed together with the dough, they are savoury, wonderfully aromatic, crispy, and flaky off the hot skillet.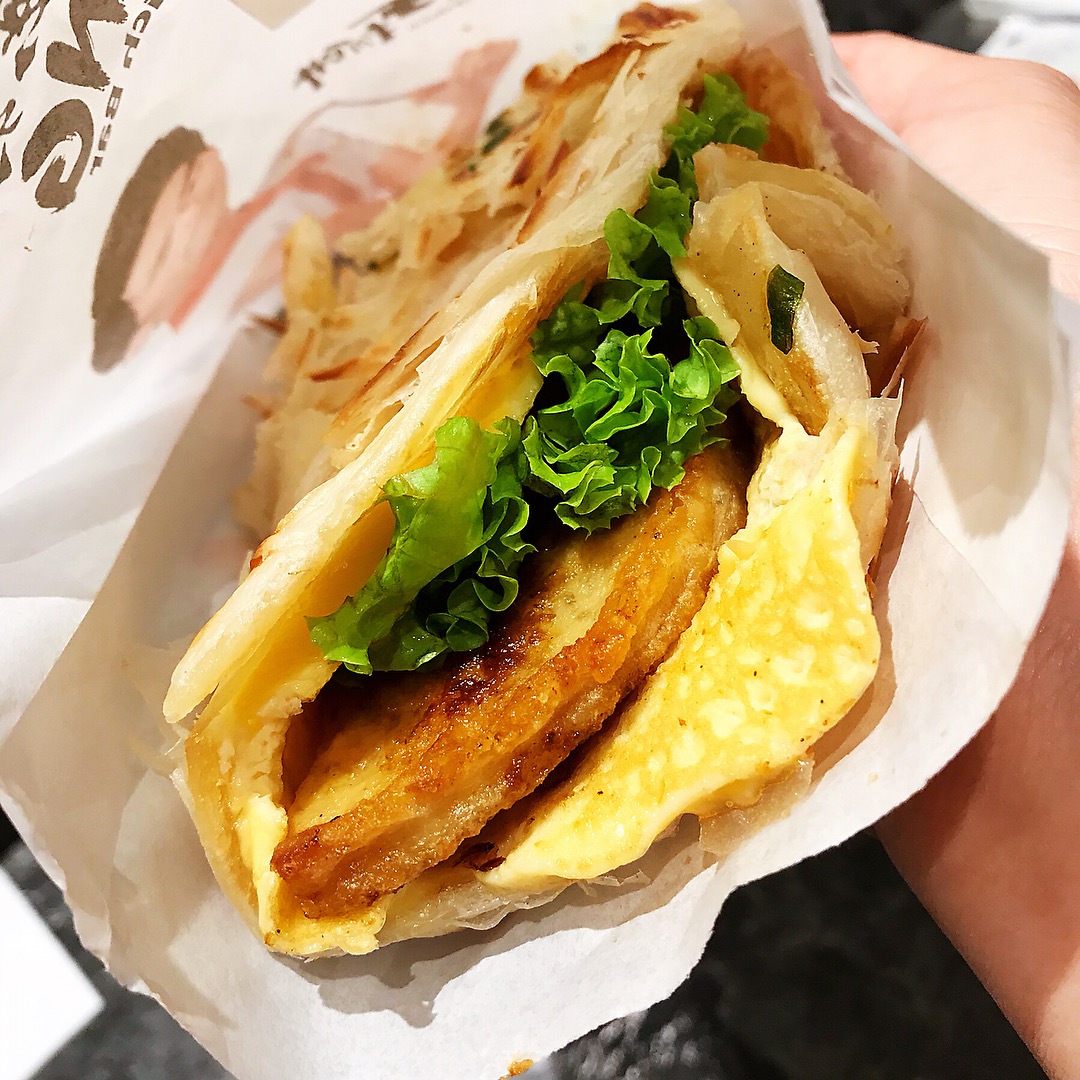 Having that said, it's unarguable that scallion sandwiches are one of the best inventions of all time. If you're wondering how would you be able to get a taste of this wonderful Taiwanese snack in Malaysia, LIANG Sandwich Bar shall be your next venture. Hang on, don't get too excited. This ain't the highlight yet: LIANG Sandwich Bar will be giving away 100 scallion sandwiches for FREE during their grand opening at 1st Avenue Mall tomorrow (31st Oct 2018)!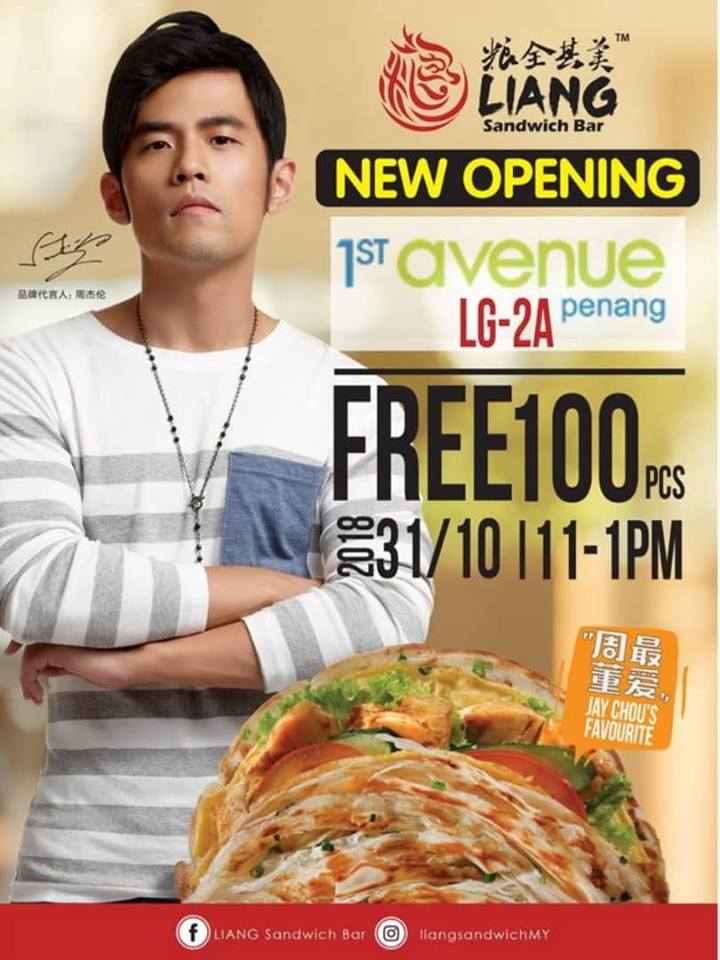 LIANG Sandwich Bar is Opening at 1st Avenue Mall, Penang!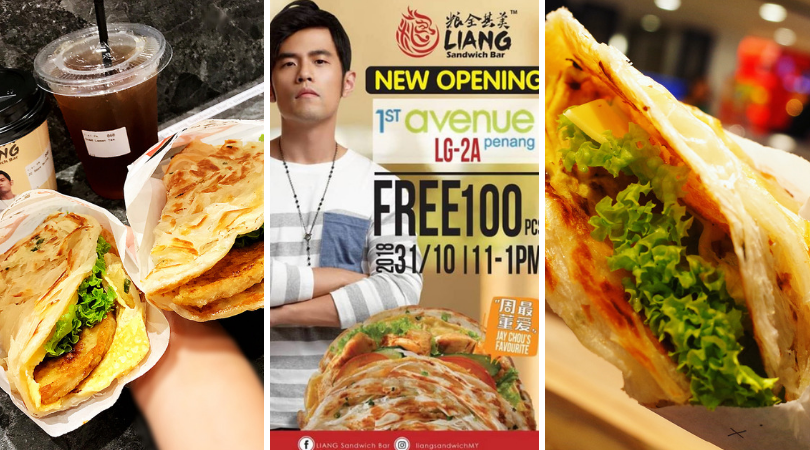 After their opening their first two stores in Penang at Gurney Plaza Mall & Queensbay Mall, LIANG Sandwich Bar finally opens another store at 1st Avenue Mall! In conjunction with their opening, they'll also be giving away 100 scallion sandwiches for FREE!
You may also like:  Get 31%+6% Off Baskin Robbins Because It's Budget Week Special
Established since 2004, LIANG Sandwich Bar now has over 12,400 branches across China, making them one of the biggest fast-food restaurant chains in the world! And yup! Jay Chou is the ambassador of LIANG Sandwich Bar!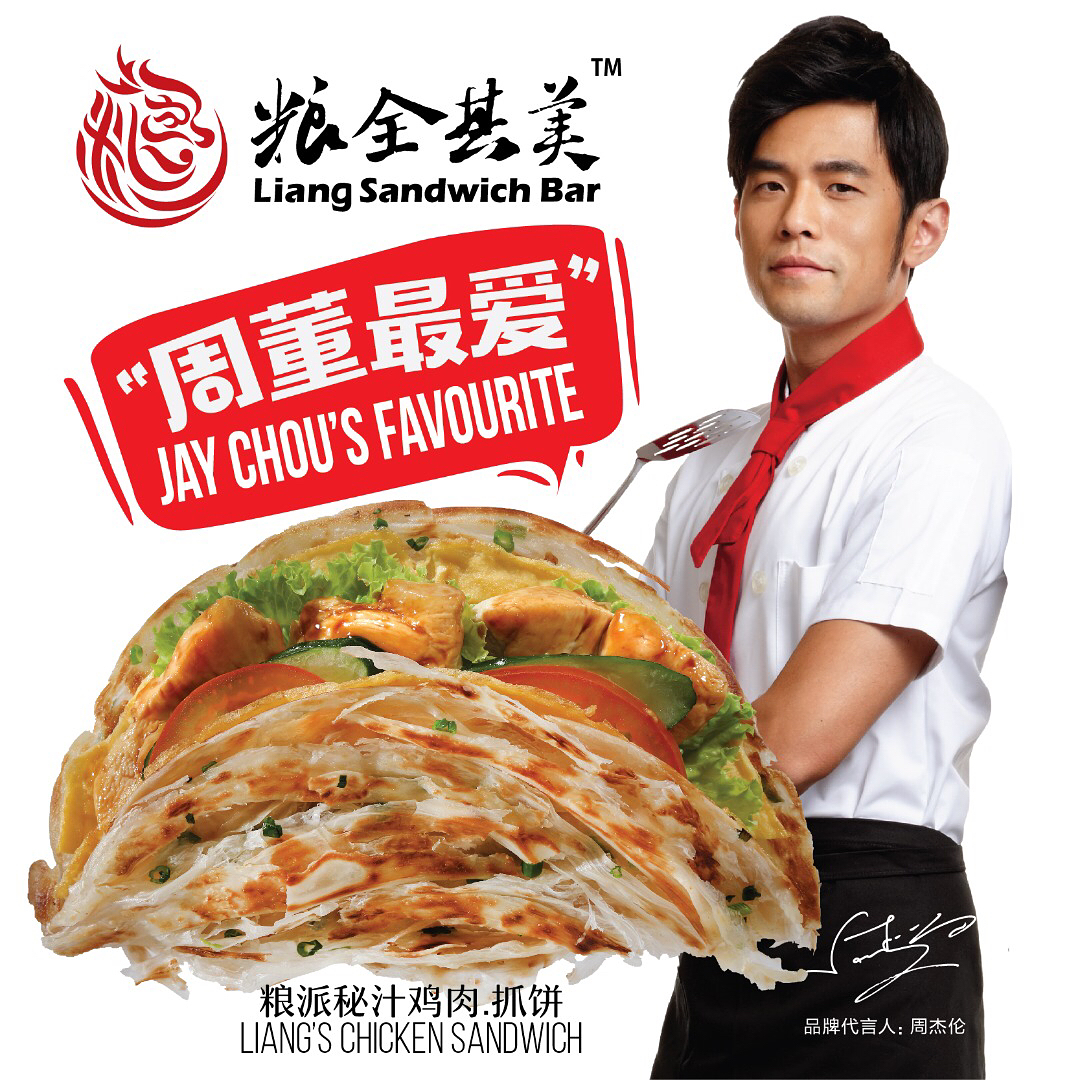 These Jay Chou endorsed scallion pancakes are thin and crisp on the outside, and when you rip them open, you'll see all the wonderful layers, giving the pancakes a light quality between them. On a munch, it doesn't feel as if you're biting into a dense cake, in fact, it's crispy and airy at the centre, definitely a crowd pleaser.
You may also like: KFC Malaysia Is Giving Away Free Cheezy Wedges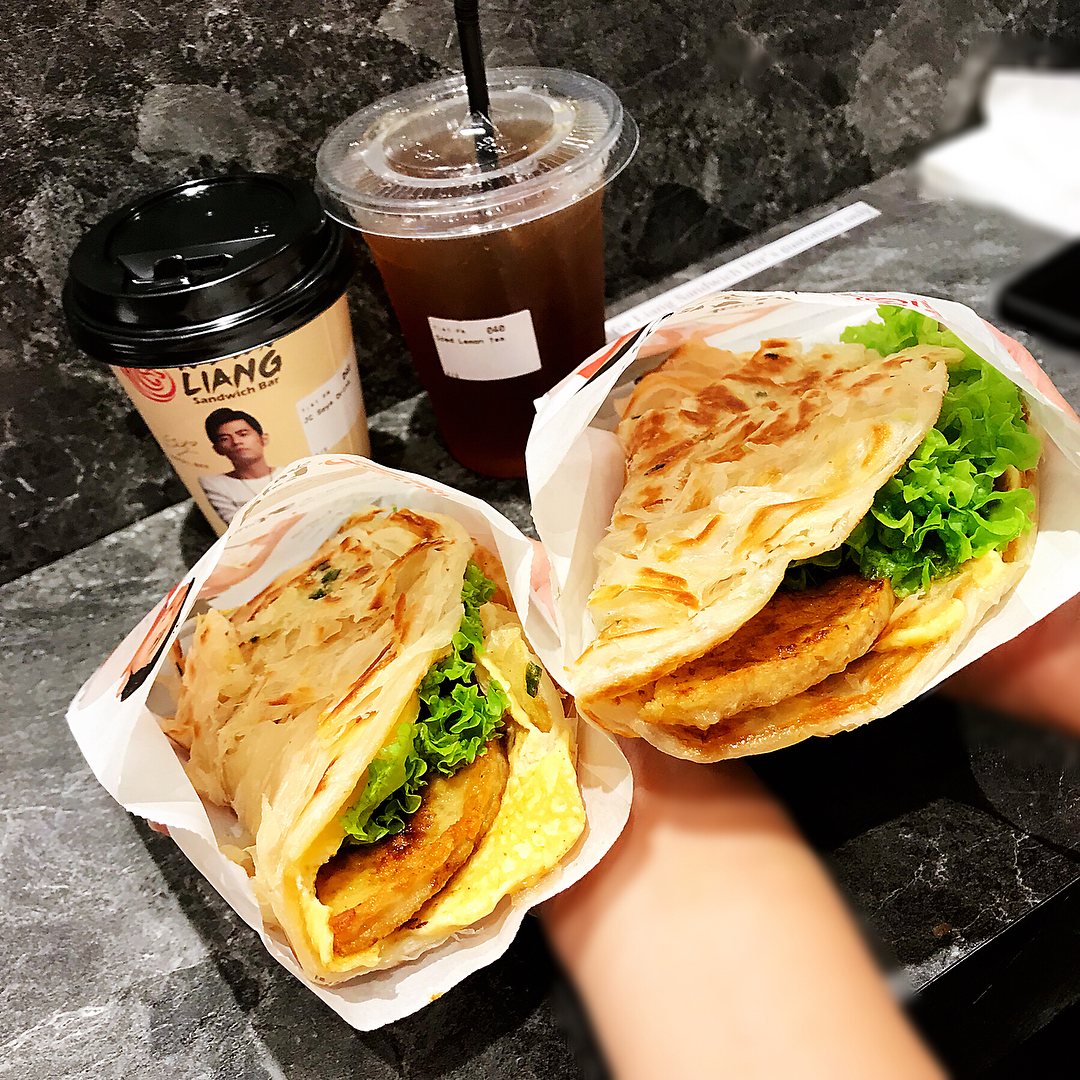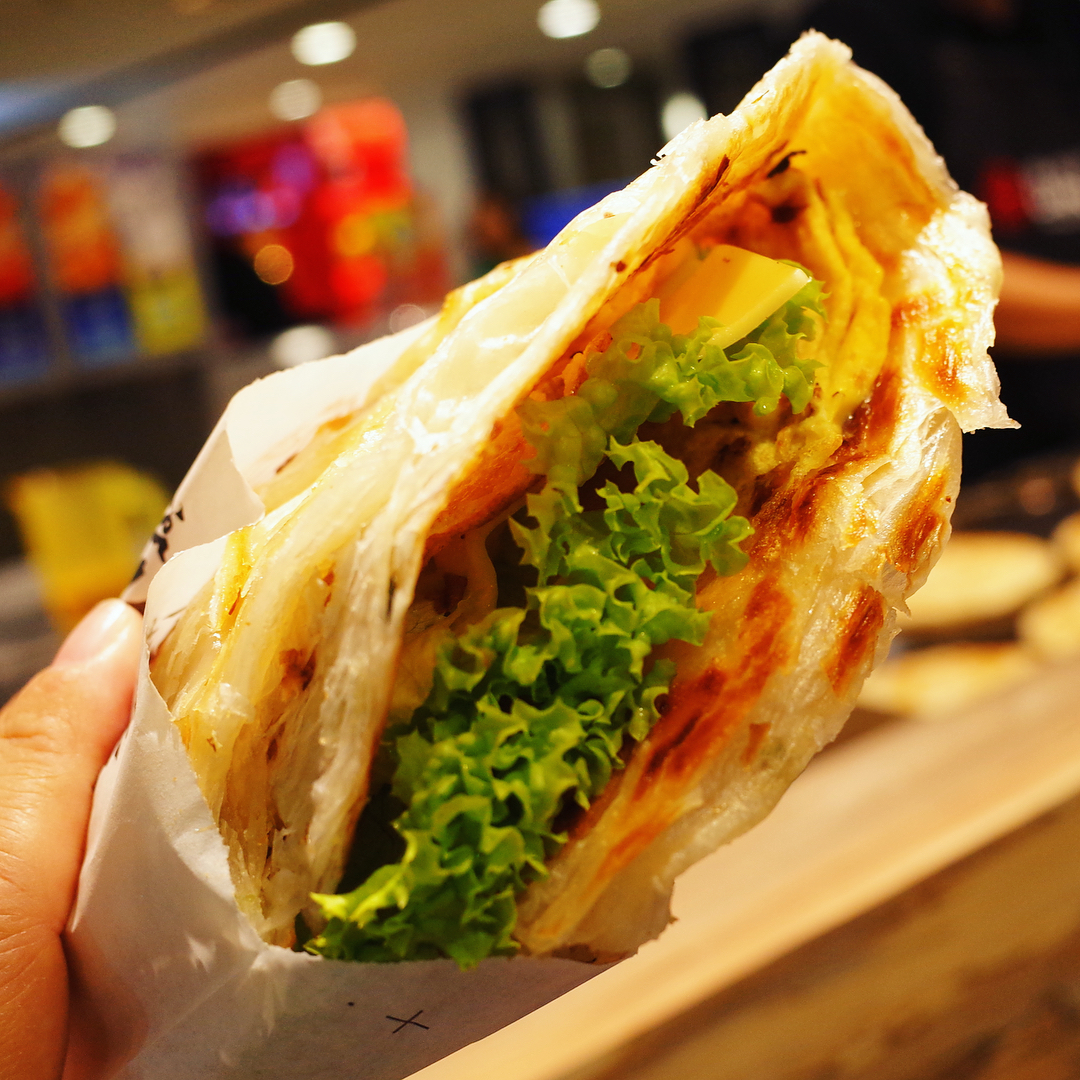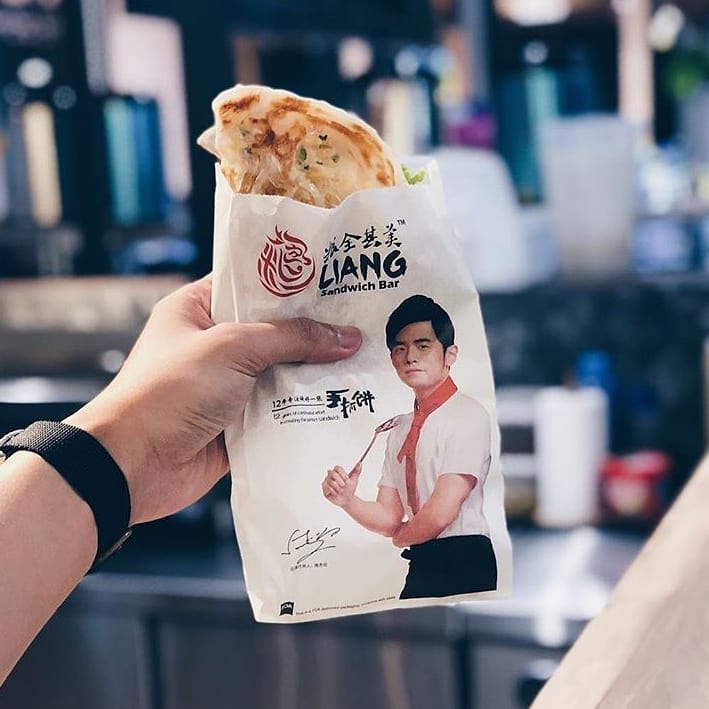 You can choose from 10+ toppings, including chicken patty, black pepper vegan, tuna mayo and chicken bolognese. Pair them together with your choice of beverage such as soya drink, coffee soya or black tea soya, and you'd agree that this combination really gives their scallion sandwiches that extra kick.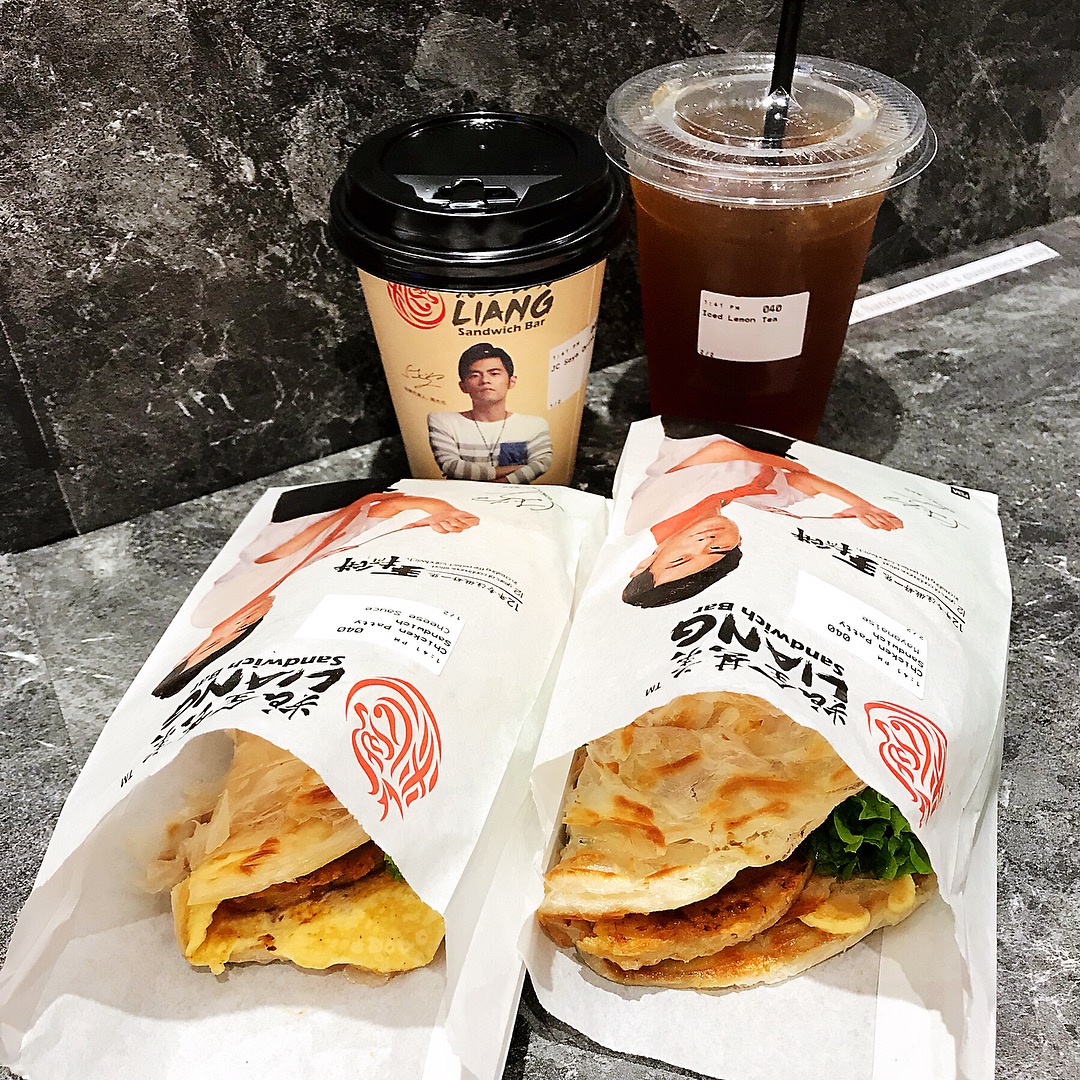 Visit LIANG Sandwich Bar at 1st Avenue Mall During their Opening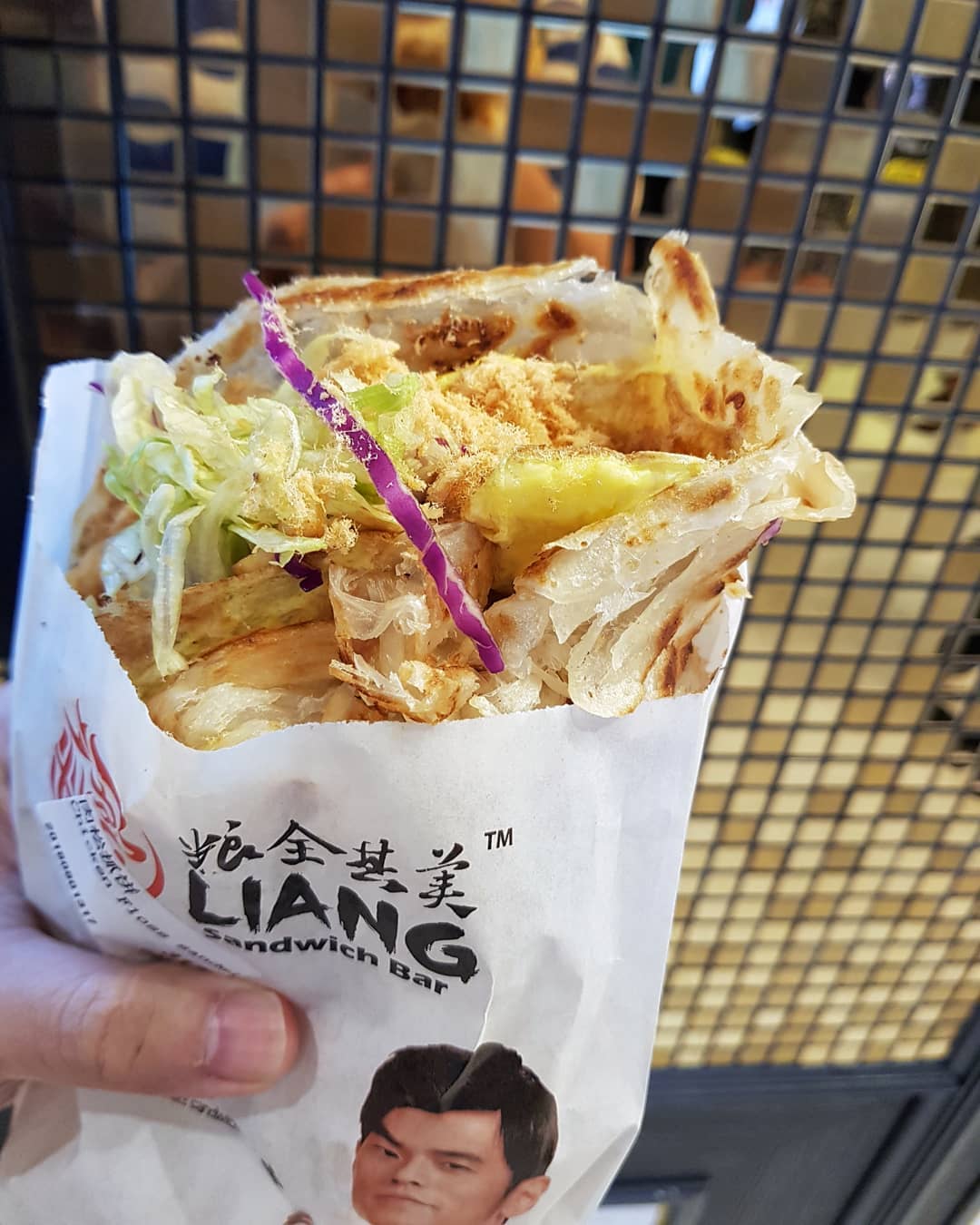 Have a taste of their superb scallion sandwiches for FREE at 1st Avenue Mall! Only limited to the first 100 customers! Don't miss this out!
Date: 31/10/2018
Time: 11am -1pm
Address: Lot LG-2A, 1st Avenue Mall, Jalan Magazine, 10300 George Town, Penang (Next to Chatime)