llaollao Malaysia Introduces Special Edition Mini Cookies Smoothie
TAKE MY MONEY
It's definitely no doubt that everyone here loves froyo right? Also, when we think about froyo, somehow the very first association that comes to mind is that of llaollao. Something about the bright green spoon that intrigues us but even more, it's how good their froyo is that has us hooked. Froyo aside, today we're here to let you guys know that llaollao has just launched a new smoothie flavour. Keep scrolling to find out more!
llaollao Launches New Mini Cookies Smoothie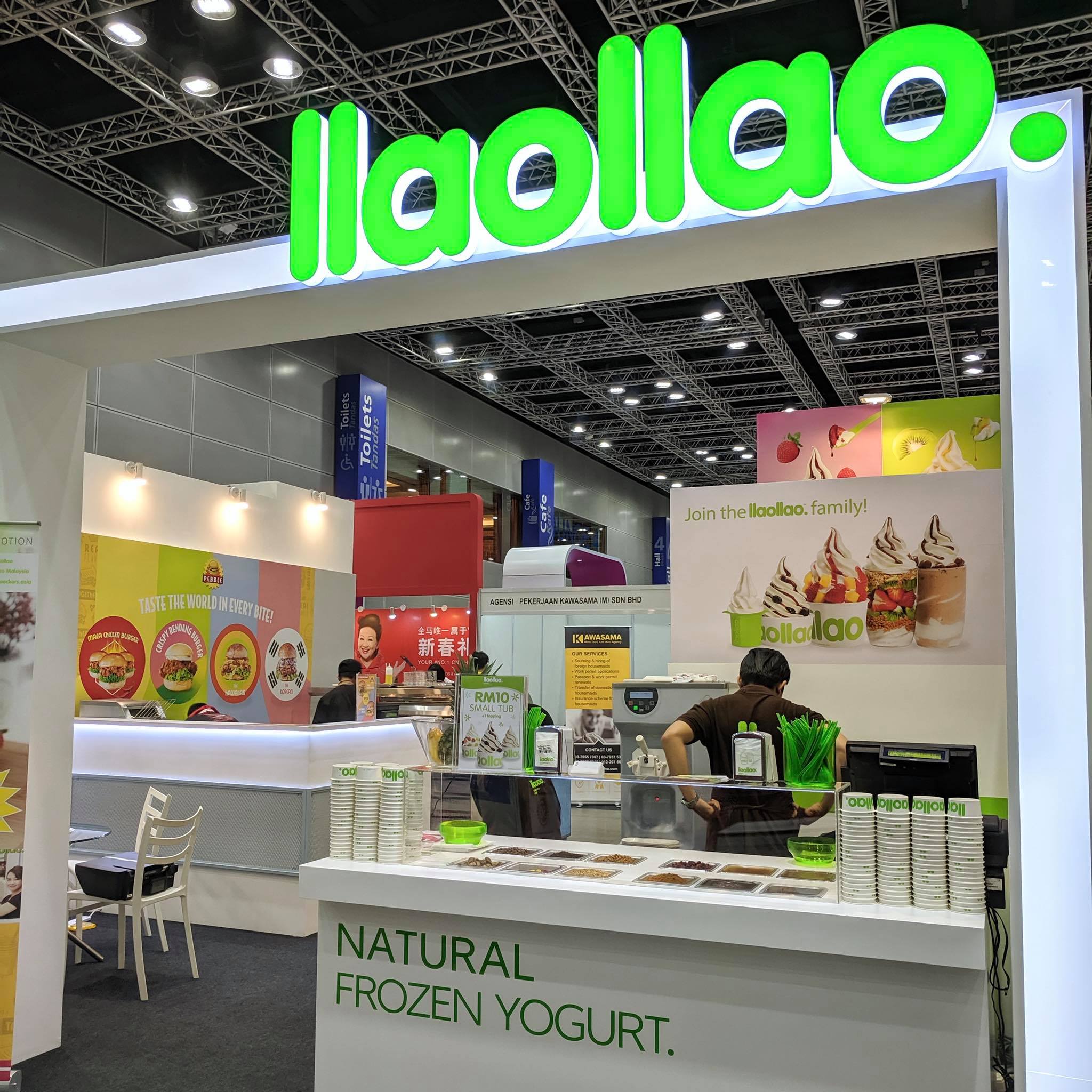 When it comes to llaollao, most of us often go for their infamous frozen yoghurt. This is because we get to pick our toppings be it sauces, fruits, or even cookie crumbs. If you're like us and you can't get enough of llaollao's lotus caramel sauce and the cookie crumb itself, then you're in luck.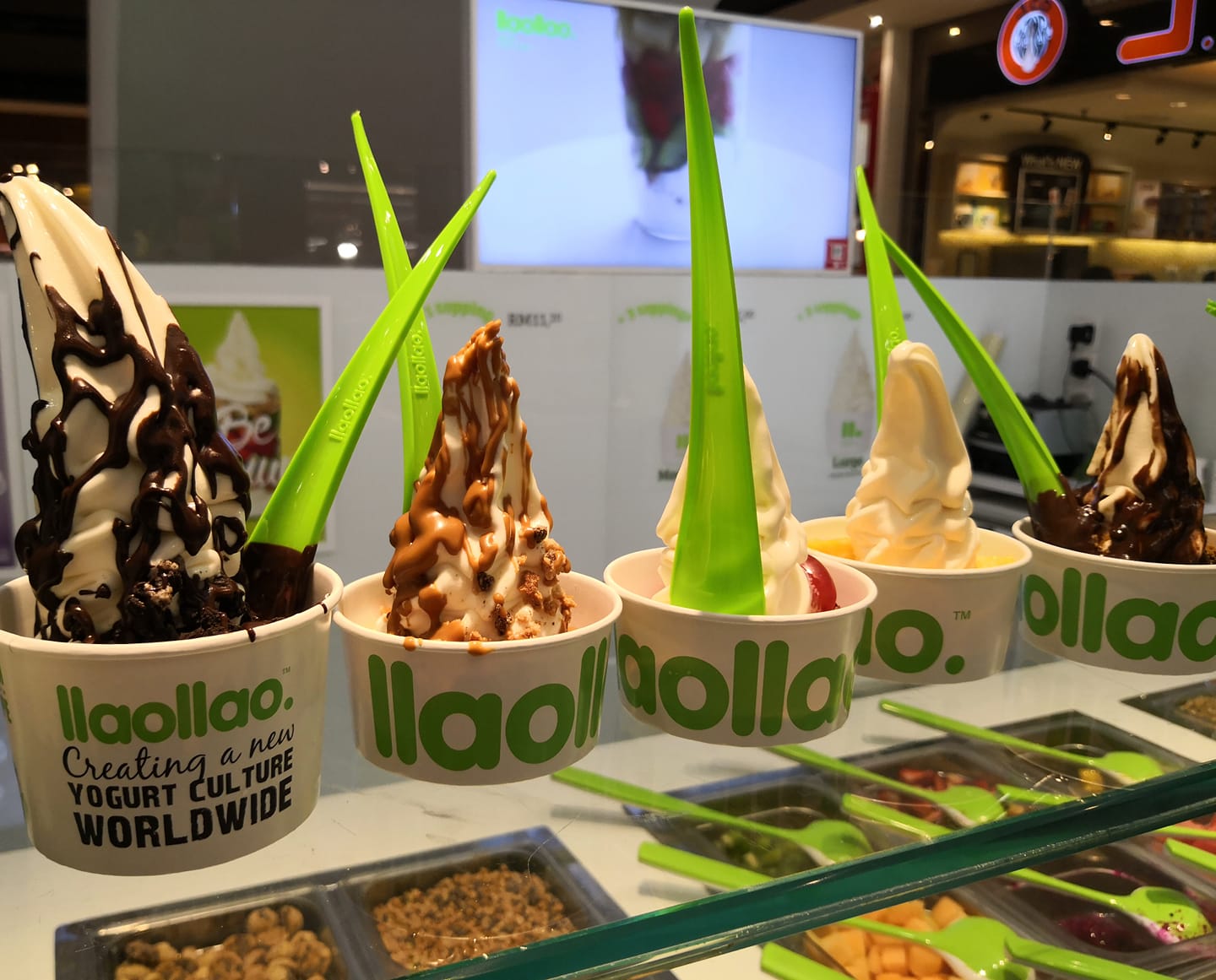 Also, just out of curiosity, how many of you guys actually know the exact flavours of llaollao's smoothies?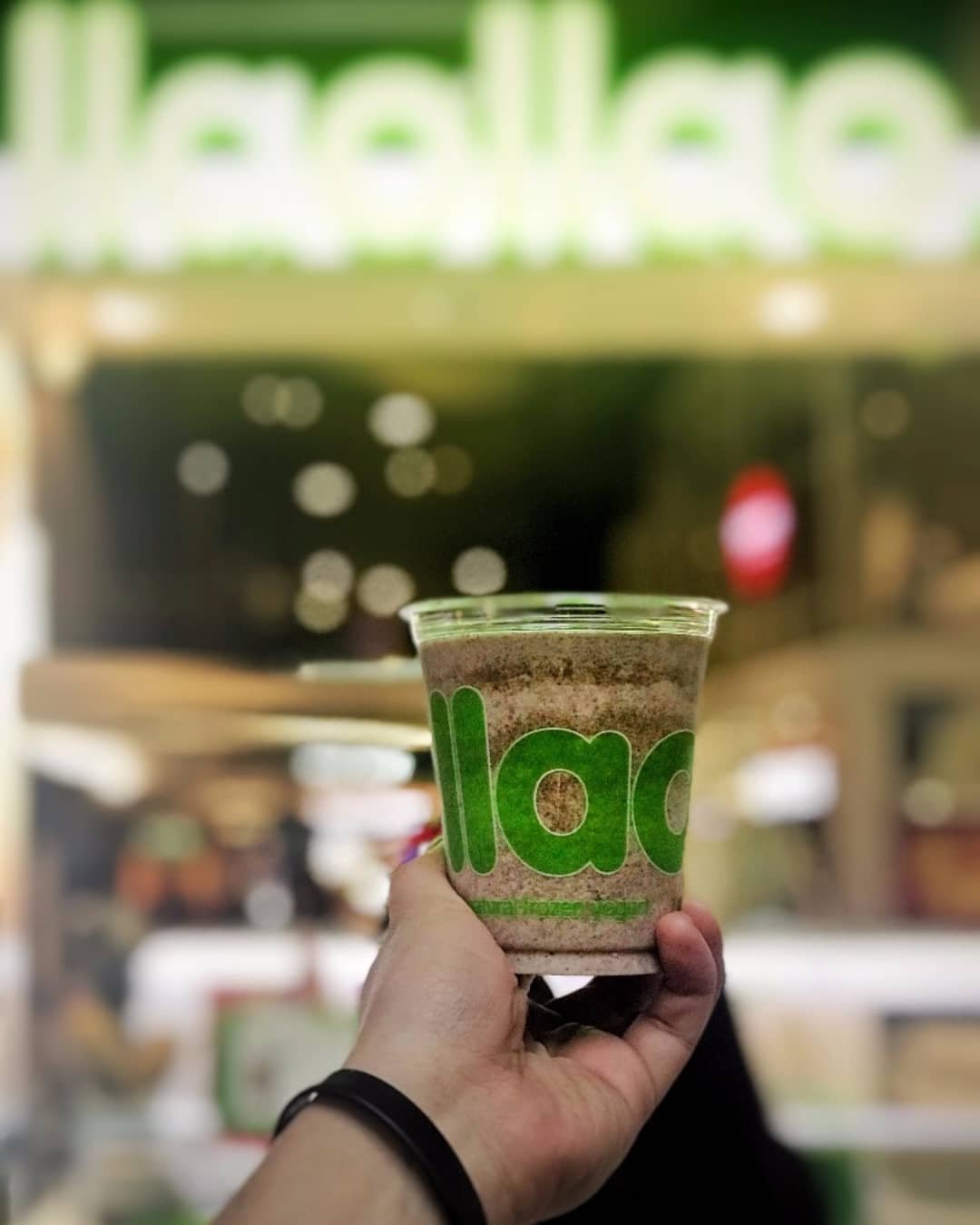 As far as we know, there are 4 smoothie flavours at llaollao which are Coconut, Bariloche, Red Queen and Golden. This means that the Mini Cookies Smoothie will be llaollao's 5th smoothie flavour.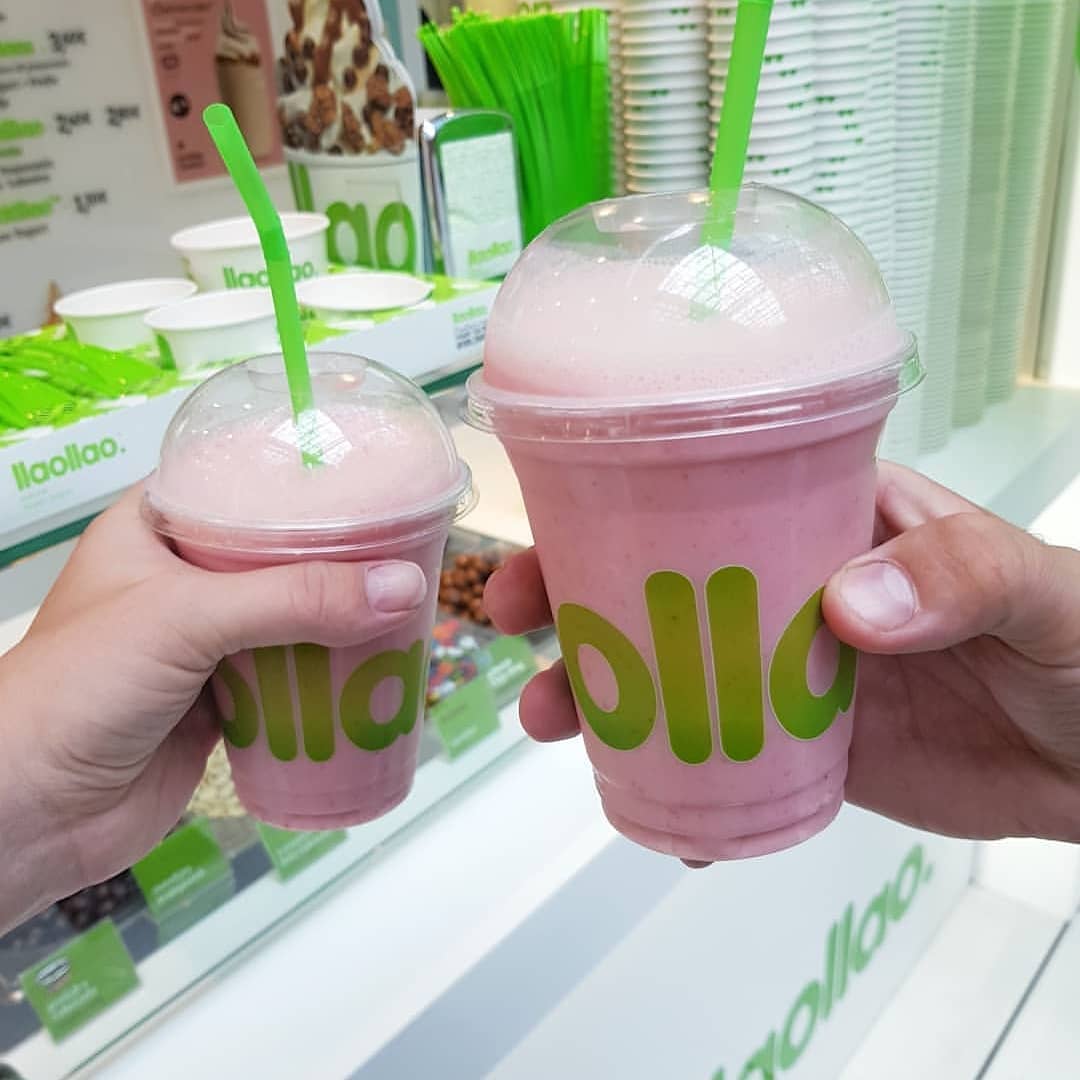 The very new smoothie flavour, called the Mini Cookies Smoothie is essentially our favourite cookie flavour with lotus caramel sauce. Seriously, we can already imagine how good this cup of smoothie is gonna be.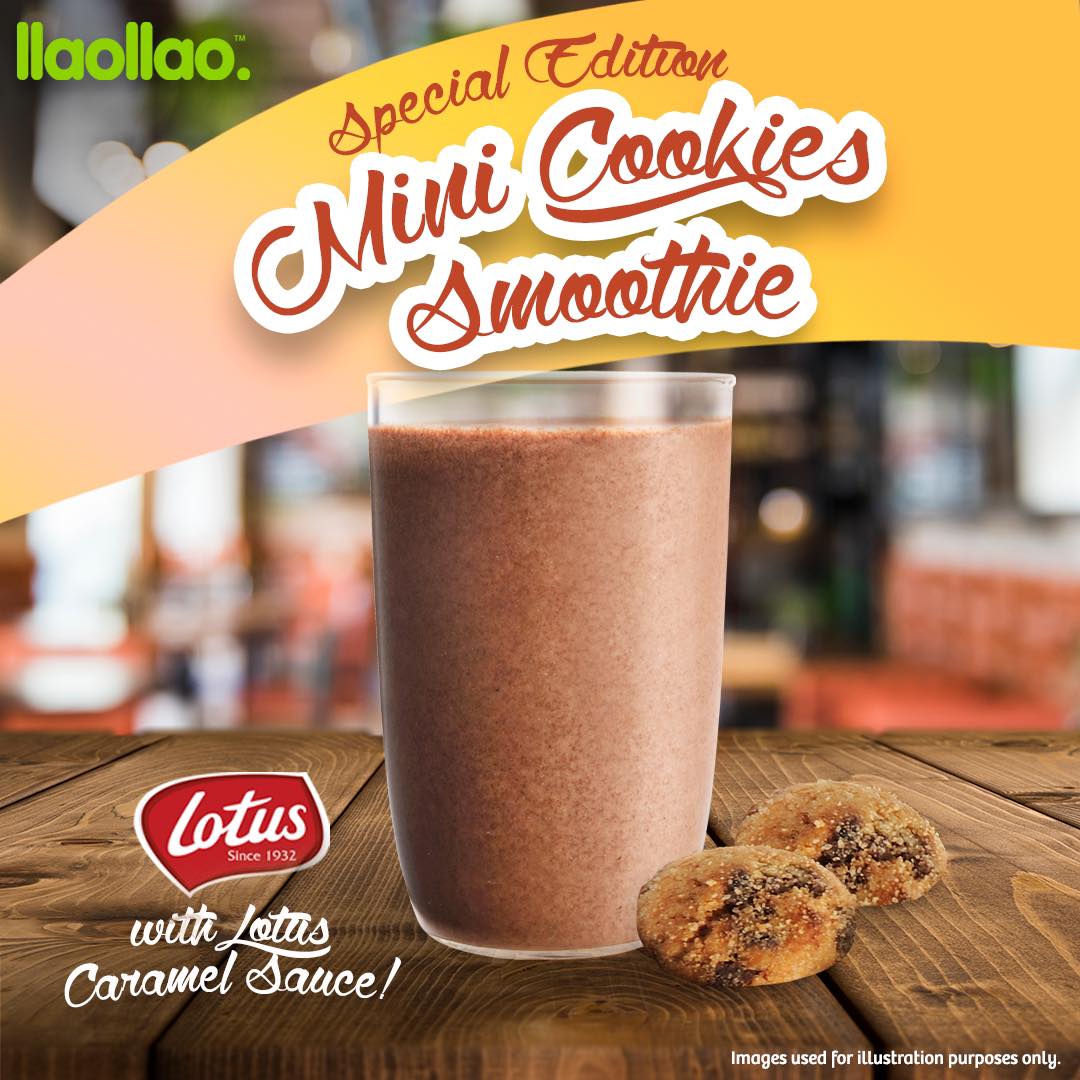 *Available at all llaollao outlets nationwide
We're so excited for this new launching we're probably scurrying off to llaollao. Till next time then!
READ MORE: Starbucks Exclusive Mooncakes Are Available From 13 August 2019 For The Mid-Autumn Festival
🔥We are hiring interns, editors and videographers. Send your resume to career@foodie.my🔥