Local Flavours Galore with Johnnie Walker Gold& Syiok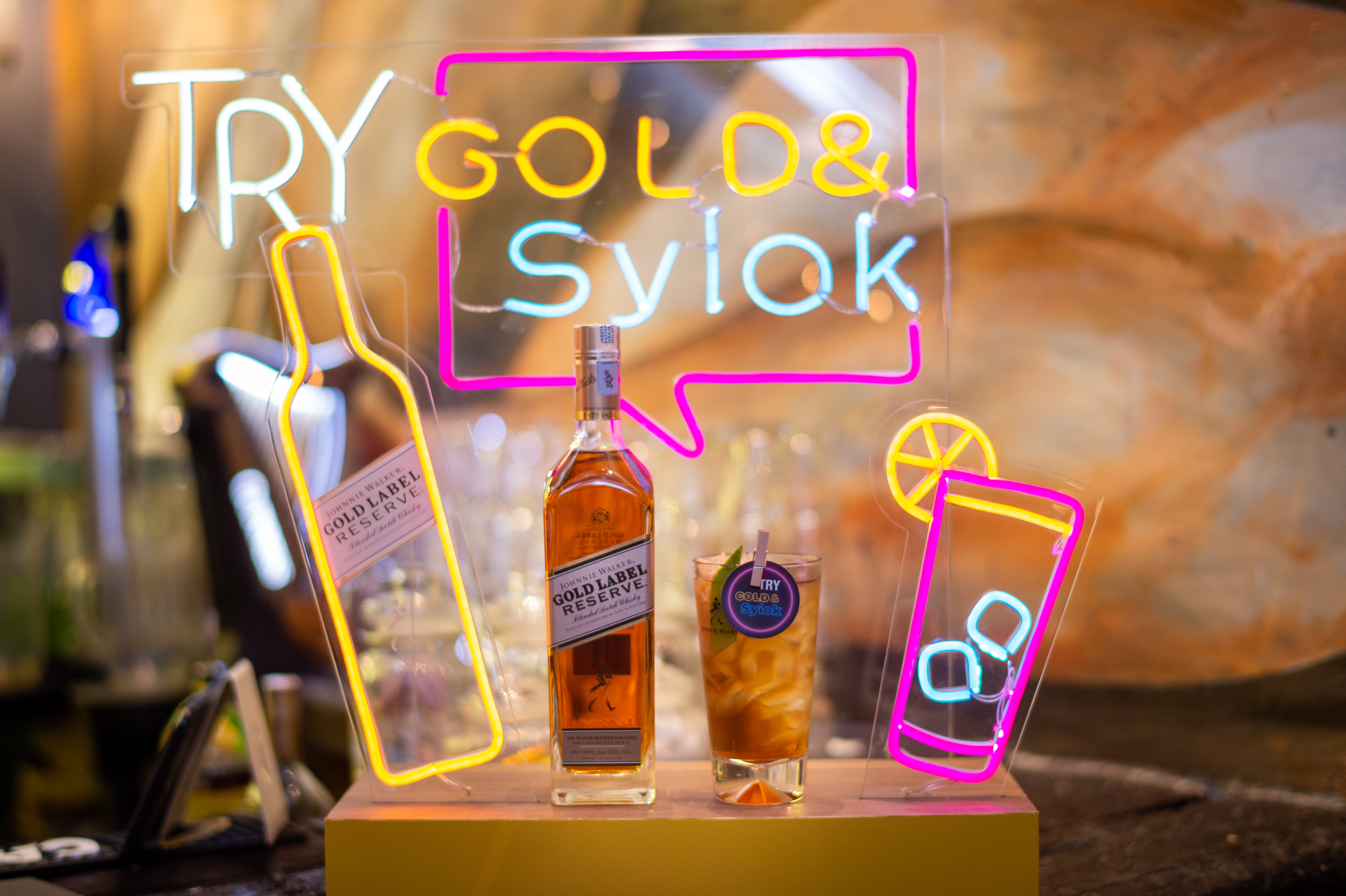 Inspired by Malaysian flavours, Johnnie Walker celebrates the original, distinctive taste and versatility of Johnnie Walker Gold Label Reserve with Johnnie Walker Gold& Syiok, pairing the World's Best Blended award-winning whisky with local ingredients. The platform introduces new, unexpected yet accessible serves unique to the local market, in collaboration with participating bars and to unearth local bartenders' creativity.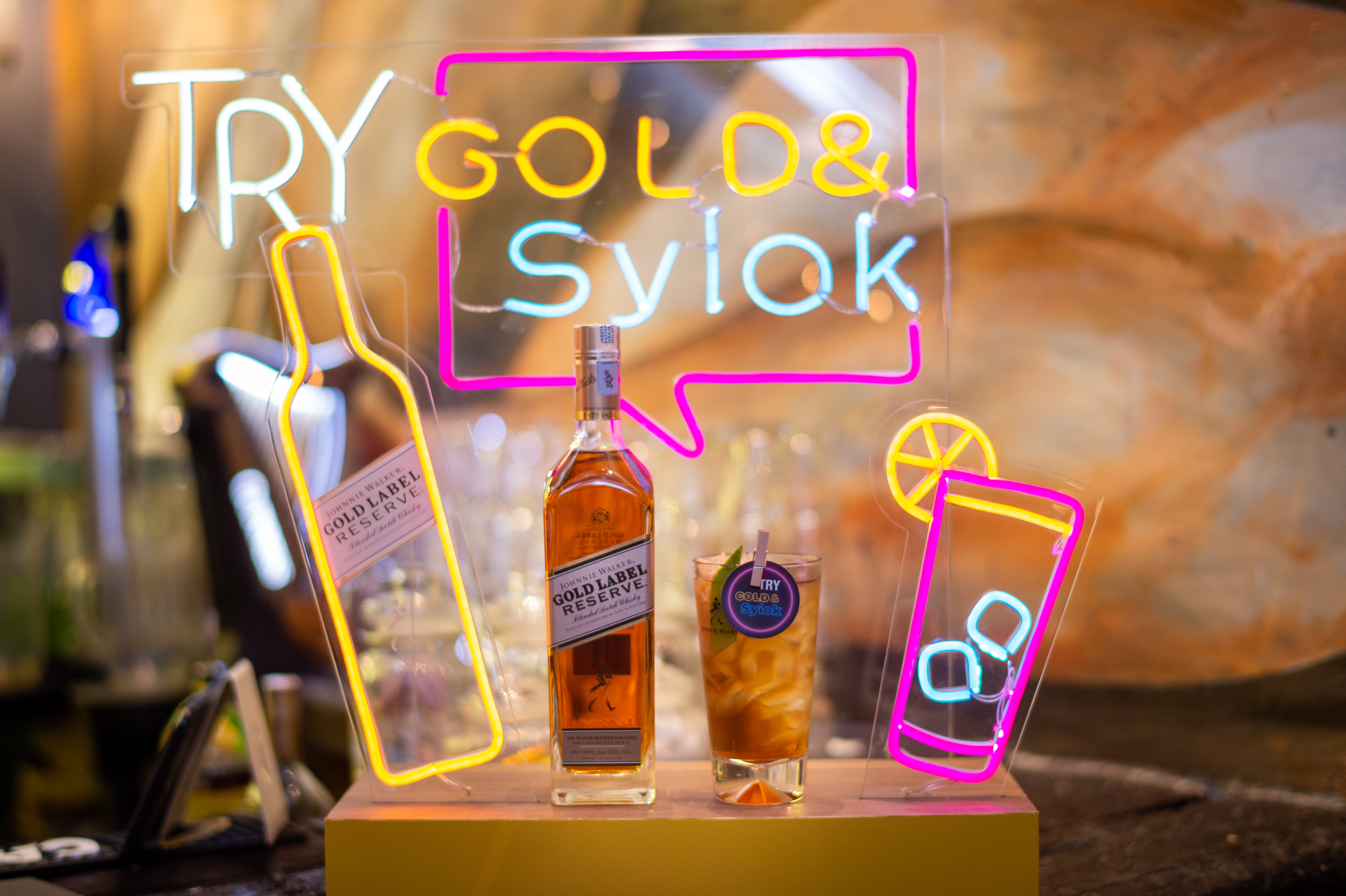 The Malaysian-inspired highball, brought to life at Johnnie Walker's Gold& Syiok night, was the centre of attention among guests at its exclusive launch. The Johnnie Walker Gold& Syiok highball was specially curated by Bar and Beverage Professional, Angel Ng by fusing Johnnie Walker's iconic Gold Label Reserve with homegrown Malaysian ingredients to deliver a blend of unique flavours.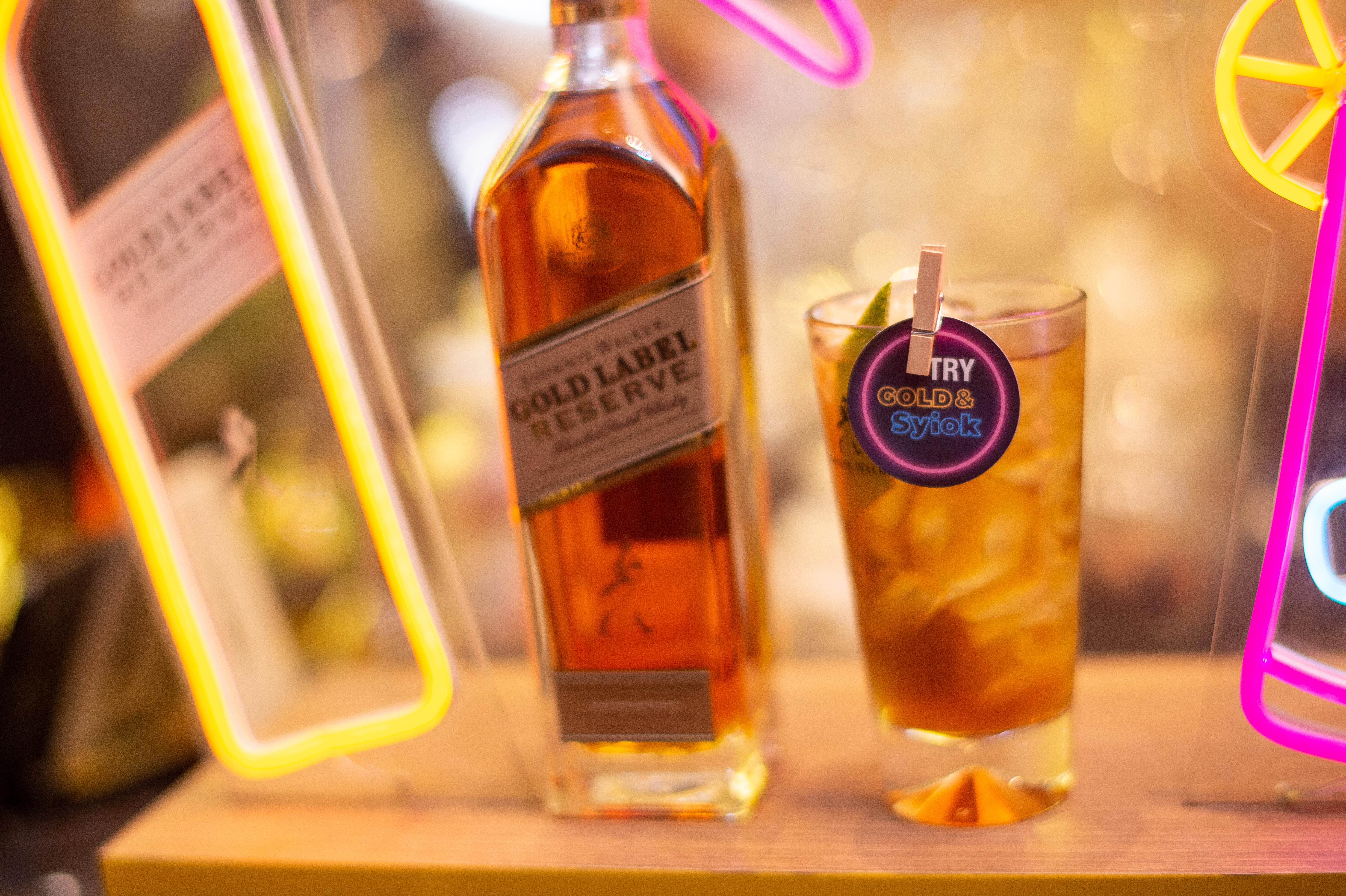 Beyond just whisky and soda (a typical highball mixture), the Johnnie Walker Gold& Syiok highball presents a splashing sweetness of honey that engulfed the palate on the first sip, followed by fresh floral notes and a burst of sour Pomelo pulp, providing the perfect balance for the evening – a refreshing tipple with various dimensions, a truly versatile drink for any get-together.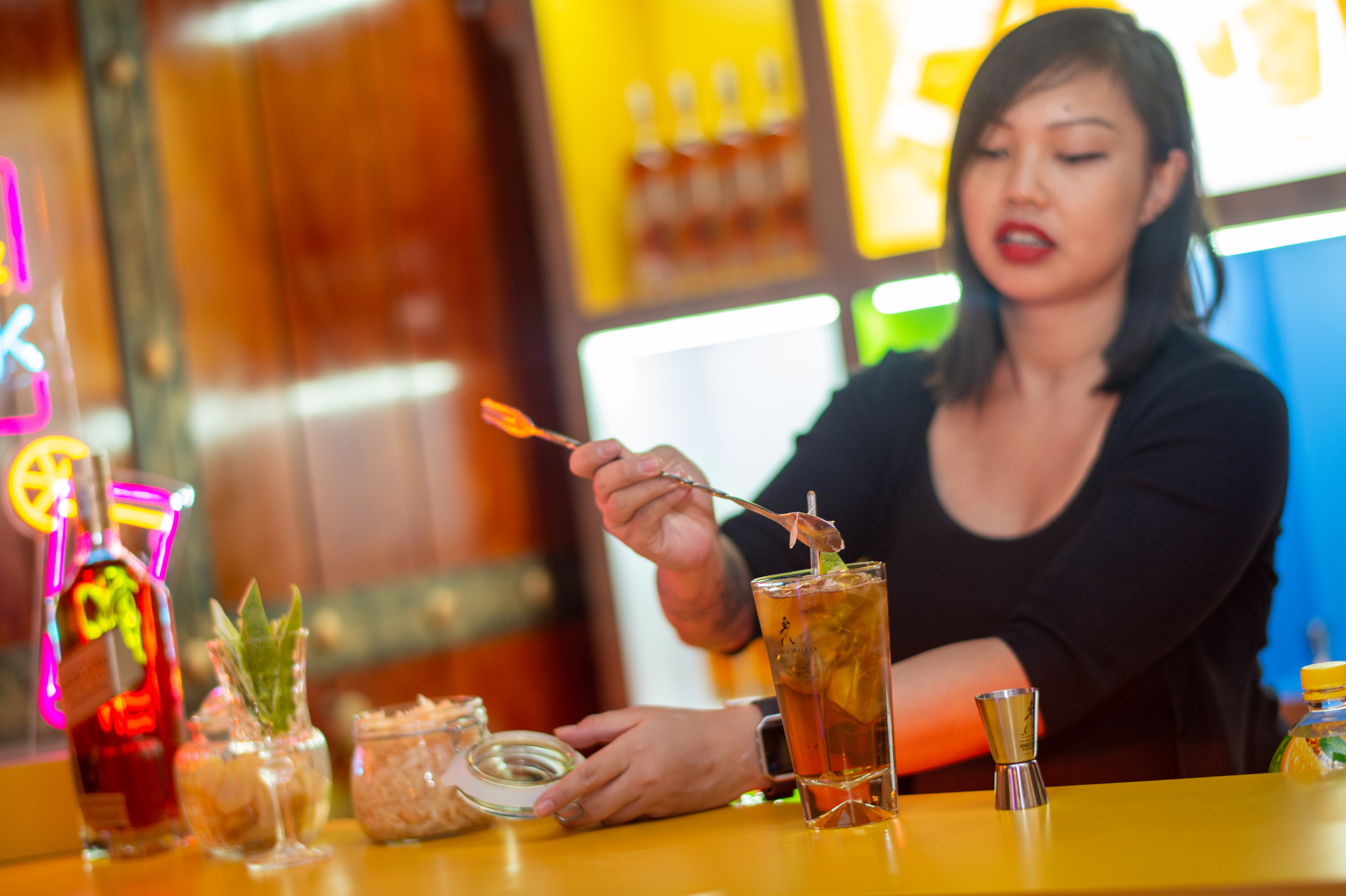 During the exclusive preview, guests also had the chance to express their creativity by crafting their versions of Johnnie Walker Gold& Syiok highball. Invited guests had fun learning how each local ingredient such as sour pomelo, nutmeg and sweet tea played a part in delivering the highball's refreshing taste notes. Essentially, the 5-step ritual which includes ice, Johnnie Walker Gold Label Reserve, soda, stir and garnish – is so easy to be implemented, anyone above the drinking age can try it at home to craft their own Johnnie Walker Gold highball to share with friends.
"Johnnie Walker believes in delivering memorable experiences to its consumers. With the rich and diverse flavours we have in Malaysia, Johnnie Walker Gold& Syiok highball will delight our local consumers, both in their homes and at their social get-togethers" said Rajesh Joshi, Marketing Director of Diageo Malaysia.
Johnnie Walker Gold Label Reserve is a luxurious and smooth whisky, with notes of vanilla and dark fruit – a wonderful tribute to the harmonious partnership of Speyside and Highland whiskies, with just a hint of smouldering embers from the West Coast, made for those unforgettable nights out with amazing friends.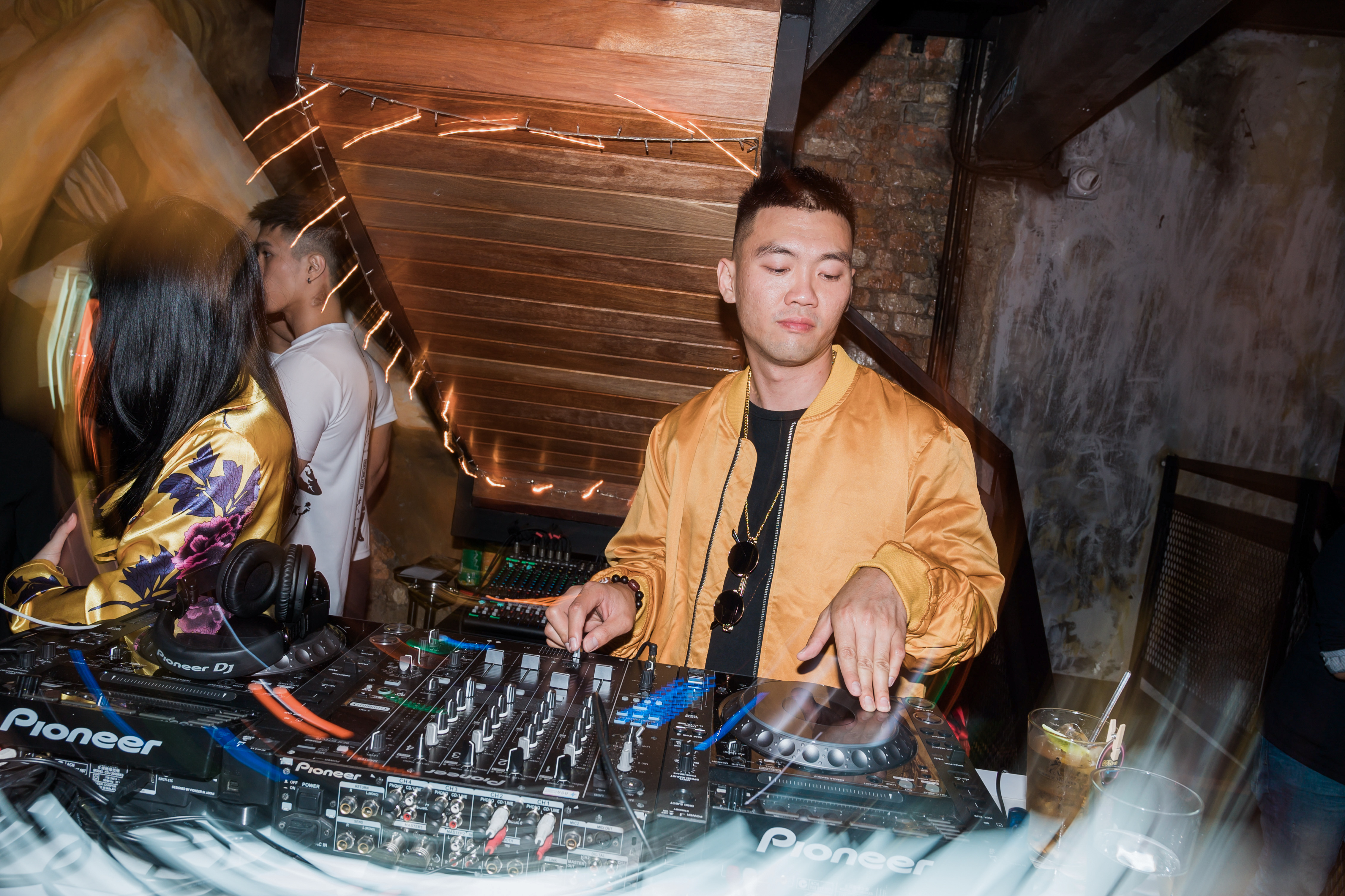 Get together with friends to enjoy Johnnie Walker Gold& Syiok at HYDE at 53M, The Locker & Loft, Soma Cocktail Bar and Topshelf from November onwards for a limited time only.
Source: Press Release