McDonald's: You Can Now Enjoy McDelivery Service With No Minimum Order
Hello foodies! We hope you've enjoyed a wonderful September so far. If you haven't, be prepared because your favourite fast-food chain – McDonald's is bringing back the most exciting news for you. That's right, McDonald's Is Now Providing McDelivery Service With No Minimum Order Required! Without further ado, scroll down to find out more!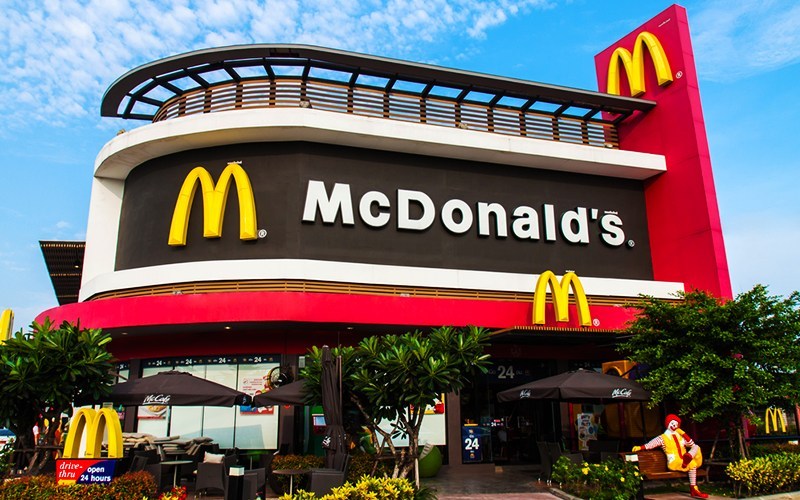 McDelivery With No Minimum Order!
If you're craving for McDonald's but don't feel like getting up from your comfy couch. Don't worry because you can now order McDelivery with no minimum order! It's only happening from 5th September to 24th September 2019, make sure you won't miss it! You just have to choose whatever you want from the menu and order it through the McDelivery website or McDelivery app, it's that simple!
For your information, the minimum order requirement for McDelivery used to be RM18, excluding delivery charges and GST. And now, you can enjoy the delivery service with any order from the McDelivery menu. However, you will still need to pay RM 4.25 (inclusive of GST) for the delivery fee.
Haven't tried McDelivery before? Then you should try it now! Hey, it makes your life easier and you can enjoy the food whenever or wherever you want. The best part? you don't need to sleep hungry as the food delivery service is available 24/7.
One last thing, share this article and tag your friends, make sure to let them know the super great news! Bye!
Read also: 17 Best Melaka Street Food To Have Like A Local
–
We are hiring interns, editors and videographers. Send your resume to career@foodie.my
We would like to invite you to join our New Private Community Group! Here you are free to ask questions, share your love for food, and explore the Klang Valley community! We will also regularly post about casual promos and latest findings.
Click on the button below and hunt good food with us today!