McDonald's UK Has Launched Indian Chicken Burger Made With Naan Buns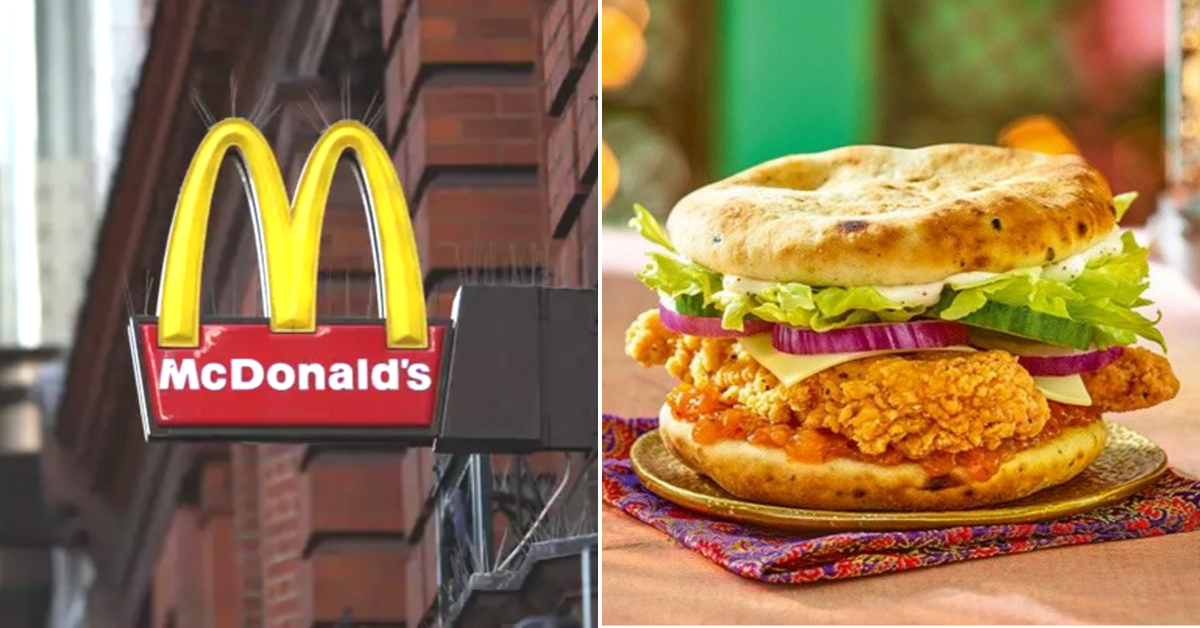 McDonald's is by far the most popular fast food on the planet. There's no denying that its menu is different in every country and the menu items are full of surprises. This time around, McDonald's UK is bringing its menu to a whole new level by launching an Indian Chicken Burger made with a naan bun. Nice one, McD!
McDonald's: Chicken Burger Made With A Naan Bun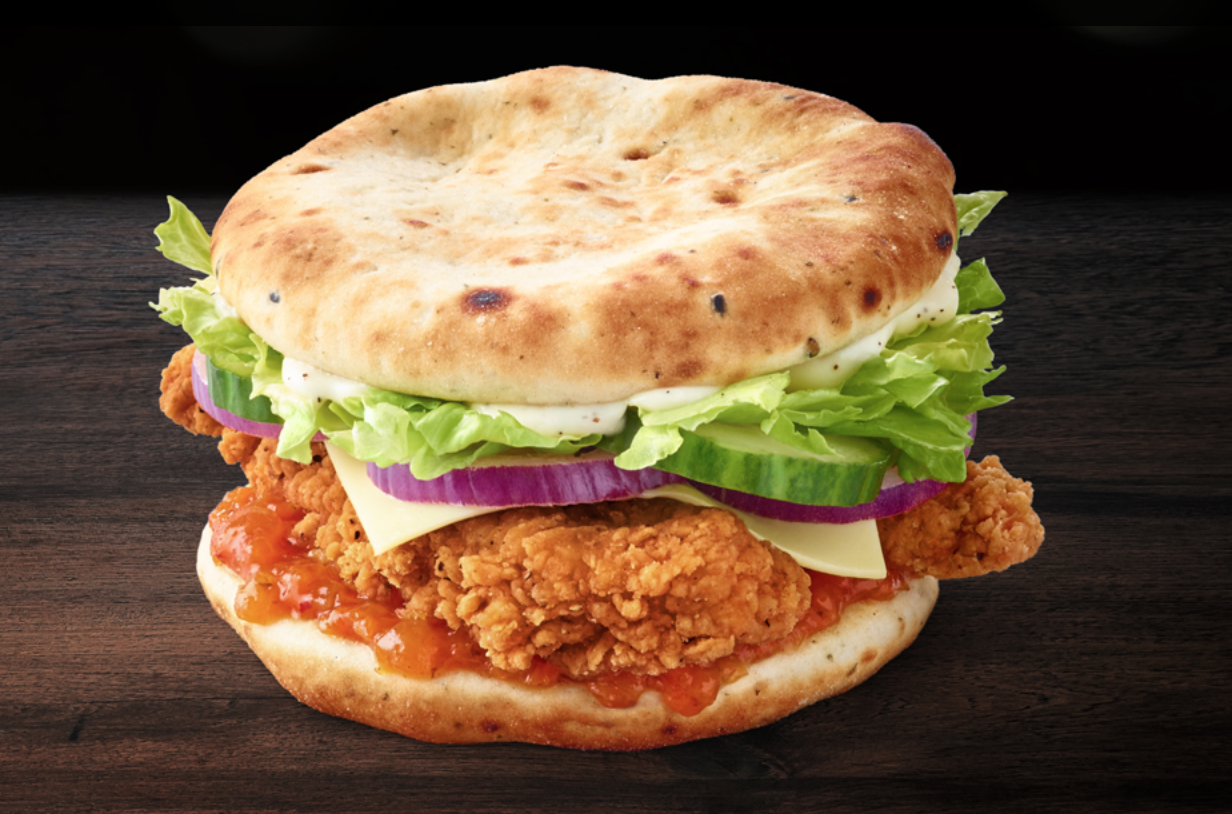 Breaking away from the traditional bun, McDonald's is launching a new chicken burger that made with soft and pillowy Indian-style flatbread. And it looks incredible! According to reports, the Indian Chicken Burger will feature two Chicken Selects with an Indian-style relish, garlic mayo, red onion, lettuce, and cucumber. And it is all sandwiched between two mini garlic naan buns, which is a plus point.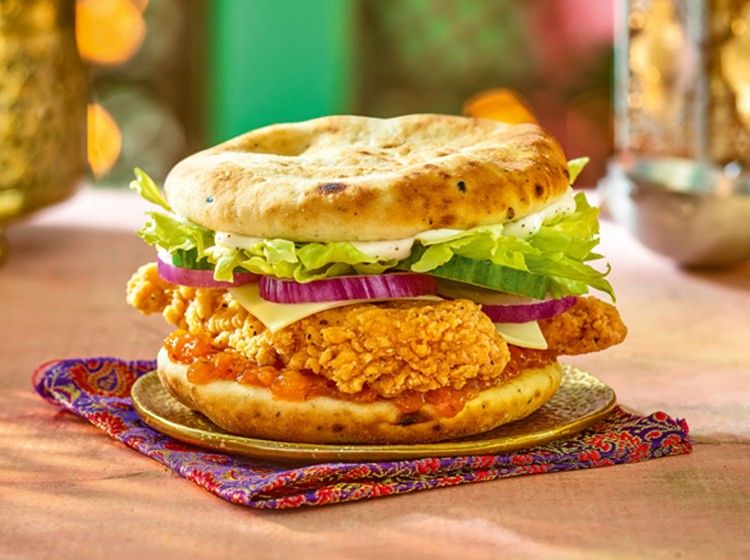 What if you just really need some burger, but naan sounds good, too? This is for you! However, great things are always limited. The new creation comes as part of McDonald's Great Tastes of the World promotion. And yes, the Indian Chicken burger will only available across the UK from 25 September to 22 October 2019. So if you're in the UK, you need to try this before it's all gone!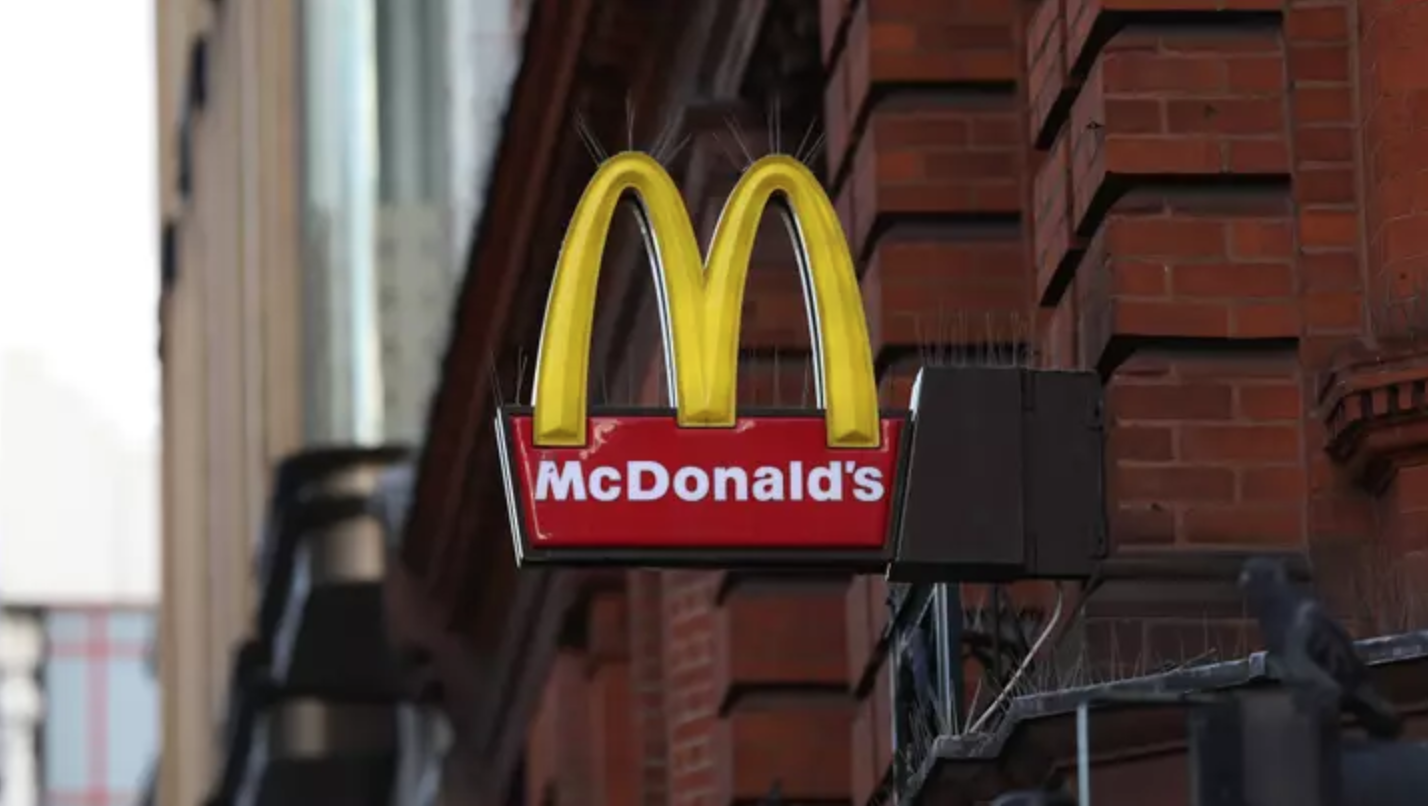 Foodies, what do you think of it? Yay or nay? It's a big yay from us! Unfortunately, it seems that McDonald's Malaysia isn't ready for it yet. Good things take time, let's wait patiently for the new creation to release in Malaysia! Bye, foodies!
Read also: Häagen-Dazs: Buy A Double Scoop And Get A Free Double Scoop
–