McDonald's is Having 30 Amazing Offers This Ramadan Month 2019
30 Days, 30 Amazing Offers!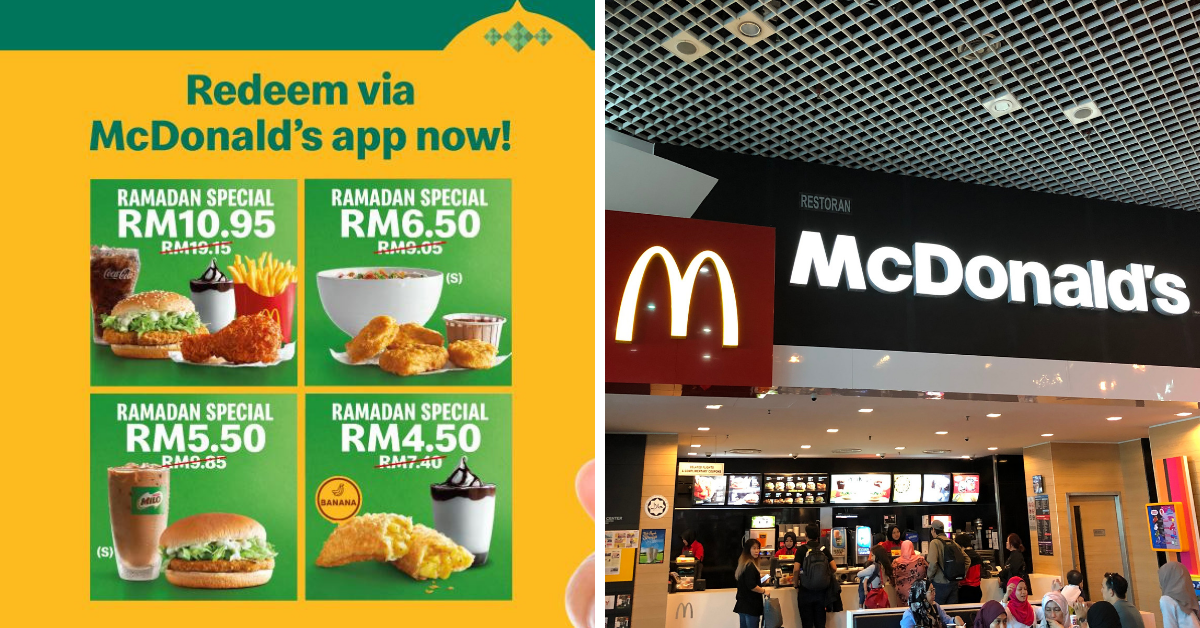 Listen up foodies, McDonald's is having 30 amazing deals for this Ramadan! That means there will be one different promotion each day throughout the whole month of Ramadan. One of the deals can even save you up to RM8.20! Are you ready to plan your Berbuka Puasa meal ahead? Without further ado, let's check out the deals!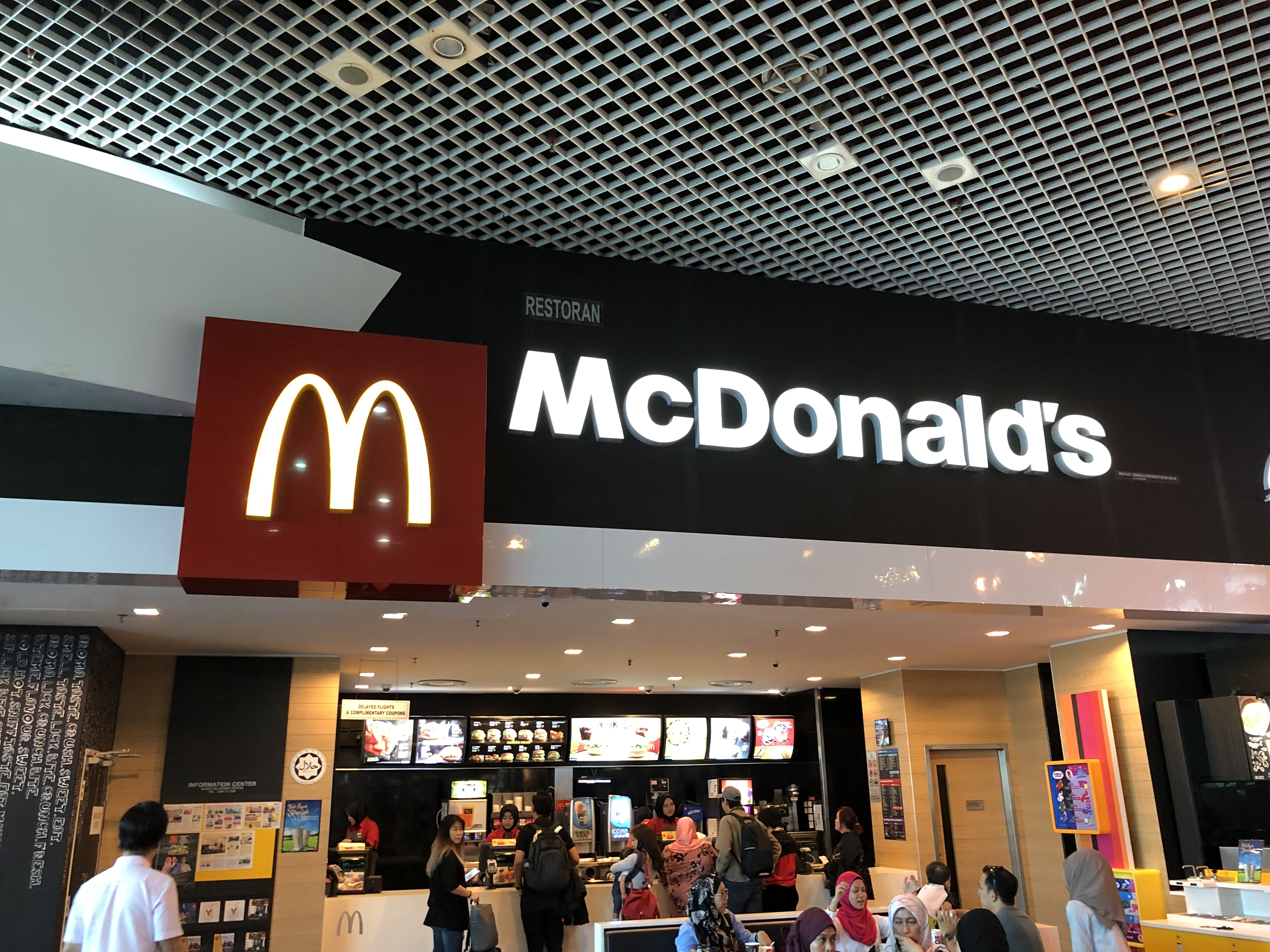 For one whole month till 4th of June 2019, McDonald's has prepared daily amazing Ramadan Specials that will go easy on your pocket. To enjoy the promo, don't forget to check out the daily deals on McDonald's App or their website.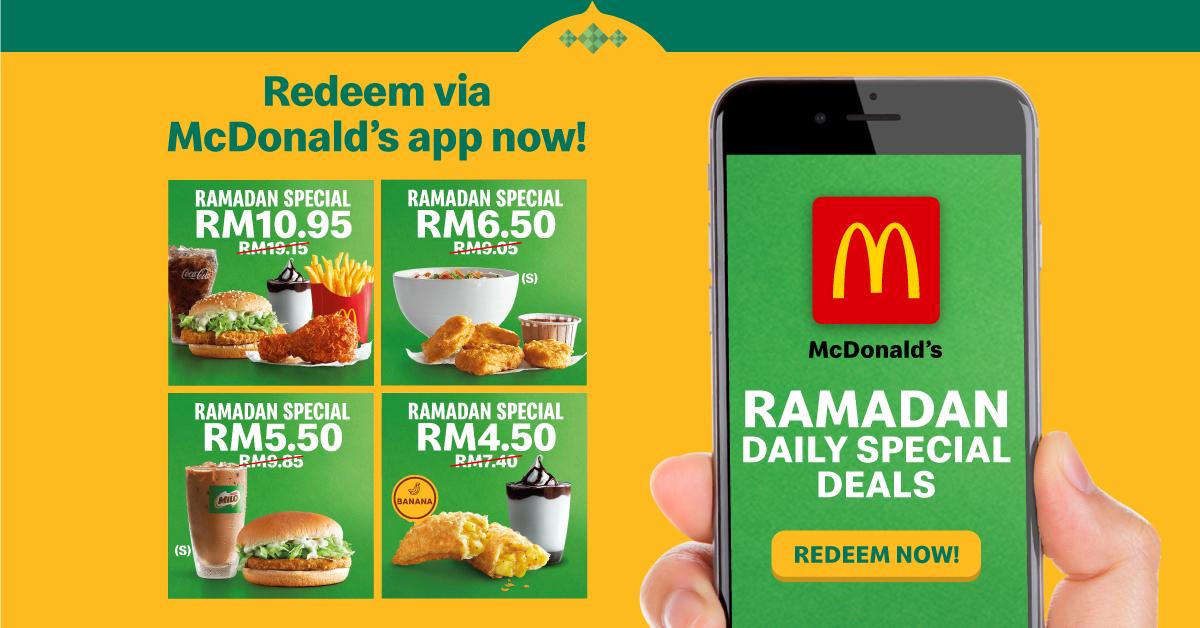 Here are some of the deals we found out today!
1. Ramadan Special RM19.15 RM10.95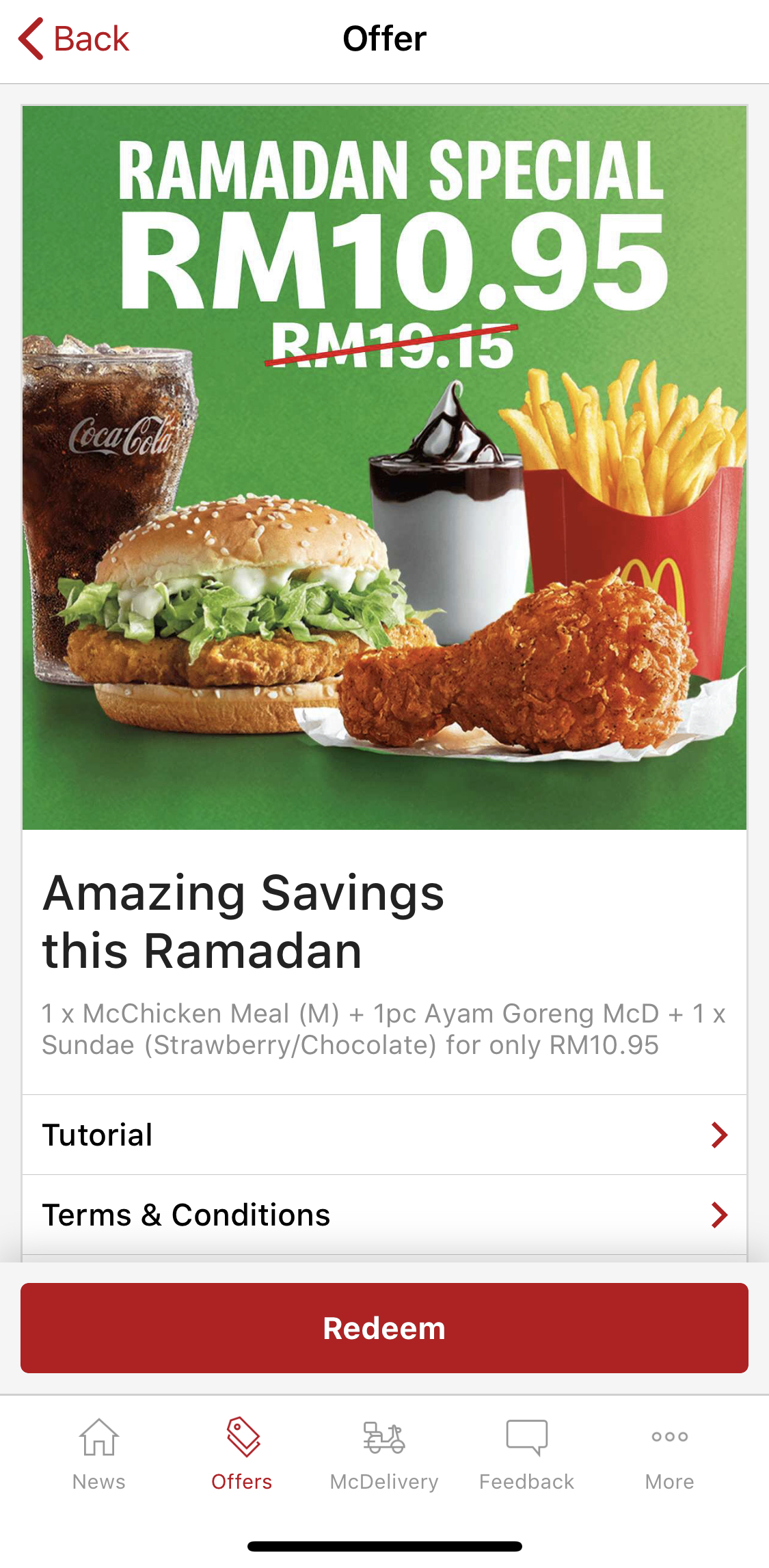 1x McChicken Meal (M)
1pc Ayam Goreng McD
1x Sundae (Strawberry/Chocolate)
2. Ramadan Special RM9.85 RM5.50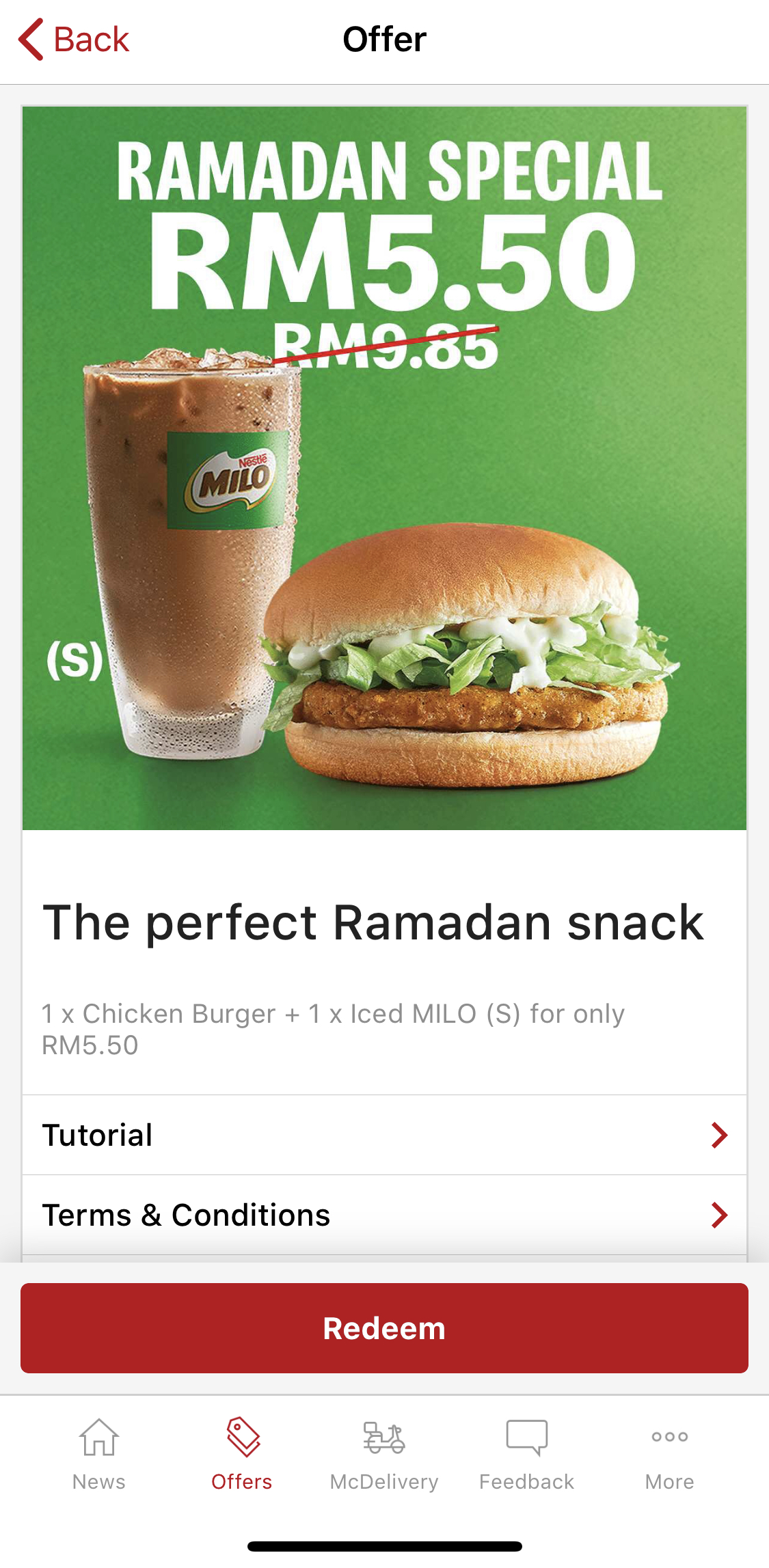 1x Chicken Burger
Iced MILO (S)
3. Chicken Satisfaction RM22.25 RM17.95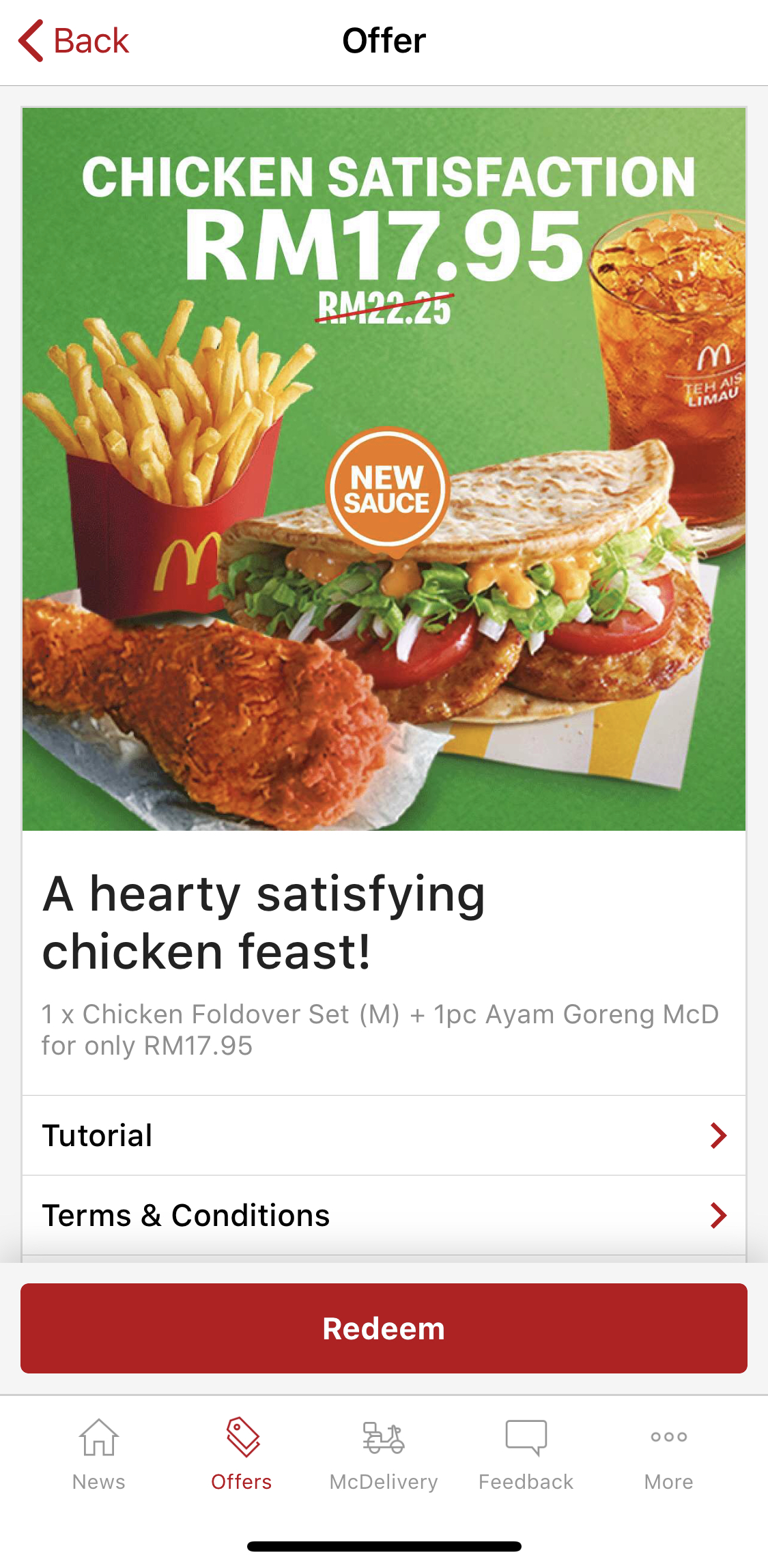 1x Chicken Foldover Set (M)
1pc Ayam Goreng McD
4. Ramadan Special RM7.40 RM4.50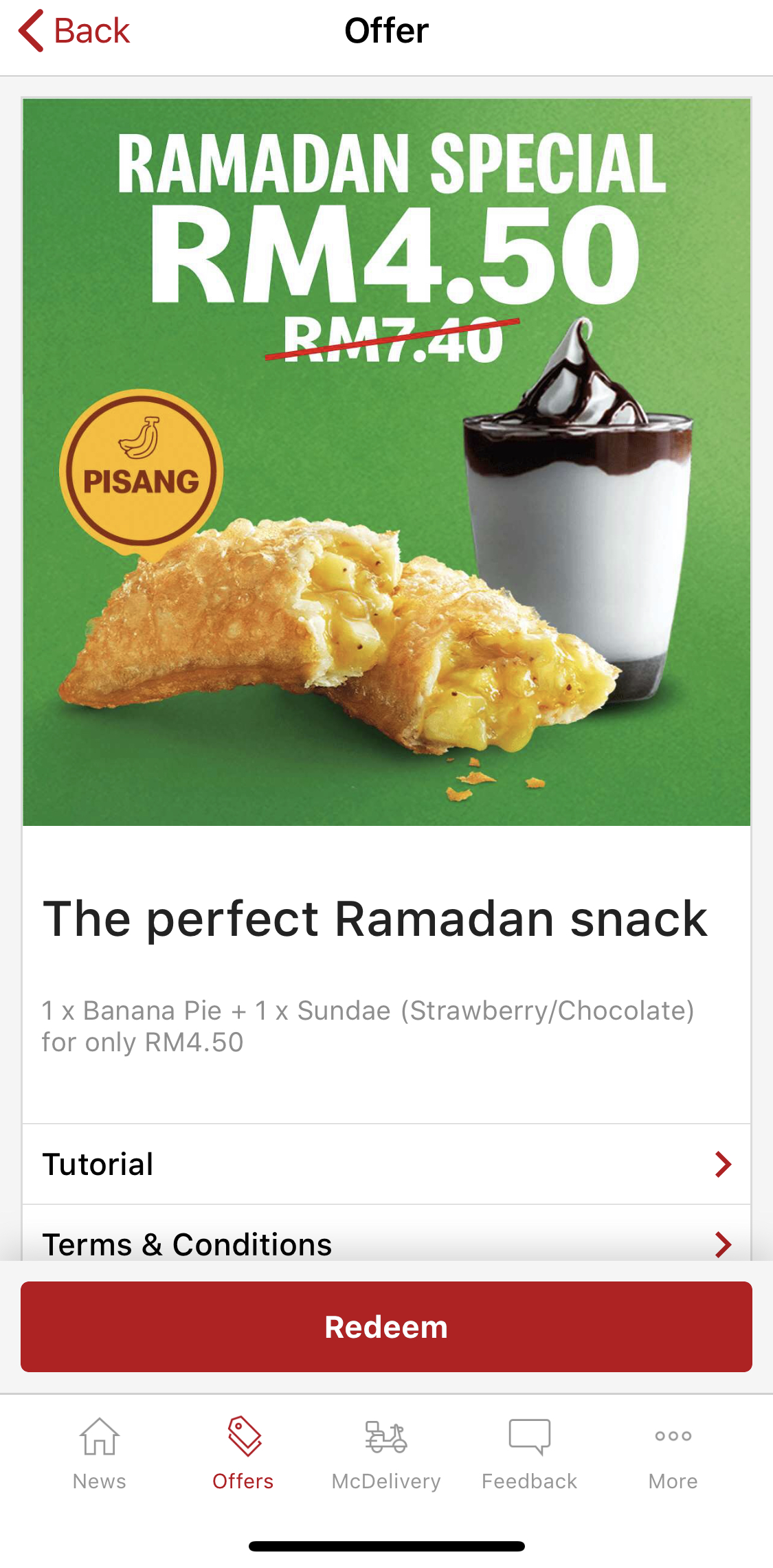 1x Banana Pie
1x Sundae (Strawberry/Chocolate)
5. Ramadan Special RM9.05 RM6.50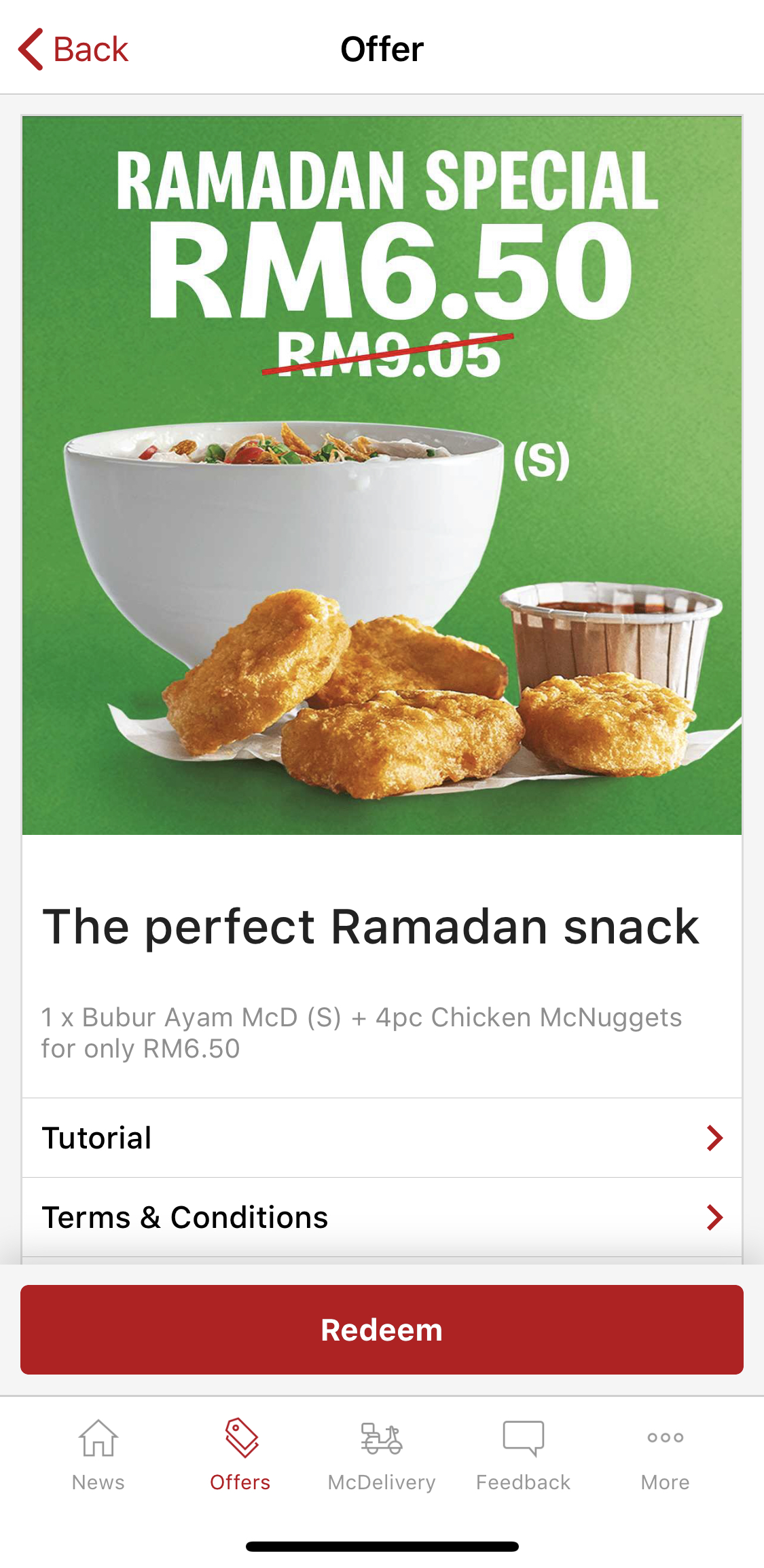 1x Bubur Ayam
4pc Chicken McNuggets
How To Redeem?
You can redeem only one offer per order, so choose wisely
Your offer will only be available for a limited time once you press 'Redeem' button so make sure you are close to a cashier or kiosk when you do that.
Claiming an offer is simple; once you have tapped the 'Redeem' button, just show your phone to the crew member and they will add the offer to your order.
Now Read: 7 Fasting Tips To Eat Well This Ramadan 2019
Terms & Conditions
Mention this offer while ordered
Once redeemed, offer will be made available to you again after 5 mins.
You will only have 5 minutes to redeem your offer upon clicking 'Redeem'
Not valid with any other McDonald's food offer/promotion
Products on offer are not available for exchange with other products
Valid in Malaysia only
Not applicable at Airports, Genting Highlands and Langkawi restaurants
Only valid at the front counter and Drive-Thru
Offer is only valid from 10am – 4am
Prices display are inclusive of 6% service tax
What are you waiting for? Share this foodie deals with your friends and family!
Selamat Berpuka Puasa! ❤️